Happy Sunday guys! 🙂 As you already might know we arrived in Airlie Beach yesterday and we're staying here for five nights. The weather is amazing and we're enjoying it to the fullest after some rainy days in Sydney. And guess what? We already shot some nice pictures in Airlie Beach I want to share with you today even if I still have one more outfit from Sydney.
#MyPepeJeans in Australia
For my very first outfit shot in Airlie Beach I chose my new Pepe Jeans dress. As you probably know, Pepe Jeans is one of my favourite brands and I really love working with them. 🙂 You've seen several outfits showing you that Pepe Jeans is not only jeans but a lot more. Today I want to show you another look and this time it is all about #MyPepeJeans.
Pepe Jeans means being fashionable and feeling comfortable at the same time to me. I've never worn something uncomfortable from Pepe Jeans so far and I think that feeling comfortable in the clothes you wear is one of the most important things. Most of you might think about different jeans styles, shorts and everything but girly clothes when it comes to Pepe Jeans, but with this outfit I want to show you one more time, that their clothes can be chic and girly as well.
Pepe Jeans Aladis
This dress – as well as almost every piece of the new collection – is perfect for my stay in Australia, no wonder that I had to take it and couldn't wait to shoot it on the beach – "a word and a blow" 😉 Maybe it's not perfect for a hot summer day, but it's perfect for cooler summer evenings and isn't it beautiful?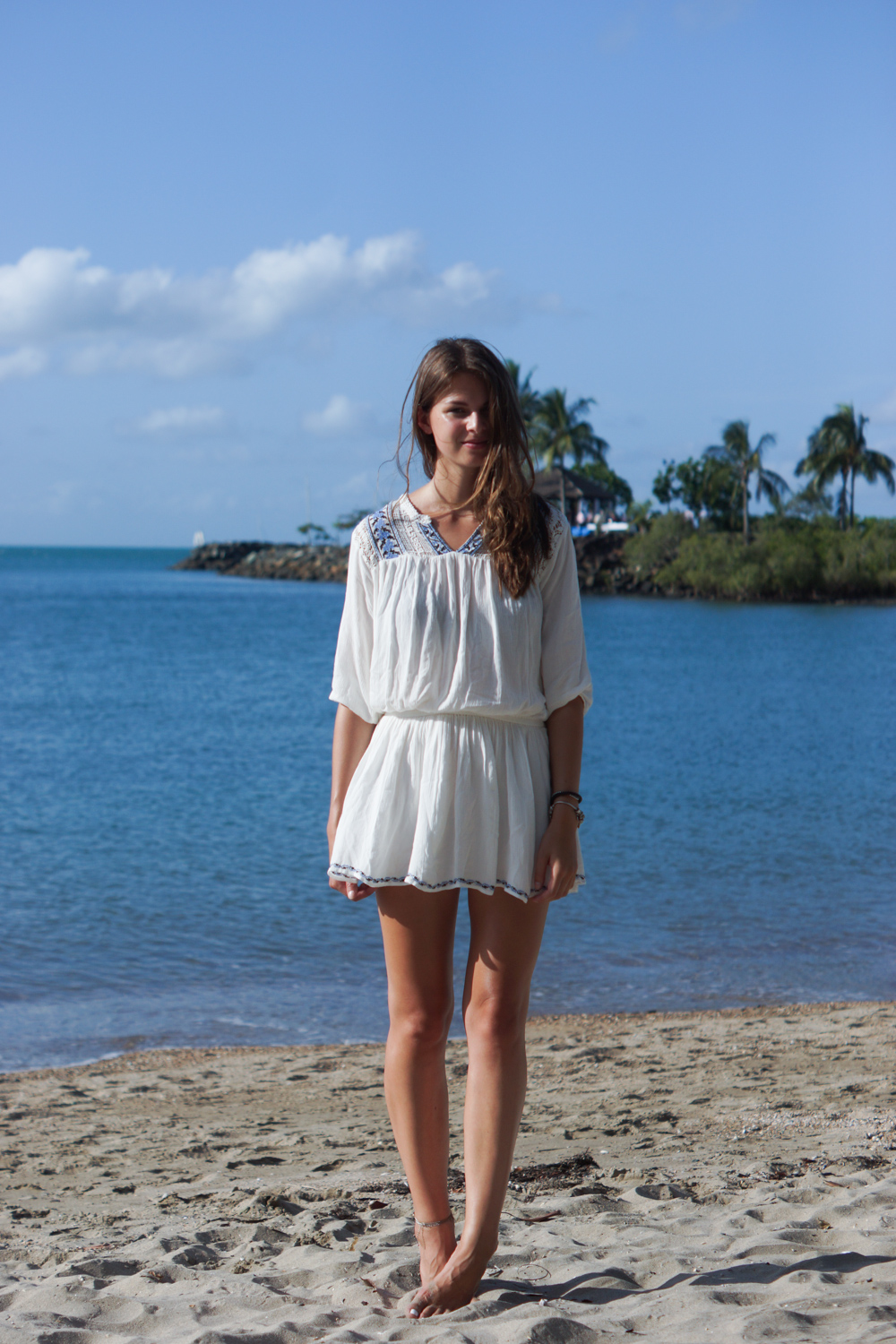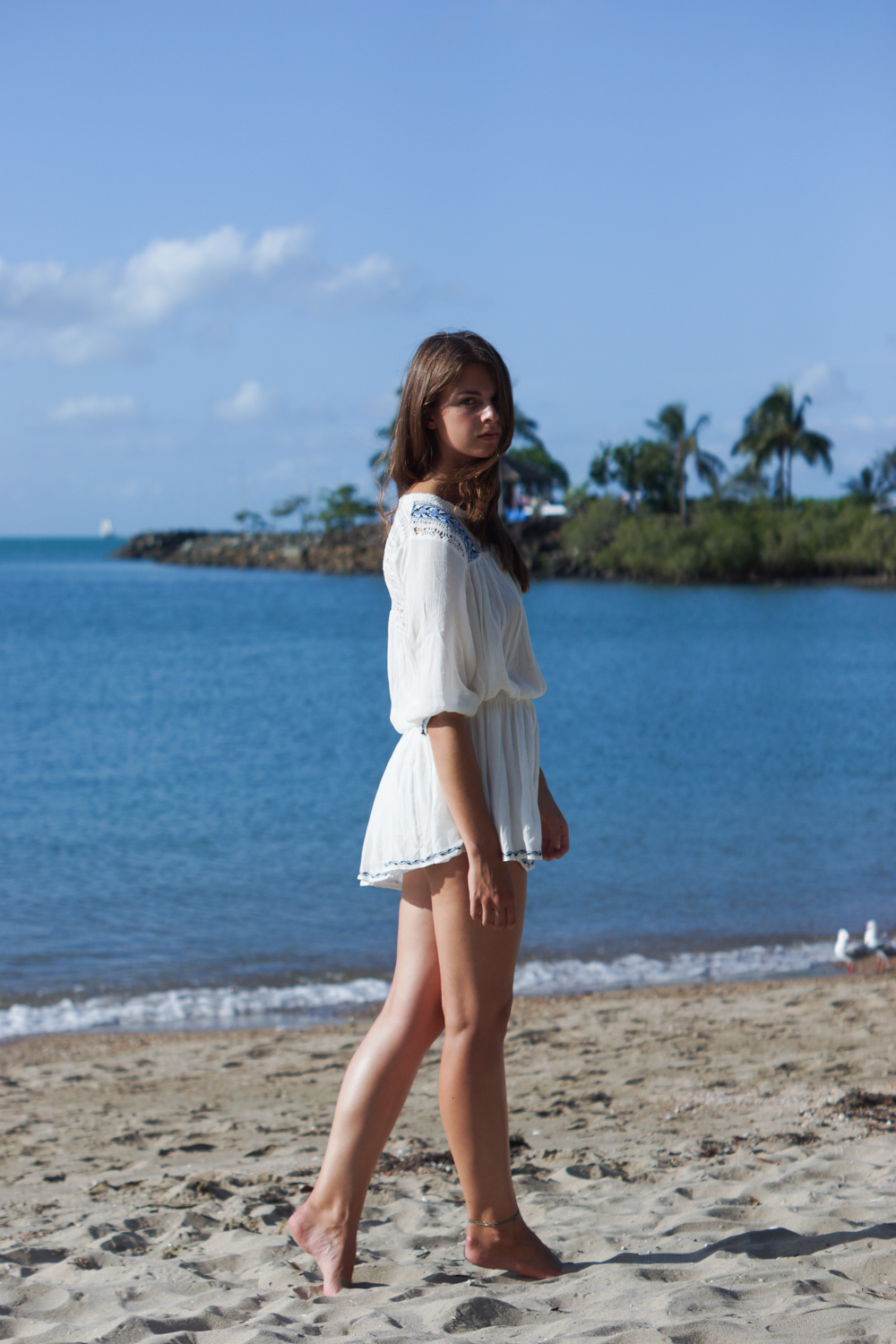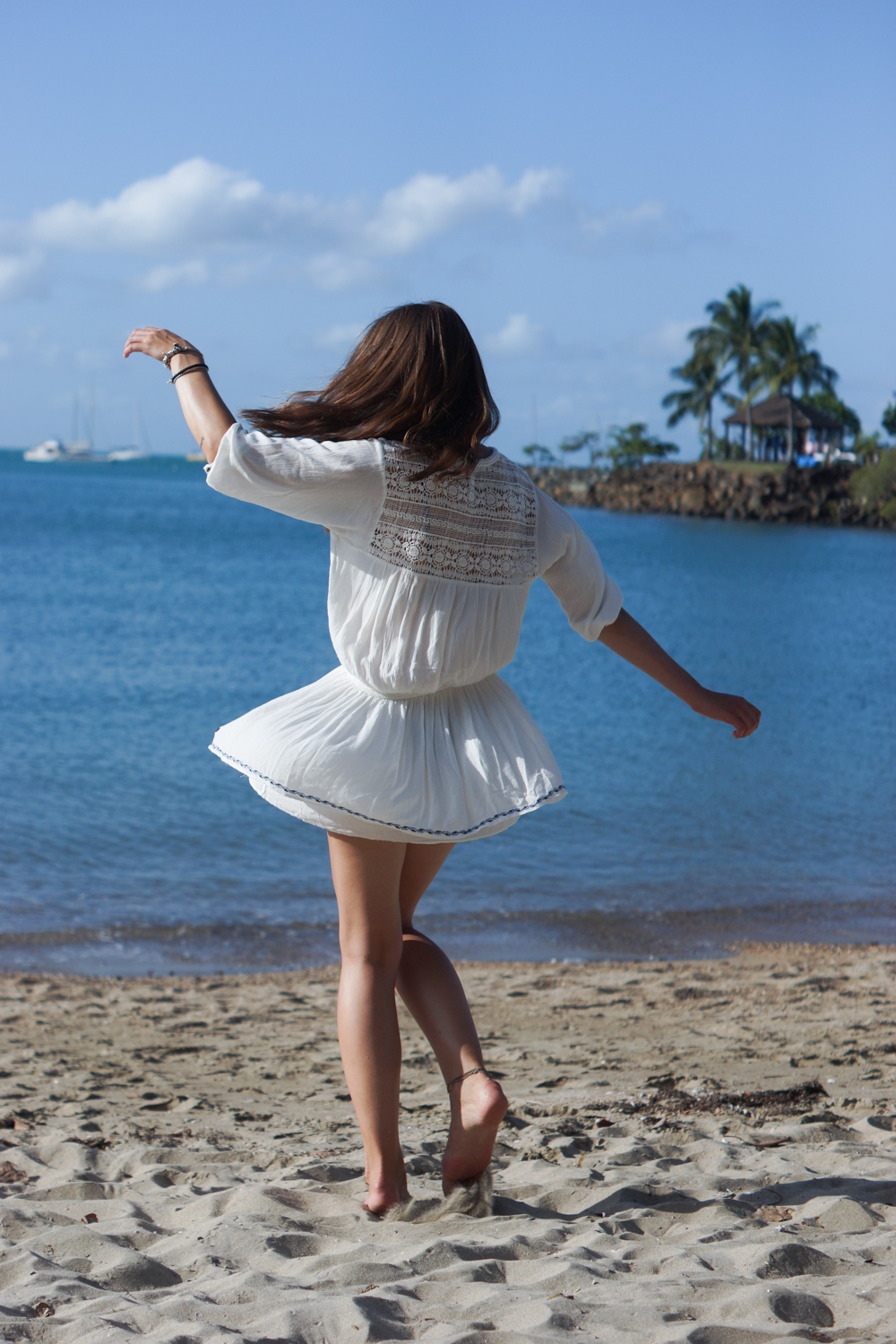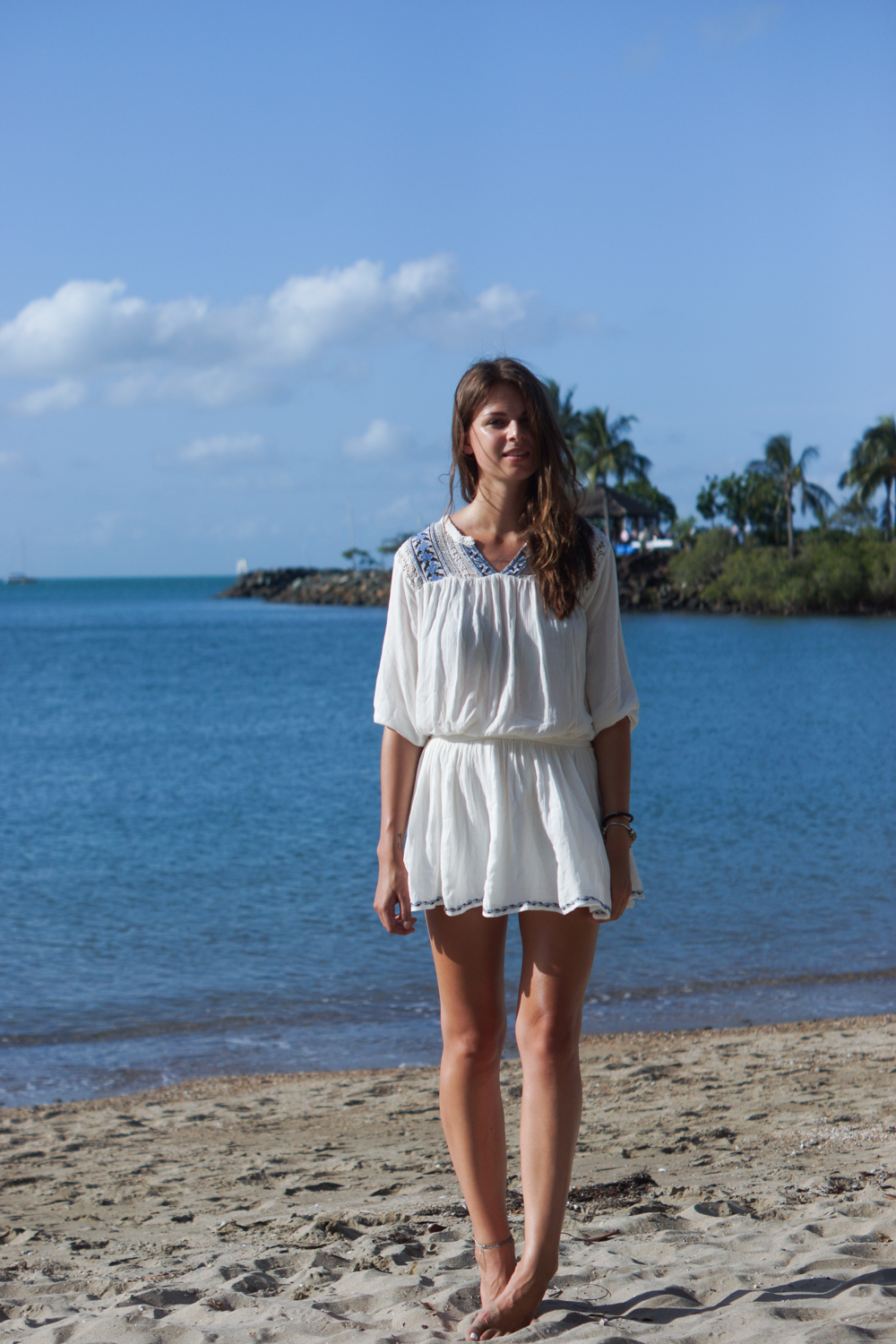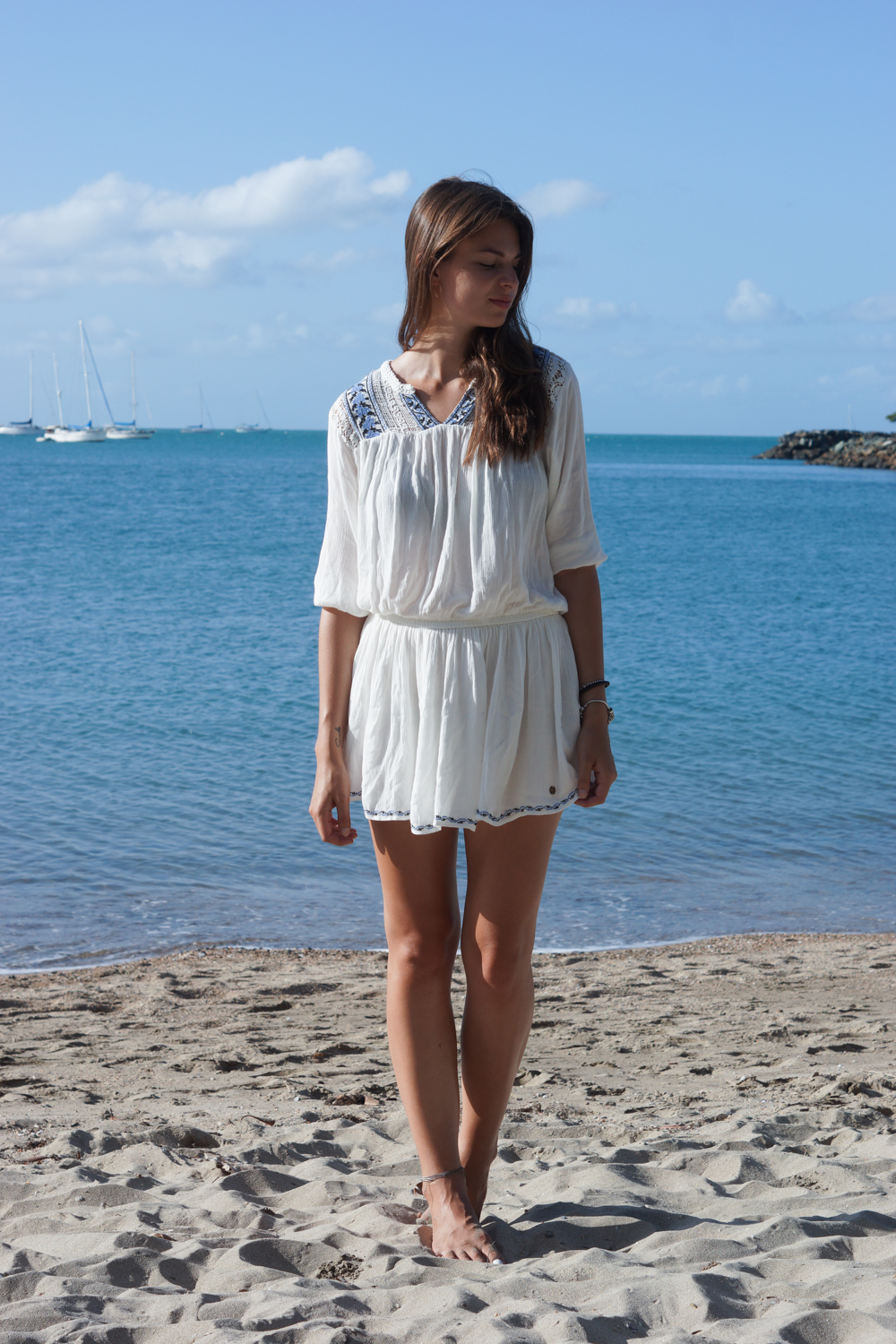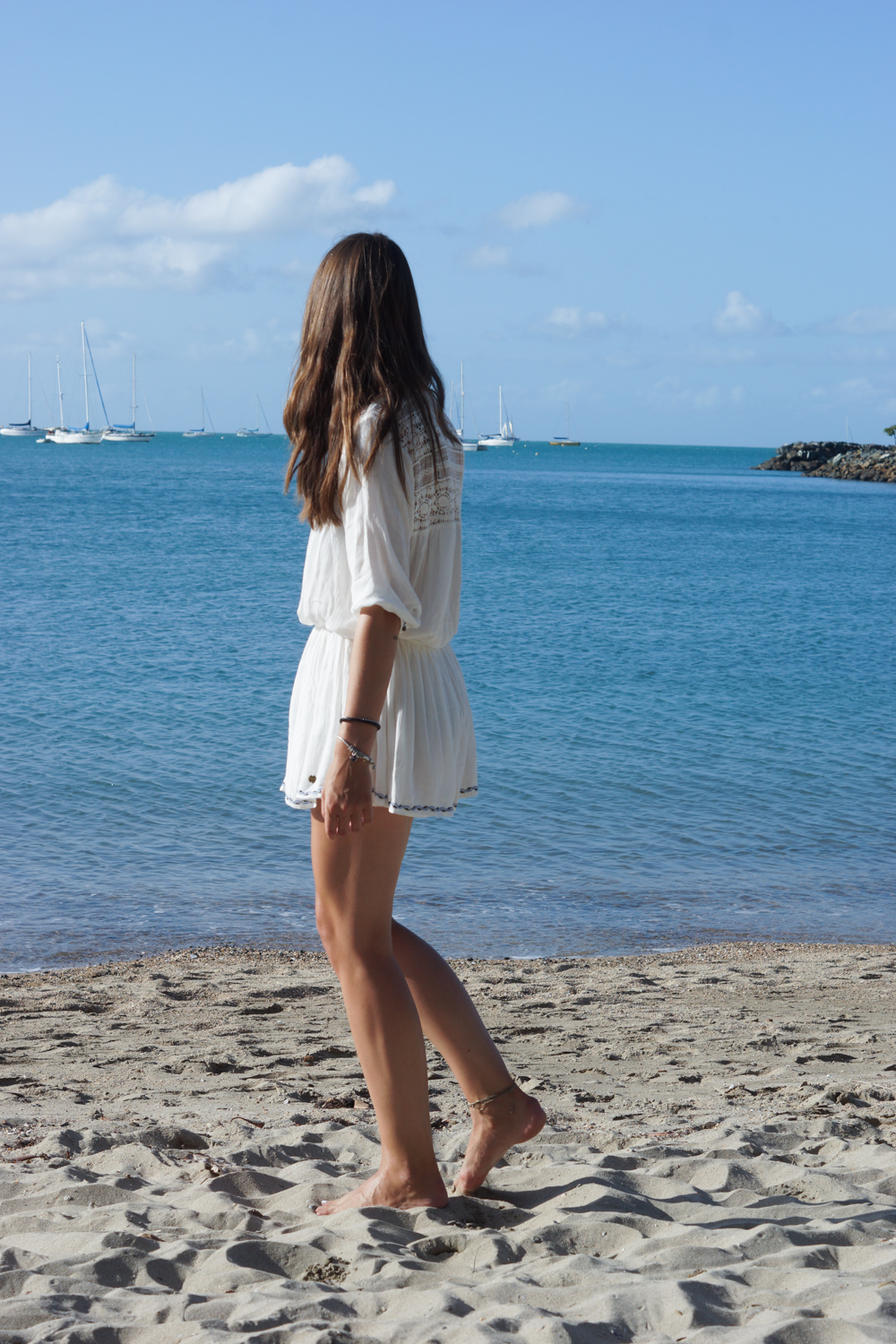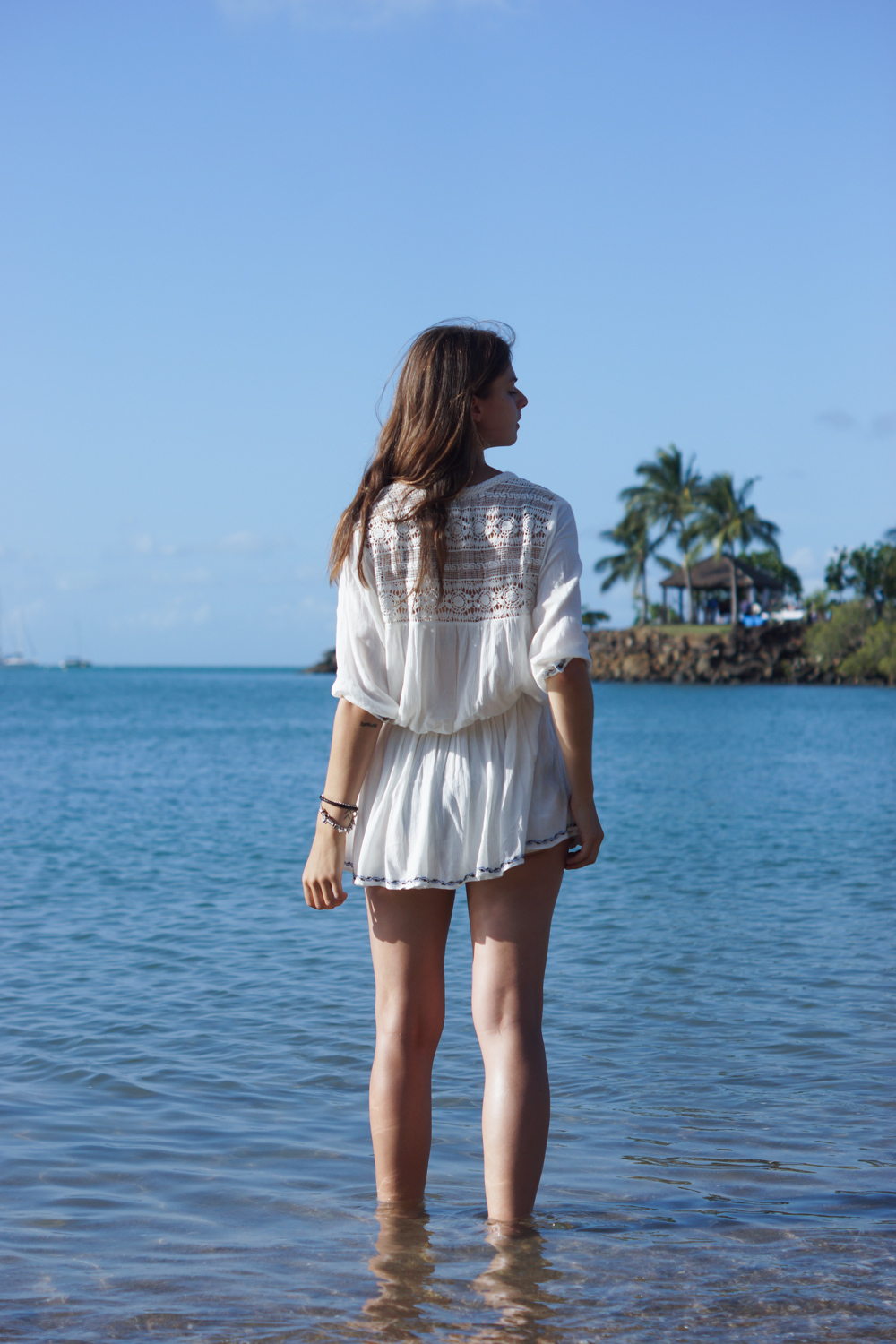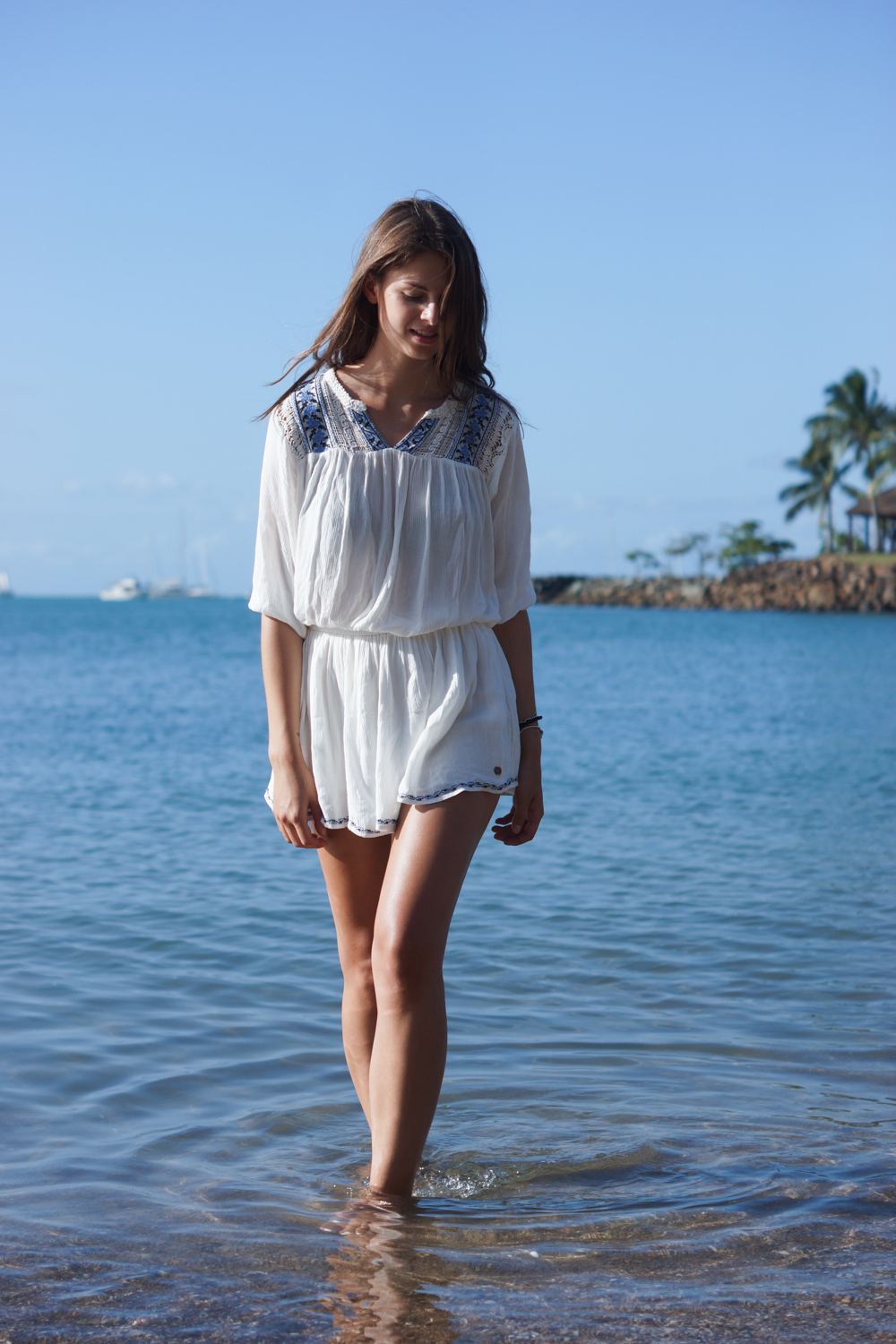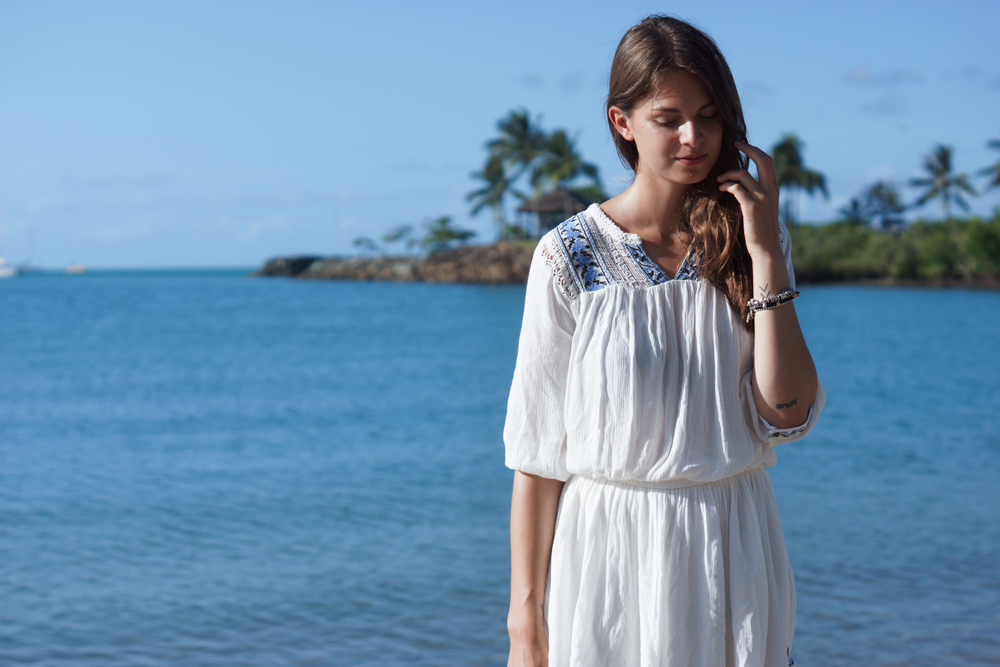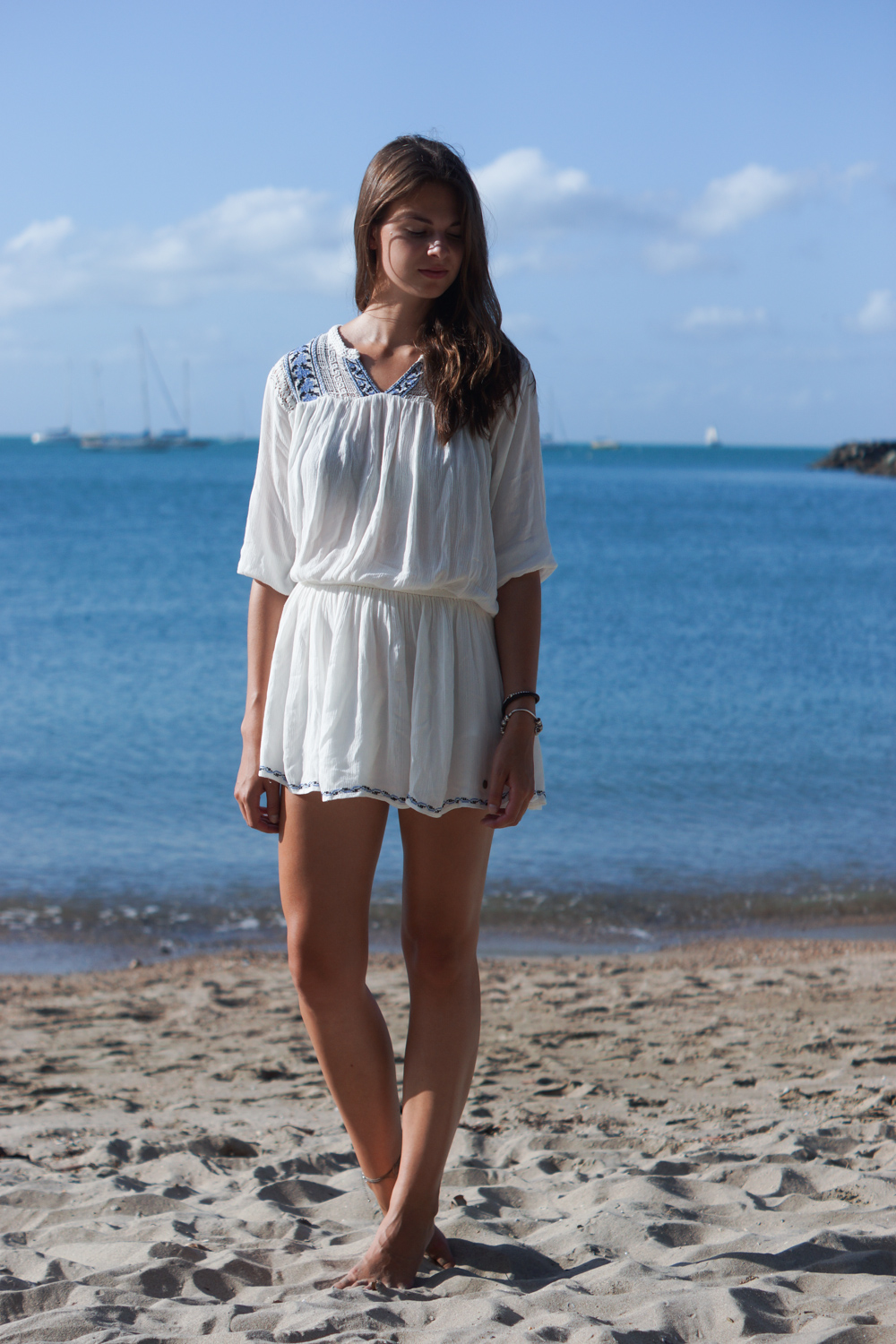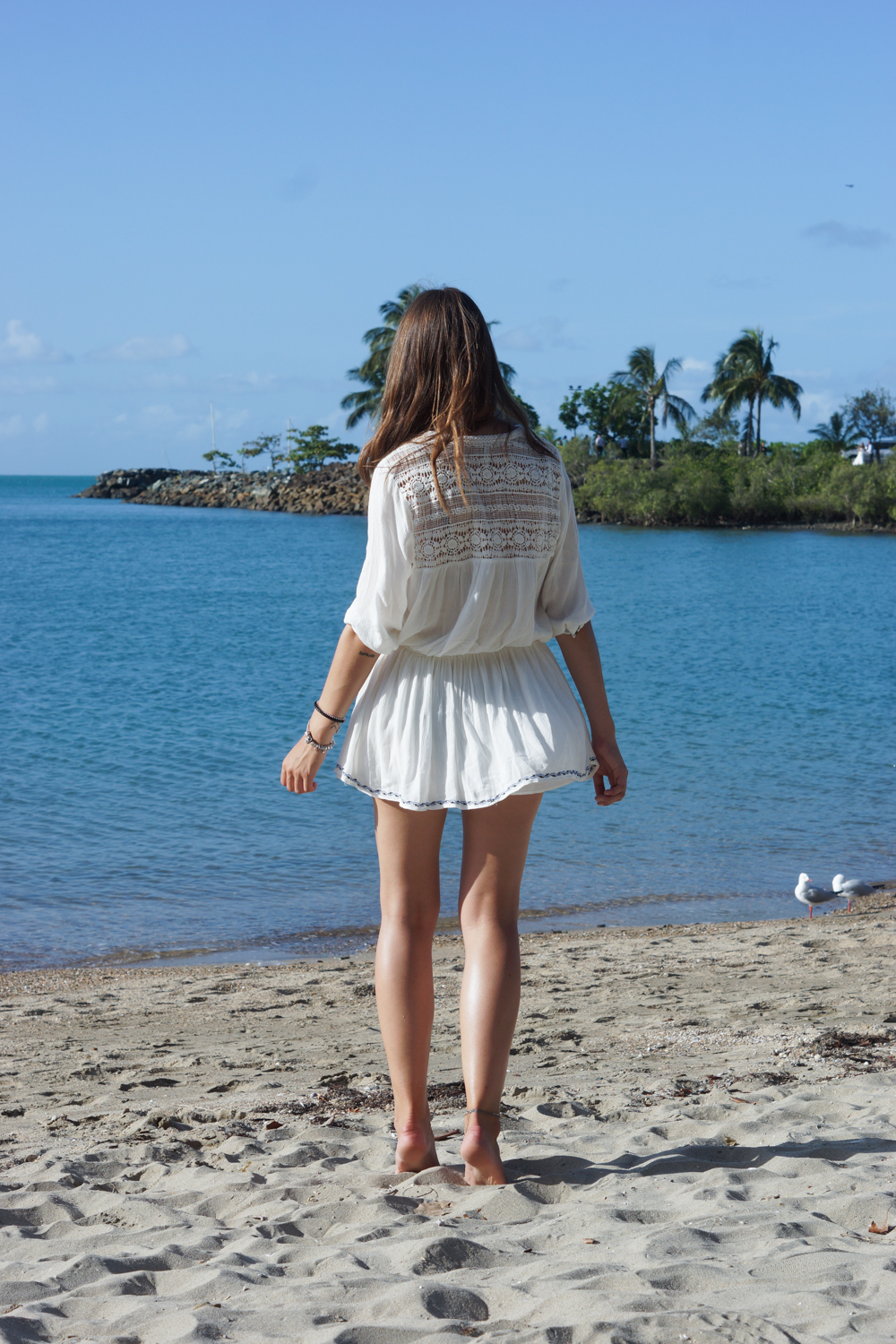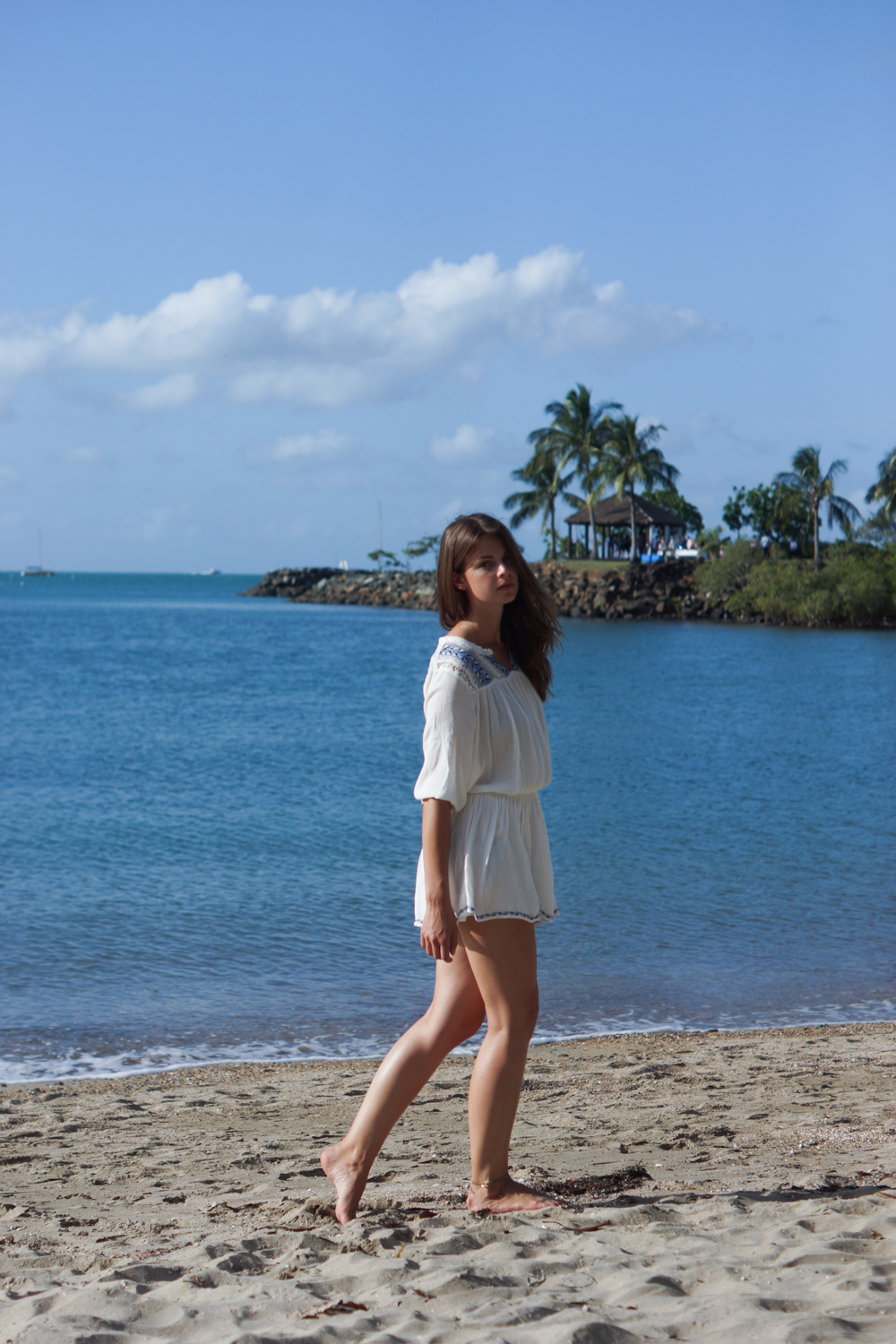 SHOP THE LOOK // SIMILAR CLOTHES