Shinola, an American brand producing watches, bicycles, journals as well as leather goods, asked me to describe what I love about my city. Most of you know, that I'm living in Berlin. I'm not only living here, but I was also born and raised in this city as well. It's my hometown and will be my favourite city throughout all of the time. In the following I'll tell you more about the reasons why I love my city and why there'll never be a city that could replace it as my favourite city.
Why I love Berlin, why I #LoveMyCity
Berlin is the city where I grew up and made a lot of experiences; that's probably the main reason why I have such a strong connection to this city. I mostly made positive experiences and had a lot of positive happenings in Berlin, so there's no reason why I couldn't think positive about it. It's the city I know best and not at all at the same time. Berlin is rich in variety and cultures and has so much to offer; you can discover something new every single day. That's one of the things I like a lot about Berlin; it'll never get boring in Berlin at any ages. I know that I'll never be able to say: I know everything, and I've seen everything. But isn't that a good thing?
Even if Berlin is a big city, you can find some quiet places, places where you're almost alone. You don't have to drive far to enjoy a relaxing and calm day with a countryside feeling because Berlin has a lot of lakes and parks that give you the same feeling. 🙂 You see, the main reasons why I love Berlin is its variety as well as the fact that I grew up in the German capital. I could continue for hours with reasons why I love Berlin, but these two says it best. If you have any question about Berlin, if you want to know more about my favourite places, restaurants, cafés, etc. just leave me a comment, and I would love to tell you more. 🙂
What's your city and what do you love about your city? Leave me a comment and let me know or share pictures of your city on Facebook, Instagram and/or Twitter using the Hashtag #LoveMyCity – can't wait to read your comments and see your photos. xx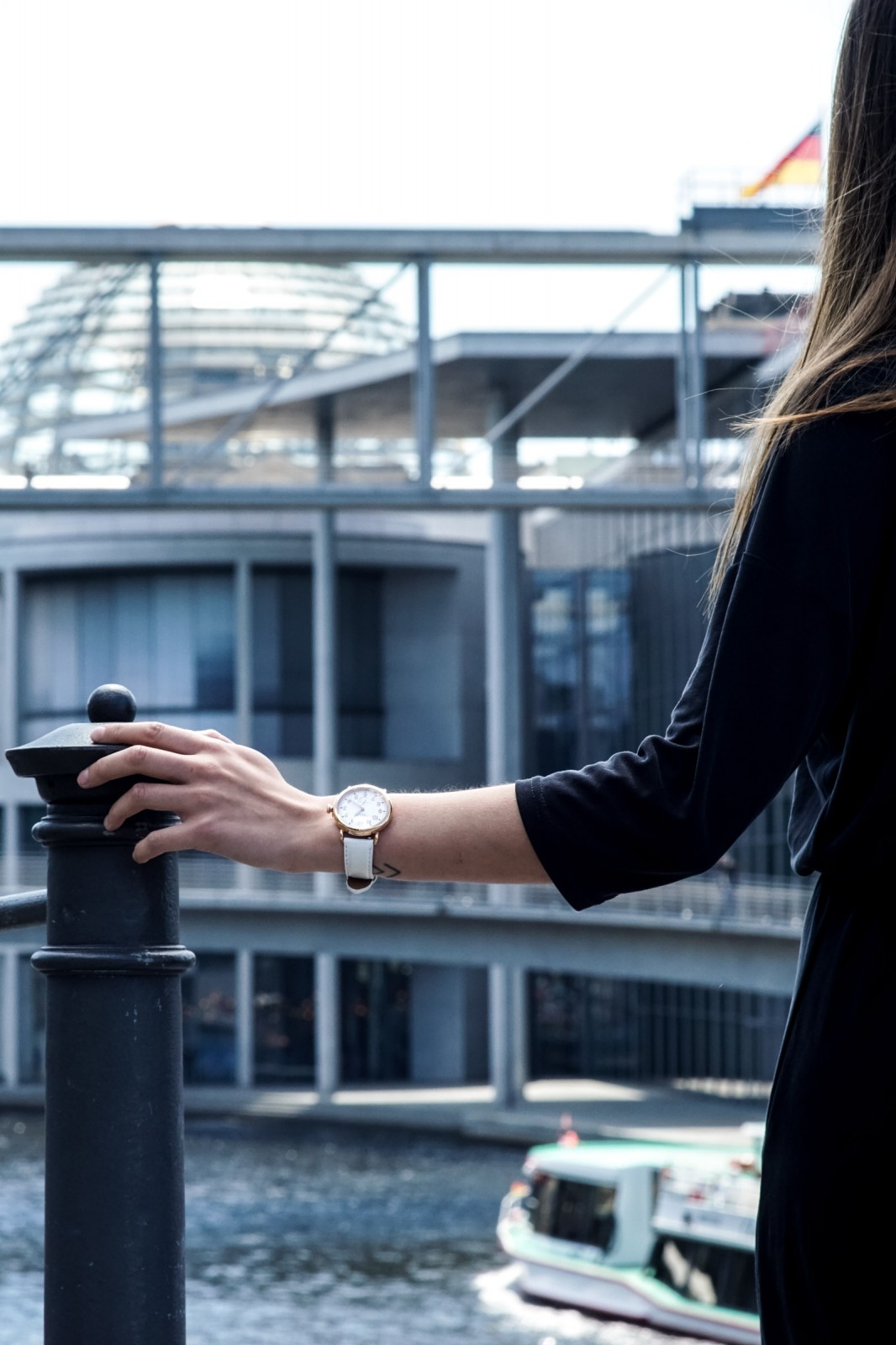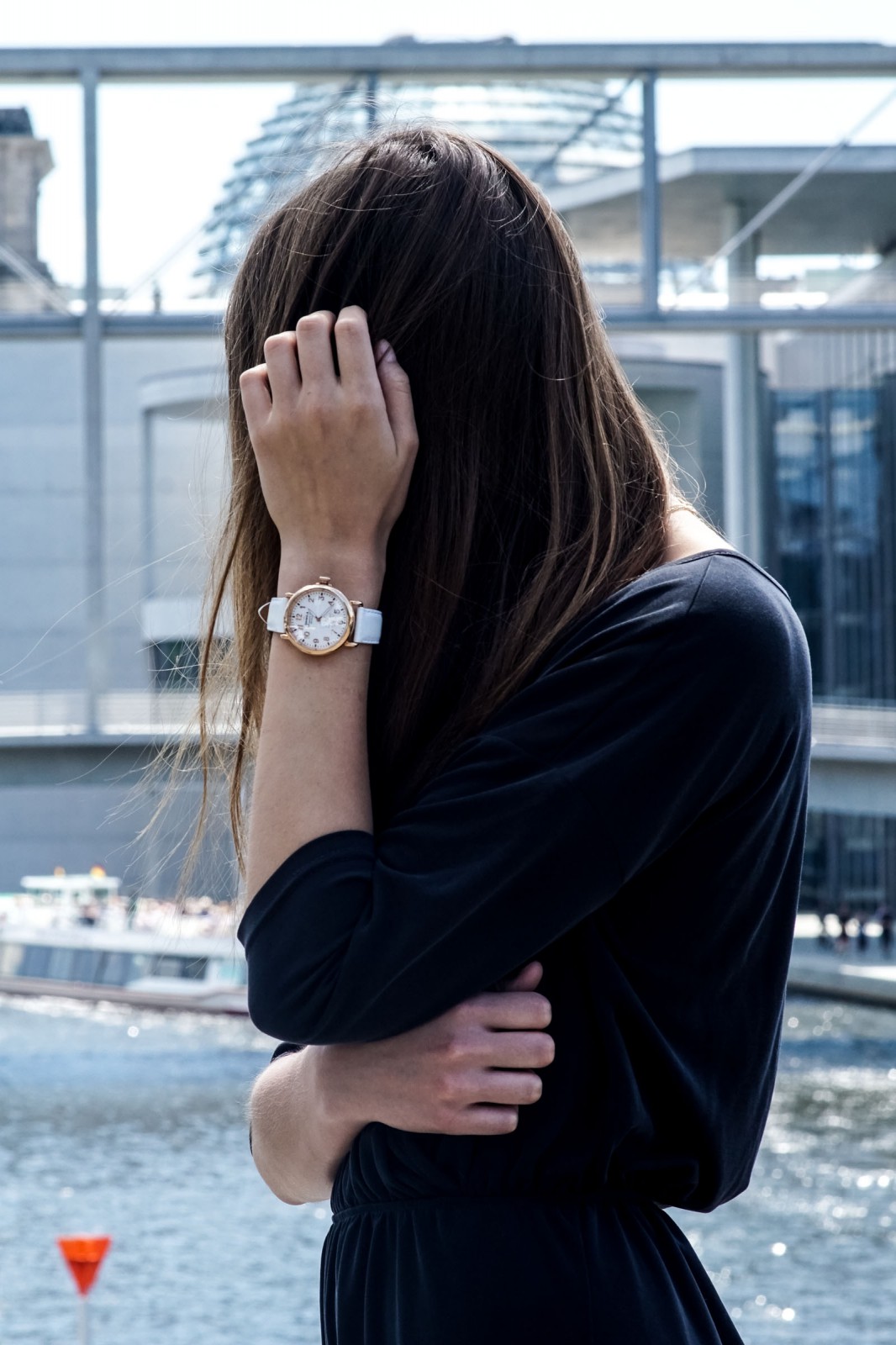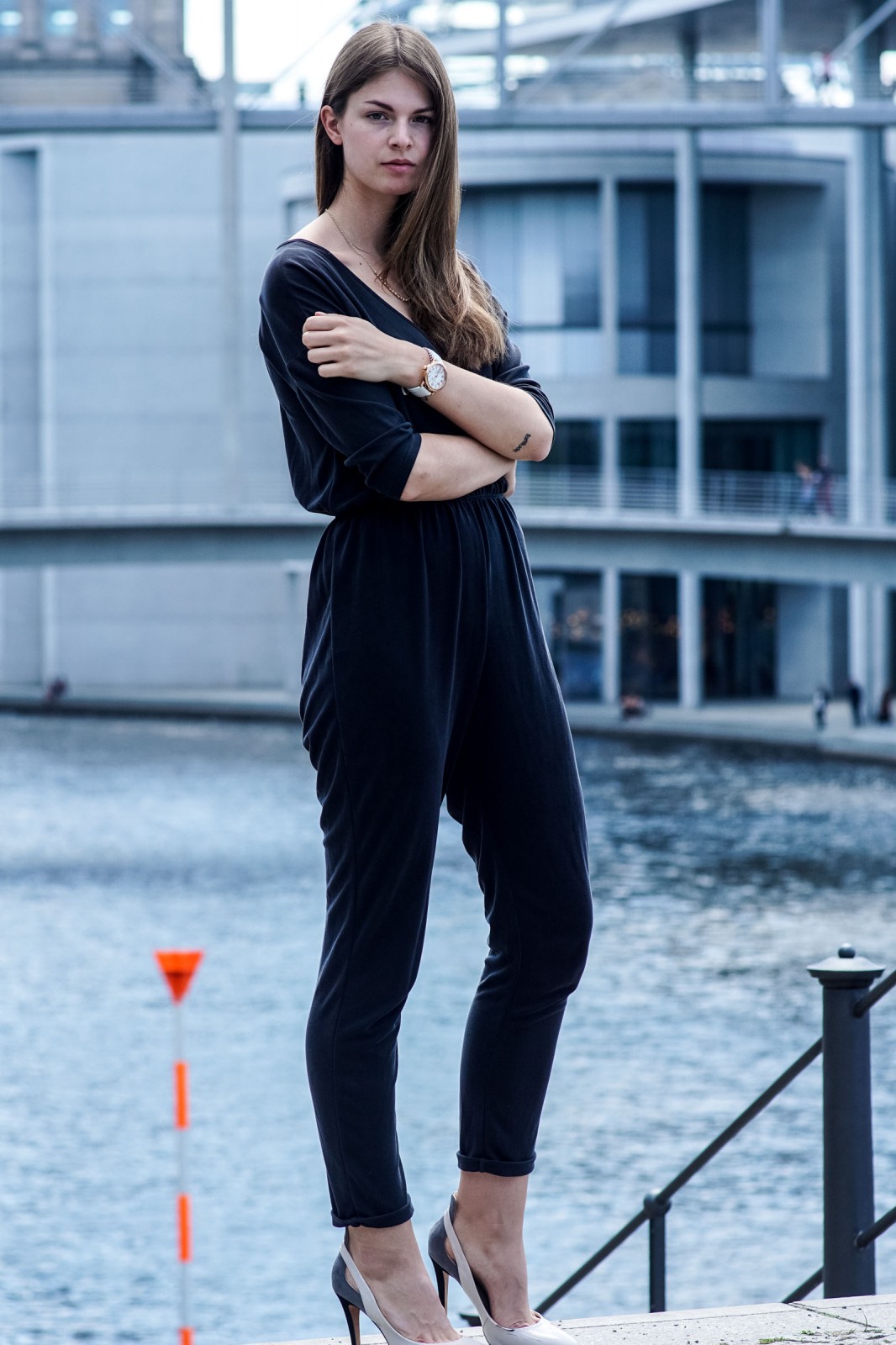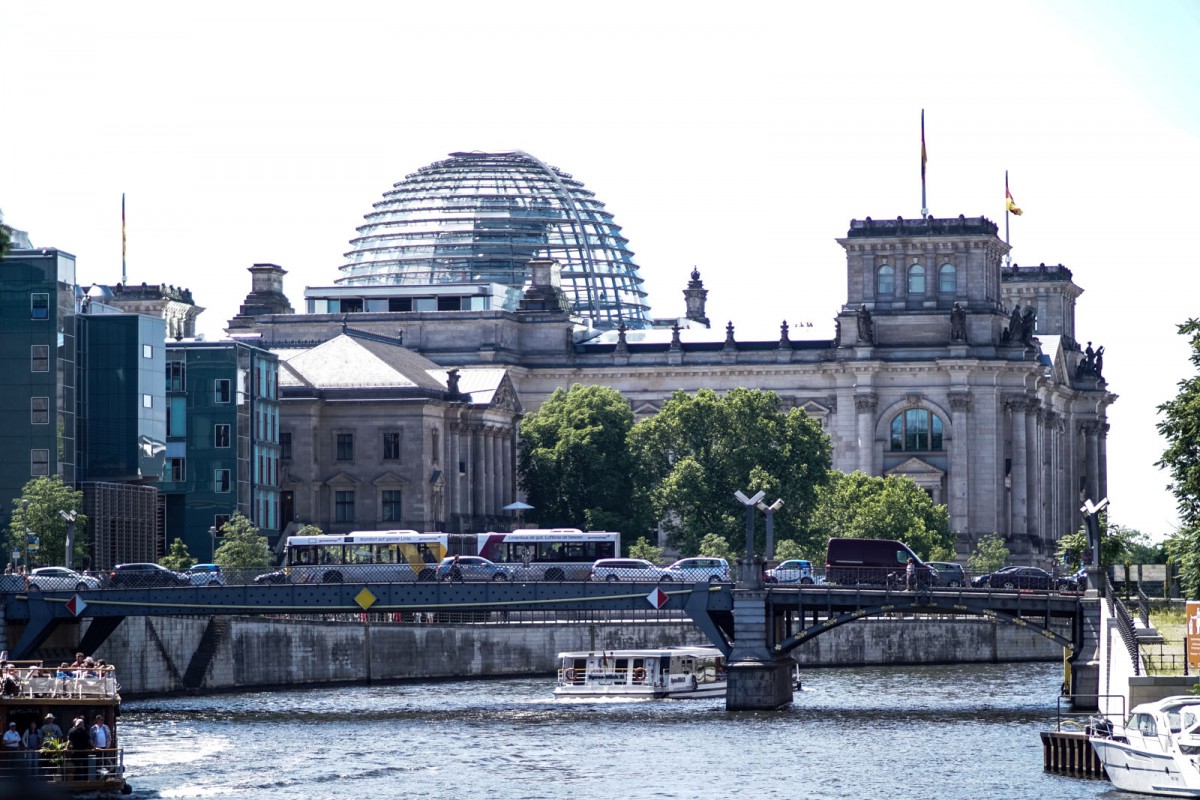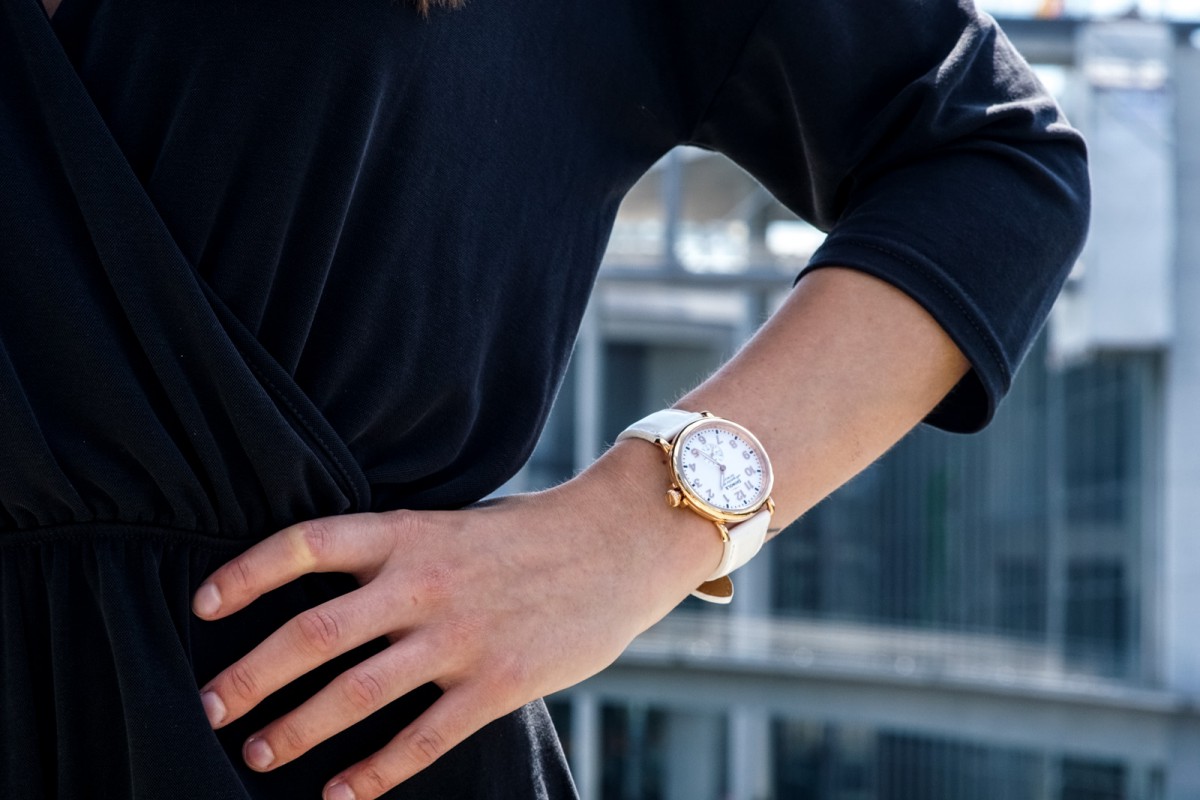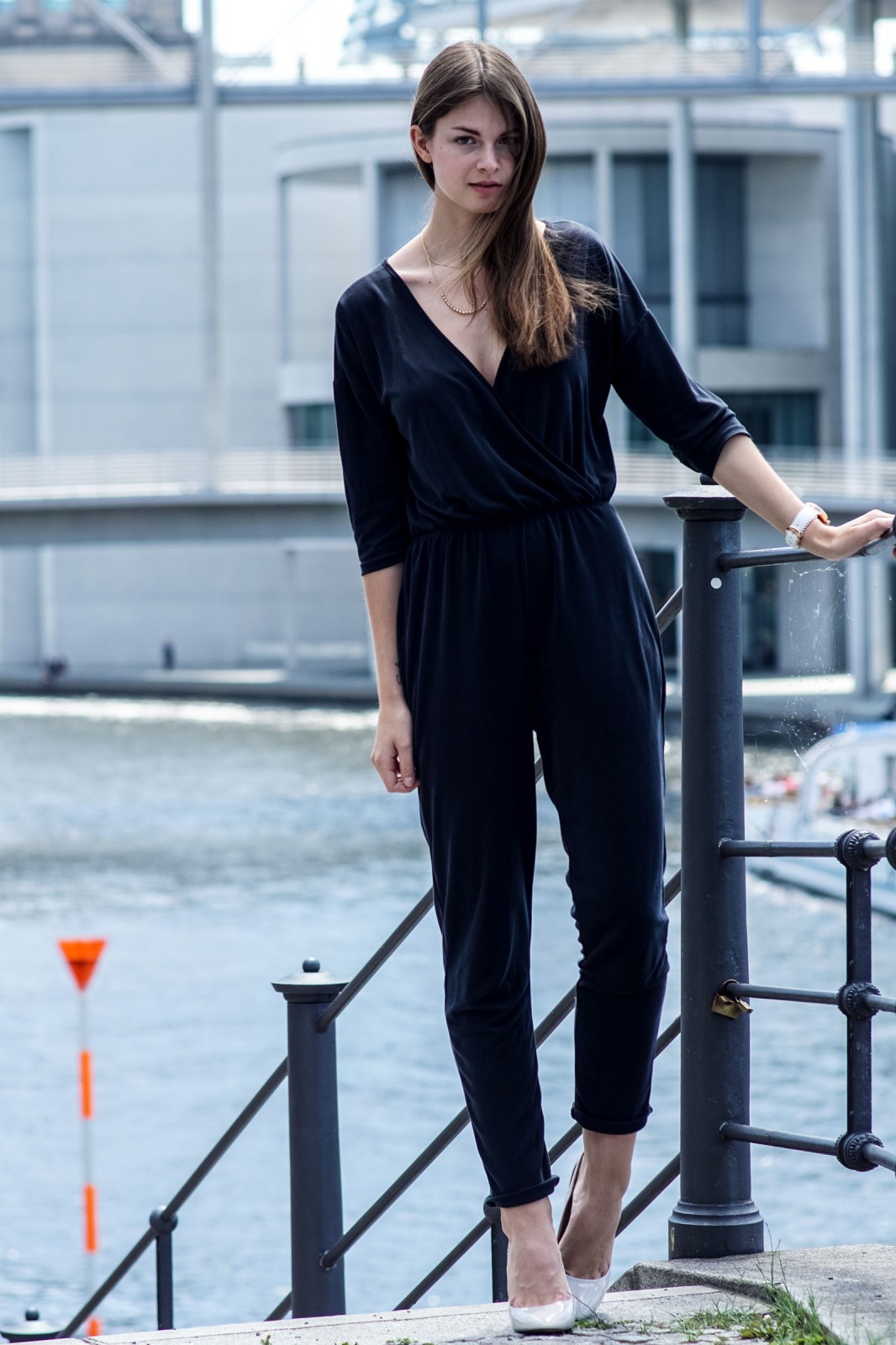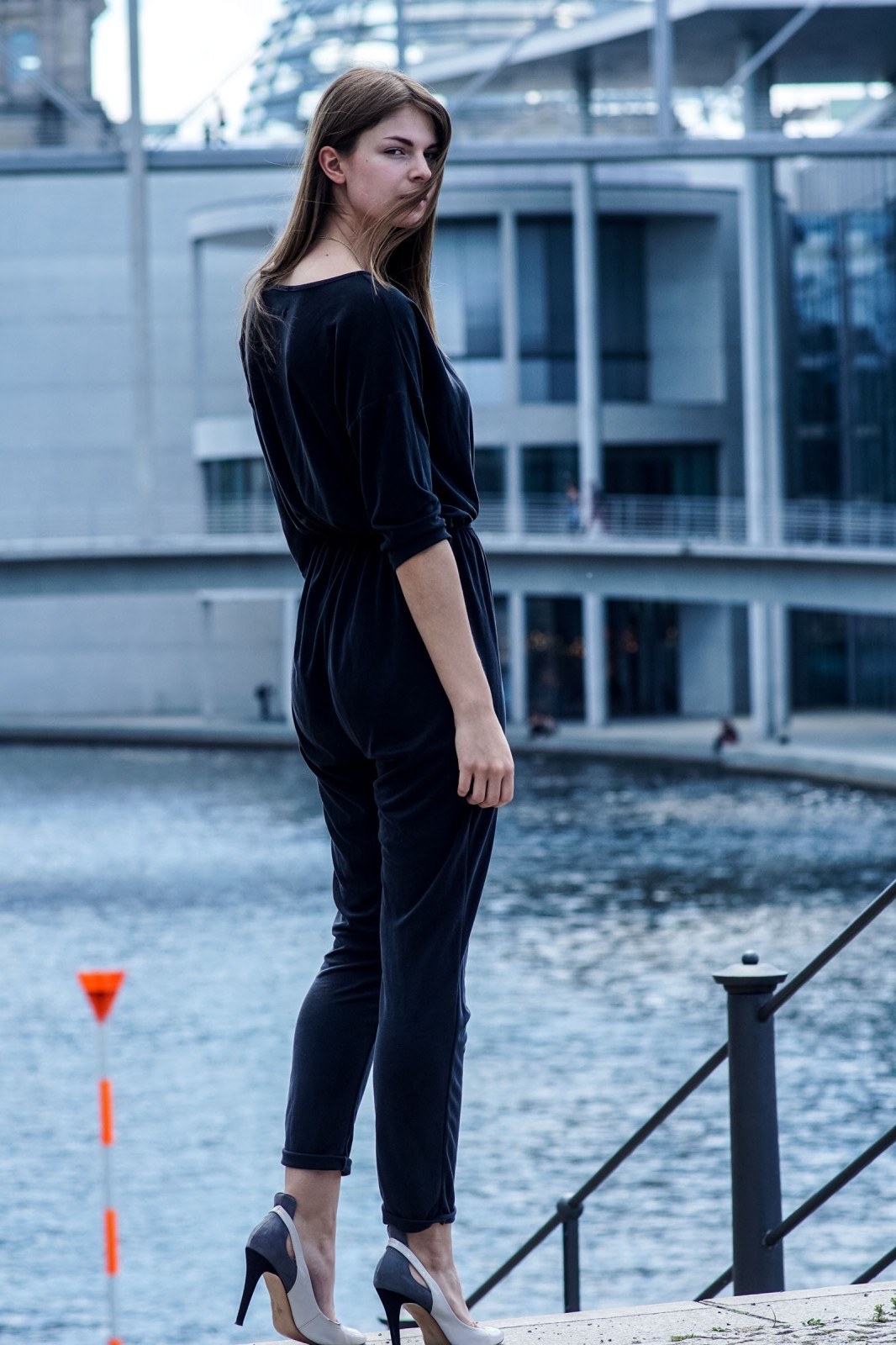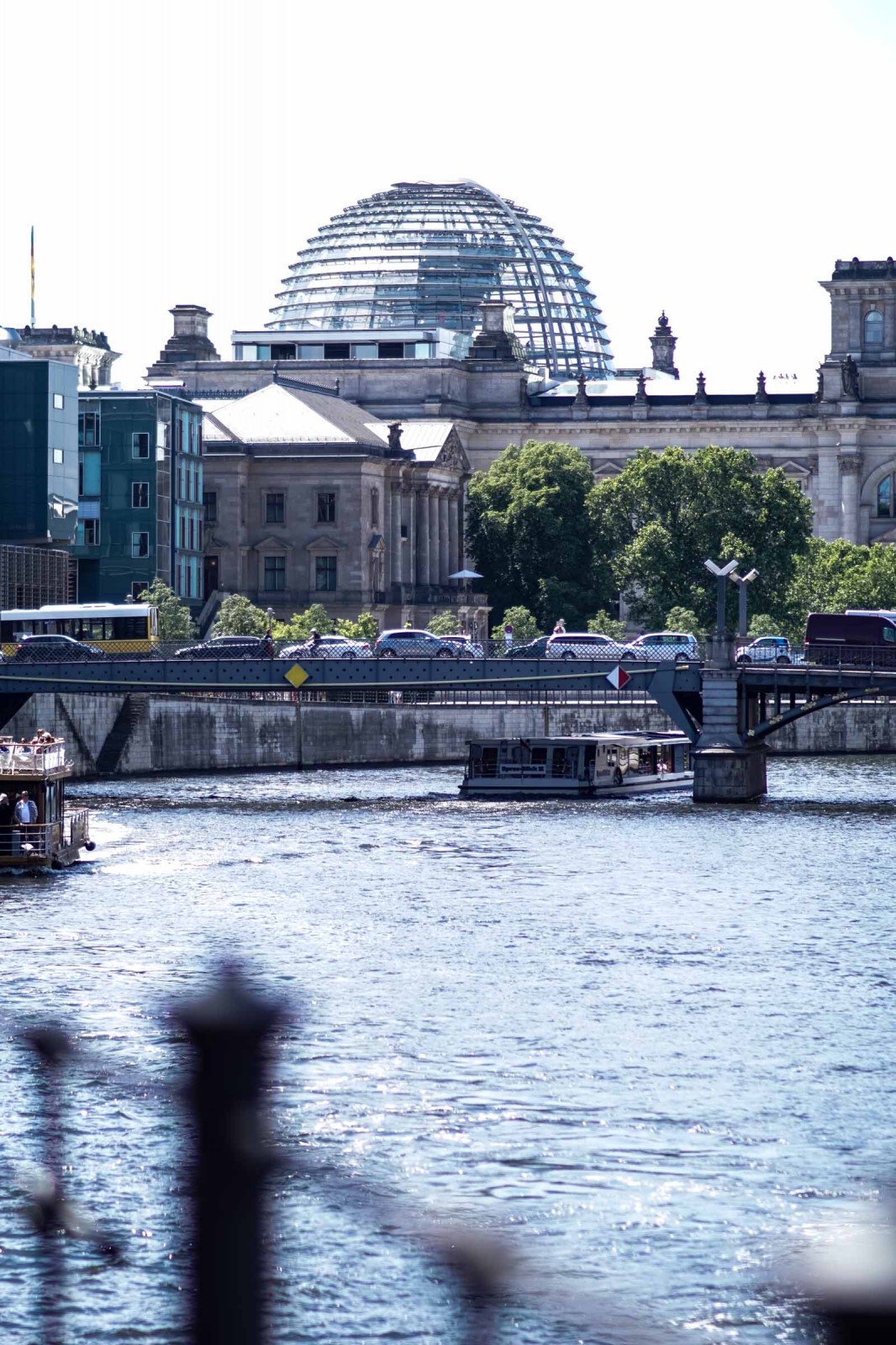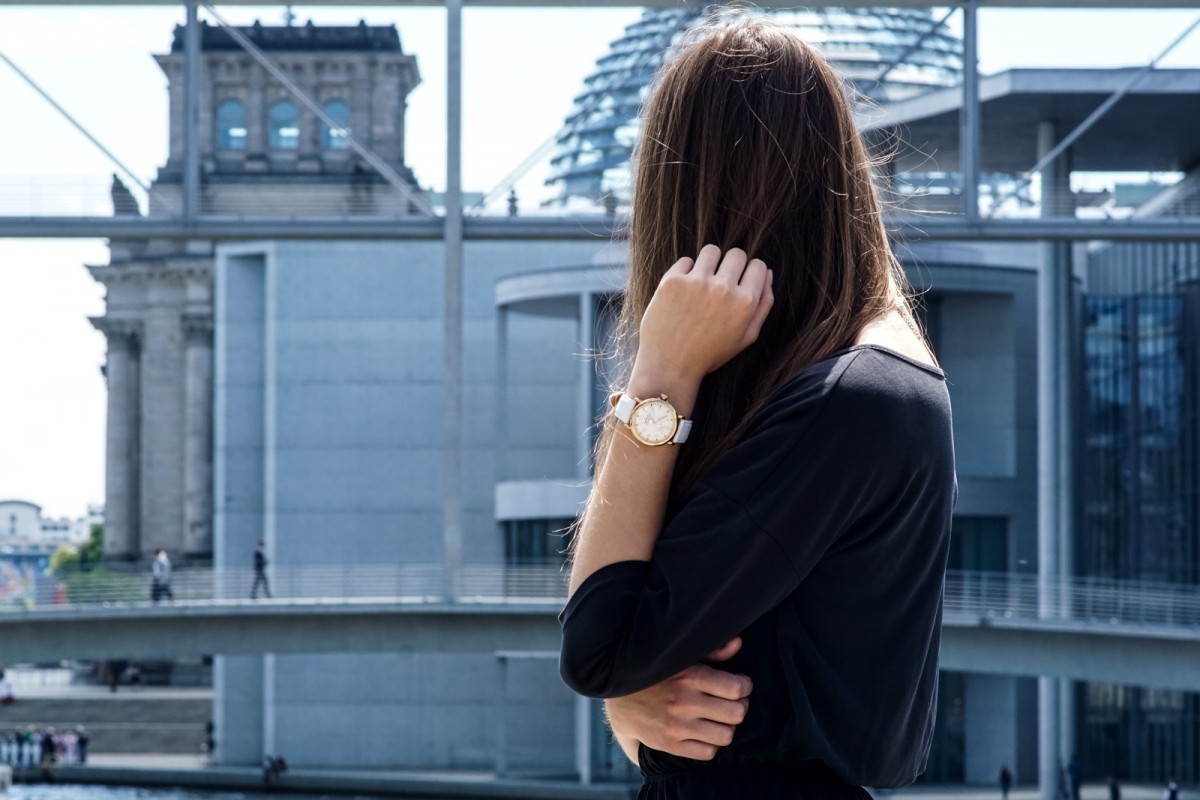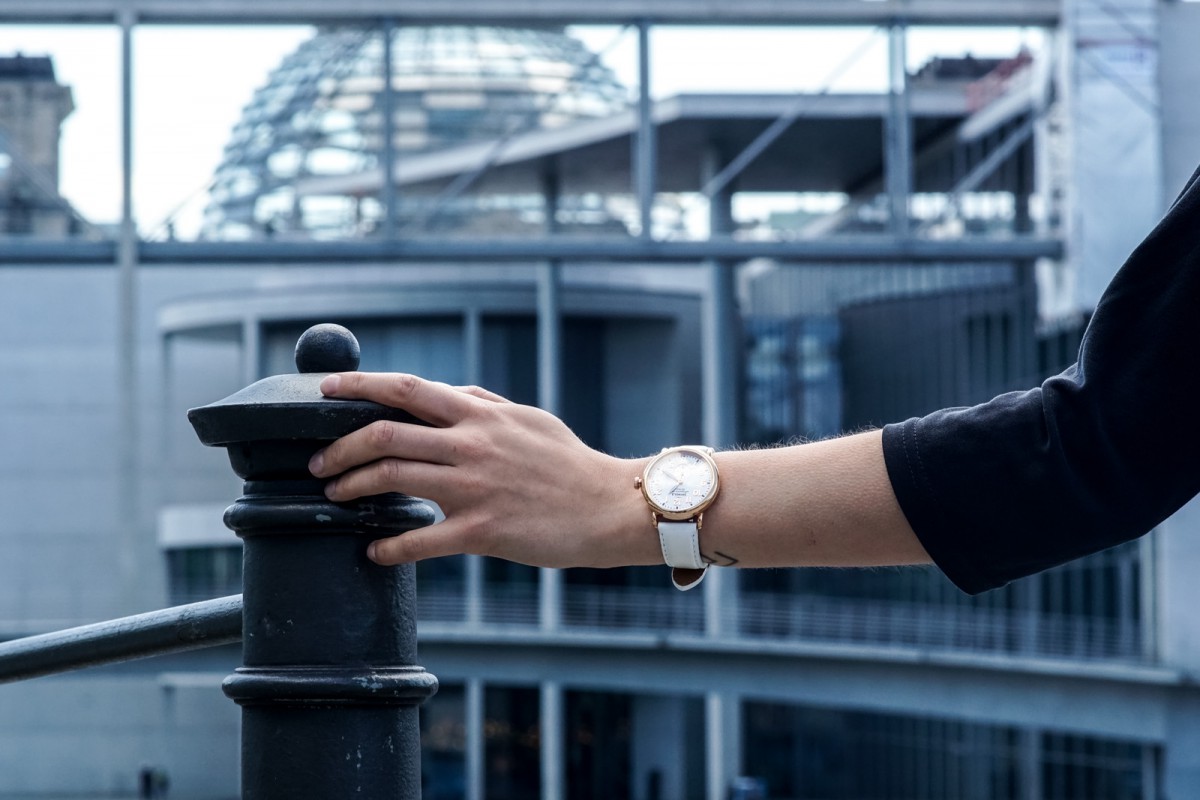 In friendly cooperation with Shinola