Blog Posts of the Week
It was a little calmer on the blog the past week because I fully focused on getting my videos for my Youtube channel done. I finished most of them, but still, have to edit everything from Oslo and New York. And as soon as all the vlogs are finished, I will start sharing them on Youtube, and I can't wait for you to see them. But, of course, I didn't leave you without sharing anything on the blog. So the first post of the past week was a beauty post, and it was all about the IAM#WHATSNEXT campaign from Sebastian Professional.
Other than that I also shared two new outfit posts, one of them was my last outfit from New York, which was all about my teddy coat and fake leather pants. The other outfit was one I was wearing in Berlin as soon as it wasn't that cold anymore. In this outfit post, I focus on my new plaid camel coat. If you want to see all the details and read more about it, you should check the posts.
Looks of the Week
It was raining and snowing almost all the time the past week, and due to that, it was a challenge to go outside and take outfit pictures. That's why we didn't do it. I know, I already couldn't share real outfit pictures the past week, because it was too cold. Let's just hope spring will hurry up a little because once it gets warmer and the sun comes out, I will spam you with outfit pictures – promised!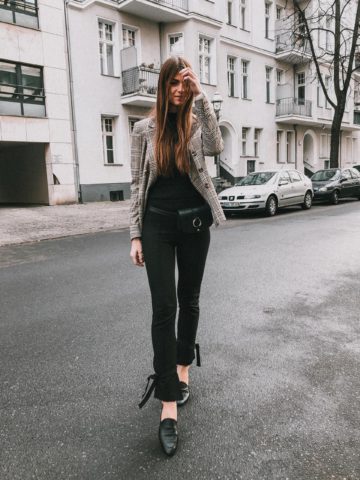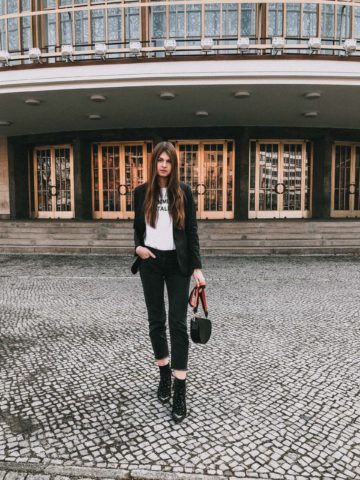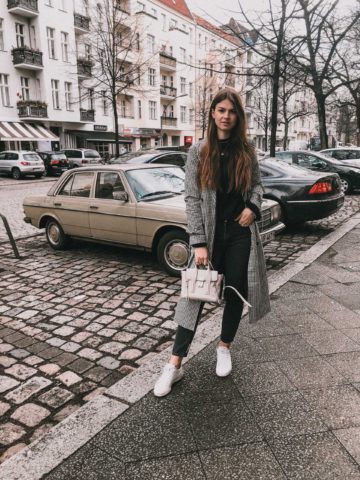 What happened the past week
I had to work a lot the past week, but I really enjoyed it, because I got a lot of things done. Still not as much as I wanted to, but better than nothing 😉 Other than that I went to a few events, which were the highlights of the past week. Both events took place on Thursday, so this was the busiest day of the week. Thursday was International Women's Day, and KOAwomen celebrated it with a lunch at the wework space in Berlin. But it wasn't just an ordinary lunch. KOAwomen combined it with a panel, in which six women were talking about their life as business women. It was super interesting and inspiring, and I only can recommend going to the next KOAconference in October. I am sure it will be as amazing as the first one in 2017 was, and it truly is such an inspiration and motivation.
The other event of the day was hosted by Kiehl's, and it was all about creams. I got to see a lot of the Berlin bloggers girls and had a great evening with Kiehl's and all the girls 🙂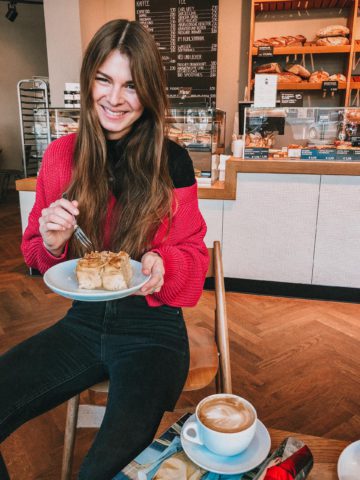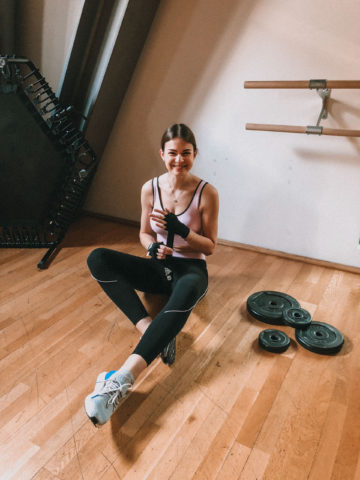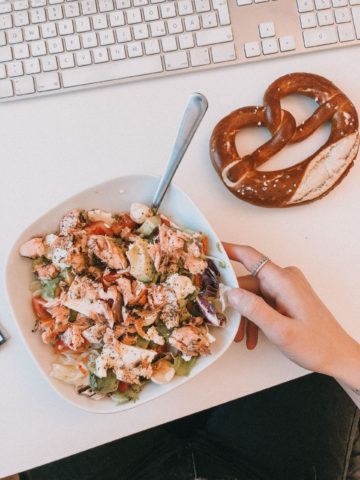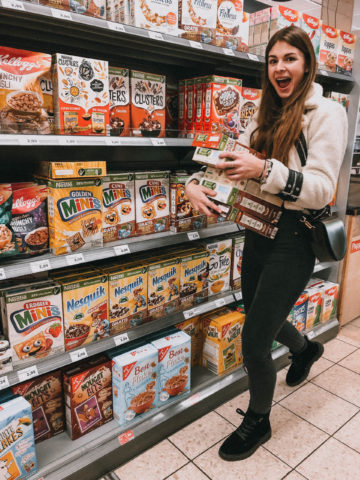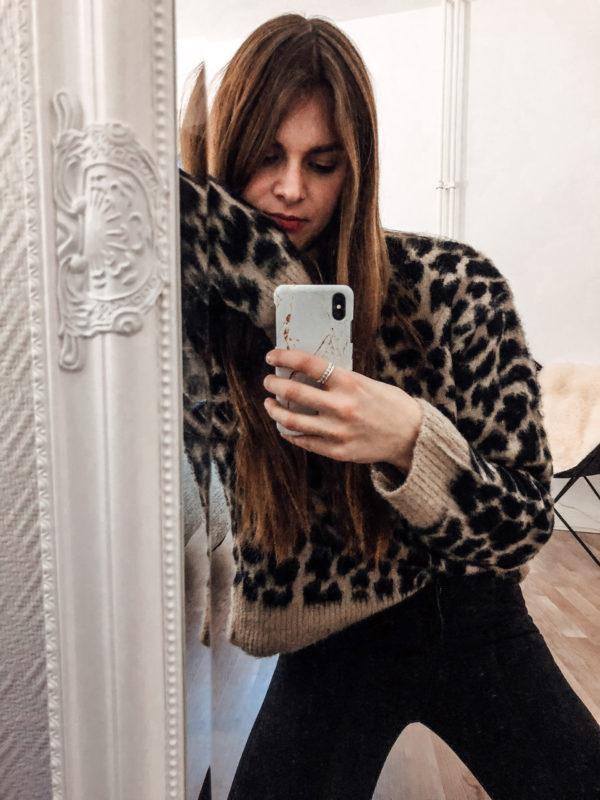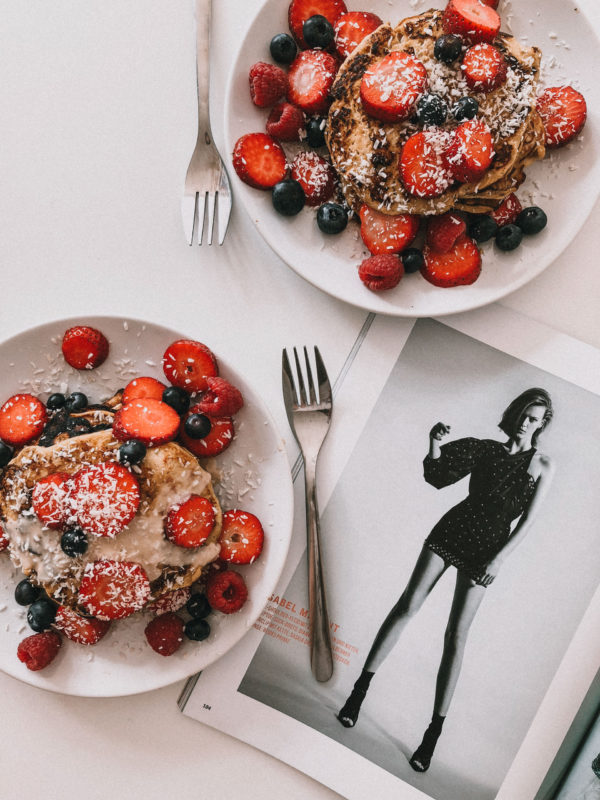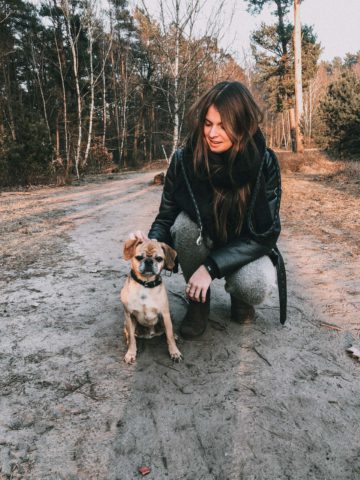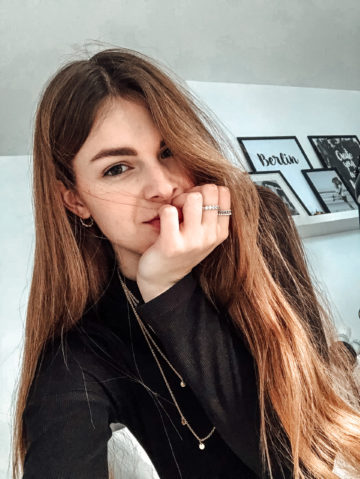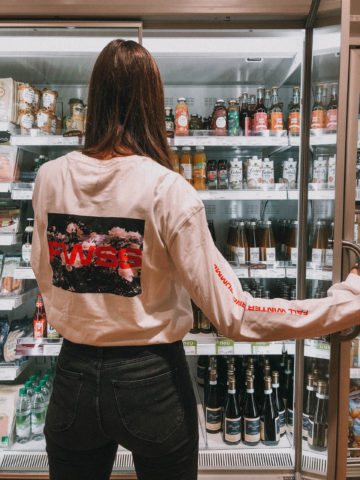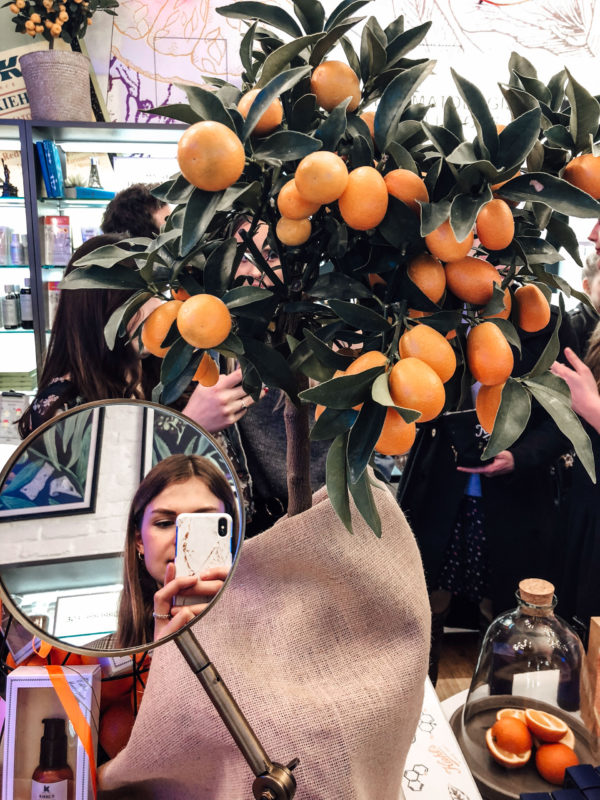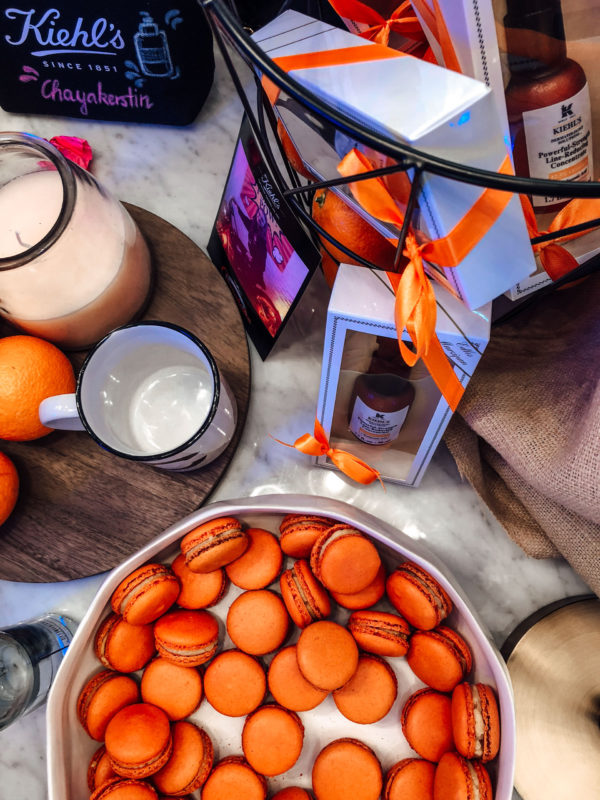 Your Recommendation
Today I won't recommend anything, today I need your recommendations! We are currently planning all our bigger trips for the year, and we don't know yet where to go. I was thinking about Cape Town, Mexiko, Costa Rica or Bali again. We want to do one trip end of April, one in September and one in November or early December. Do you know any places where it is warm and sunny at these times, we should put on our list? What places would you recommend?
Three most liked posts on Instagram