Blog Posts of the Week
Last week I shared two more outfits from New York. The first one was my favourite New York outfit, and it was all about a plaid blazer and cropped flare jeans. The second outfit focuses on a fringes shirt I received the day before my departure to New York. It was quite warm on both days, so I was able to walk around wearing a blazer or shirt only as long as the sun was out. But see and read it yourself. 🙂

Other than that I finally shared everything about my experiences with DS Automobiles. Those who follow me on Instagram might already know, that I saw the show THE ONE at Friedrichstadtpallast in Berlin together with DS, that I flew to Paris for a day to see the Jean Paul Gaultier Haute Couture Show as well as the DS World and that I was in Cologne for two days for a test drive of the new DS 7 Crossback. The last post of the past week was about manufacturing chains.
Looks of the Week
Guys, it was freezing cold last week, and I really didn't feel like going outside and taking outfit pictures. I also was wearing my warmest sweater and UGG boots almost every day due to the cold (we are talking about -15°C that felt like -25°C). So the truth is, I don't have any outfit pictures from the looks I was wearing I could share today except two. BUT I received a lot of summer clothes last week, and I couldn't resist and had to put them on at home and take some pictures for Instagram. I know we are all bored of winter and some early summer inspirations are always a good idea, aren't they? 🙂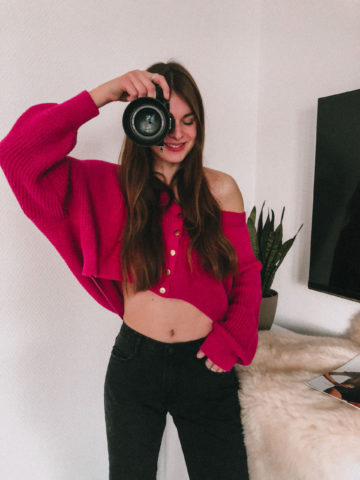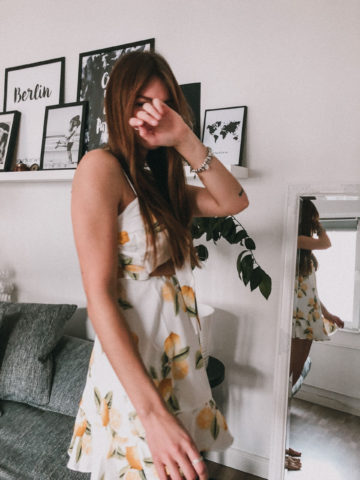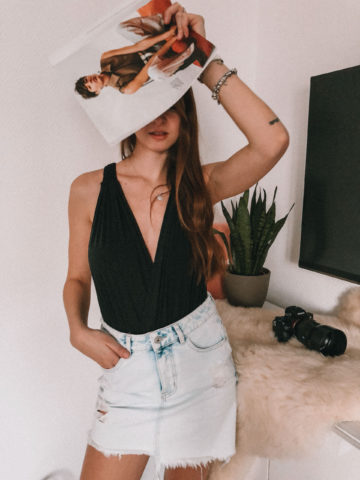 What happened the past week
The first highlight of the past week was a video shooting I did for a German TV format on Saturday. I can't tell you that much about it today, but it will be aired end of March, and I will give you more information as soon as I have them myself 😉 We had to film everything outside and guys, it was so cold! But I also had a lot of fun, and I am curious about the final result.
The rest of the week was super calm. I spent a lot of time at the office and got lots of stuff done I have been working on for quite a while (e.g. vlogs).
And since it was such a boring week, the only other highlight I could name is a lunch meeting at Dave B. I had on Wednesday. I met up with the PR agency of the restaurant and had the chance to try lots of the delicious food they serve at Dave B. – these are my favourite kind of meetings 😉 Later that day I met up with a friend I hadn't seen in a while for dinner, we went to an indoor food market and talked for a couple of hours about several things. It is always great to meet up with friends and talk about other things than work, it somehow always inspires me.
Other than that there is nothing interesting I could talk about today. I went to my boxing class twice the past week, and I am happy to do sports again after doing nothing for a month. I will work on my routine and try to go to the gym or for a run more often, but at the moment it is so cold in Berlin, that I barely get myself motivated to go outside. I hate it!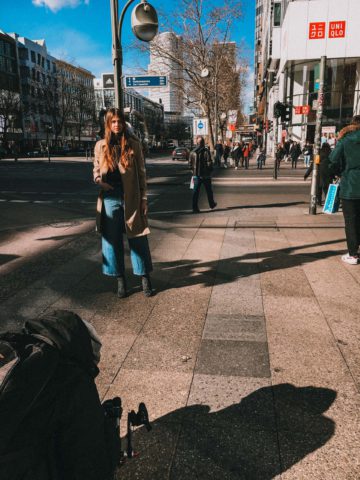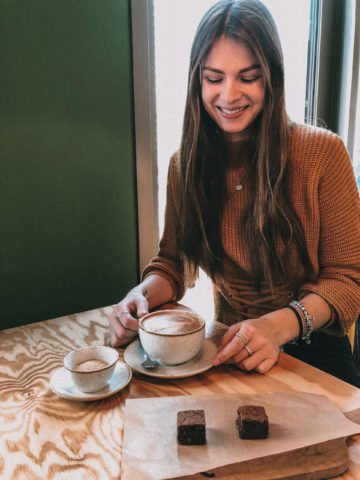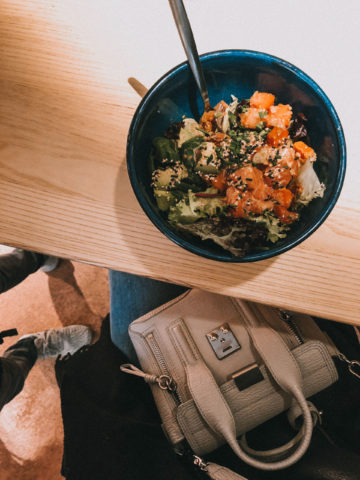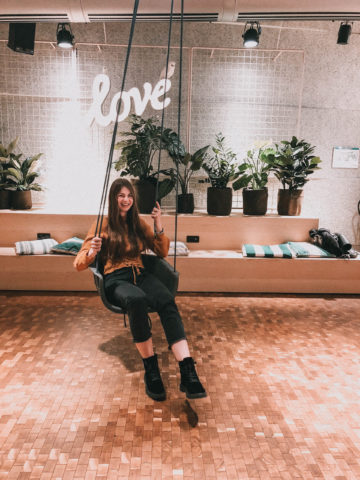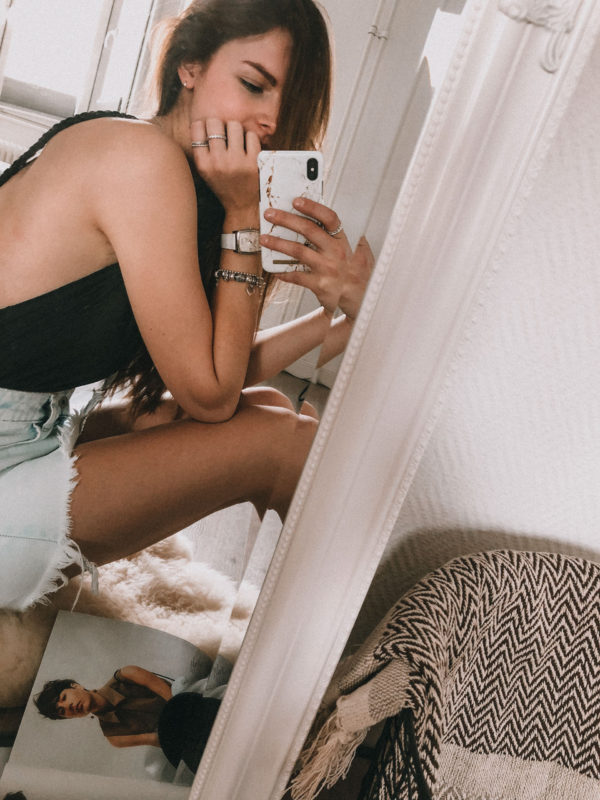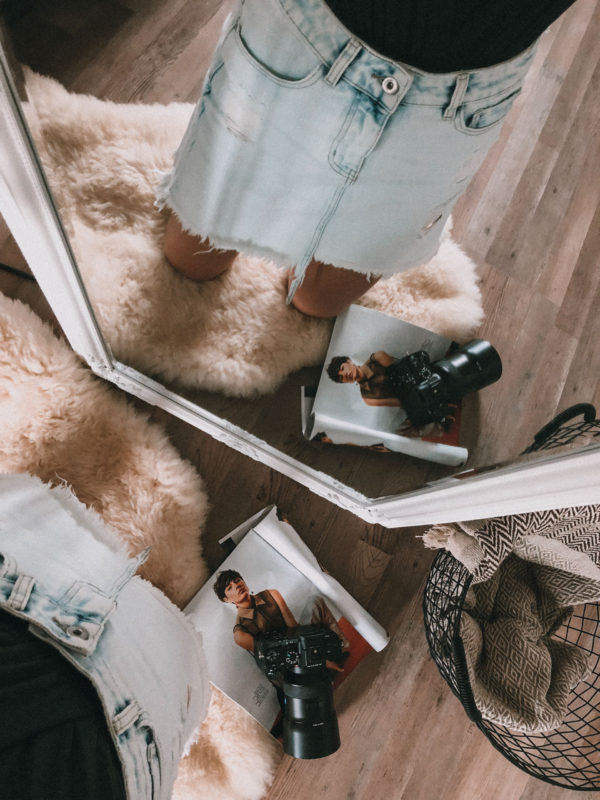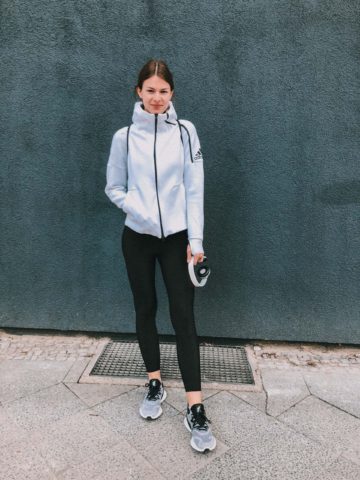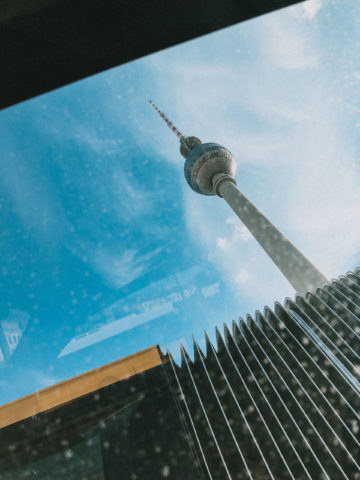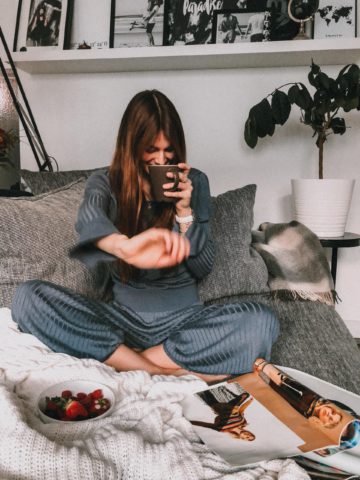 Amazon Prime Video Recommendation
You guys might know, that I watch a lot of series on Netflix and Amazon. We just finished the newest season of Mr Robot on Amazon Prime Video, and I can truly recommend it. To me, it was the best season of Mr Robot! I did take us less than a week to finish it, that should describe best how good it is 😉 After we finished Mr.Robot we had to find a new series to watch and we opted for McMafia. We just started watching it, but so far I like it a lot! Have you seen one of these two series? Or do you watch something else you can recommend?
Three most liked posts on Instagram