Blog Posts of the Week
I am so sorry, that I skipped the "24 hours a day, 7 days a week" post last week, but I was still sick, and due to that I didn't do much. But I am finally feeling better and had a very exciting past week I will tell you everything about today. But let's start with the blog posts we shared last week.
We shared a post about the transience of a wardrobe, two new outfits and our current. The two outfit posts I shared where two of my outfits I was wearing during Oslo Runway. The first look was all about wearing my red puffer jacket in a casual chic way and the second look about my new red bag I combined with an all-black outfit.
Looks of the Week
I was laying in bed the first half of the past week, and due to that I can't share as many outfits I would like to today. But since I spent the second half of the week in New York, I got a least a few looks to share with you today: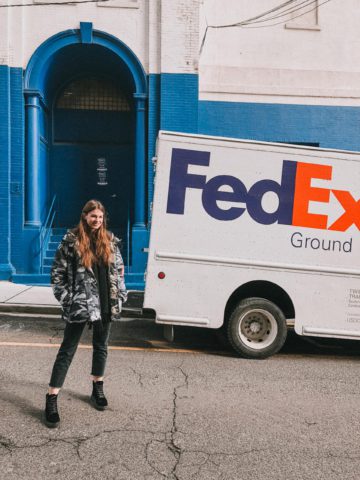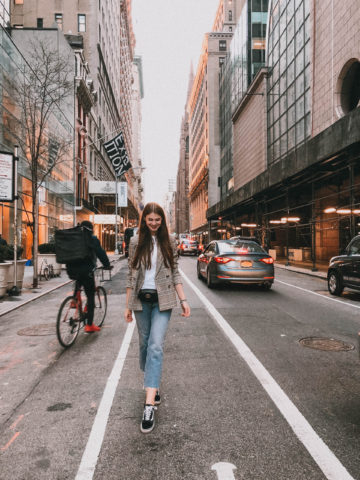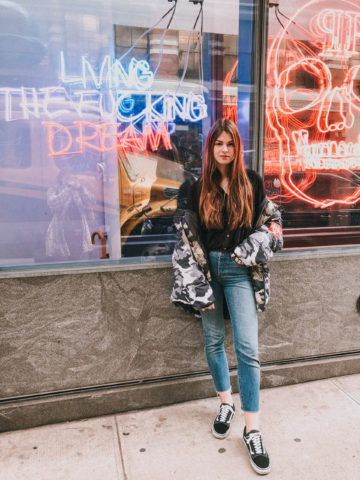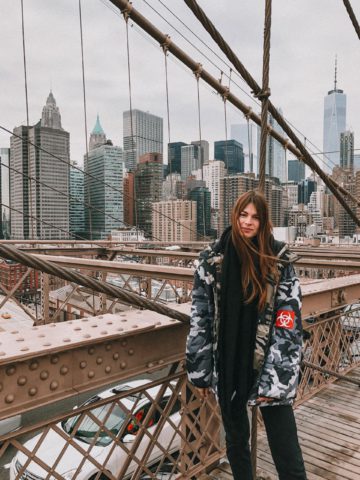 What happened the past week
I already mentioned it: I was in New York! It was the first time visiting this amazing city after almost nine years, and I was super excited. We flew to New York on Tuesday to celebrate a friends birthday on Thursday and left on Saturday. I truly had an amazing time. The weather was perfect, it was not too cold and sunny most of the time, and we got to walk a lot through the streets of New York. We went to China Town, Soho, Little Italy, the Upper East Side, Brooklyn and many more districts. Most of the time we were just walking around, we didn't have a plan or any appointments. Except for a basketball match on Wednesday and a tattoo appointment on Thursday. Unfortunately, it wasn't me who got a new tattoo, but Vanessa did for her birthday 😉
The basketball match was such a great event. It was my first time seeing a basketball match, and I didn't know what to expect. I have to admit, it isn't my favourite sport, but I enjoyed it anyway. Especially the show between every quarter is worth a visit to a basketball match 😉
Other than that I can't tell you much more about our New York trip. I had a great time, and I enjoyed being back after almost nine years. It was fun to see how much changed and how this city is still the same at the same time. Have you ever been to New York?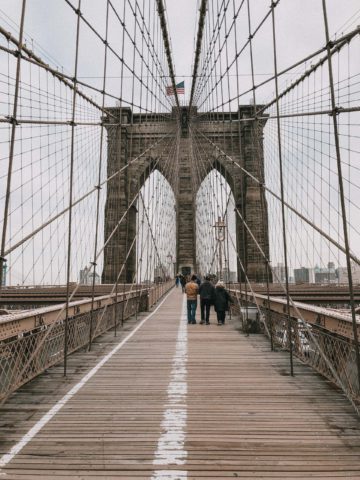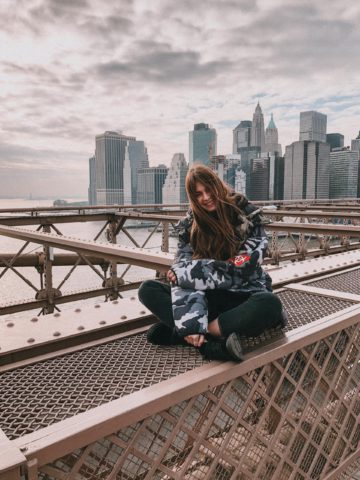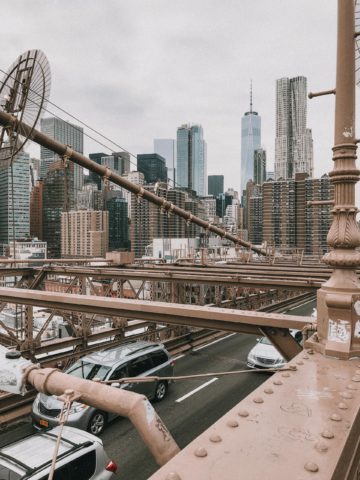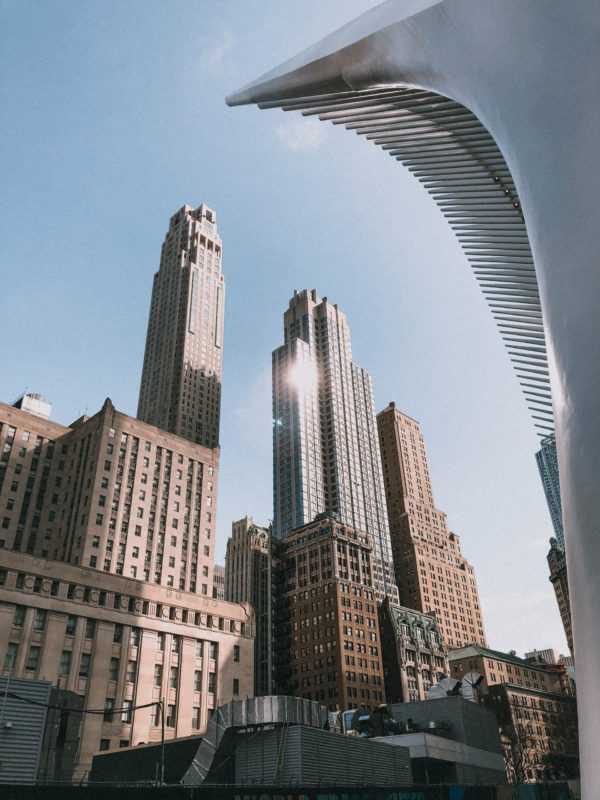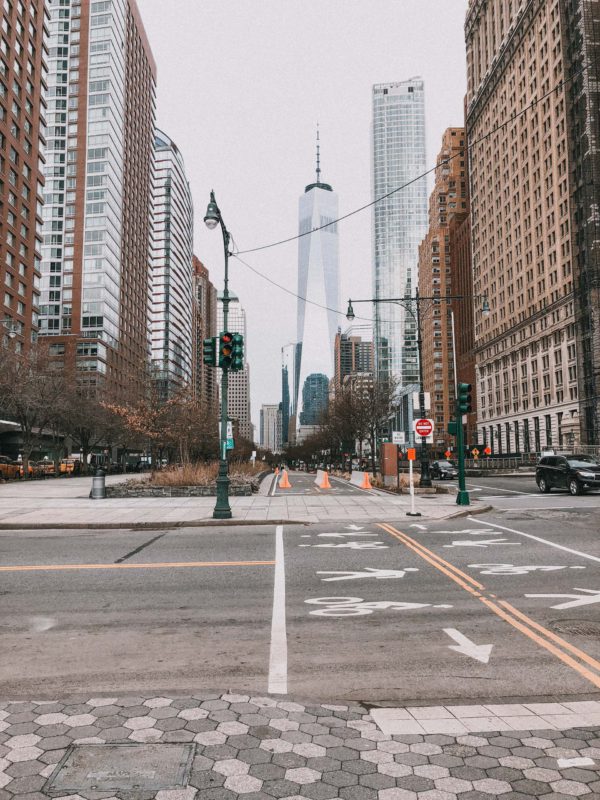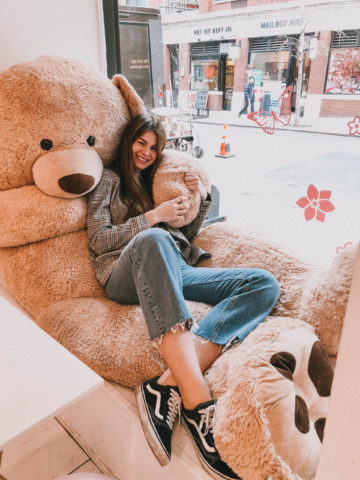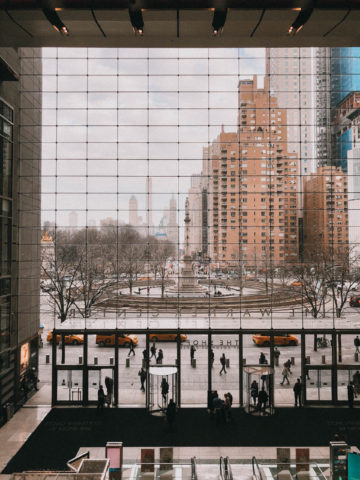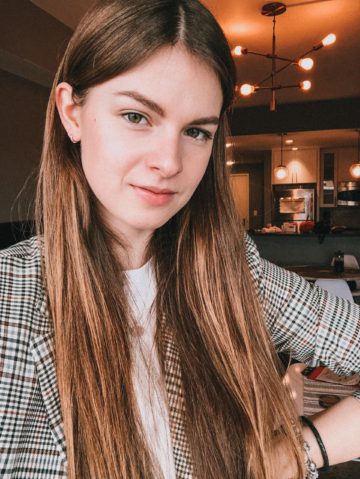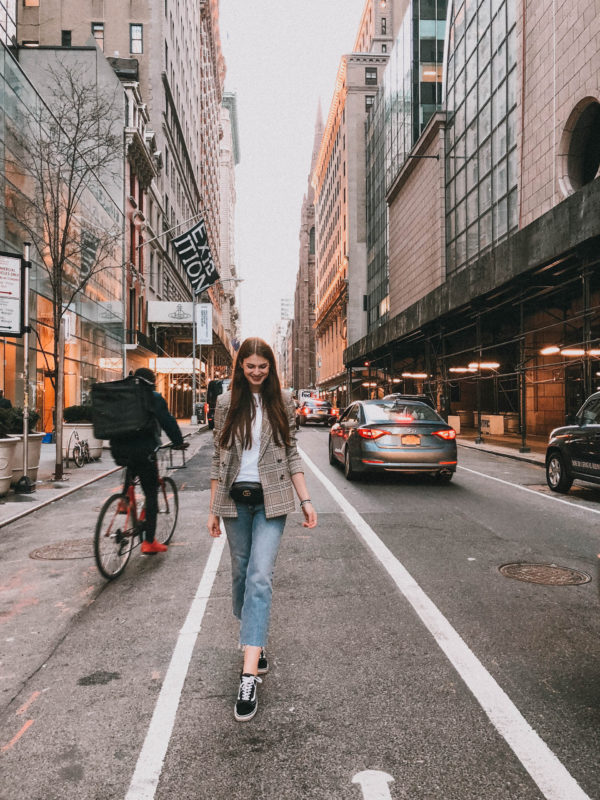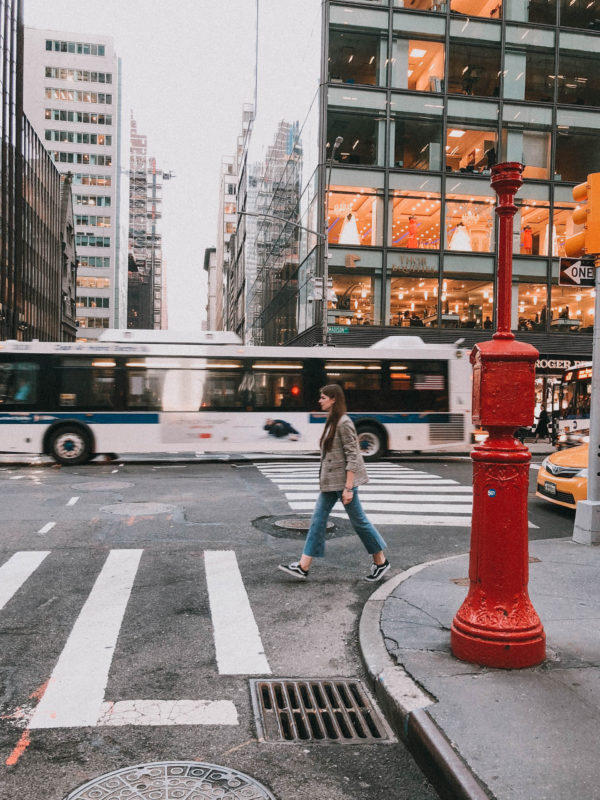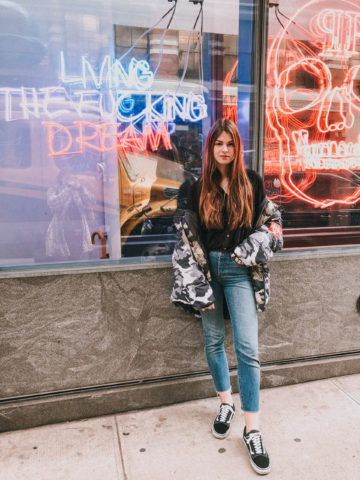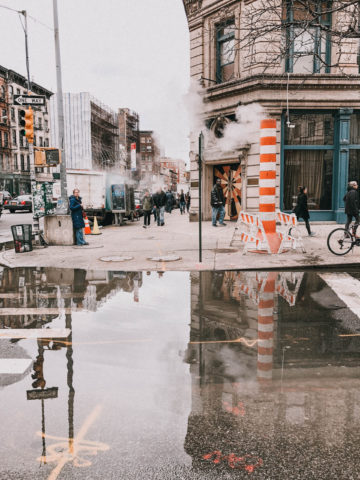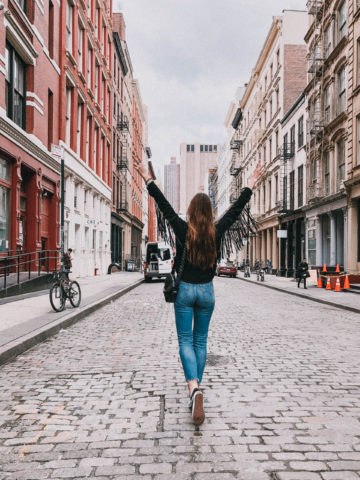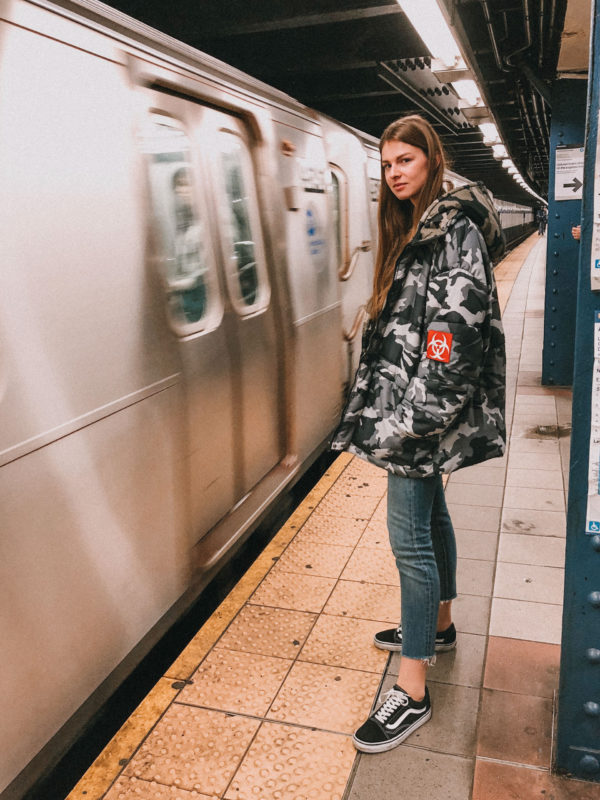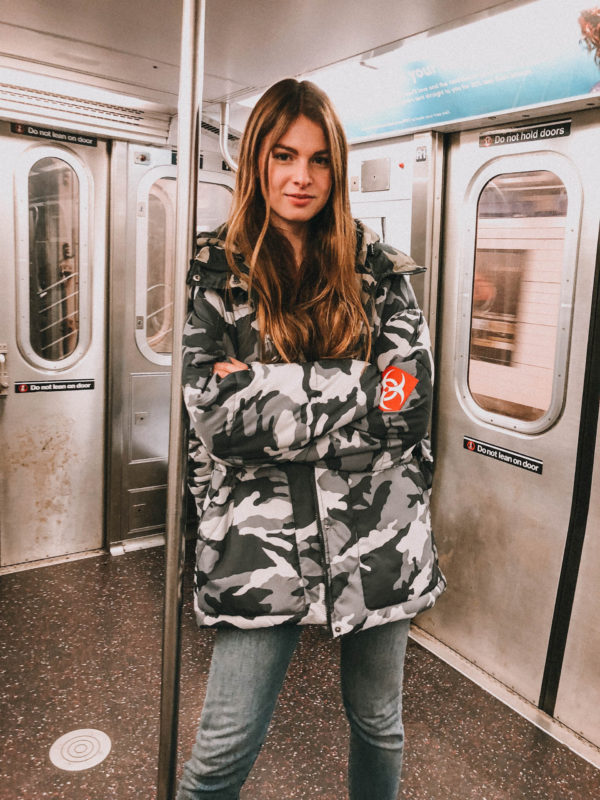 Three most liked posts on Instagram