Blog Posts and Youtube Videos of the Week
I didn't publish as many posts as planned last week, but at least I got two new posts online. Both posts are from Bali, and I did not only share two of the outfits we photographed for you, but I also tried to write down some tips. So the first post was all about Uluwatu. I shared a little Uluwatu guide with my favorite beaches, restaurants, and things to do. The second post of the last week was all about what to do in Canggu at night. If you are planning a trip to Bali, make sure to check out these posts, and if you just want to have a look at the photos we took, that's also reason enough to have a look. 😉
Looks of the Week
Once again we had to photograph quite some collaborations for the upcoming weeks, and due to that I do have some outfit photos I can share with you today: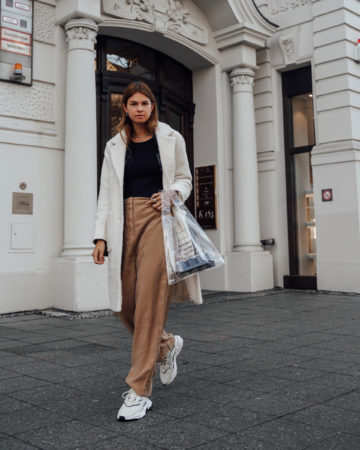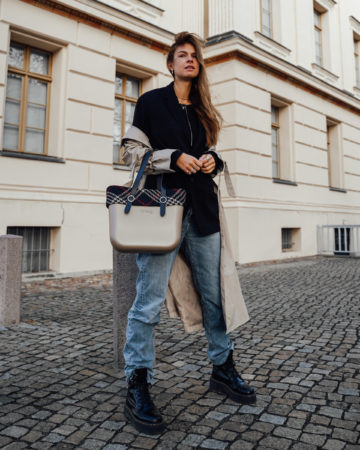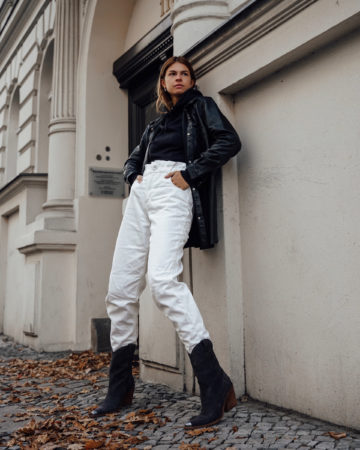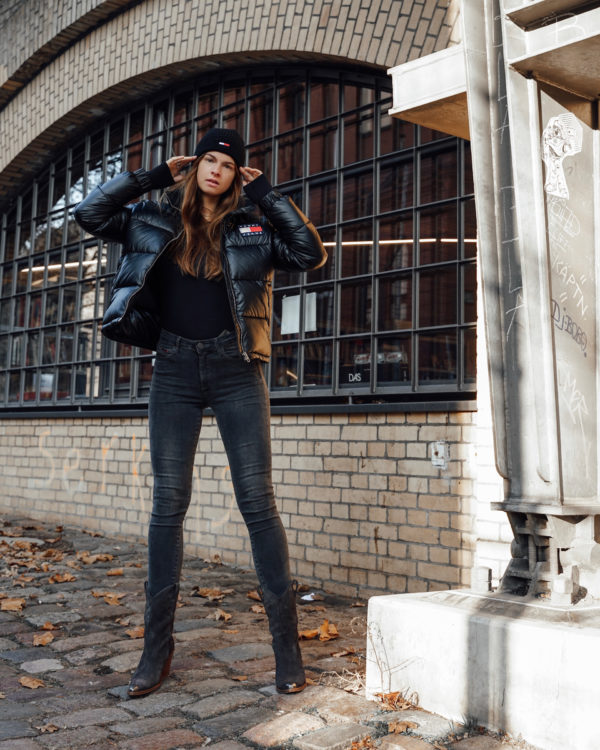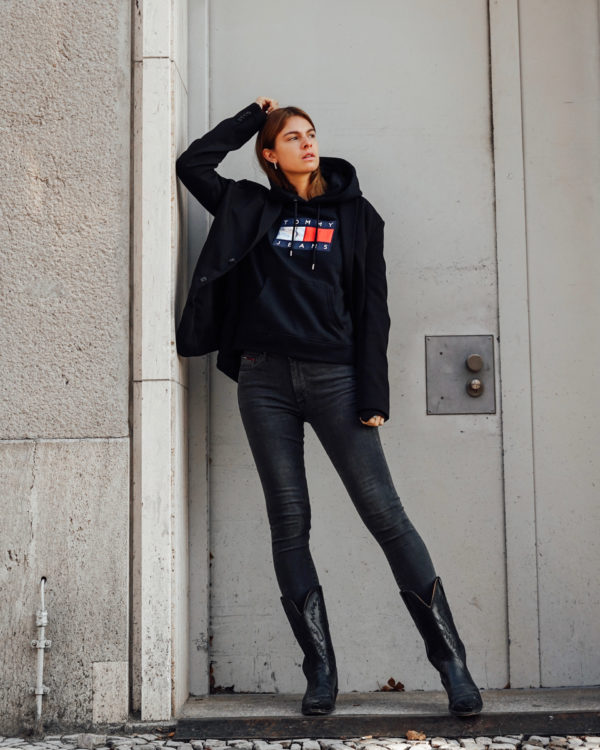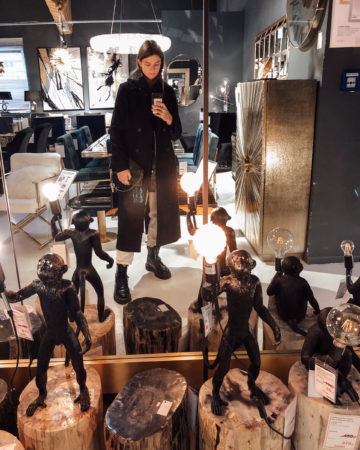 What happened the past week
It was a good week, and I got a lot of things done I had on my list. I only was a bit tired and exhausted, but that's ok. It's probably the weather and the fact that I am currently doing a lot. We spent the weekend working, relaxing and interior shopping. We couldn't find anything in the stores, so we went back home and got some things online. It felt good to finally buy stuff for our home we had on our list for quite some time, and it's slowly coming all together or better said, it slowly starts to look more grown-up.
From Monday to Friday I worked from home most of the time. So this part of my week is actually quite boring as it was filled with taking photos, editing photos, texting, planning and preparing, and organizing stuff.
But I also had some nice highlights the past week. On Monday evening Luisa and I went to the Dennis Lloyd concert here in Berlin and it was soo good. I really like his music, and he's pretty good live 🙂 On Tuesday I started the day with content production, first, we took some outfit photos and afterward I met up with my brother's girlfriend to create content for Onvacay, what included smoothie bowls 😉 Once we were done I had to go straight to an event at Soho House. Furla had invited for a Christmas Lunch, and it was such a nice event. I had a great time seeing some of the other girls from Berlin, eating delicious food and listening to a live performance. The next day, I also had an event. It was another Christmassy event, but this time Sony had invited to decorating cookies. Let me tell you, I didn't find a new profession, but I got some very delicious cookies I killed the same day hahaha. And that's actually it. That's everything I can share with you from last week.