Blog Posts and Youtube Videos of the Week
Last week I shared three new posts here on the blog, have you guys already seen them? 🙂 If not, let me tell me a bit more about what they are about. First I shared two new autumn outfits, you can quickly transform into winter outfits. It got so cold in Berlin, and we had to get our winter jackets out. The outfits I shared can be worn in winter, but you do have to add a winter jacket! The first outfit I shared is an office outfit, that is all about a pair of straight leg jeans. In the second outfit post, I showed you how you could wear leopard print in winter. I didn't plan on sharing both outfits on the blog, so I only had some pictures we took for Instagram. But I like both of the outfits a lot, so I thought why not share them on the blog as well? Let me know how you like them.
The last post of the past week was about the WeWork Creator Awards in Berlin. It was my very first time seeing the awards. If you want to know more about as well as find out who won the awards in Berlin, make sure to have a look at the post.
It's not that I didn't share anything on YouTube this past week, but I didn't share as much as I wanted to. This time it wasn't because I didn't have enough videos but because the wifi was too bad and it took me two days to upload a video. The one video I was able to upload in time is a lookbook I filmed together with Kim and Caro, and it's all about how to wear a turtleneck.
Looks of the Week
I didn't take any outfit pictures in Berlin this past week, but as you might know, we flew to Athens to create content. Here are all the outfit pictures we took once we made it to Athens: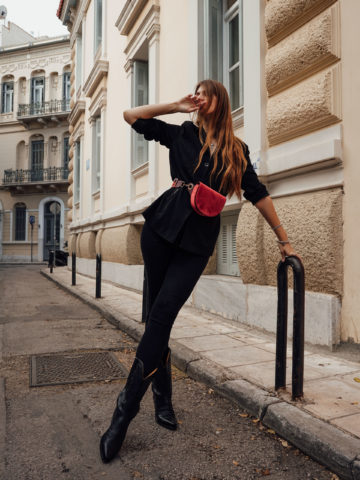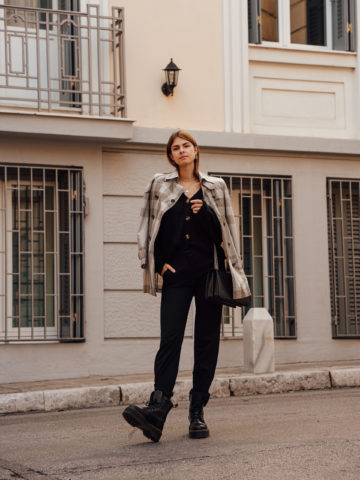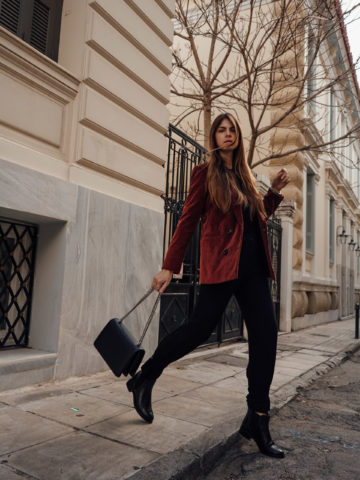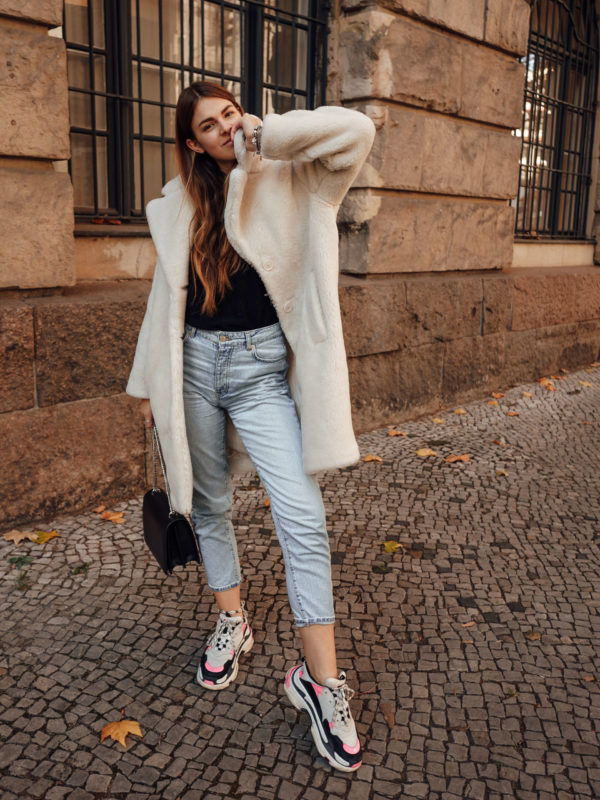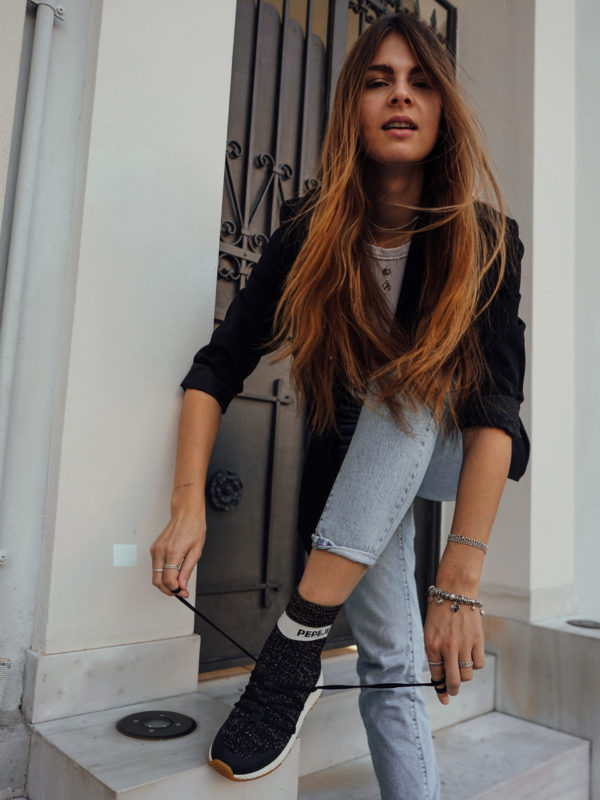 What happened the past week
I usually don't go to any events on the weekend, but when I got invited to spend half a day at Soho House, enjoy a massage and watch the latest Mamma Mia movie, I couldn't say no! I went together with Luisa, and we had such a lovely time together. On Sunday I spent most of the time at home, but I finally went to a boxing class in the morning, and it felt so good to be back after months of not having the time to get. Other than that I worked, ate and watched Netflix.
Monday to Wednesday I spent most of the time working. I went to the gym on Monday morning, worked from home and met up with Luisa in the afternoon to film a new BBSBT video before she had to catch her flight to London.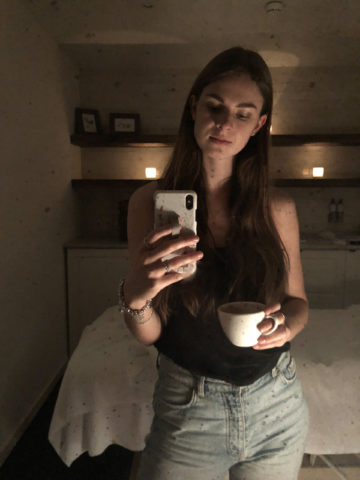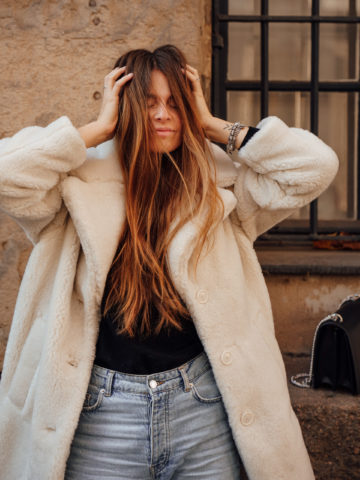 Tuesday and Wednesday I spent at the office, but other than on Tuesday, I left the office on time on Wednesday to go to Ride Berlin for a cycling session. We also decided to book a plane ticket to Athens for Thursday on Wednesday, so I had to plan and pack a few outfits on Thursday morning. Our flight was around 2 pm, so I didn't do much but packing before haha. We had decided to leave Berlin, because we had to create content for a couple of collaborations and the weather in Berlin is so bad at the moment, it is almost impossible to take any pictures outside. It got so cold, and it's been gloomy for days now! Leaving Berlin for a couple of days and flying to Athens was the best decision we've made in a while. The weather there is still amazing, and we had lots of sunshine what made it so much easier to create content. Additionally, we tried to see a little bit of the city and went to Acropolis on Friday afternoon after finishing work.