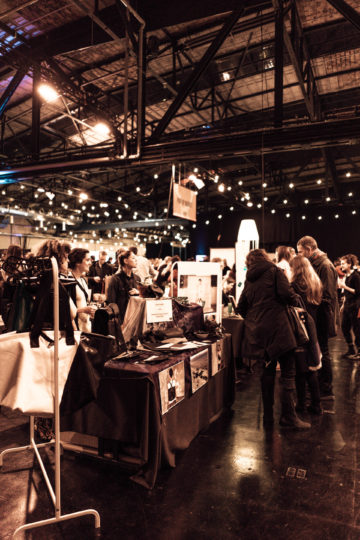 If you are following me on Instagram, you might already know that I got to see the regional final of the WeWork Creator Awards in Berlin last week. And not only the award ceremony was a highlight but also the whole event that has so much to offer.
Do you want to know more about the WeWork Creator Awards, the event in Berlin as well as the finalists? Great, because I will tell you everything you need to know about it in the following:
That's what the WeWork Creator Awards are all about
Let's start at the beginning, with WeWork as a company. You might know WeWork as a co-working space, but it actually is about much more. WeWork does not only offer working spaces but also is a great networking platform and offers plenty of business services. And they do have more than 320 locations worldwide.
Besides, WeWork has been giving away the Creator Awards since March 2017, and at a total of 15 events, more than 200 people won the award already. With the Creator Awards, WeWork aims to reward creative minds all over the world for their unique ideas. They want to support innovation and empower young entrepreneurs. Millions of dollars have already been distributed to the winners, which have ensured, that more than 500 new jobs could be created – among other great things!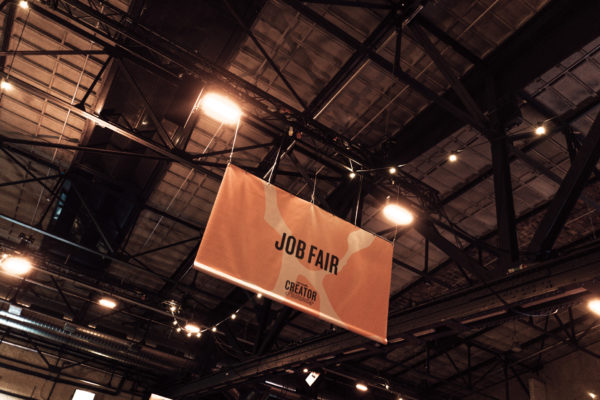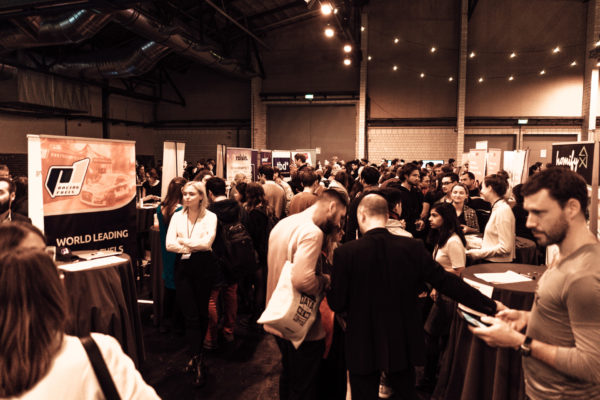 But not only the awards are a real highlight. I also really enjoyed the event in the Arena Berlin for the regional final, because it had a lot to offer! There was a pop-up market, a job fair and the "Togetherfest". You could discover young and regional brands, discuss job opportunities with big, but also younger companies, get to network and meet new people, or simply enjoy a yoga session, a delicious meal or a drink.
The winners of the WeWork Creator Awards in Berlin 2018
More than 700 companies applied for this year's Creator Awards finals in Berlin, but only seven of those could win. Sara Nuru, Justine Powell, Luis Hanemann and Thomas Lueke selected them after pitches and a last round of questions on the evening of the finals live in Berlin.
The main prize of €318,000 in the Business Venture category went to Amparo, a Berlin-based company that has developed thermoplastic prostheses that can be customised within two hours. As a result, more people of the 80 percent who doesn't have access to modern prosthetics can get it.
Bellinguapp got second place and Plan A third.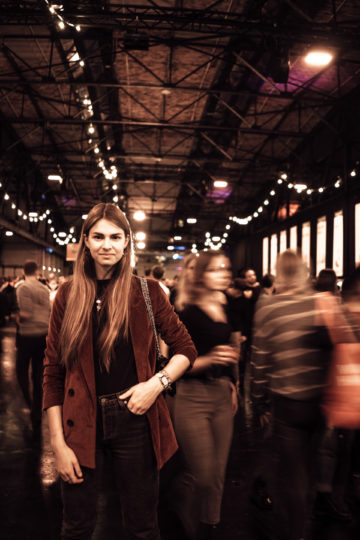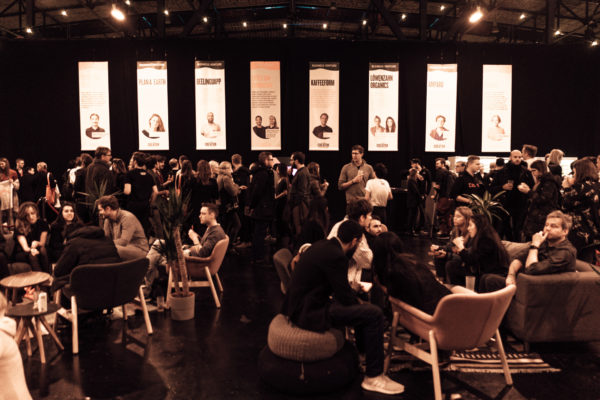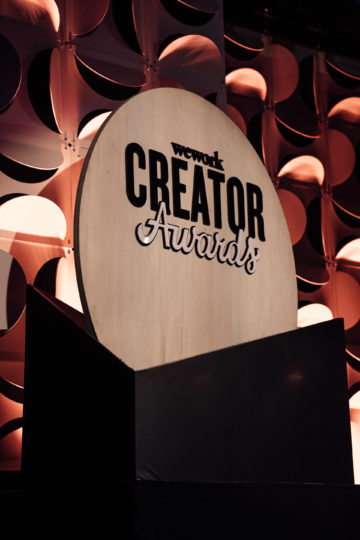 In the nonprofit category, the company Little Sun Foundation emerged as the winner. They have set themselves the task of providing people without access to electricity affordable energy and at the same time to mobilise climate protection. By getting the first place with a prize of 60,000 Euros, they can now supply more than 2,500 children and about 13,000 family members in Rwanda with solar-powered lamps and chargers.
2nd place in the Nonprofit category went to ZuBaKa and 3rd place to ShareTheMeal.
The last prize was awarded in the category Performing Artist. This one went to producer and singer Simonne Jones, who stands out for her work in music production. She combines elements from the fields of electronic music, pop, avant-garde, classical music and retro-new-wave minimalism. She won the main prize of 15,000 Euros.
You see how different the companies are that have applied for the awards as well as the ones that one the finals in Berlin. I'm curious how the winners will evolve after the awards. What do you think? Which of the companies business idea do you like best? Make sure to check out the Instagram account of WeWork; here you can find out more about the awards as well as the platform itself.