Guys, I can't believe another year is over, and we are already celebrating seven years Whaelse.com. I can't believe I started this blog SEVEN (!!!) years ago, can you? Time goes by so fast, and sometimes we forget to stop for a moment and realise where we've come from, where we are and where we want to go. So I want to use the seventh birthday of the blog as an opportunity to take a moment and recap the past year.
I still remember the time we started Whaelse.com, we were sitting in the attic of our then-home when my boyfriend came up with the idea to start a blog. I'd just graduated from school and started my apprenticeship in marketing communications. A lot has happened since then, and a lot has changed. But I am still here, updating the blog on a regular basis and doing what I love.
This past year has been one of the best years, I would say. Within the seventh year of Whaelse.com, we developed the most. Not everything was visible for you, but it happened a lot in the background. We hired someone full-time, who was with us for a couple of months and a couple of months ago we got an apprentice. The team of Whaelse.com is continually growing, and yes, we still need more help, but currently, don't have the time to search for someone – maybe that's something I will do between Christmas and New Year's Eve.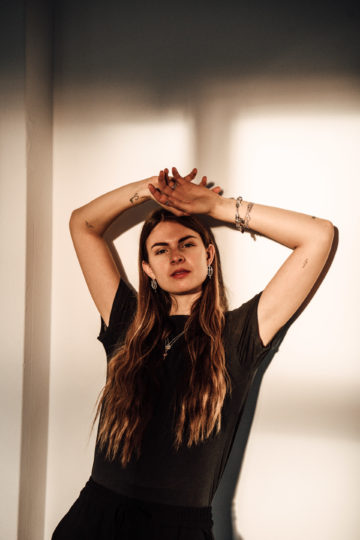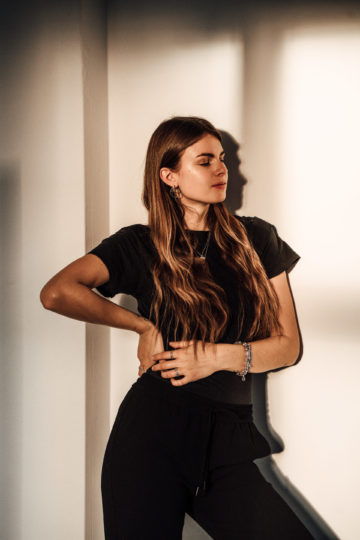 Other than that we started sharing more videos on YouTube, this past year I finally published all my travel vlogs from 2017 as well as 2018. We also created a few lookbook videos, and I started a new series together with Luisa from Schere Leim Papier. YouTube is one of the channels I want to take more seriously because I think it's a great way to share more personal stuff and to take you along. But don't worry, my main focus is still on the blog even though we stopped sharing as many posts as we did in 2017. I decided not to stress myself about sharing five to six new posts a week and focus on quality instead of quantity. The third platform I am updating regularly is Instagram.
We didn't change a lot, but a few smaller things and guys, it's much more coming in the 8th year. I can't wait to share everything with you and to develop and grow Whaelse.com even further. I am always thankful for you to share your thoughts and wishes with me, so please let me know, if there is anything you want to see, know, or if you have any recommendations regarding changes, you would like to see.
Now that I mentioned the few changes of the past year of Whaelse.com, I want to talk about the things I am thankful for.
I am thankful for you guys! Because without you, this blog wouldn't exist and I couldn't live the life I enjoy so much! I couldn't be my own boss and work in my own company together with my boyfriend. I am thankful for the growth and development because being stuck in one place would be so boring. I am thankful for every single up and down, for good and bad times. I am thankful for all the experiences I was able to make, for every event, for all the amazing brands I got to work with, for new and old friends. I am thankful for all the travels, the amazing places I got to see during the past year (I travelled almost 30 times in year seven). I could continue this list forever because there are so many more things I am thankful for. But I think you already get the point! 🙂
Now it's time to celebrate. HAPPY BIRTHDAY WHAELSE.COM, to seven more years (and more)! I can't wait to start another year together with you and can't wait to see what it will be all about.