Blog Posts and Youtube Videos of the Week
Let me tell you, that I had a hard time getting my blog posts ready the past week. But as I hate to postpone things, I stayed longer at the office and managed to get my three posts done. I shared two new autumn outfits as well as the final post that's related to our last Bali travel.
The first outfit I shared wasn't an outfit I would wear outside in autumn or winter. The post was about Hygge, and that's why I shared everything about my Hygge moment as well as a cosy outfit I was wearing at home. The other post was a real outfit post, and I shared one of the looks I was wearing almost a month ago when it was quite warm and sunny in Berlin. I could wear this outfit at the moment as well, but in case it gets colder, I am sharing how you can combine the outfit with a coat. Just have a look, if you need an autumn outfit inspiration. And if you are planning a trip to Bali or just want to hear more and see more pictures of all the amazing food we ate in Bali, you should check my Bali Restaurant Guide 2.0. Looking at these pictures always makes me miss all the great food spots on this island.
I wish I could tell you about all the great videos I shared on YouTube last week, but I totally failed. I shared only one video, and that's about what I am planning to share once I am done with all my travel vlogs. And I actually wanted to share the last travel vlogs the past week, but I had some issues with Premiere Pro and had to postpone. But tonight the first Milan vlog will be online, and the rest is coming the days after. And After that, there are more exciting things coming, so make sure to subscribe, if you don't want to miss it.
Looks of the Week
We were so lucky with the weather the past week and, of course, I had to take advantage of it and take a lot of outfit pictures. I don't know how long we will have weather like this and I don't know how long we will be able to take outfit pictures without freezing. Find the outfits I was wearing the past week in the following: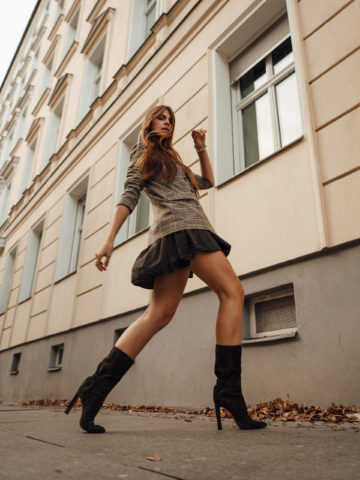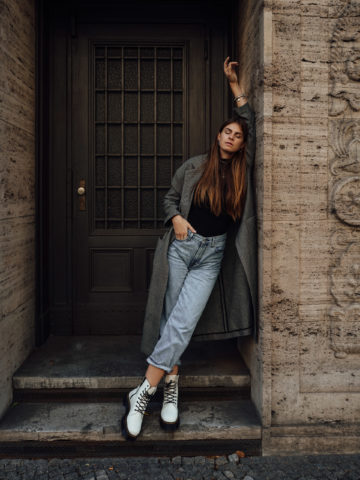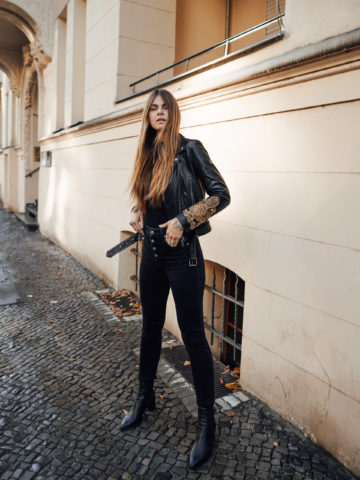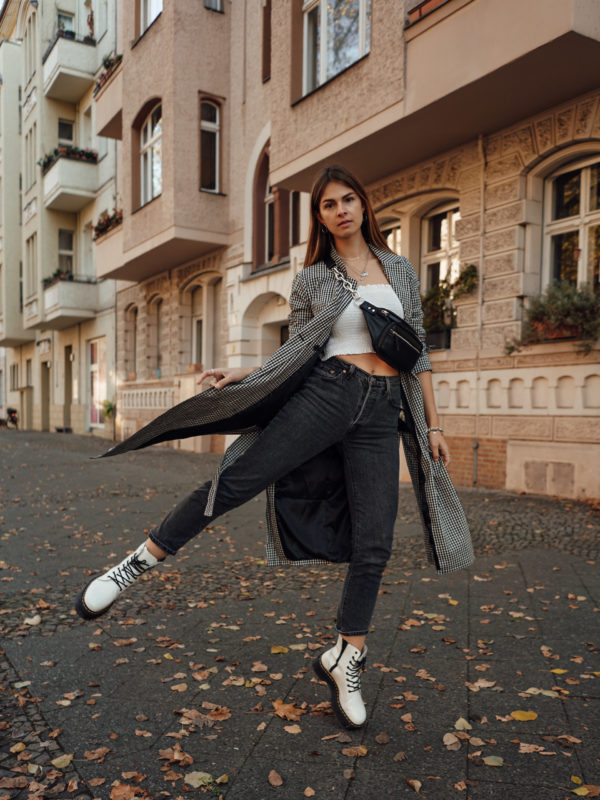 What happened the past week
This past week went by so fast, and it was everything but boring even though I spent a lot of time at the office. My weekend started with a birthday brunch at a friend's place with lots of very tasty food! After that, I went straight home and spent the rest of the day there. We needed a calm day like this and just did nothing but watching Netflix and eating. Sunday was also very calm, but we took some pictures for upcoming projects and got some other work done. We wanted to have everything ready for a clean start into the new week on Monday.
But my Monday didn't start at the office; I started it at the gym. I decided to work with a personal trainer as I didn't manage to go to the gym regularly and I really want to get back into a routine. And it felt so good to work out; I was ready for some productive hours at the office afterwards! And yep, that's where I spent the rest of the day – until 10 pm. The next day I was spending a lot of time at the office as well, but in the afternoon I had an event: a Microsoft event. It was all about the new Surface Laptop 2, and we got to learn a little bit more about it, and I will test it the upcoming weeks and tell you more about it on Instagram. 🙂
On Wednesday I met up with Kim in the morning because we wanted to create some content at our gym. We finished off with a workout – of course! – And then I went to the office to get some more work done. And guess what? It was another long day at the office. And I wish I could tell you more interesting things about my Thursday, but as you might guess, I also spent it at the office.
But the Friday was a bit more eventful. It was the day the KOAconference took place, and I will tell you more about it in my recommendations. So much for now: it was such an inspiring conference, and I am happy I took a day off to spent the whole day there. I went there together with Kim and Caro and also met a couple of other guys, and we had some great conversations. I love these kinds of events and to talk to likeminded people; it's the best!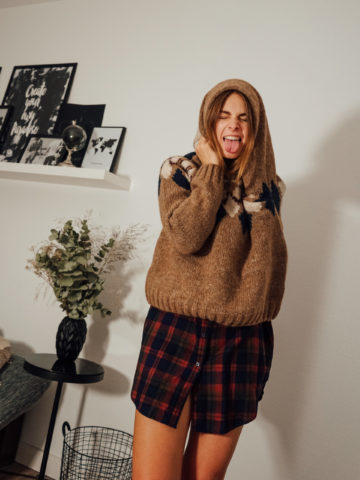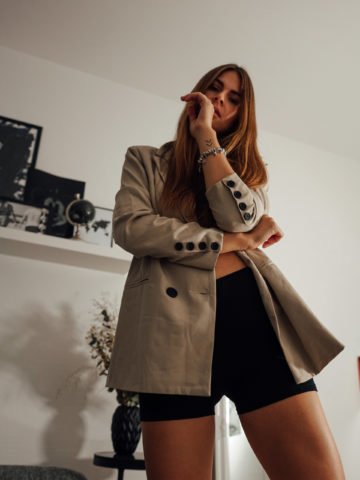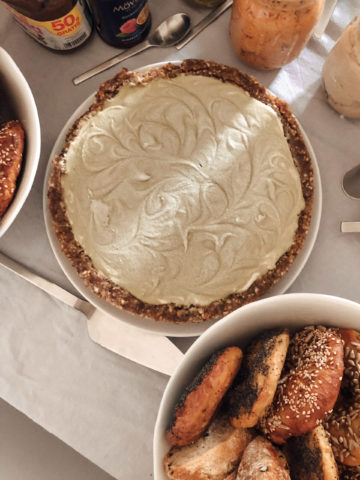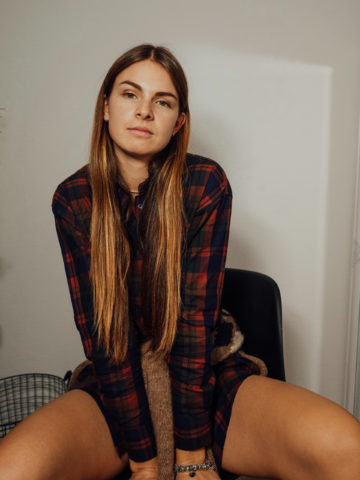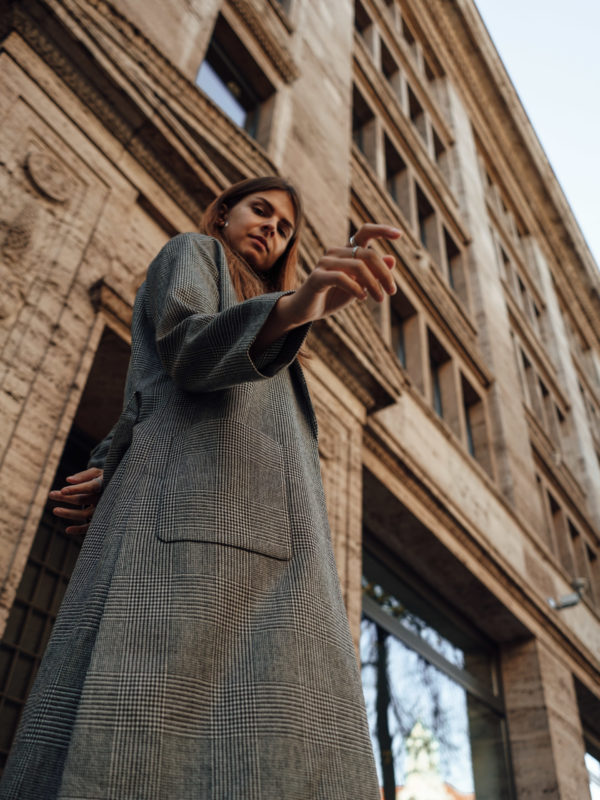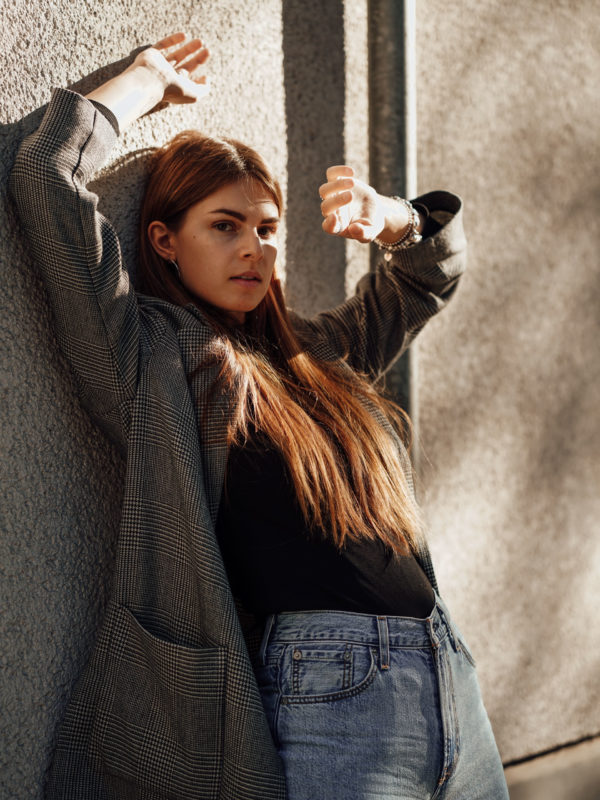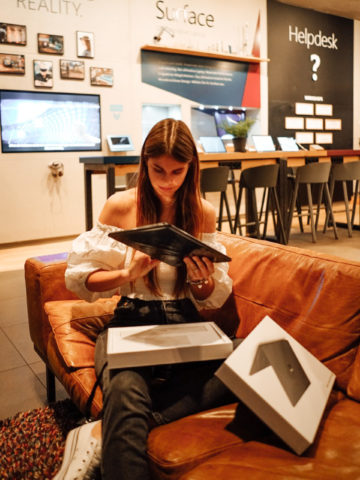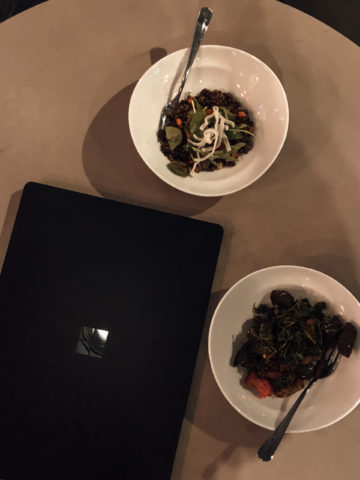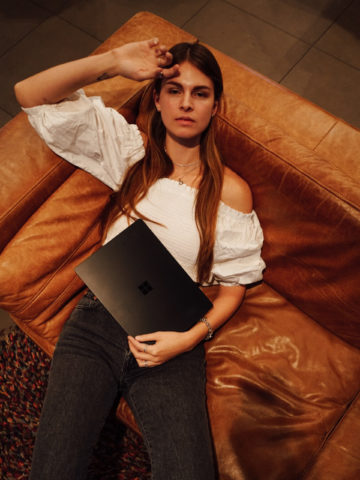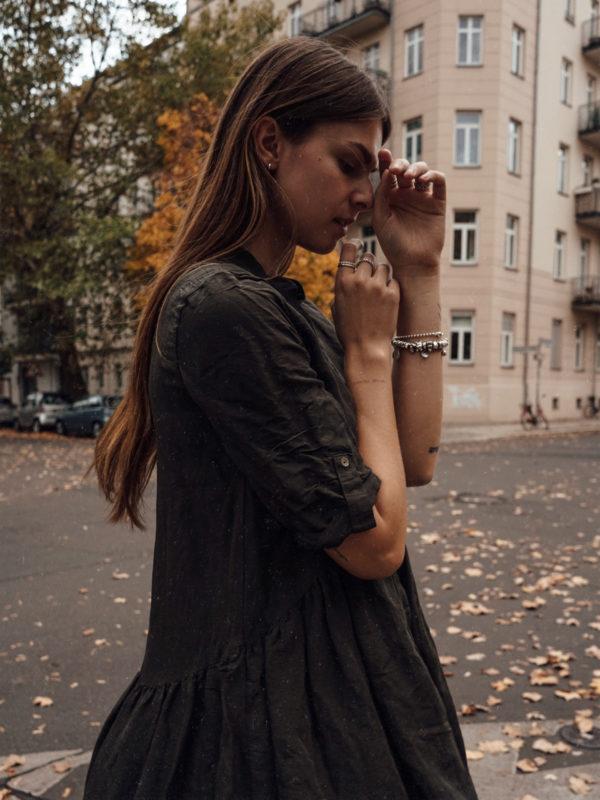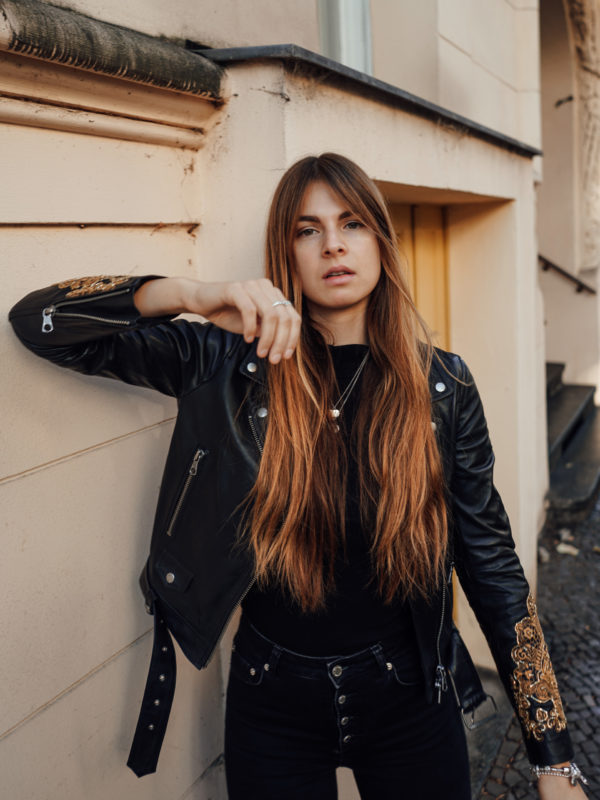 Recommendation
So as I just mentioned, today I want to recommend the KOAconference. I know, it just took place and the next one will be next year. But it's never too early to learn more about some very inspiring and maybe even helpful events. Events you can actually learn something at and meet a lot of inspiring people. This conference is all about inspiration, empowerment and interconnection. It's about women and how we can support and encourage each other. I actually enjoyed last years conference a little bit more as the talks and speakers were slightly more interesting. But this year they offered even more than only talks. There were also masterclasses, company lounges and networking sessions. If the KOAconference sounds like something you might be interested in, make sure to check out their website. 🙂 P.S.: this isn't sponsored, one of the founders is a friend of mine, and I just want to support her and think that they are doing something really great more people should know about!