Blog Posts of the Week
Wow, the past week has been filled with highlights, and I can't wait to tell you everything about it. I travelled to Paris as well as Oslo and spent some time in Berlin as well. Due to all the travels, I barely had time to update the blog and work (that's also the reason why this post is quite late), but I tried my best, and four new posts went online. As you might now, some renovations had been done at the end of 2017 and last weekend I finally decorated our new and bigger hallway. One of the decorations is a gallery wall I wanted for quite a long time. Of course, I wrote a blog post about how to create a gallery wall. I also shared two of four Berlin Fashion Week Outfits, one is all about the combination of a two-piece and a chunky sweater and the other one is about how to wear a red puffer jacket. Last but not least, Ana wrote a blog post about Closet Detox.
Looks of the Week
Due to Oslo Runway, I have many, many outfits to share. I got changed multiple times a day haha. What is your favourite look? Oh, and of course, I will share all the outfits I was wearing in separate blog posts soon.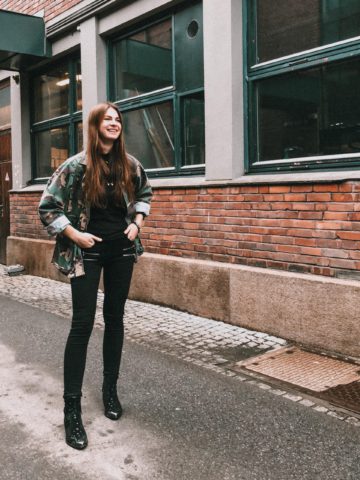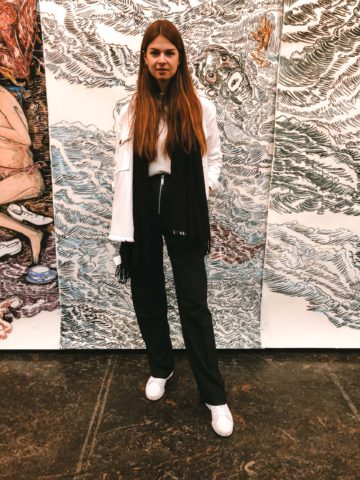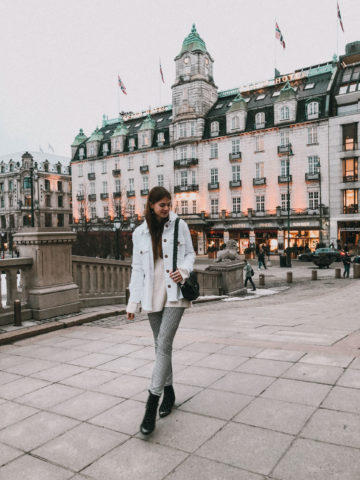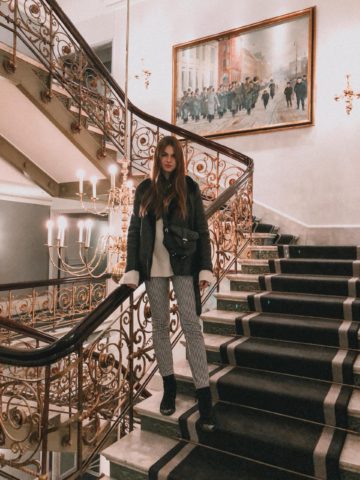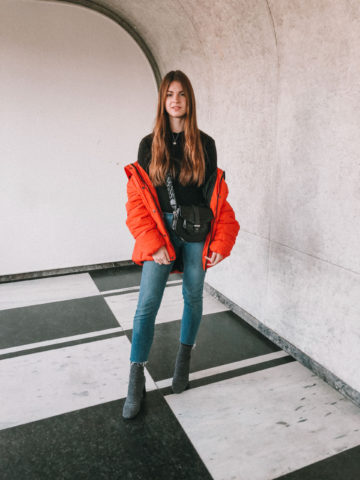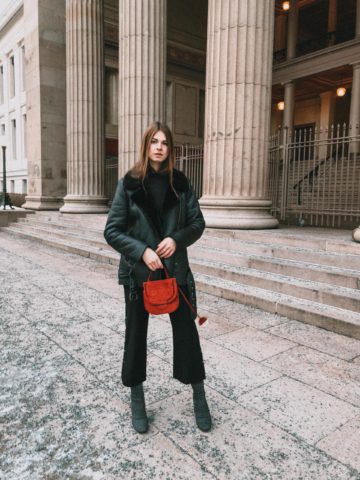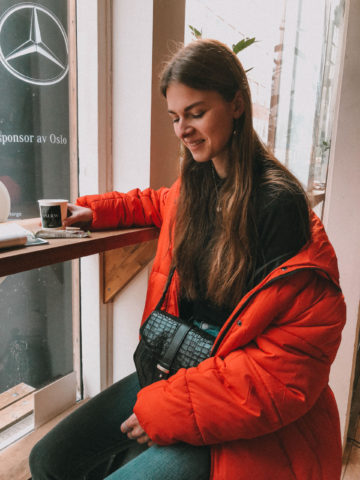 What happened the past week
And that's where it gets interesting. As I mentioned before, the last week was filled with a lot of happenings. Last Tuesday I got to see The One, a show shown at Friedrichstadtpallast in Berlin with costumes by Jean Paul Gaultier, together with DS Automobiles. I really enjoyed the show, but was even more excited to fly to Paris the next day to see the Jean Paul Gaultier Show and the DS Automobiles Showroom. We arrived around noon, had lunch and went straight to the show. It truly wasn't something you can compare with any show at Berlin Fashion Week. After the show, we headed straight to the DS showroom for a little tour and some more information about the new DS7 Crossback and then we had to drive to the airport. I arrived back in Berlin around 11 pm, but couldn't go to bed, because I had to pack my bags for Oslo the next day.
So after an amazing day in Paris, we flew to Oslo the next day for four nights. We didn't do much the first day, just met up with the VisitOslo team for drinks and had dinner afterwards. The next day (Friday) was the first day of Oslo Runway, and it was filled with fashion shows. We went to six shows that day, and I had to change my outfit twice, so you can imagine how busy that day was hahaha. But I really like Norwegian fashion and getting to be part of their fashion week, was a great experience. Everything was perfectly organised.
After a long day filled with shows, we headed straight to a restaurant for dinner. I ate so much amazingly good food in Oslo; I have to share a food guide soon (and I will).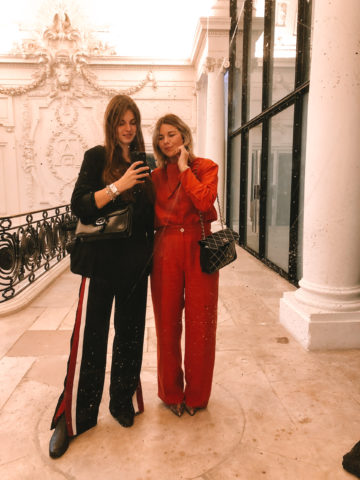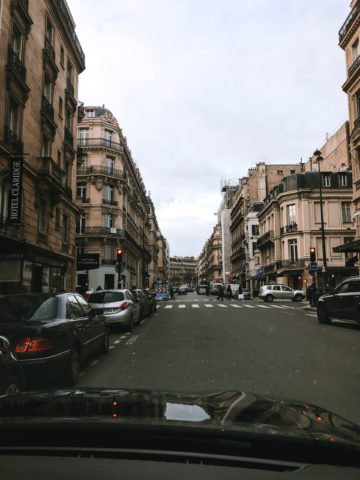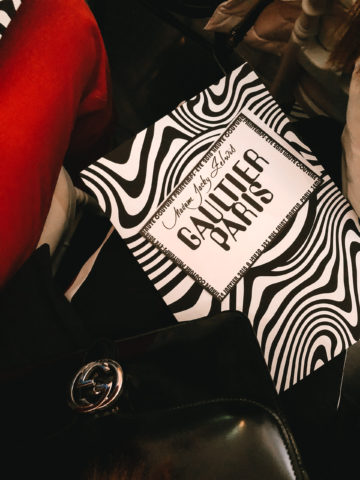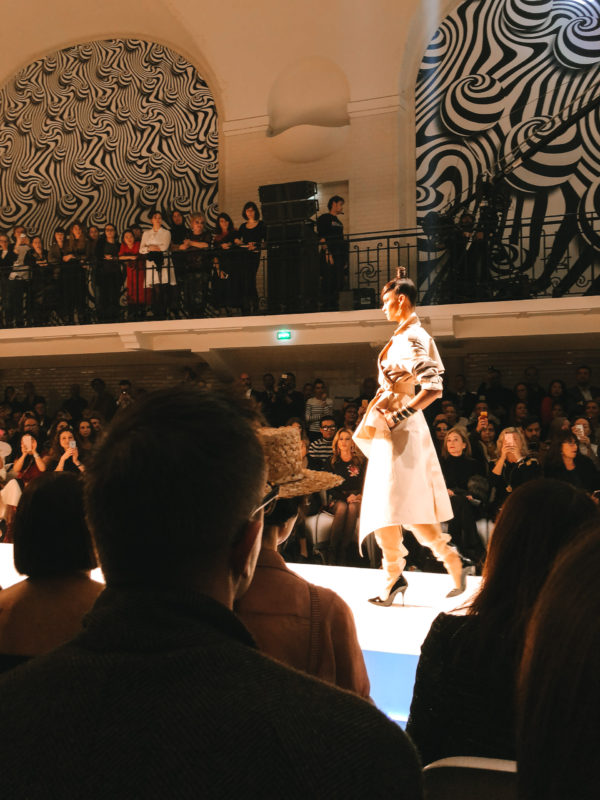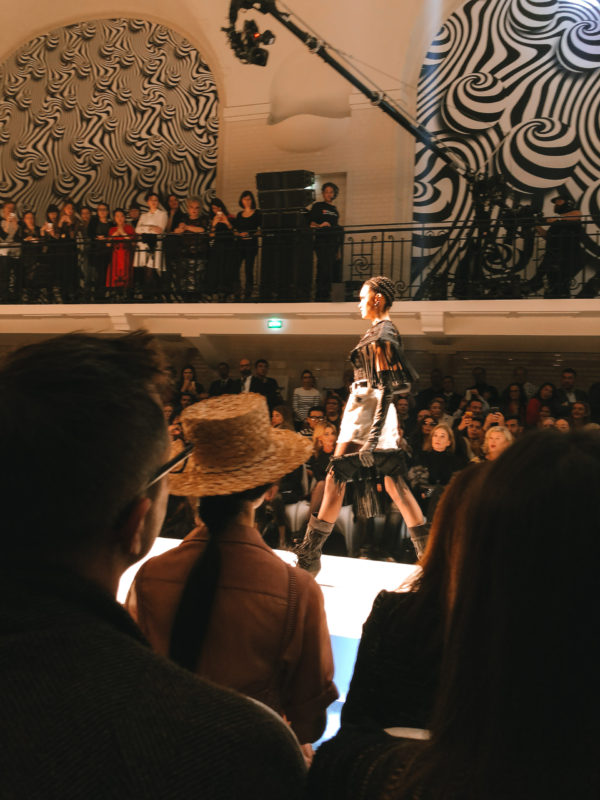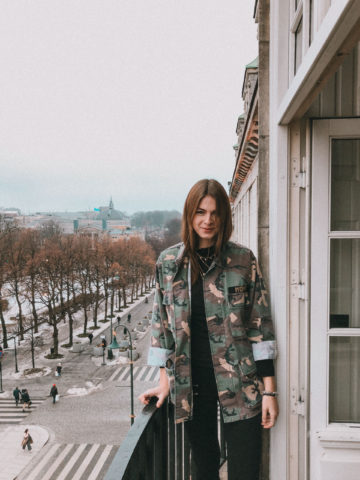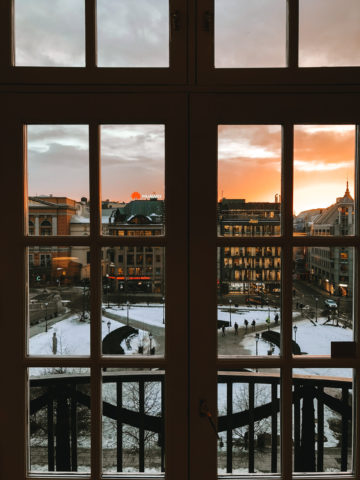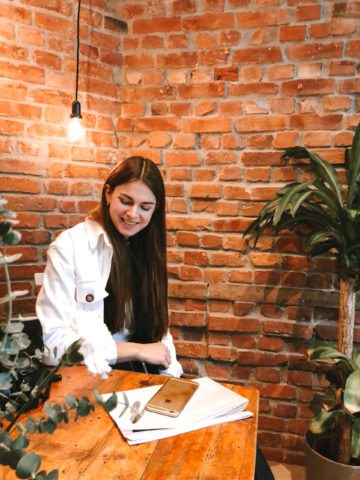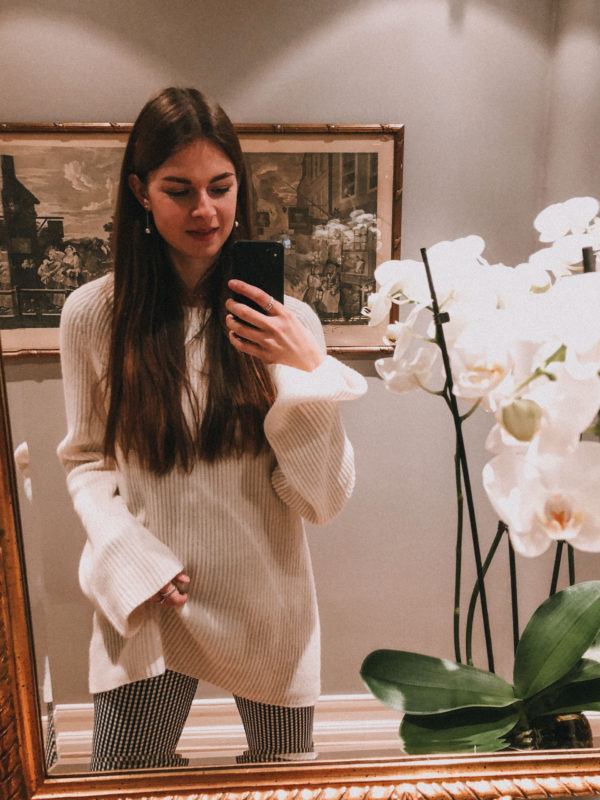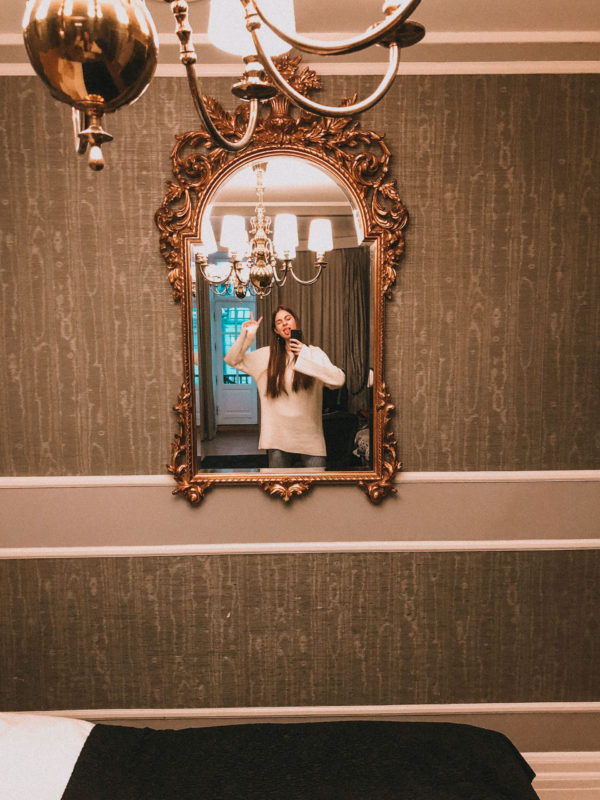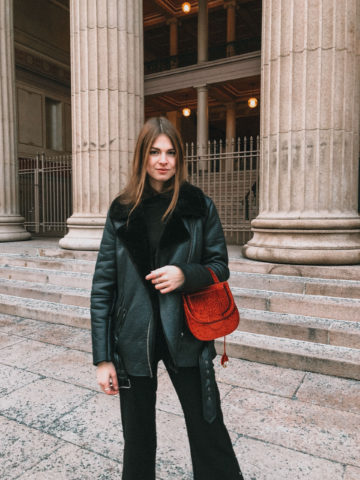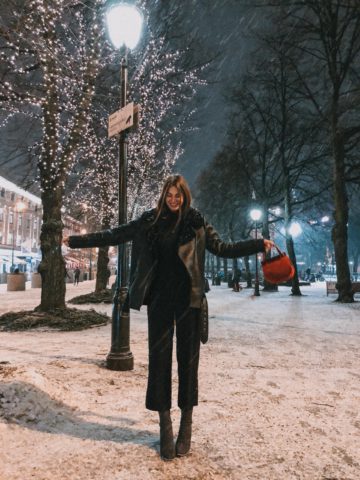 Three most liked posts on Instagram