Blog Posts of the Week
This past week I finally shared the first two posts from Hong Kong in addition to the 24/7 post, which went online a day later than usual. If you want to know, what we were doing in Hong Kong, you should have a look at this post.
In the other two posts, I shared my outfits and some more information about the different districts in Hong Kong. In the first blog post, I was talking about Central Hong Kong where spent a lot of time at. I also shared pictures of the last outfit I was wearing in Hong Kong, an all-black summer outfit. In the second post, I gave you a few information about Wan Chai, the district our hotel was located at, and about what we did there. The outfit I shared in this post was a combination of a white dress and black sneakers. Have a look at both posts to get an idea of Hong Kong and to see the difference between these two districts.
Looks of the Week
Today I have one outfit from Hong Kong for you and lots of bikini pictures from the small island near Gorontalo. Bikinis and swimsuits actually don't count as outfit posts, but I will share them anyways 😉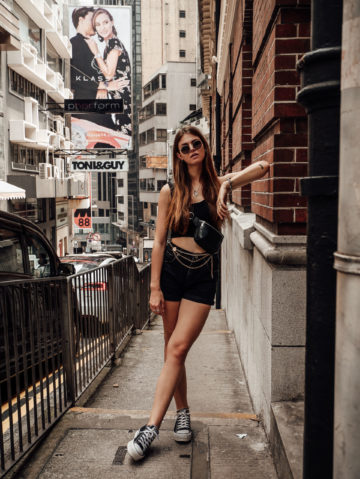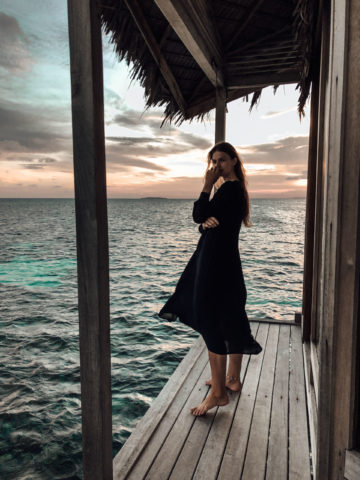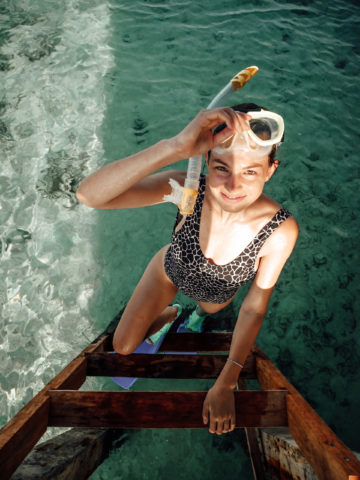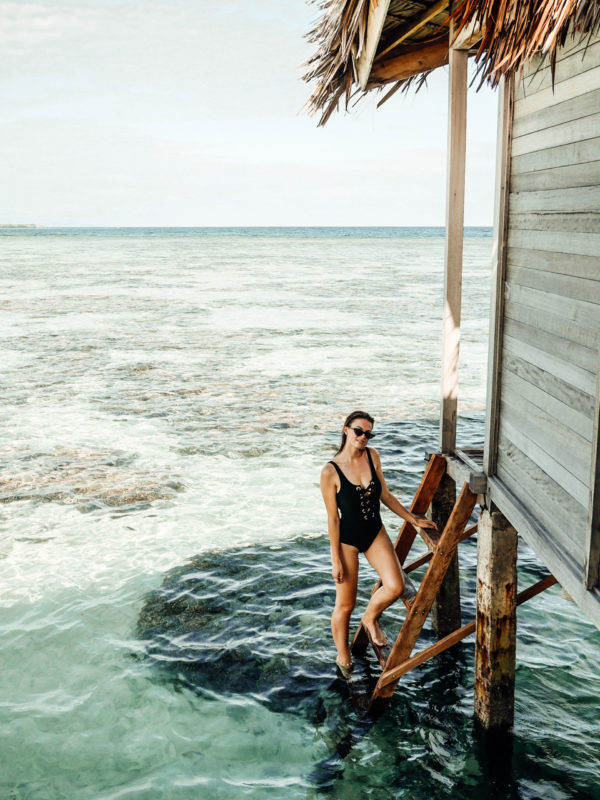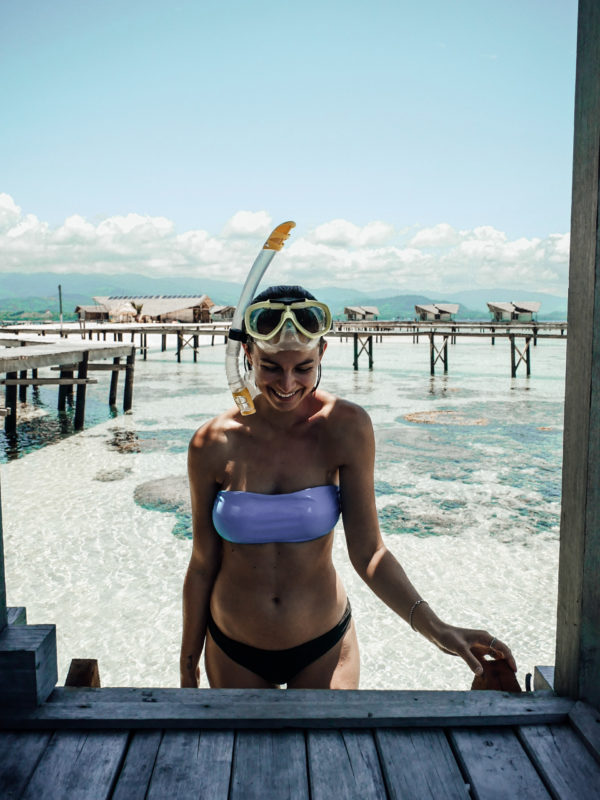 What happened the past week
Saturday was our last day in Hong Kong, well it was our departure day. We decided to drive to Central one last time and wanted to see if we could walk a little bit and to see some of the parts we had seen the night before. This plan didn't work out very well as it seemed to be even hotter and humid that day. After one hour at Central Hong Kong, we headed back to the hotel and spent the last hour before heading to Hong Kong Station in our room. In the early afternoon, we headed to the station where we could already check in and drop off our luggage (the city terminal is one of the coolest things in HK for sure!). We had some time left and went to the mall close to the station to have lunch. And guess what? We found a Shake Shack! But never had I seen a Shake Shack with such a long queue. Luckily we had to wait for 20 minutes only, and it definitely was worth the wait 🙂 Burgers are the best meal before a flight, aren't they?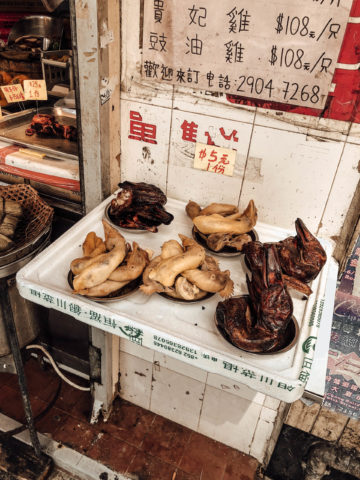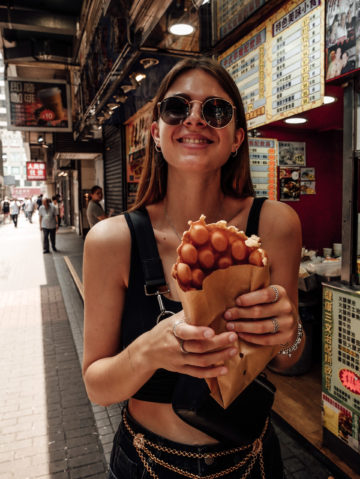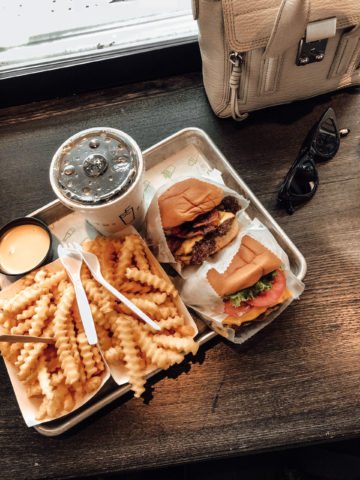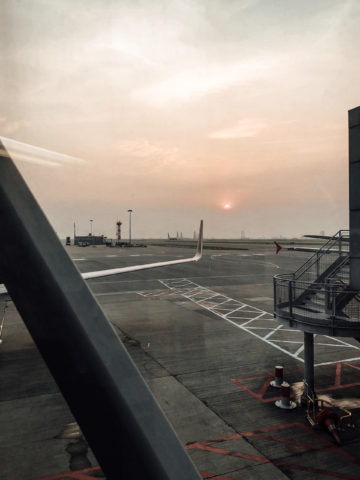 In the afternoon we started our journey to Gorontalo. We took the first flight to Jakarta, had three hours transfer time there and took a three-hour flight to Gorontola at 2 am. Once we arrived at the airport in Gorontalo, we had a shuttle waiting for us. We drove for two hours and then for 15 more minutes on a boat to the island we spent most time of the past week at. The island actually only was a resort called Pulo Cinta, and I will soon share more information about it. I had seen this place on Instagram, and it looked like paradise, so we just had to check it out and spent some days there. We stayed in an Ocean Villa and had a very relaxing time. The resort is quite small, and there's not much you can do but sleeping, eating, relaxing and snorkelling. And that's exactly what we did from Sunday until Thursday. The pictures I am sharing today will pretty much speak for themselves. 🙂
On Thursday we left this small island and headed back to Gorontalo airport to go to Bali. Since there was no direct flight, we had to transfer via Makassar, and it took us half a day to arrive in Bali. But we made it, and I am more than happy to be back here.