Blog Posts of the Week
Due to our New York trip, that was a business trip; I didn't have that much time to work on the blog. But I managed to finally share the last two outfits from London with you guys and can start off with all my New York looks next week.
The two London outfits I shared last week are best for colder summer days. The first outfit was the combination of a floral midi dress and my Balenciaga sneakers. It is one of my favourite midi dresses at the moment as it is super comfortable, I do love the print and the asymmetric cut, which is very flattering. Also, I fell in love with the combination of this dress with ugly sneakers. The second outfit was a bit more simple. I was wearing a pair of white denim shorts and a leo shirt. These are two favourites of mine, and it most definitely is one of my favourite colour and print combination for summer. Check out the posts for all the details and let me know which one is your favourite.
Looks of the Week
Luckily we were the first half of the past week in New York because otherwise I probably wouldn't have any outfits I could share with you today. Back in Berlin, I spent most of the time working, and I was wearing outfits that aren't worth taking any pictures all the time. But here are a few of the outfits I was wearing last week: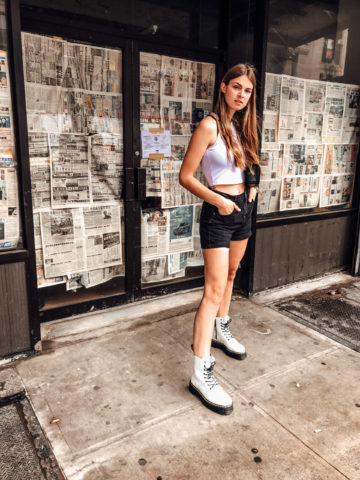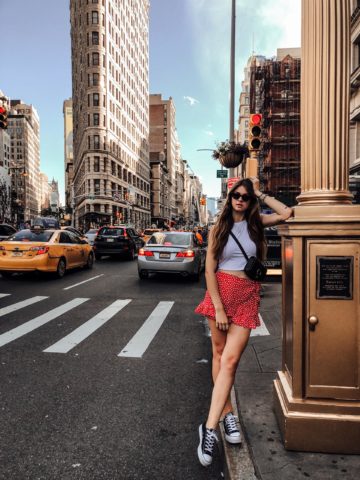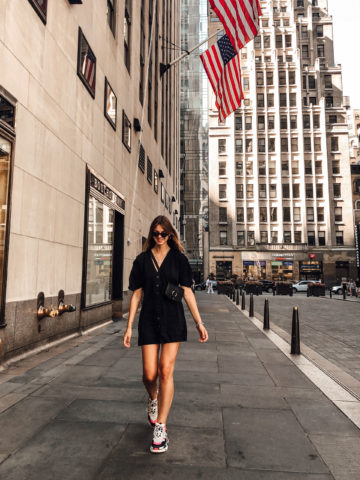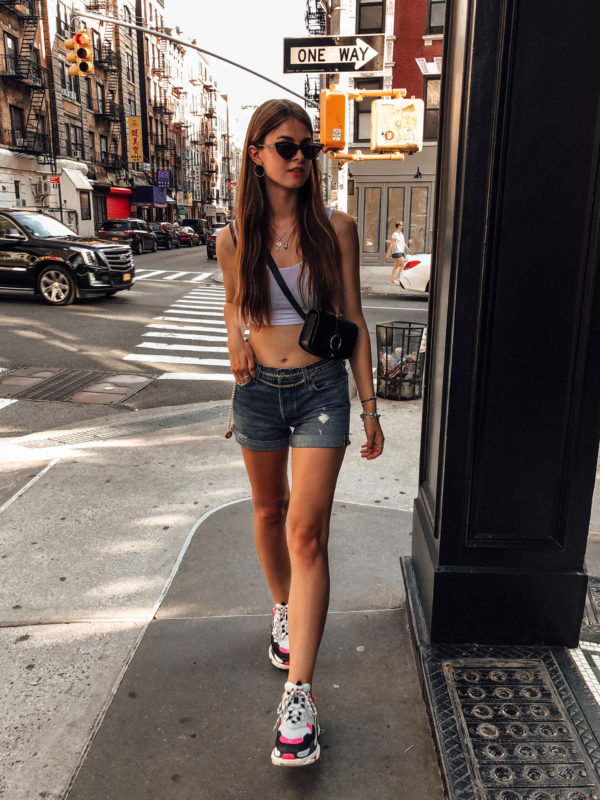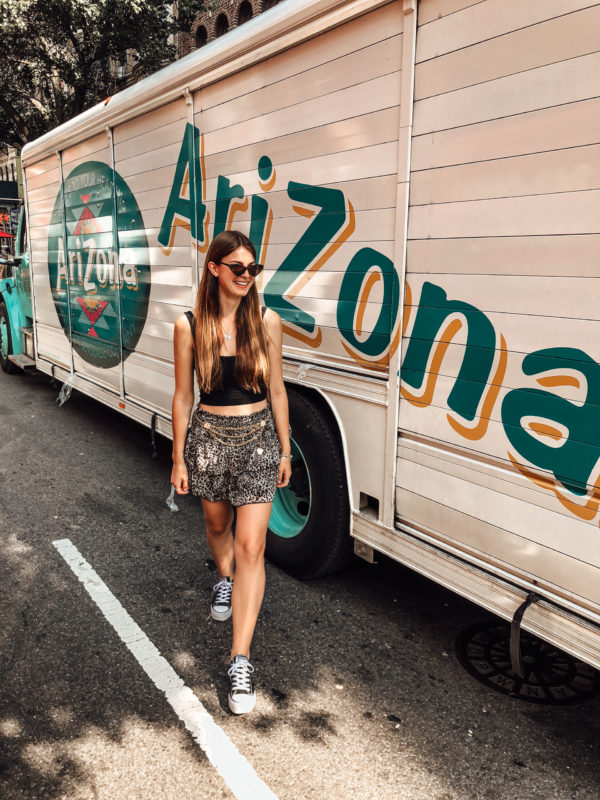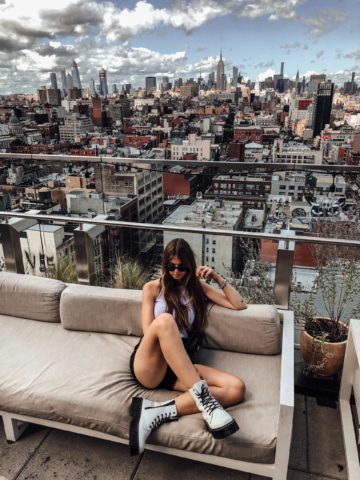 What happened the past week
We spent the days until Monday in New York and had an amazing time. We were quite busy walking around the city, shooting content and finding the best spots for you guys. It was a bit rainy on Saturday, so we started the day at a museum. Once we were done, the sun came out, and we walked through East Village for a little while, had lunch and continued to Midtown New York. That day we ended up at The High Line and walked half of it. On Sunday we finally did the Top of the Rock, and the views were amazing! We spent around an hour on top of the building, enjoying the view and trying to get the best shots. Afterwards, we continued to 5th Avenue and Central Park, where we rent some bikes. It was my very first time at Central Park, can you believe this? In the afternoon we came back to 5th Avenue and walked to Times Square because it's a must when in NY even though it is super busy and touristy there.
Monday was our last day in New York, we had to catch a flight back to Berlin in the afternoon and decided to stay close to the hotel. We started the day in Soho, had breakfast at an Australian café and went shopping. Afterwards, we had one last touristy thing we wanted to do: see the 9/11 memorial and the One World Trade Center.
We arrived back in Berlin on Tuesday morning and decided to sleep for two hours before heading to the office and getting some work done. We tried to stay focused and awake as long as possible, and it actually worked quite well. I wasn't as productive as I usually am, but I got some work done and also didn't fall asleep before 9 pm. The days from Wednesday to Friday were also filled with work. Since we are leaving Berlin again next week, we currently have to work a lot to get things done. But I also had a couple of meetings and met up with Luisa for lunch on Wednesday. Due to the heat wave in Germany, I haven't been able to work out in a while, and I started to feel so bad about it last week. I tried to do at least a little work out on Thursday, but it wasn't the best idea haha.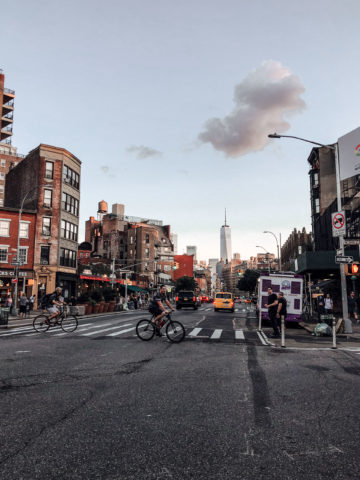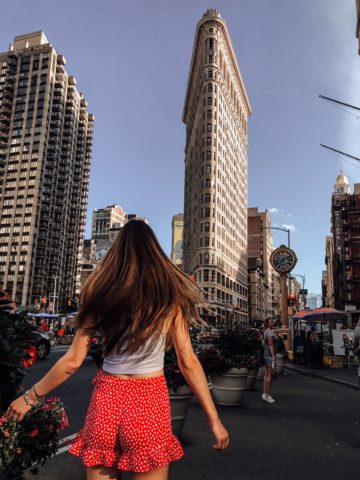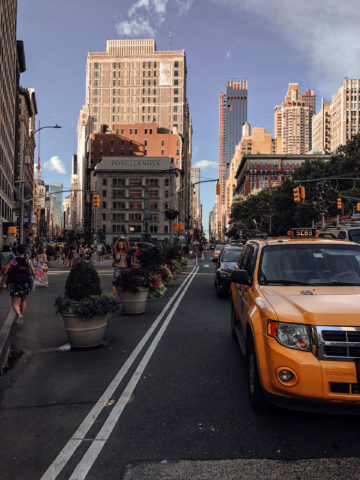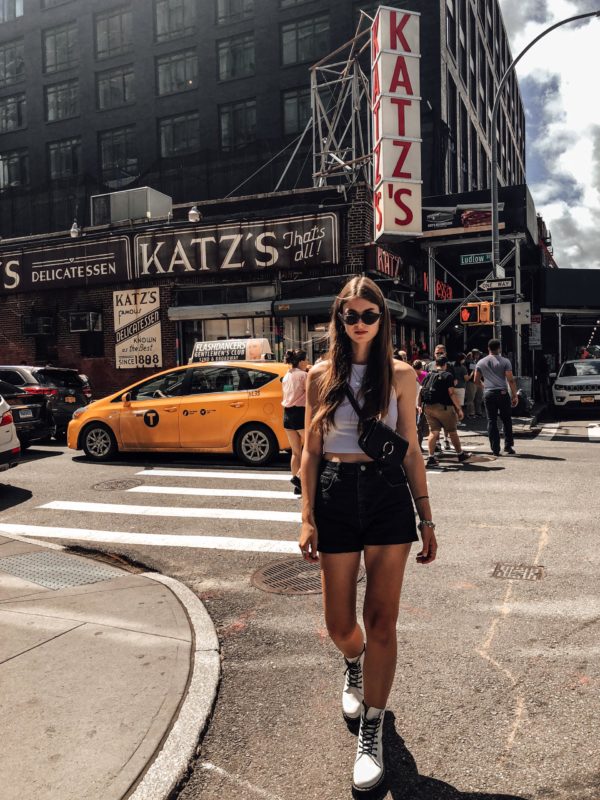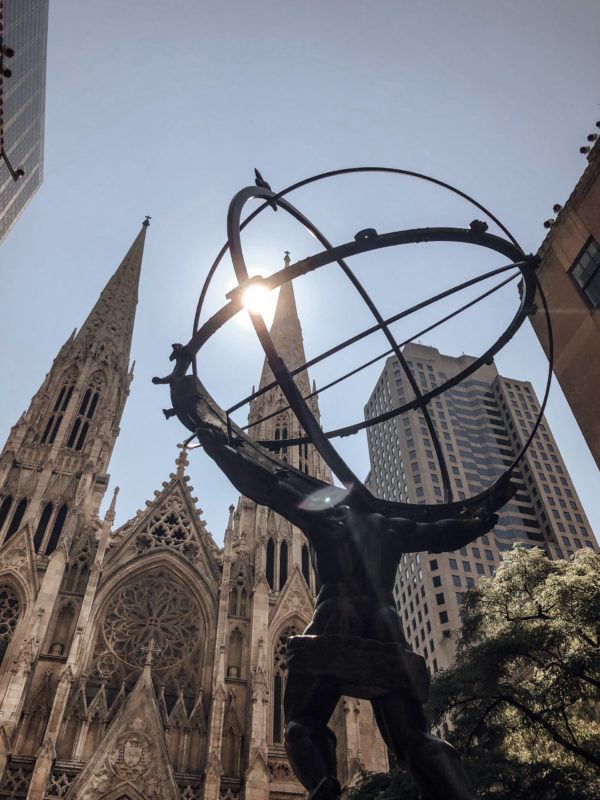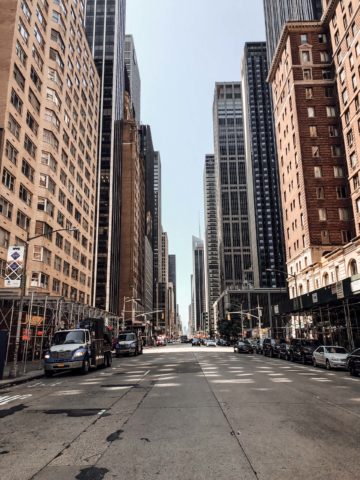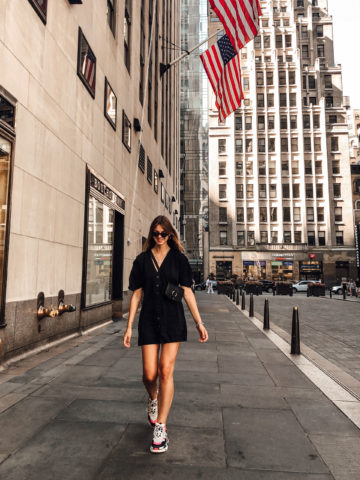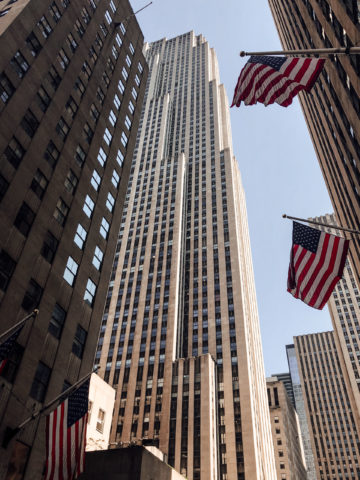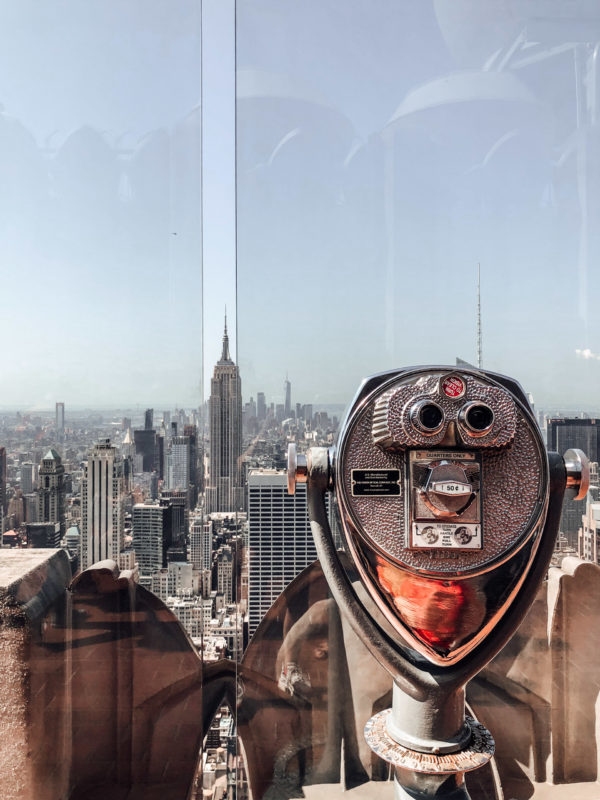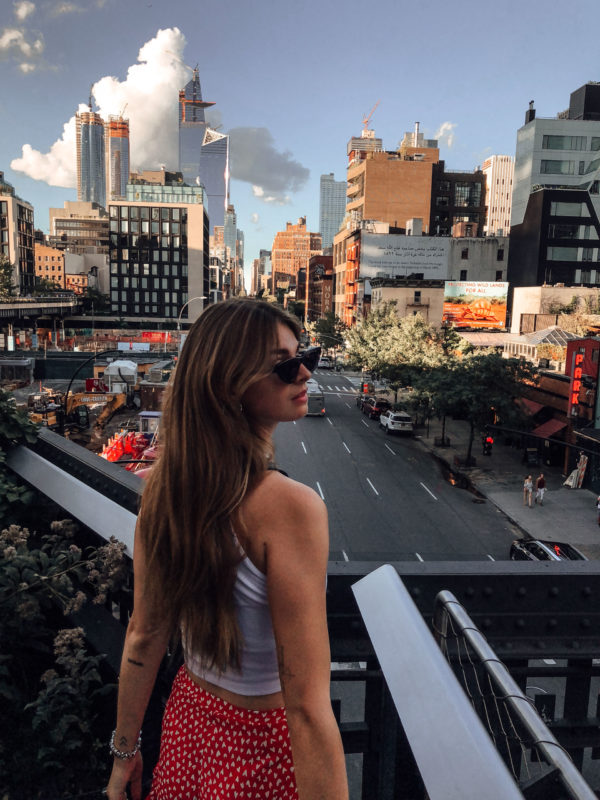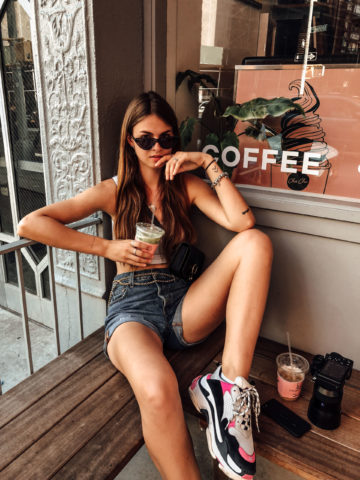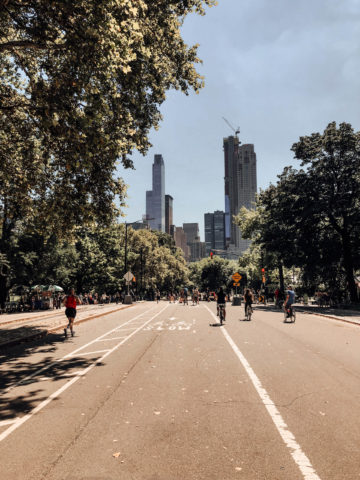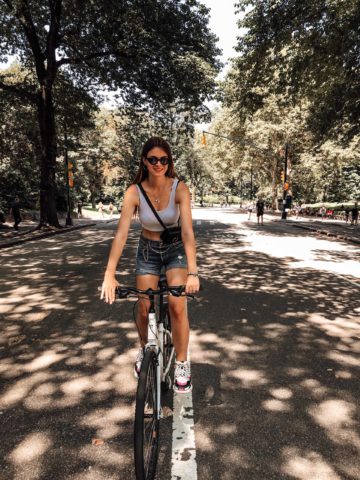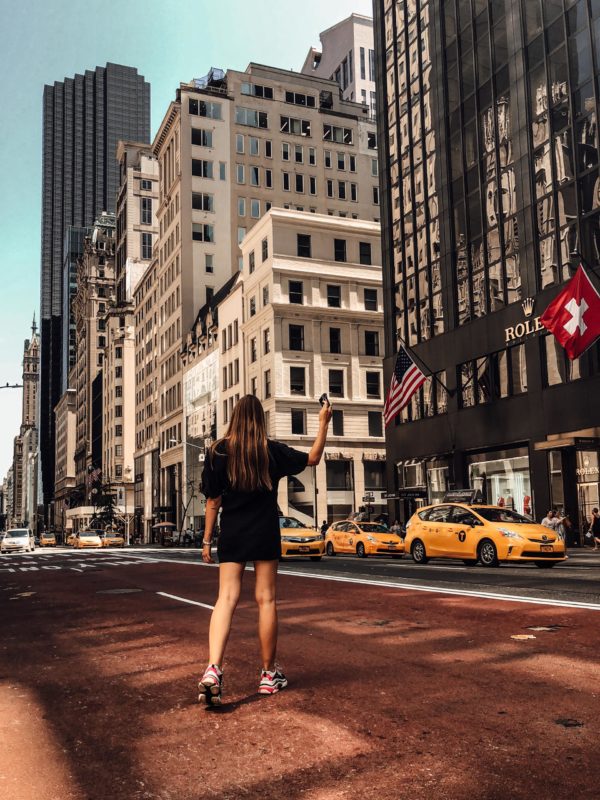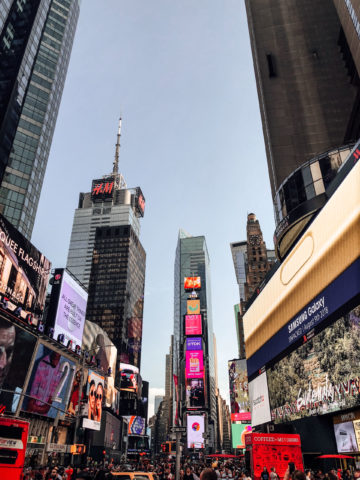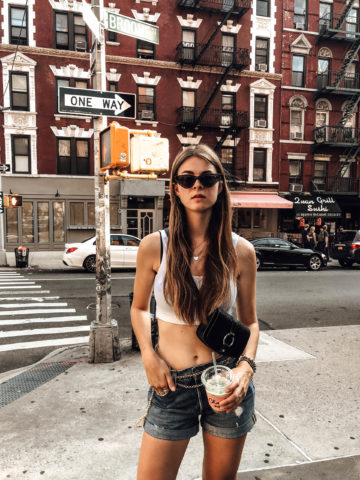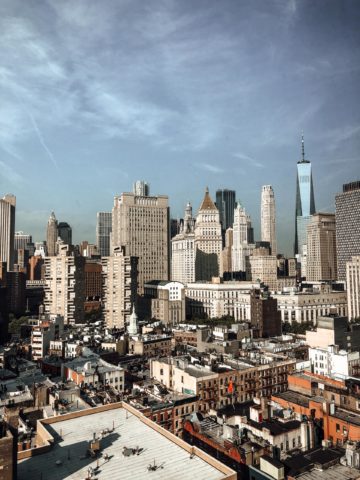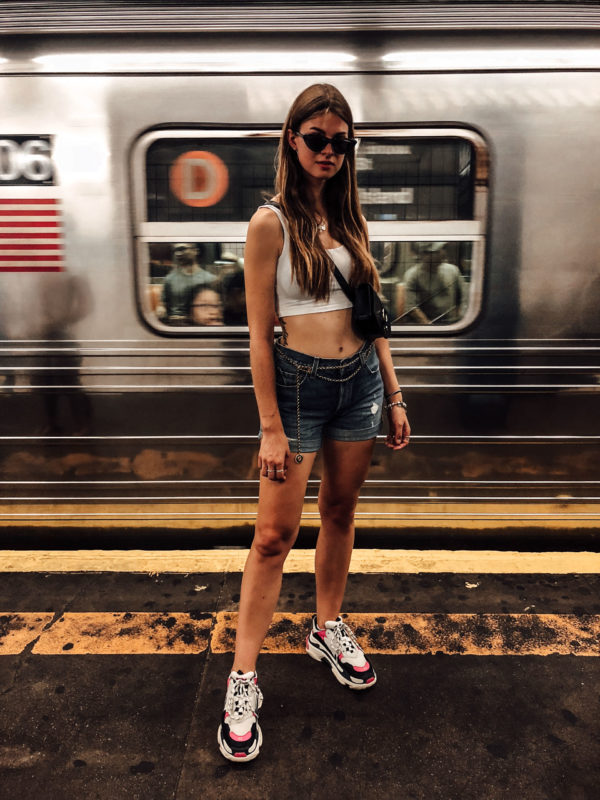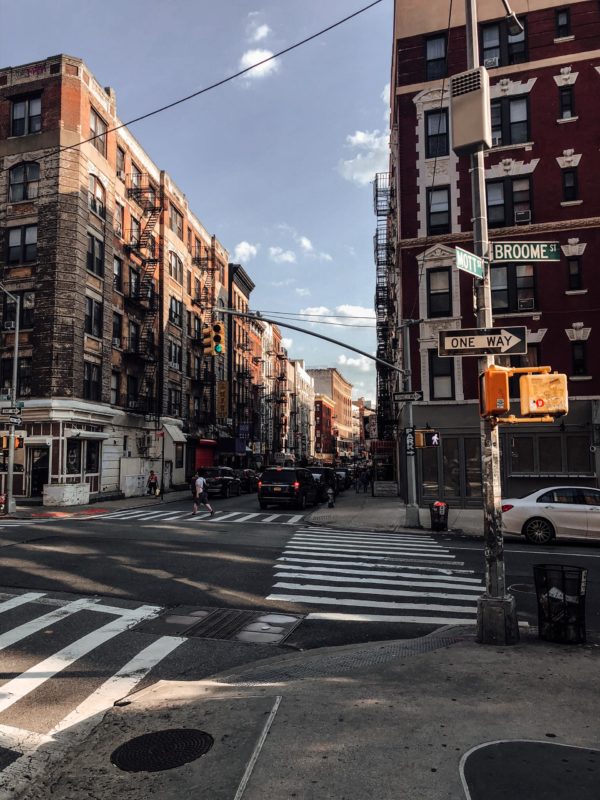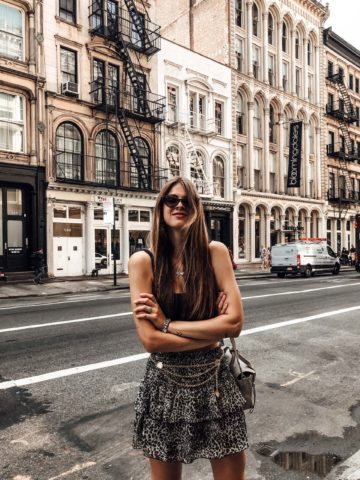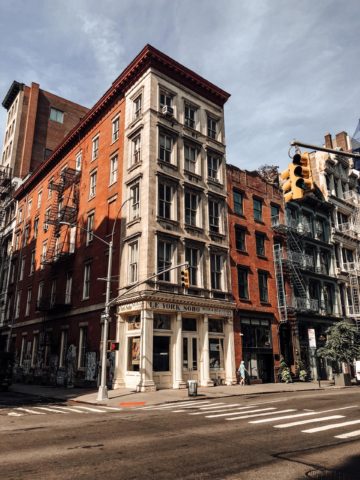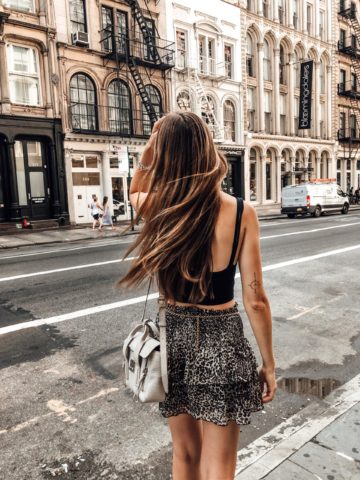 Travel Recommendation
It was my fourth time in New York and every time I am in this city; I fall in love with it more deeply. I did a poll on Instagram, and most of you said, that they haven't been to NYC yet. Guys, you have to go! New York is such an inspiring and motivating city. It has so much to offer and regarding on where you stay you can experience the "the city that never sleeps" speaking or you can stay in calmer districts and experience a whole different New York. I will soon share a blog post with some recommendations for you guys. I will include some of my favourites restaurants, shopping areas and things to do in New York. Stay tuned. xx