Half of the year is already over. And these first six months were intense. What started as another normal year, turned out to be everything but normal. With the global pandemic changing our everyday life completely, it's been challenging. But I talked about this before. And actually, June was way better than the months before. Restrictions are getting less, and we somehow got used to the new normal. June was the first month we were able to meet up with friends in smaller groups again and even travel. June also was the month I finally entered a store again, and I can't believe I hadn't done this in months. Read more about the highlights of the last month in the following.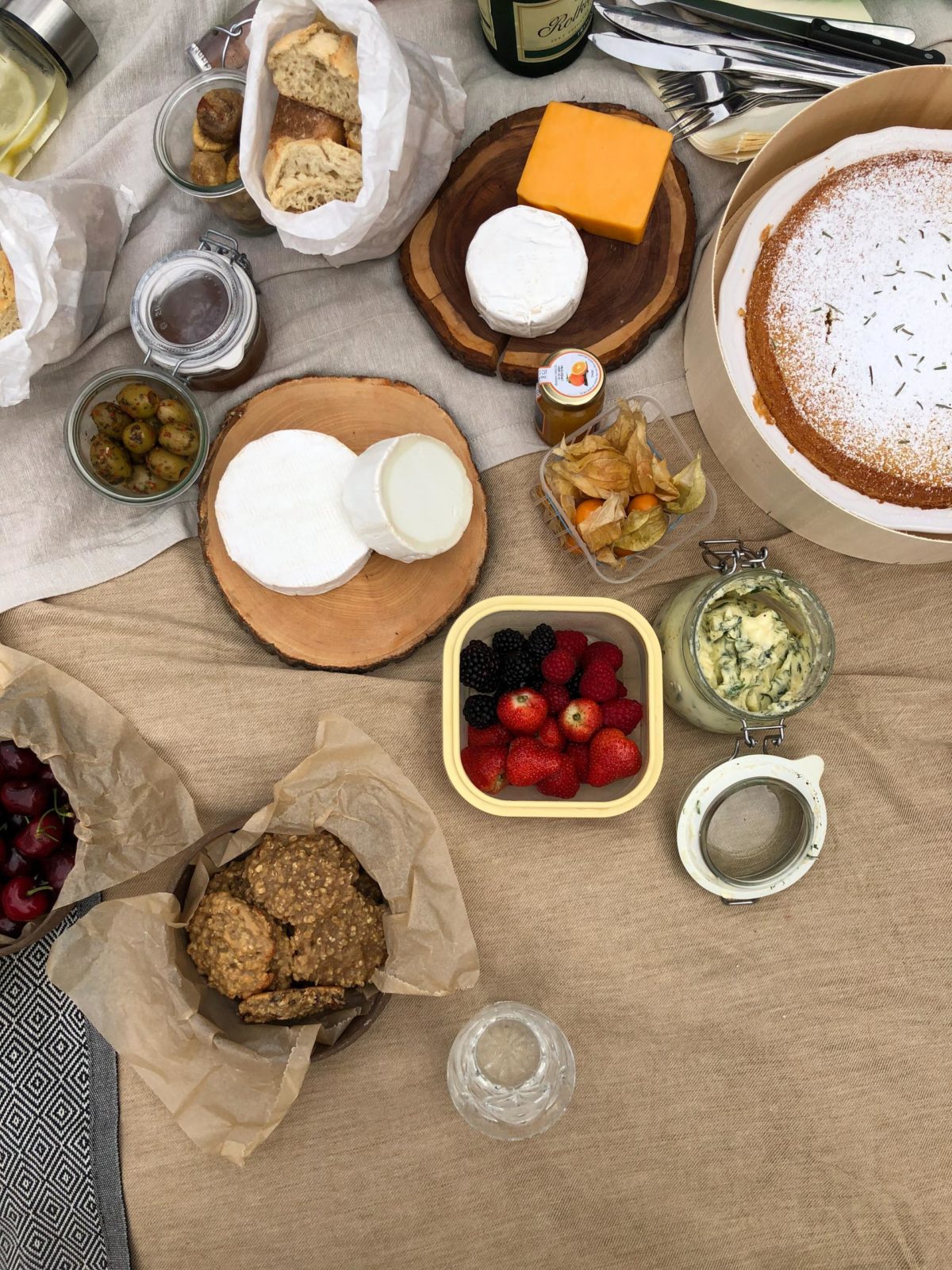 Got to see some of my friends after weeks of lockdown
One of the biggest highlights was for sure that I got so see some of my friends again. After months at home, not seeing anyone but my boyfriend and family, it felt so good to see other faces again. Of course, we never met up in bigger groups and kept our distance.
I saw Luisa a couple of times, and we either were outside for a walk or had dinner together. I also met up with Lois and Ame to create content together and talk about a business idea of ours. We are at the beginning with it so that I won't share any details at this point. As soon as there's something worth sharing, I will let you know.
Last week I even had a picnic outside with some friends, and even though it started raining after only one hour, it was so much fun. Having a picnic is definitely something I want to do more often in the next months.
MUJI Store Opening Berlin
Can you believe that I didn't enter a store in months? Crazy! But this made it even more exciting when I heard about the MUJI flagship store opening and got invited to come by and check it out. I never visited a MUJI store in Germany, but I knew it from some of my travels. I love the concept of the Japanese company. I love that it's not about brand building but simple but good quality products that don't cost a lot. You can find everything from fashion to household goods and food at MUJI.
The new flagship store in Berlin has four floors filled with all the fantastic MUJI products. I spent two hours at the store the day I visited it and could have stayed even longer. You discover something new every time. The Berlin flagship store also has a few features that make it even more special. They have a small café, an art installation, a customization corner as well as some local products in addition to the regular product range of MUJI.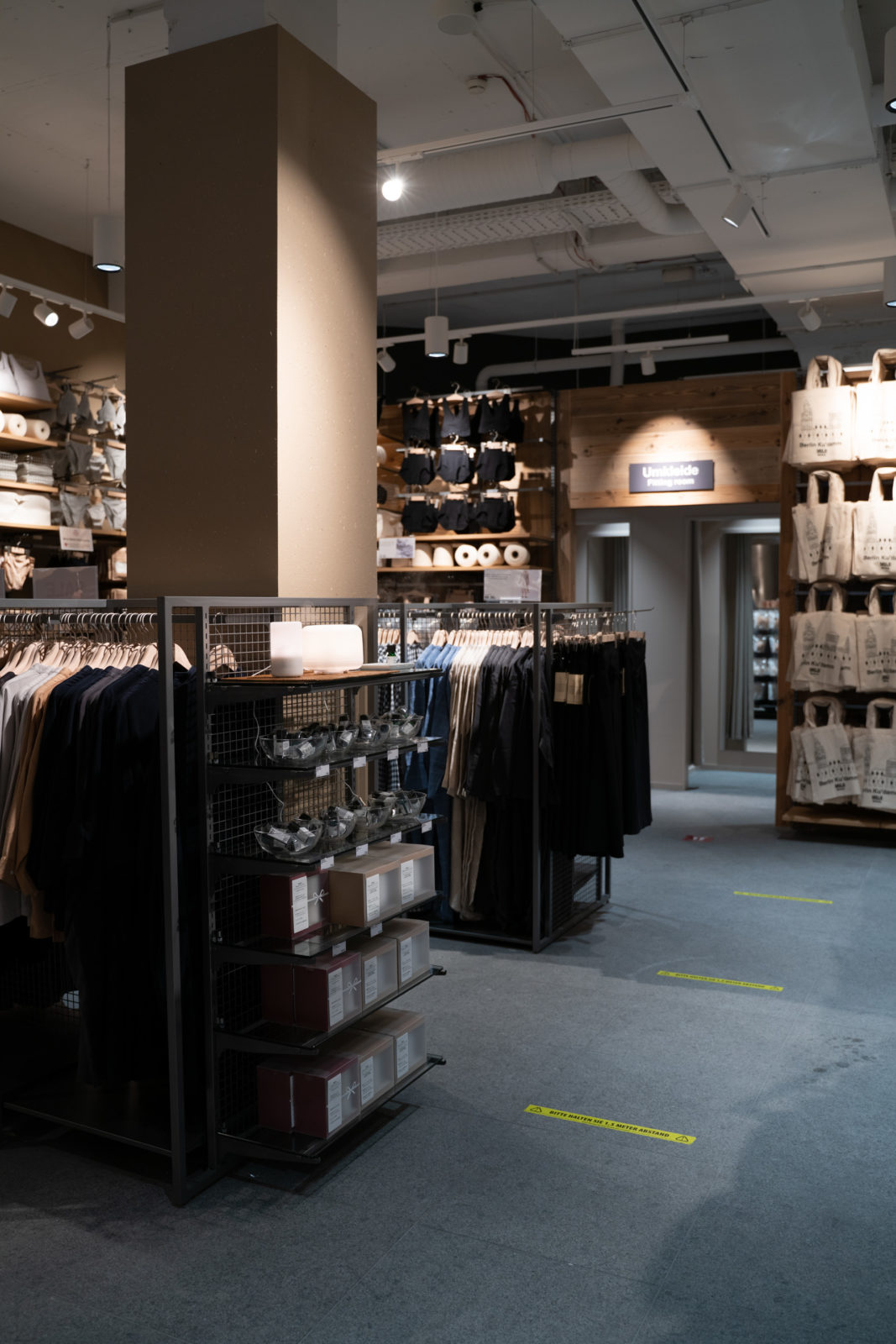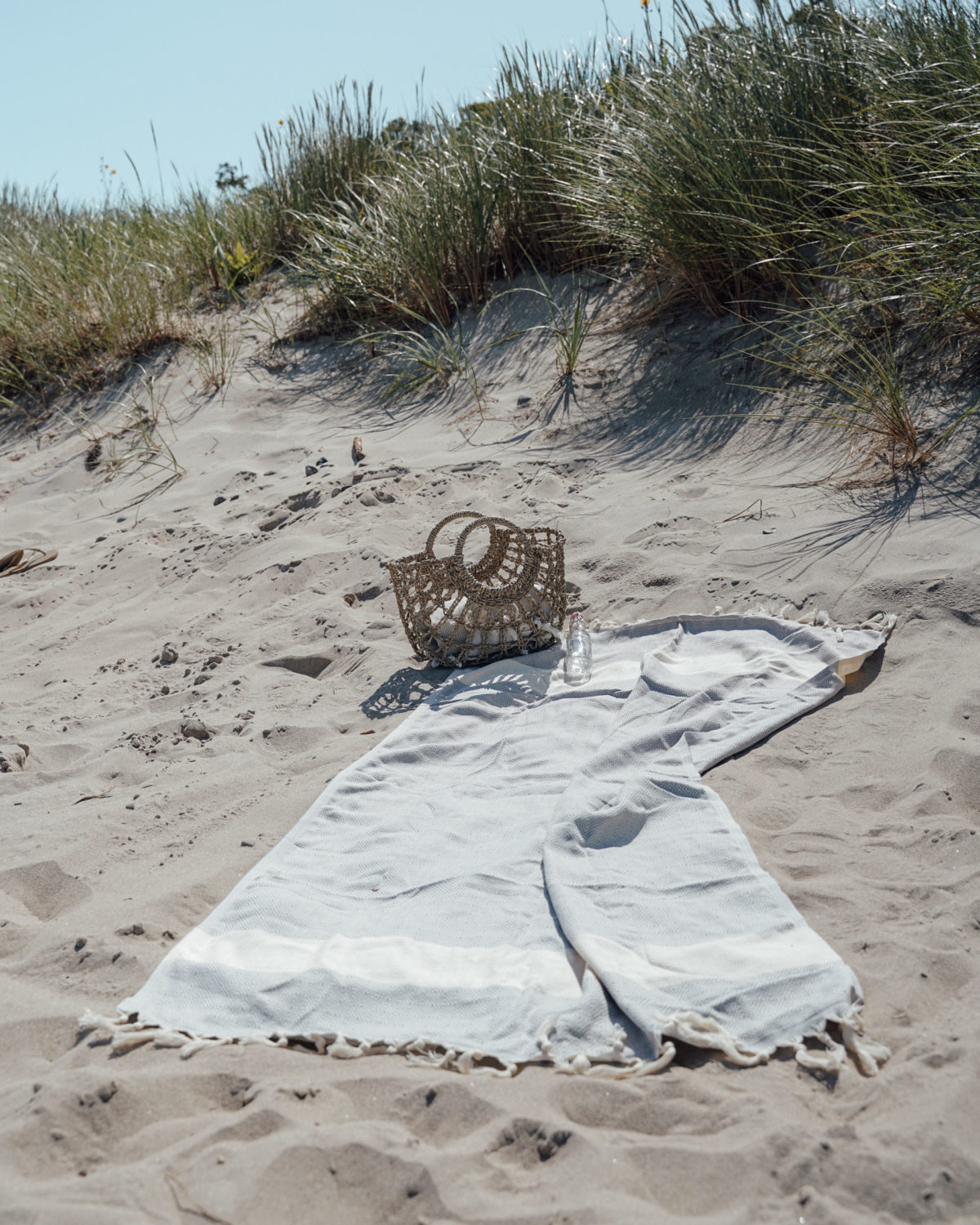 Short trip to the Baltic Sea
Since the middle of June, you can travel to some places in Europe again. But, honestly, I don't really feel like traveling far and entering a plane to fly places. So instead of booking something as soon as it was possible again, we decided to plan a short trip to the Baltic Sea in Germany. We've been there for a few hours end of May already, but this time we booked a hotel for a night closeby so we could enjoy it a bit longer.
We went there for two reasons. First of all, we had to create some content. And secondly, we just wanted to leave Berlin for two days and spend some time by the ocean as the ocean is the one thing I miss the most when I am home. It was the perfect mix of work and relaxation, and work didn't even feel like work. I enjoyed these two days to the fullest and will definitely try to go to the Baltic Sea more often. It just is a bit more tricky now that the holidays have started and a lot of people are traveling there. So let's see. 🙂
Black Lives Matter
Last but not least, I would like to address a topic that has been very present in June. Black Lives Matter is not about me. It's not about how I feel and what I think. Nevertheless, it is essential to talk about it. Violence and racism against black people is a huge problem that didn't just come up in June. It's been a problem for decades. It's been happening for too long, and it needs to stop. We need to change.
We all should rethink our behavior, the way we think. Educate yourself, learn more about this topic. Even though it might not be a part of your everyday life, it doesn't mean that it is for many other people.
Let's take responsibility, educate, and learn.
If you are a white person, please use your white privilege to open doors for people at a disadvantage. Furthermore, I want to encourage you to call out injustice wherever you meet it.
Outfits I was wearing in June
Content Creation June 2020