Blog Posts of the Week
Once again I shared two new outfit posts with you guys. And the pictures of both outfits were taken in Ibiza. In the first post, I talked about summer dresses and which styles you need this summer. I also talked about the yellow dress I was wearing in Ibiza as the perfect example of a summer dress you need in 2018. In the other outfit post I shared a dress as well, but this time it wasn't a yellow one, it was a red dress. And it wasn't short; it was a midi length. I would love to read, which of the two outfits you like best. Make sure to have a look at the post if you haven't seen them already and leave me a comment with your favourite.
Looks of the Week
We were so productive last week, and I am more than happy to be able to share quite a few outfit pictures with you today. Let me know which one is your favourite in the comments.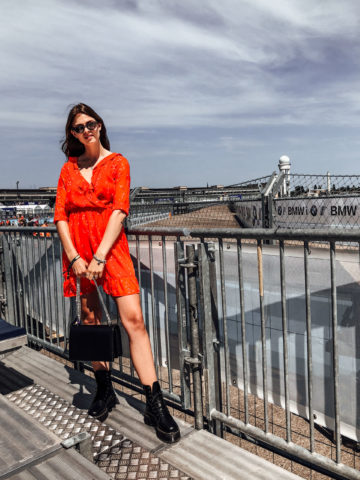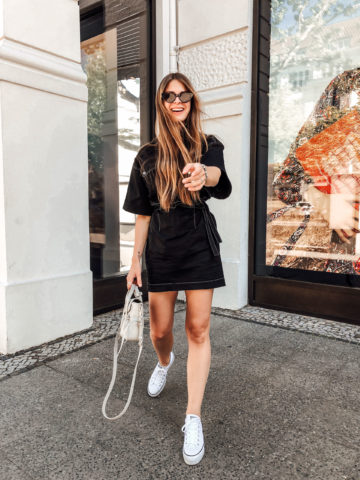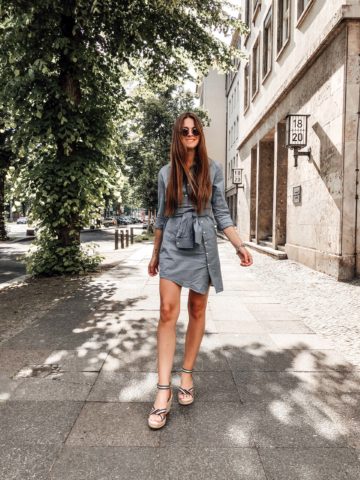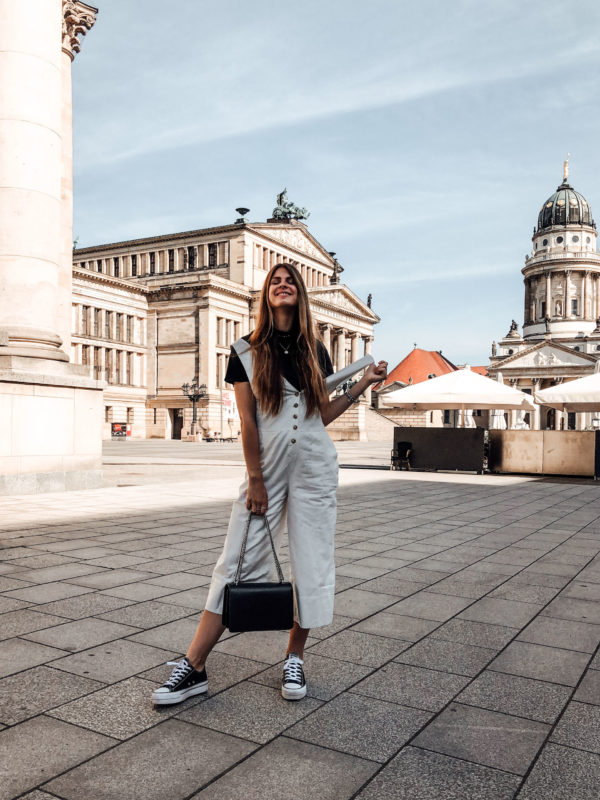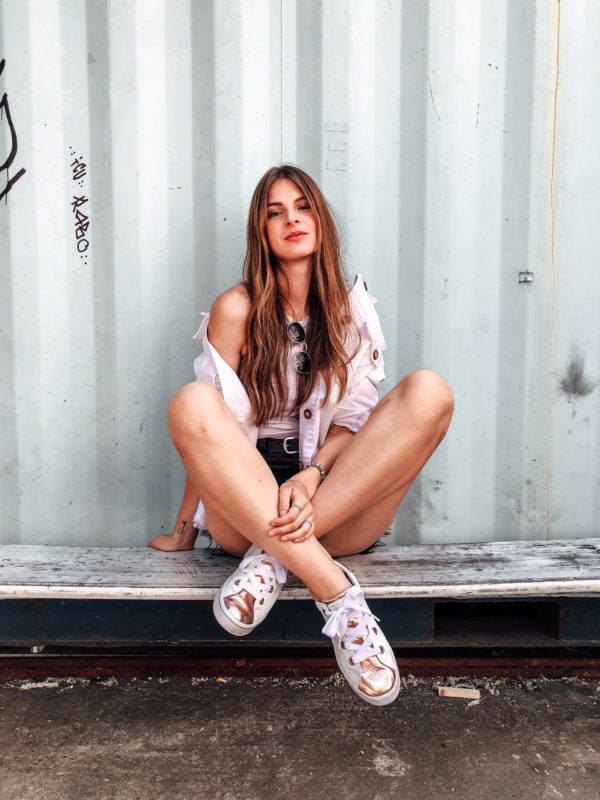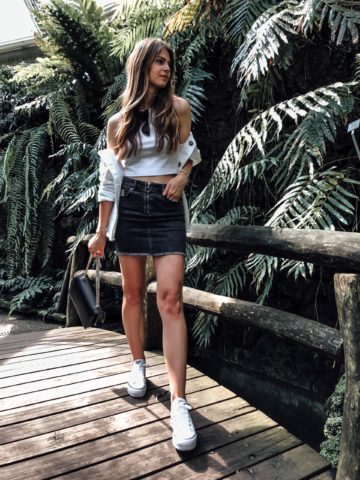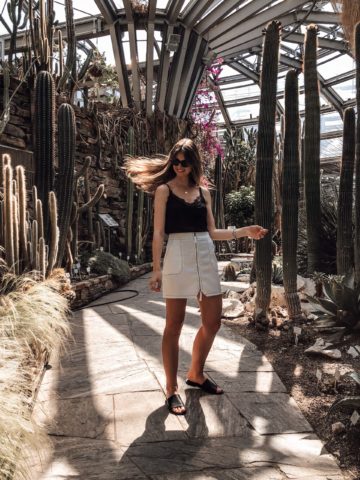 What happened the past week
One of the biggest highlights of the past week was the Berlin E-Prix, which took place on Saturday. It was my very first time going to a Formula E race – well, a car race, in general, haha – and I was very excited about it. I do like fast cars, and I do like driving a car in general, so it's probably no wonder, that I enjoyed the E-Prix in Berlin. I was there together with other bloggers and influencers from Germany, and we had a great time together. We spent about eight hours at the venue, taking pictures, testing some activities, getting bts access and seeing the actual race as well as the award ceremony.

On Tuesday I had another personal training at Aspria, which was the perfect way to start off a new week (Monday was an official holiday, that's why my week started on Tuesday). I had a second PT on Thursday and feel like I am getting back into a routine, finally! But let's wait a few more weeks, and I can tell you more about that "routine" 😉
Other than going to the gym, I also had a couple of events the past week. On Wednesday I had a treatment at Wella Professionals, and I also got a new cut. Well, not that I did something new, I just got rid of the dead ends of my hair. I do love that my hair finally looks healthy again and it also feels fantastic. I went straight to a meeting with a design brand afterwards, which was very interesting. We talked about a possible collaboration, and maybe I can tell you more about it very soon. The next highlights were on Thursday. I met up with Sophia from lovelygirlyrosie around noon and went to the Skechers Event in Berlin afterwards. At the event, we got to learn a little bit more about street art and had the chance to get creative ourselves before shooting with their shoes and having super delicious dinner. I also got to see an old blogger friend at the event and guys; we had a lot of fun! 🙂
I was so tired on Friday after all the events and meetings the days before. But I wanted to use this last day of the week and be productive, so I met up with a friend to shoot some outfits at the Botanical Gardens in Berlin. It was super warm and exhausting, but I think we got some beautiful shots.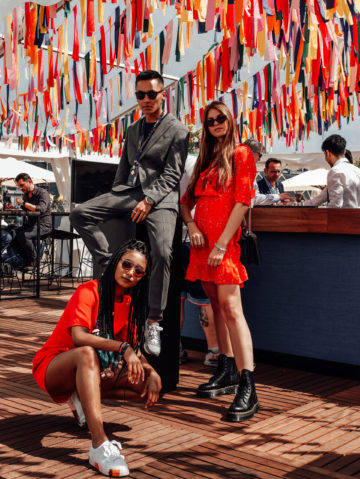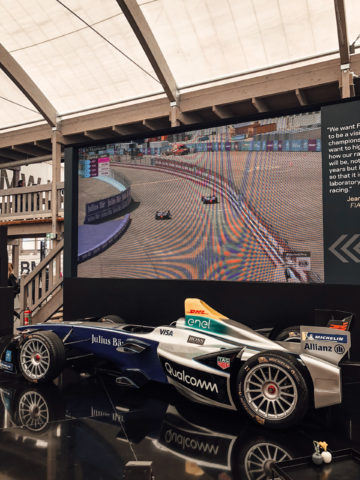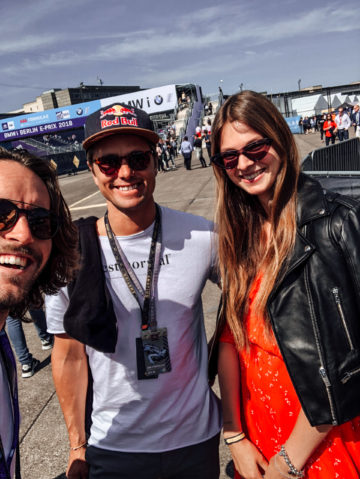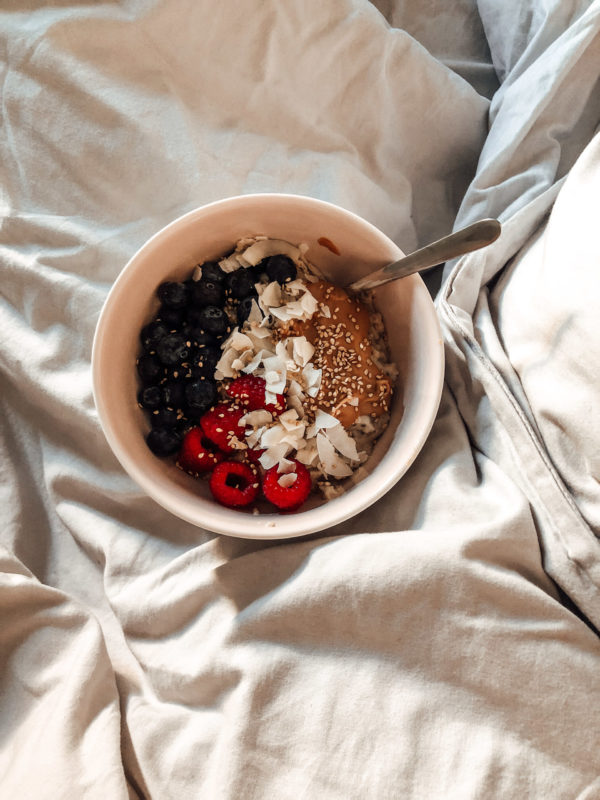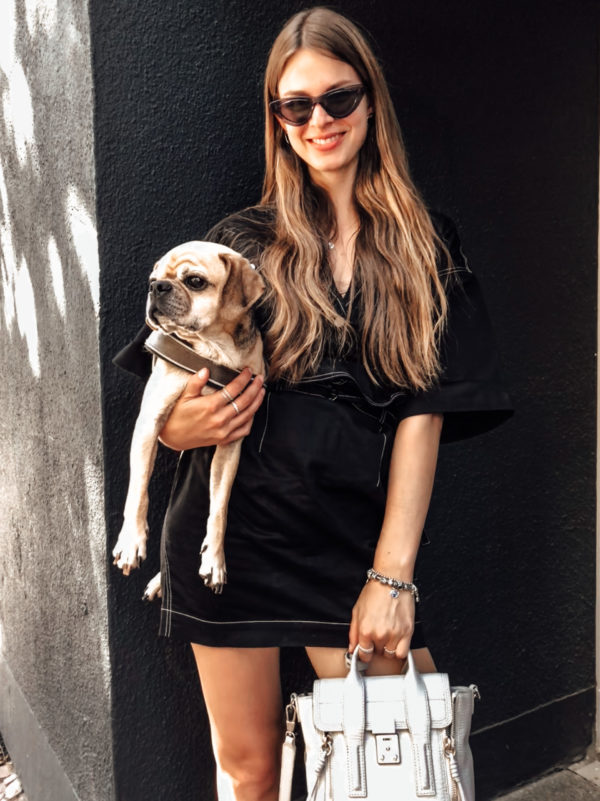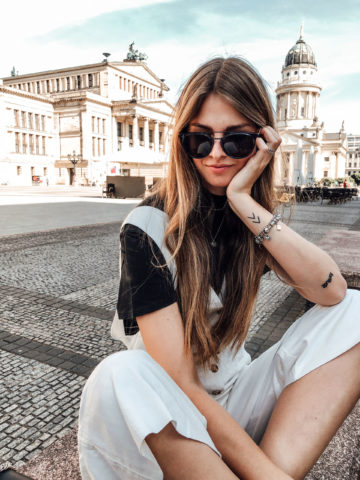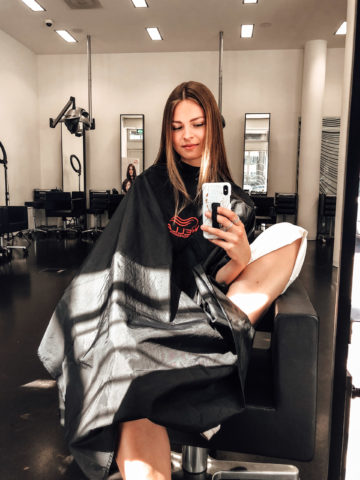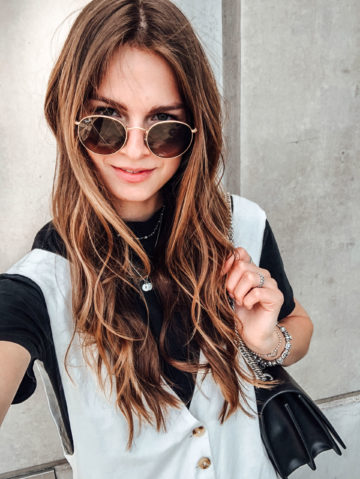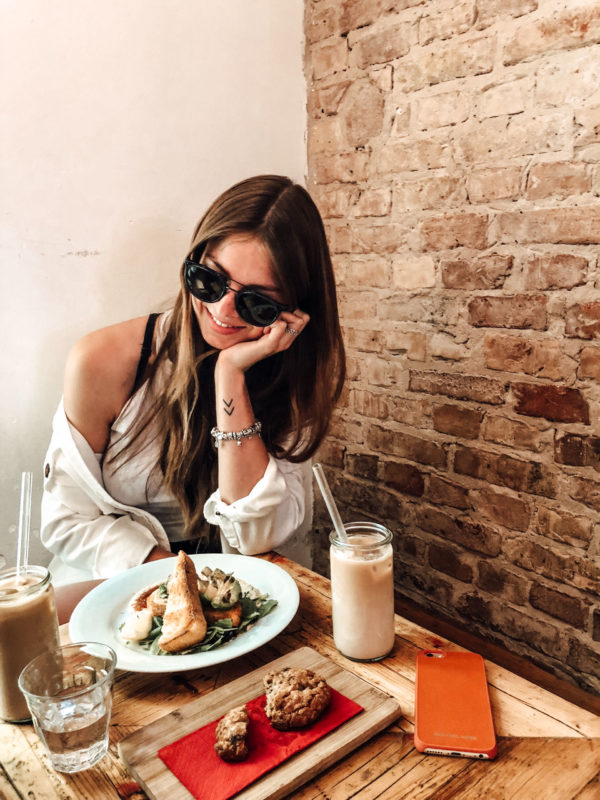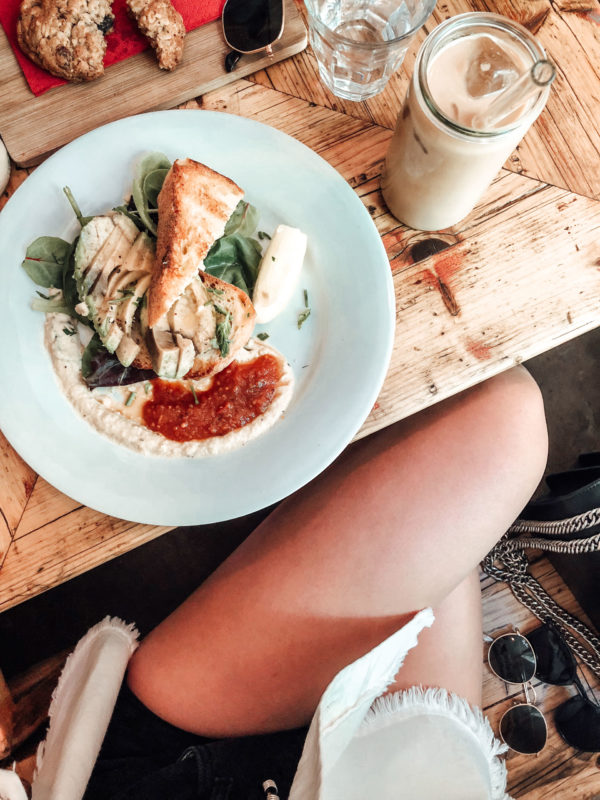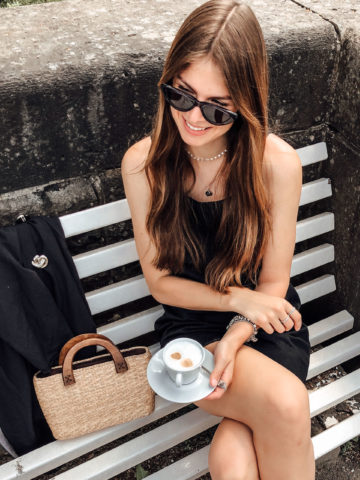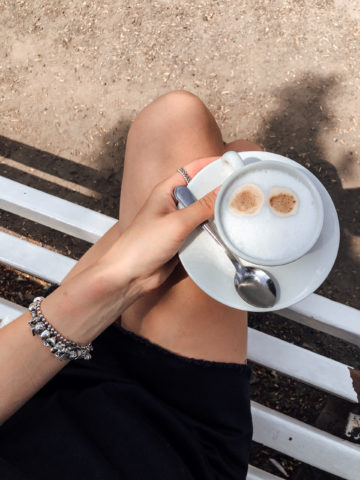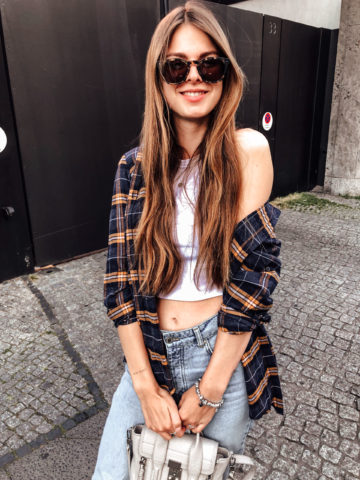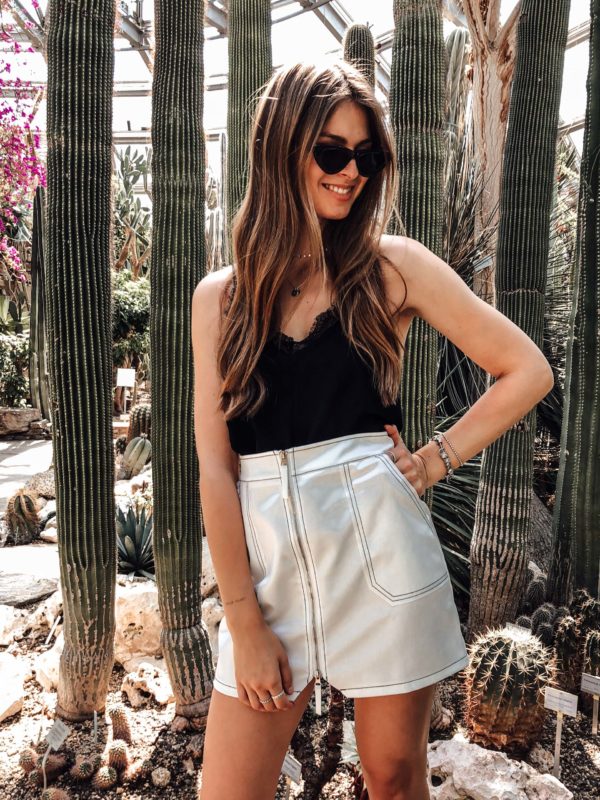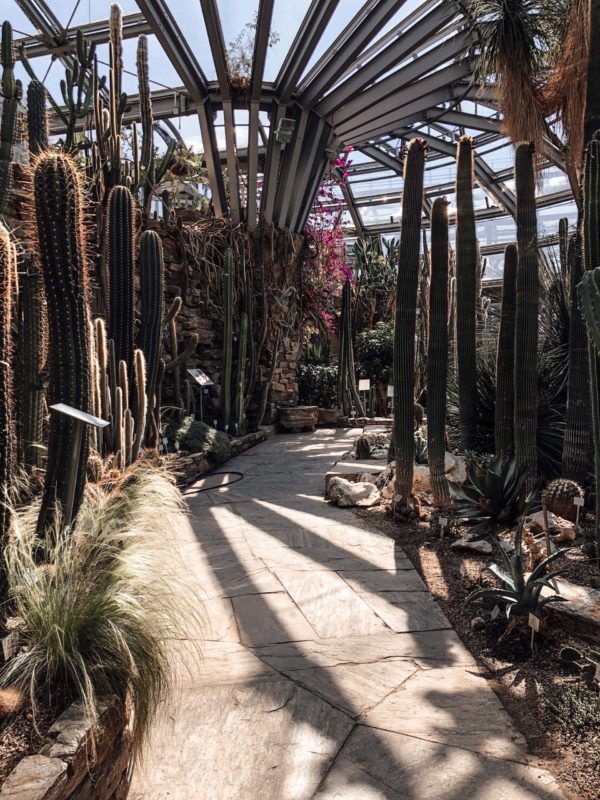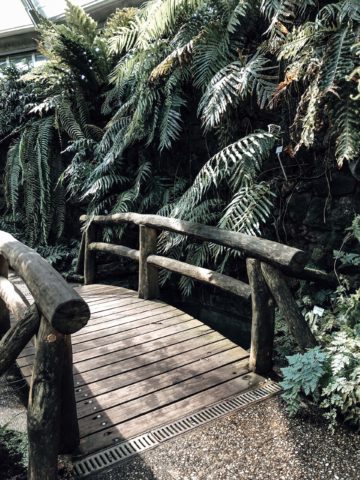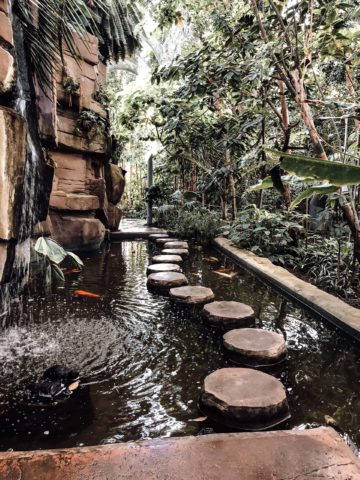 Series Recommendation
It's been a while since I last watched series on Netflix and Amazon Video. That's because I was very busy with work and too tired in the evening, but also because I didn't know what to watch. Almost two weeks ago the second season of two great series came out in Germany, and I couldn't wait and had to watch them. And guess what? We did not only finish both, but I also want to recommend them: You are Wanted season two and 10 Reasons Why season two. And, of course, if you haven't seen the first seasons yet, make sure to watch them first 😉
Three most liked posts on Instagram