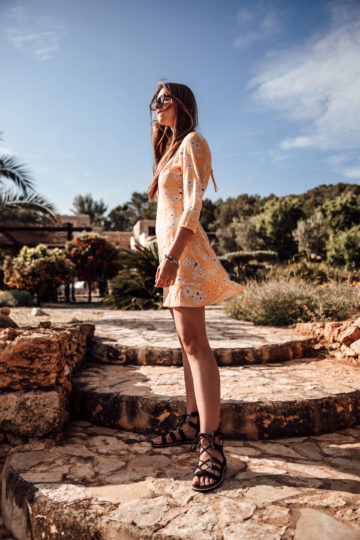 With these pictures from Ibiza, I would like to talk about summer dresses you need this summer. Those who've been following me for a while now might know, that I was barely wearing dresses a few years ago. I always thought they are not very practical because you always have to make sure nobody can see what you are wearing underneath haha. This actually was my main problem with dresses. But then I started to look at the pros: they are airy, easy to combine and often very comfortable.
I started to grow my collection of dresses to have something else than shorts and t-shirts in my closet. I still don't have the perfect collection, a dress for every occasion, but I am getting there. Do you already have the perfect range of dresses? If not, maybe the following will help you choose the perfect summer dress to grow your dress collection a little bit:
Why you need colourful summer dresses
Of course, everybody needs a little black dress. It's the one you can never go wrong with and that always works, when you don't know what to wear. But in summer, we also need some colourful dresses and those with summery prints on them. I actually struggle more when it comes to finding the perfect black dress than when it comes to summer dresses, but that's another story to be told.
Let's get back to the colourful summer dresses you need this summer. Here is what always works: red, yellow, blue as well as flower prints, dot or stripes. Even better when you find a dress with two of these such as the yellow dress with flower print, you can see me wearing here.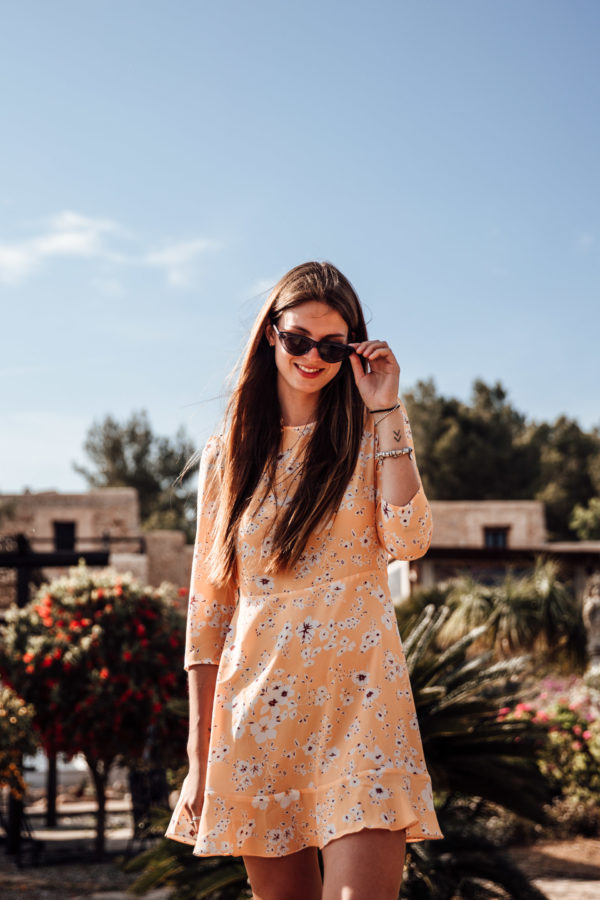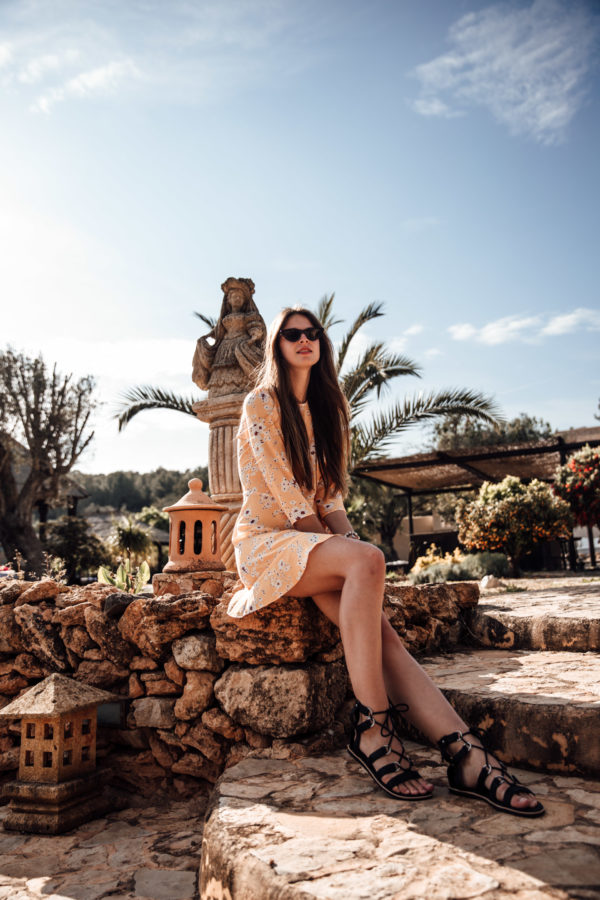 Yellow Dress with Flower Print
When I saw this yellow dress online I knew, I had to bring it to Ibiza. I knew it would match the location perfectly and wasn't I right?!
It is very airy due to the light fabric as well as the cut out on the back. I also do like the length, it's not too short and not too long. And do we even have to talk about the colour and the print? A while ago I wouldn't have seen me wearing yellow dresses or dresses with flower print in general. But now it is something I can't live without during summer.
As you can see here, it is very easy to create a nice summer outfit with a colourful summer dress. I didn't have to add a lot of details, other clothes or accessories. I just put on a pair of black sandals and a pair of black sunglasses, and that's it. Nothing more needed. And that does not only work with this yellow dress. It works with every colourful dress with a nice print on it
When you are wearing a dress without a print, you might need some more accessories or a jacket or kimono to make the outfit look a bit more interesting. But even a simple, colourful dress is very eye-catching and speaks for itself. Oh, and before I forget it, the shape of the dress is very important as well. A simple dress with an interesting shape doesn't need a lot of accessories to be added. So in conclusion, here is what kind of dress you need this summer:
– something colourful
– something with a nice print
– or something with an interesting shape/ cut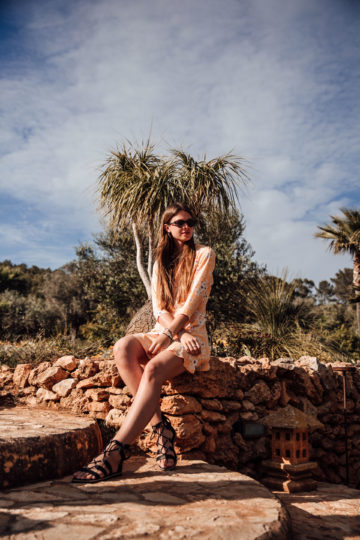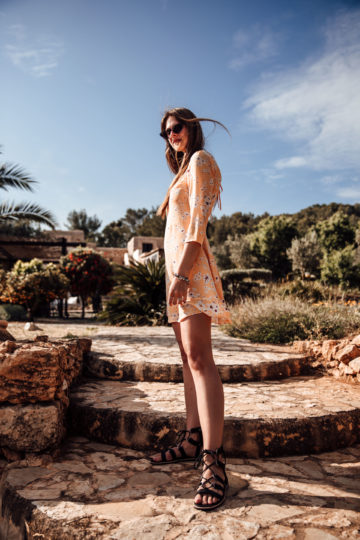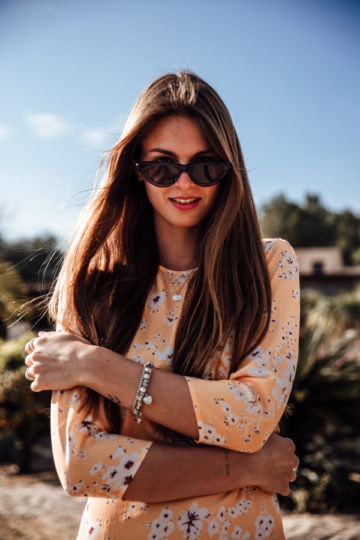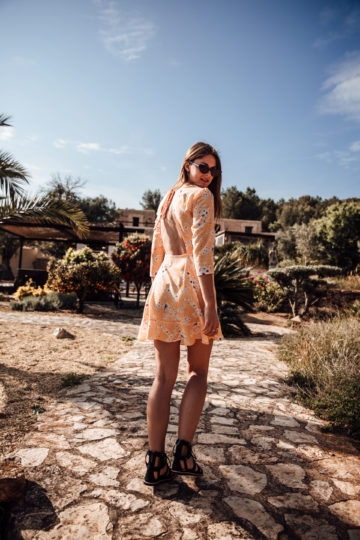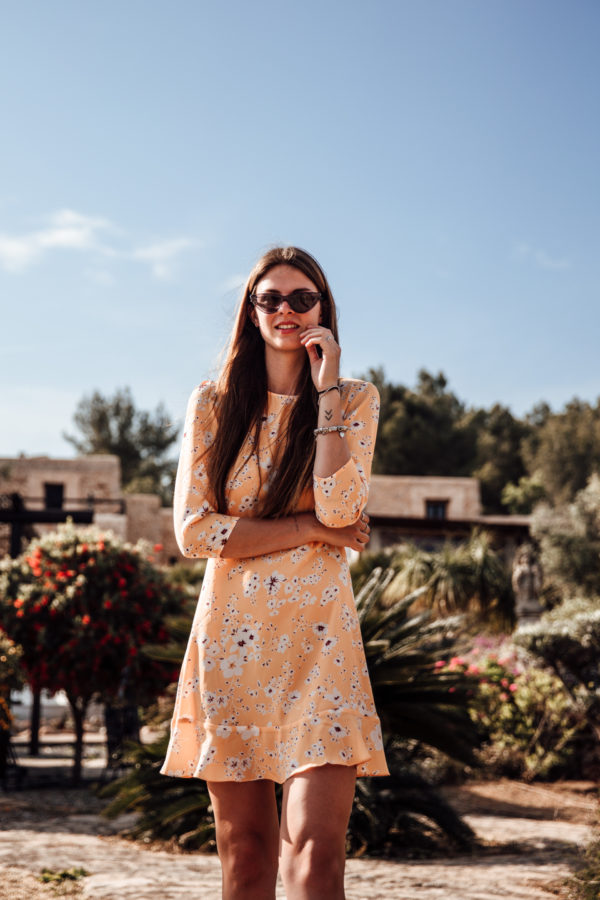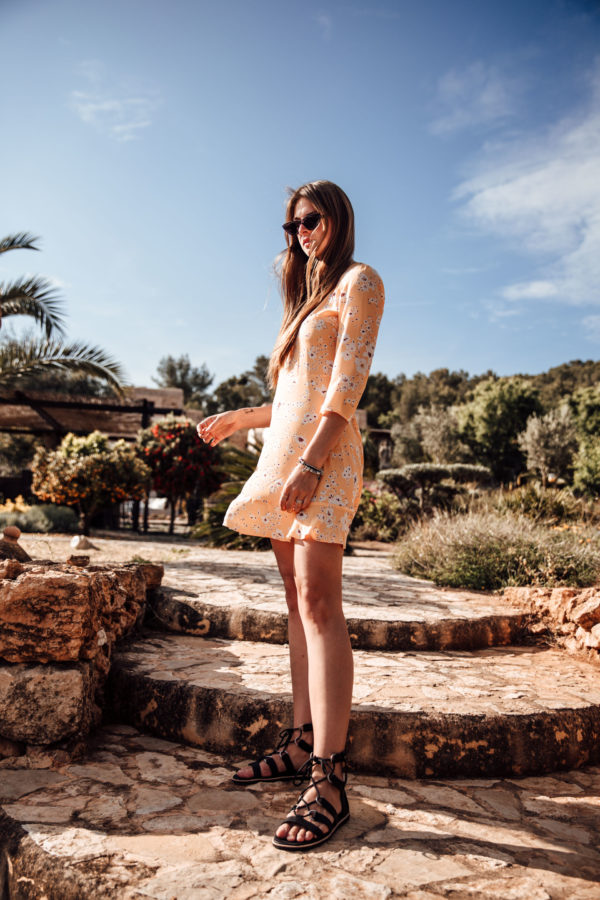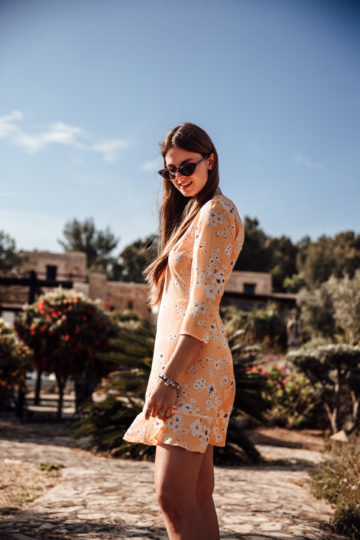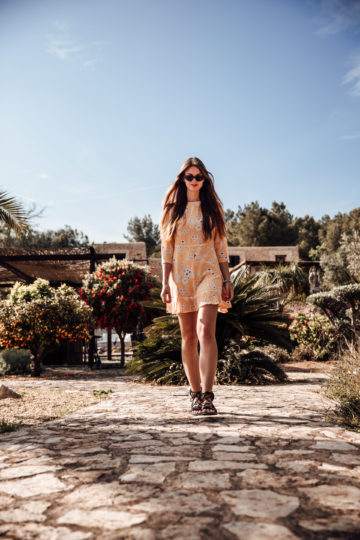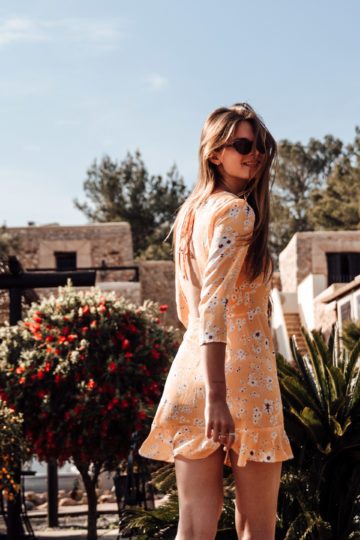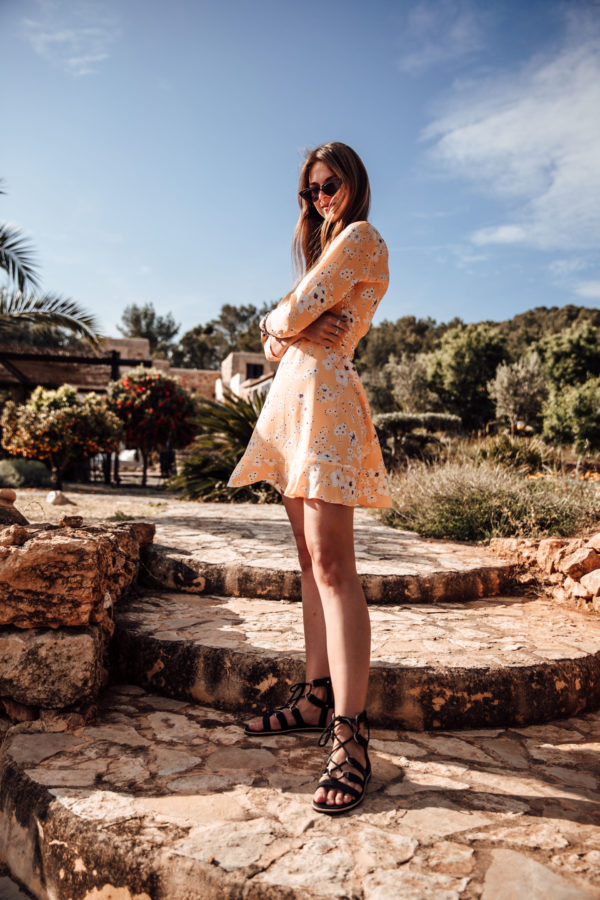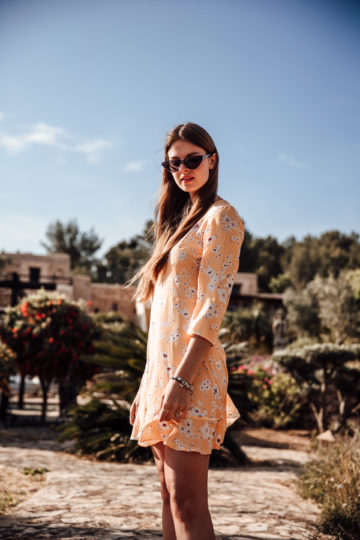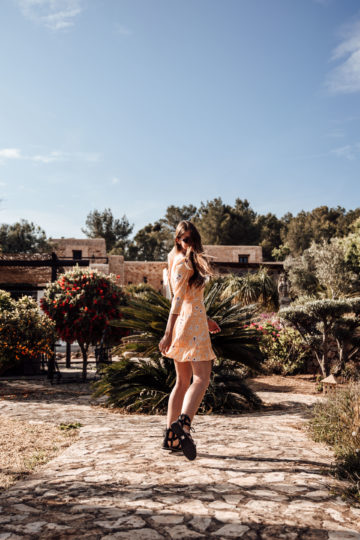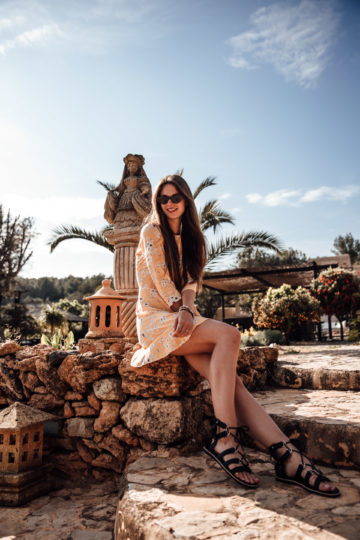 *PR Samples contained – Colourful Rebel dress || Sorel shoes || Chimi Eyewear sunglasses