Blog Posts of the Week
It was a quite calm week on the blog, but I shared the first pictures from our Miami/ Florida travel. I did not only share everything about my past week a week ago, but I also shared two outfits I was wearing and some travel tips. One of the blog posts was all about Miami's Art District Wynwood. It was my first time here, and we came back twice after our first visit since we liked it a lot. You can read everything about it here.
The second post I shared was all about the Design District, which is very close to Wynwood. And last but not least I published a blog post in collaboration with GANT. It is about their Beacons Project, and it would mean a lot to me if you would stop by and read about it. It is all about how we can make our planet a little bit better. It definitely is worth a read.
Looks of the Week
Oh, guys, we took soooo many outfit pictures here in Florida. It was so much fun, and as you probably can imagine, I brought a lot of outfits with me haha. All the looks are very summery, but summer is coming closer, and soon we will get to enjoy it in Europe as well. So here are some early summer outfit inspirations: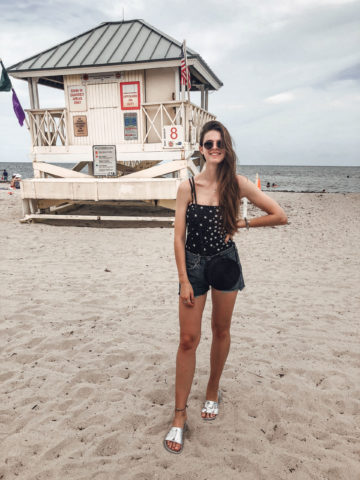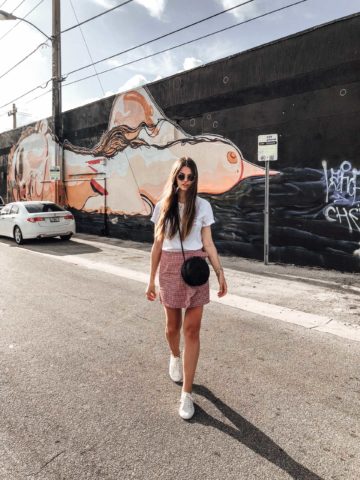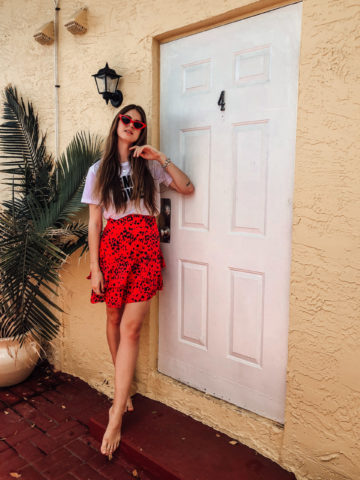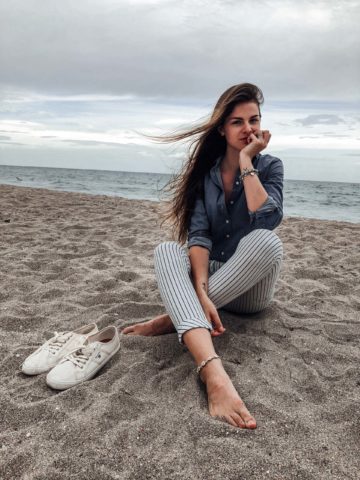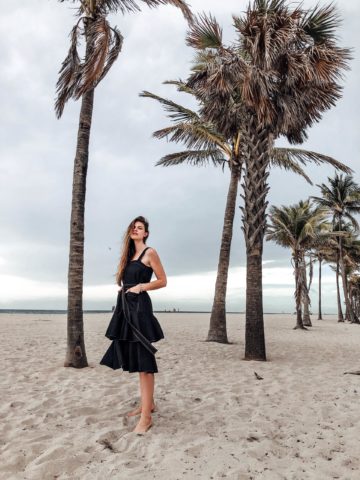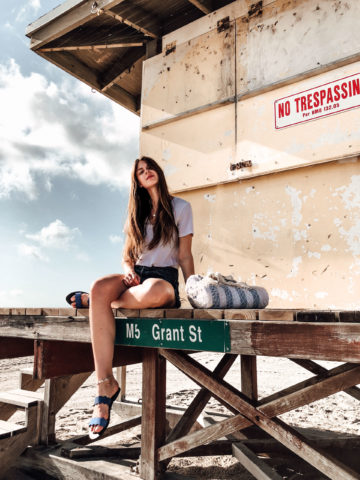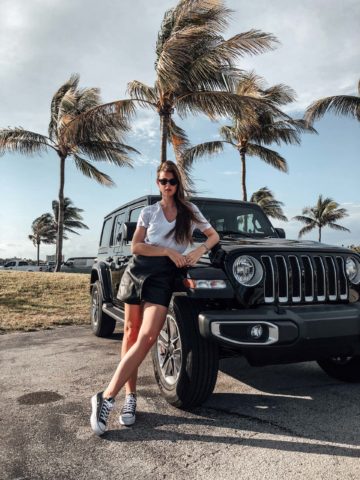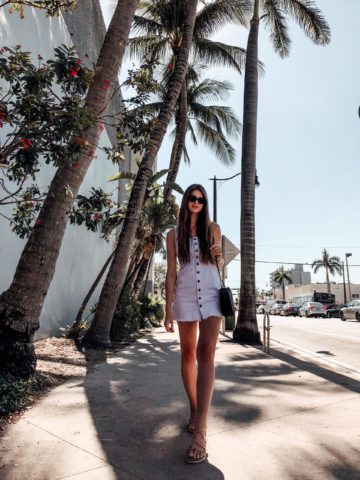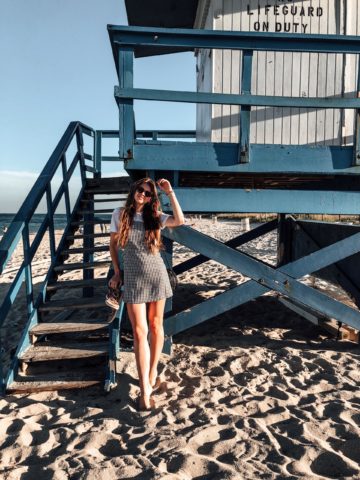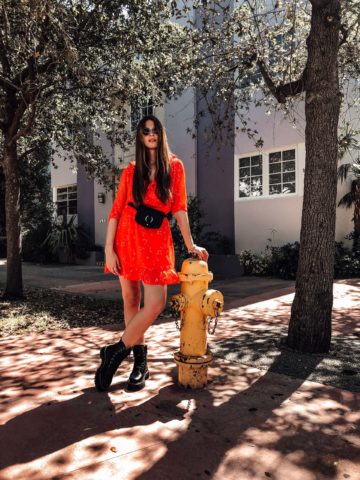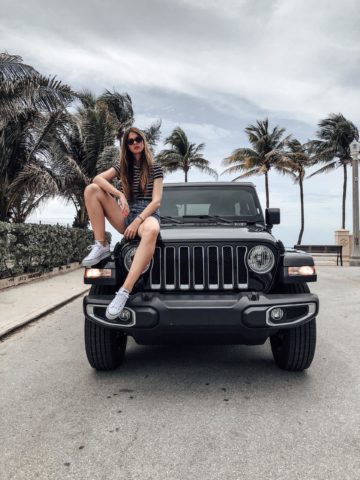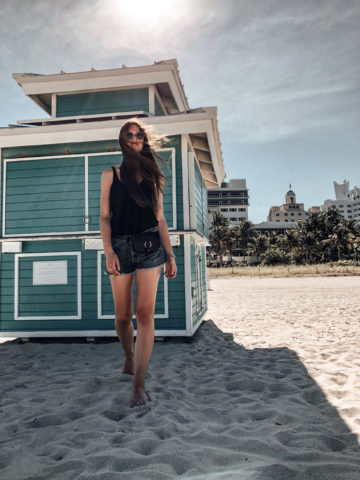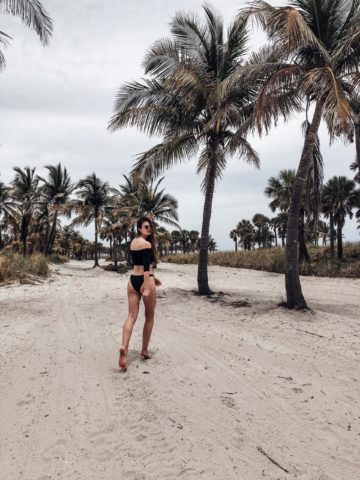 What happened the past week
The last week was a full week spent in Florida, and I had a great time here together with my boyfriend. We relaxed a lot, spent some time on the beach, drove around and also went shopping. Unfortunately, it was a little bit rainy the past weekend, so we first didn't really know what to do. We ended up at an outlet shopping mall where we spent almost five hours.
The other days we had more luck with the weather. It was partly cloudy and a bit rainy from time to time, but we still got to enjoy some time on the beach. We were at Hollywood Beach, North Beach Miami and also South Beach in Miami. But the beach I liked best was the one in Key Biscayne. We were there on the weekend, so it was quite busy but still calm enough to relax a little bit. And we found a nice spot between palm trees to lay down. People were having BBQs next to the beach, and the atmosphere was super relaxed in general.
Other than relaxing on the beach we didn't do much. In the evenings we went out for dinner and worked at the apartment, and in between, we drove around a little bit since it was so much fun to drive in our rented Jeep Wrangler. Guys, I need this car in Germany haha.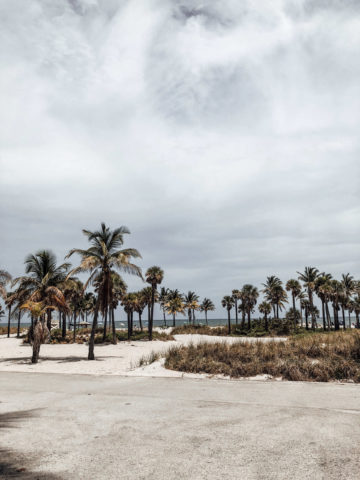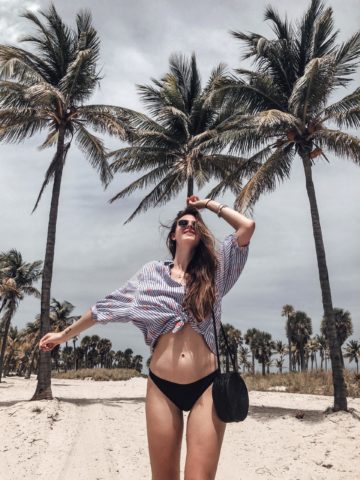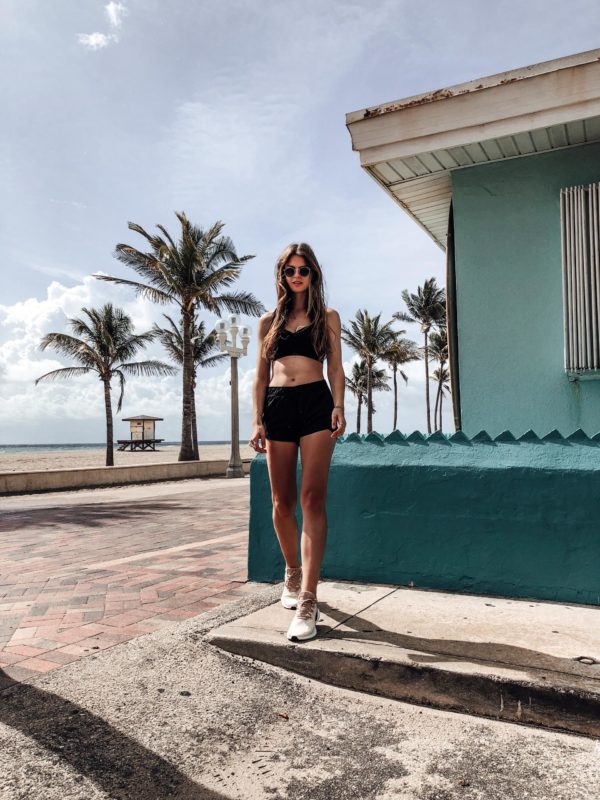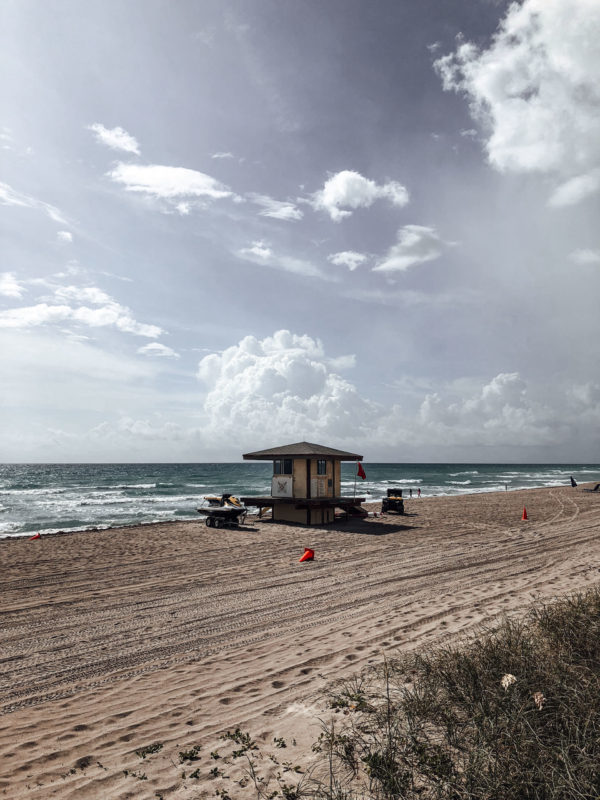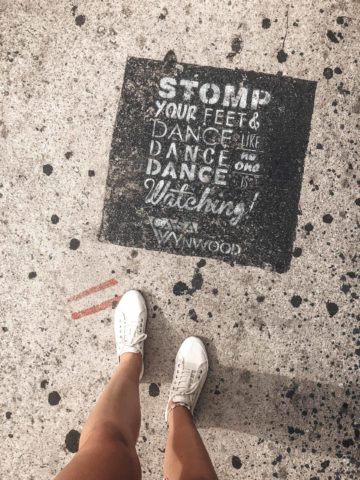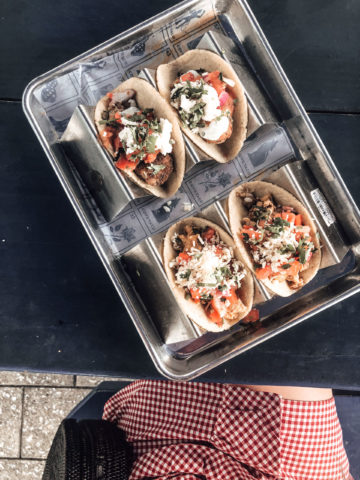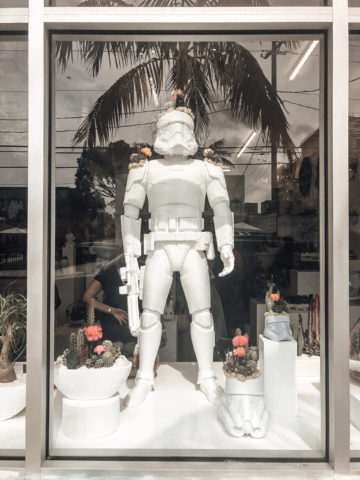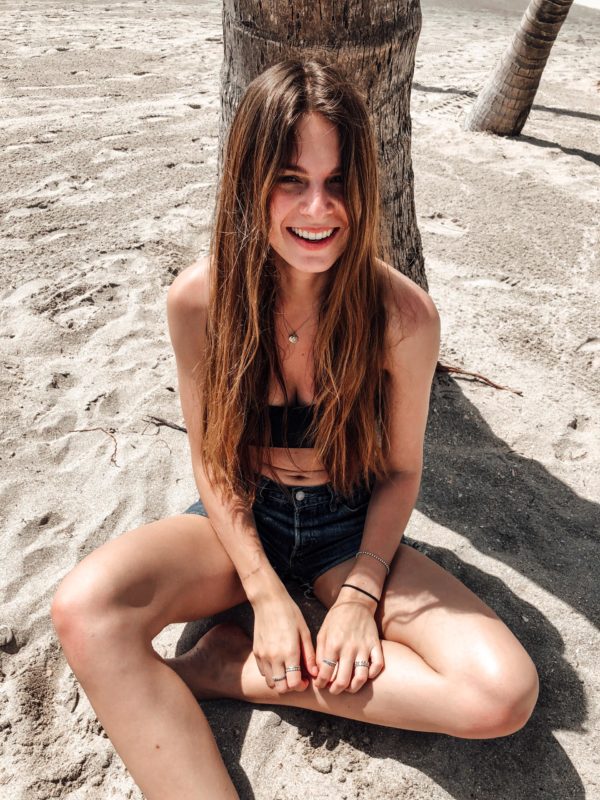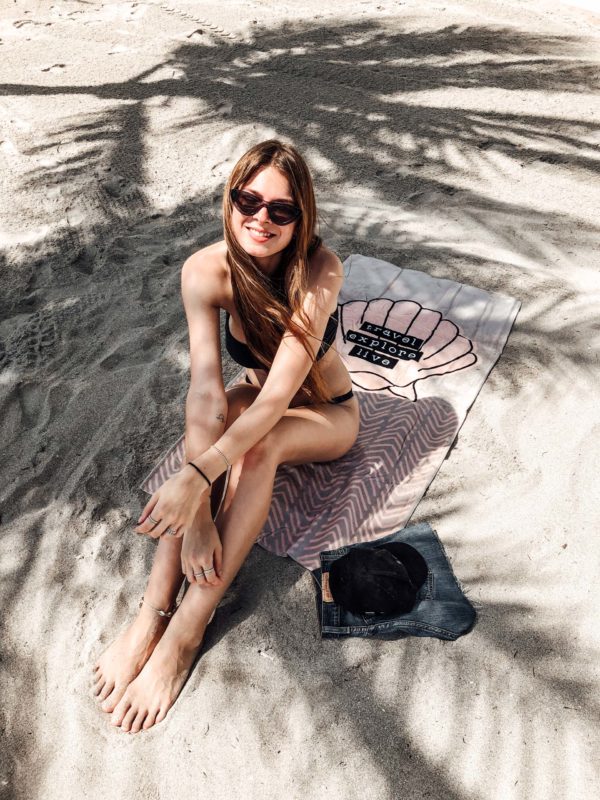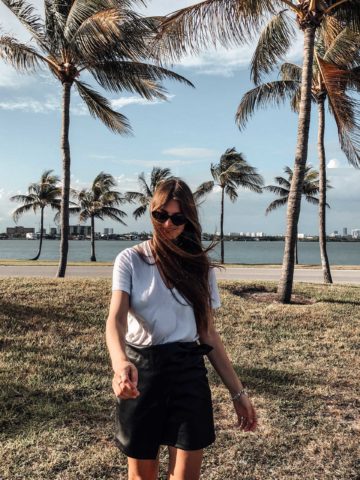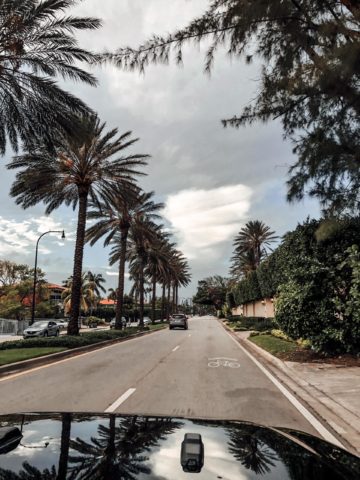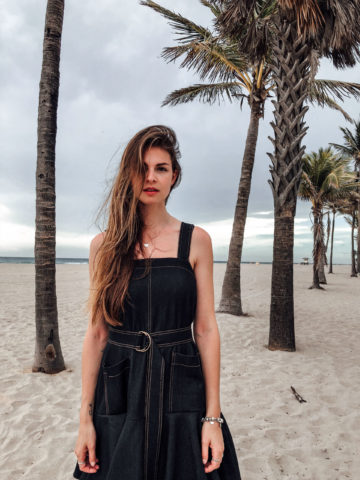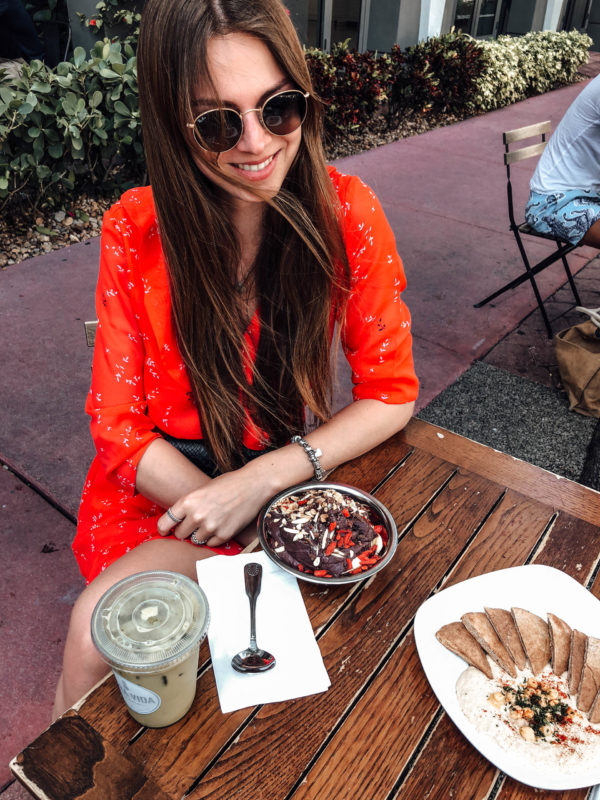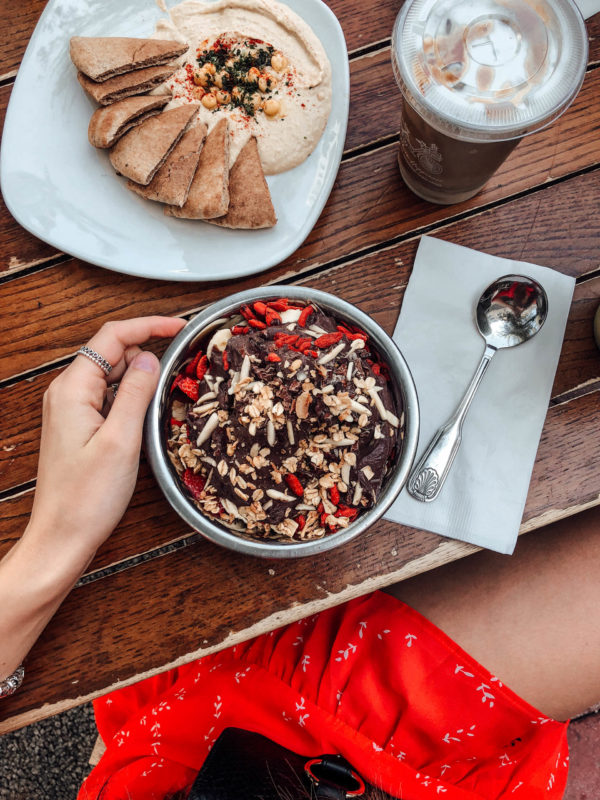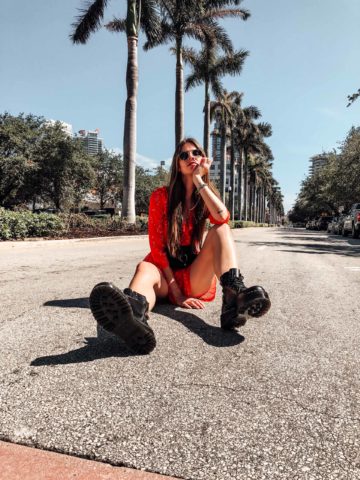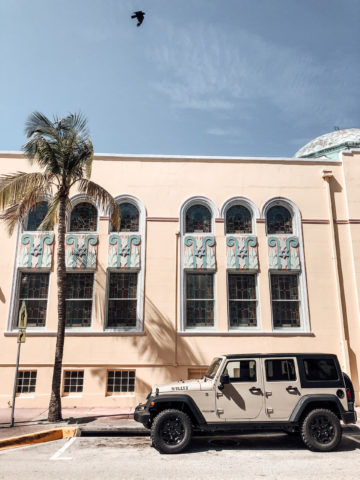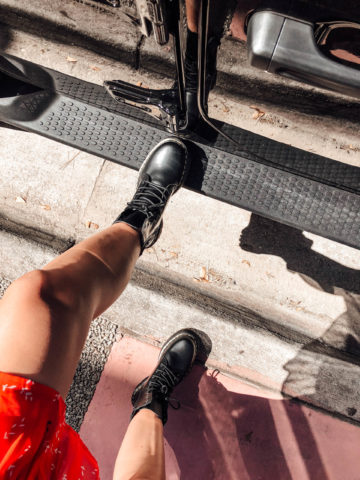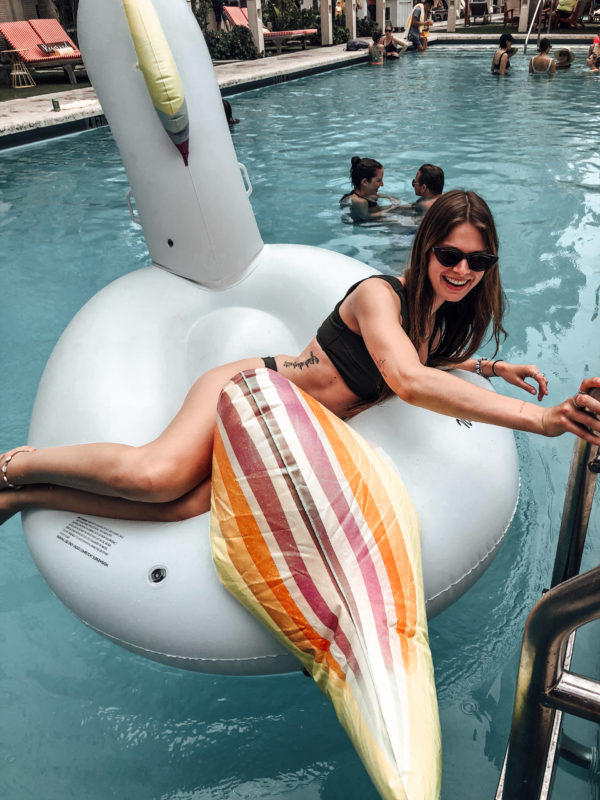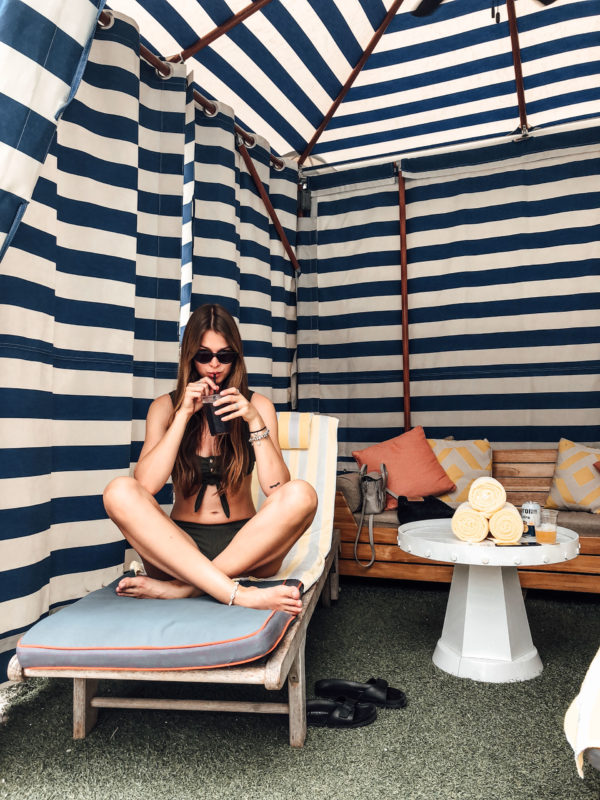 Travel Recommendation
Okay, you know what's coming now. Of course, I am recommending travelling to Miami. I have to admit, that I was a bit sceptical before our arrival here. I didn't know if it would be a nice and relaxing vacation and I didn't know what to expect. But Miami and the area around definitely is worth a visit. I would say it is best when you just rent an apartment or house a bit outside (or wherever you can find a good one) as well as a car. That way you will have the perfect basis to get around and see a little bit of Florida.
Three most liked posts on Instagram