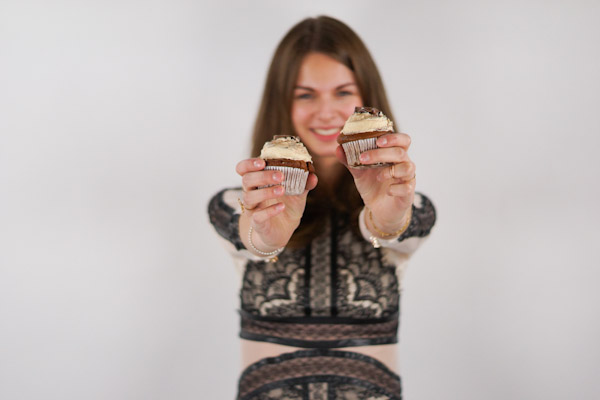 Happy 2nd Birthday Whaelse.com! <3
Wow, it's so crazy, I can't believe Whaelse.com already turns 2. It seems like yesterday when I prepared the post for the first Birthday of my blog. How time flies! But I loved and enjoyed every single minute, every second of this time with Whaelse.com.
Since the beginning in 2011 the blog changed a lot: some months ago I launched a new design with new features like the Looks-, the New In- and the Wishlist-Site. Whaelse.com gives me the chance to experience so many new things. Due to the blog I had the chance to attend some great events just as the Fashion Week in Berlin, the Stylight Style Suite or the Kids Parade in Berlin – to name but a few.
But all this wouldn't be possible without YOU! You are the reason Whaelse.com grows from day to day, you are my motivation for moving on. Thank you for being part of this part of my life. Thank you for all your clicks, likes and comments during these 2 years. And thank you for your support. <3How about a little challenge? I thought the second birthday of Whaelse.com would be the perfect reason to set a new goal: I want to reach 3000 marker on Facebook. Please help my by liking, sharing and communicating the blog. Please help me to reach this goal!