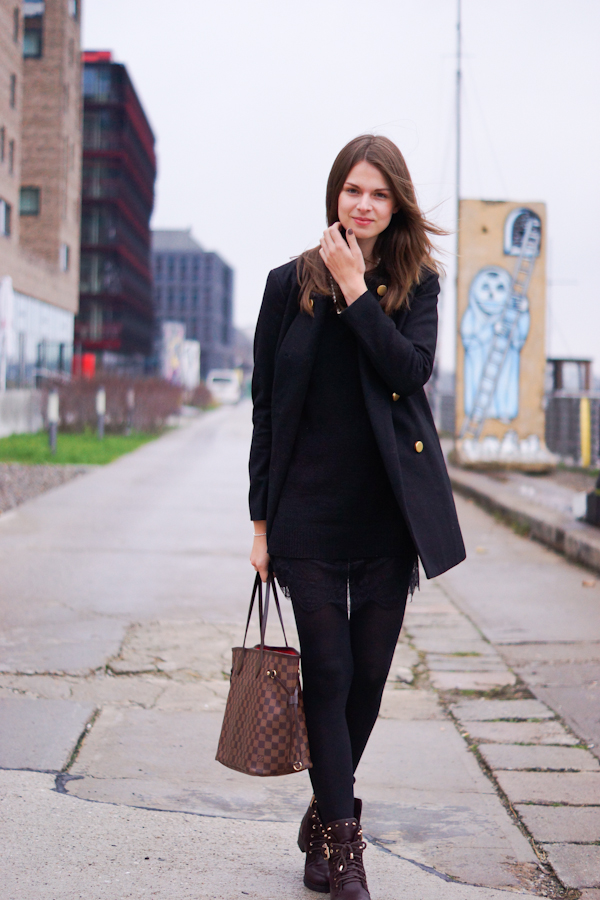 Yout might already have seen or worn this trend: the Lingerie Style Dresses. Celebs like Victoria Beckham already showed us how to wear it and Zara & Co carried it into the stores – Negligés can't only be worn in the bedroom, you can wear them in your everyday life as well. You'll see them a lot during the next spring and summer season, lace and transparence will show off our sensual and sexy side. Even when this trend is better for the warmer seasons, I want to show and tell you how you can wear it during the winter months.
Let's begin with the look I wore the other day here in Berlin: I combined the Zara slipdress with a black sweater above. Optional you can wear a grey or white sweater instead of black, mind that the sweater shouldn't be longer than the dress.
Another possibility is to wear a longsleeve under the dress. The advantage is, that you can see the whole dress and all the lace details.
For those, who would wear the low neckline even in winter: you can wear the dress with a warm cardigan.
Now I want to hear your thoughts: do you like this trend? Would you wear it? Please leave me a comment with your opinions and links. 🙂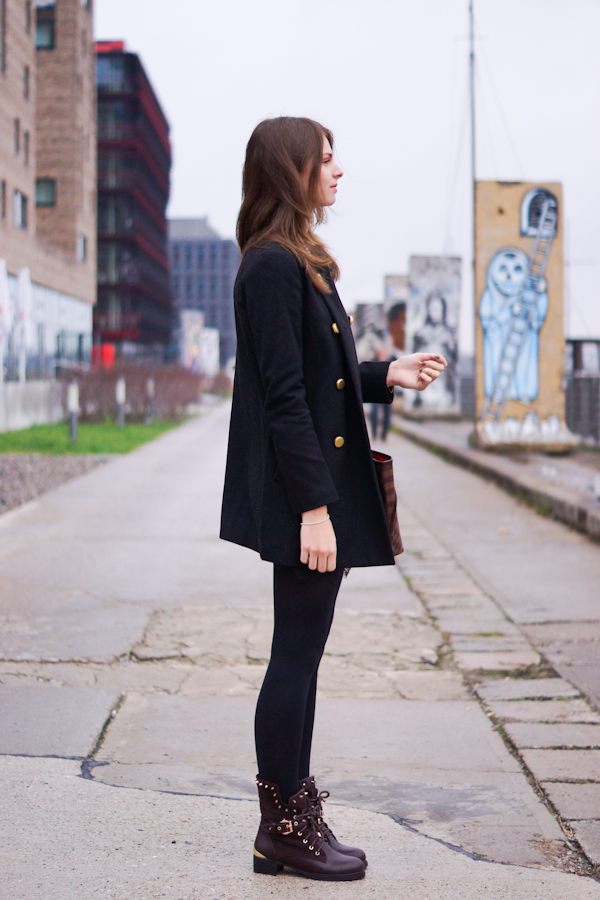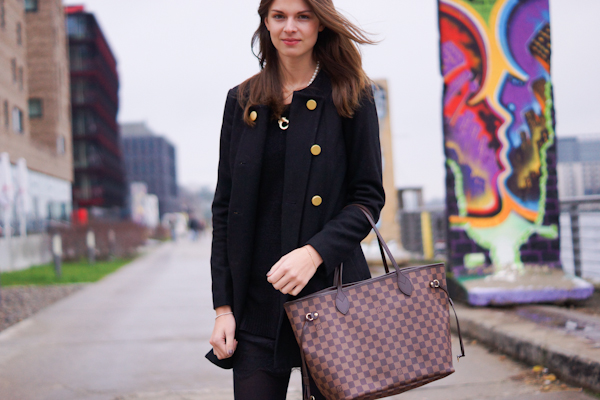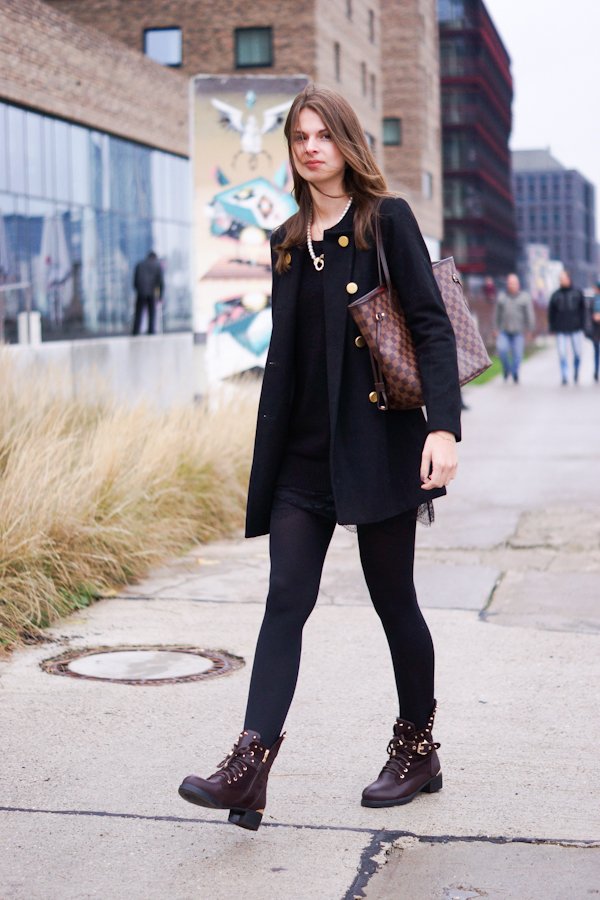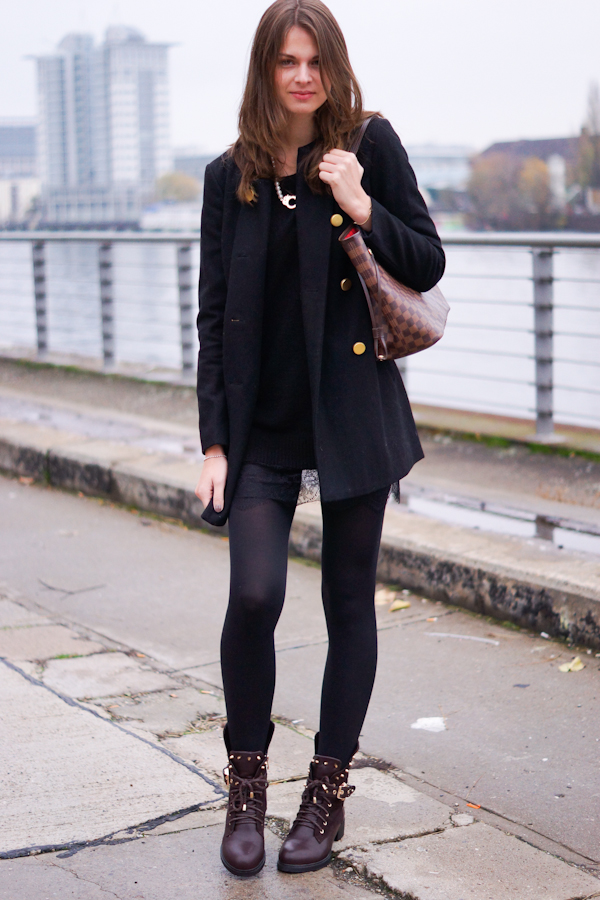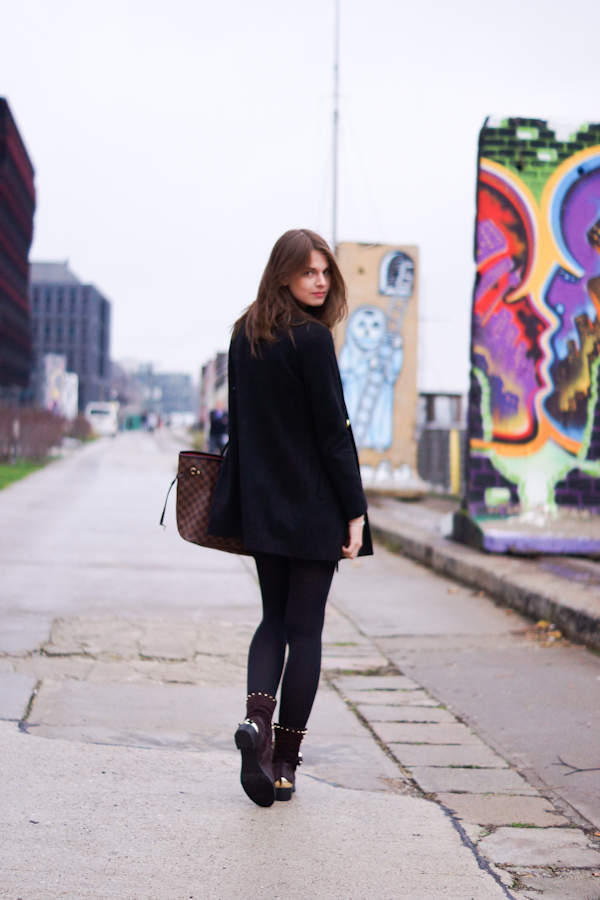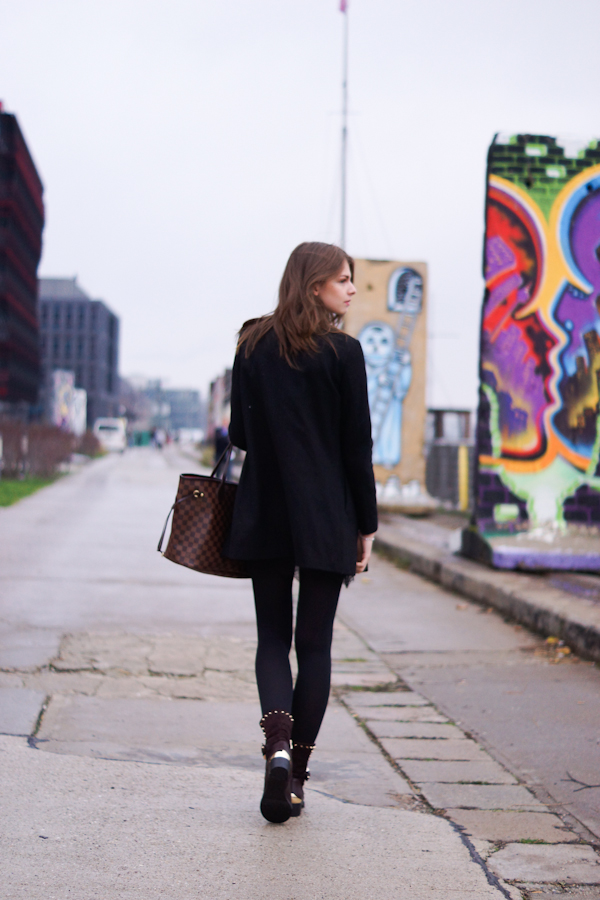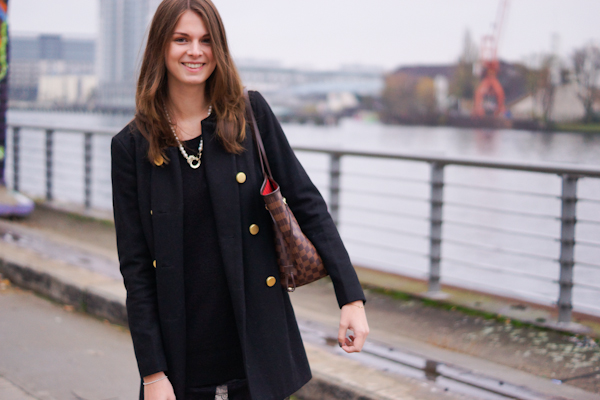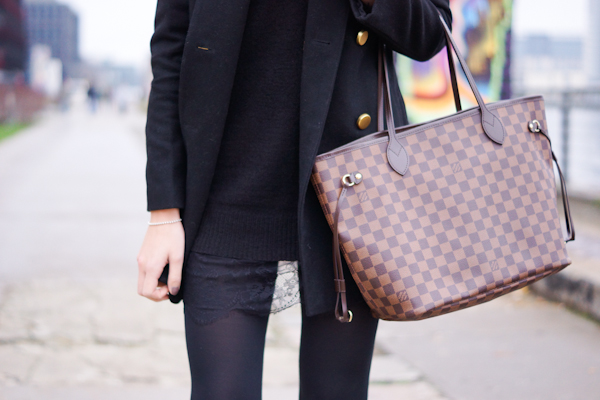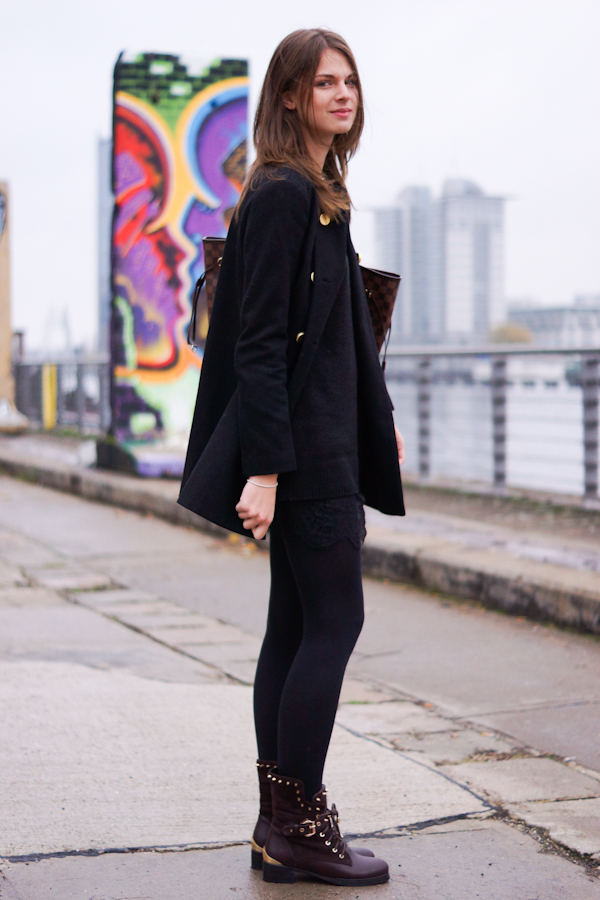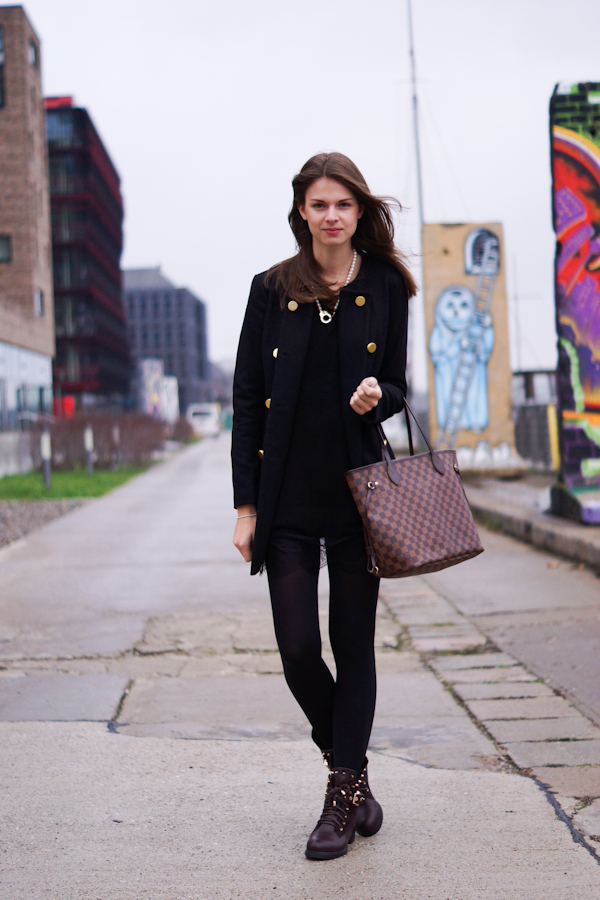 Mango Coat // H&M Sweater // Zara Dress // Louis Vuitton Neverfull MM // Forever 21 Necklace