This was definitely one of my favourite shoots we did in Thailand. The sun was about to go down; it wasn't that hot anymore, and I was able to wear this beautiful all white GANT look while we were on the beach. It was one of our last evenings in Phuket, so we decided to walk on the beach after having dinner. It was such a beautiful evening, the sand was still warm, the wind was a little bit refreshing, and everything looked so beautiful. I love to be on the beach watching the sun go down. What about you?
All white on the beach
I already told you before, that I really like the contrast of white and tanned skin. That's why I opted for an all white look that day. Luckily I had this GANT look with me in Thailand. Every time I travel somewhere warm and sunny; I do not only bring short summer clothes with me. Sometimes the evenings and nights can get cold, and there are places where it's inappropriate to wear summer clothes such as a good restaurant or a temple. The beach isn't such a place, but we had dinner before our beach walk, and I didn't want to eat out with summer clothes on. 😉
Both the white jeans and the white sweater are pieces of the new GANT Diamond G collection. The sweater is the perfect piece for spring and colder summer days because it's very light and is made of cotton and polyamide. The block stripes give it a more interesting touch and make it the perfect basic piece. You can combine it with everything, from black or white to colourful. As you can see, I kept it simple and combined it with white jeans. These classic five-pocket jeans with a slim fit are very comfortable and soft. I like the fit and the fact that it's long enough for me. 😉 As you probably know, I have my problems with the length of jeans from time to time.. Tall girl problems!
Do you like this summery all white look from GANT? Leave me a comment and let me know what you think. xx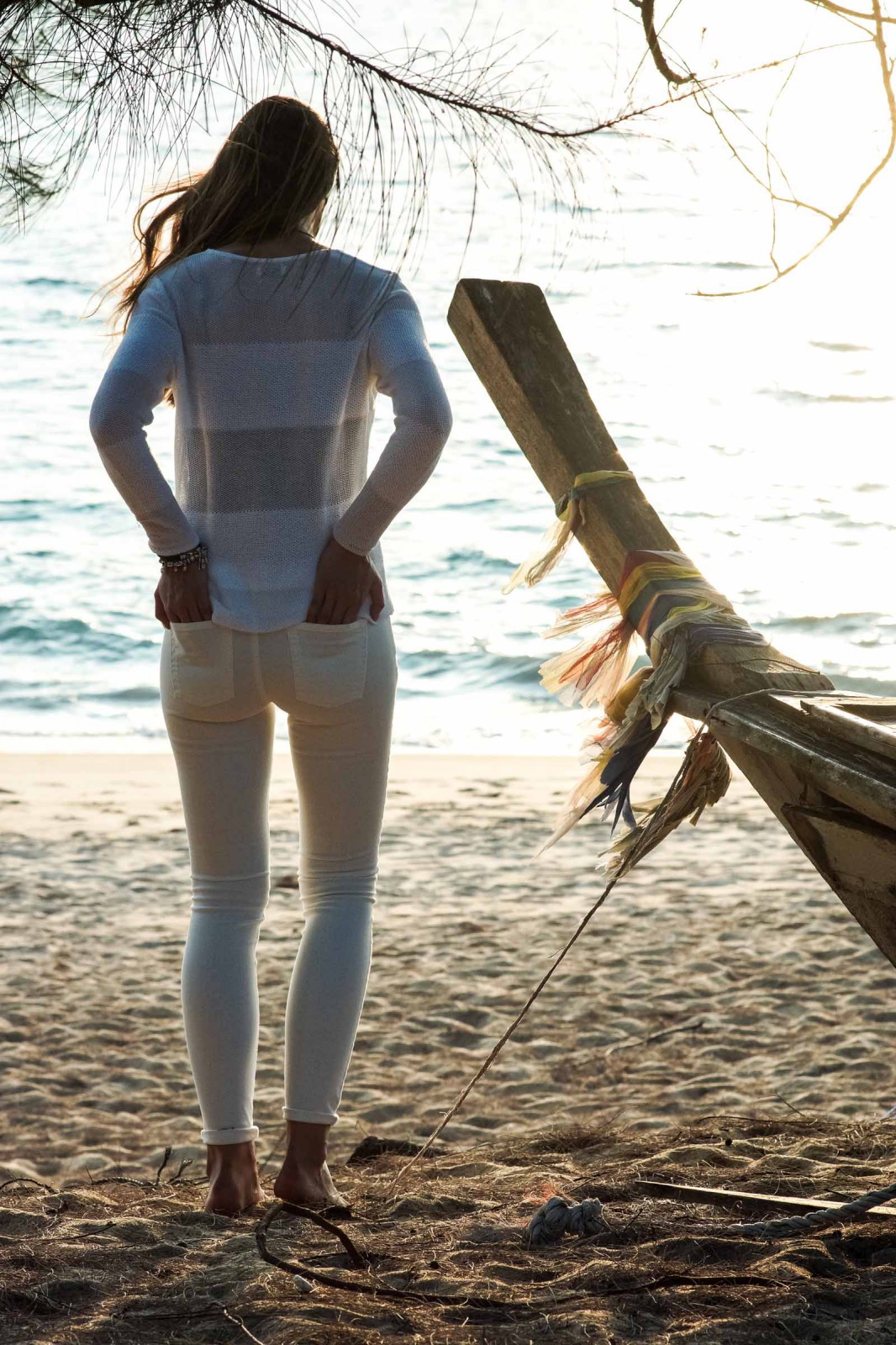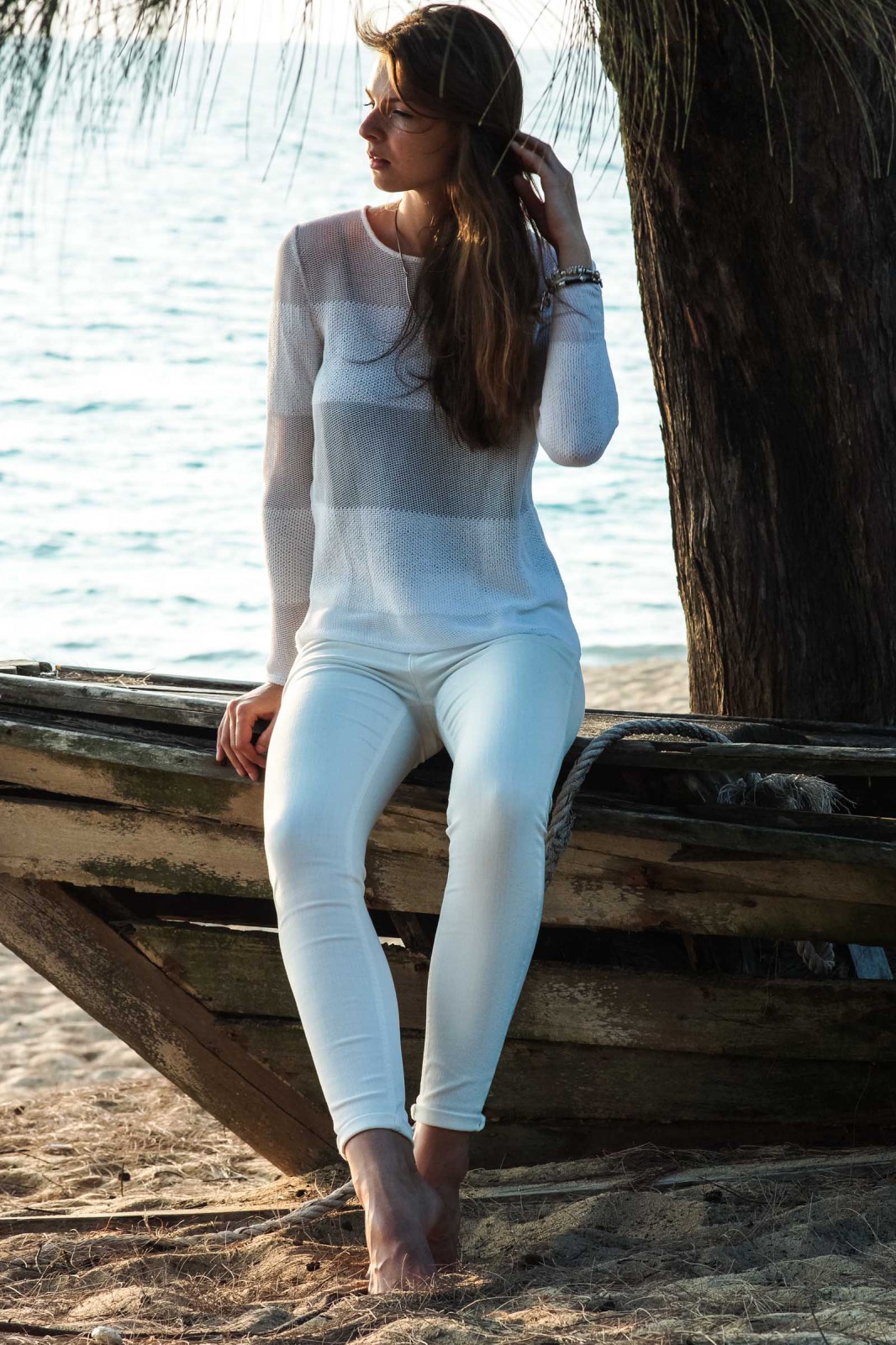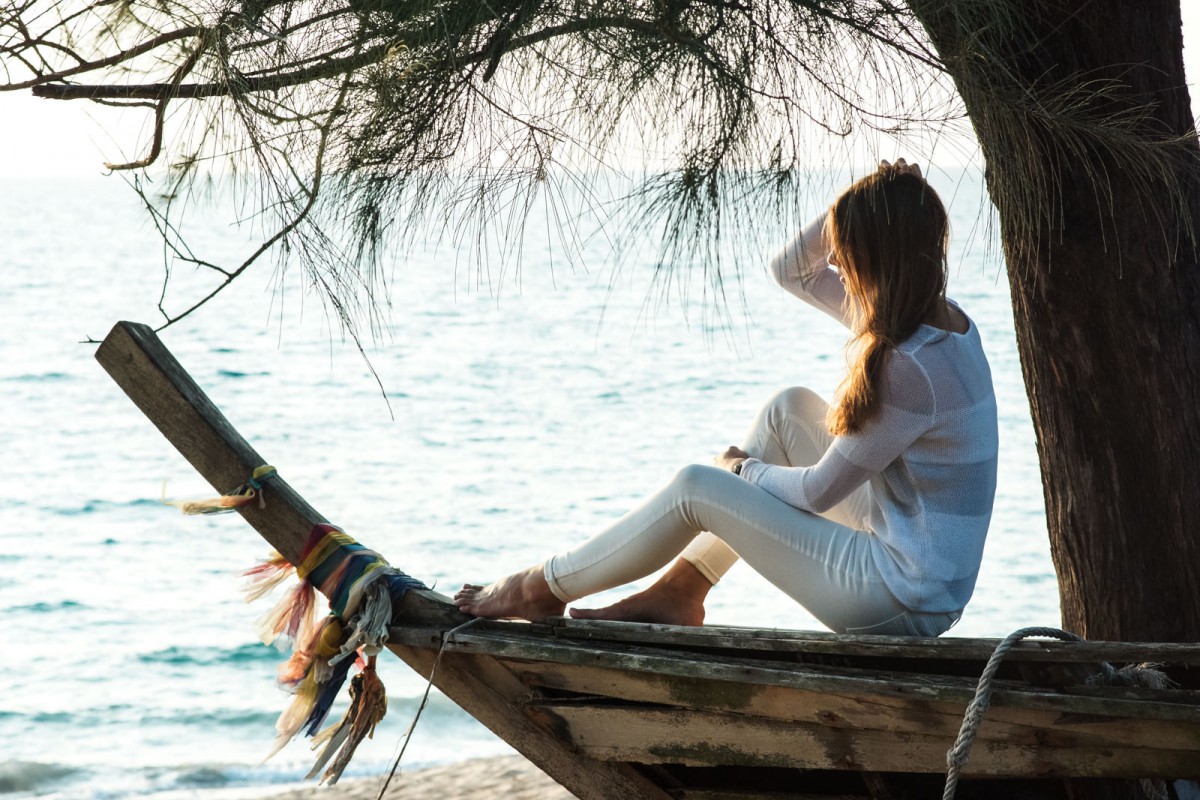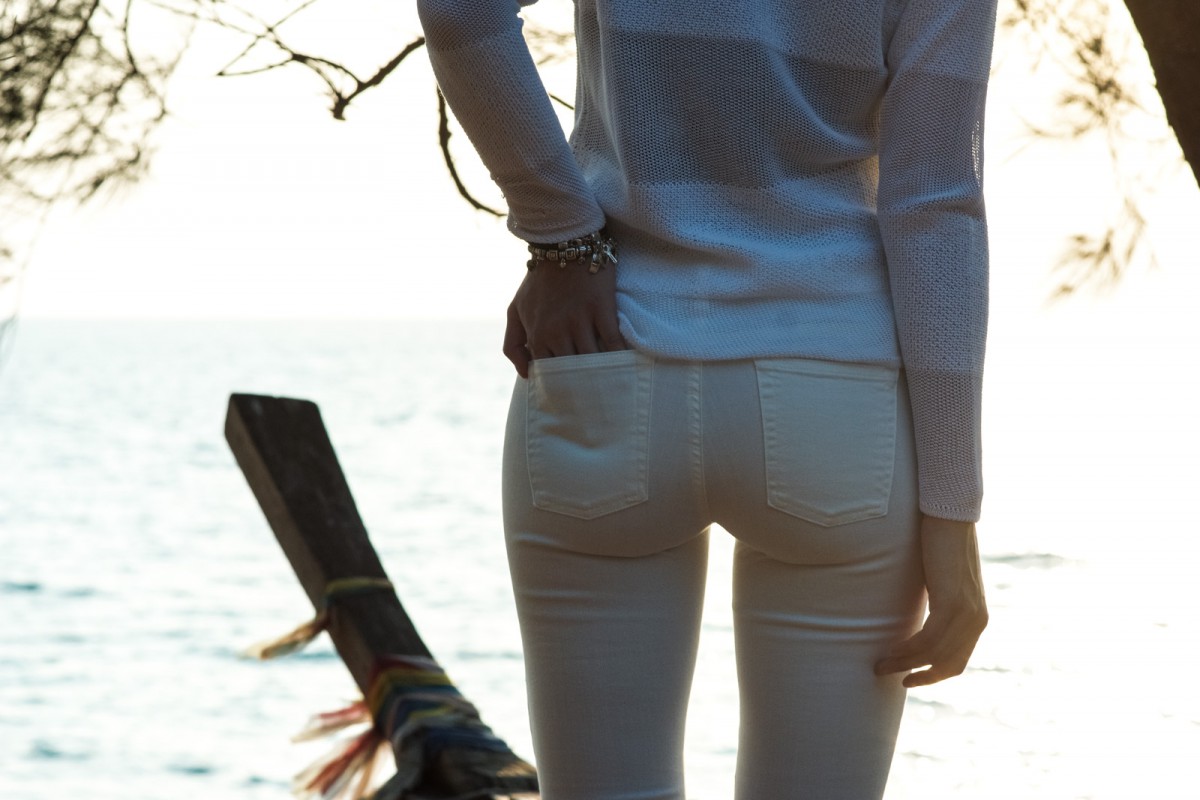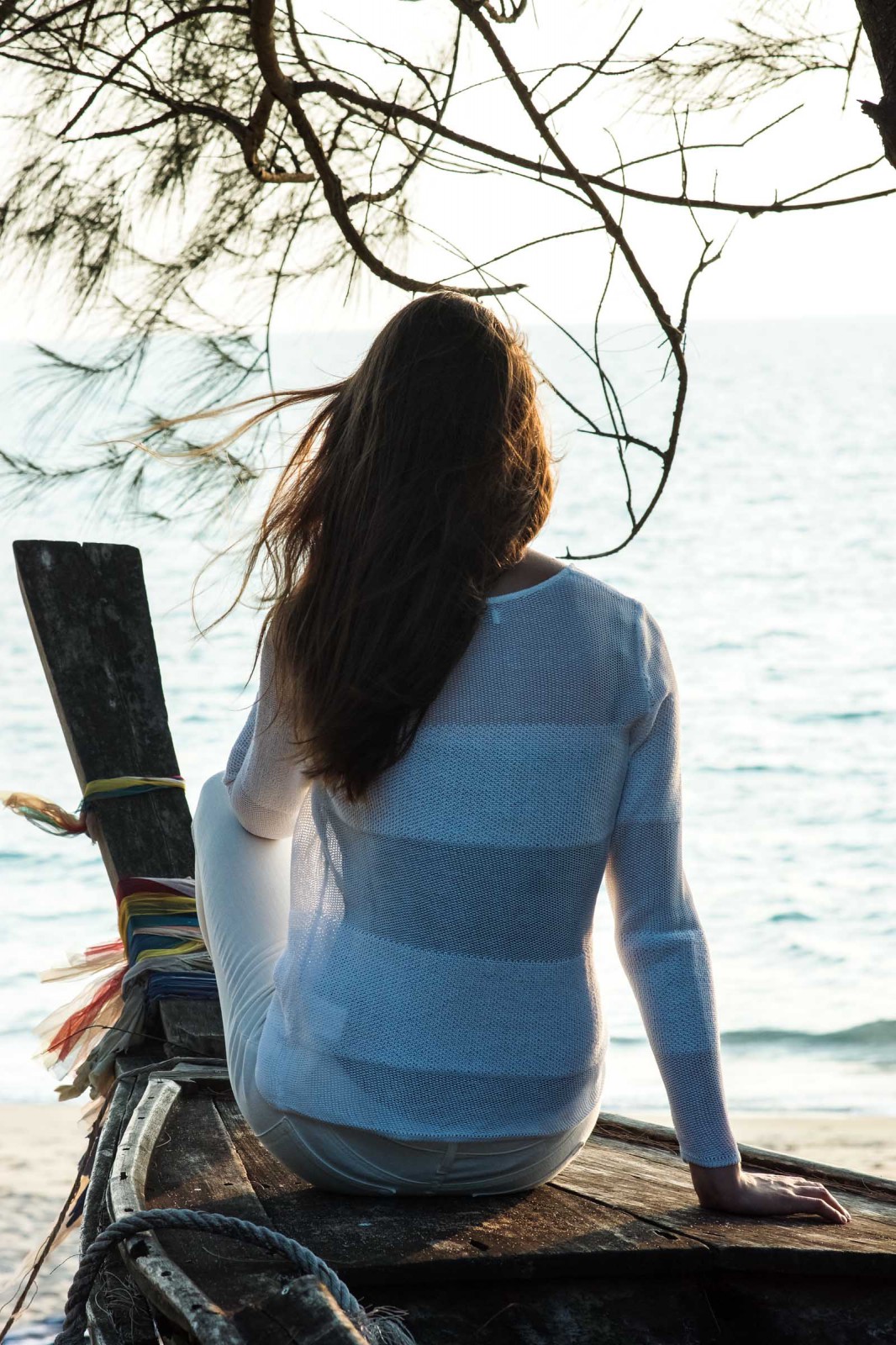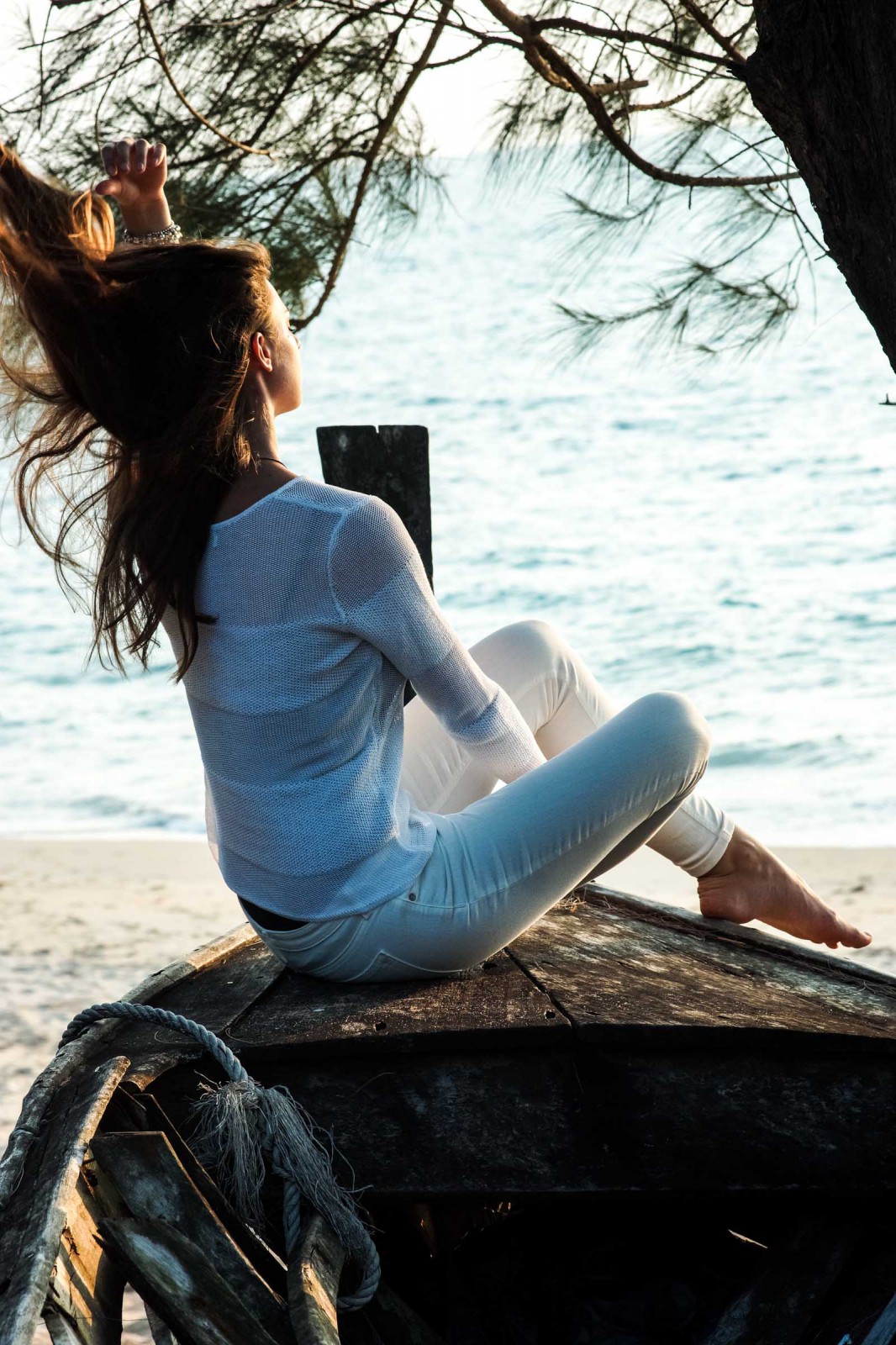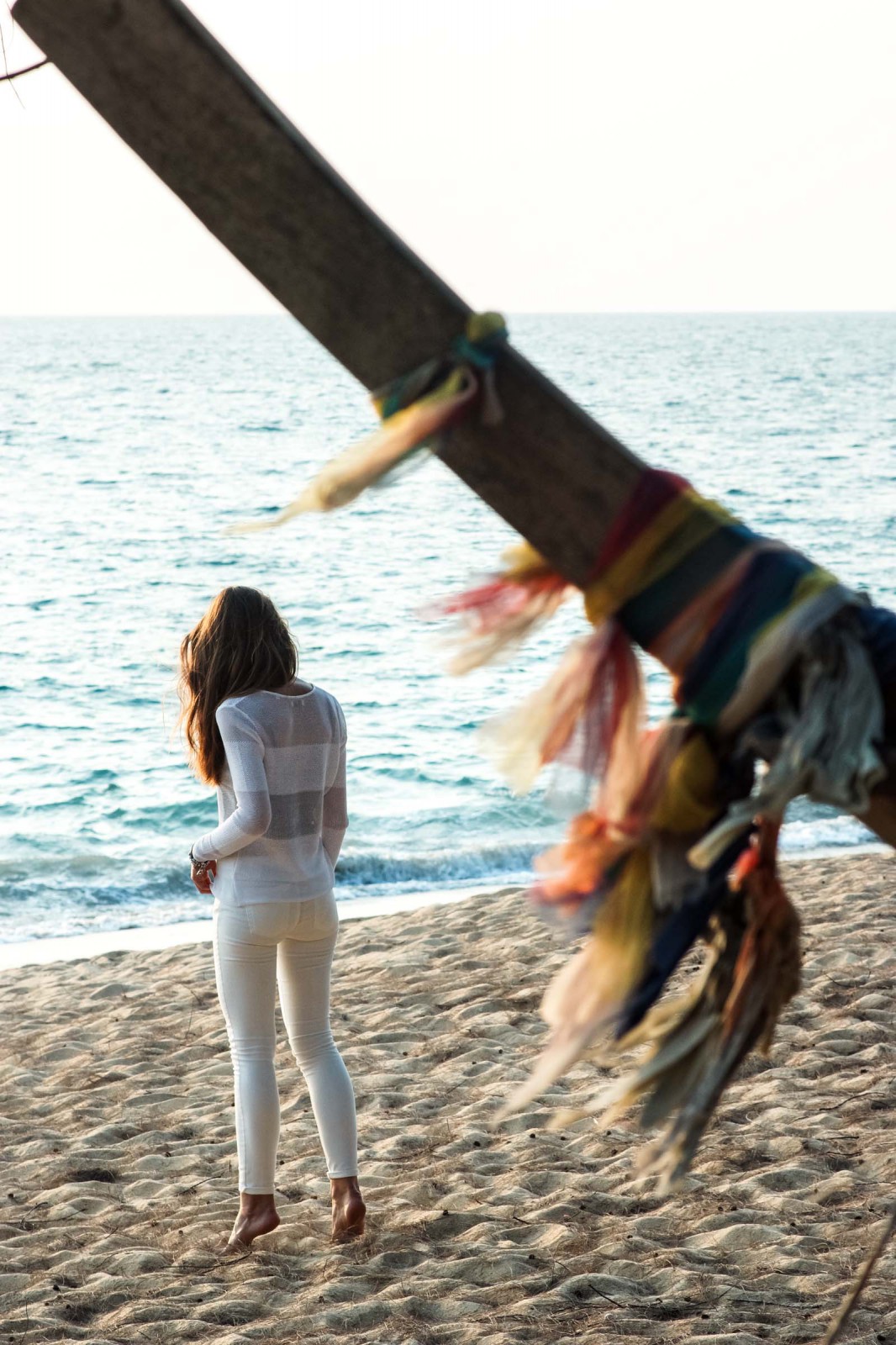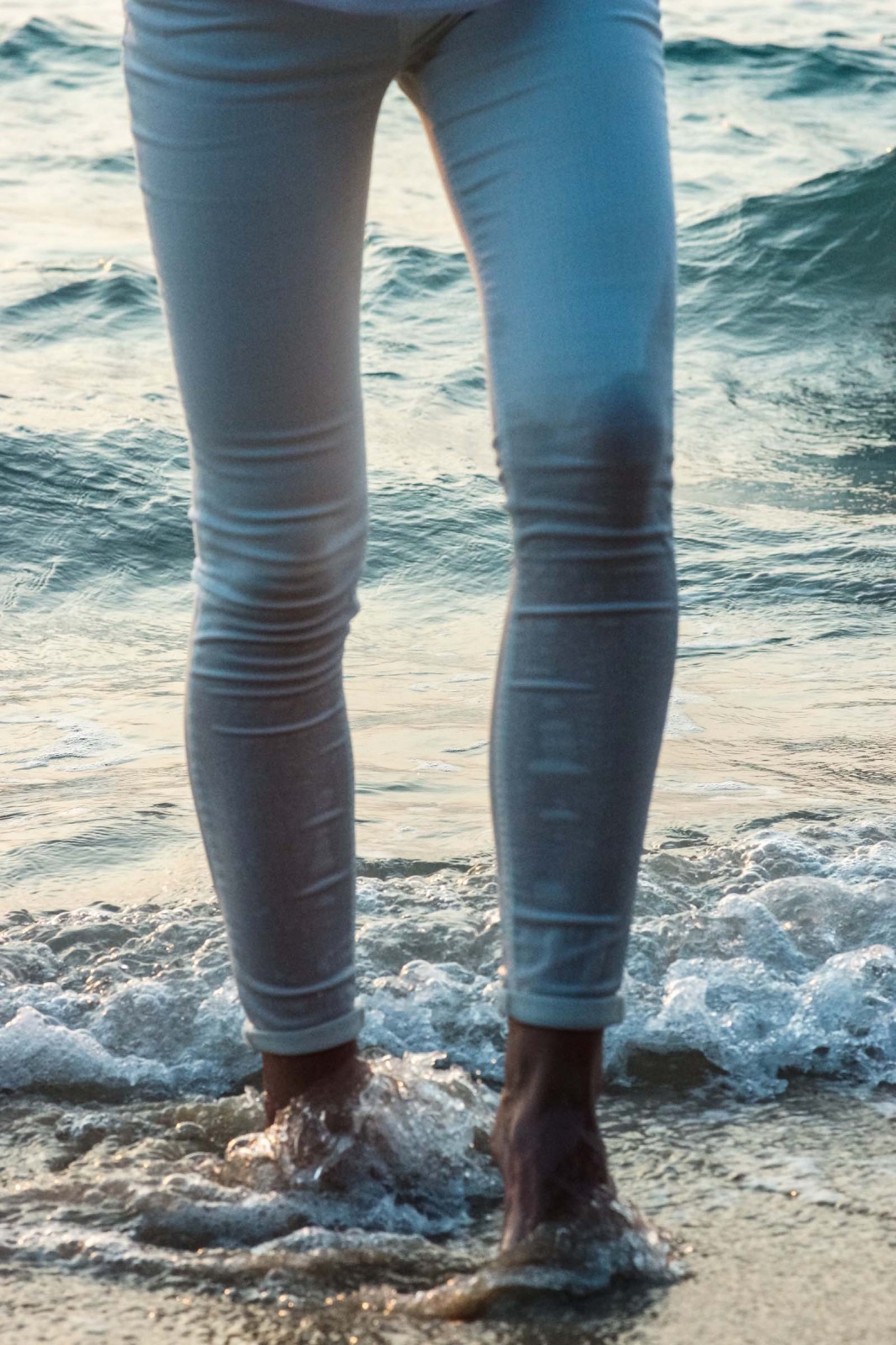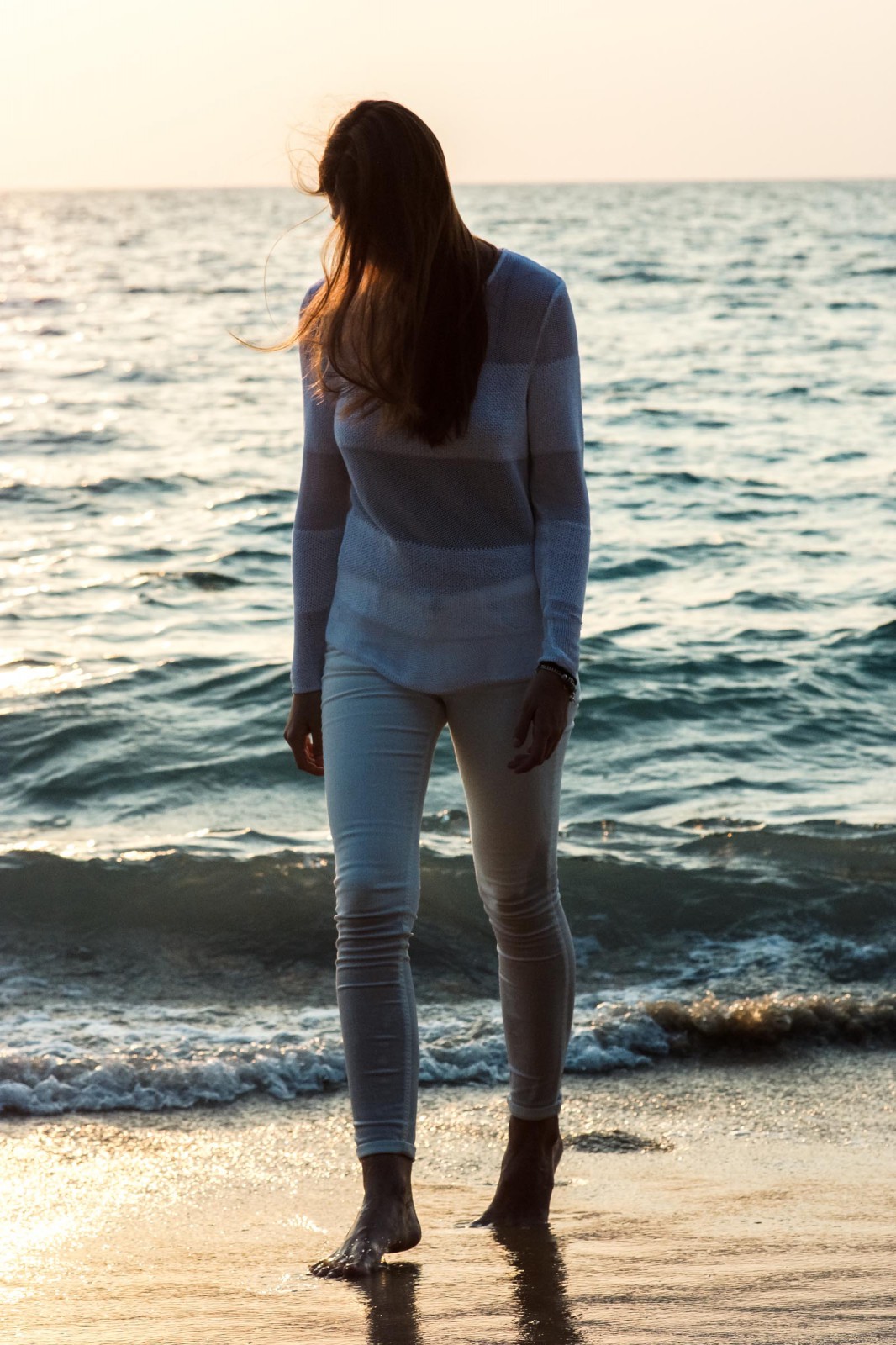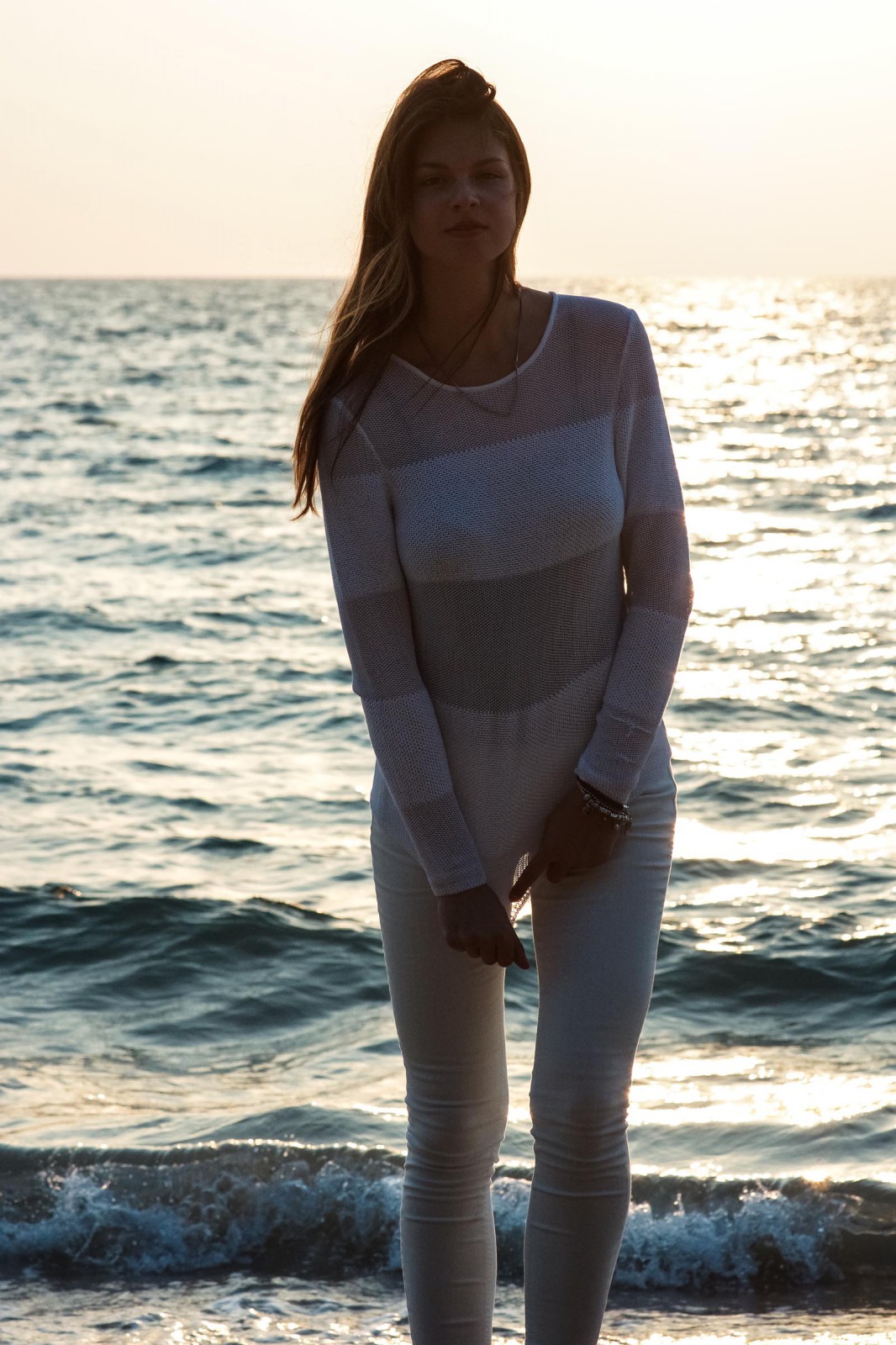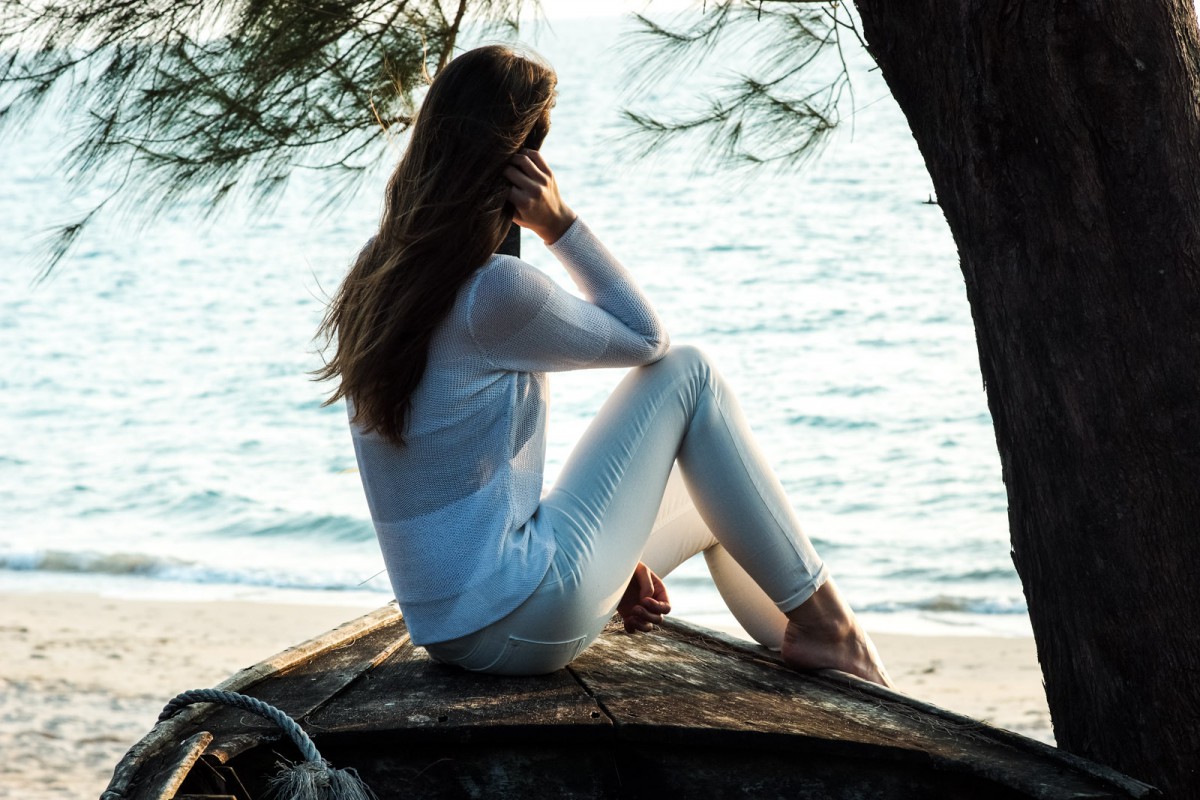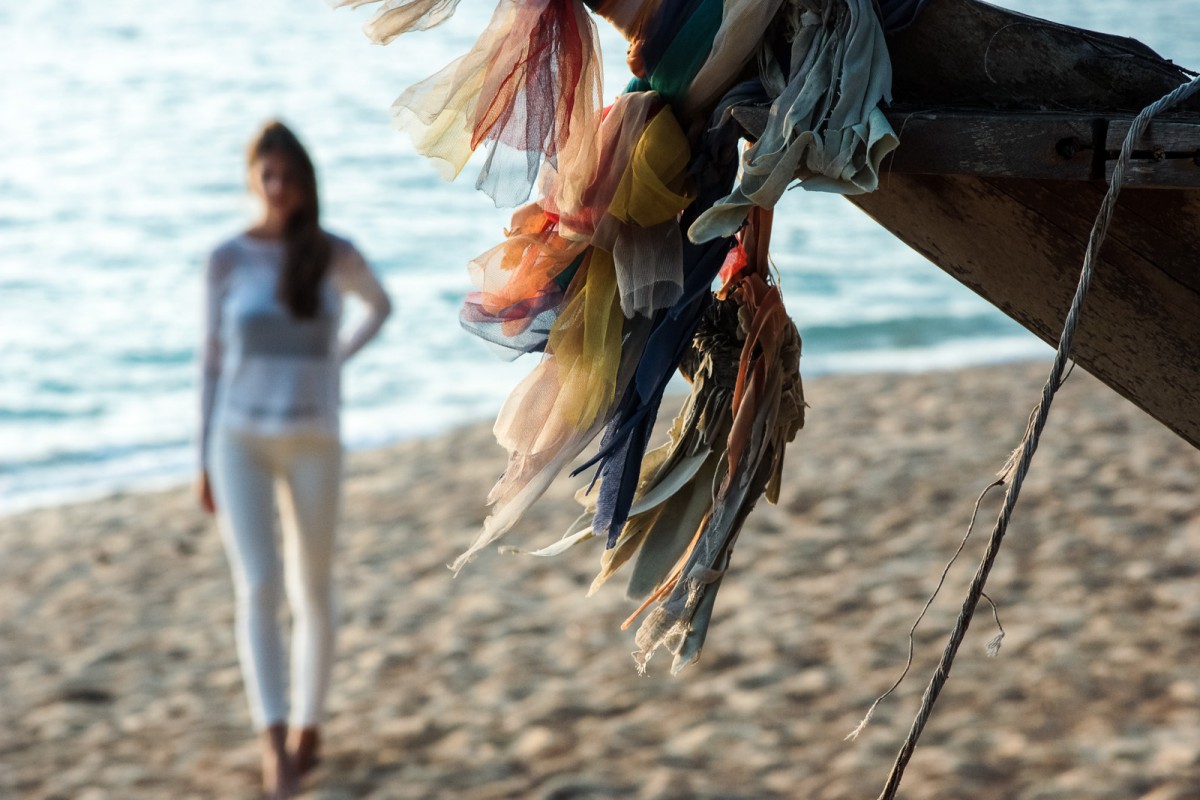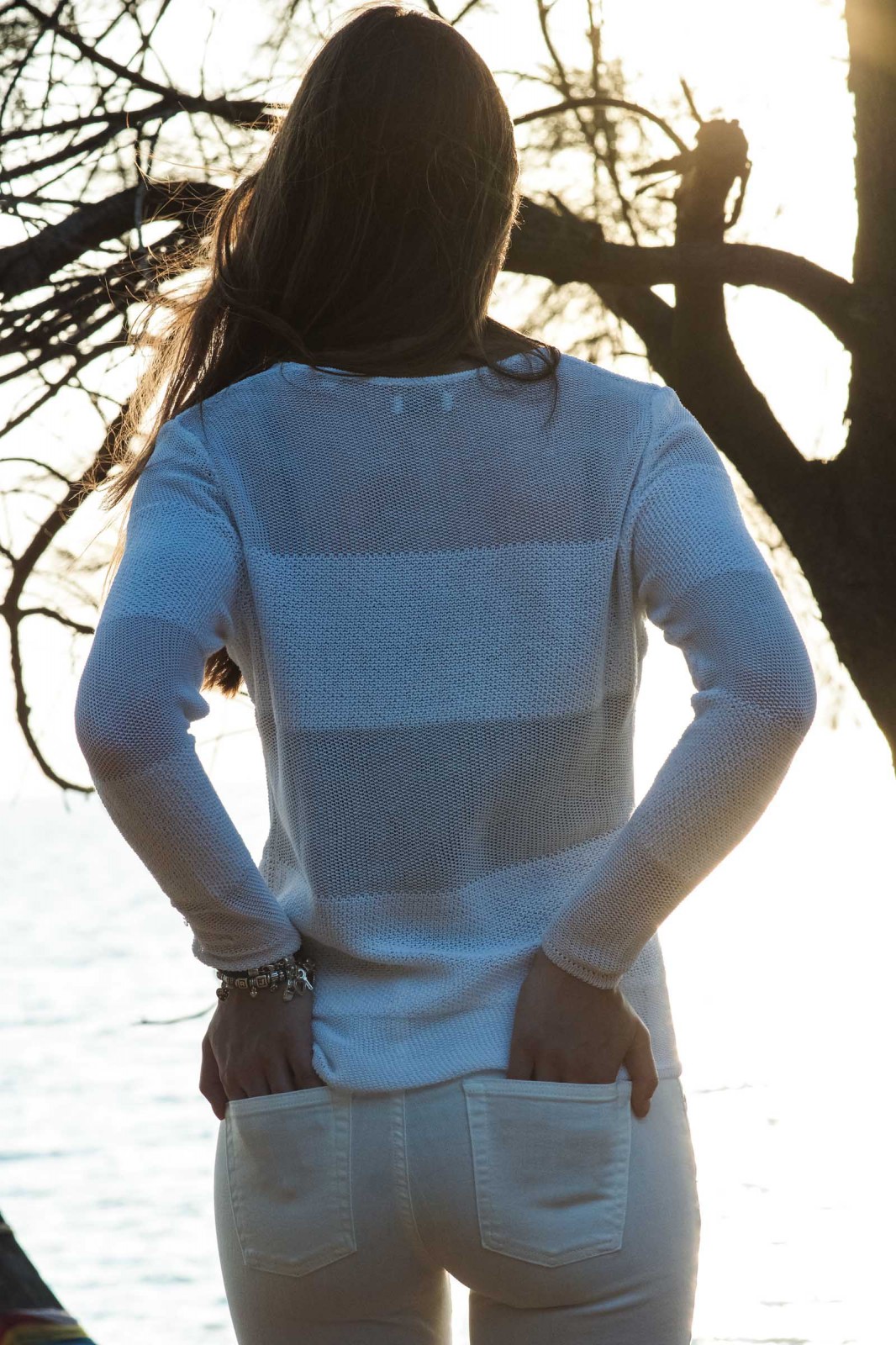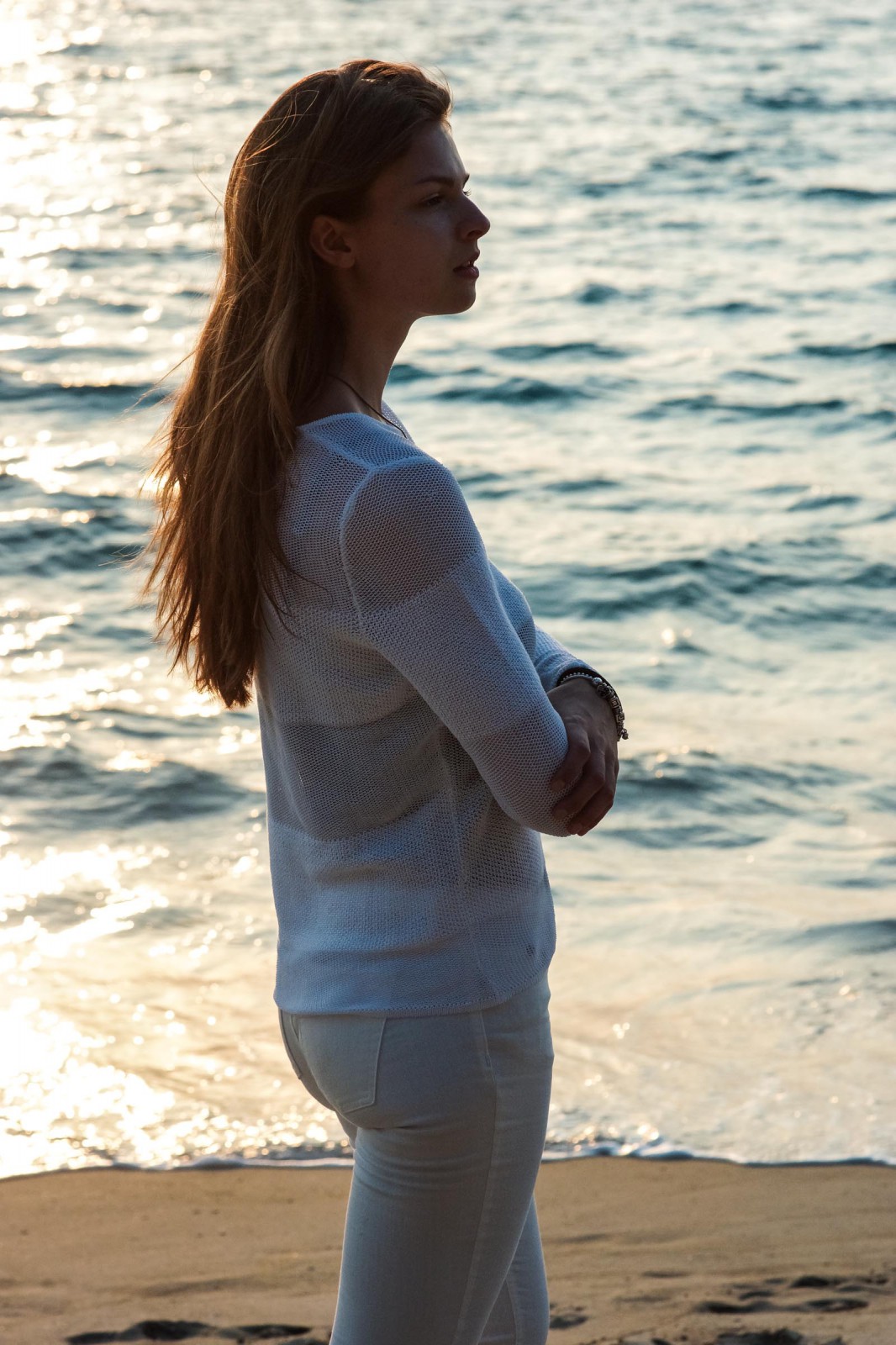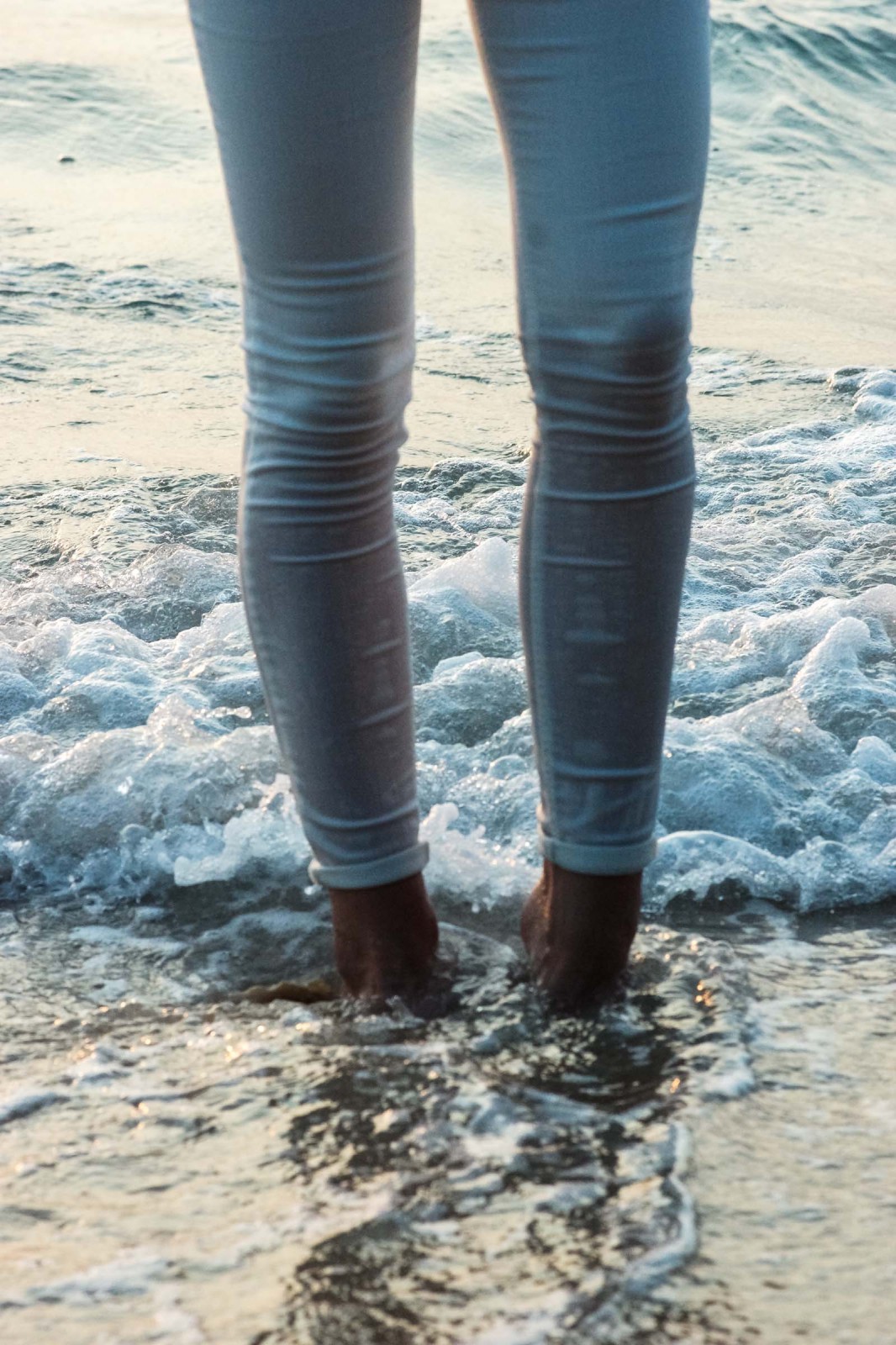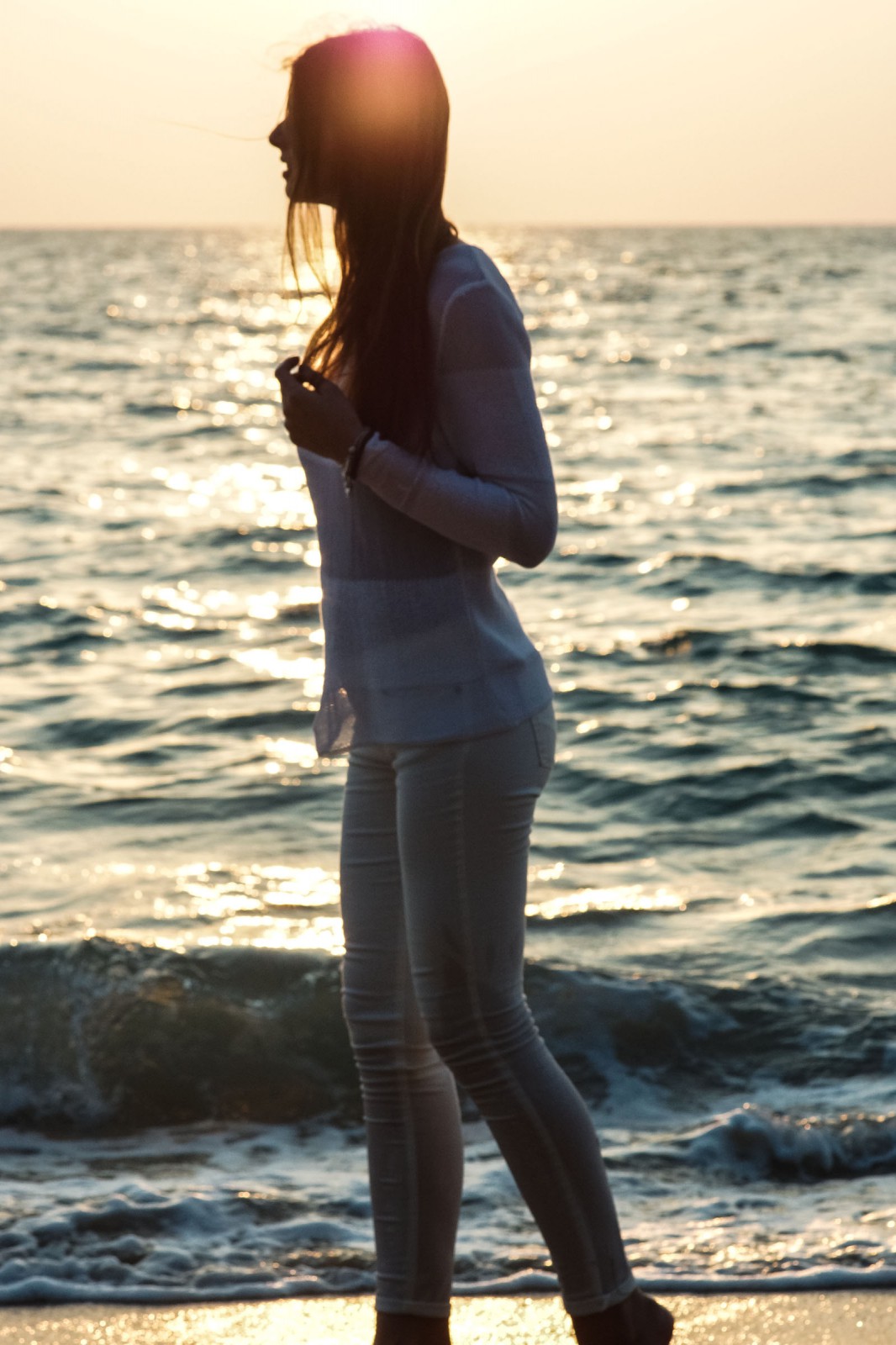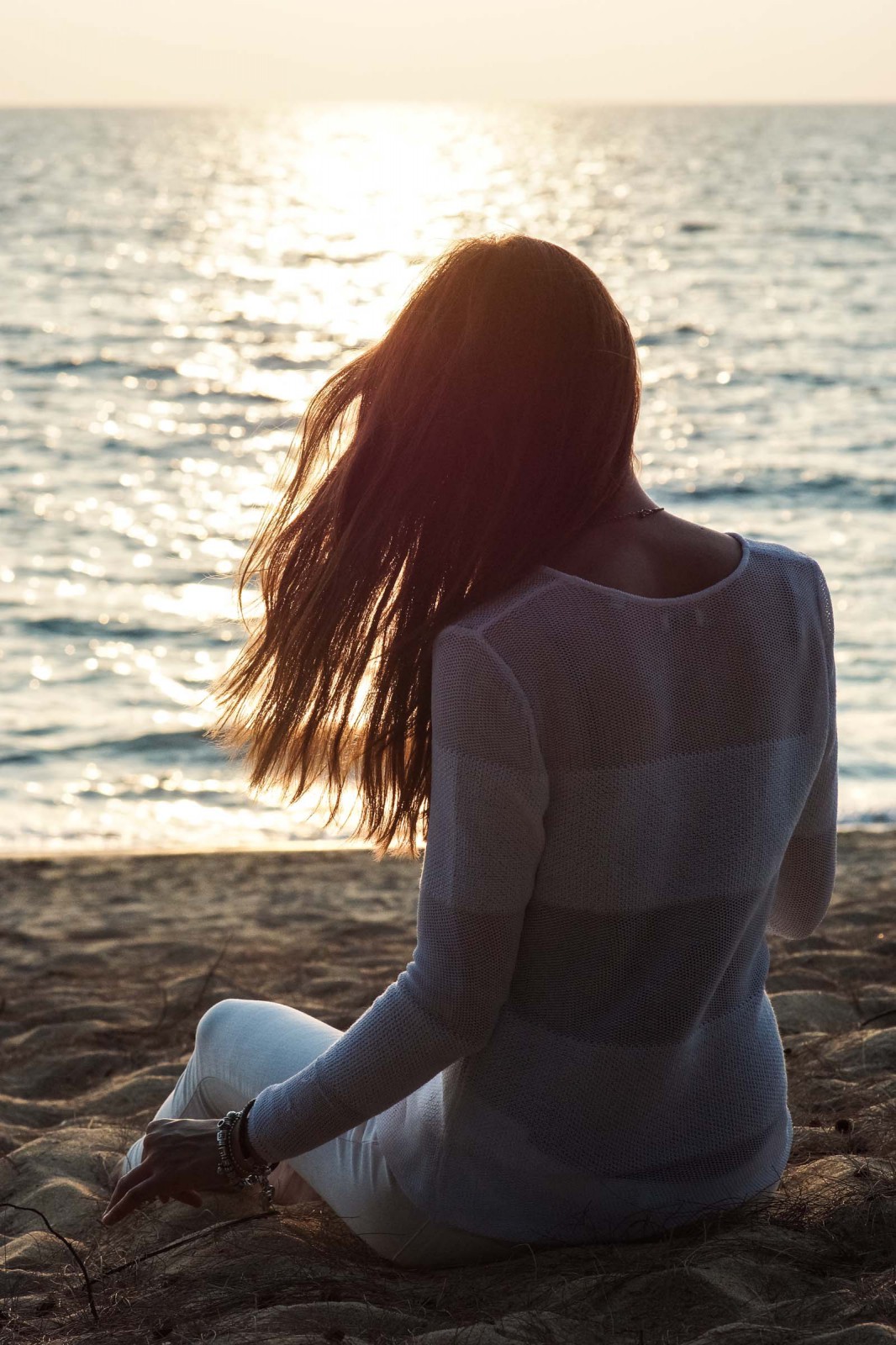 In friendly cooperation with GANT