To be honest: we didn't do a lot in Phuket because we were staying in the northern part and there isn't much to do. Most attractions are located nearby Patong, but we didn't want to party or go shopping, that's why we decided to stay in the northern part of Phuket. And that's the reason I won't talk about the things you can do nearby Patong; I won't talk about staged attractions. So if you're looking for this kind of tips, you are wrong here. 😉 Continue reading, if you want to know what Phuket has to offer amongst all the nightlife and Co.:
Relax
The best thing to do in Phuket is to relax and enjoy your time on this island. Book a nice hotel you could stay at all day, one that's nearby a beach, but the beaches in front of the hotels are the cleanest and most beautiful ones. Usually, I would always opt for the total difference: a small hotel as starting point. I would always choose the hidden beaches, the ones you have to walk for a while to reach it. But in Phuket, we just realised, that it's the wrong way. All the hidden beaches are full of rubbish, at least in the off-season – I don't know if it's the same during high season. When you travel off-season, most hotels are calm, and the beaches in front of the beaches are as well. We didn't see any crowded beaches during our time in Phuket. 🙂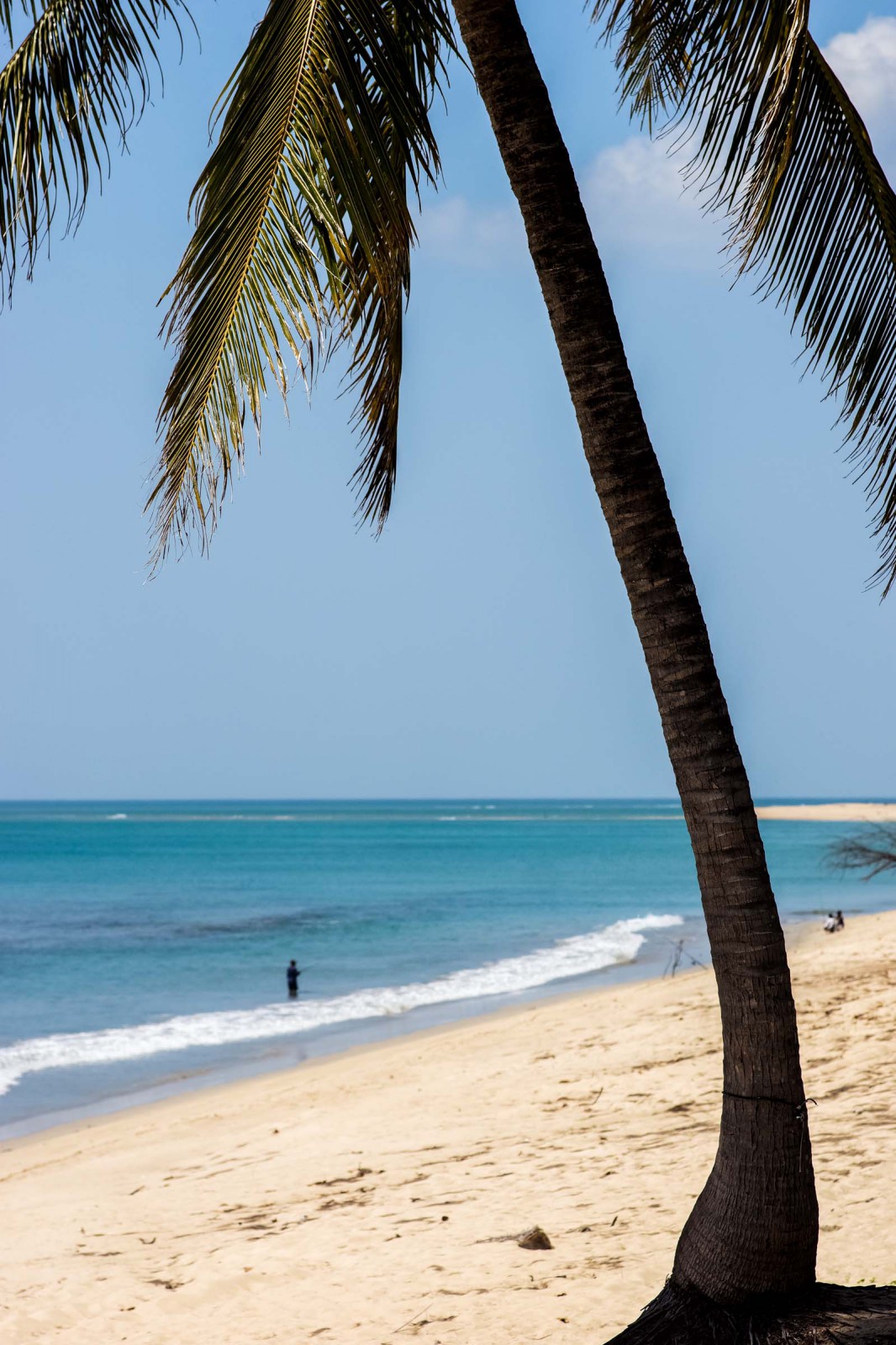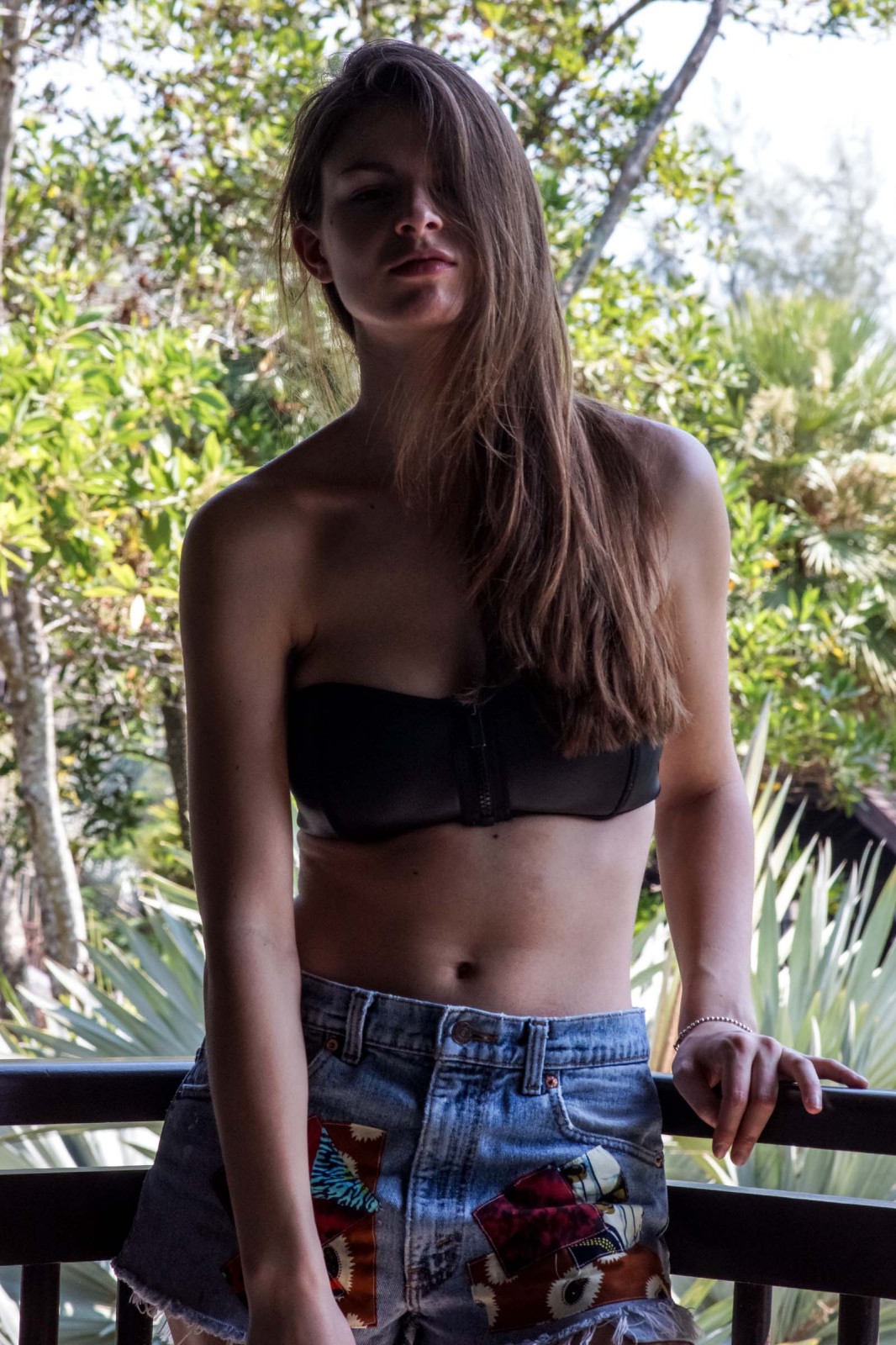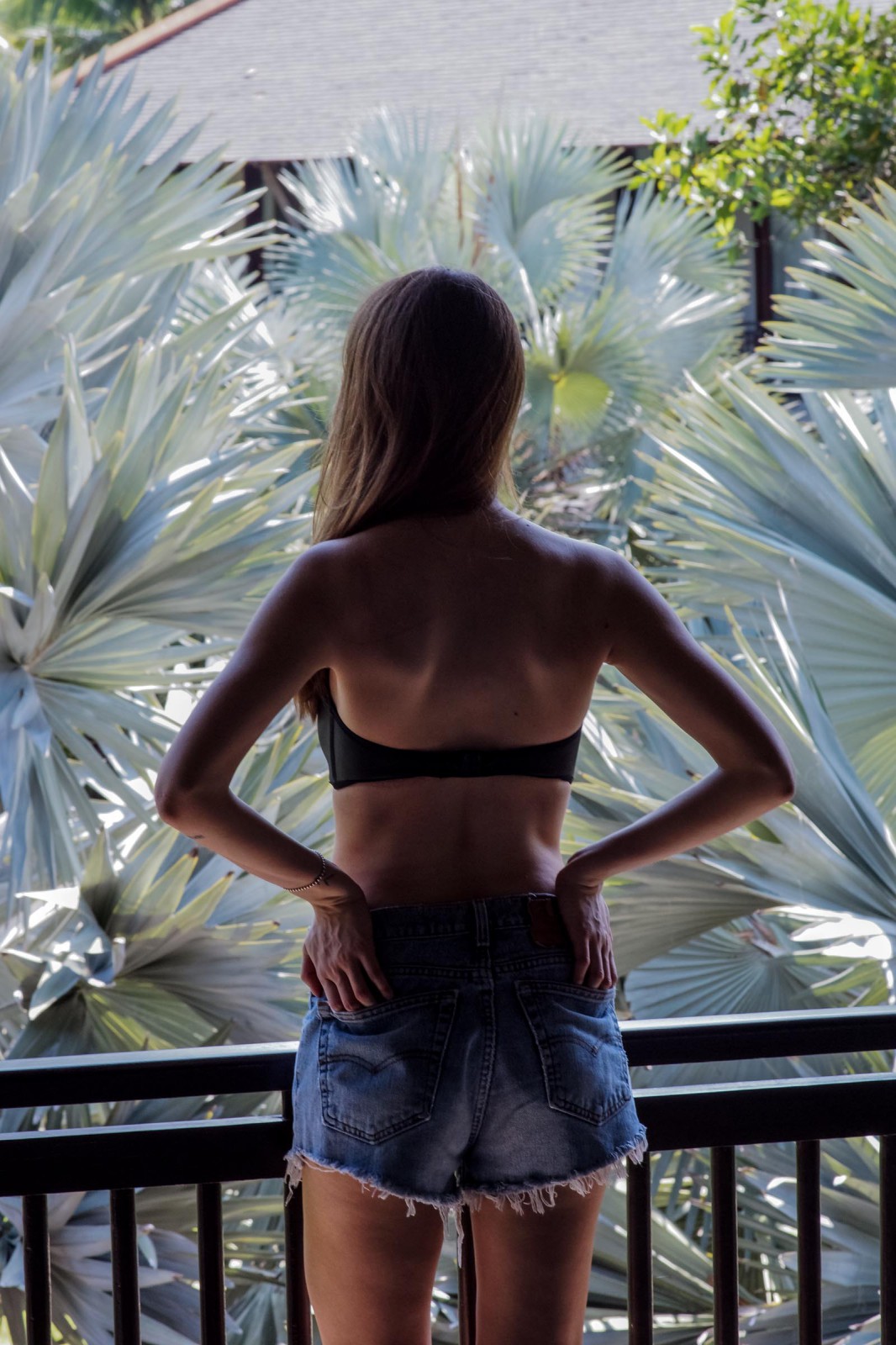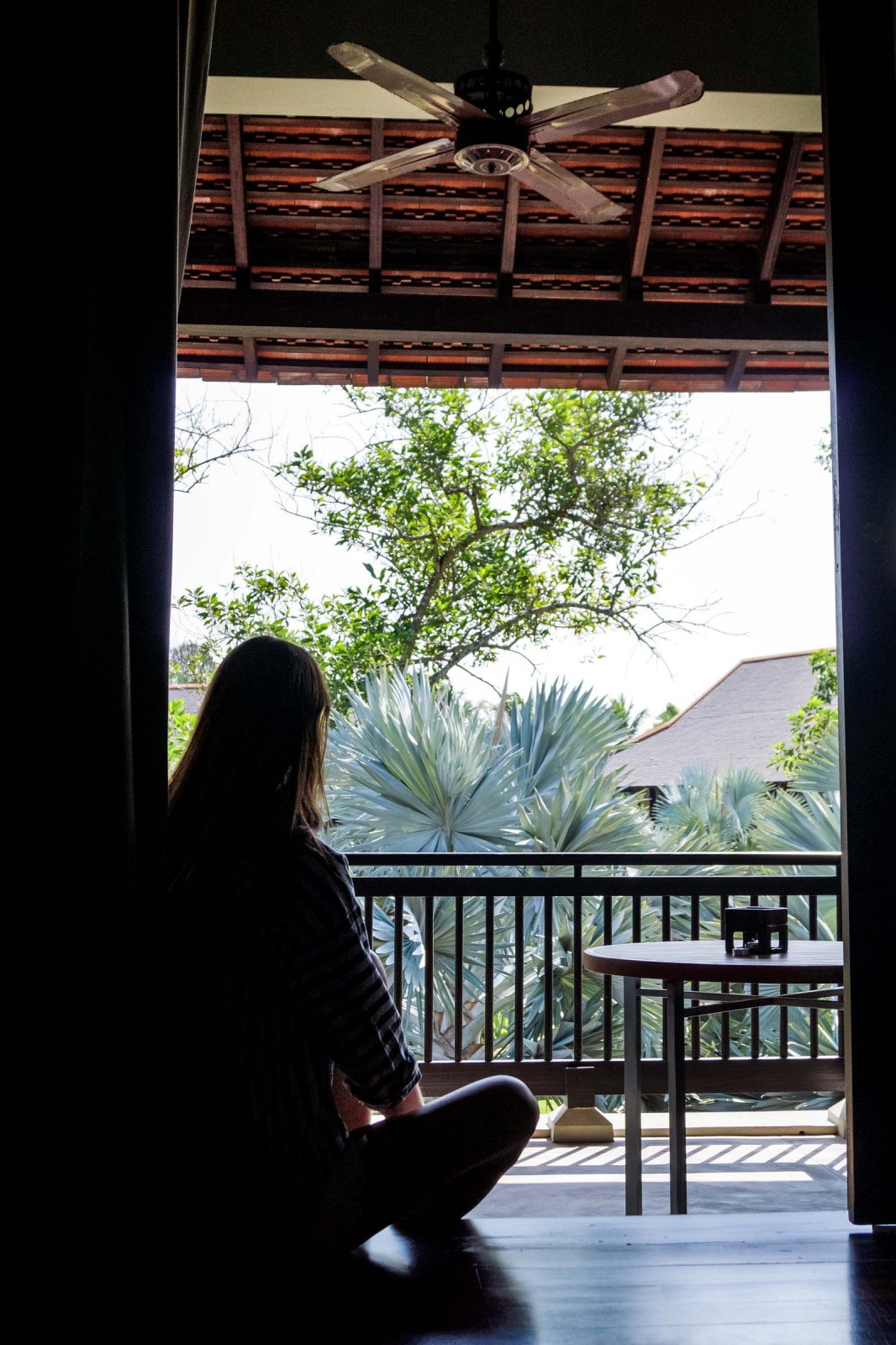 Rent a Scooter
When you're bored of your hotel and the beach in front of it, you should rent a scooter. It doesn't cost a lot – we never paid more than 10 Euros a day. We didn't drive far because we were a bit scared to drive the "motorway". The traffic and people are crazy in Phuket, so it can be dangerous to drive as a tourist. We only drove along all the small streets, sometimes even unpaved ones. It's not only much more save, but also a lot of fun 😉 We drove to the northern point of Phuket where the bridge to the mainland is located and along Mai Khao Beach.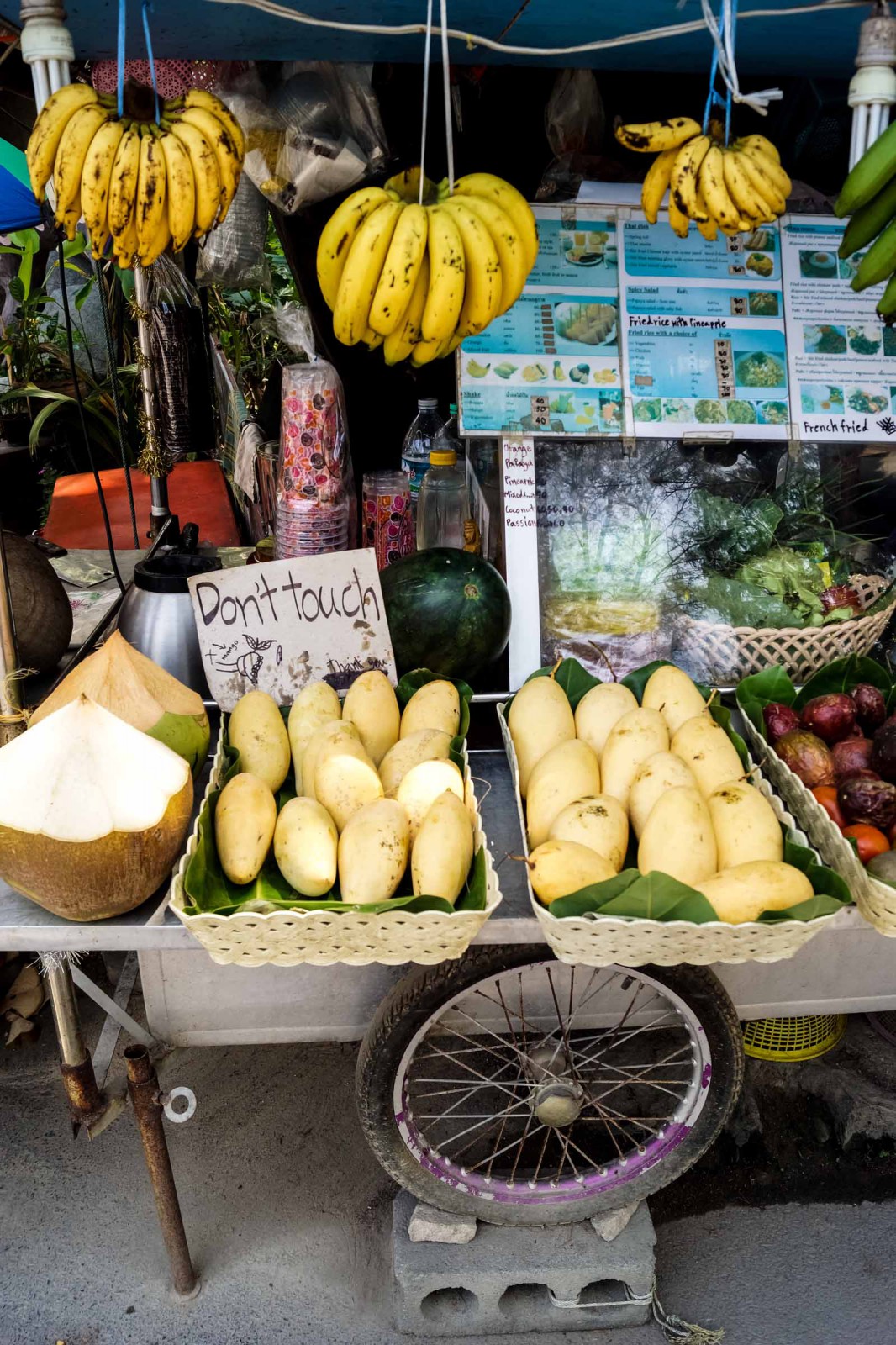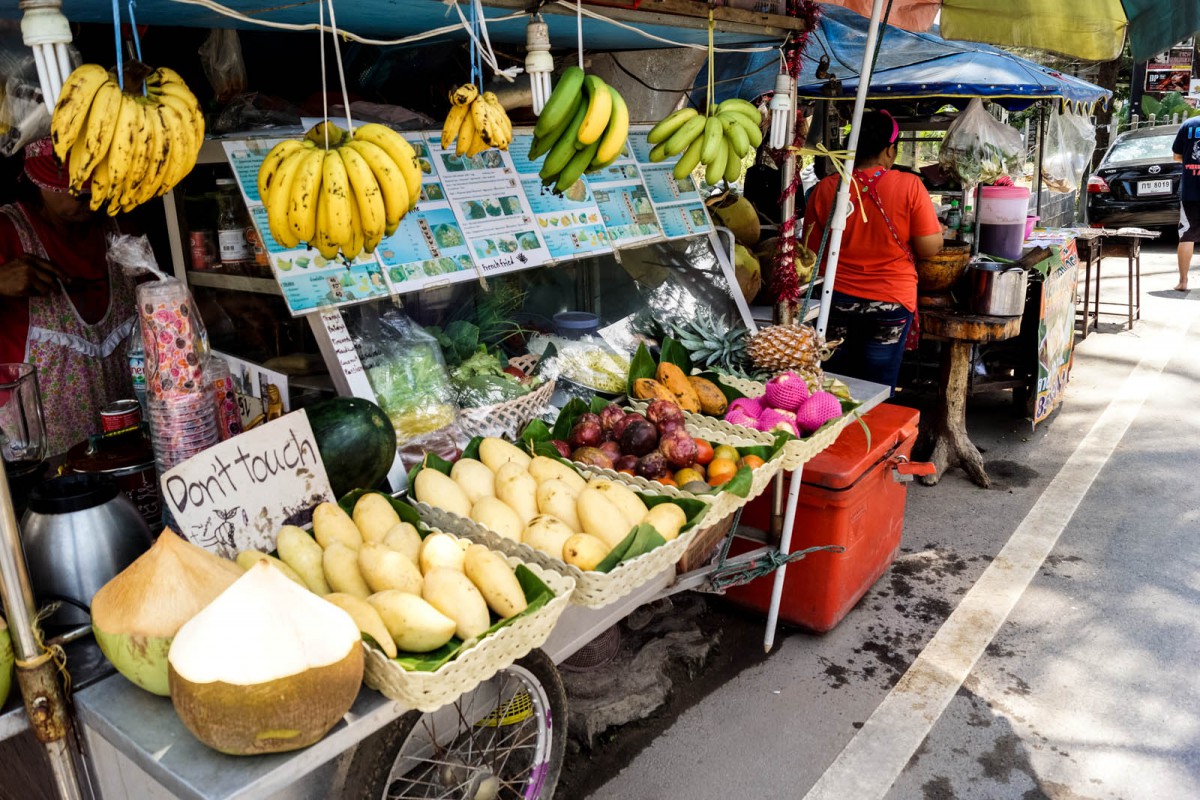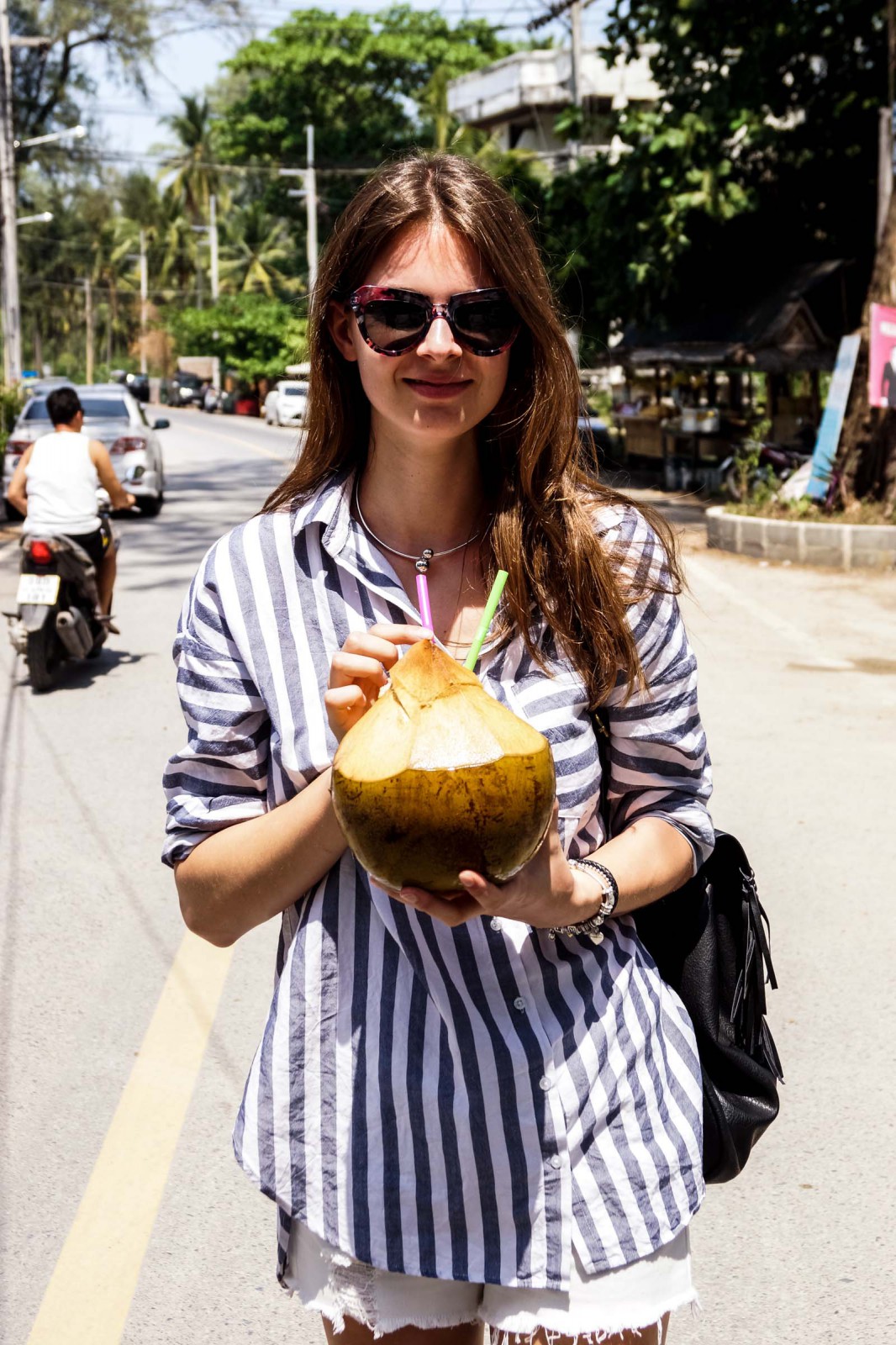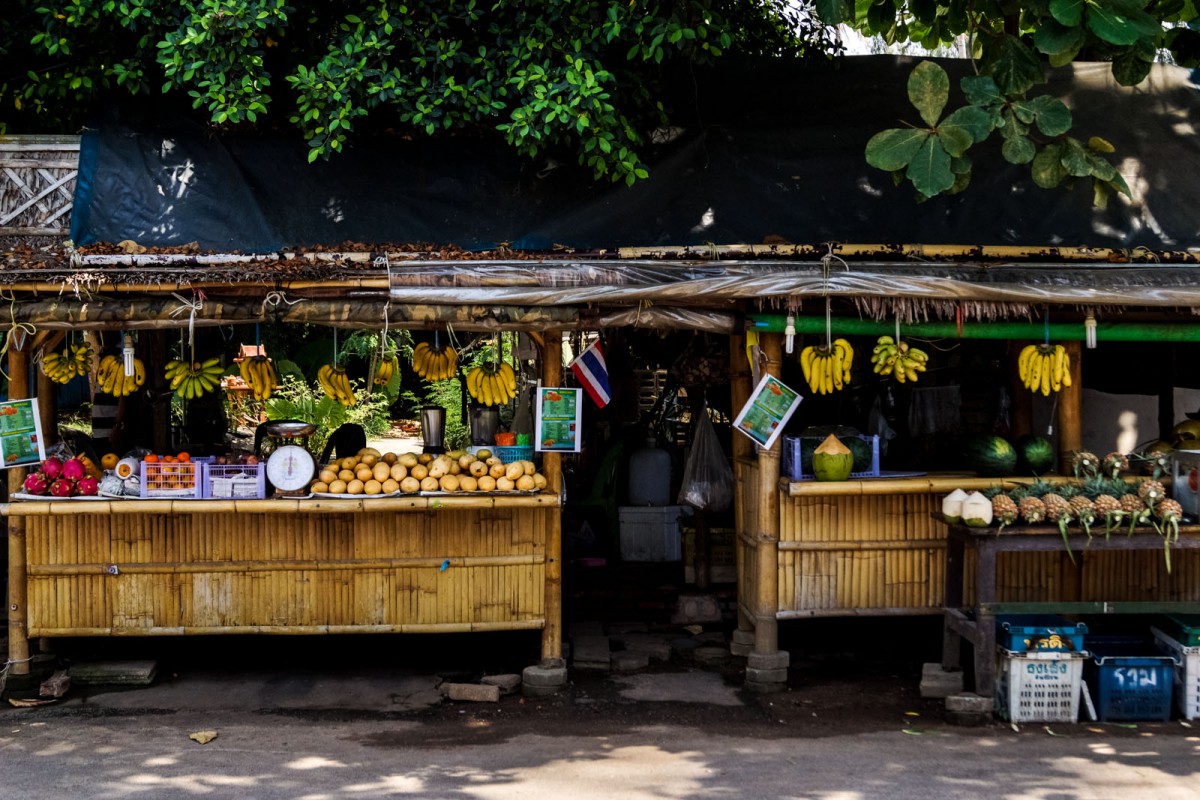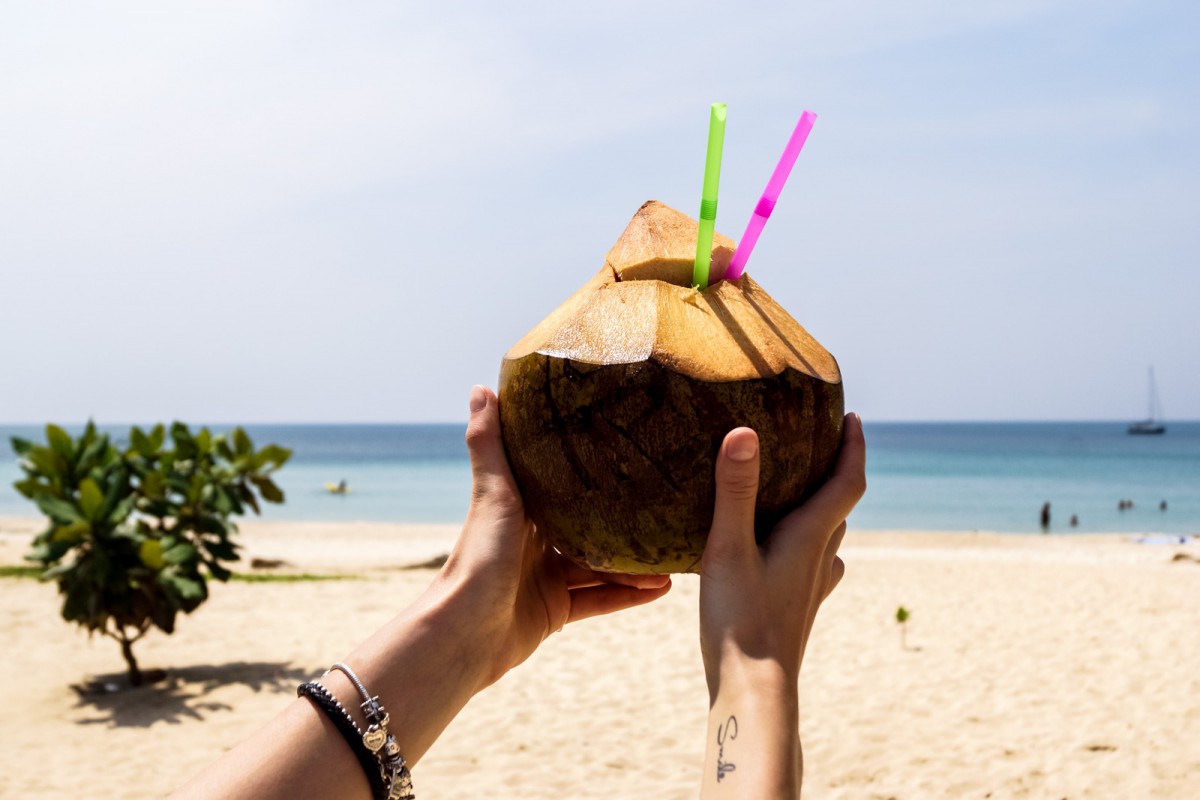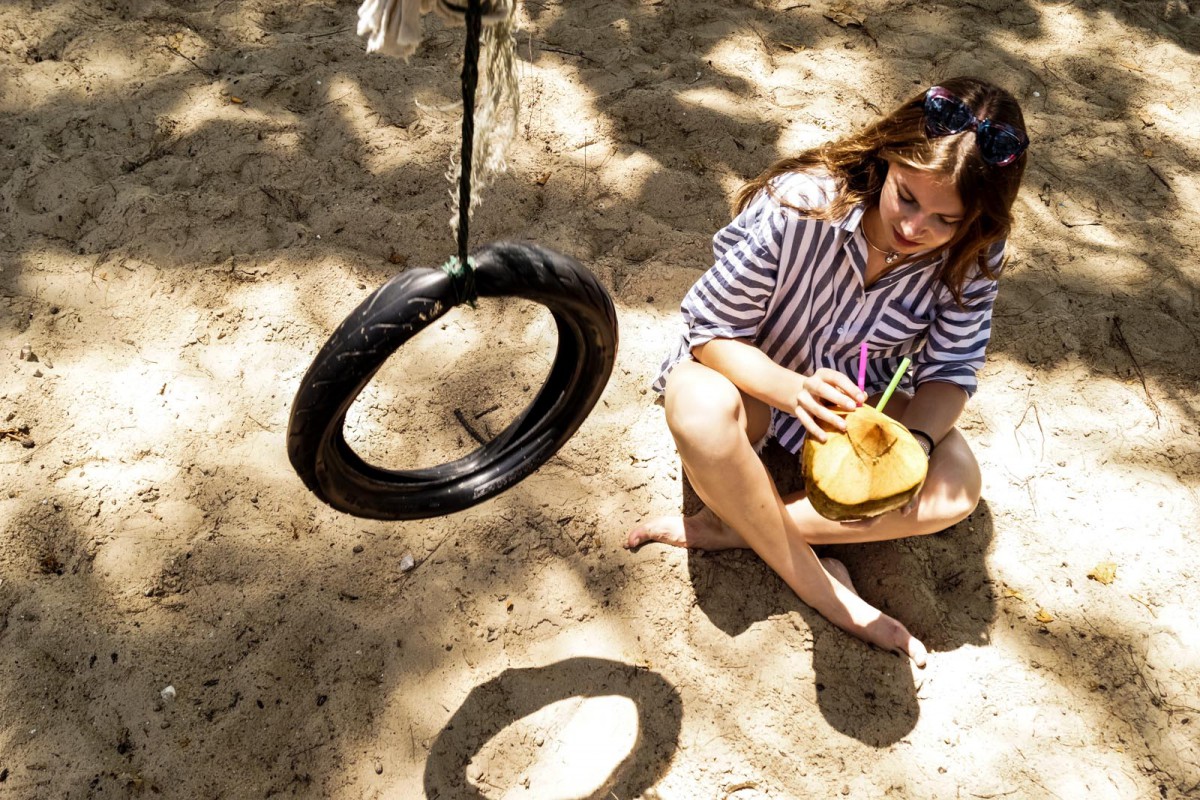 Day Trips
Make some day trips, but try to avoid the most touristic and crowded ones. You can also rent a private shuttle to some of the islands. As you might already know, we made only one day trip and drove to Koh Yao Yai. We wanted to do more but didn't want to do the touristic ones. Since we were a little late with our plannings, we didn't manage to arrange a private shuttle. But you should do, if you have enough time! Some of the islands worth a visit are Similan Islands, Phi Phi Islands and Phang Nga Bay.