In this post I want to share a very special garment with you: a piece of the 125 years collection from Lee Jeans. Got that? Lee Jeans just reached the age of fucking 125 years!! Isn't it crazy?
Lee Jeans 125 year collection
To celebrate this birthday, Lee Jeans teamed up with the following designer to create a special 125 years collection: Donwan Harrell, creative director of luxury denim brand Prps; Emma François of womenswear brand Sessùn; Swedish denim king Örjan Andersson, and Belgian designers Gregory Derkenne and sisters Sarah and Carol Piron of Filles à Papa.
Lee Scarlett Skinny Fit Jeans by Filles à Papa
In this outfit you can see one garment from the 125 years collection: the Lee Scarlett Skinny Fit Jeans designed by Filles à Papa. But it isn't only a nice skinny jeans, it has this hidden detail, which makes this jeans more special: the sequin pockets. I combined this special jeans with a simple white top and my loop knit cardigan. It seems to be a simple everyday look and yes it is one of those looks you can wear almost everyday, but the hidden details make it more special. And that's why I love this jeans! What do you think?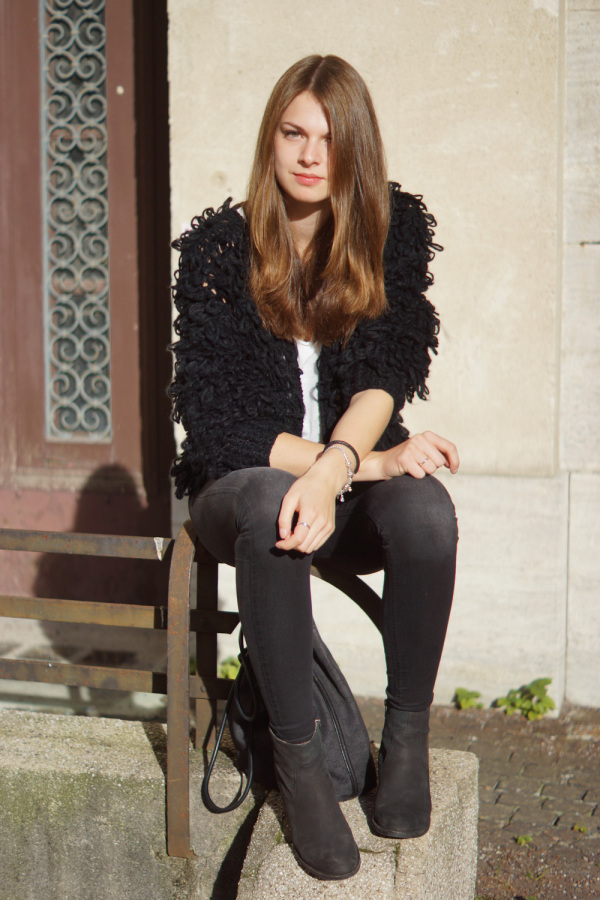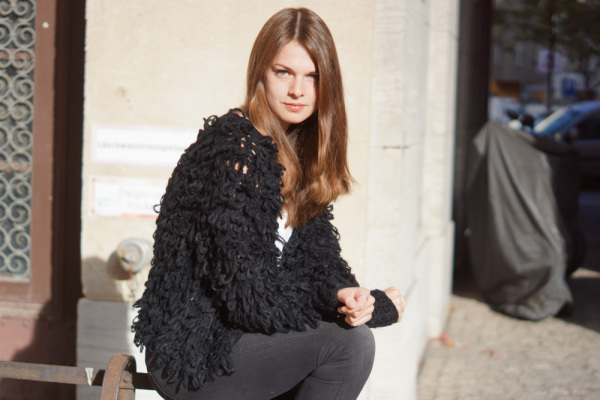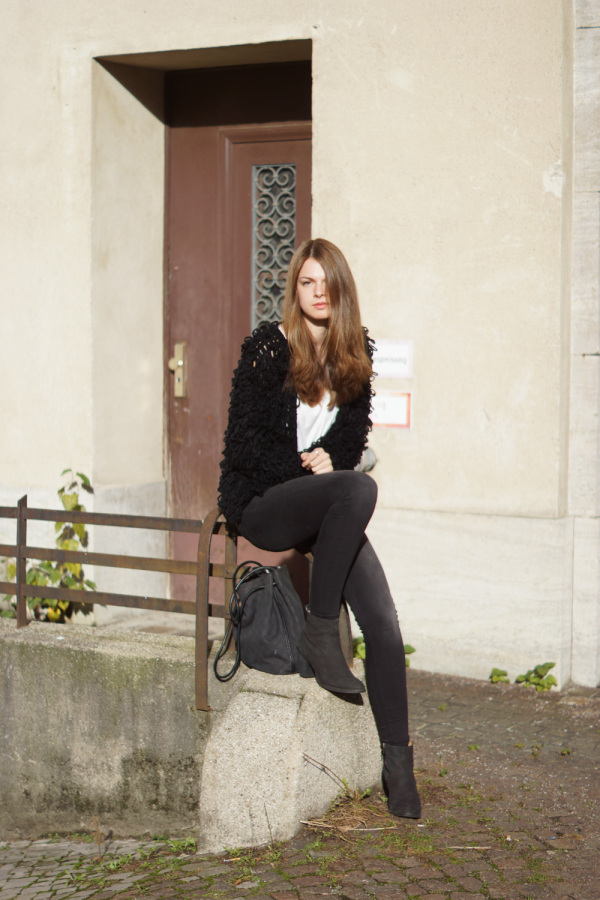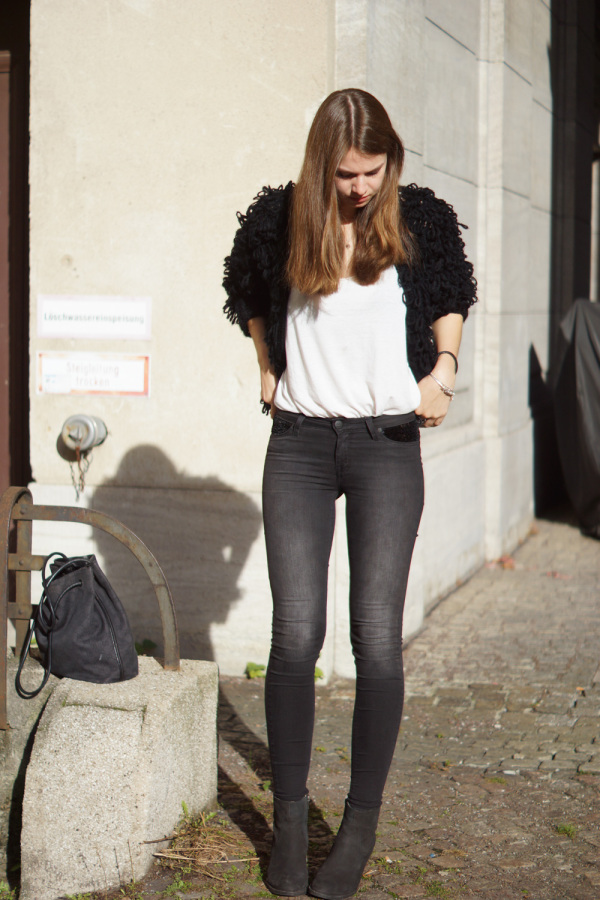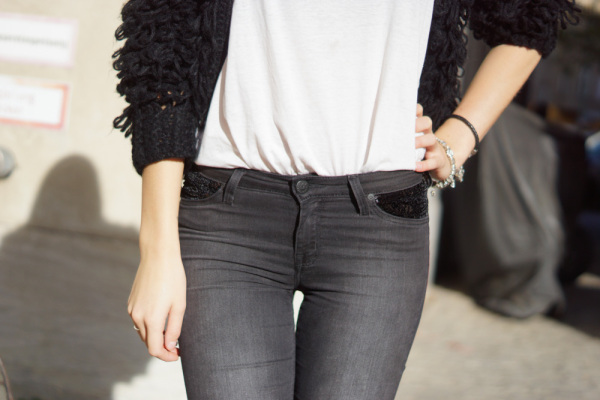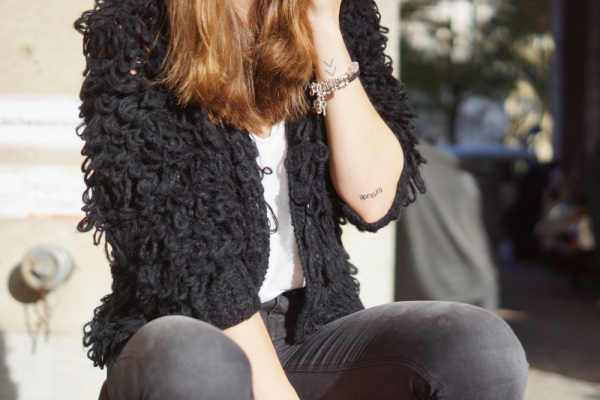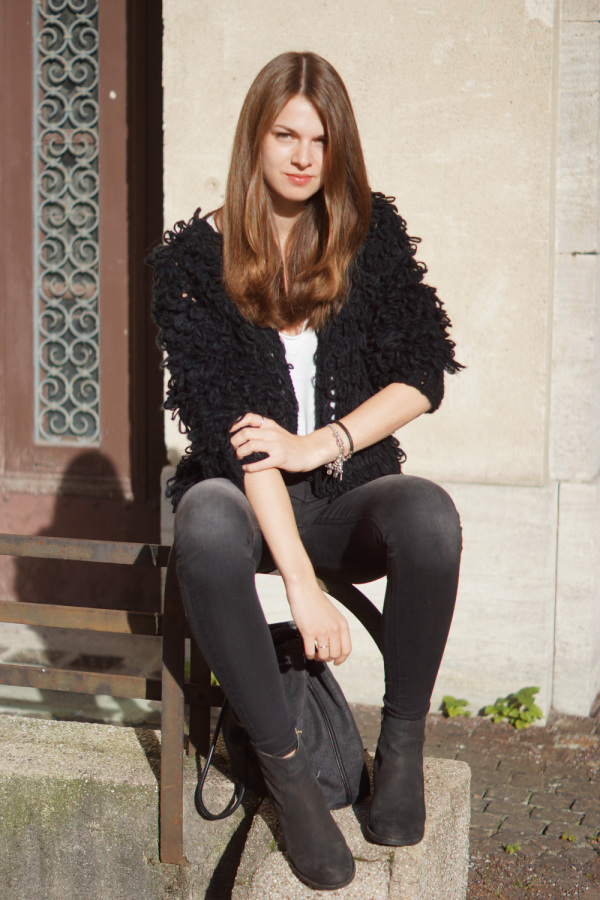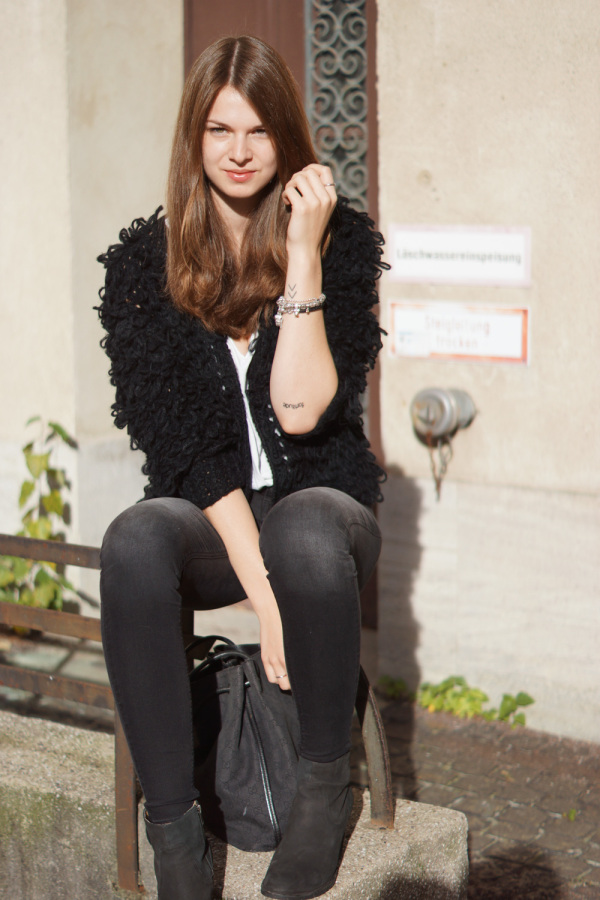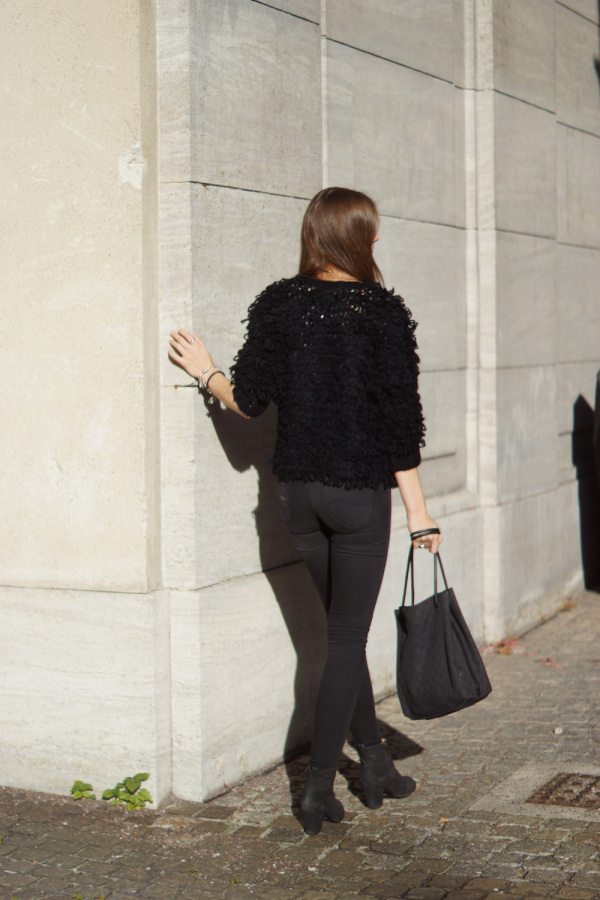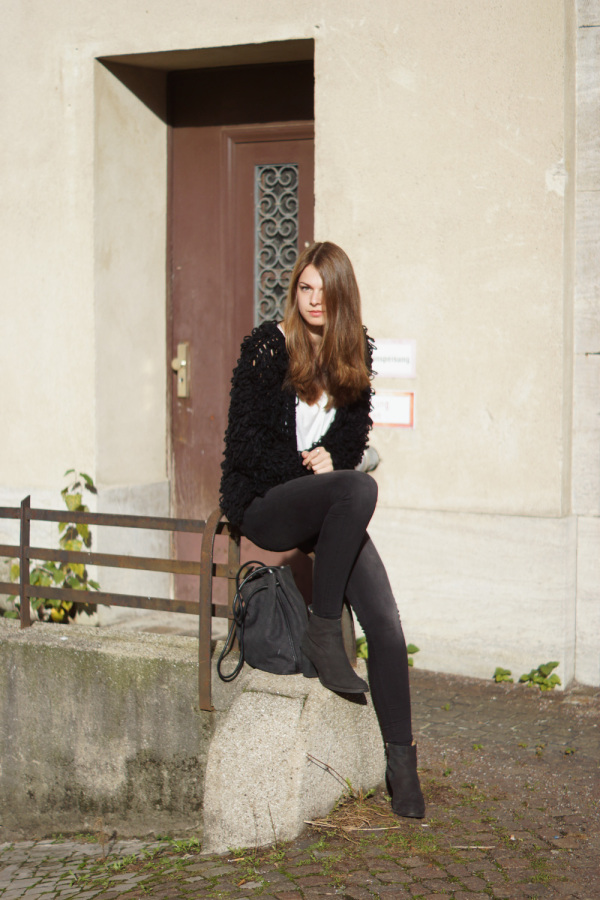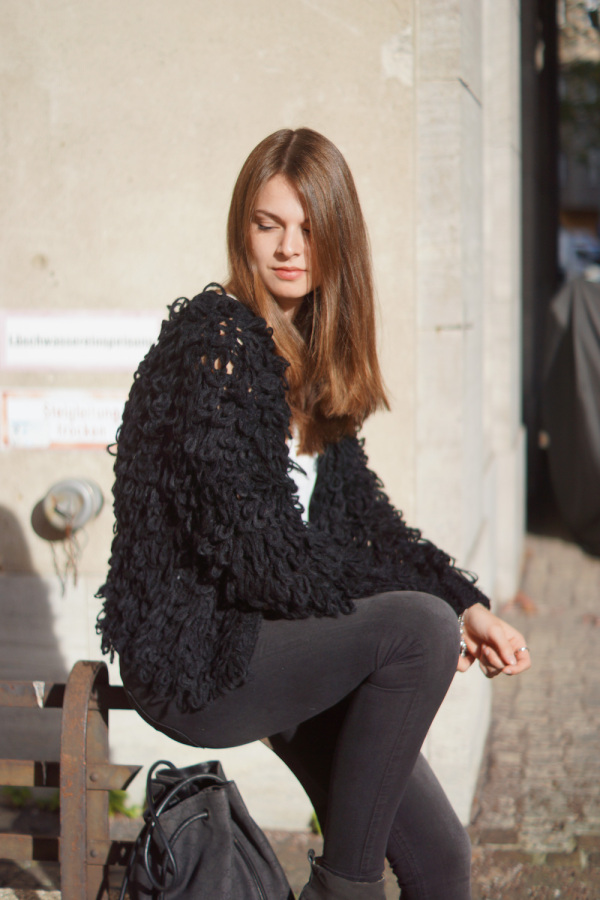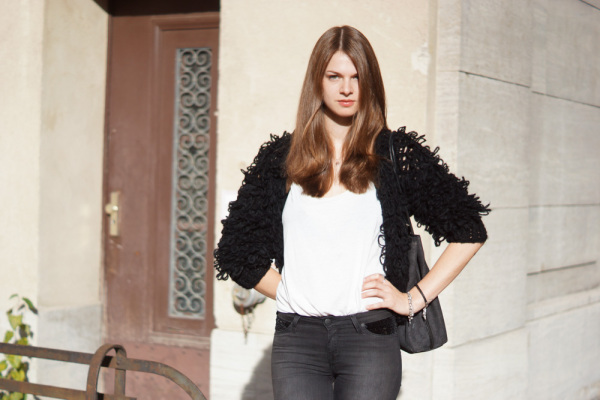 SHOP SIMILAR CLOTHES // LOOK-A-LIKE