Can't believe today's the last day of June and the first half of 2015 is almost over. Time flies.. but at least I did a lot during this first half of the year and I can say that I enjoyed it to the fullest, I don't think and I don't have the feeling I missed something. What about you? 🙂 How were your first six months of 2015 and what are your plans for the second half?
My Plans for the second half of 2015
I have a lot of plans for the upcoming months. First I'll attend Fashion Week Berlin and I really would like to travel to NY, London, Milano and Paris in September to attend these Fashion Weeks as well – fingers crossed everything will work out as we expect and want it to. 🙂 I want to see more of the world, but there are probably only small trips coming for this second half of the year – you know, I had a real big one from February to May.. 🙂 I have no special plans and destinations at the moment, we'll see. In addition to my travel plans and Fashion Week plans we're still working on a big project and unfortunately it takes so much more time than I expected, I really hope we'll be able to finish it this year.
So these are my plans for now.. I'm sure much more will happen and more plans will be made. Let's wait and see what the second half of 2015 will bring. 🙂
Low-Cut Back
Enough future and plans talk, time for a few words about this outfit. It's one of those pretty simple look with one detail that makes the whole look more special. In this case it is the low-cut back and it's one of my favourite details. I'm not really a fan of low-cuts, but when they're on the back they just can't be low enough 😉 What about you?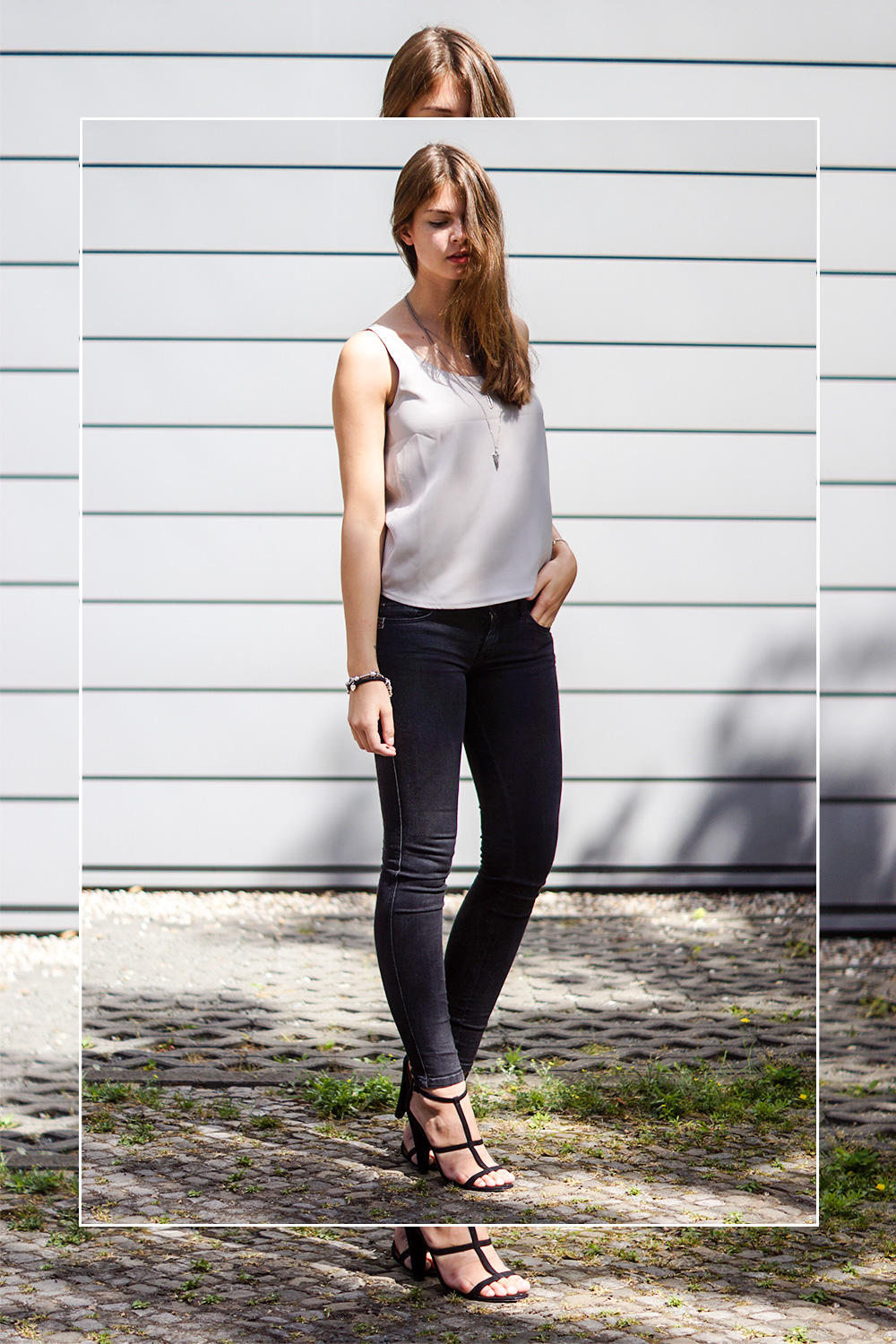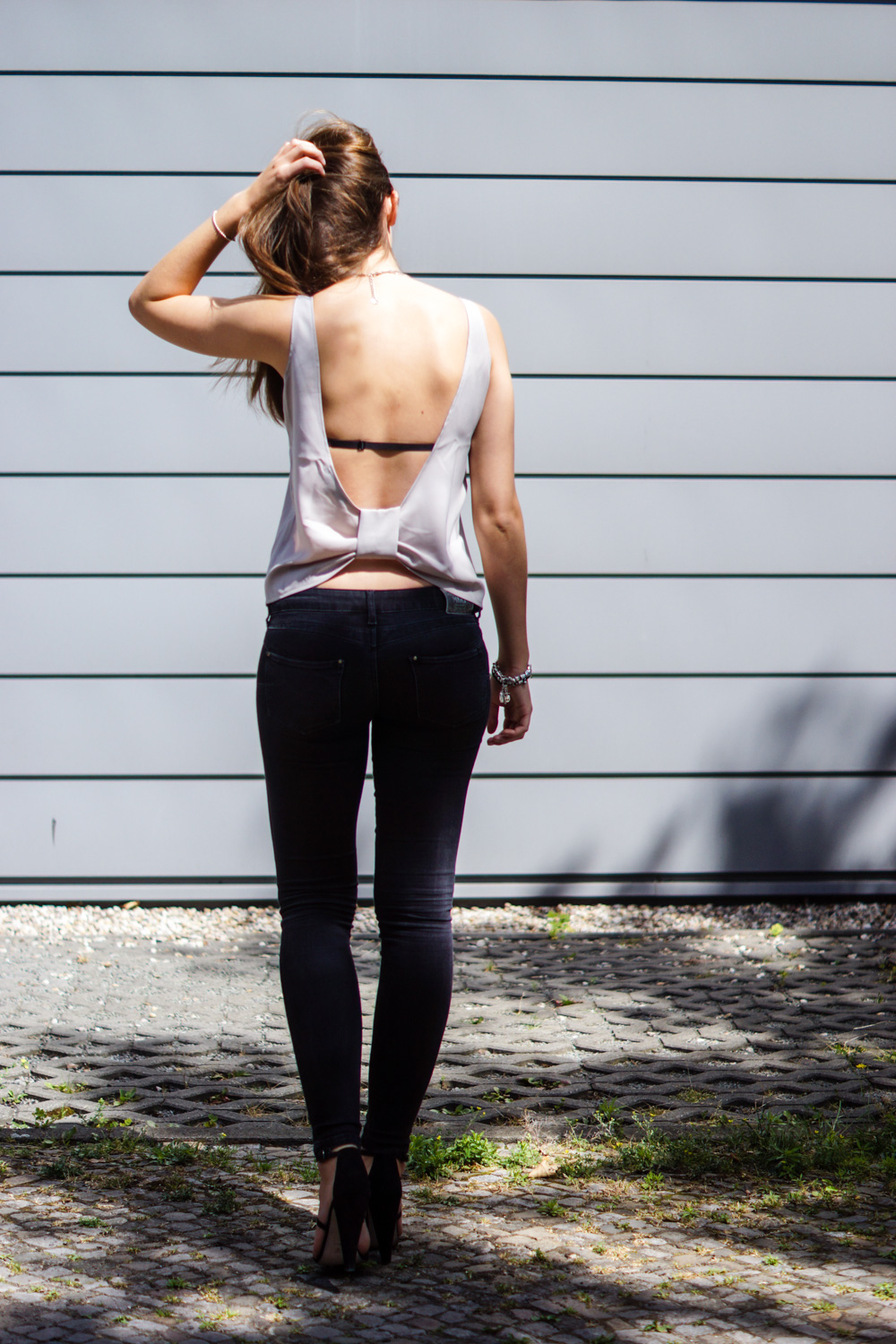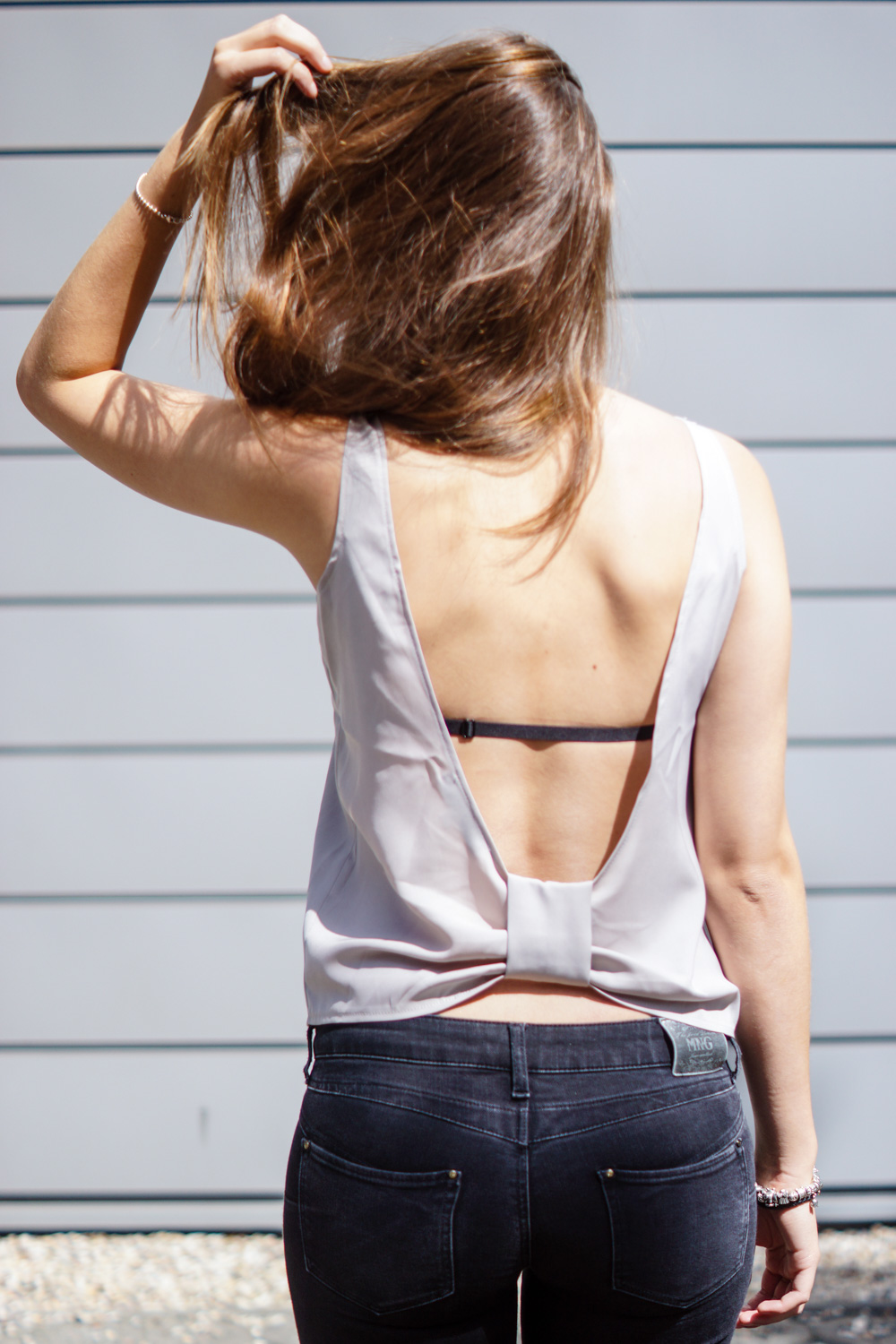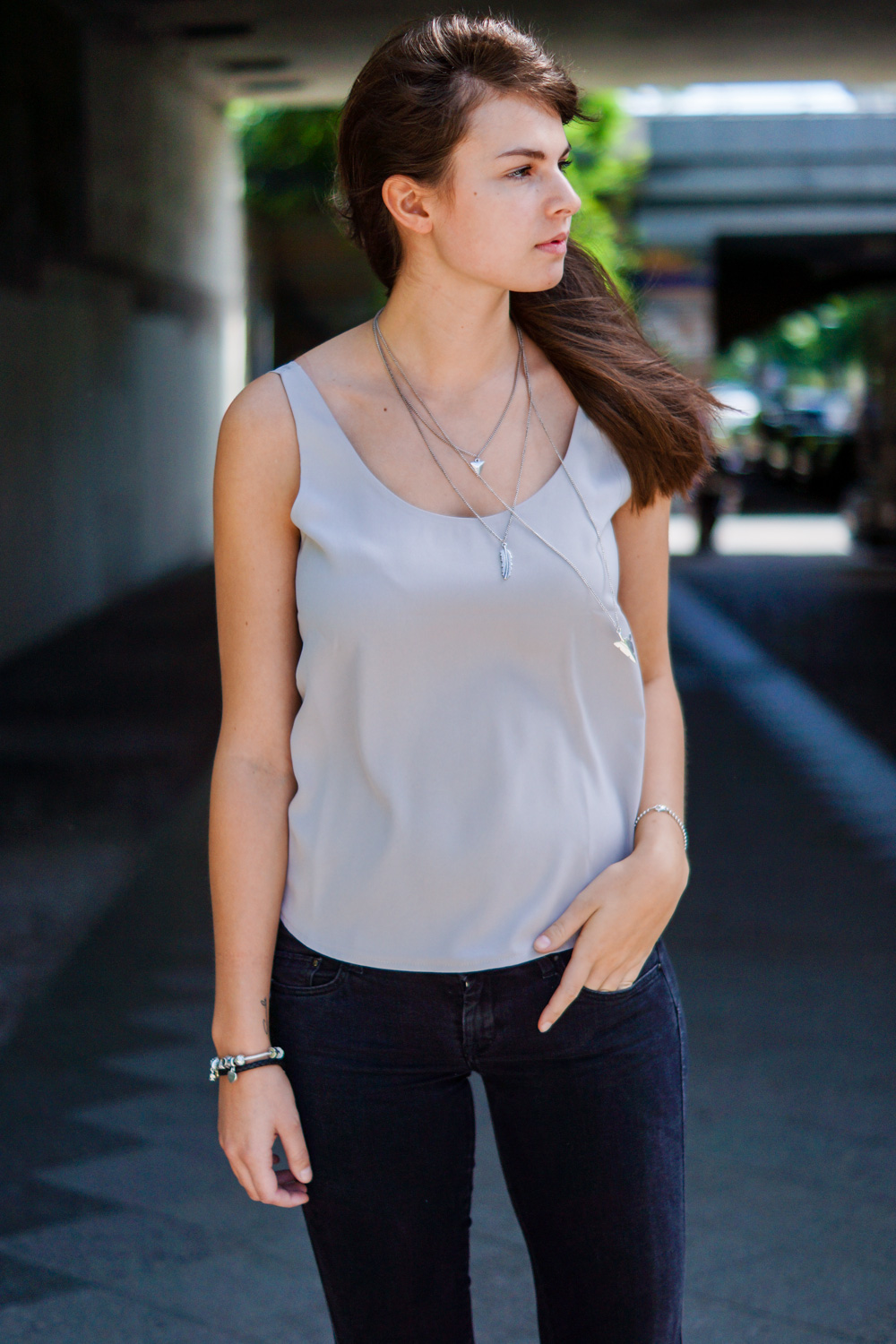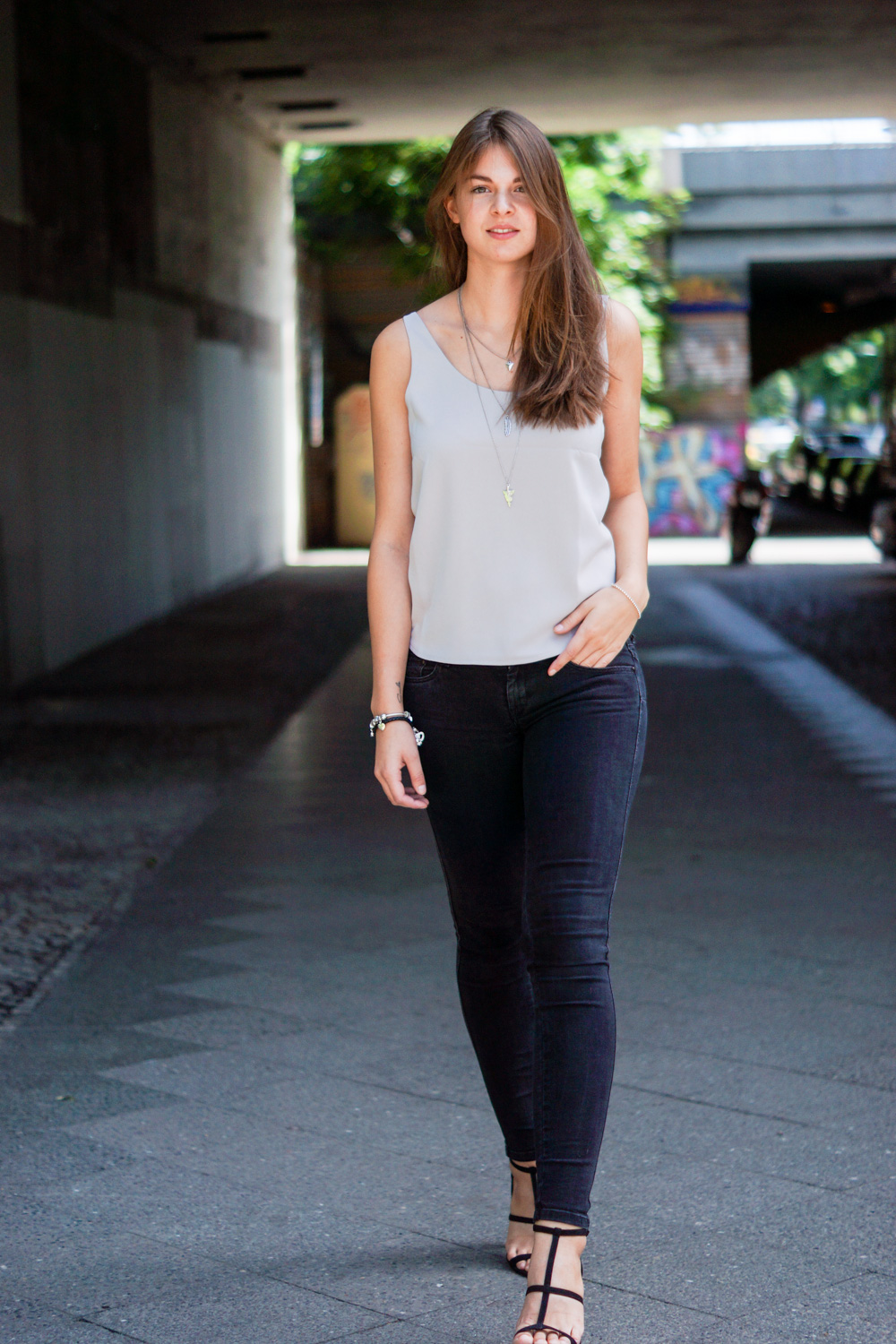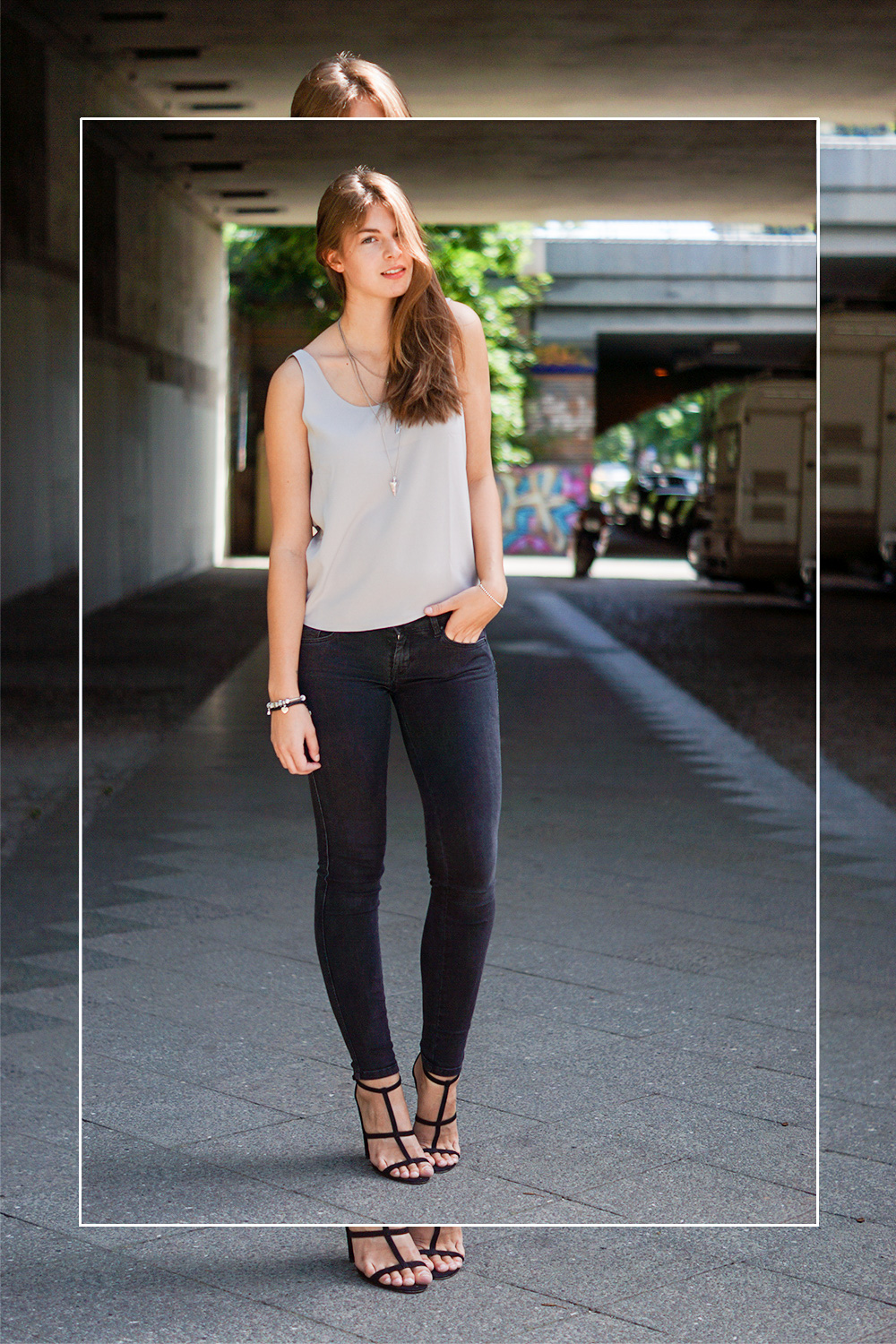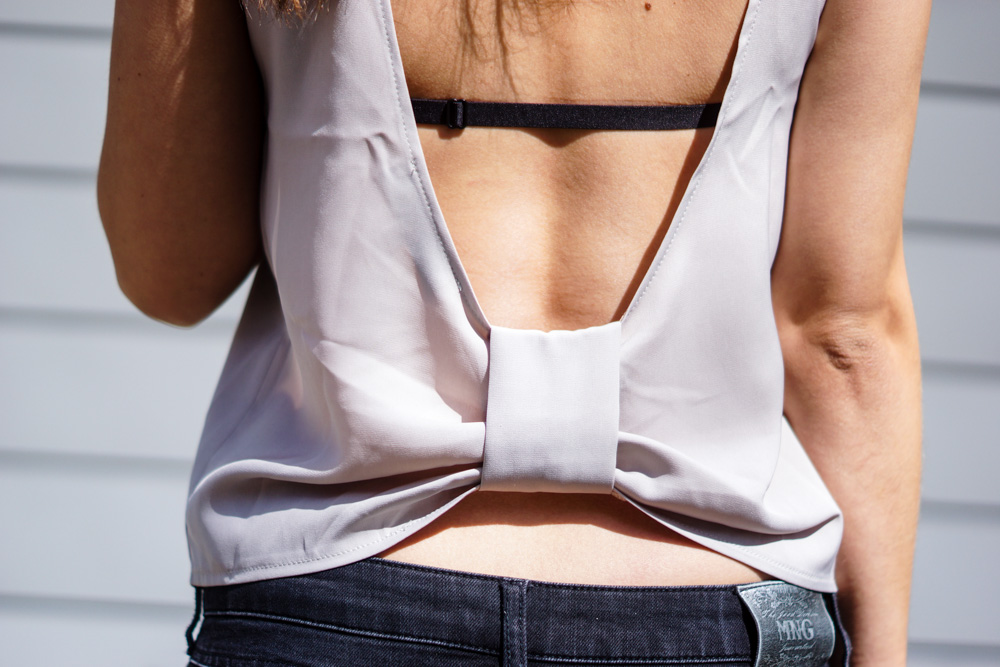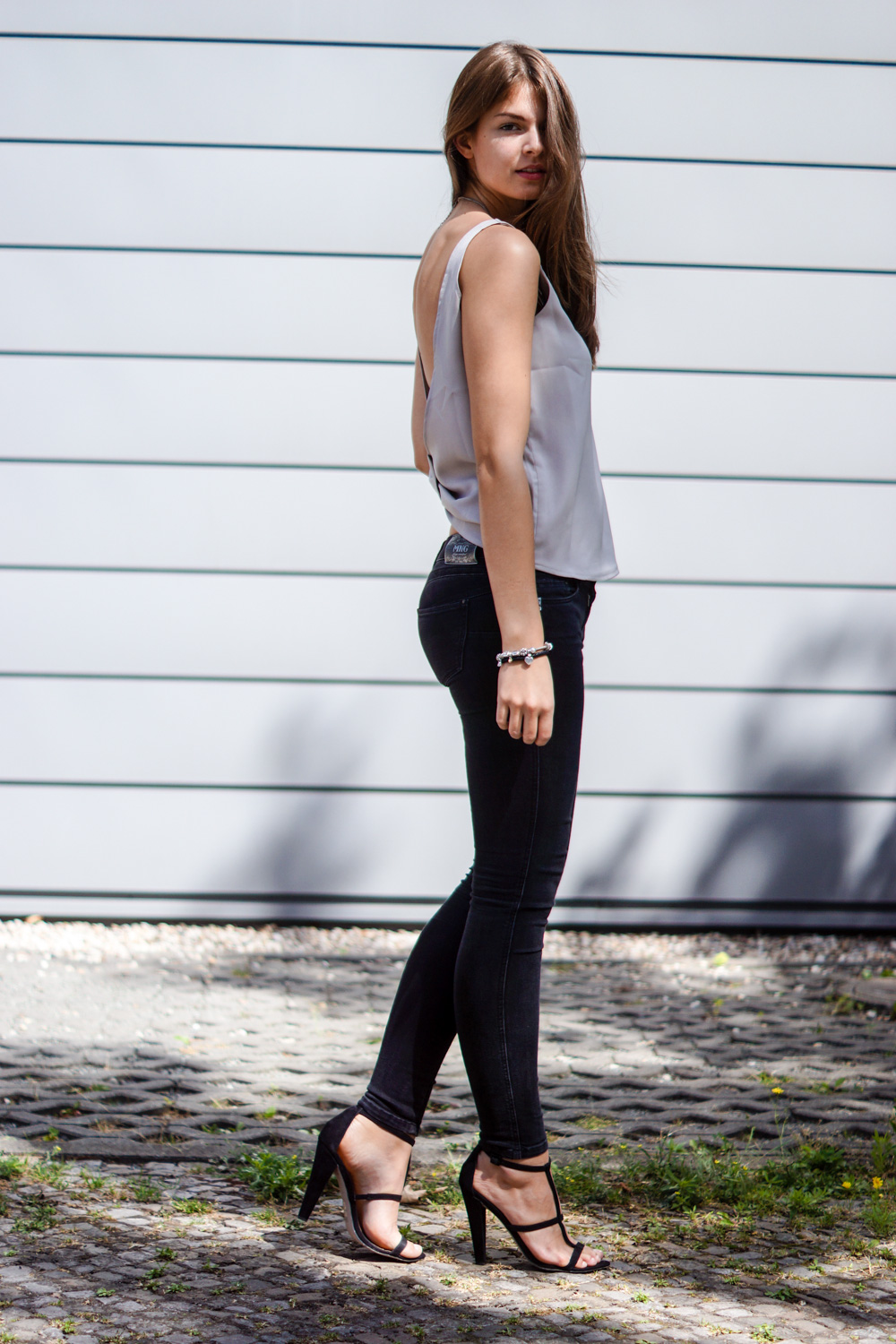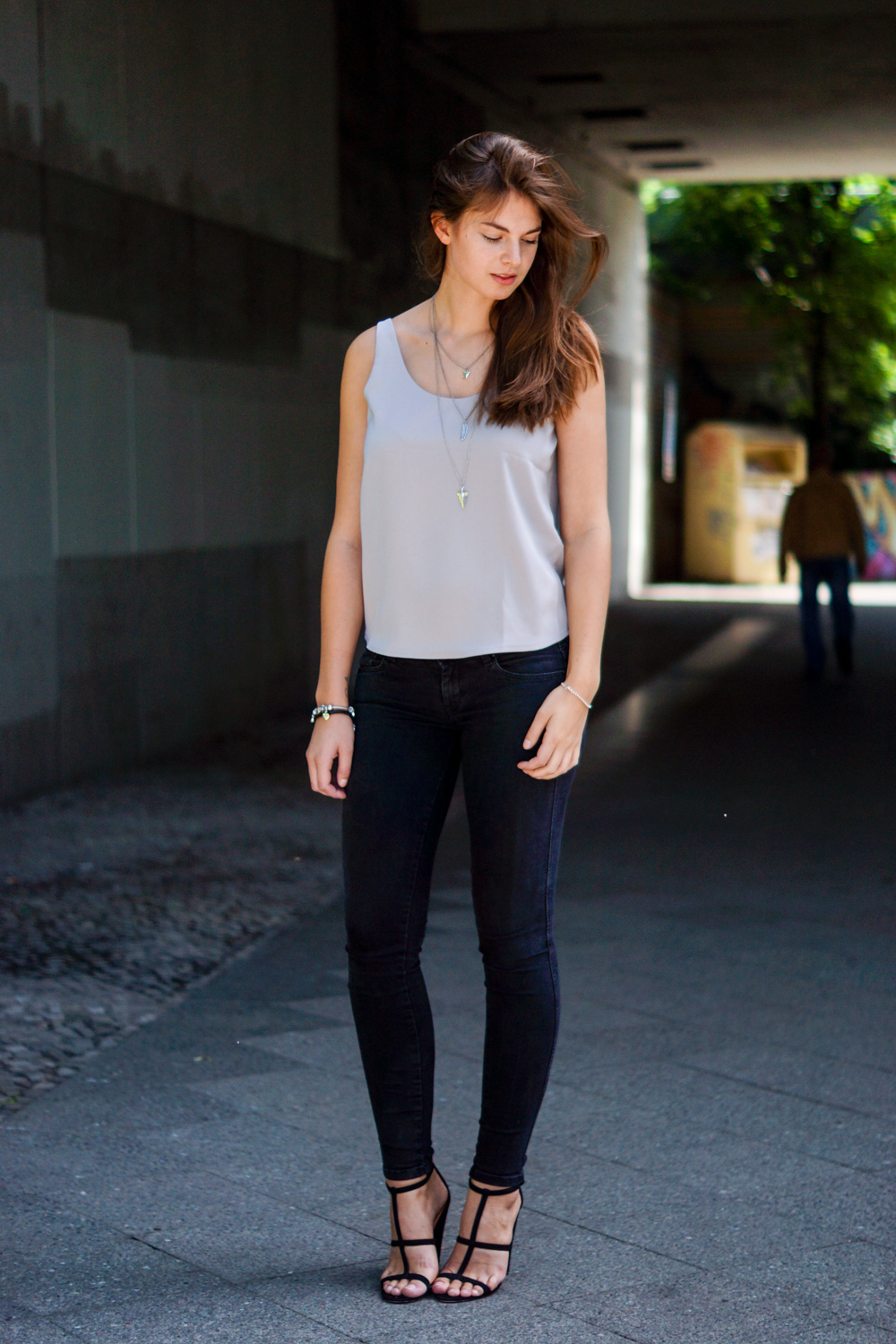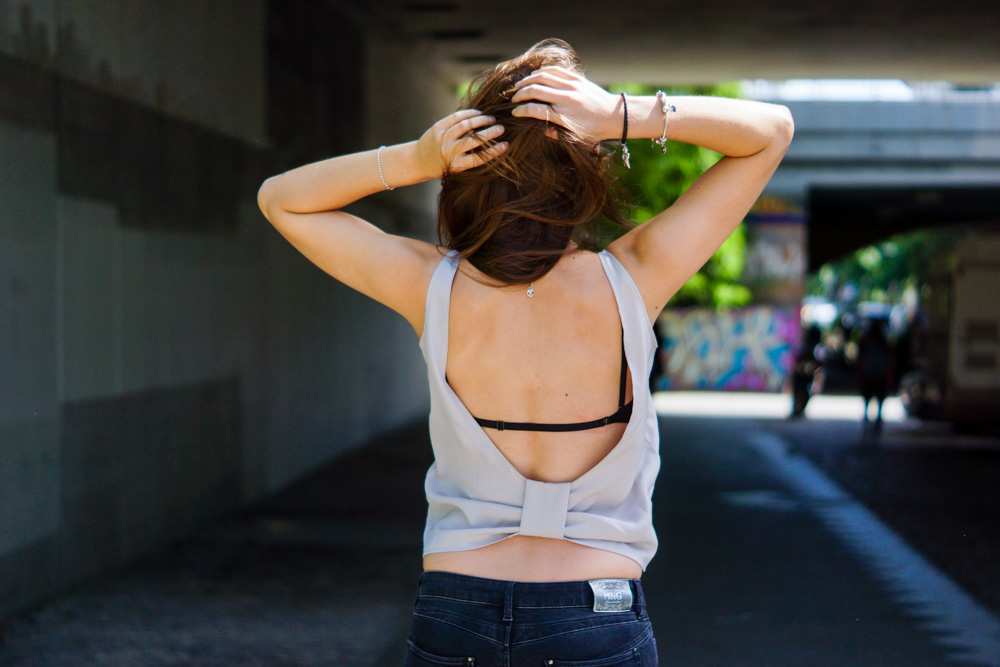 SHOP THE LOOK // SIMILAR CLOTHES