Nothing better than an intense workout on a Sunday, am I right? 😉 You might already know, that I usually go to the gym three times a week to do my TRX workout and a little bit cardio training. I always go on Monday, Wednesday and Friday and sometimes on Sunday as well – it depends on my mood and on what I did on Saturday night 😉 This Sunday we decided to do something different:
Outdoor Workout in Berlin
Near my neighbourhood they are building an outdoor workout place, they still have a few things to do, but you can already use it. We discovered this spot just before I left for my three months in Australia, but they had just begun to build it. Now that it is almost finished we decided to come back to see the progress and to try it out. 🙂 Well, you can't call it a real workout, but at least we had a lot of fun. We tried everything out, behaved like kids and had the best abs workout thanks to the laughs 😉
Fit in the city with Adidas Stellasport
Leopard Print all over? Yes, please! I'm absolutely in love with the new Adidas Stellasport collection, once again. Stella McCartney and Adidas seem to know how important it is to feel and of course look good in sportswear. The clothes I wear during a workout are very important for me, because I want to feel comfortable in the clothes I wear. I really hate it, when you can see every single sweat stain. Of course, we all sweat while we are working out, but do we really have to see it? 😉 The Adidas Stellasport sportswear is made of climalite® fabric, so you see less to zero sweat stains – depends on the workout I guess. So that's one big advantage. The other advantage is, that they're fashionable. Every workout in Stellasport is a fashionable one 😉 What do you think about the new collection and do you like this Leopard all over outfit? You can find some of the garments I was wearting as well as other ones of the new collection below.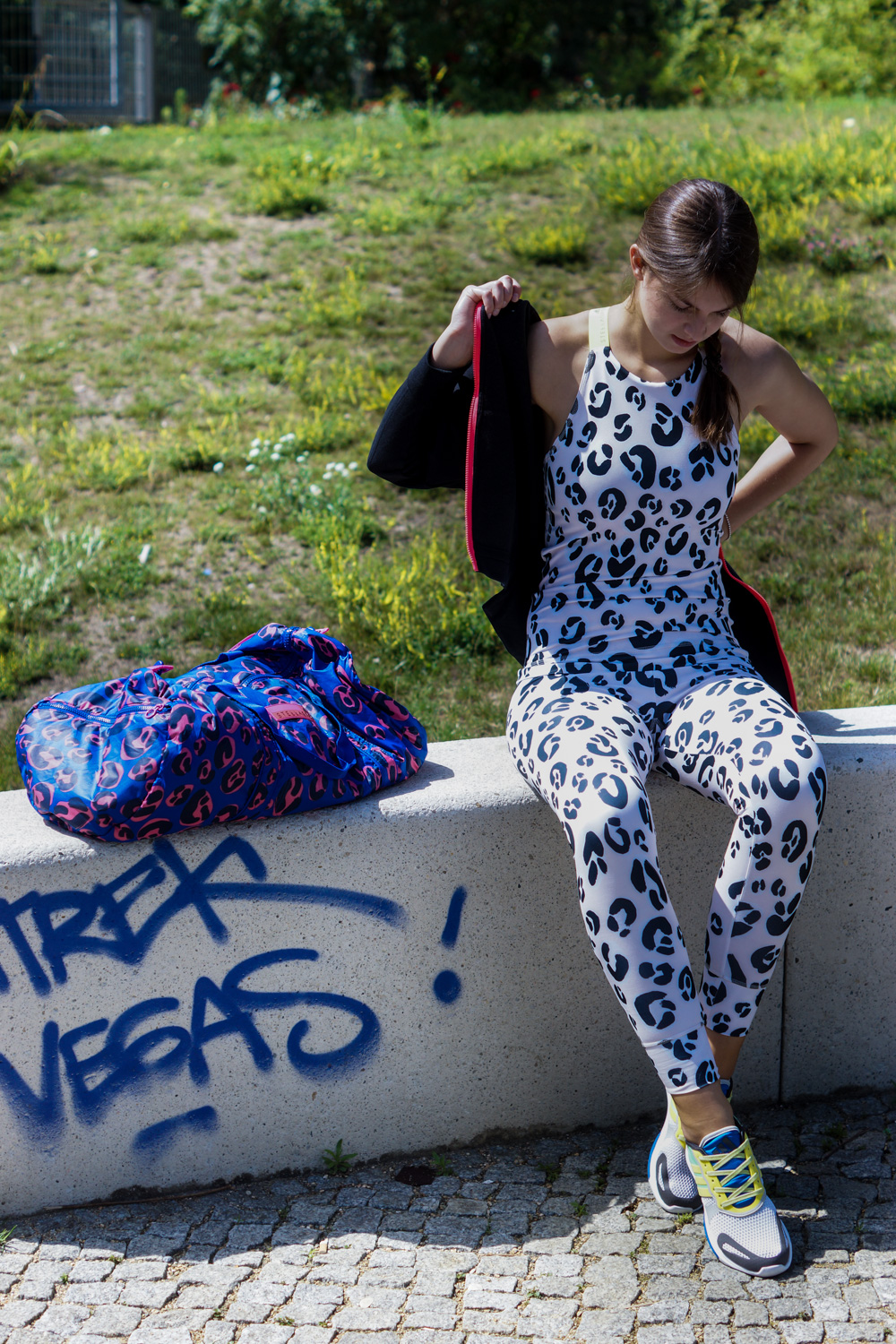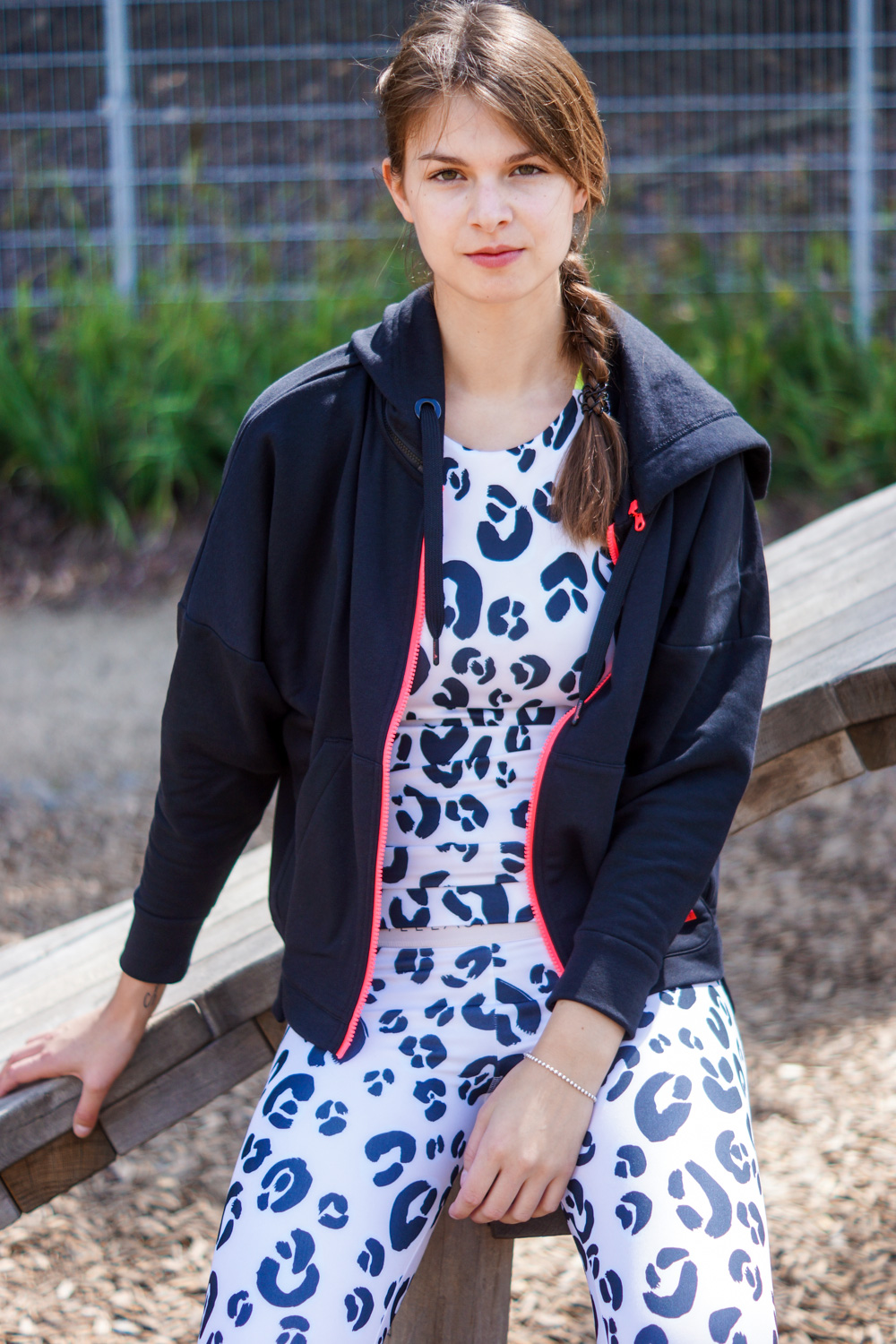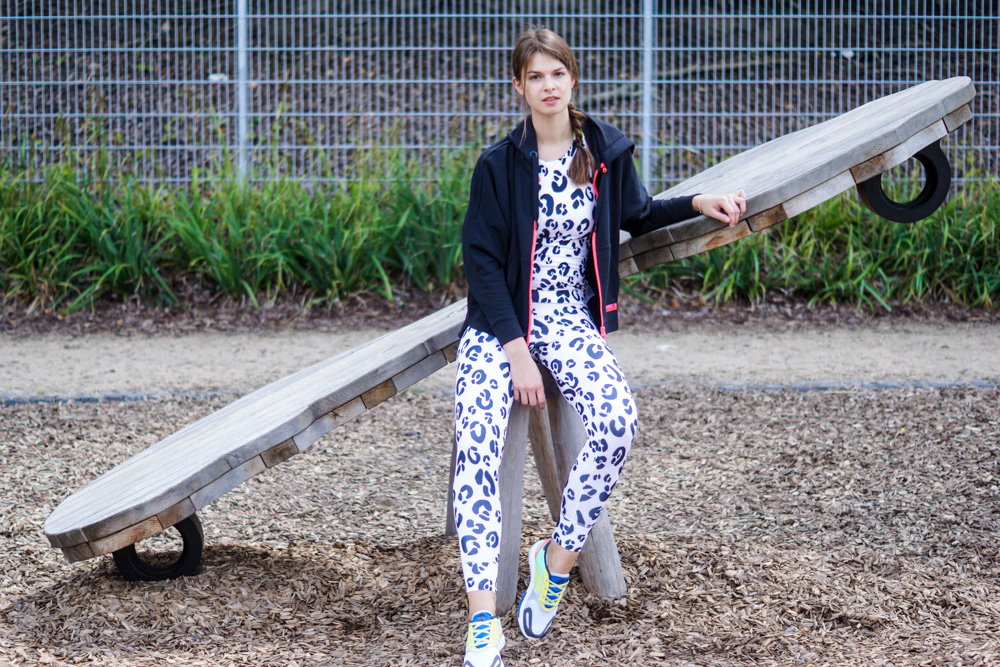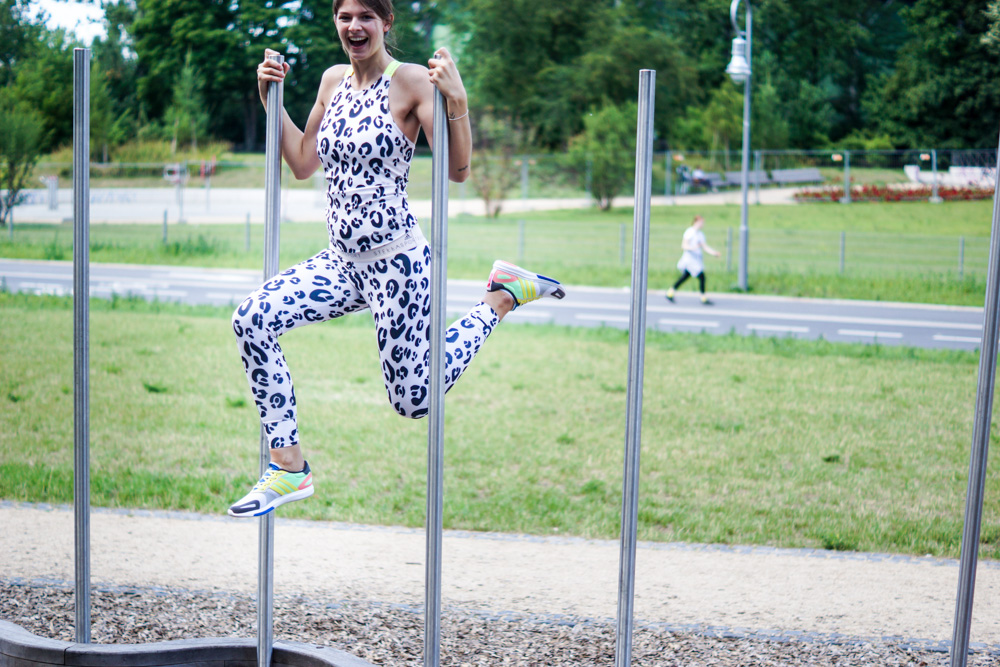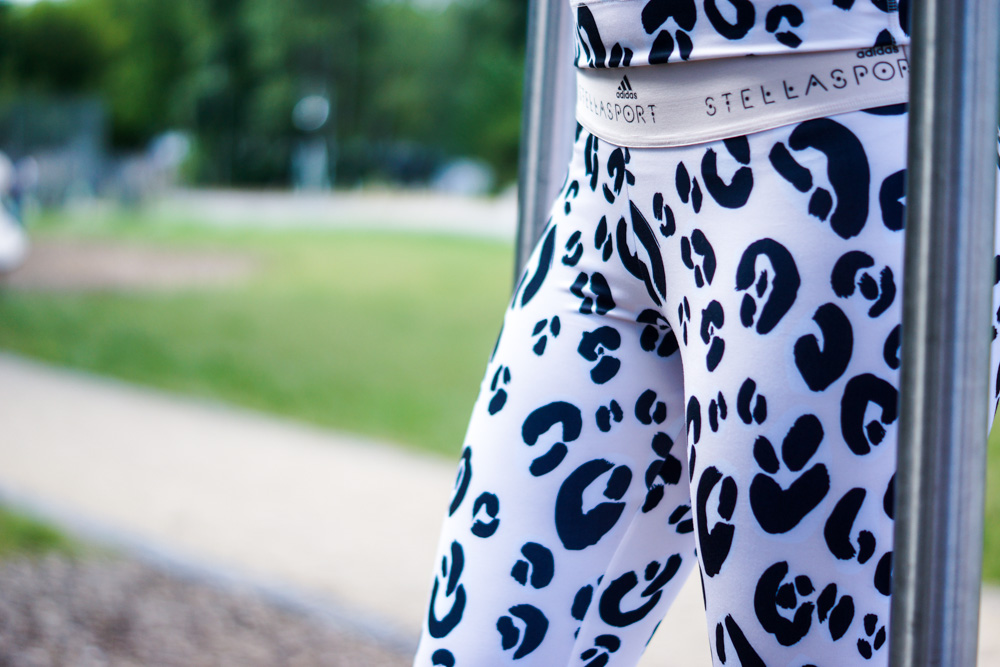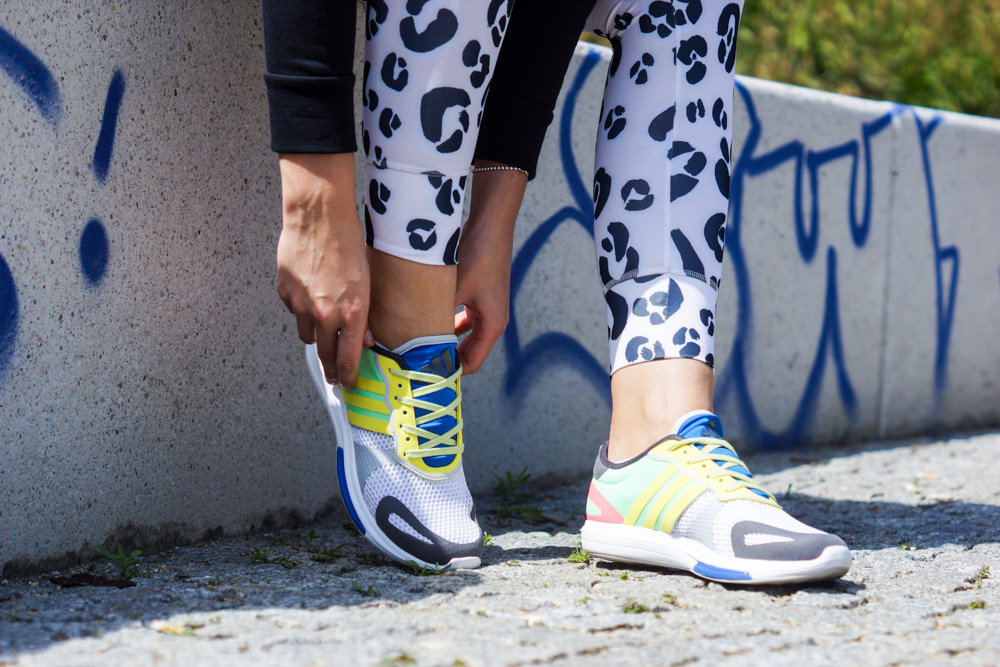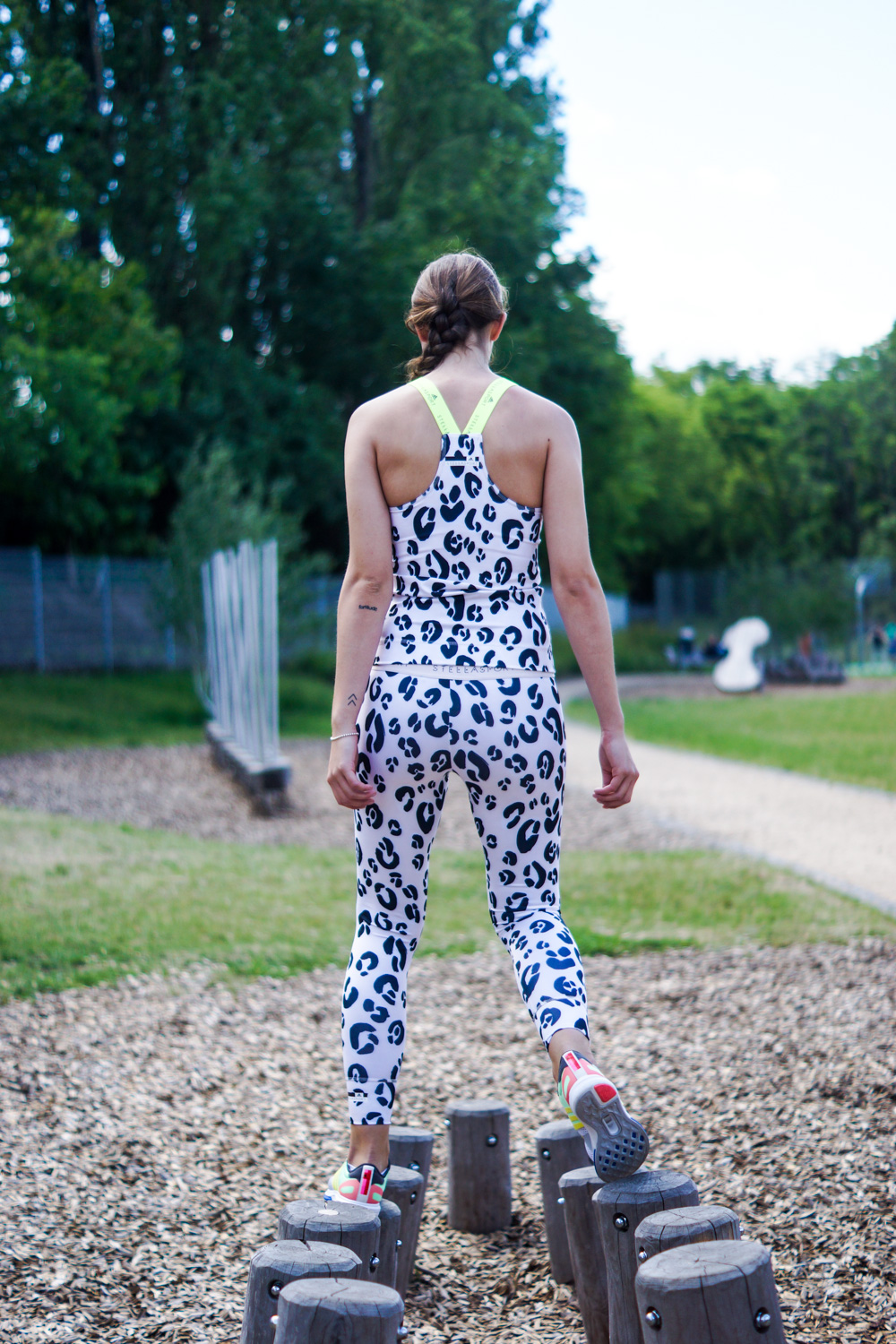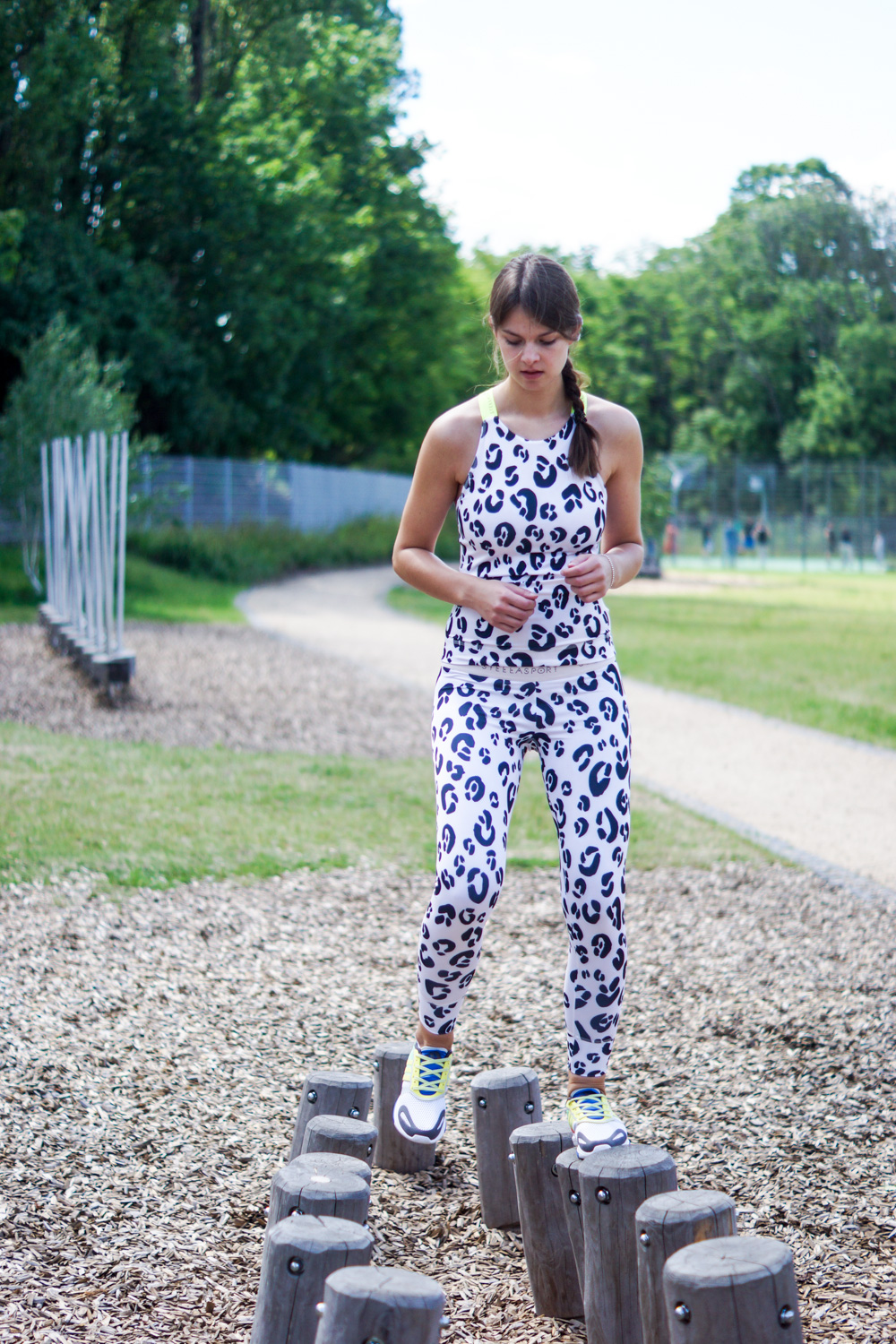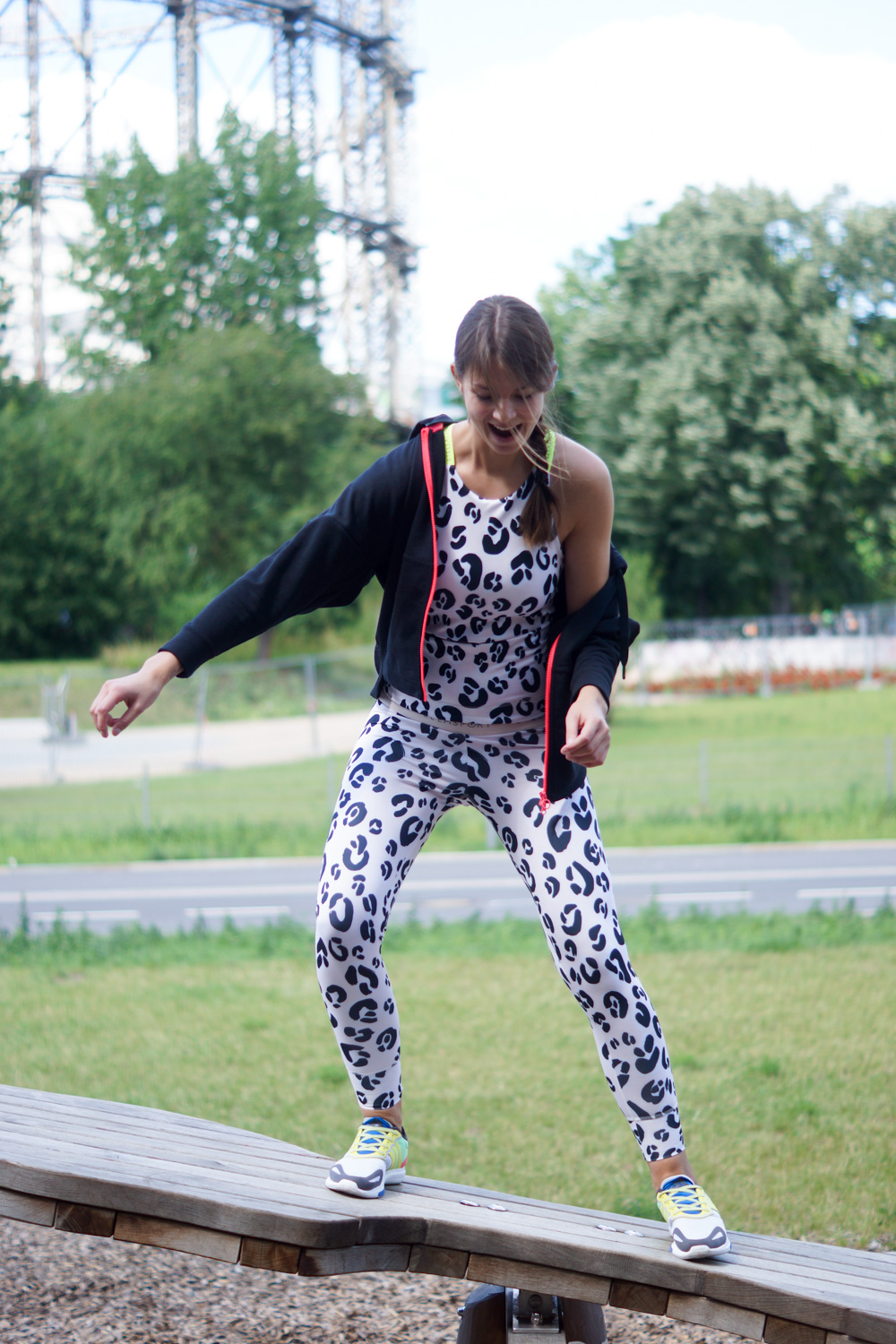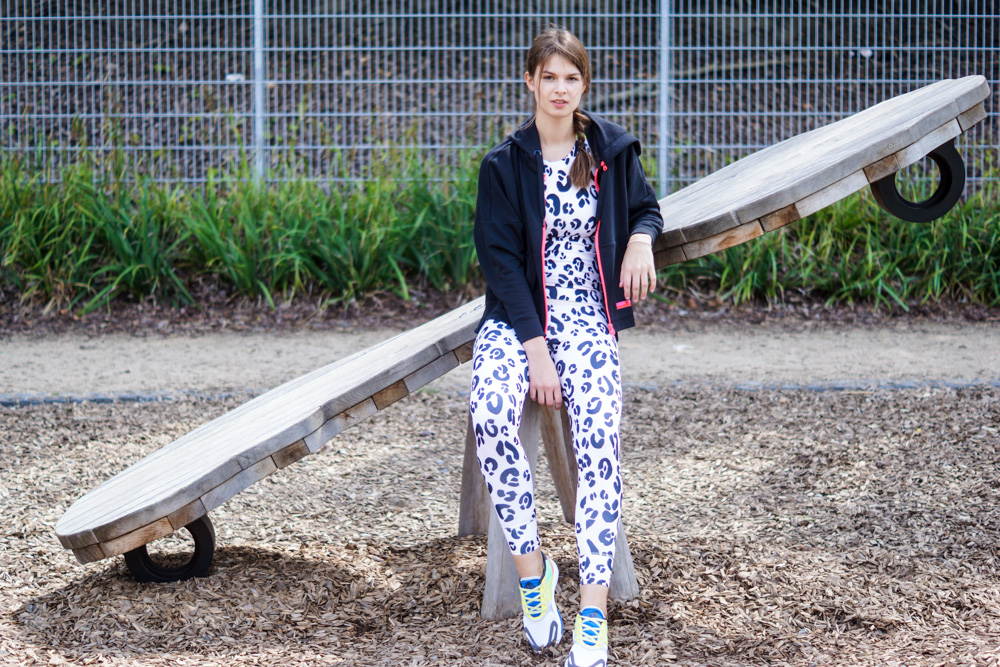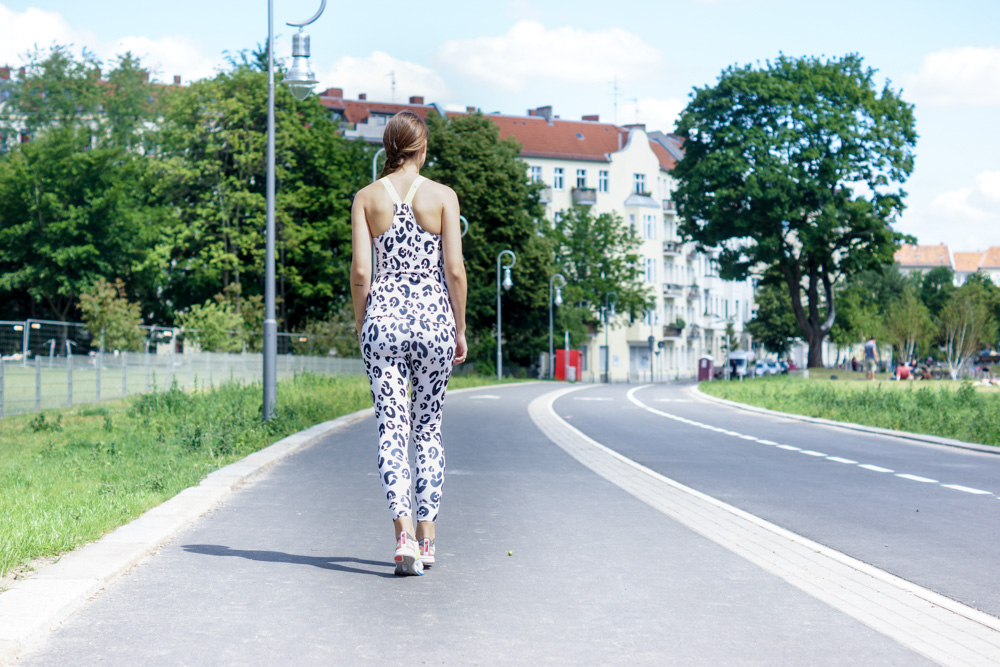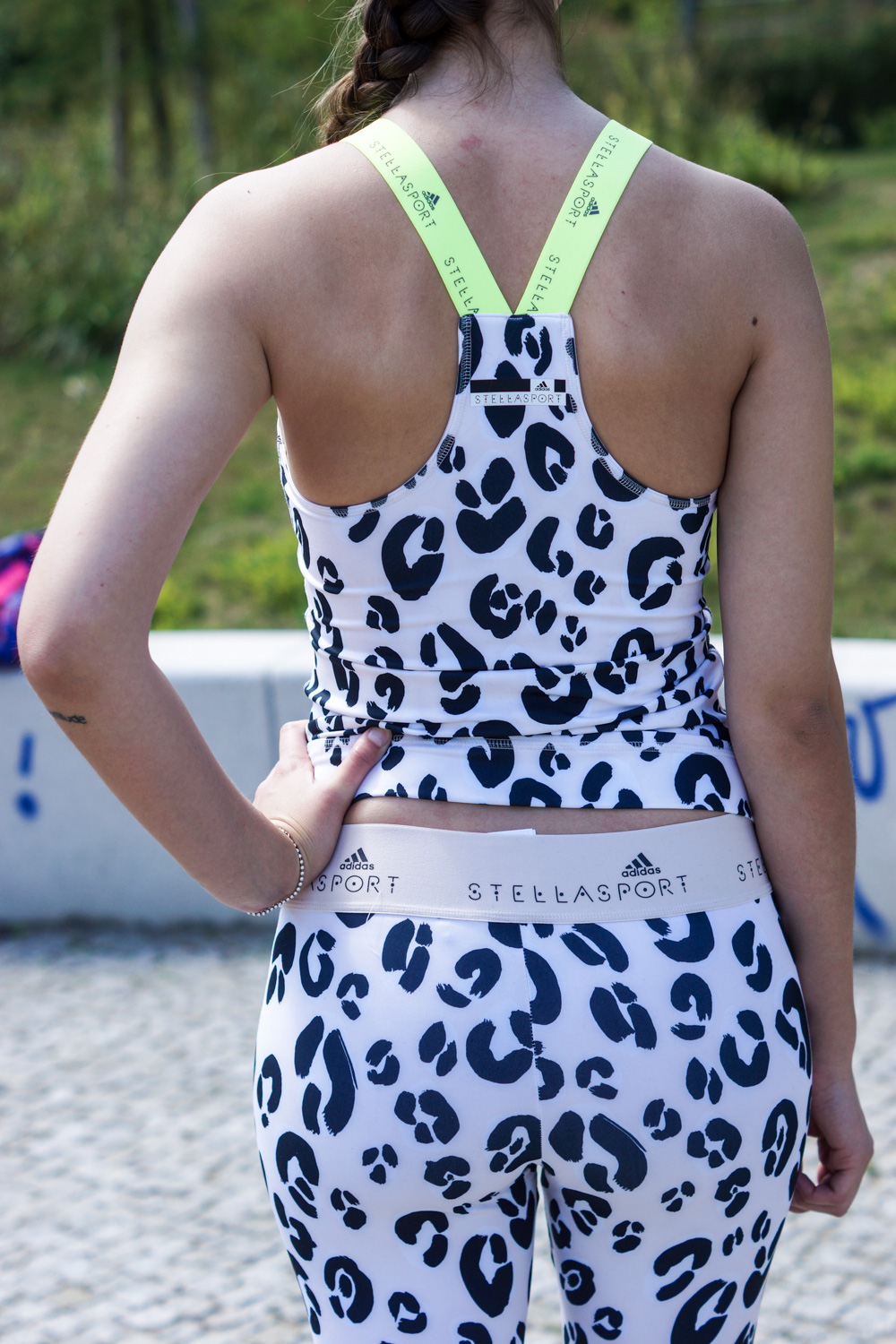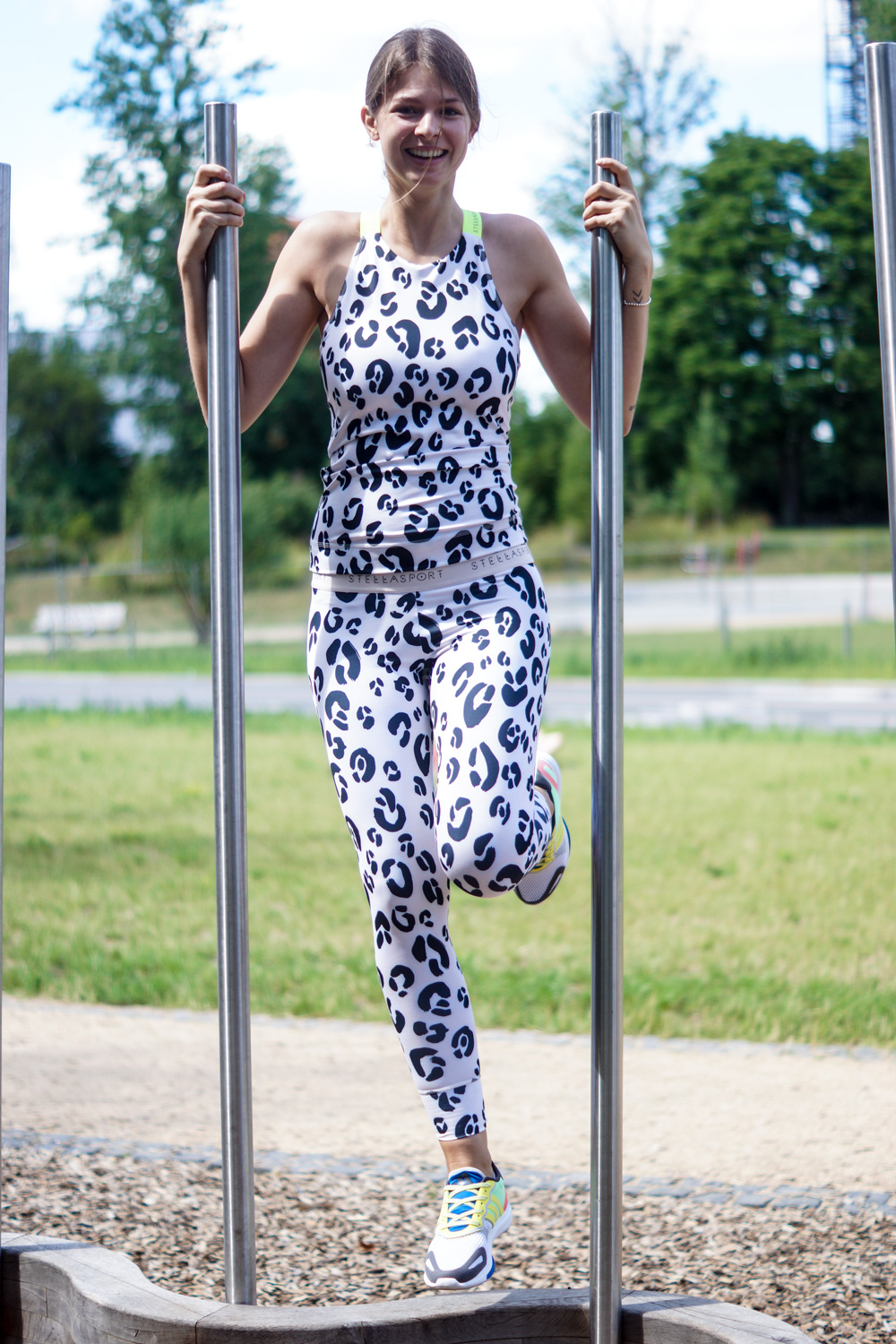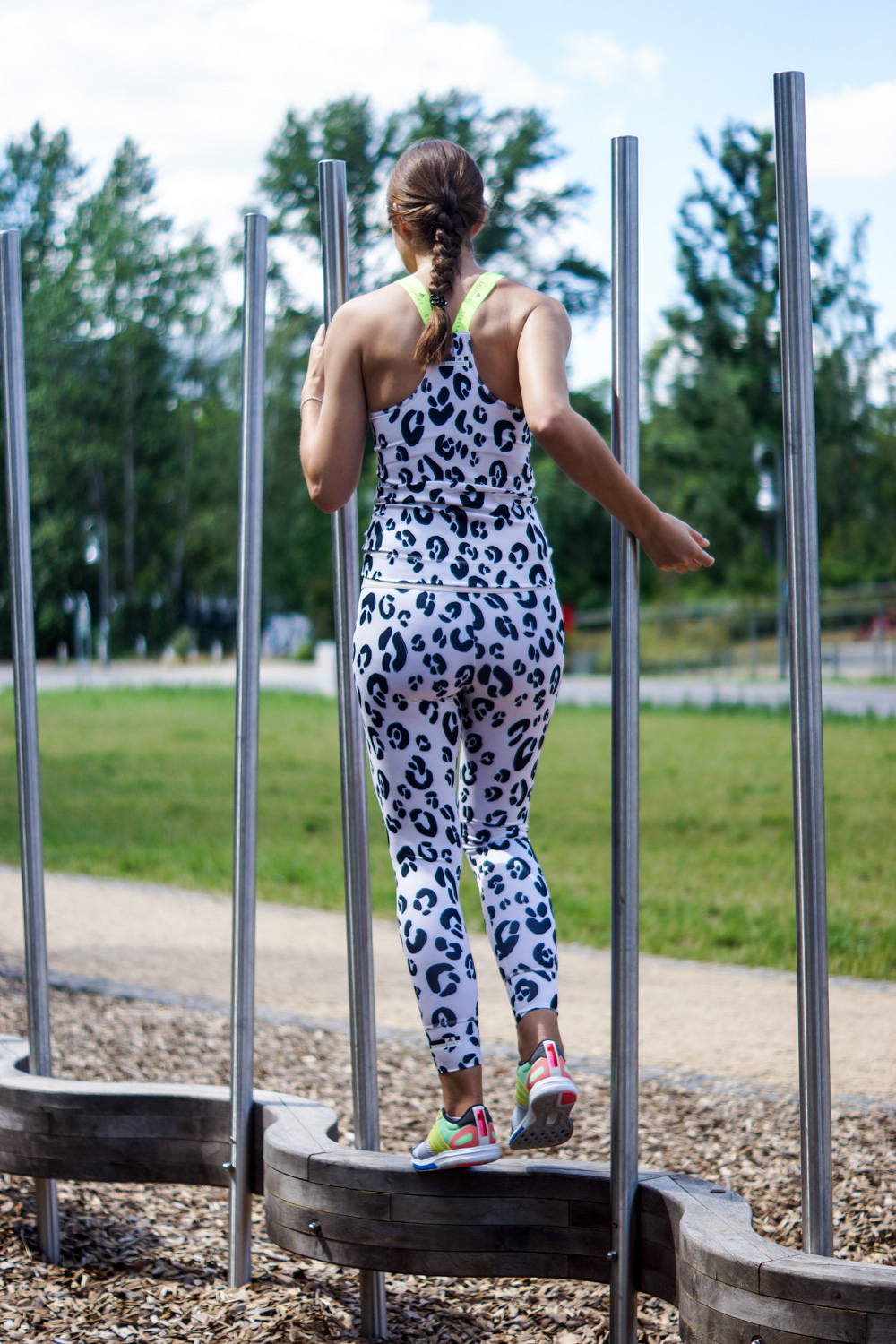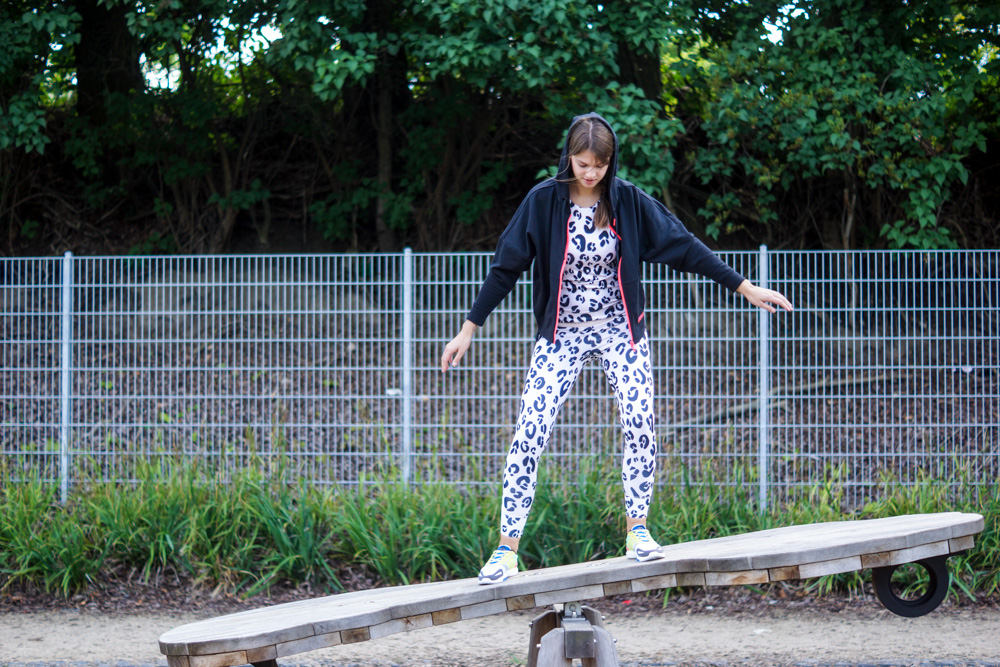 SHOP THE LOOK // SIMILAR CLOTHES