Summer is coming closer, it actually already feels like summer in Berlin and it's time to get ready for the beach and/or open-air pools. Getting ready for this season of the year doesn't only mean to go to the gym and get in shape, but also to buy new summer clothes such as summer dresses and swimwear. Finding a cute summer dress isn't a big challenge, but it can get difficult when we're looking for the perfect bikini, especially regarding the fit. Luckily there are shops such as Surania that know about this problem:
Last year I already told you about Surania in this post. Surania gives you the chance to create your own design, making each swimwear piece a unique one. You can choose between a lot of bikini styles as well as tankinis and one-pieces in the first step. Next, you just pick a colour or print for the different parts of your swimwear piece and last but not least you can enter your measurements. You can either enter your size or you measure everything to make sure your bikini will have the perfect fit for your body.
Last year I created a bikini with an animal print and this time I chose another bikini top as well as an one-piece. The one-piece is my favourite, not only because of the print but also because of the low-cut back 😉 I was looking for a nice swimsuit quite a while and either I didn't like the style or they simply didn't fit. Thanks to Surania I could choose the style I like best AND enter my measurements to make sure it'll fit. In addition to the swimsuit, I got another bikini top. I have a lot of bikini bottoms; that's why I ordered a top only. I chose this pretty cool leaves print because I think it's very summery and I like the bold colours. What do you think about my new swimwear pieces? Which one do you like best and what would you choose?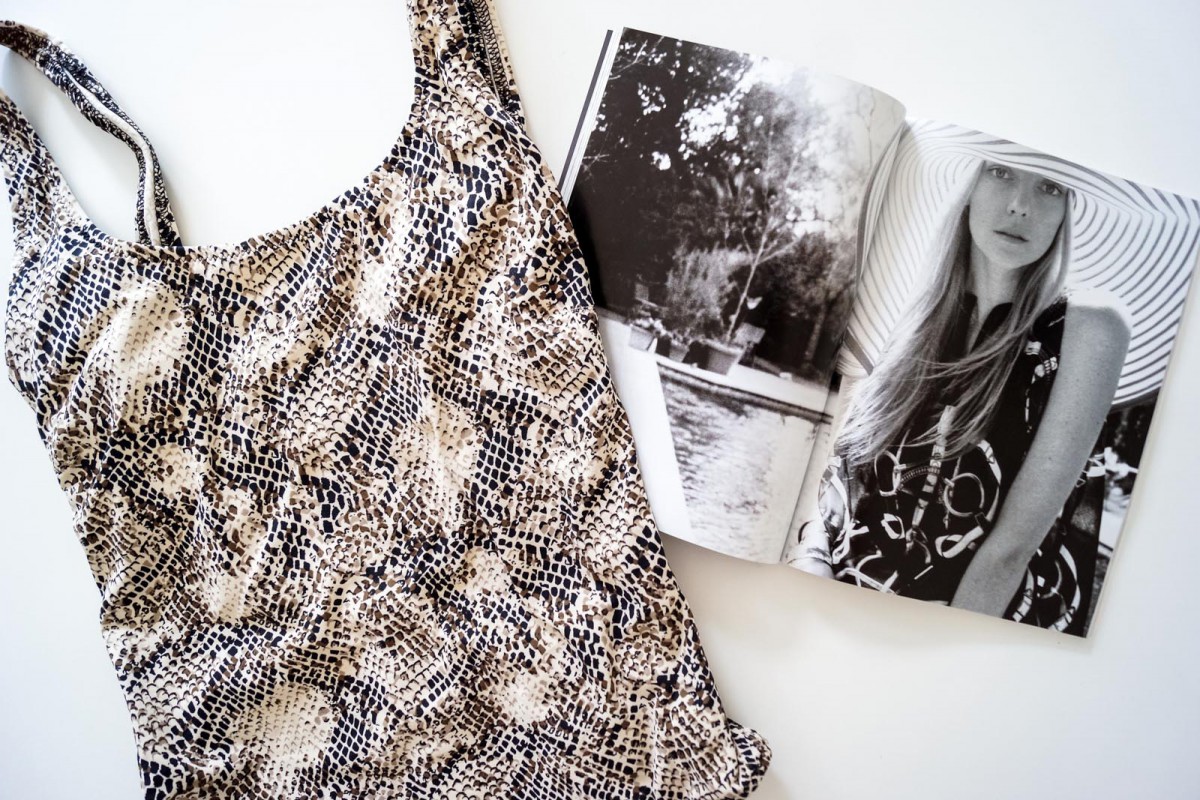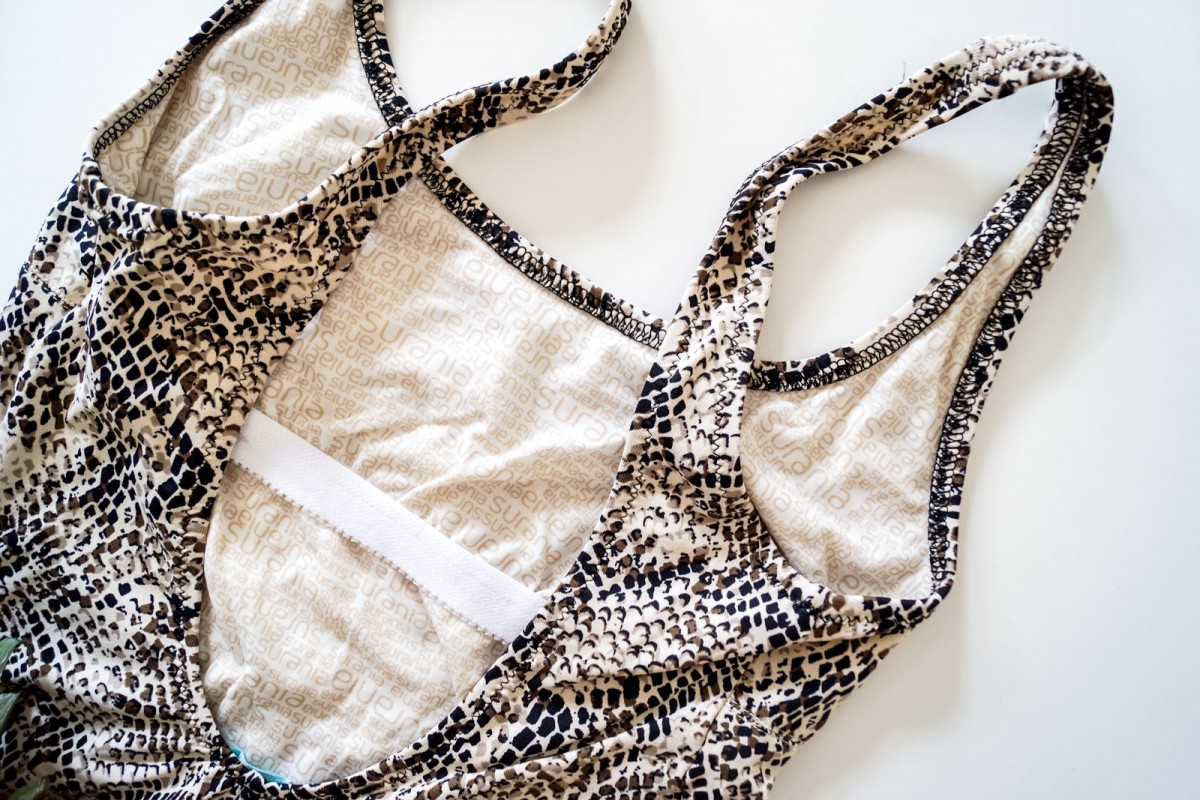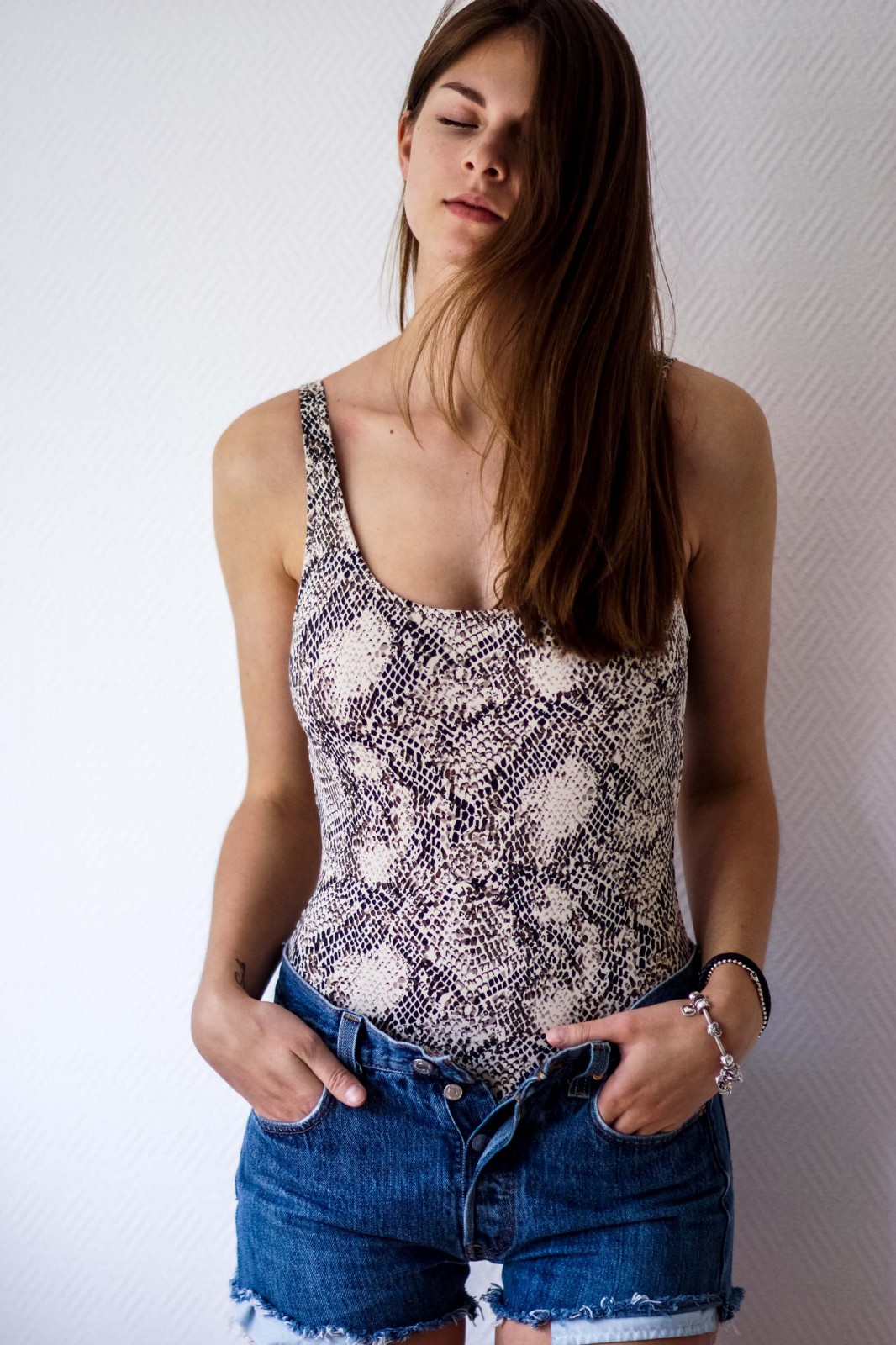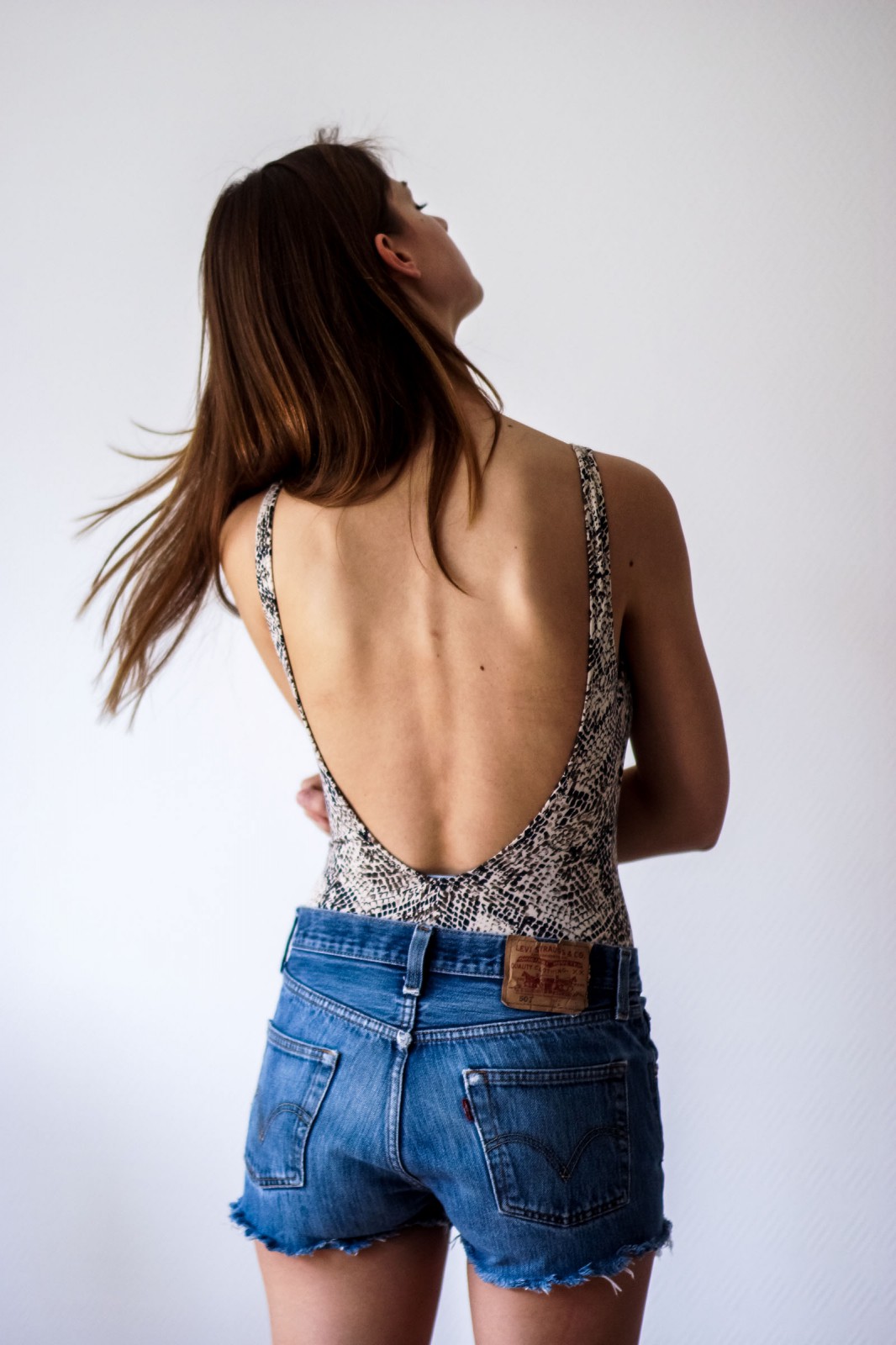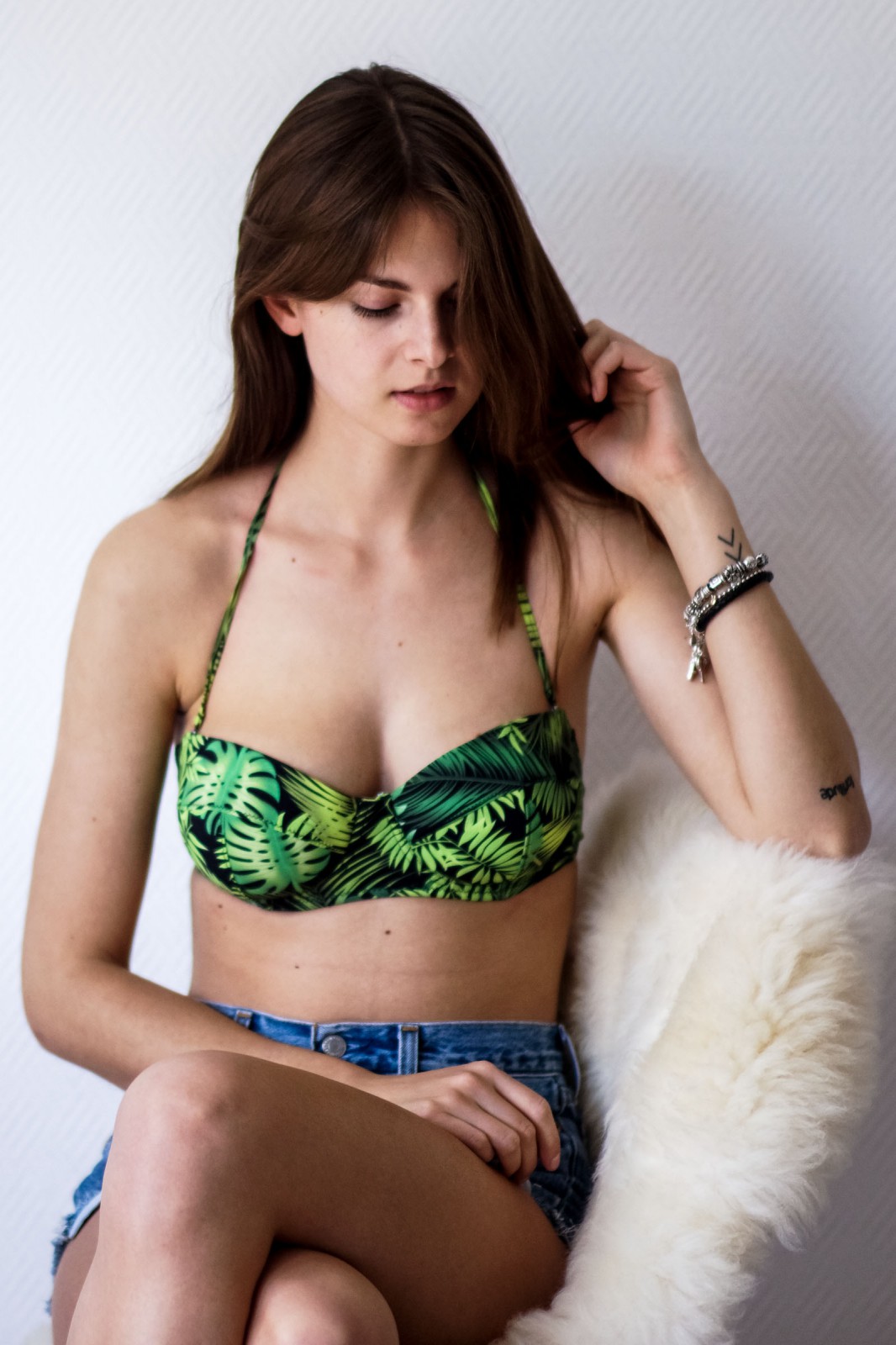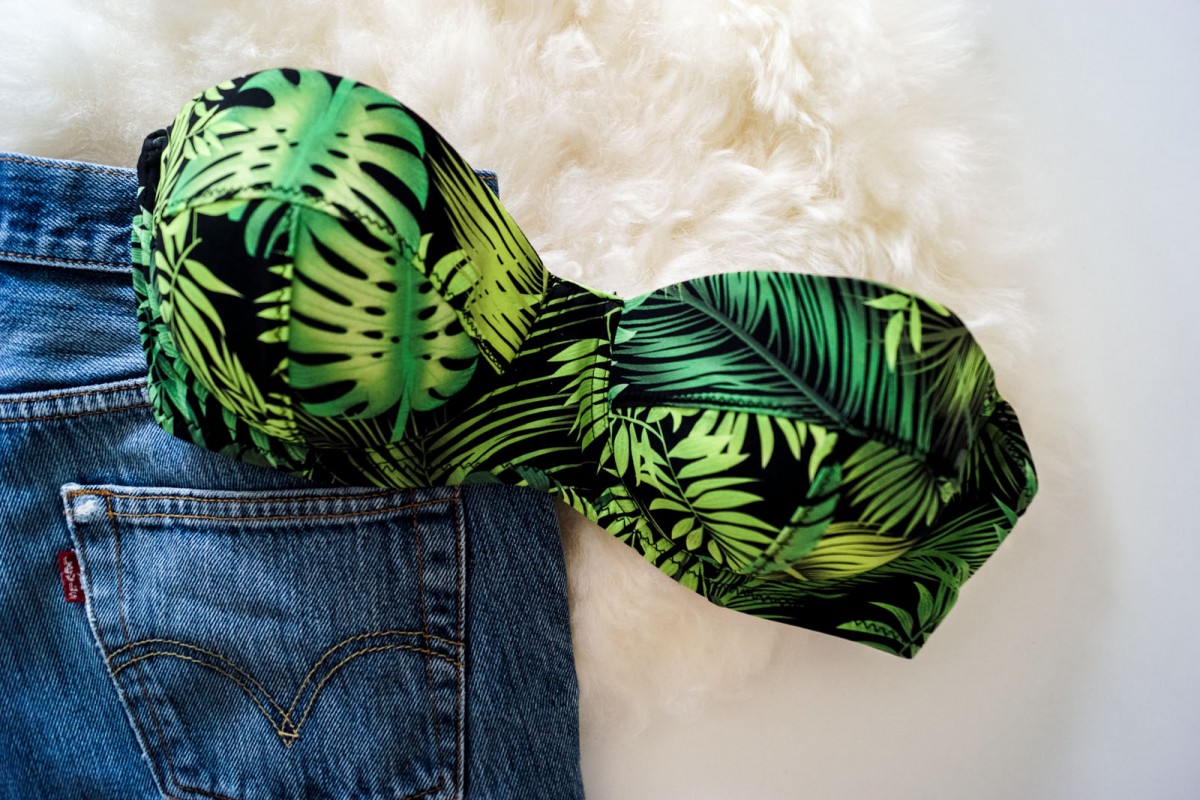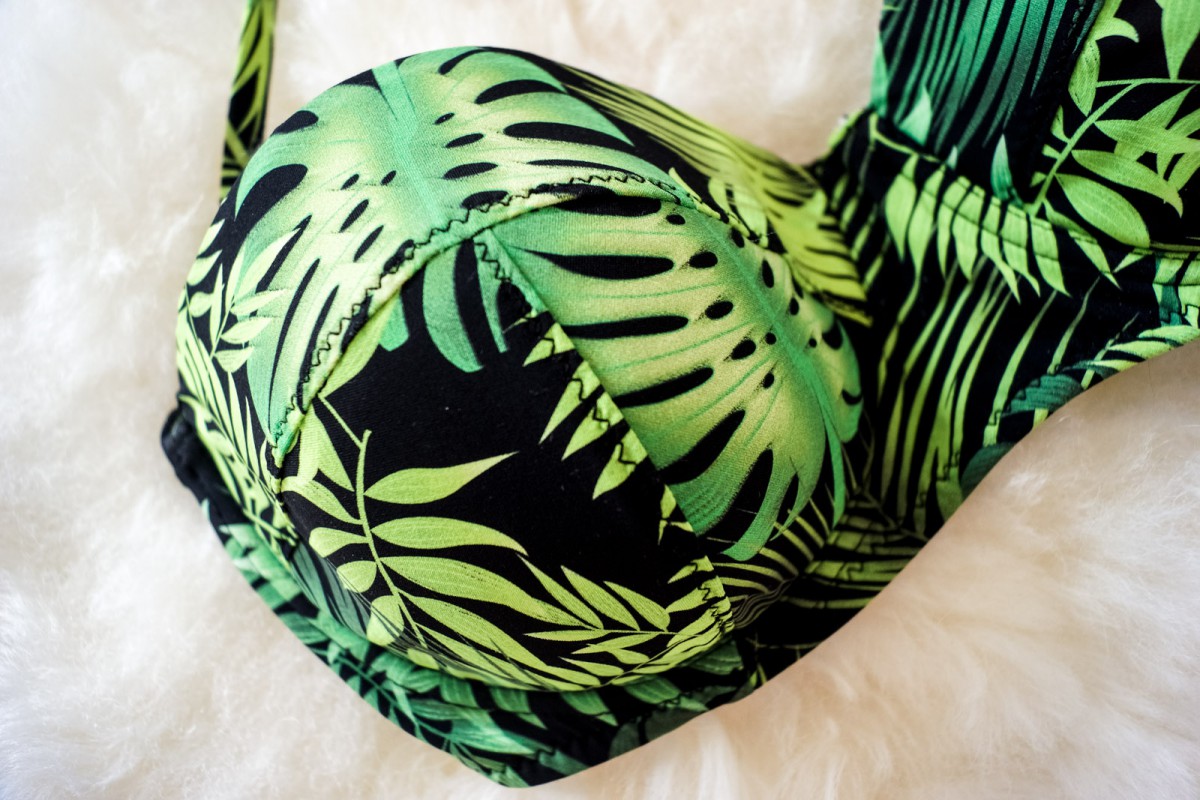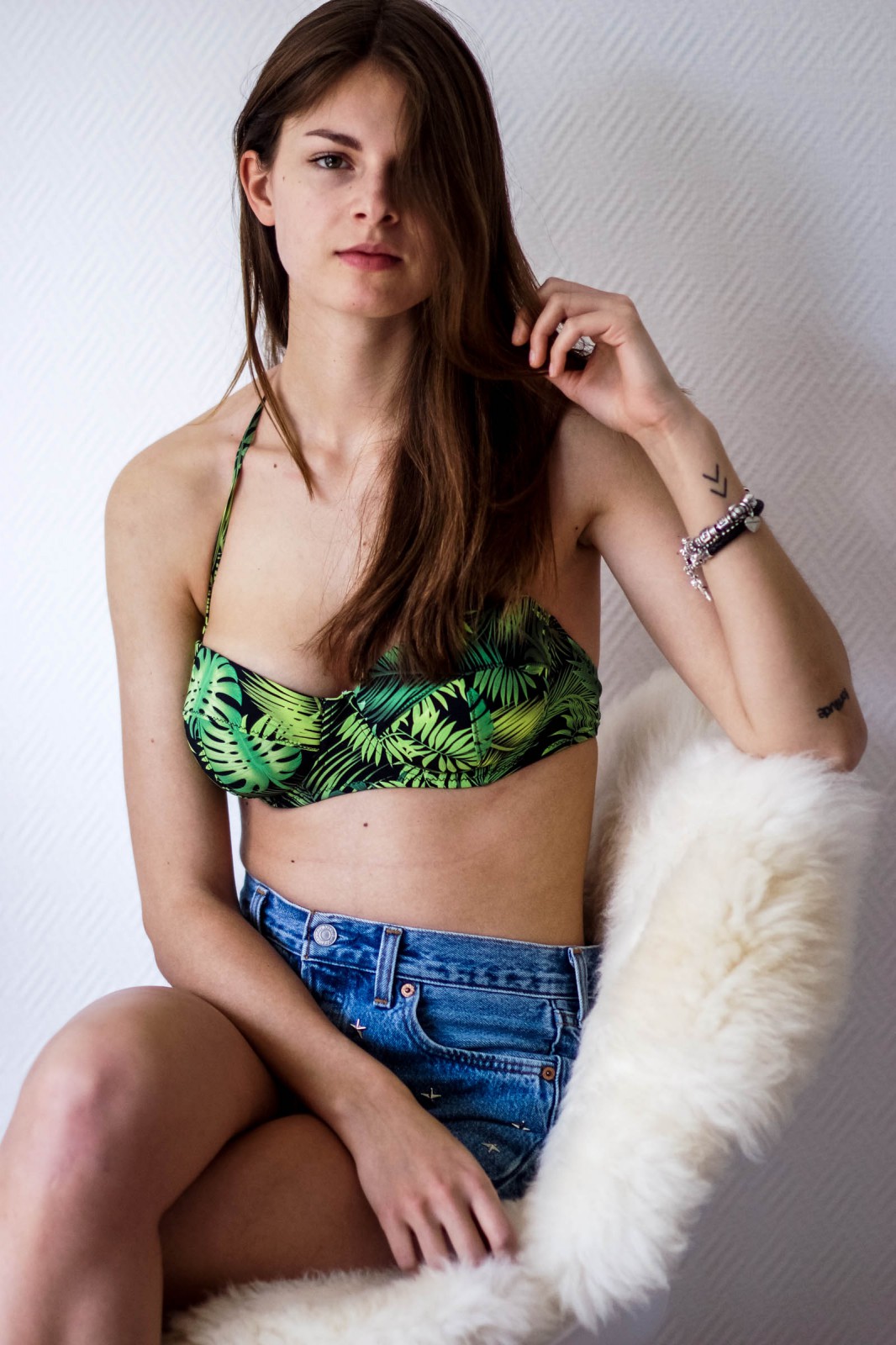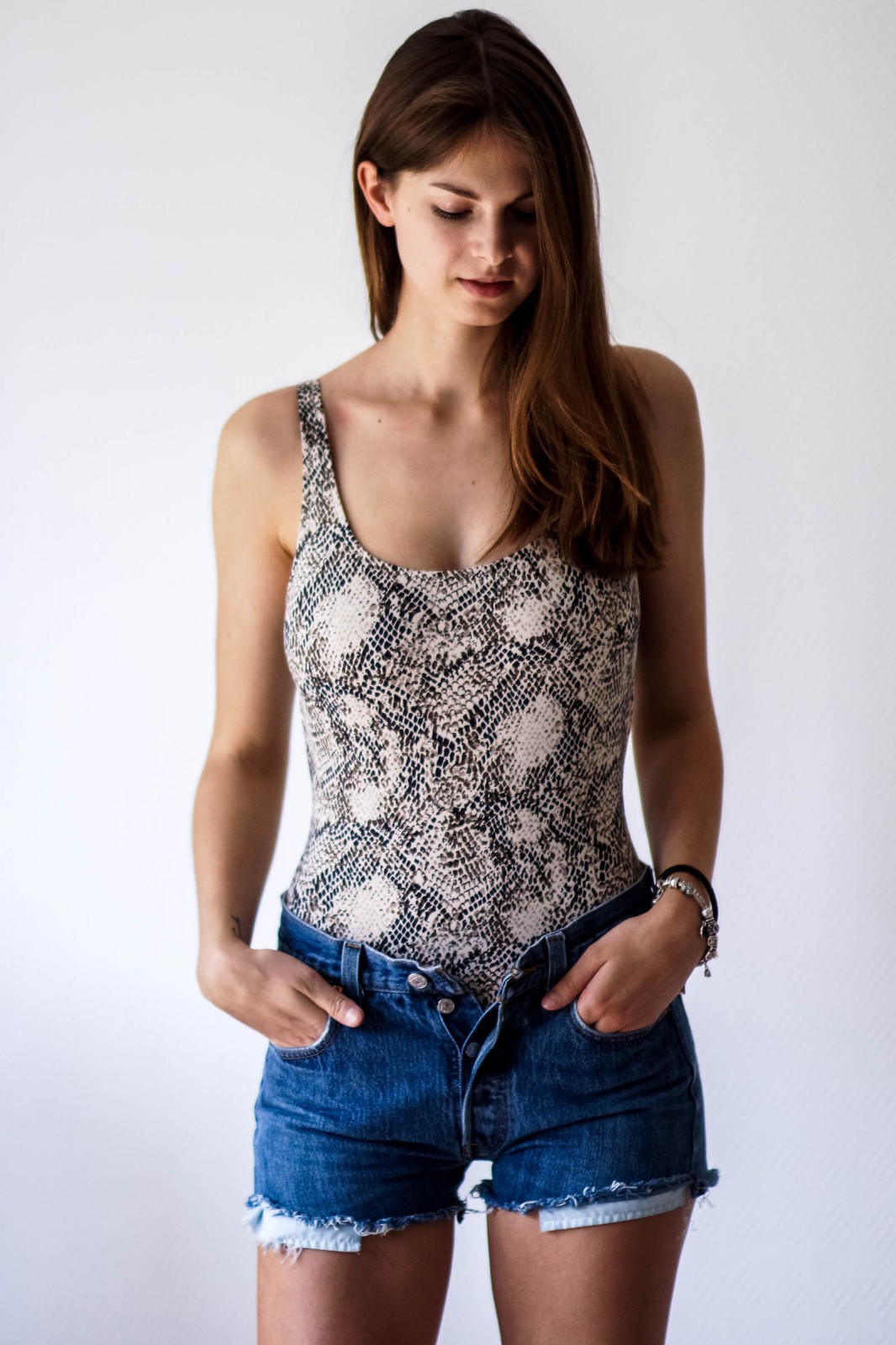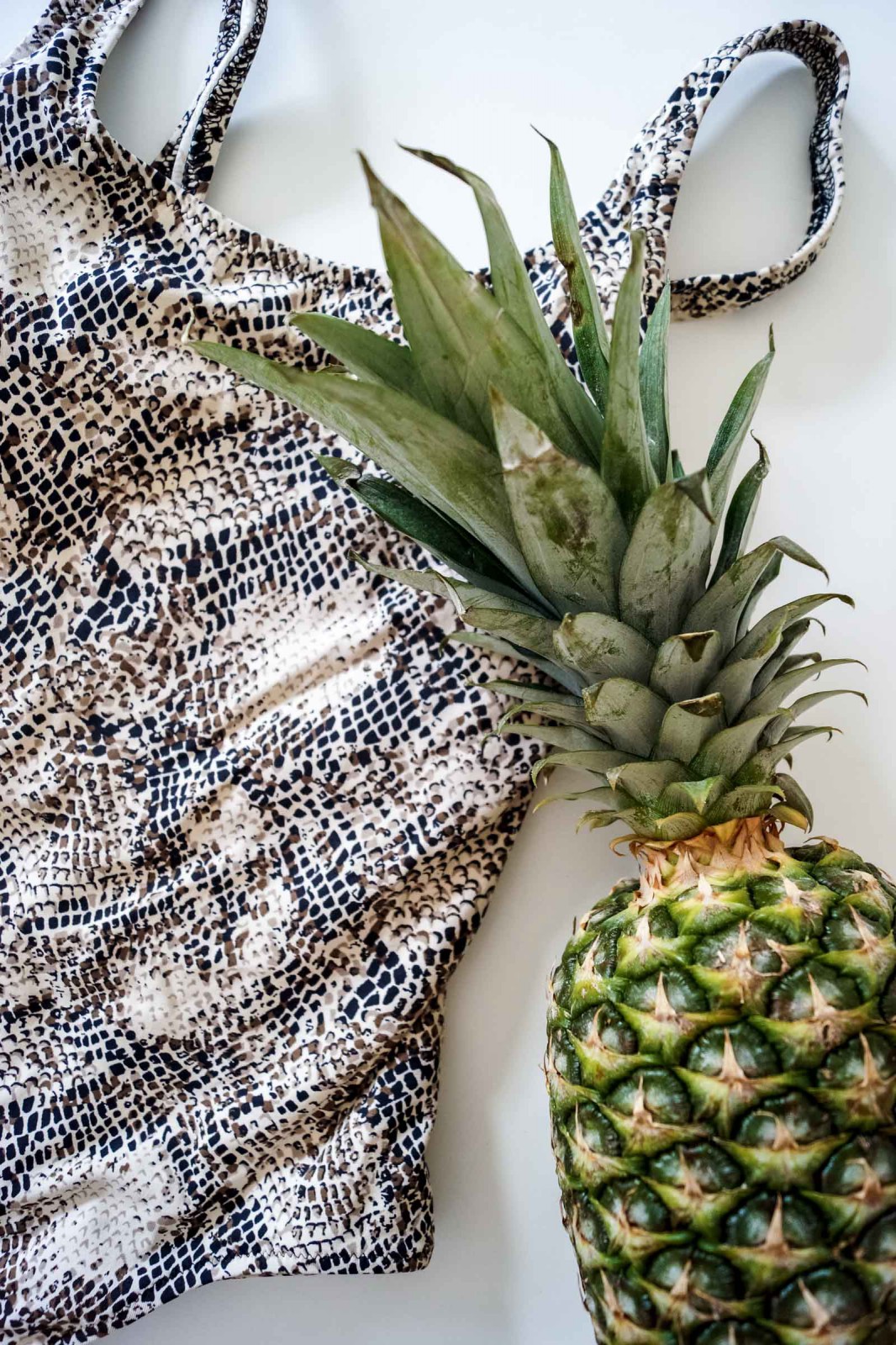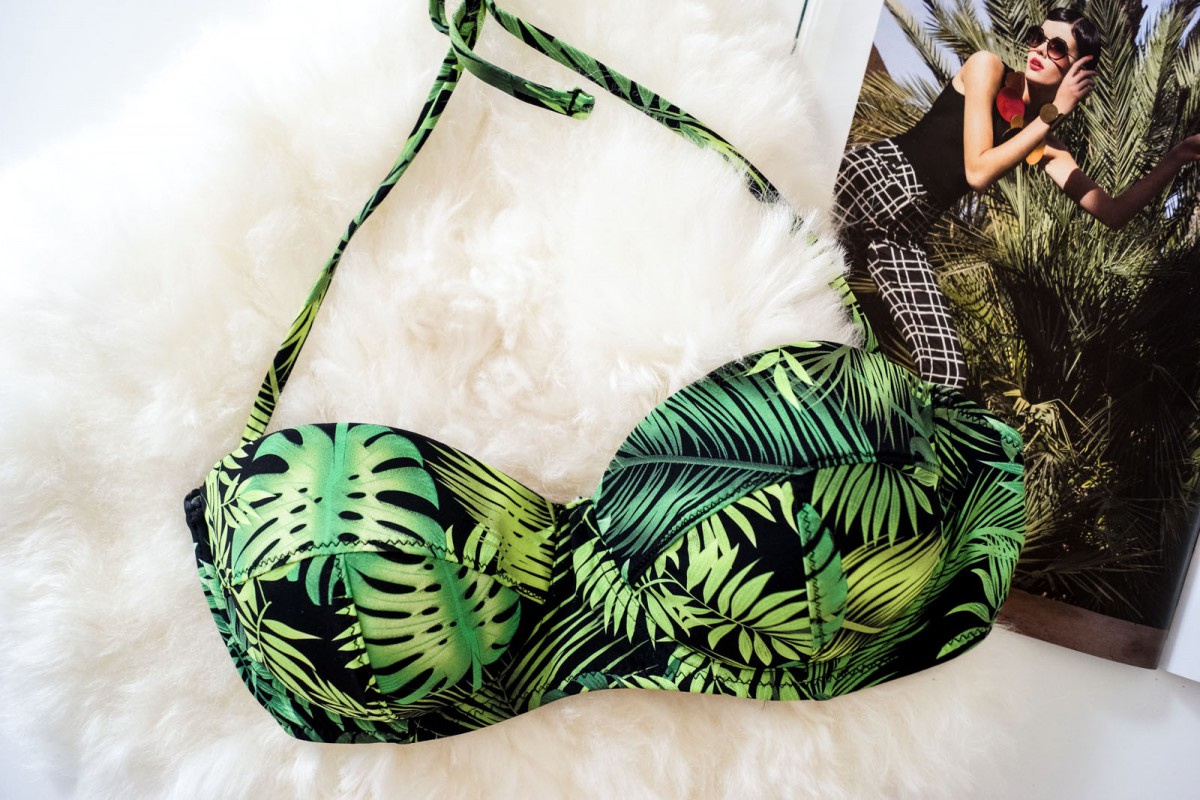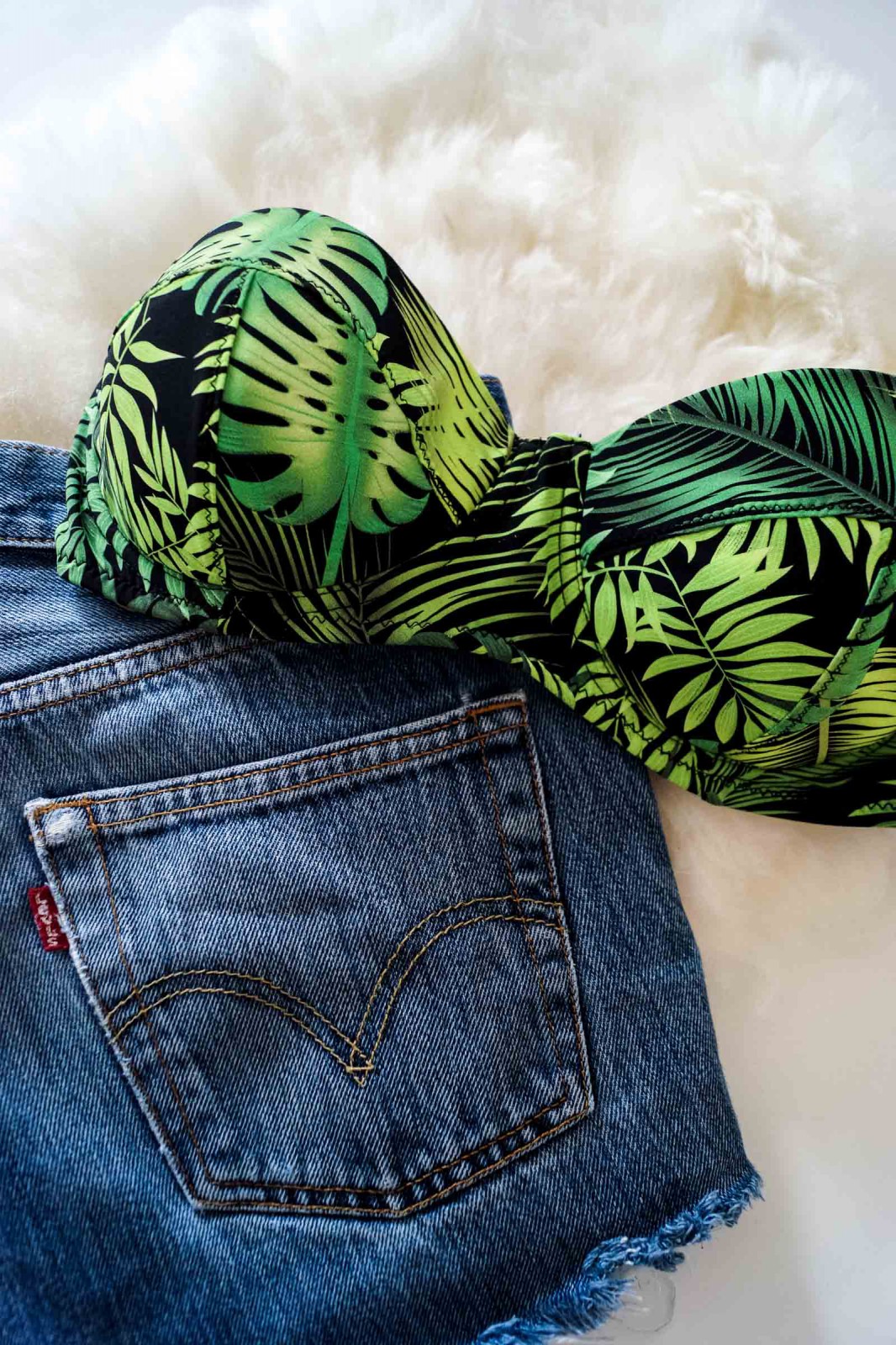 In friendly cooperation with Surania