Today I would like to introduce another Australian Label to you. Curious what kind of label it is? Well Australia means beaches and beaches means swimwear, right? So no wonder, that you can find a lot of great swimwear labels on this continent 😉 And that's why todays post is all about one of those Australian Swimwear Labels:
JETS swimwear
"Stylish, sophisticated and sexy, JETS Swimwear creates an elegant silhouette both in and out of the water."
JETS attaches great importance to quality, that's why more than 90 percent of the collection is made in Australia. The swimwear designs are inspired by beautiful objects, fine fabrics and quality craftsmanship to create glamourous and exclusive styles. The designer Jessika Allen want each woman to feel beautiful in JETS swimwear. What I like best about JETS is that they do not only have the "normal" sizes S, M, L & Co., you can choose from different styles that fit your cup size best. I always have probelms with finding the right bikini, one that fits well and I feel comfortable in. The JETS bikini you can see me wearing in these pictures meets both requirements, the fit is perfect and I feel very comfortable in it 🙂
The day we shot these pictures wasn't a perfect summer day, it was a little bit windy and we couldn't go for a swim because of the strong current. But we enjoyed our day on the beach anyway!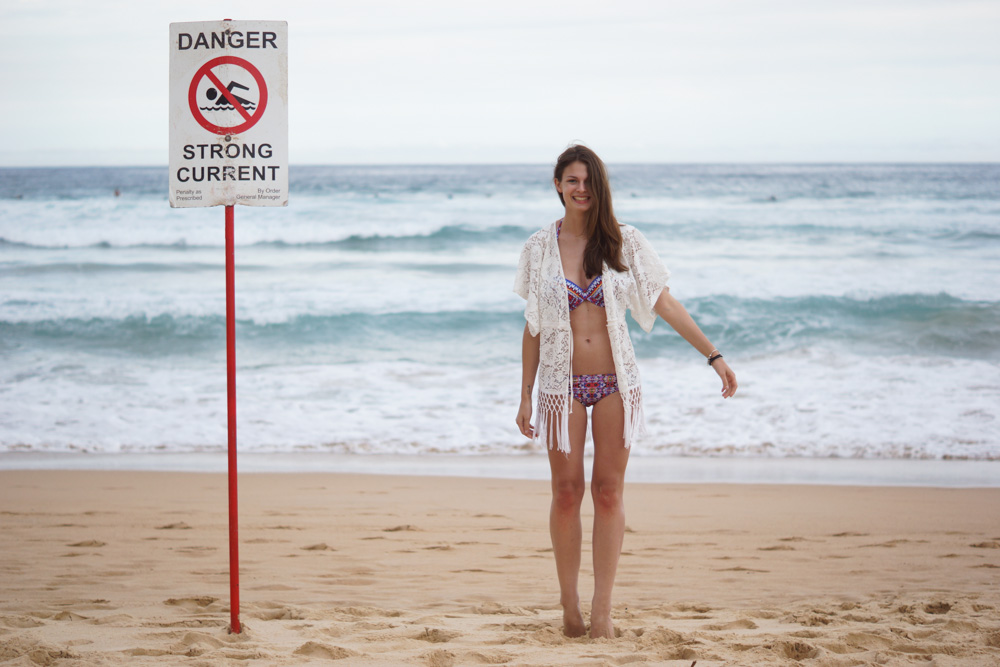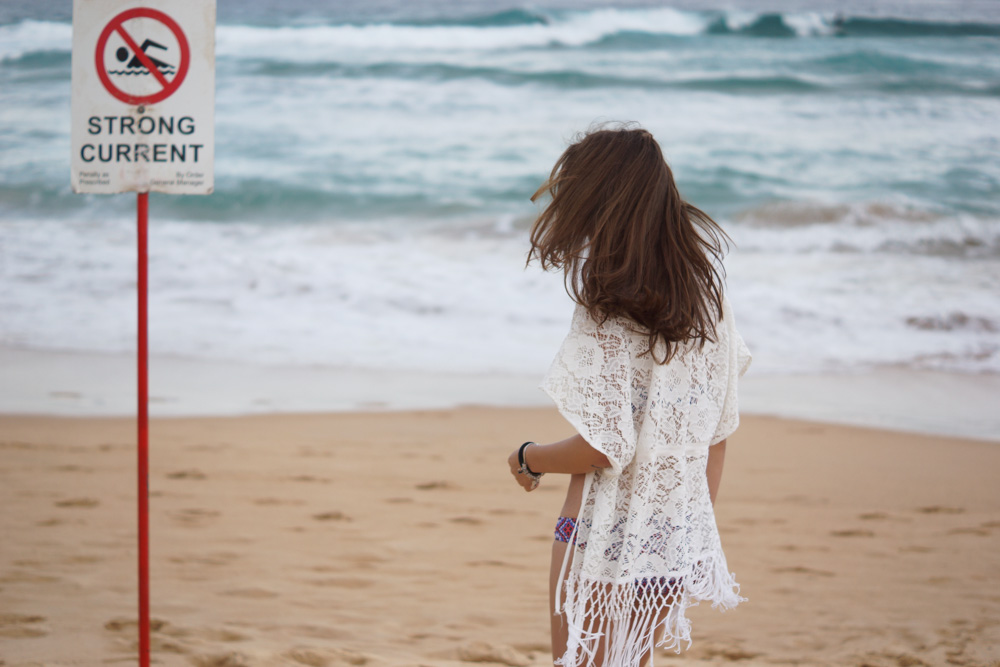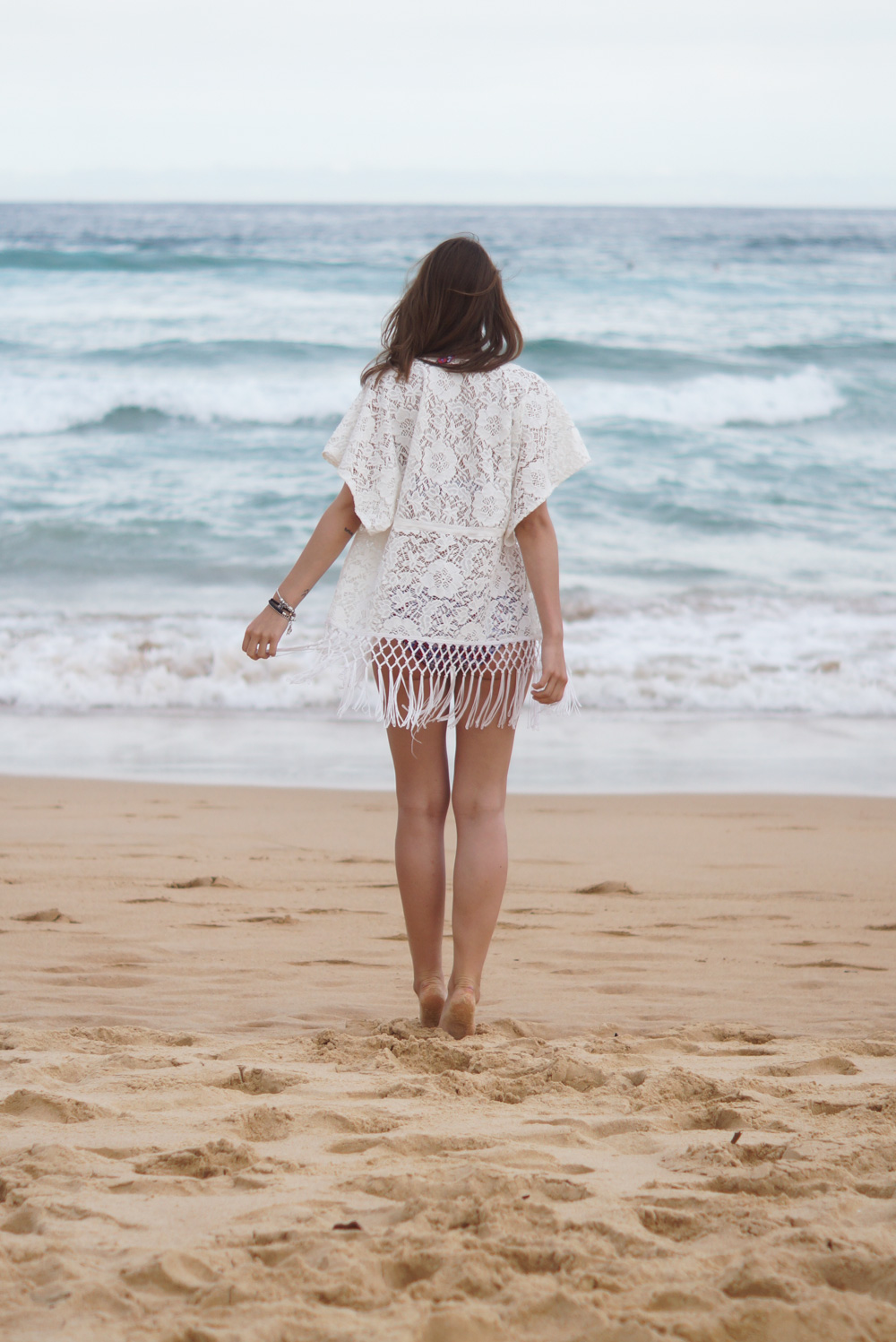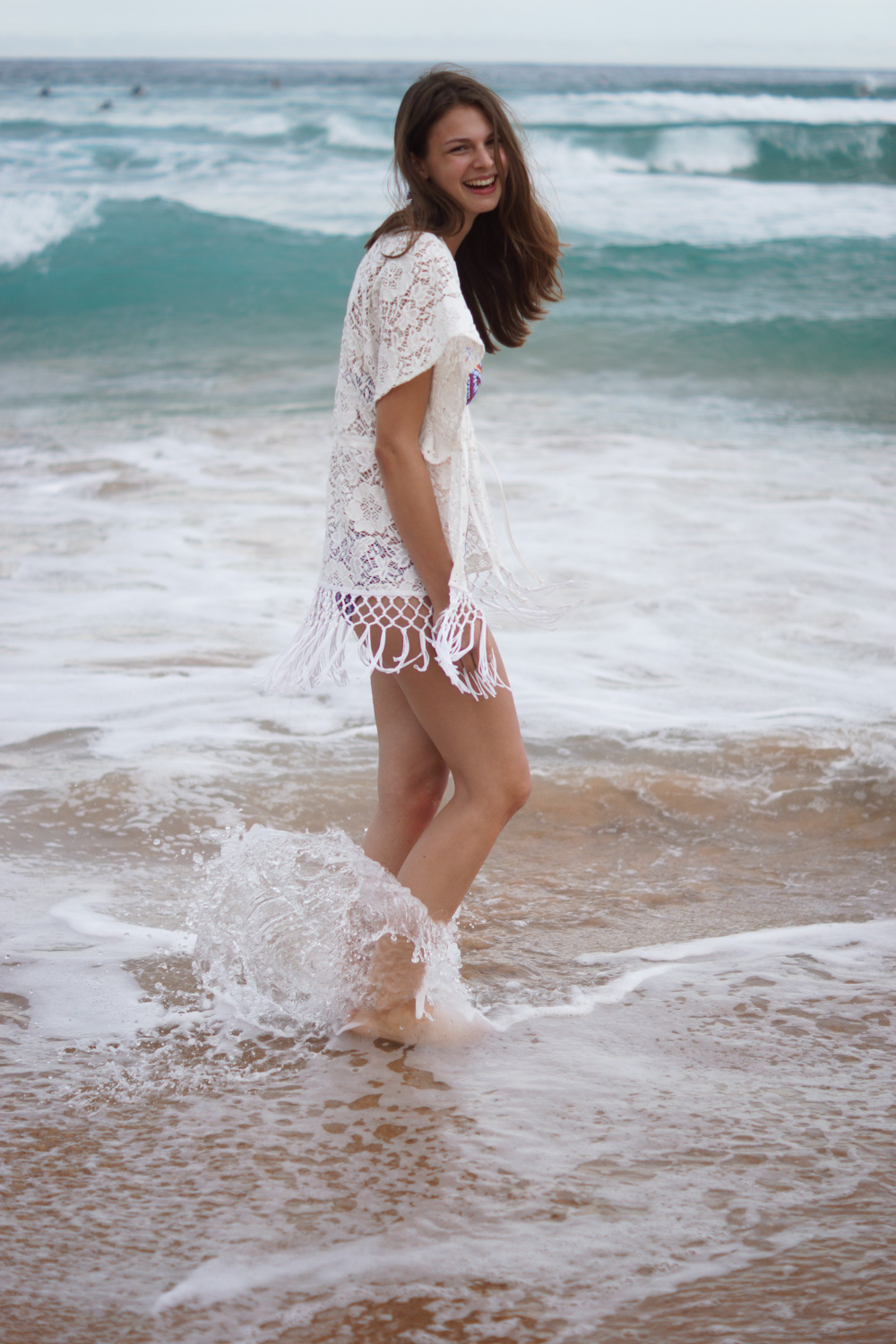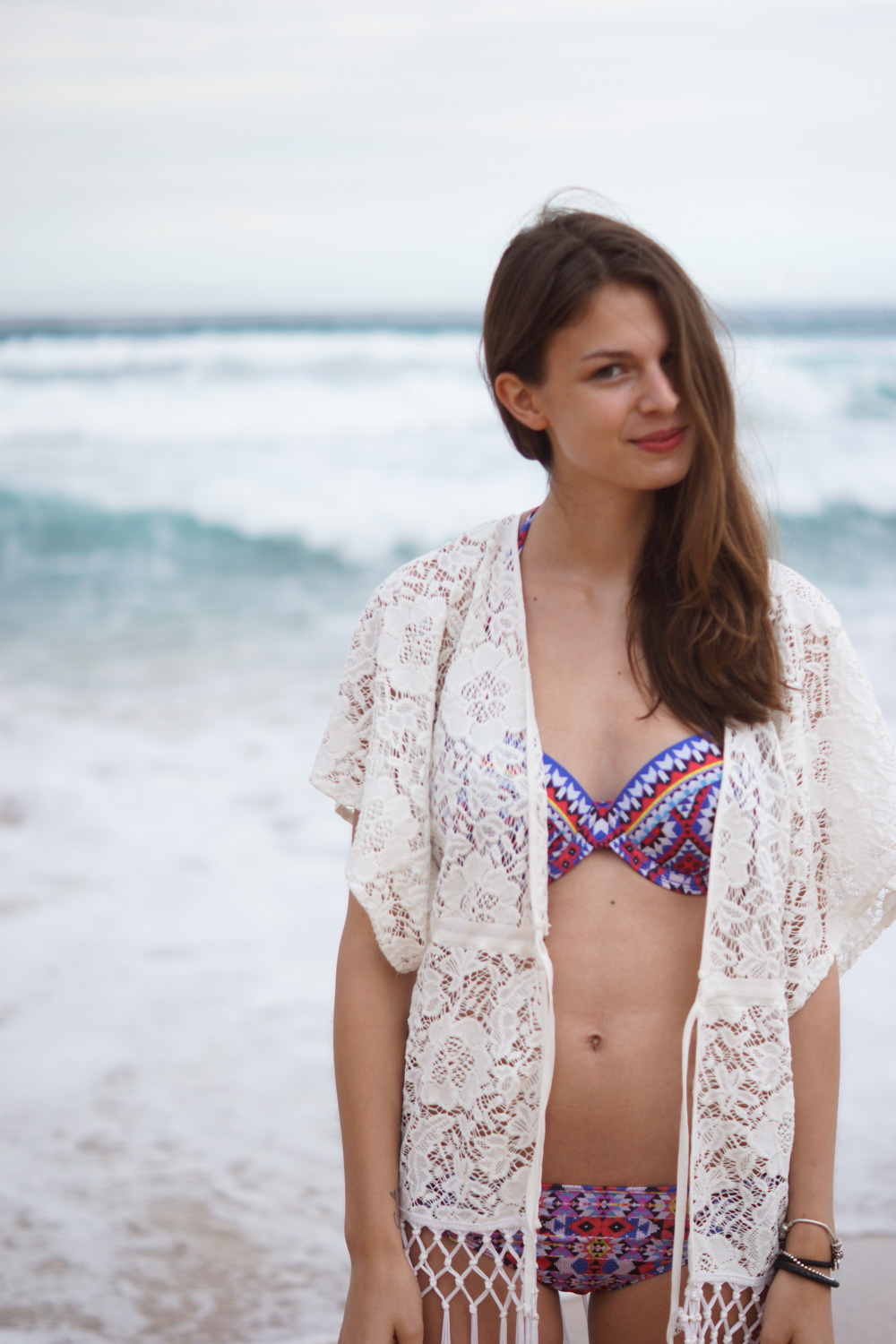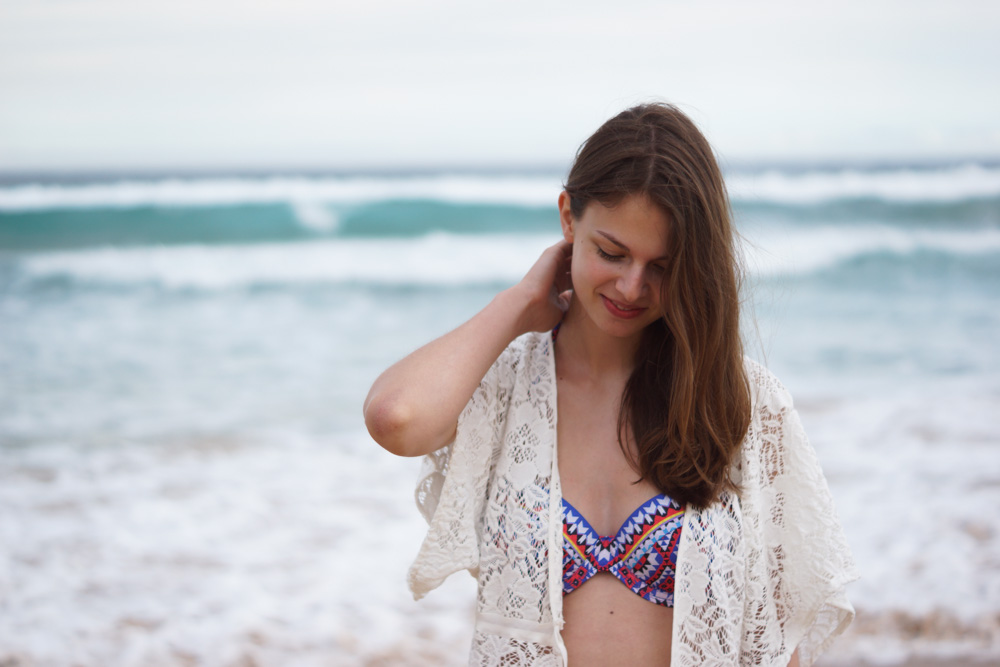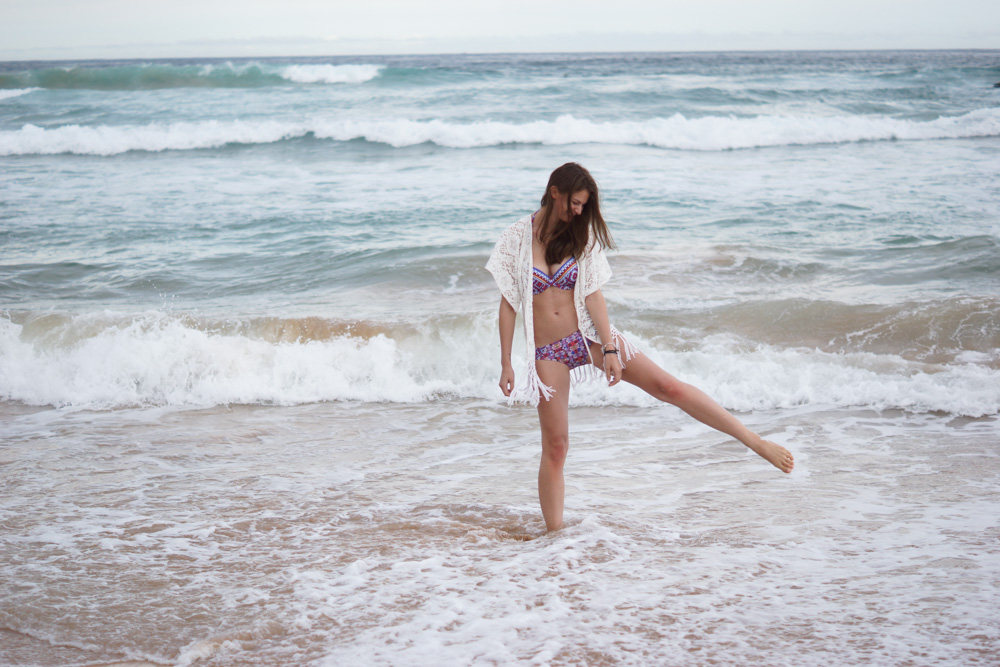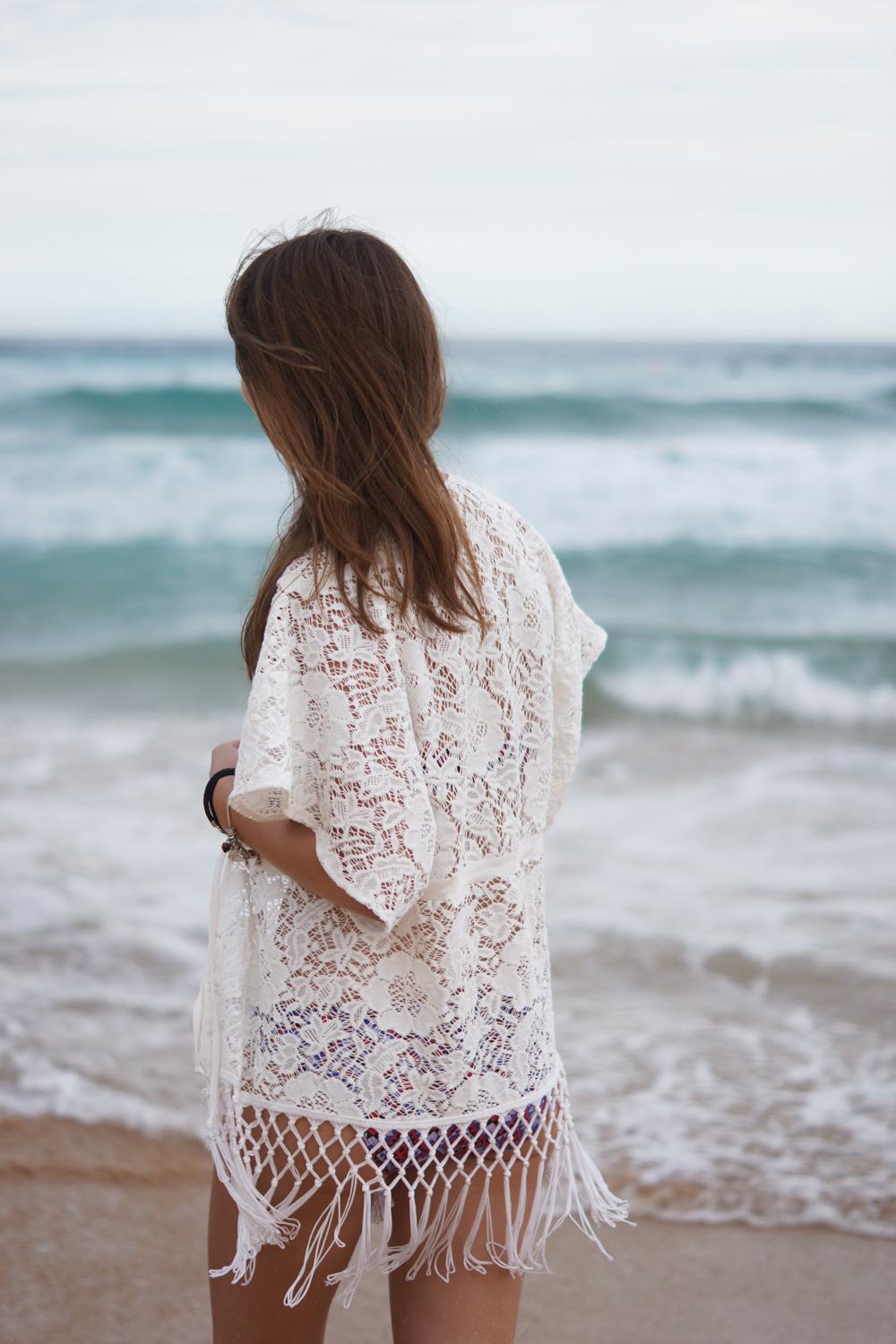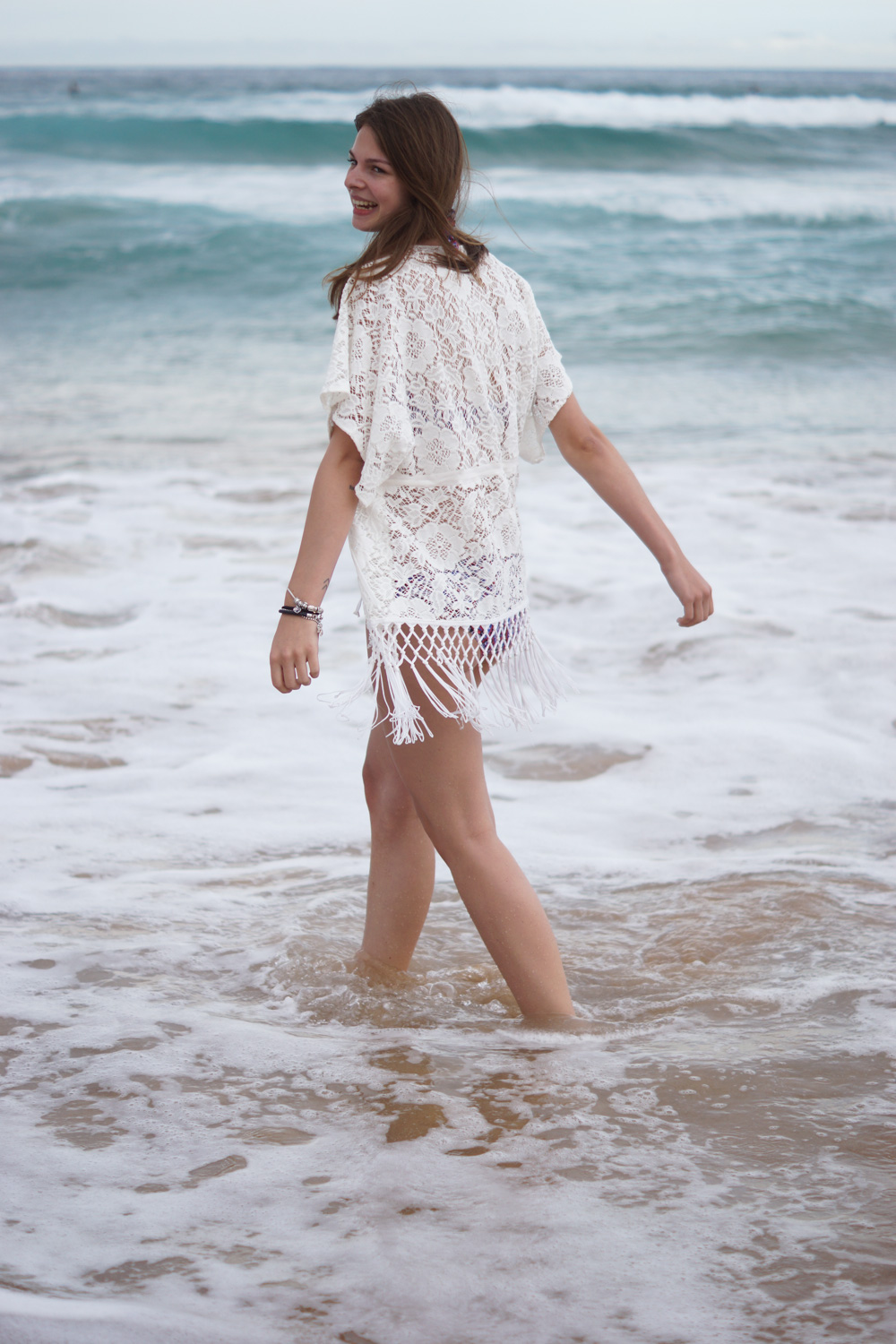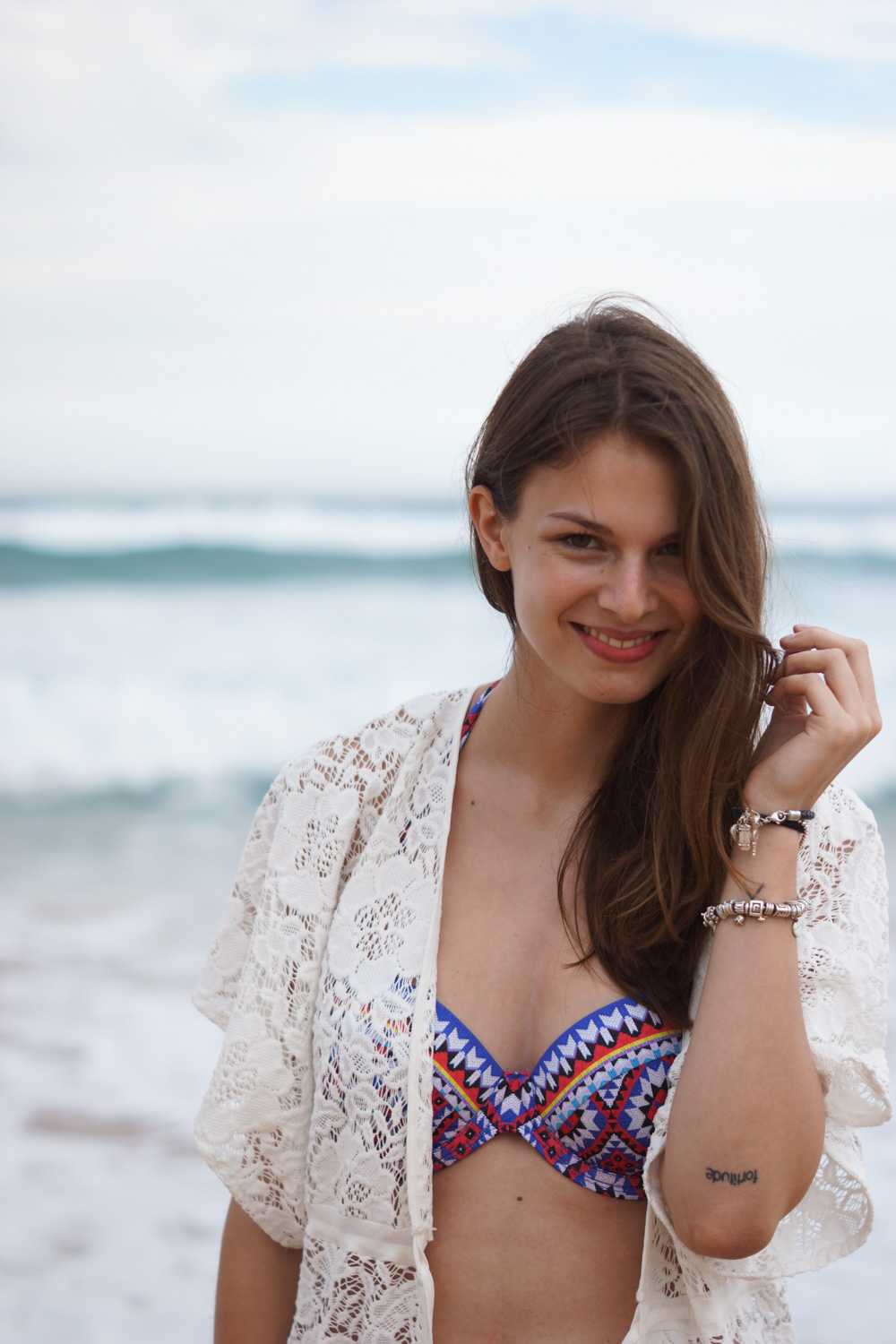 SHOP THE LOOK // SIMILAR CLOTHES