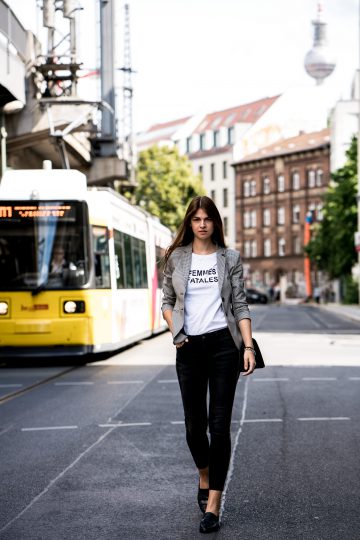 Autumn is coming closer and before you could turn round summer is already over. Sooner or later we have to get ready for the colder season of the year, put away all our summer clothes and get all the autumn and winter stuff out. Summer in Germany wasn't the best this year, and even though I am a little bit sad about summer coming to an end without having been here properly, I am also looking forward to the new season. One of the things I am usually most excited about is the change in clothes I wear. Right before a season starts, I am always super excited and inspired, I have a lot of outfits I want to wear in mind and can't wait to put them together and wear as well as take pictures of them.
Since summer is coming to an end, I am already thinking of autumn outfits and I actually already have so many in mind, I can't wait to wear them finally. Most brands also started to put their autumn and winter collections in stores and online, and I really like the new trends. It's no surprise I can't wait for autumn with all the inspiration I get right now. I recently teamed up with Jake*s and put together a Denim-Look for autumn. You know how much I enjoy wearing denim in autumn, winter and spring – yes, even in summer -, so this wasn't a challenge for me 😉
Slim Fit Jeans casual chic styled
I decided to put together a casual chic outfit for autumn with a pair of slim fit jeans as the key piece. Jeans can be either a basic piece working as a means to an end, just finishing off the outfit or they are the key piece, and eye catcher themselves. These jeans from Jake*s definitely is an eye catcher and works pretty much for itself. You don't have to add other eye-catching pieces, you could simply combine it with some basics, and your outfit would still look appealing. But this time I didn't combine it with basics, I opted for two other trend pieces of the upcoming autumn season: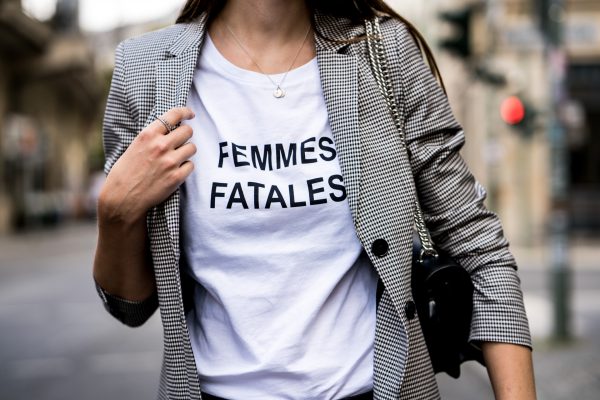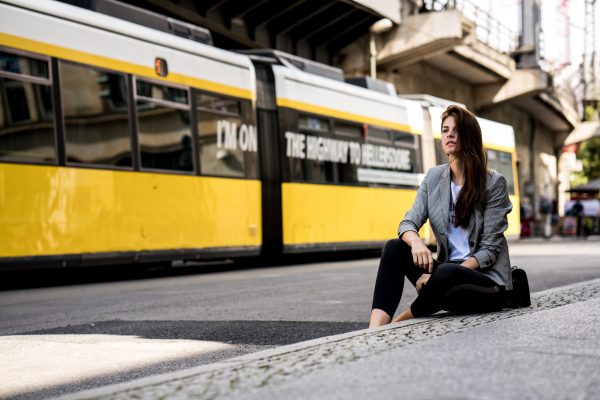 a statement shirt and a shepherd's plaid blazer. I chose these two pieces because I wanted to put together a casual chic outfit, an outfit I could wear either on a day at the office, at a meeting or when meeting up with friends.
And this outfit serves its purpose for sure! It is one of those outfits you can wear to many different occasions, and you would always be well dressed! And isn't this what we are always looking for? Simple outfits that don't look boring and that is suitable for many occasions?!
T-Shirt and jeans are part of the current collection from Jake*s. They are very casual and simple but offer a large variety of outfit combinations. They are the perfect pieces for the everyday life, but in combination with some classier pieces, they easily become pieces that can be worn to more festive occasions as well. The blazer you can see here is such classier piece. It is part of the Jake*s Collection collection, which stands for formal basics that are suitable for formal occasions as well as after work events. But as you can see, they are also very fashionable!
How do you like this first autumn outfit inspiration? Do you want to see more? Should I start putting together autumn outfits and shooting them already? Or should I continue sharing summer outfits here on the blog?