Time to share the last post before starting with the second half of all my Thailand looks. What today's post is about? It's about hair care and hair styling! The longer my hair grows, the unhealthier and more broken it seems to become. Our Thailand trip didn't help at all, my hair looks kind of dead, doesn't it? I would love to take care of my hair; there's only one problem: I like it pragmatic and simple. I need hair care that fits perfectly into my morning routine. I need hair care that doesn't take much time, and it has to be easy to use! The Sebastian Professional Dark Oil could be the solution.
Sebastian Professional Dark Oil
The new Dark Oil from Sebastian Professional combines hair styling with hair care. It's easy to do use and doesn't need much time, so it's actually the perfect product for me 😉 You just have to apply the thick formulation on your hair, no matter if it's still moist or dry. I washed my hair the day I used it for the first time and applied the oil on my dry hair after letting it air-dry. You can see in before-after-picture that my hair looked broken and dull and after using the Dark Oil it didn't anymore. All I did after the application was blow-drying my hair for a very short time, I combed it, and that's it. But it doesn't only make your hair look so much better; it also smells fantastic! That's one of the reasons I've been using it every day ever since.
So let's conclude: the Sebastian Professional Dark Oil makes your hair look and feel healthier, it smells very good, AND it helps you styling your hair. As you can see I just "upgraded" my everyday style, but you can do so much more such as curls or beach waves. What would you use it for? 🙂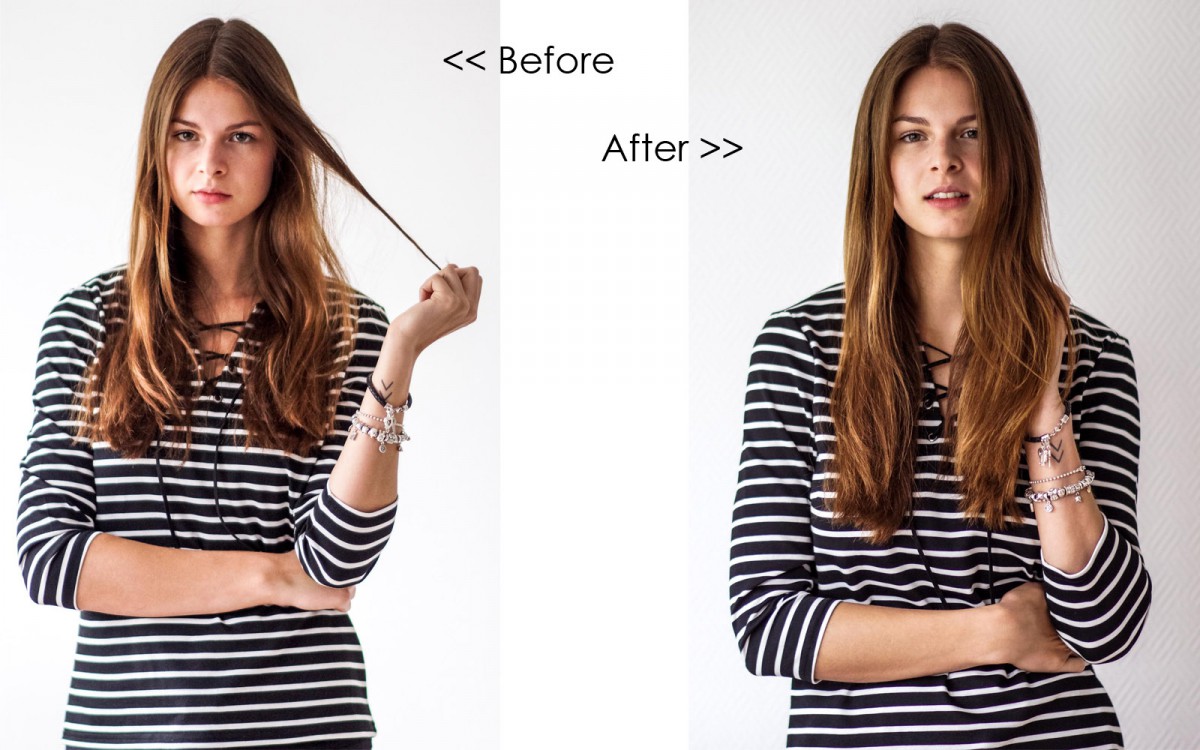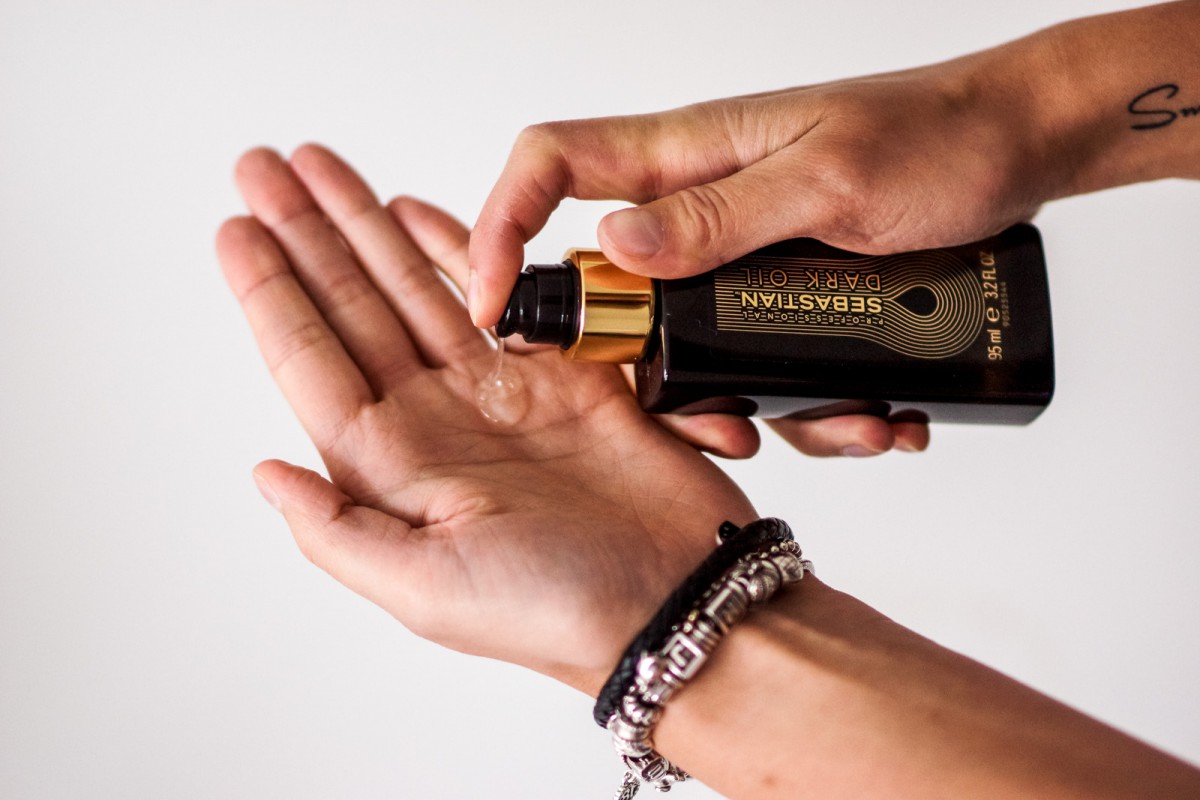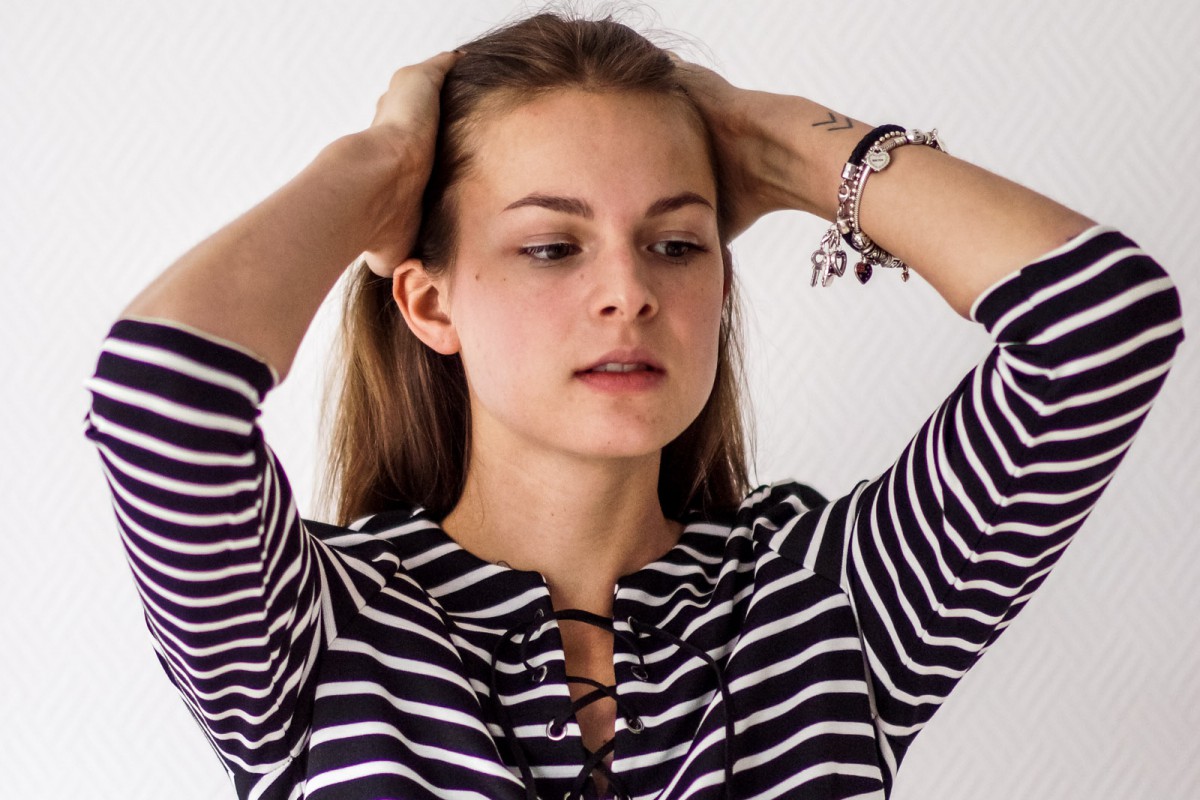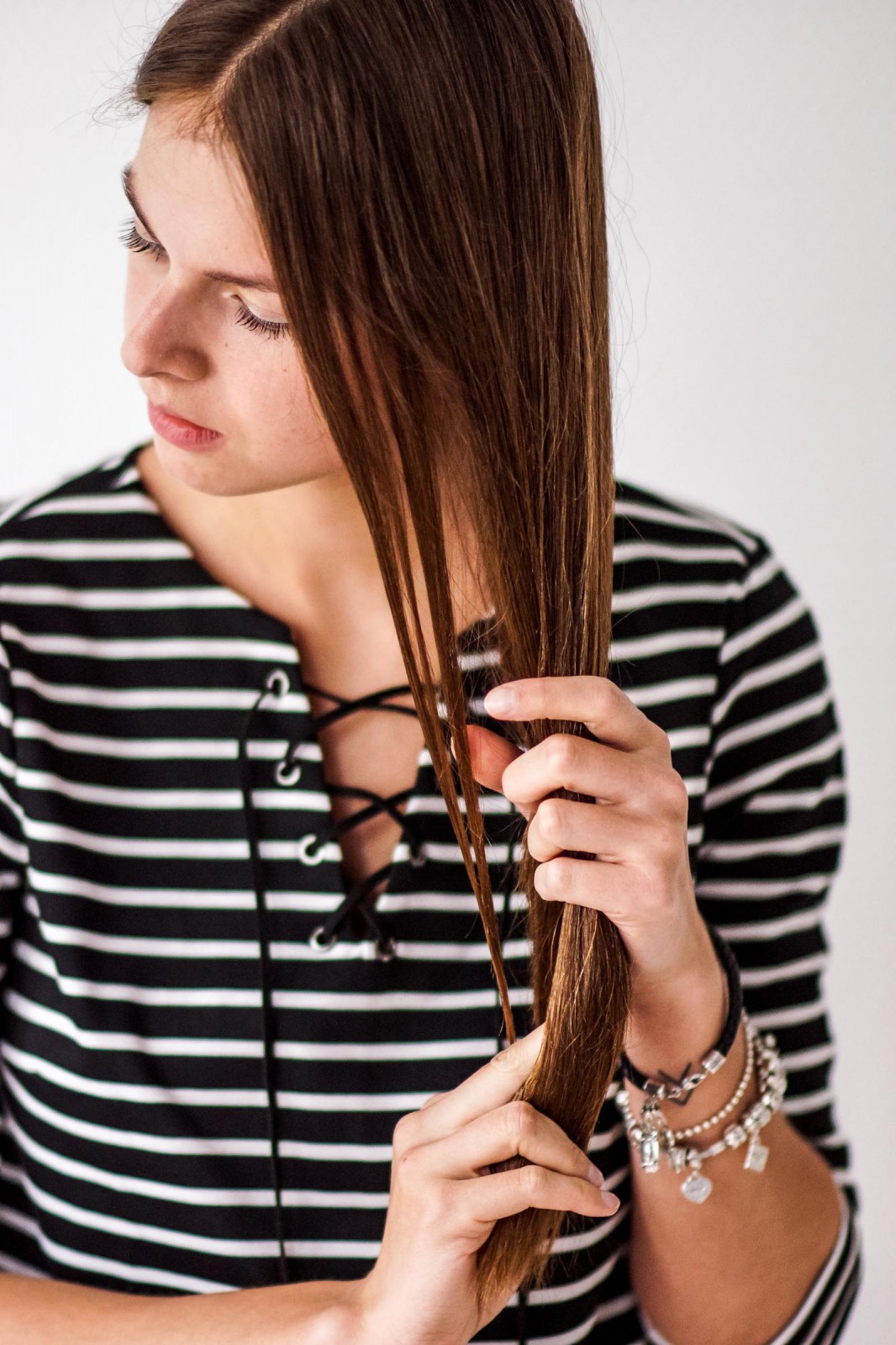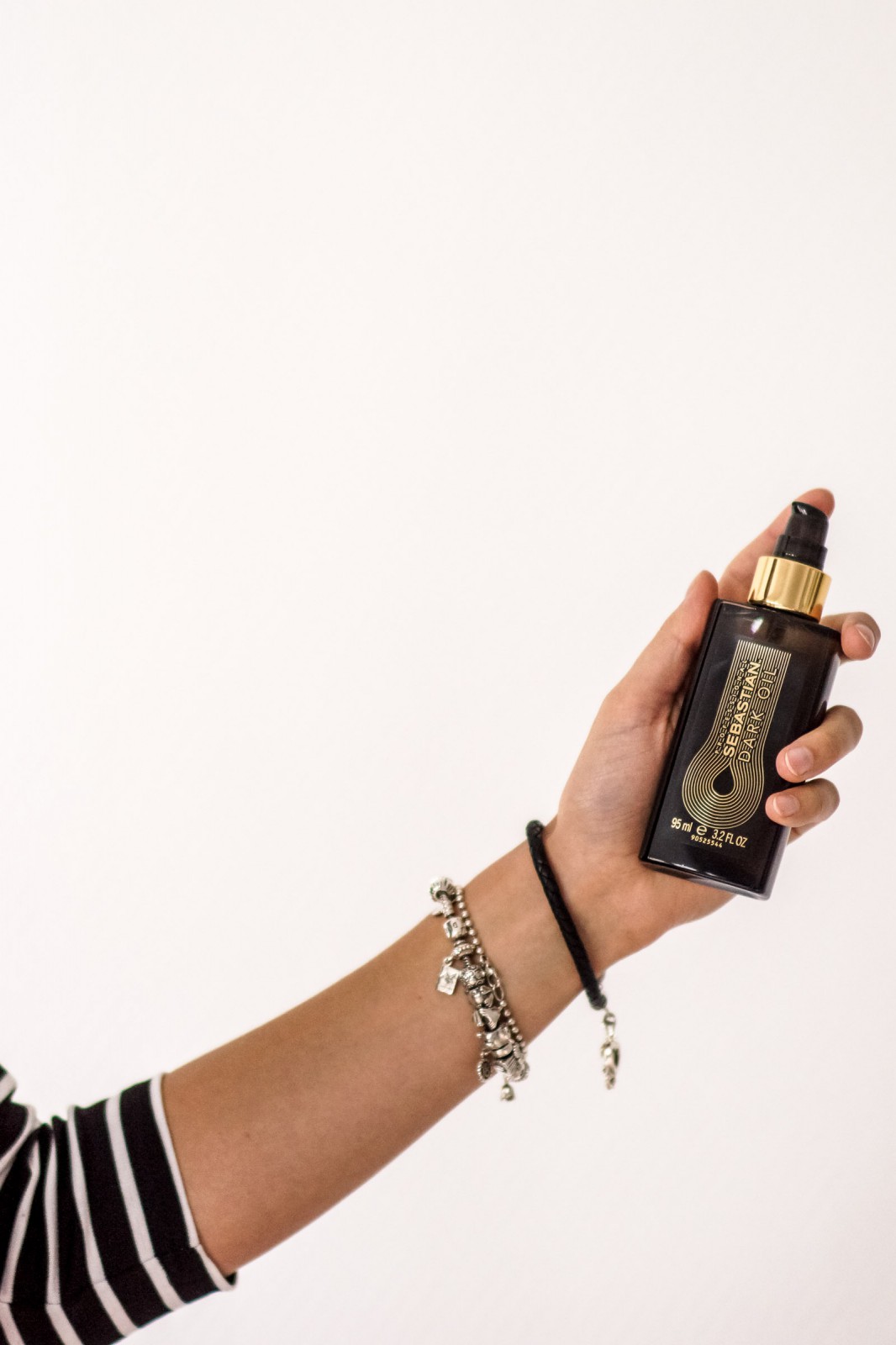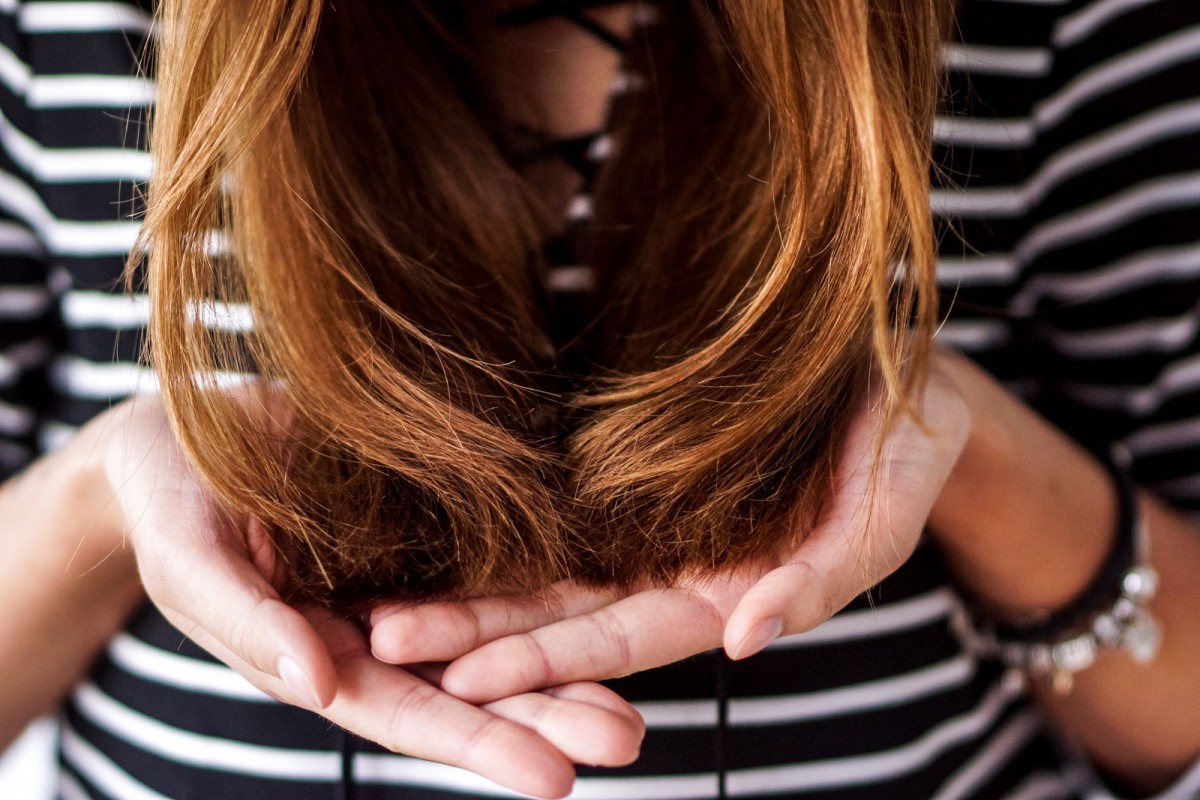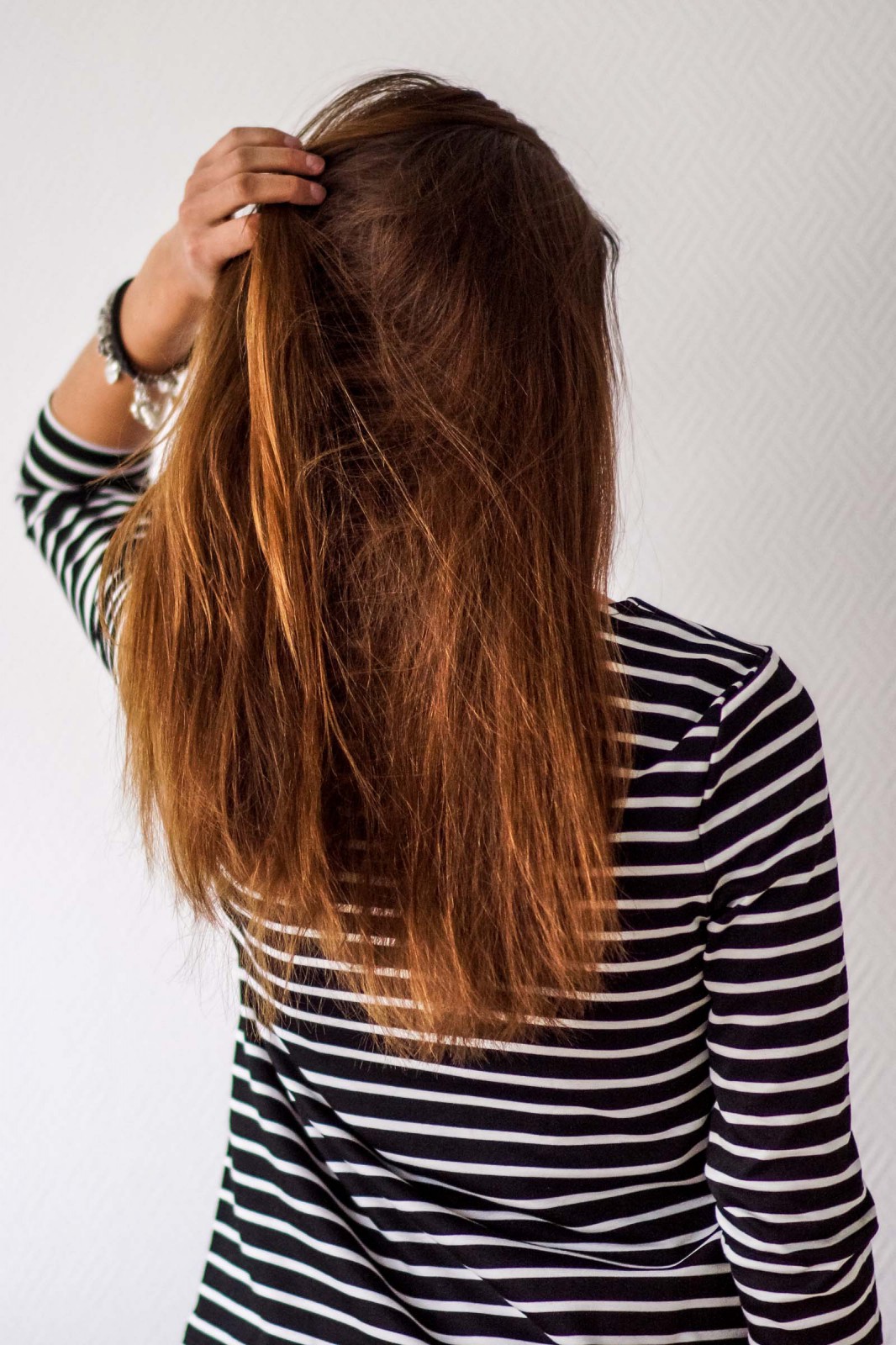 In friendly cooperation with Sebastian Professional