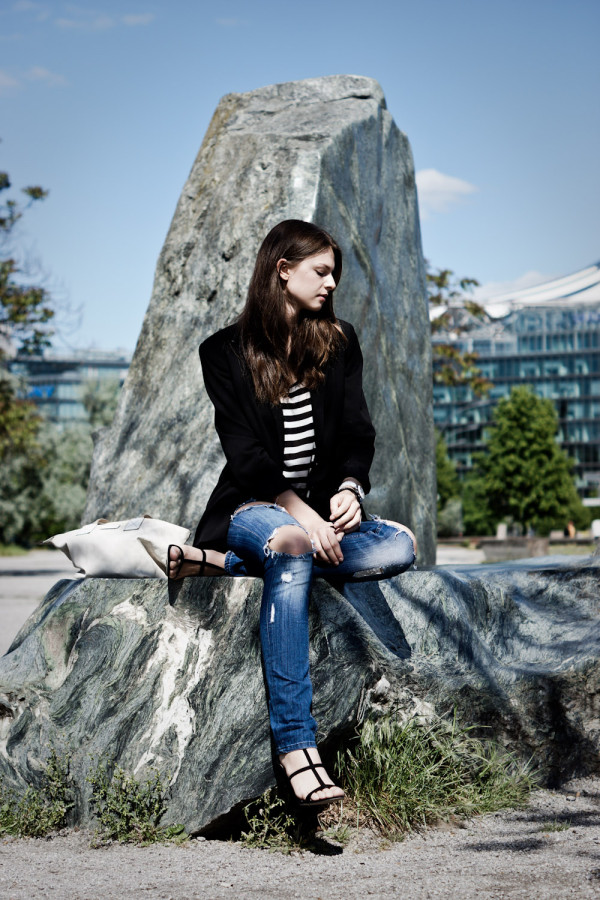 This post is part of my Mood Week #1
Time to start the first Mood Week on Whaelse.com – drum rooooooll! 🙂 When you stopped by yesterday, you know that this Mood Week is all about the blue jeans, so you'll see five different outfits with five different pairs of blue jeans. Let's start with the first one: my customized Closed Jeans, the ripped blue jeans!
My look? I combined the main character, the ripped blue jeans, with a striped shirt – another basic you definitely need in your closet – and an oversized blazer as well as my Asos high heels and my Gucci bag.
I hope you'll enjoy this look and of course you'll enjoy this Mood Week and wish you a fresh start into this new week! 🙂 x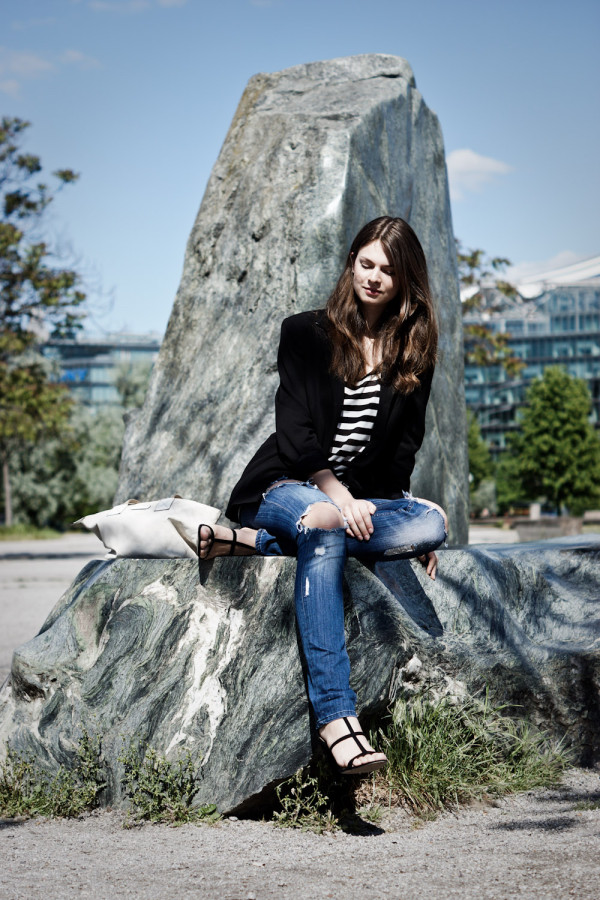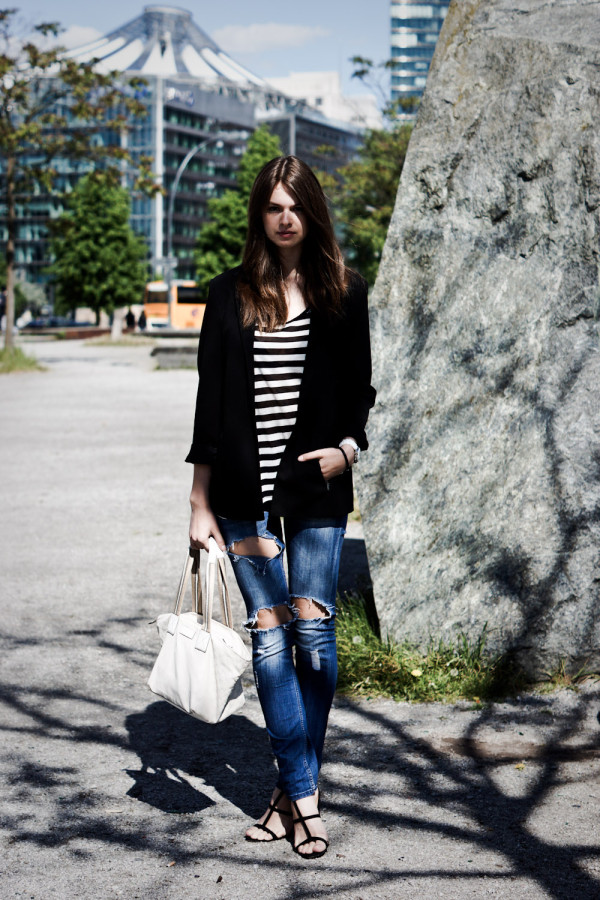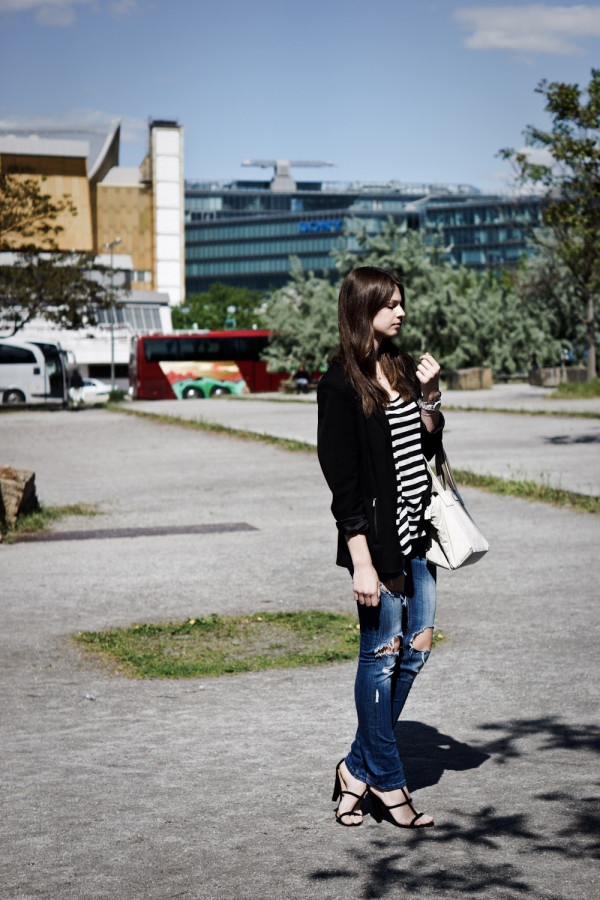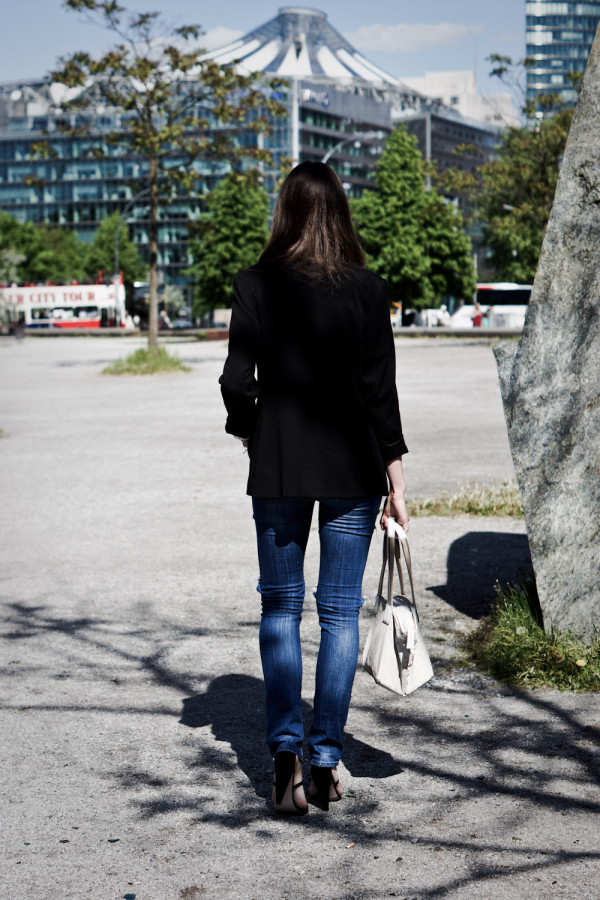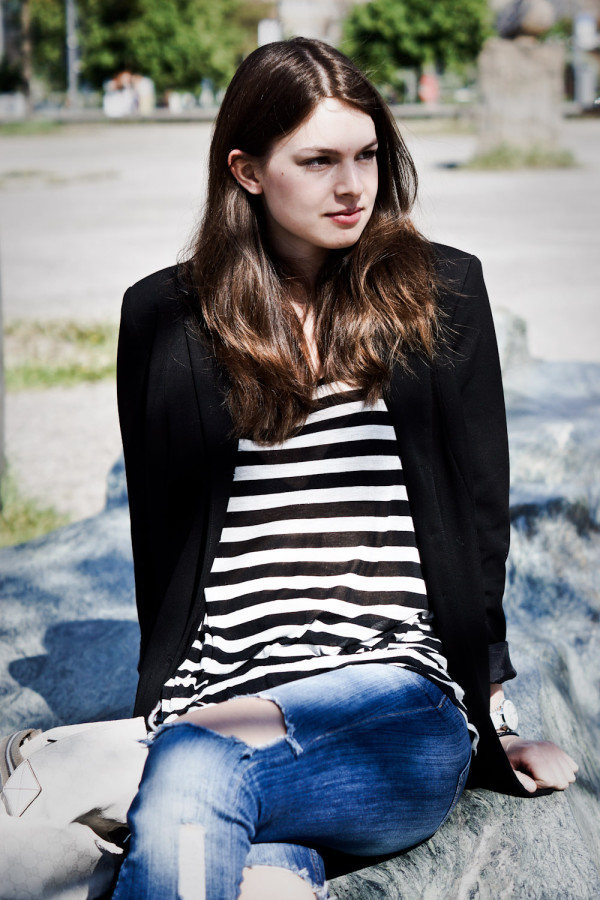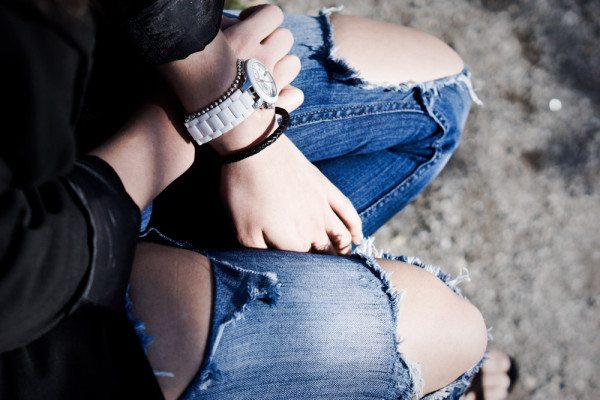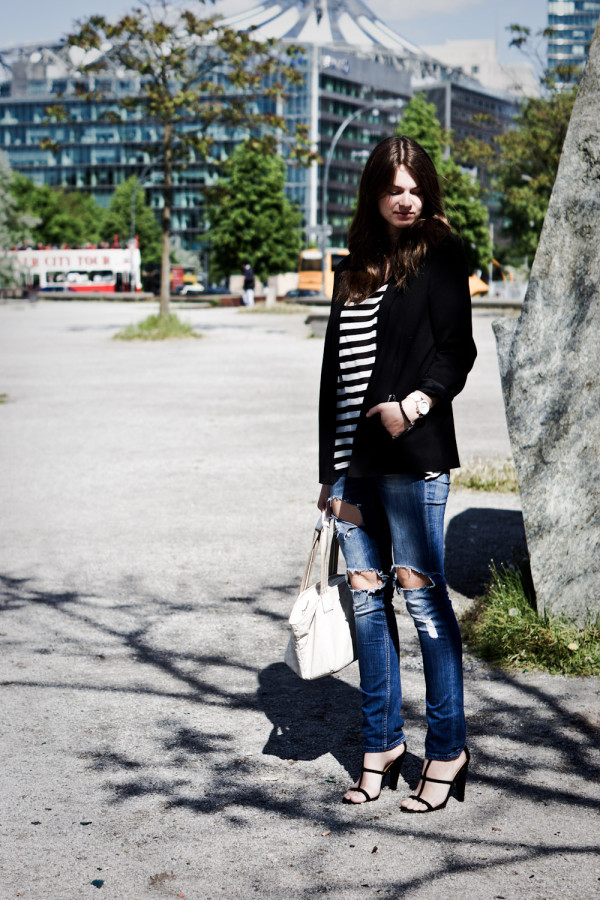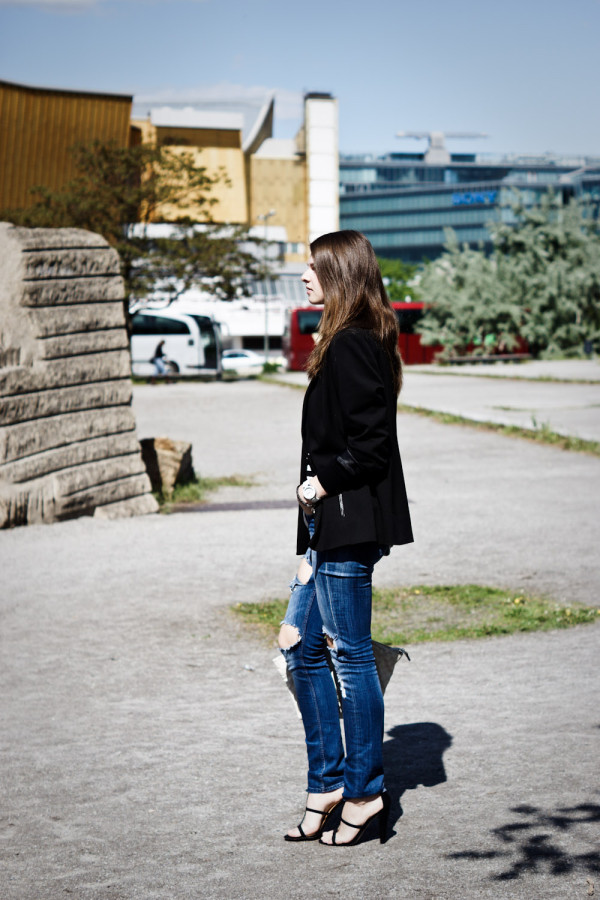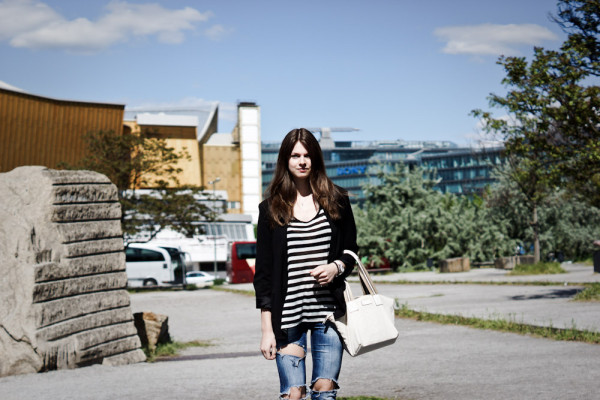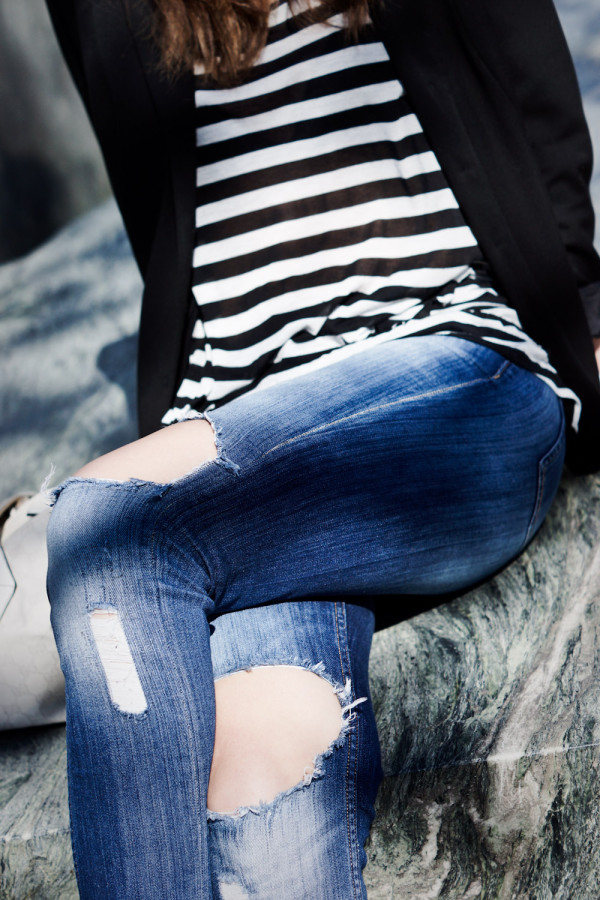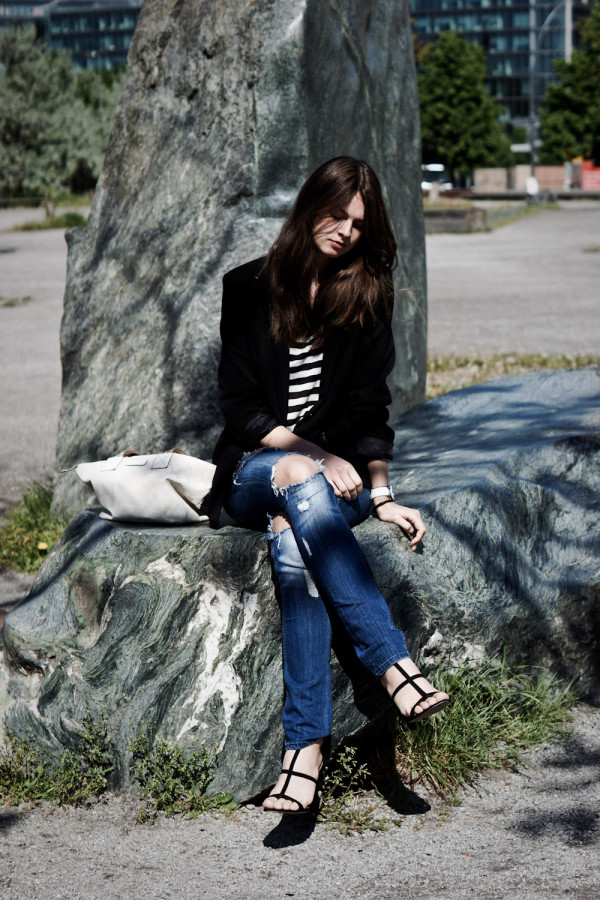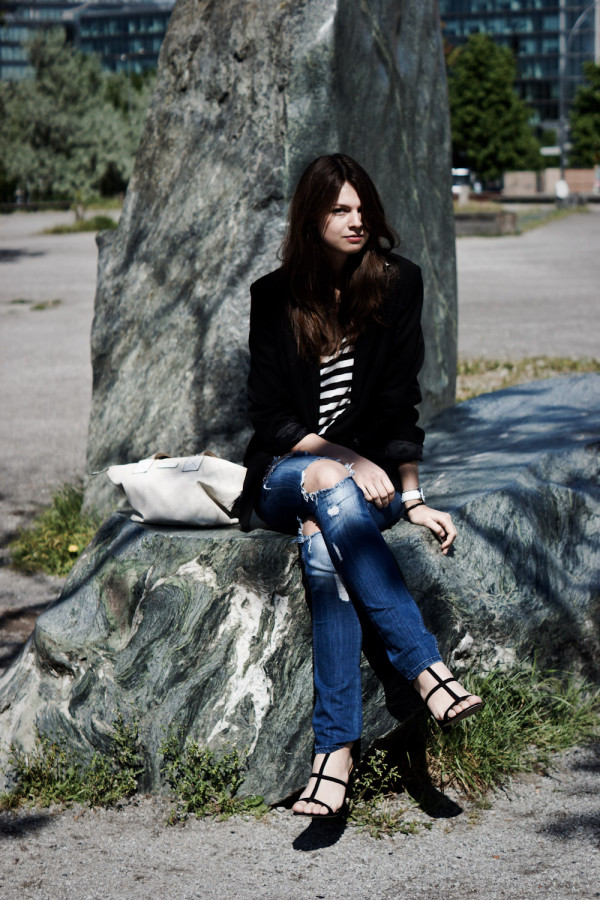 H&M Shirt // Closed Jeans // Asos High Heels // Gucci Bag // DKNY Ceramic Watch