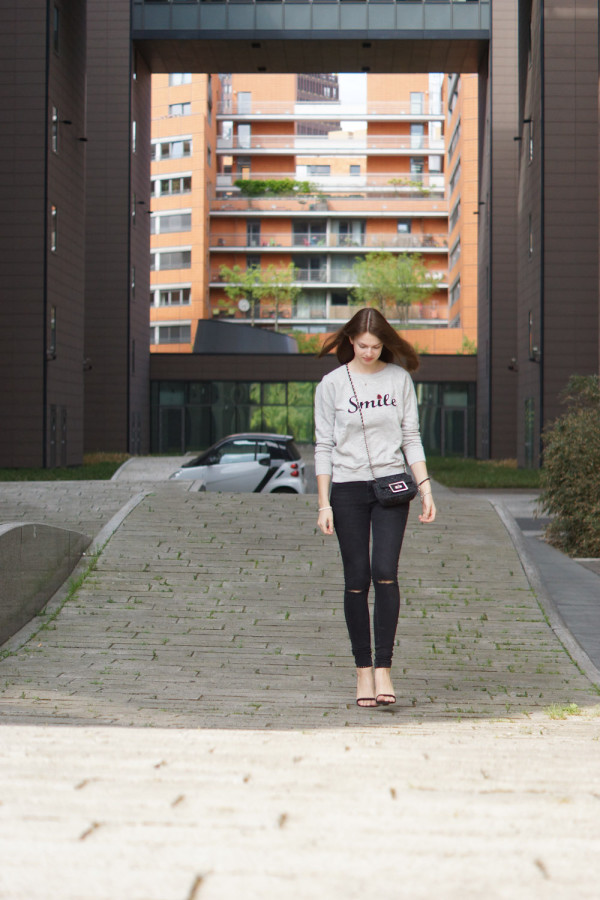 The captions says it all: Casual Sundays are the best Sundays! Why? Cause casual means to wear the clothes you feel most comfortable in and you really like to wear just like your favourite pair of jeans combined with a simple white or black shirt. Creating a casual look is easy as 1, 2, 3 – pick the basics and add some highlights and details.
My look for a casual Sunday? My favourite pair of jeans + a grey sweater – the High Heels and the bag are the cherry on top. 😉 I love to keep it simple but I don't wanted this outfit to look boring, that's why I added High Heels instead of comfy sneakers! And if I don't have to carry a lot of stuff with me I prefer to wear a cross-body bag (in this case my PINK by Victoria's Secret bag I bought in New York years ago).
What do you like to wear Sundays? Casual, Sporty or Chic?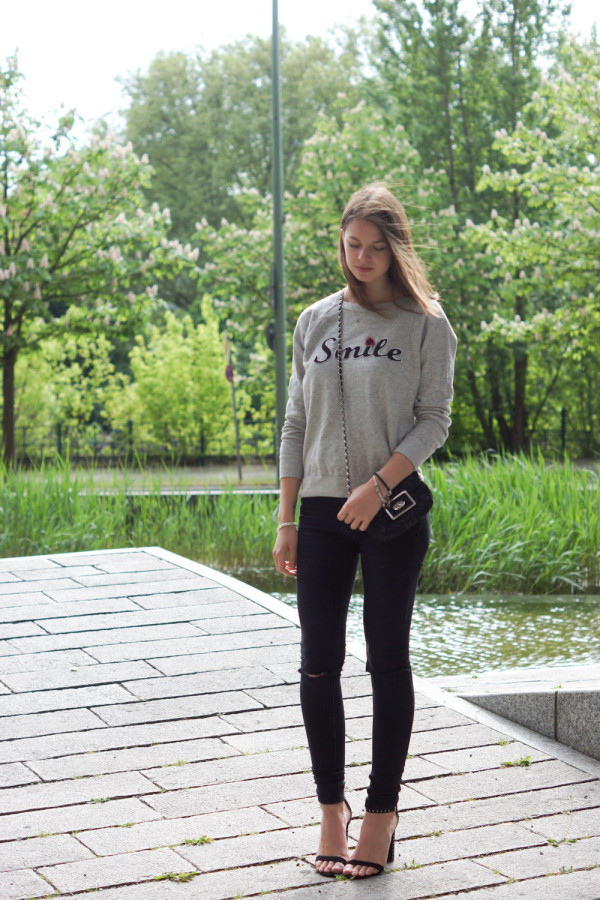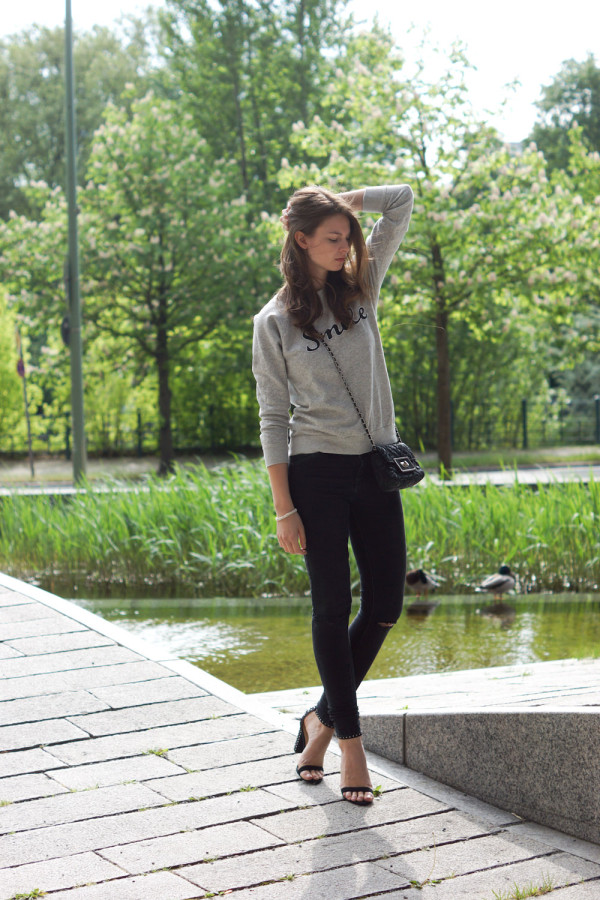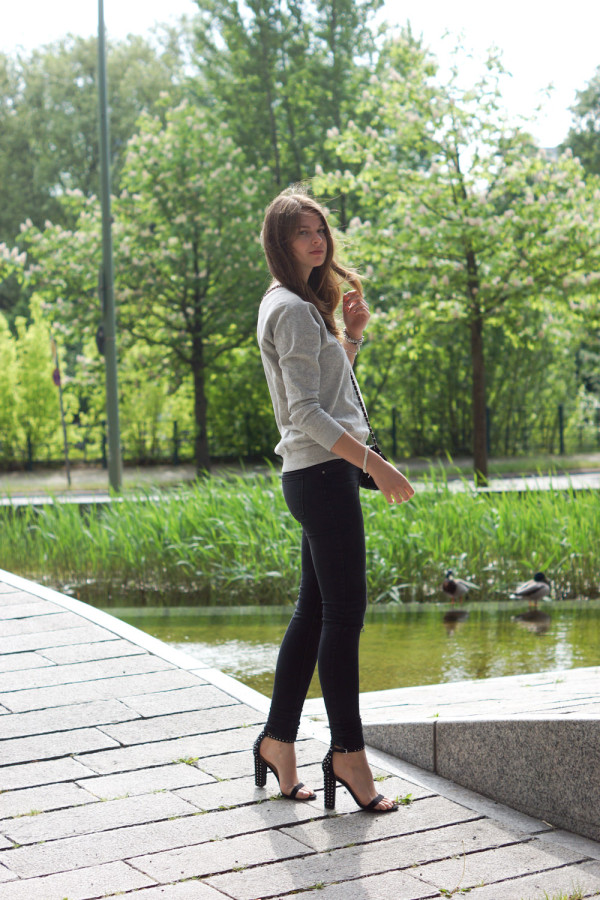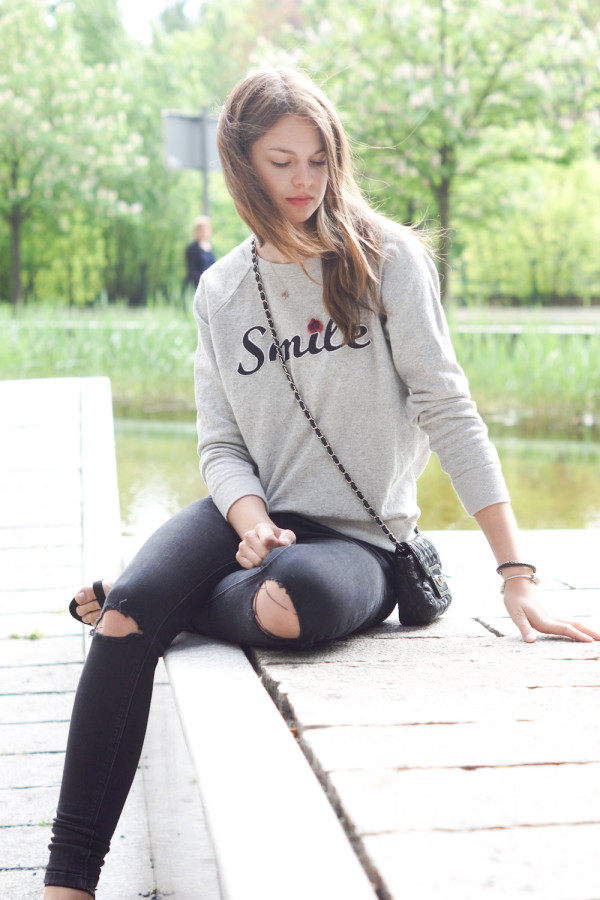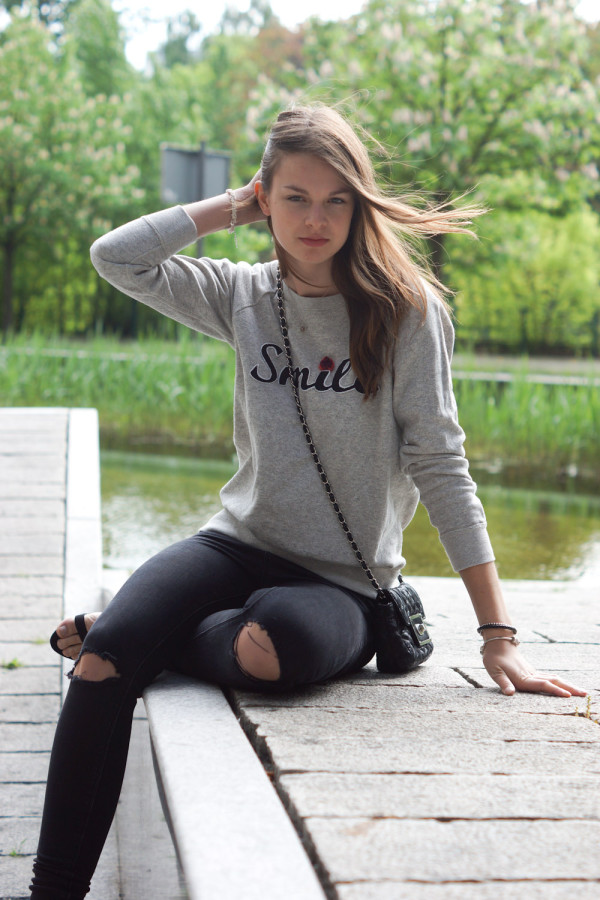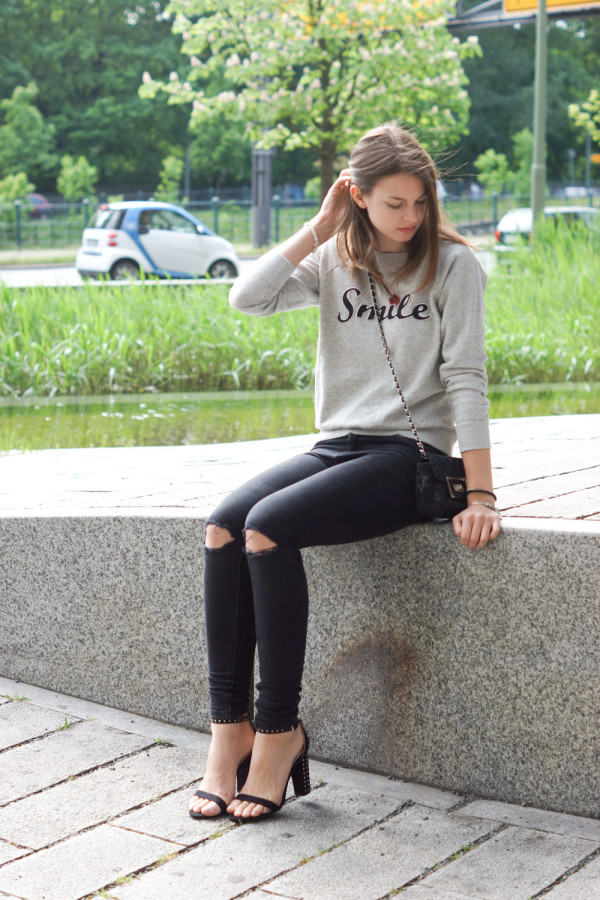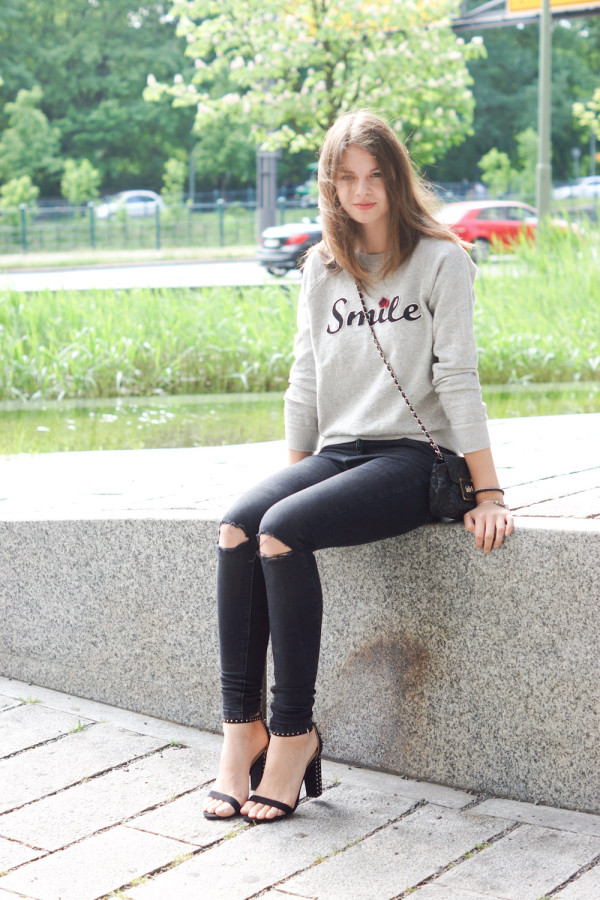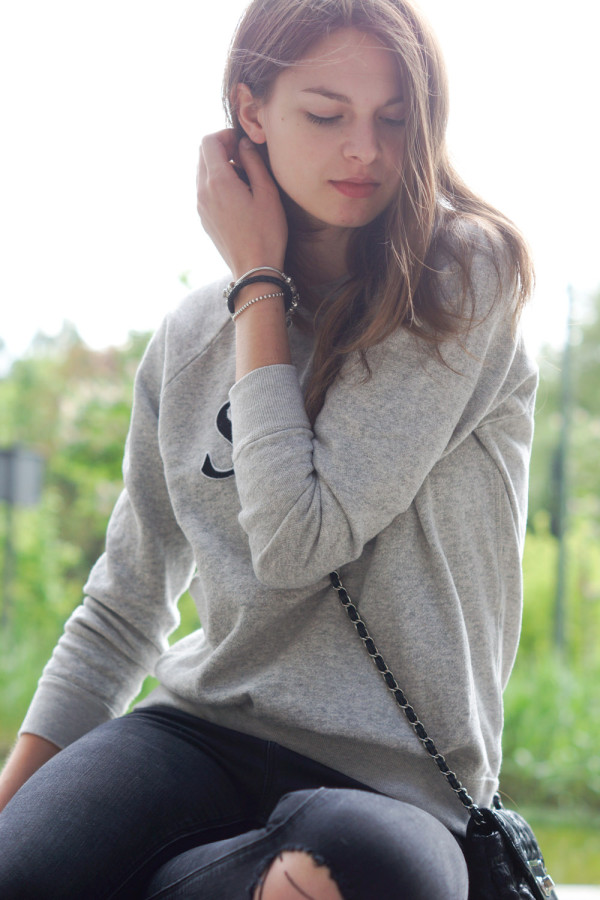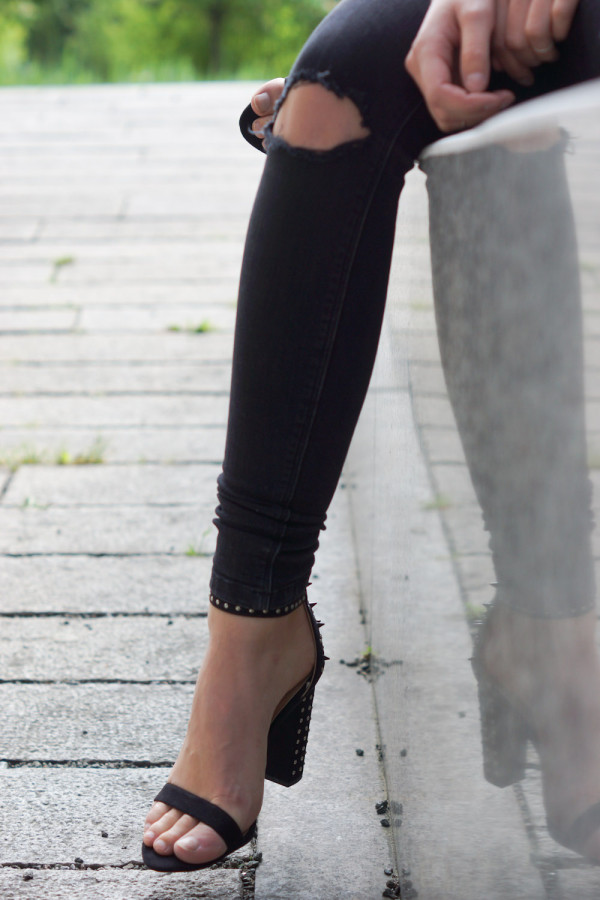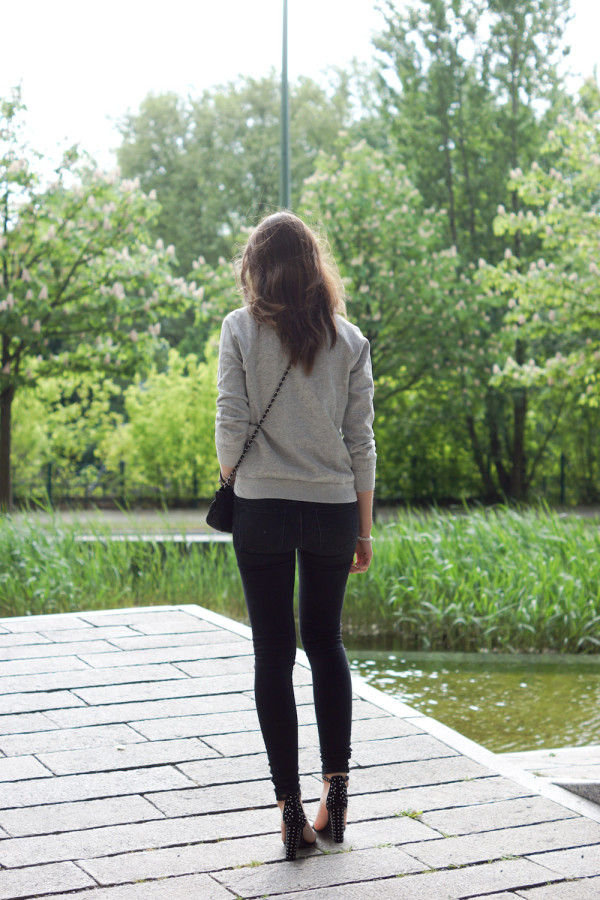 Isabel Marant pour H&M Sweater // Zara Jeans // Zara High Heels // PINK by VS Bag