TGIF and it's a looooong weekend thanks to Eastern. Do you have this long weekend off or do you have to work? What are your plans for this long weekend? For me it's the first time I'm not at home during Eastern and I won't celebrate it. Some of my room mates and I rented a car to discover some national parks and beaches around Sydney. 🙂 Make sure to follow me on Instagram, if you want up-to-date news.
Maybe I'll talk to you about our daily trips later, but today I wanna share another outfit with you:
How to wear Metallic Shorts
We all love shiny, sparkly things, don't we? 😉 Of course we do, but the problem is, that they're not easy to combine. The most important rule is to keep it simple, less is more! Combine your metallic shorts with black, white or grey and add only a few accessories. Metallic shorts are a statement garment, so you really shouldn't overload your outfit with more eye-catching garments or accessories.
BTW… I know I haven't published a new 4 Days 4 Ways series for a while, but I'll continue posting them as soon as I'm back in Berlin – promise! What do you think about a 4 Days 4 Ways serias on the subject of metallic shorts?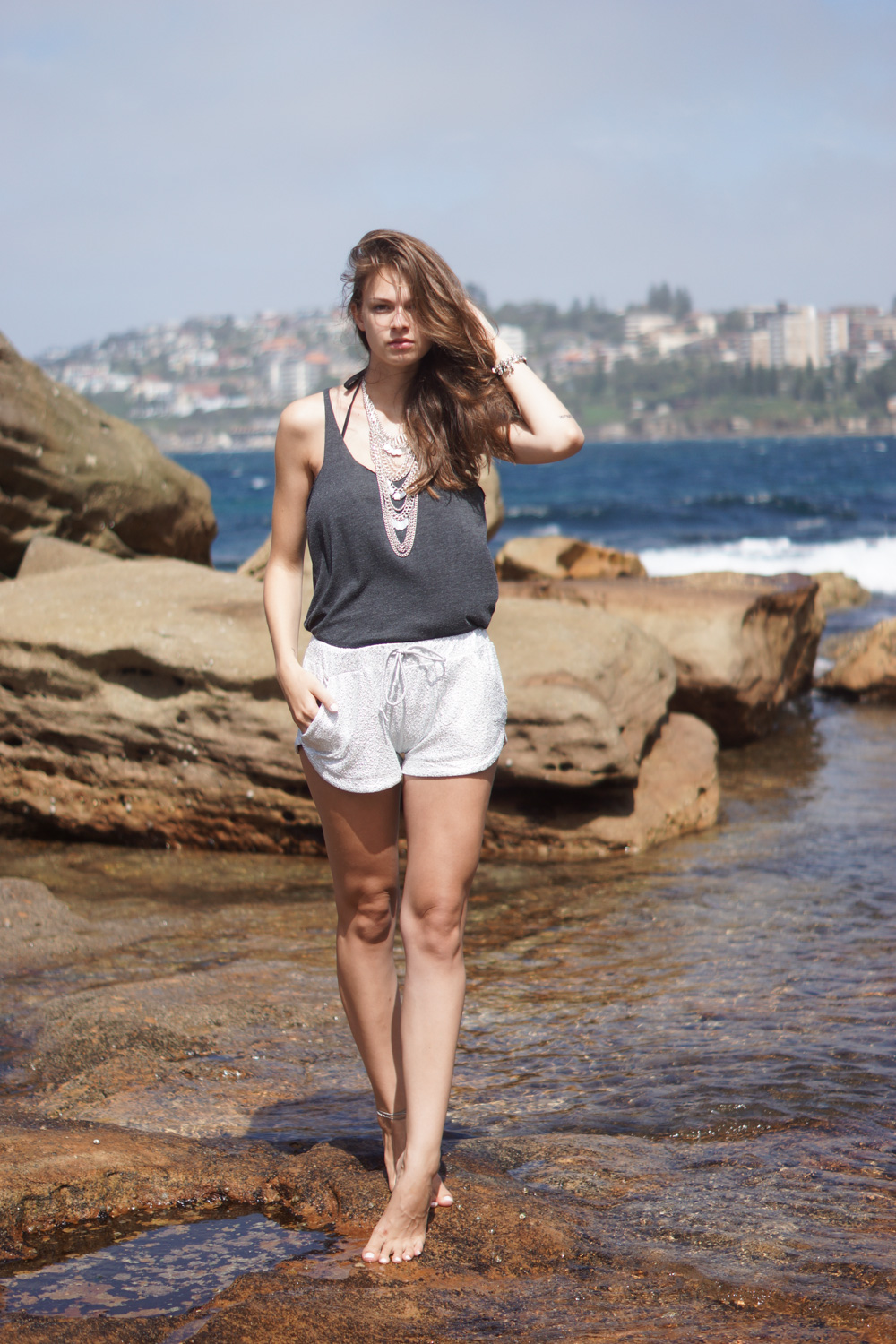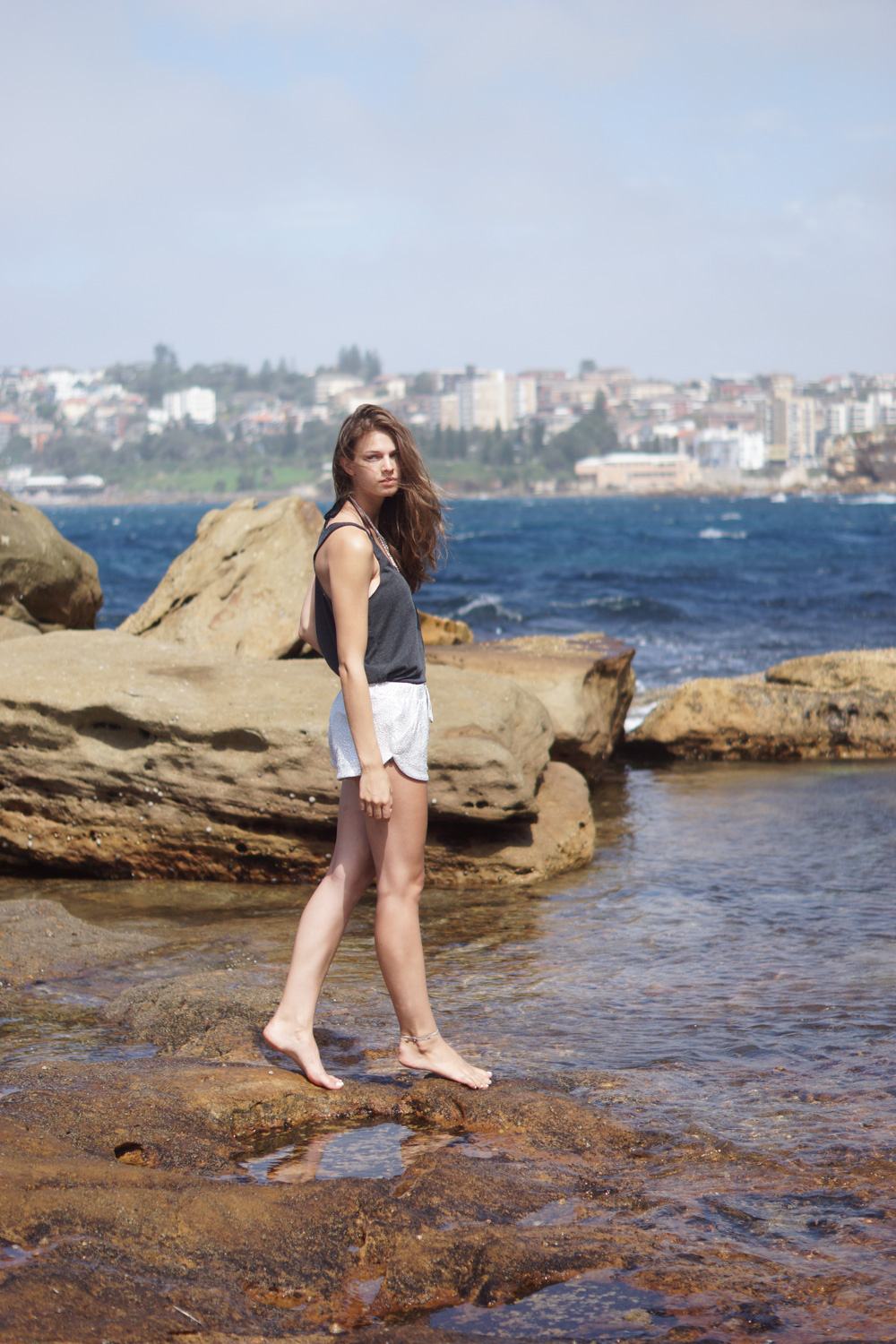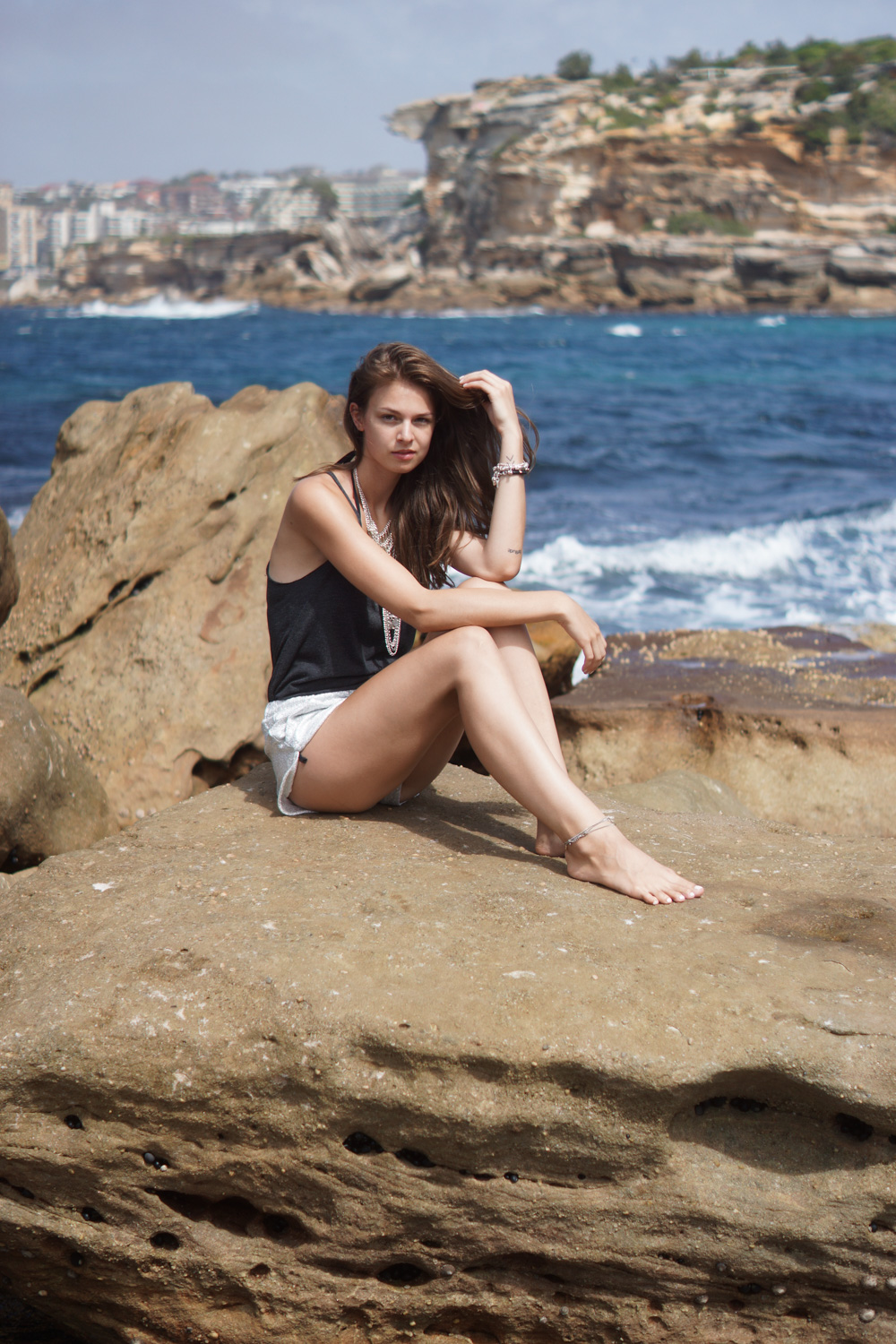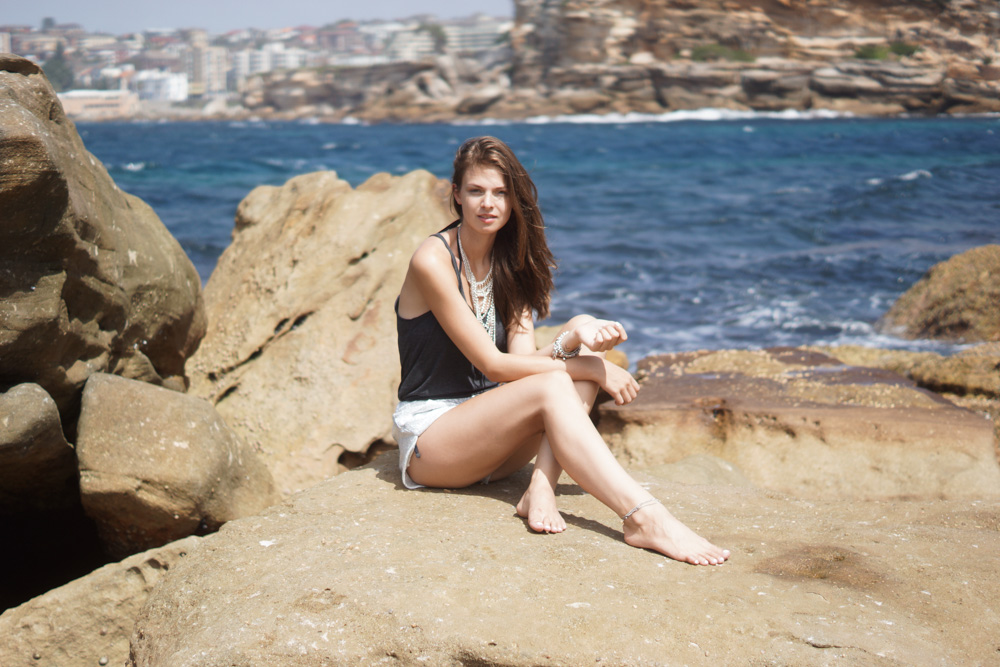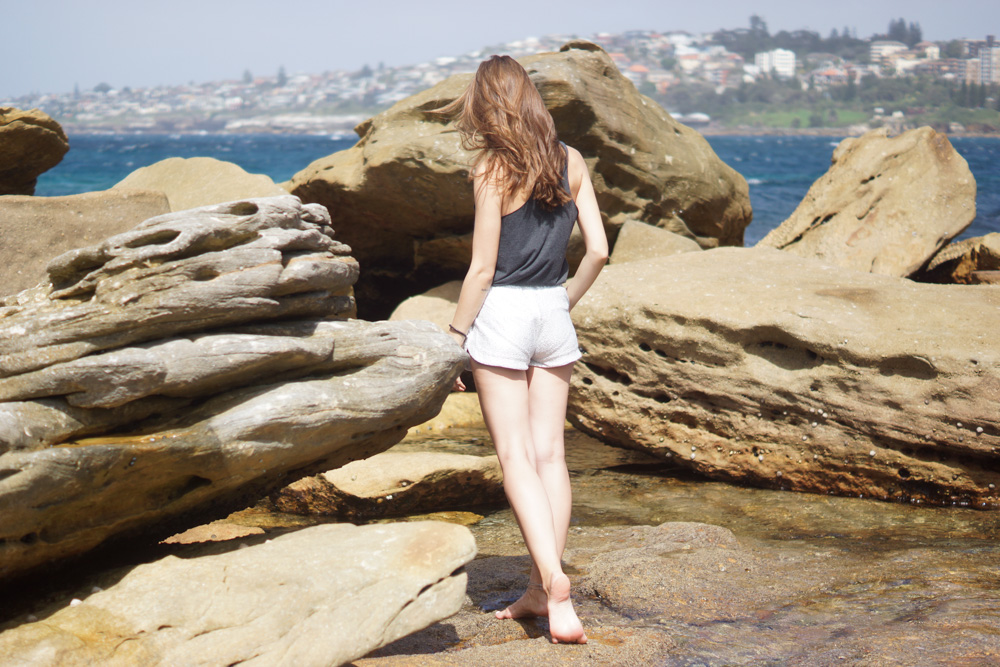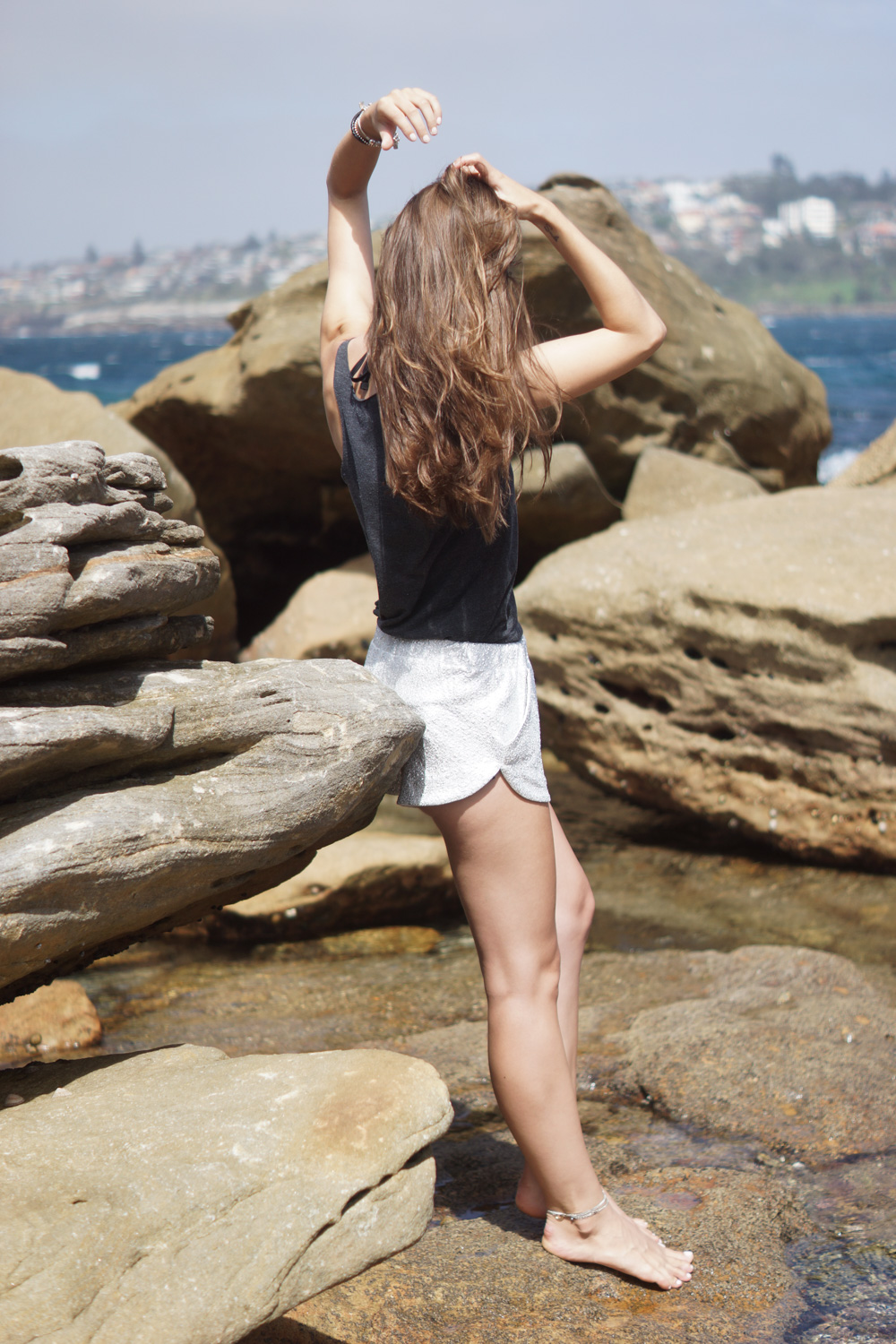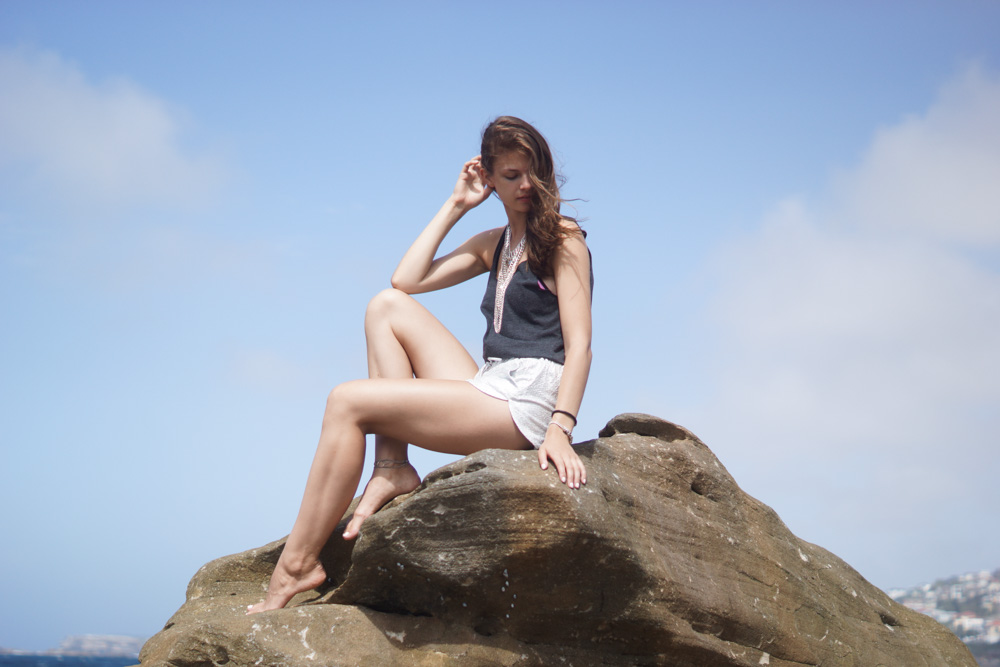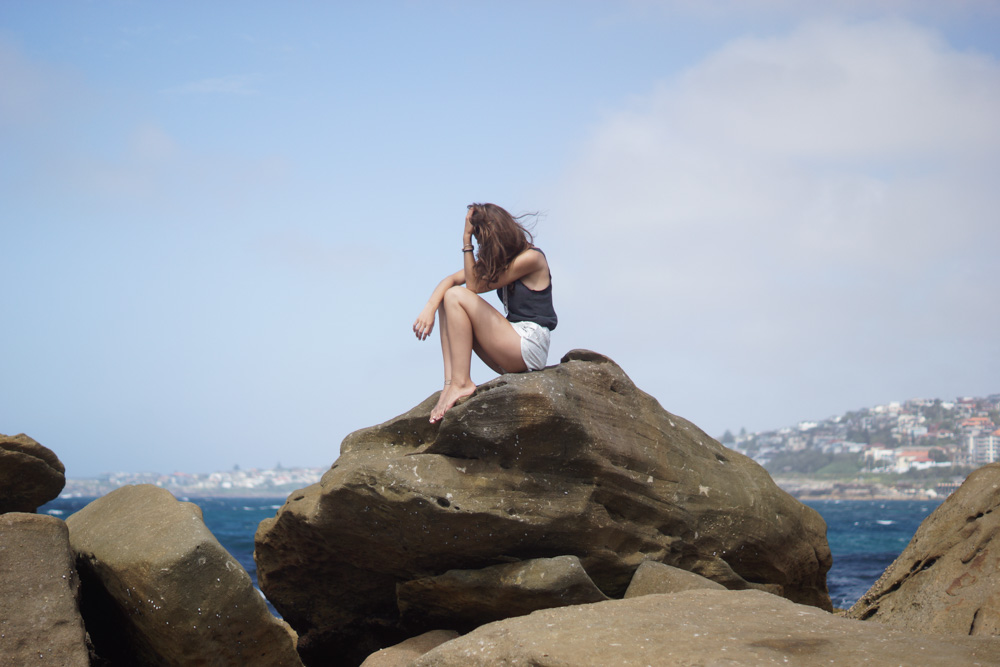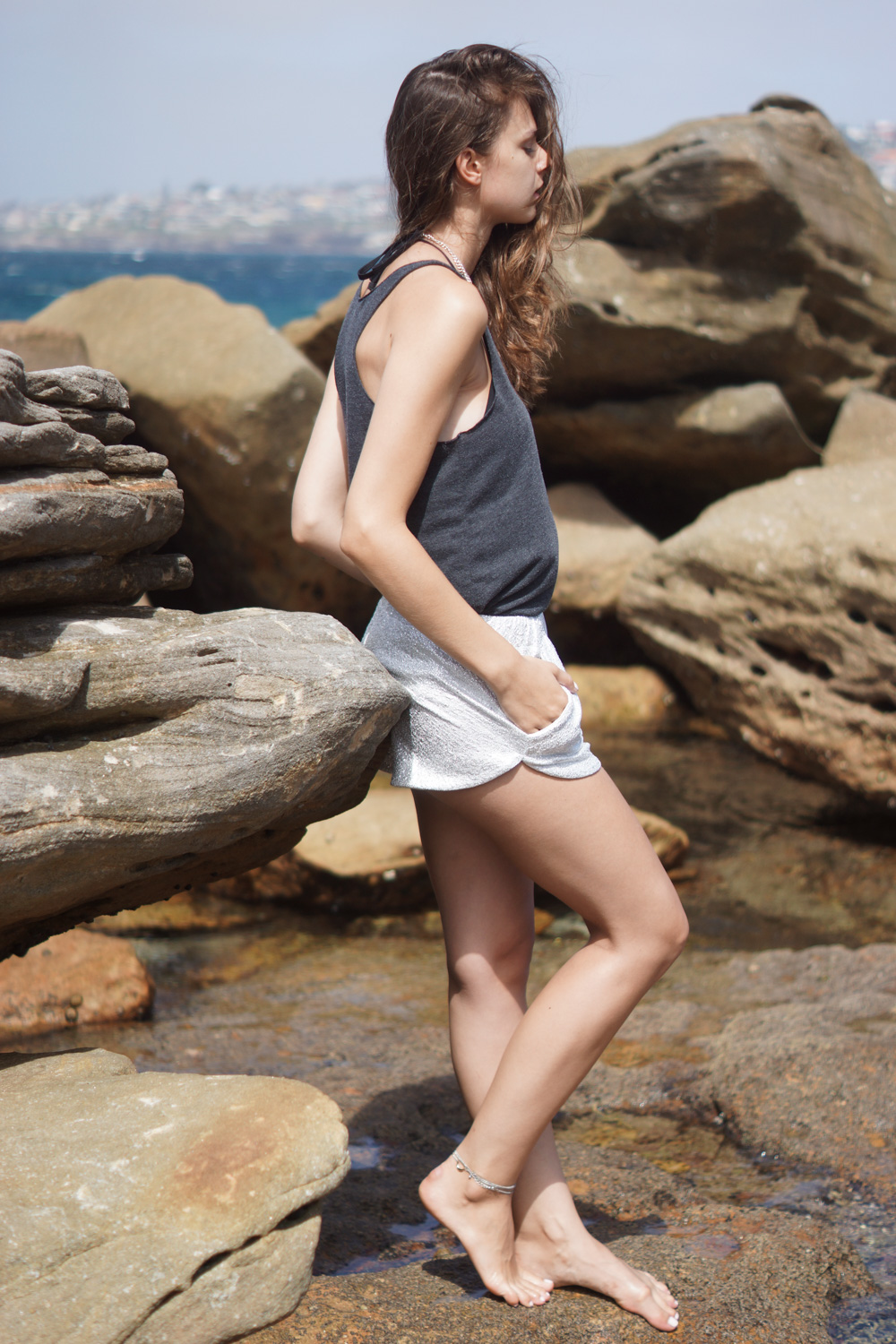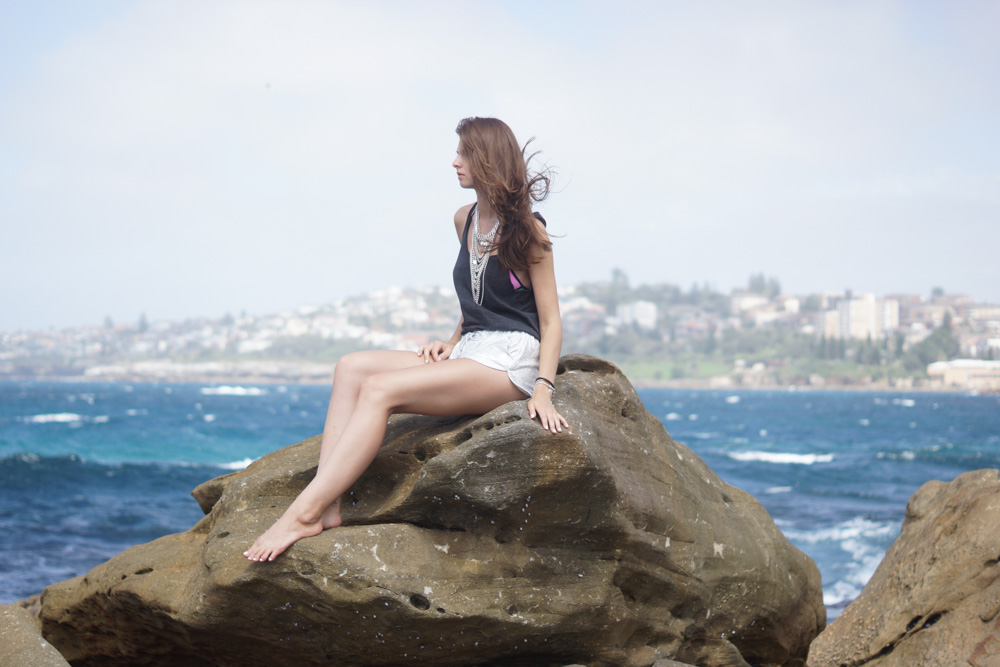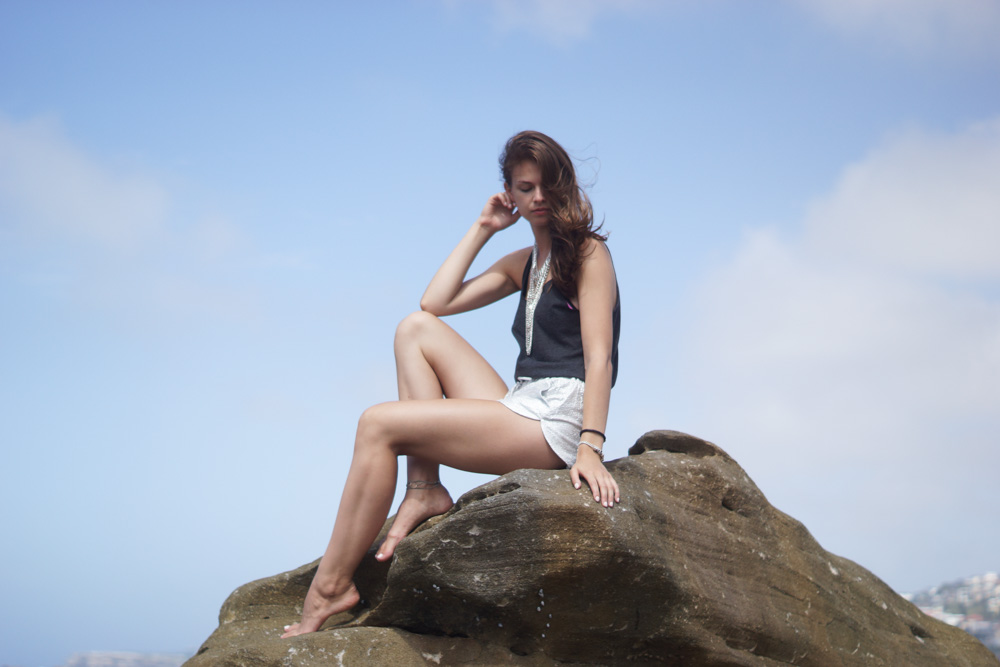 SHOP THE LOOK // SIMILAR CLOTHES