When preparing an upcoming flight, there are several things you have to consider. What do you want to take with you on the airplane? Handbag and hand luggage or only a handbag? On short flights, I usually take both with me, but I prefer to carry a handbag only on a longtime flight. In this case, I need a bag that's big, comfortable and, of course, fashionable! 😉 I used to take my Louis Vuitton Neverfull MM because it's big enough and looks pretty nice. The only problem: it's not the most comfortable bag, and it has only one big and one small pocket, so it's a mess inside. For our trip to Thailand I chose another bag:
The GANT 48-HOUR-BAG
Do you remember the GANT Diamond G Shirt I showed you in September last year? GANT just launched a new Diamond G collection that is all about modern looks you can wear not only at the office but also on travels and in your everyday life. I'll tell you more about the collection in general next week, but today I just want to focus on one item of the new collection: the 48-HOUR-BAG. You might guess that this bag is perfect for travels, no matter if it's a business trip or vacation. She offers a lot of space, several pockets and looks good at the same time. I really like the clean and high-quality look. All the pockets make sure that you'll easily find everything you're taking with you. No mess anymore! 😉 Another great thing is the zipper you can open all around the bag, so you can use the 42 x 45 cm big bag instead of hand luggage. There's enough space to bring a pair of shoes as well as another outfit! But better have a look at the pictures I shot for you to get an idea of what this bag has to offer.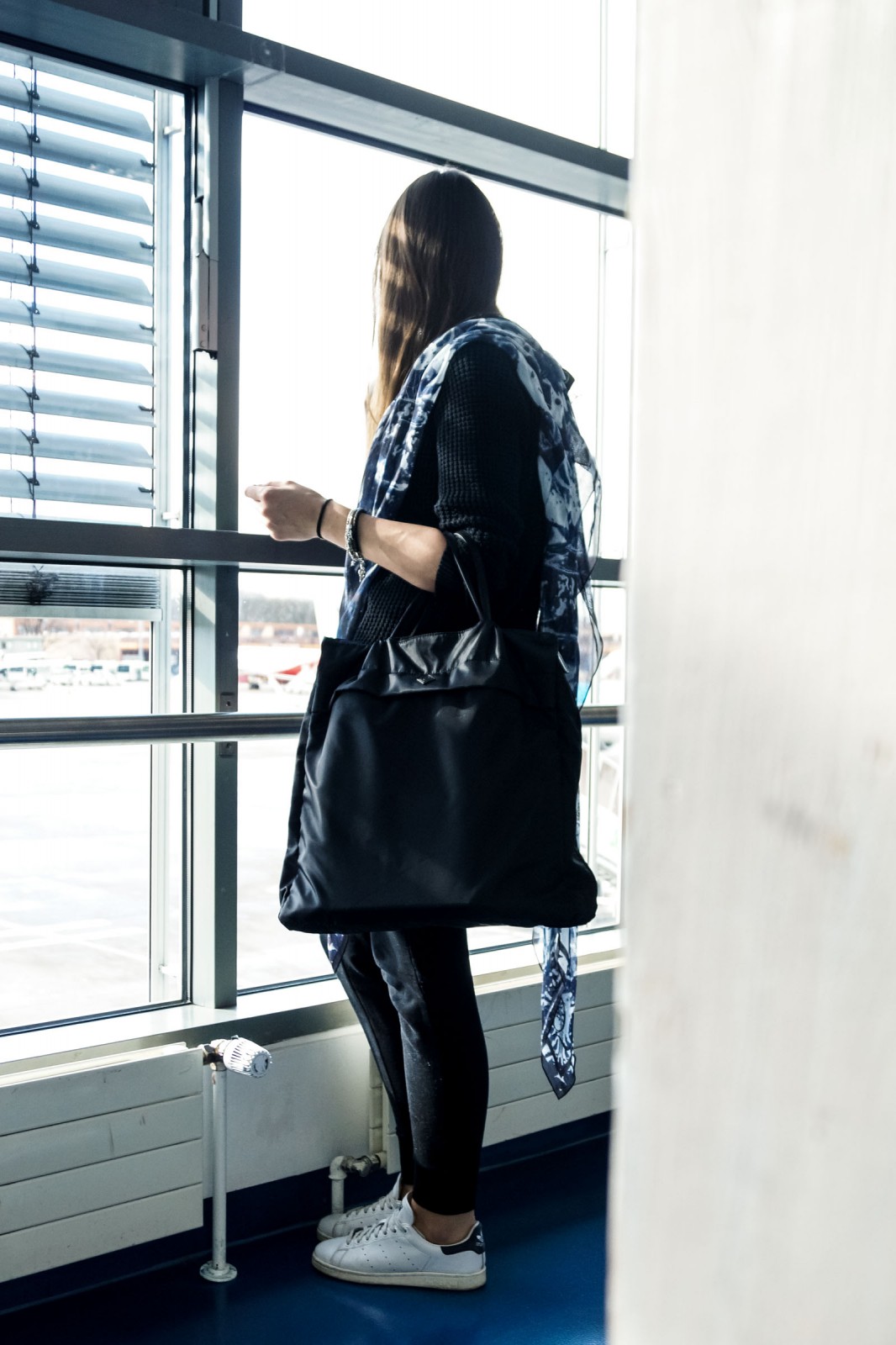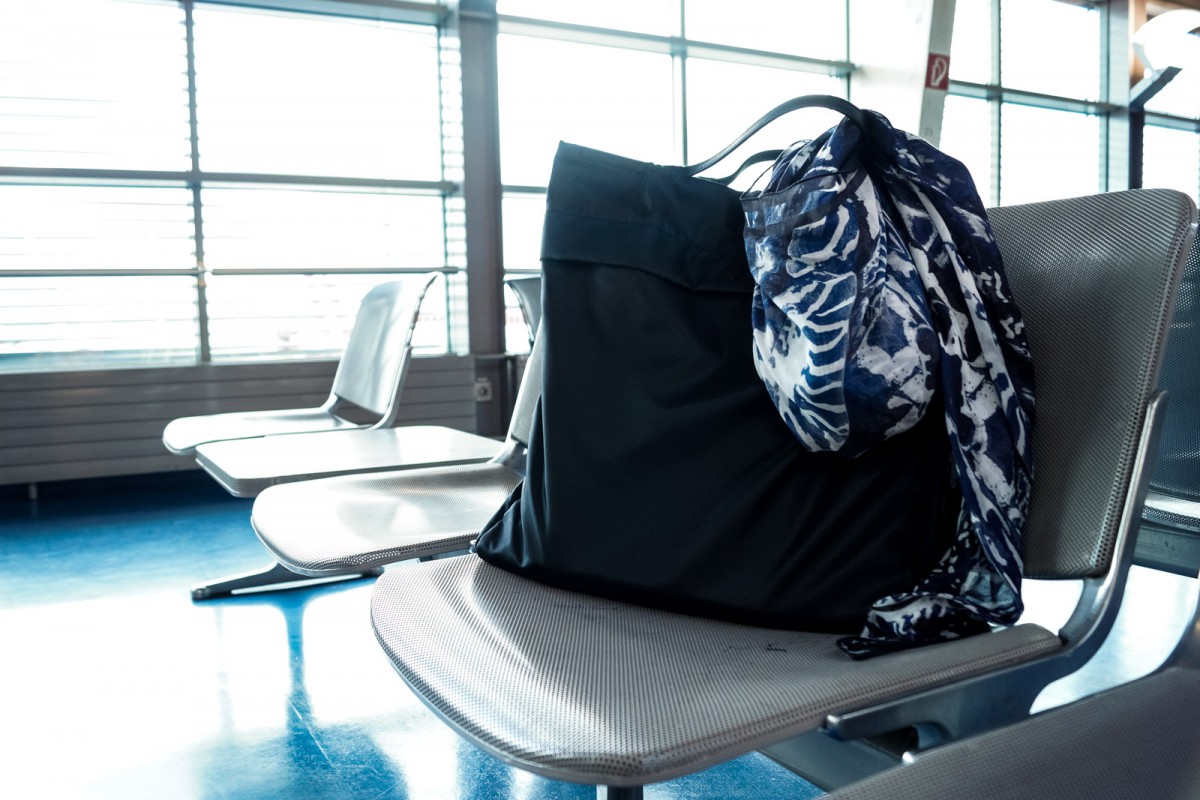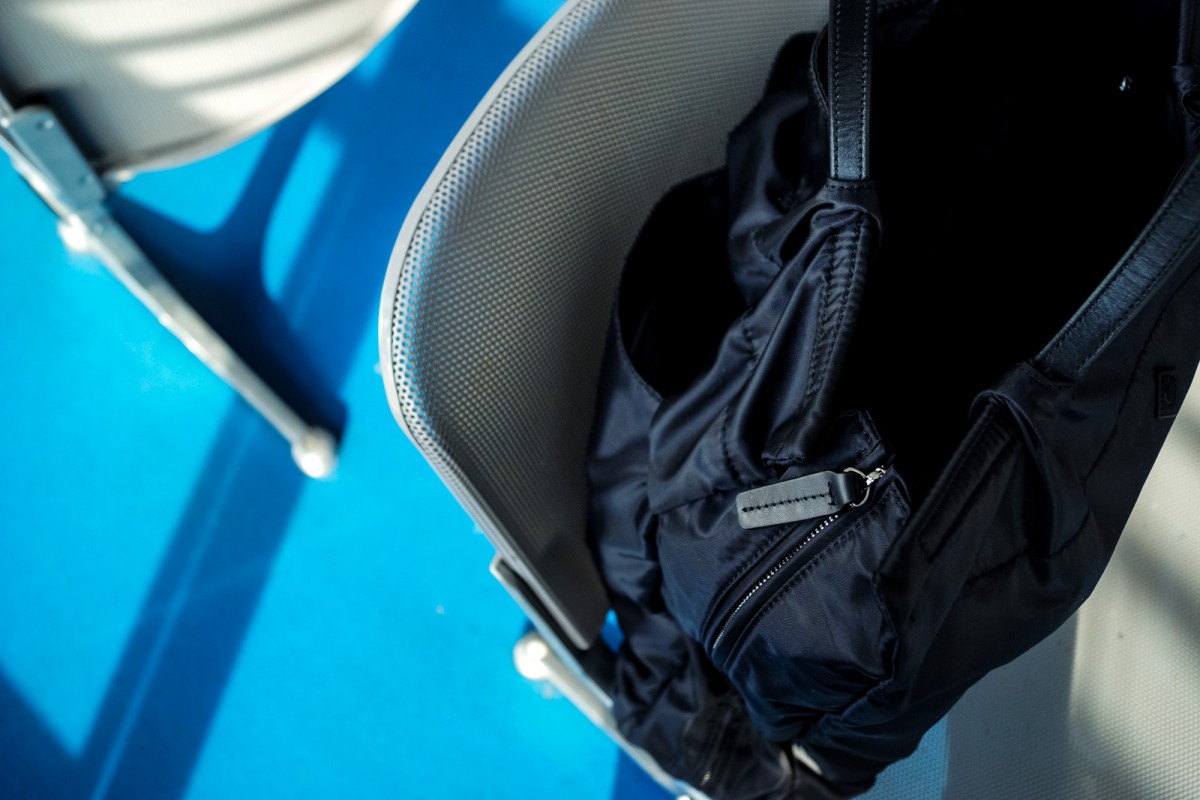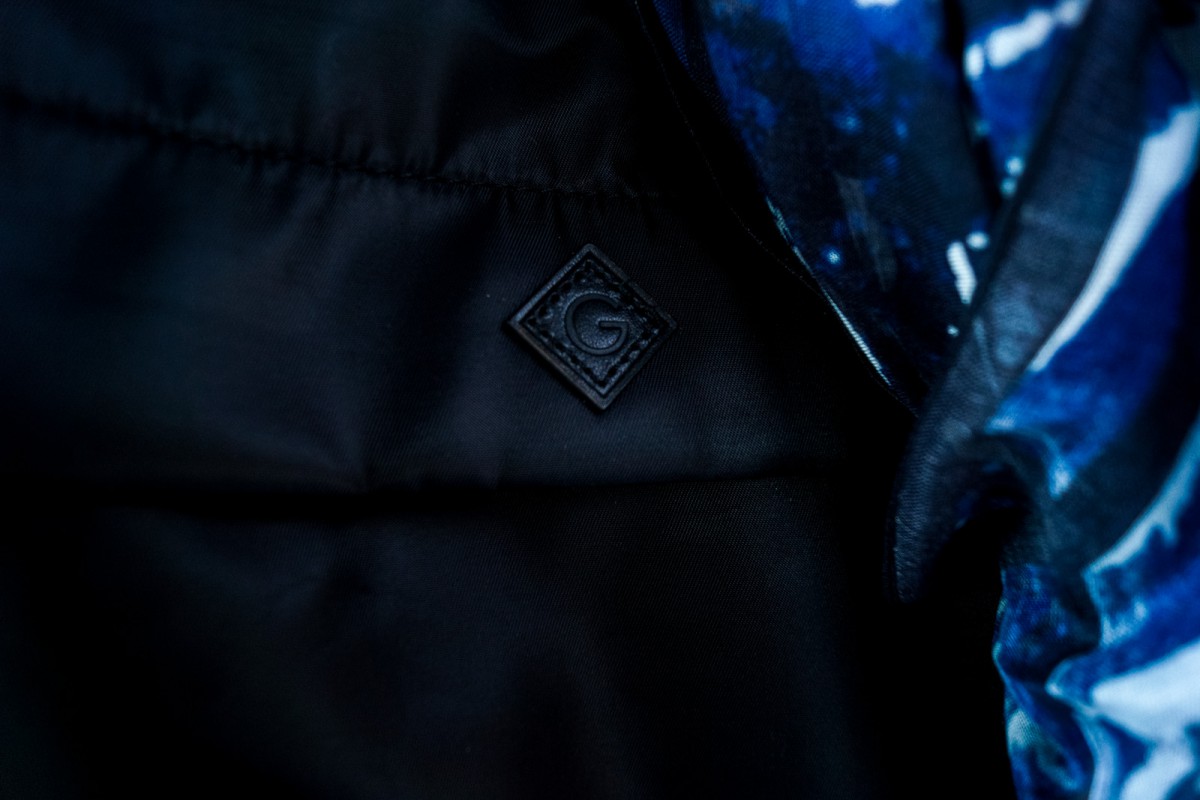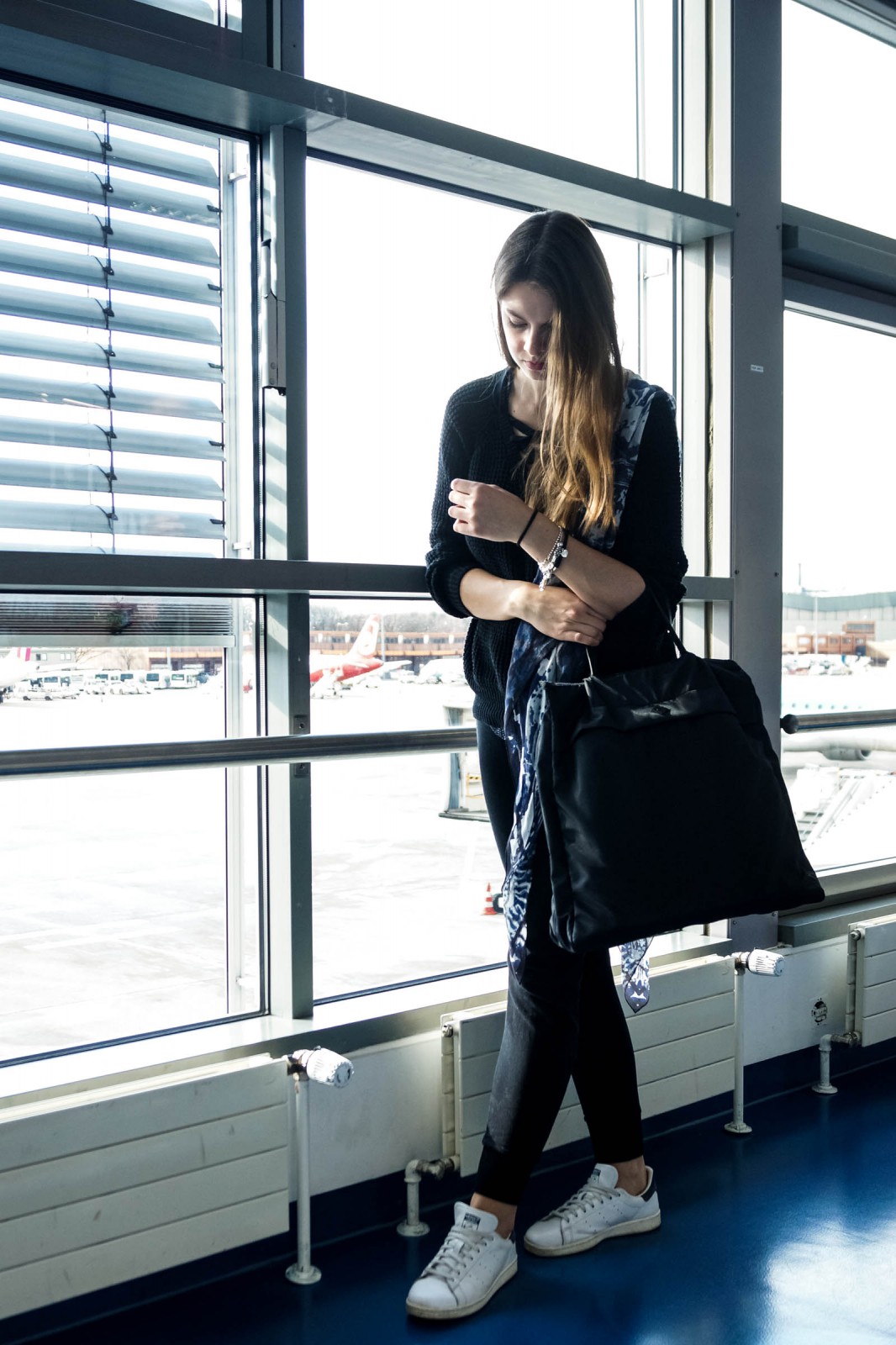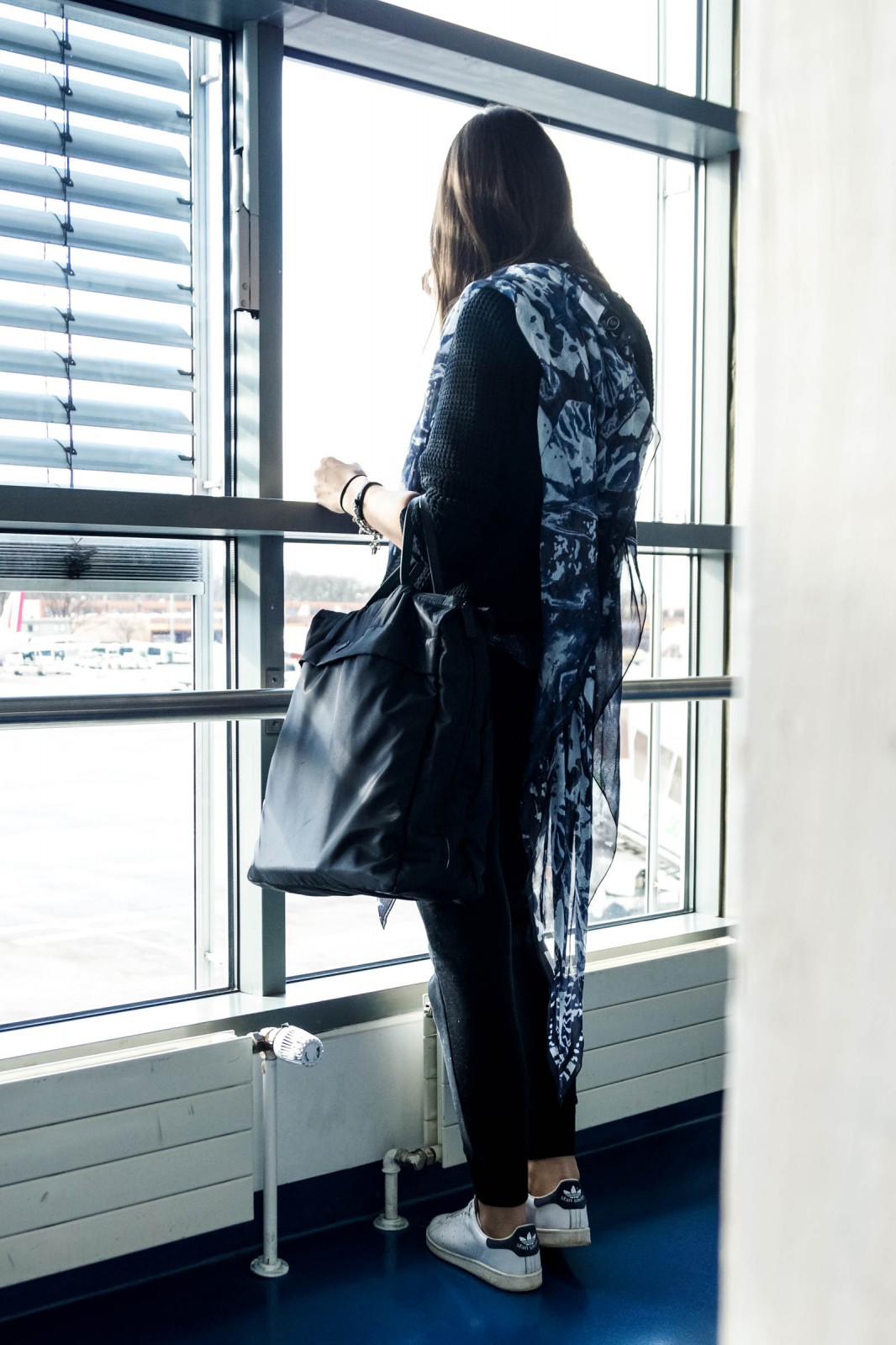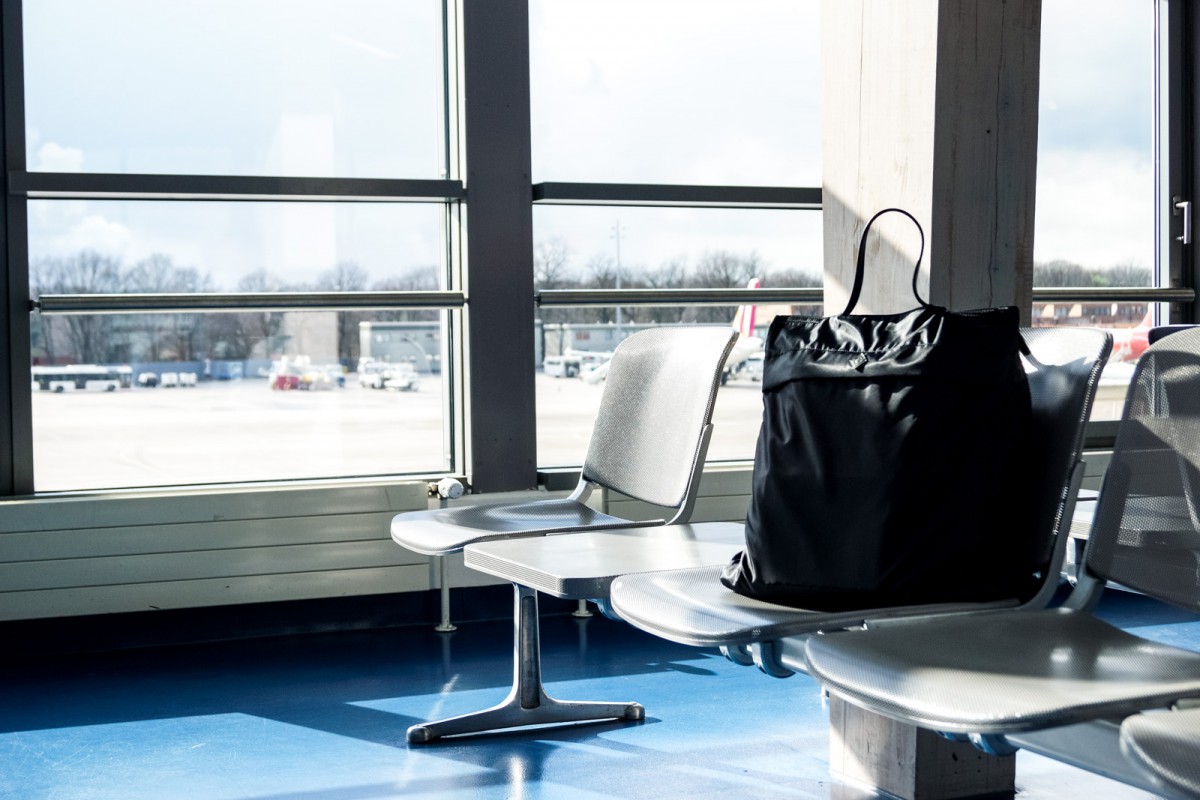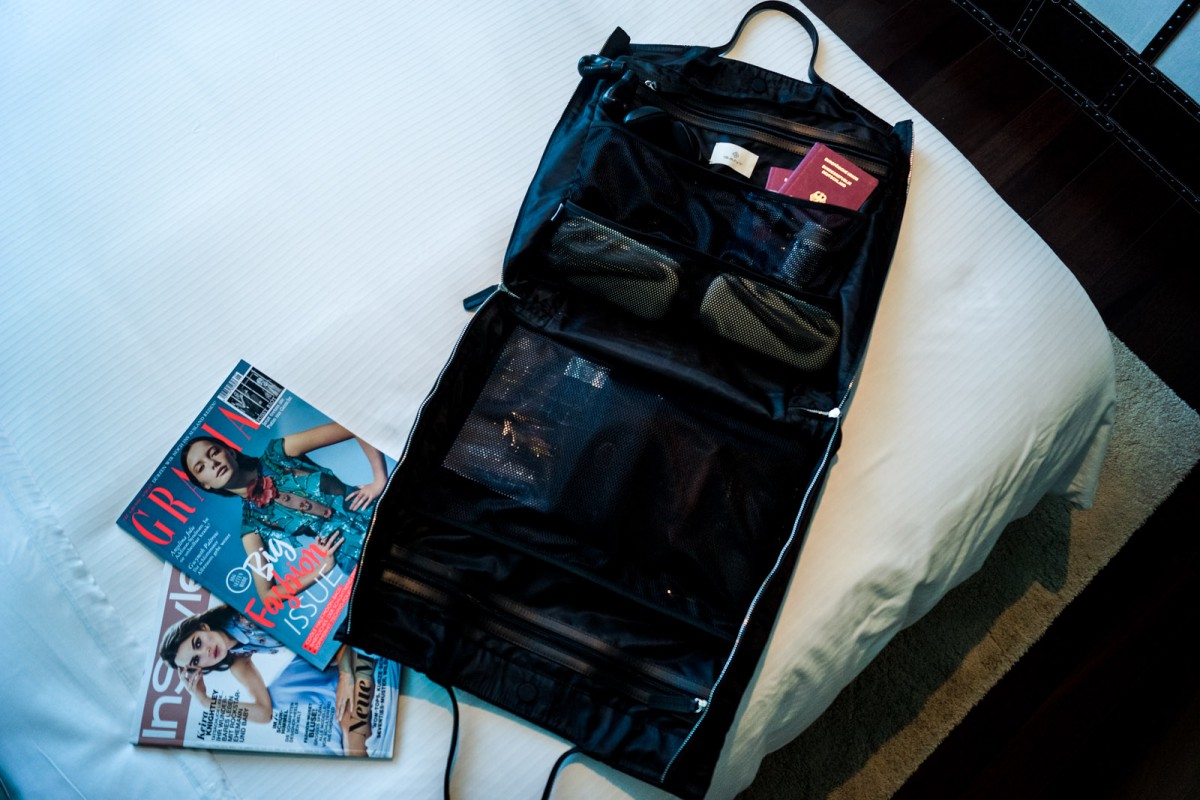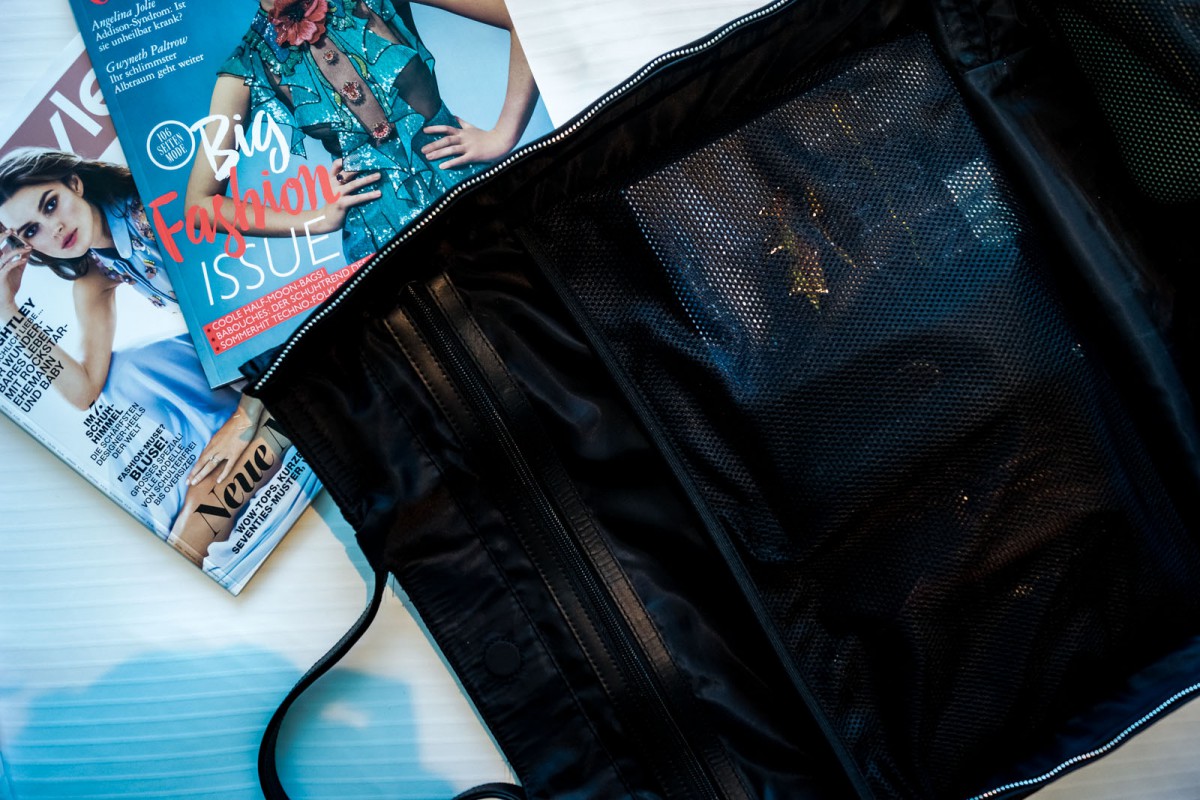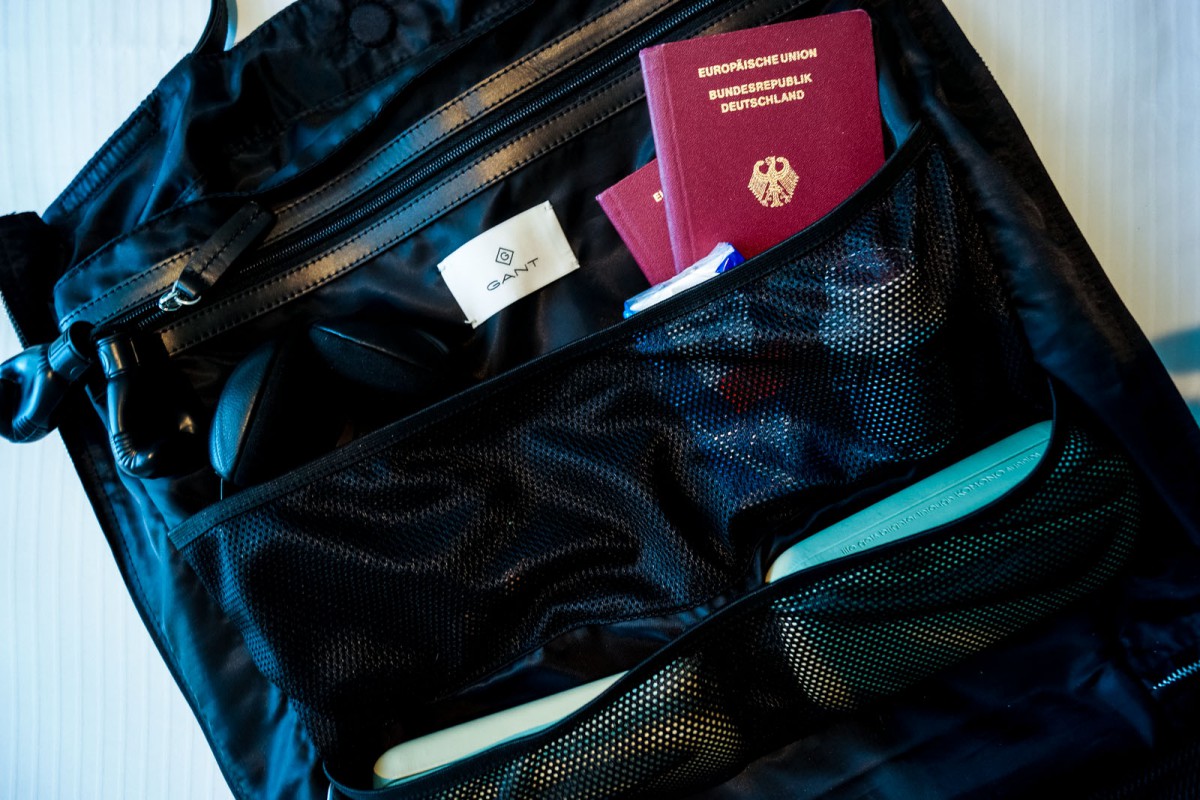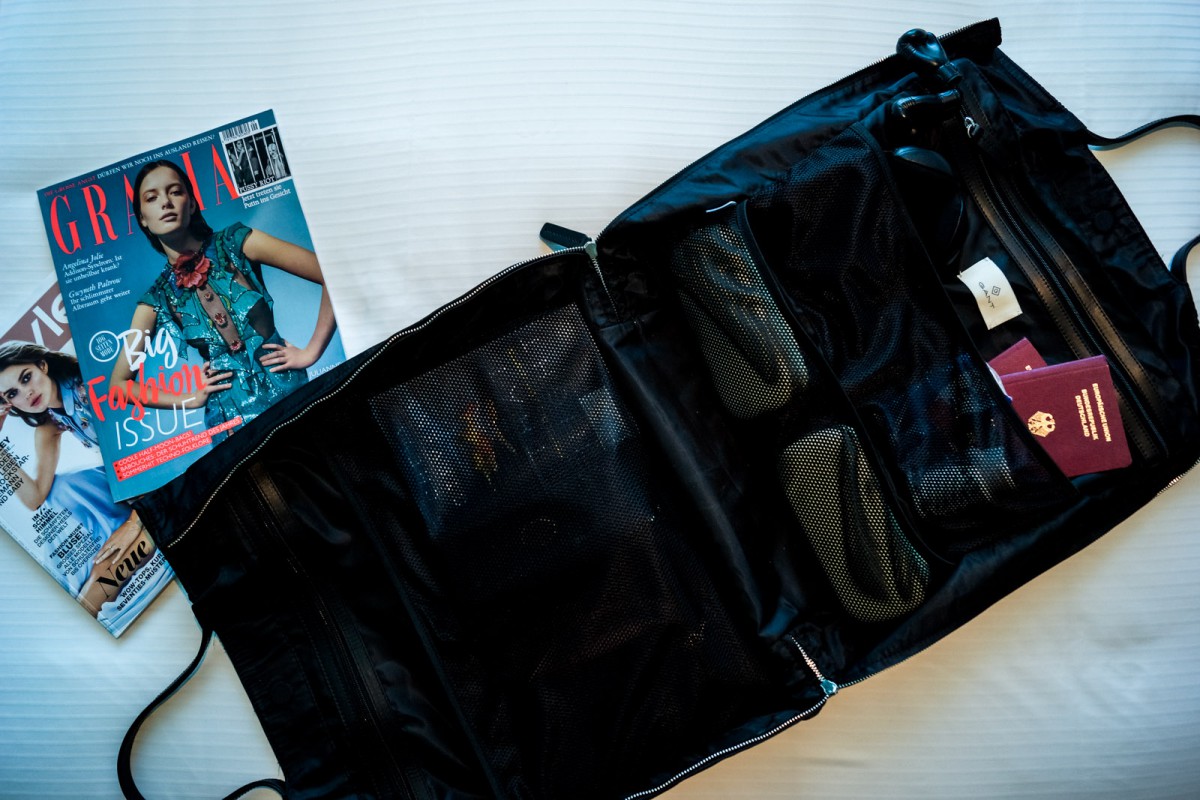 In friendly cooperation with GANT