The Mercedes-Benz Fashion Week Berlin is always one of the highlights every season and as much as I'm looking forward to this event, I'm happy when it is over. Why? Because Fashion Weeks are not only exciting and fun, they are kind of exhausting and stressfull as well: you run from one show to the other, to events and the trade shows. But before the Fashion Week ends, there is one day I always look forward to:
My favourite Fashion Week day
It is the last day of MBFWB and it is my favourite one, because it is the day the FashionBloggerCafé takes place. This last day usually starts a little bit later, we usually meet around noon in varying locations. This year's event location was the Kunztschule in Berlin with an indoor and an outdoor area, what's pretty nice. For us fashion bloggers the FashionBloggerCafé is kind of a closing of Fashion Week in Berlin, so we take it as an opportunity to relax and enjoy the time together, because some of the bloggers are only in Berlin for Fashion Week and have to go back home afterwards. It's always so much fun to talk to all the girls about our blogs, about the shows we saw during this week, about fashion and of course about the things we're planning for the upcoming time. And since you do not only meet people you already know, but also a lot of new faces, the FashionBloggerCafé is a great opportunity to make new friends.
I could spend hours at the FashionBloggerCafés thanks to the relaxed atmosphere and location and even food and drinks are provided. So I actually could stay there a whole day and all my needs would be pleased. 😉 I'm sure you can imagine why this last day is my favourite day of MBFWB. Who wouldn't enjoy hanging out with other bloggers, laughing, having fun and being provided with food and drinks? You see, the FashionBloggerCafé is all about feeling good and relaxing after an intense week.
Fashion Week Outfit from Bershka
Talking about the relaxed atmosphere, there is another fact I really like about this last day of Fashion Week in Berlin and the FashionBloggerCafé: the outfit can be a comfy and relaxed one as well. Fashion Weeks are not only about the shows you see, but also the outfits your wear – especially for us fashion bloggers. Usually we start to think about the outfits we could wear a couple of weeks before the Fashion Week starts. The outfits I wear for the shows are usually everything but comfortable, so I'm more than happy, that I can combine a more comfortable look for blogger events like the FashionBloggerCafé. This year I was wearing Bershka all over and combined an comfy yet chic look with this boho touch I currently really like. Because I went to one last show after the FashionBloggerCafé, I didn't want my outfit to look too comfortable, so the dress with it's low-cut back was the best choice. It's not only comfortable, but also adds the chic touch I needed for the last show of the season.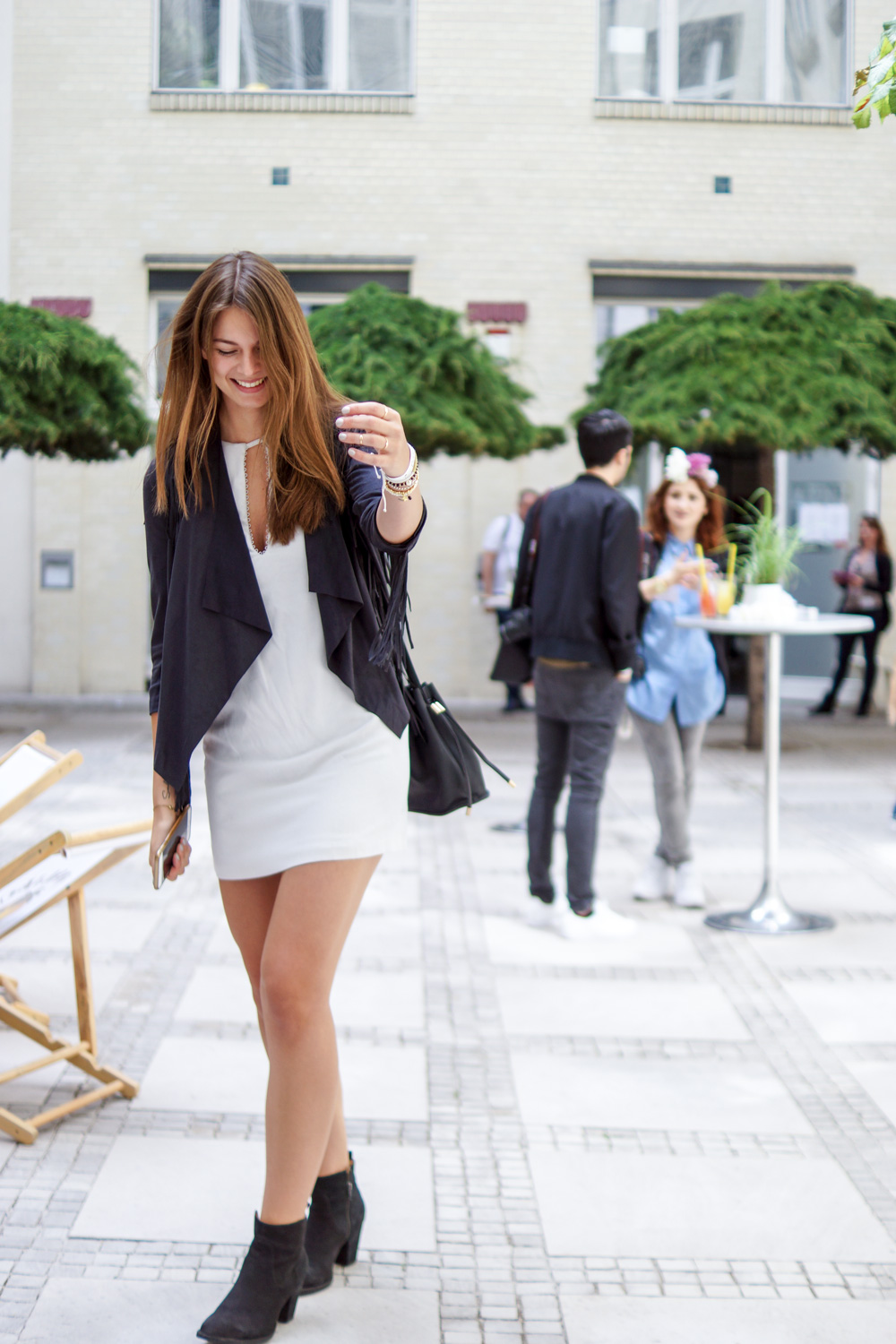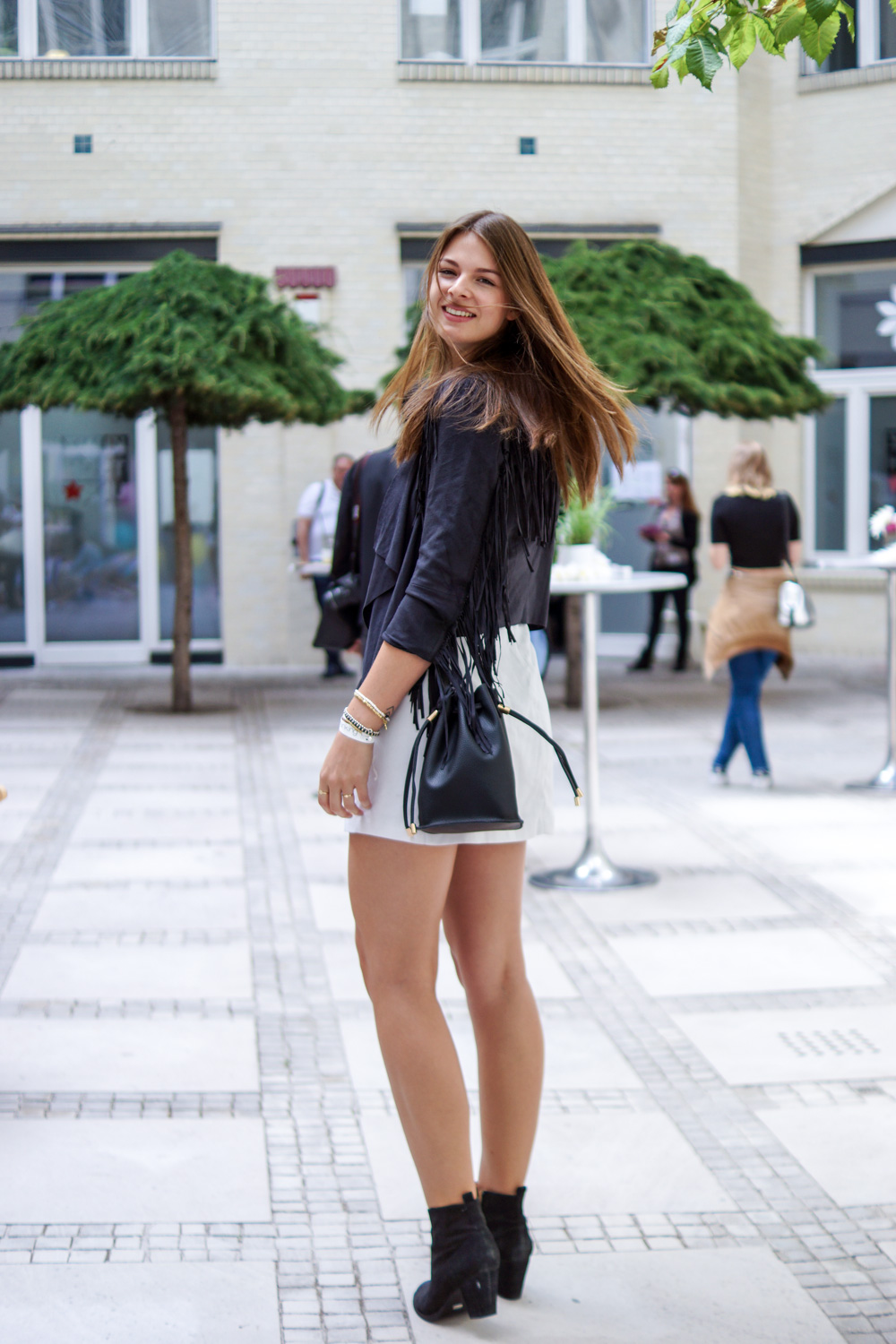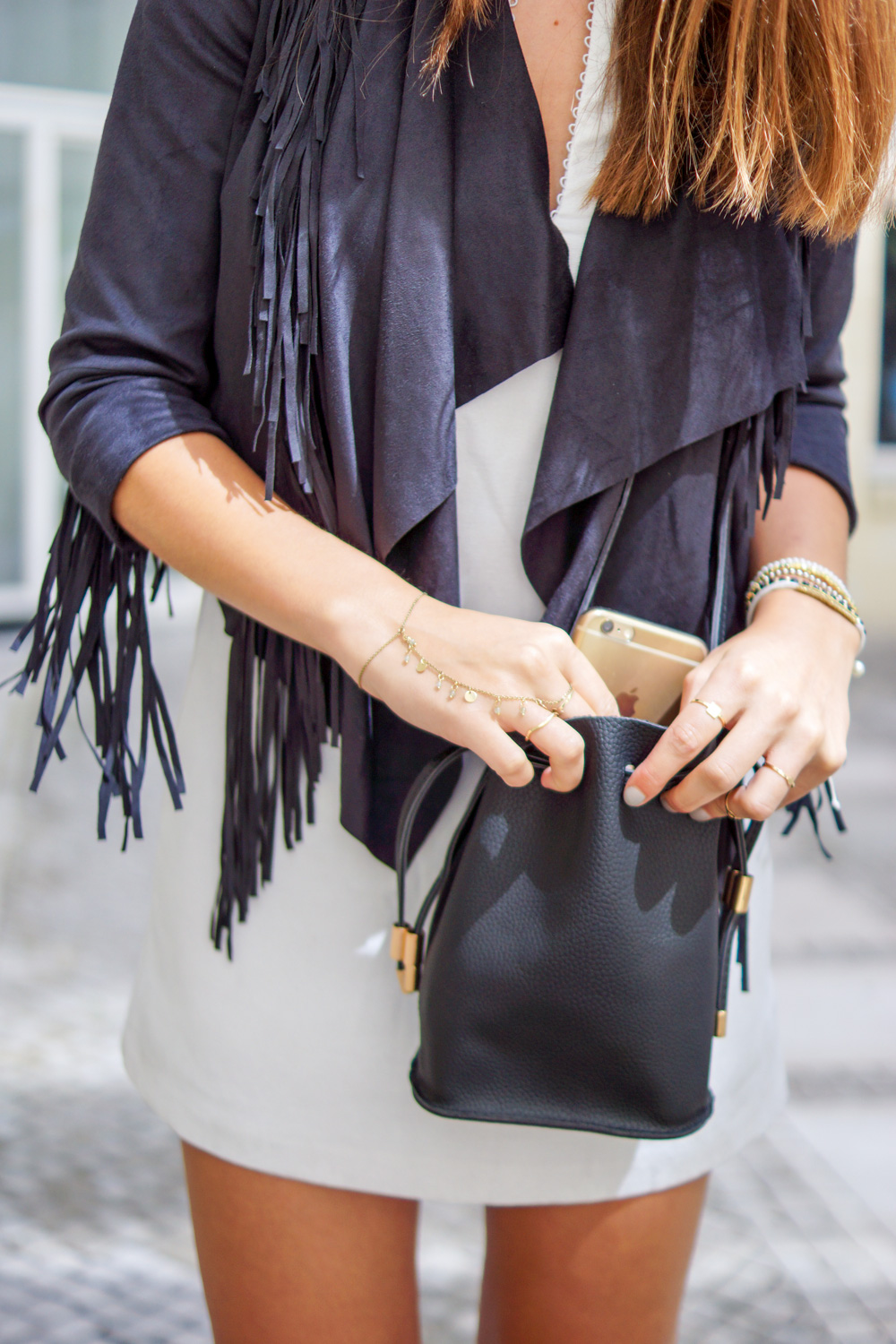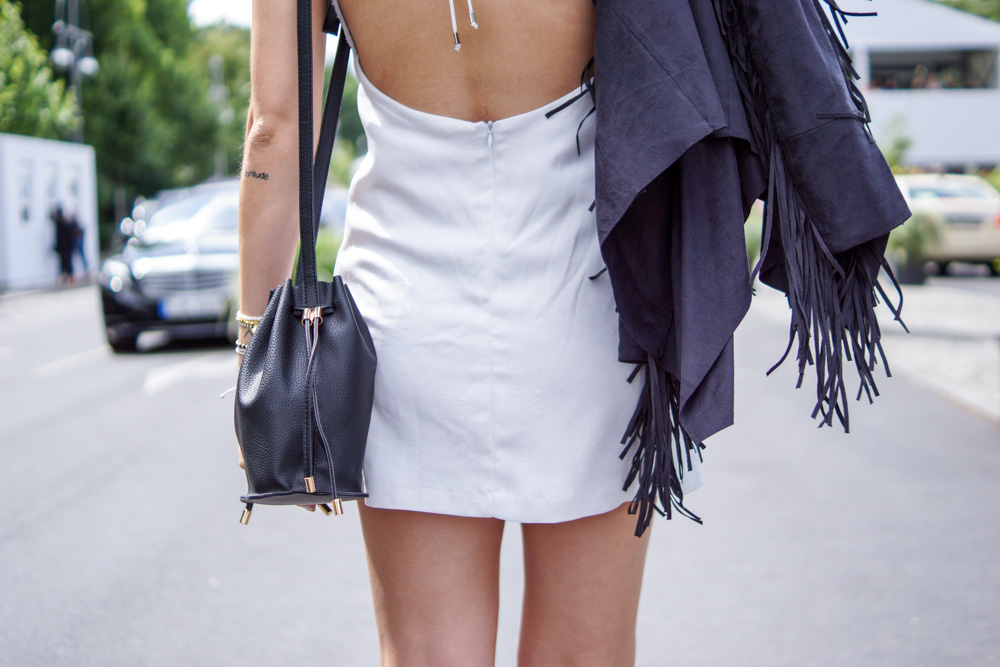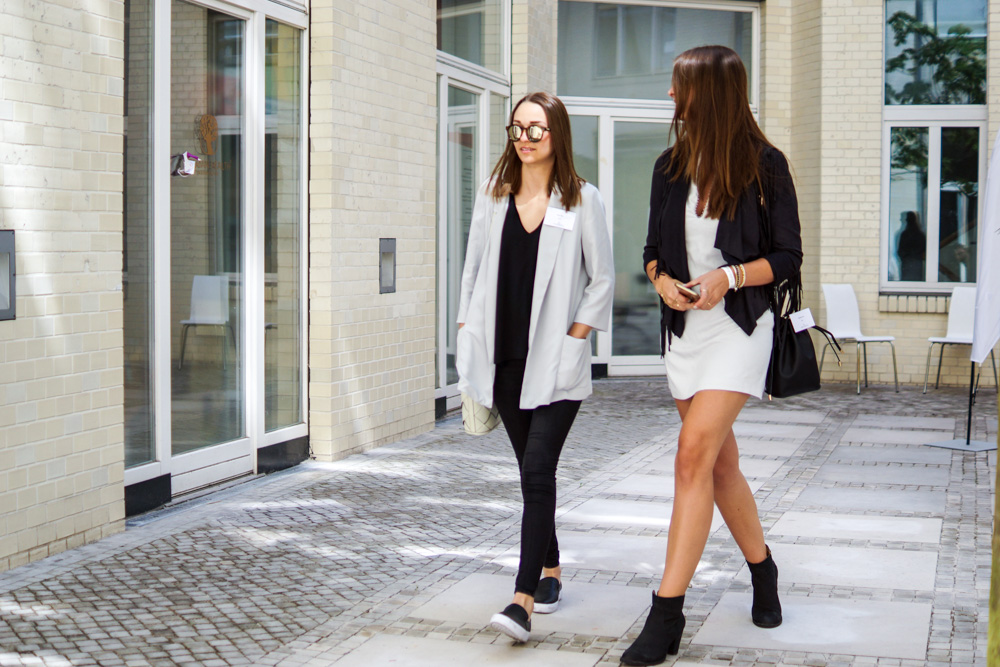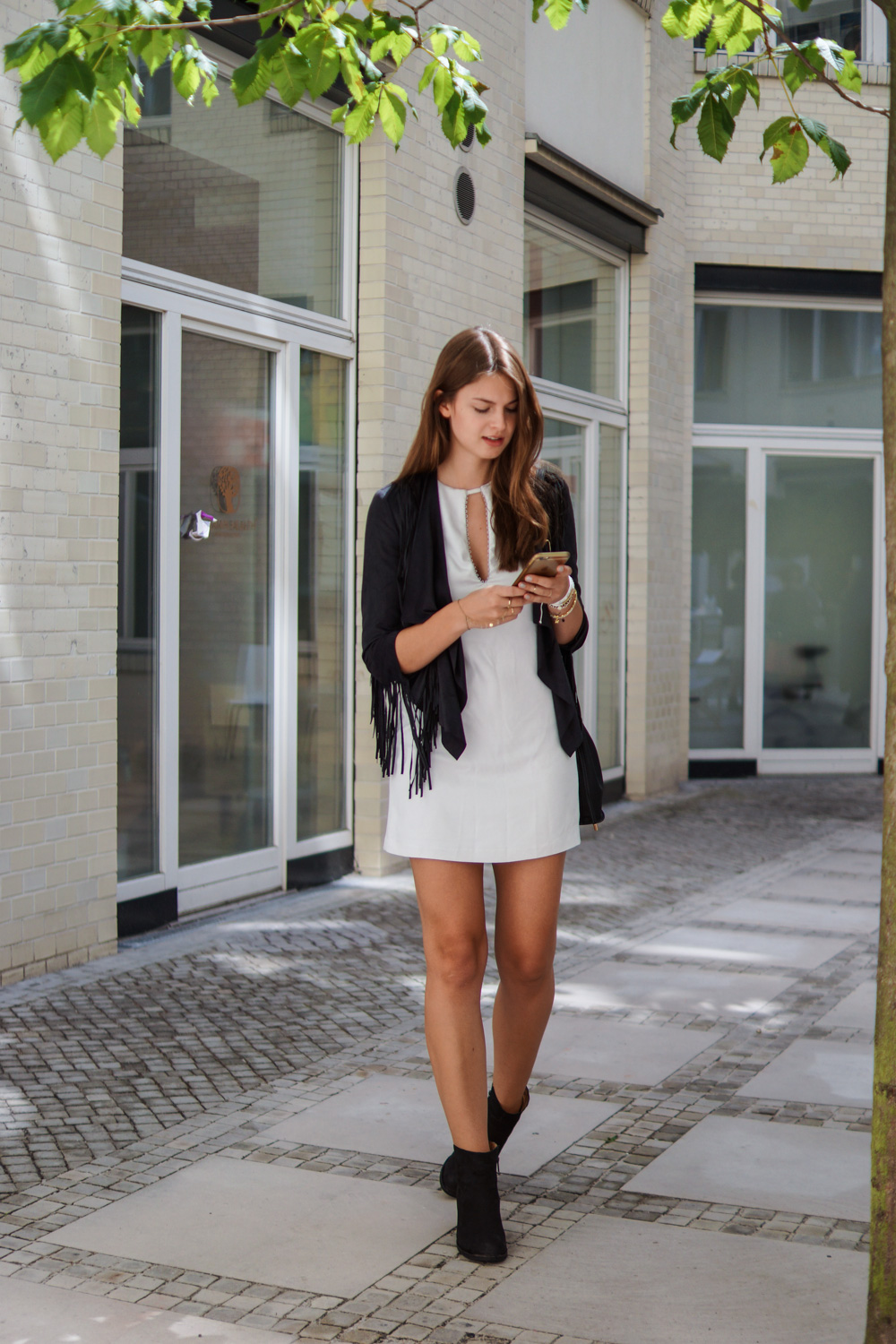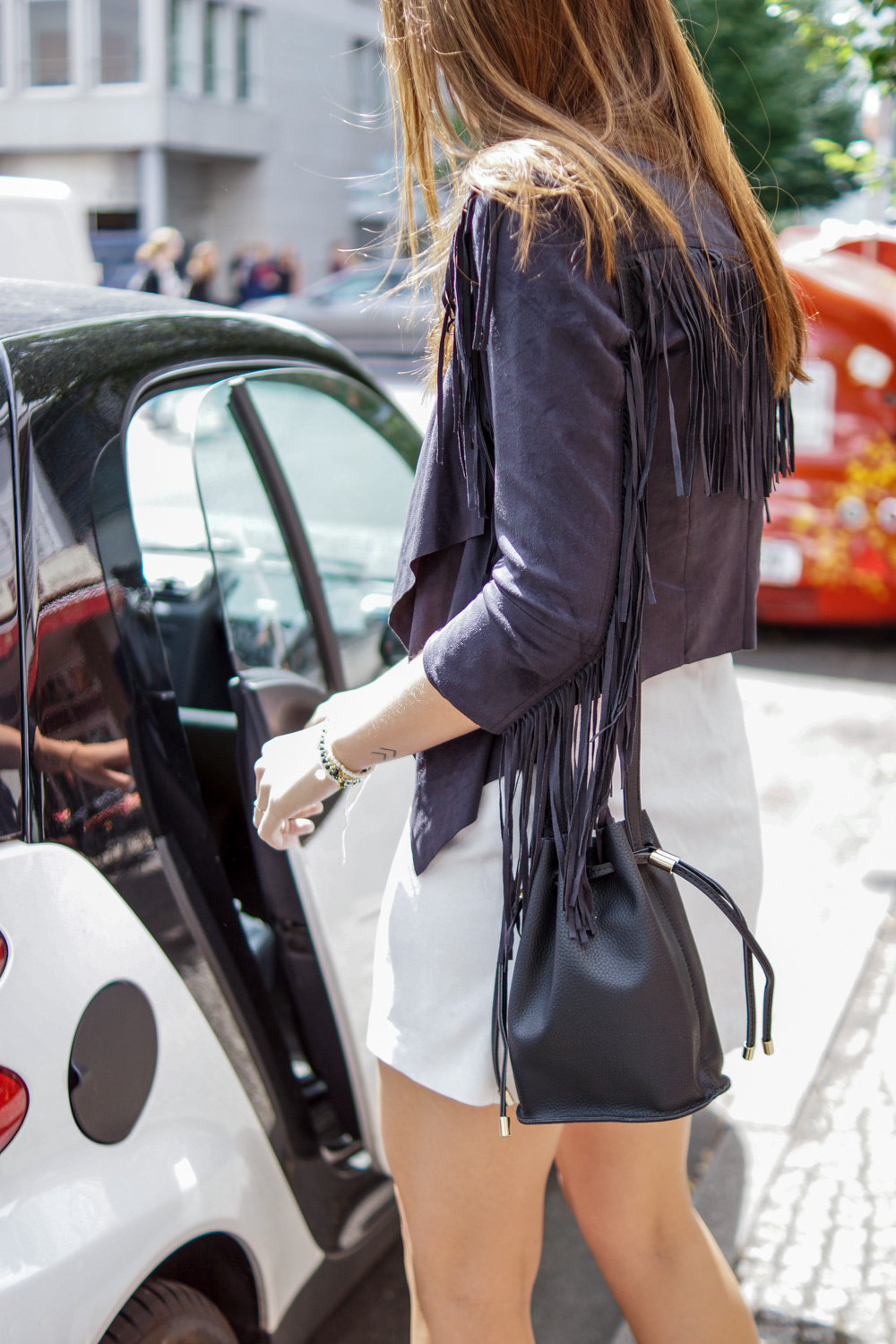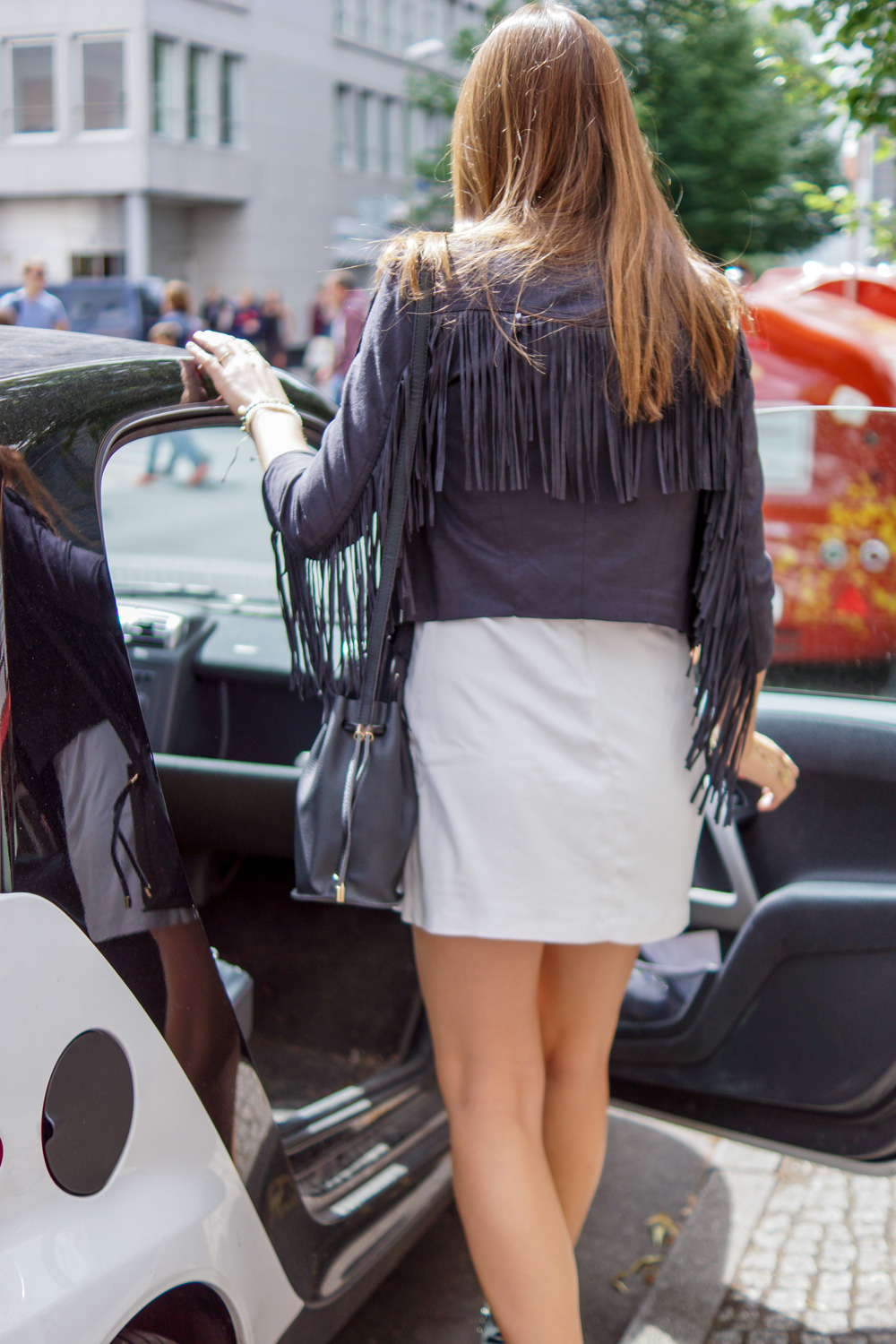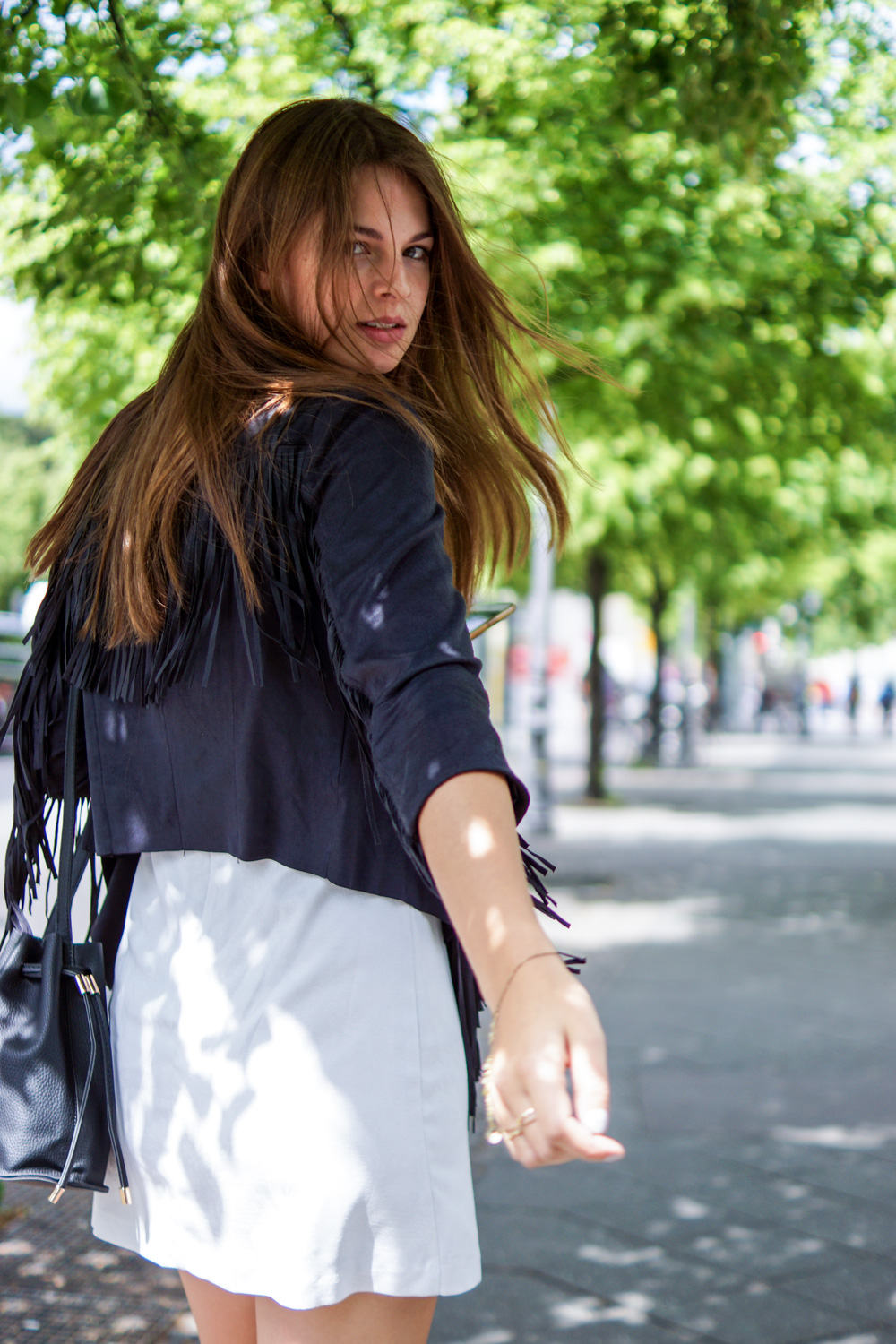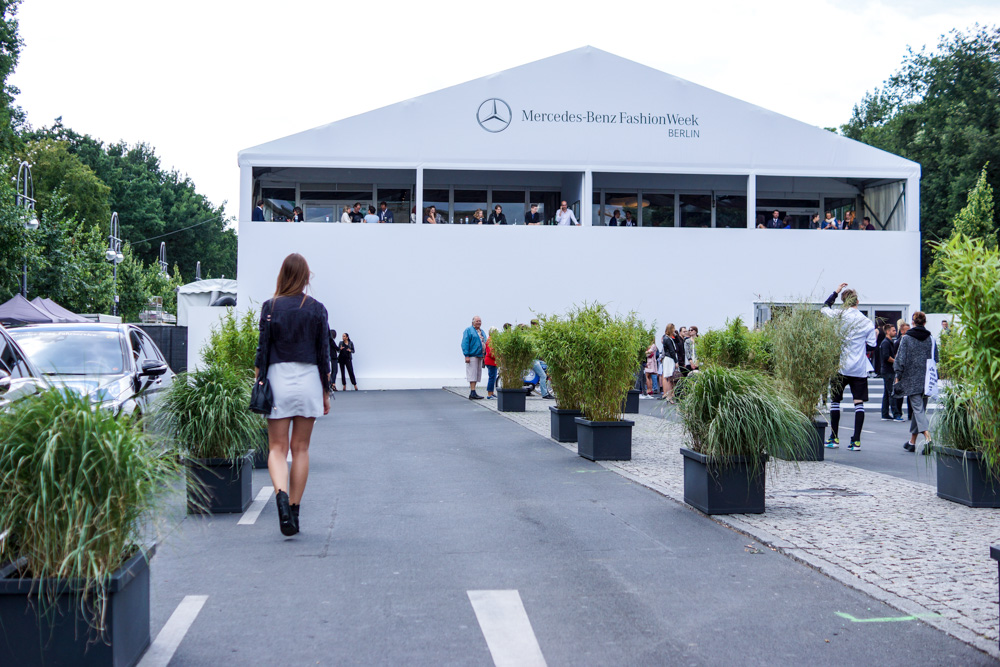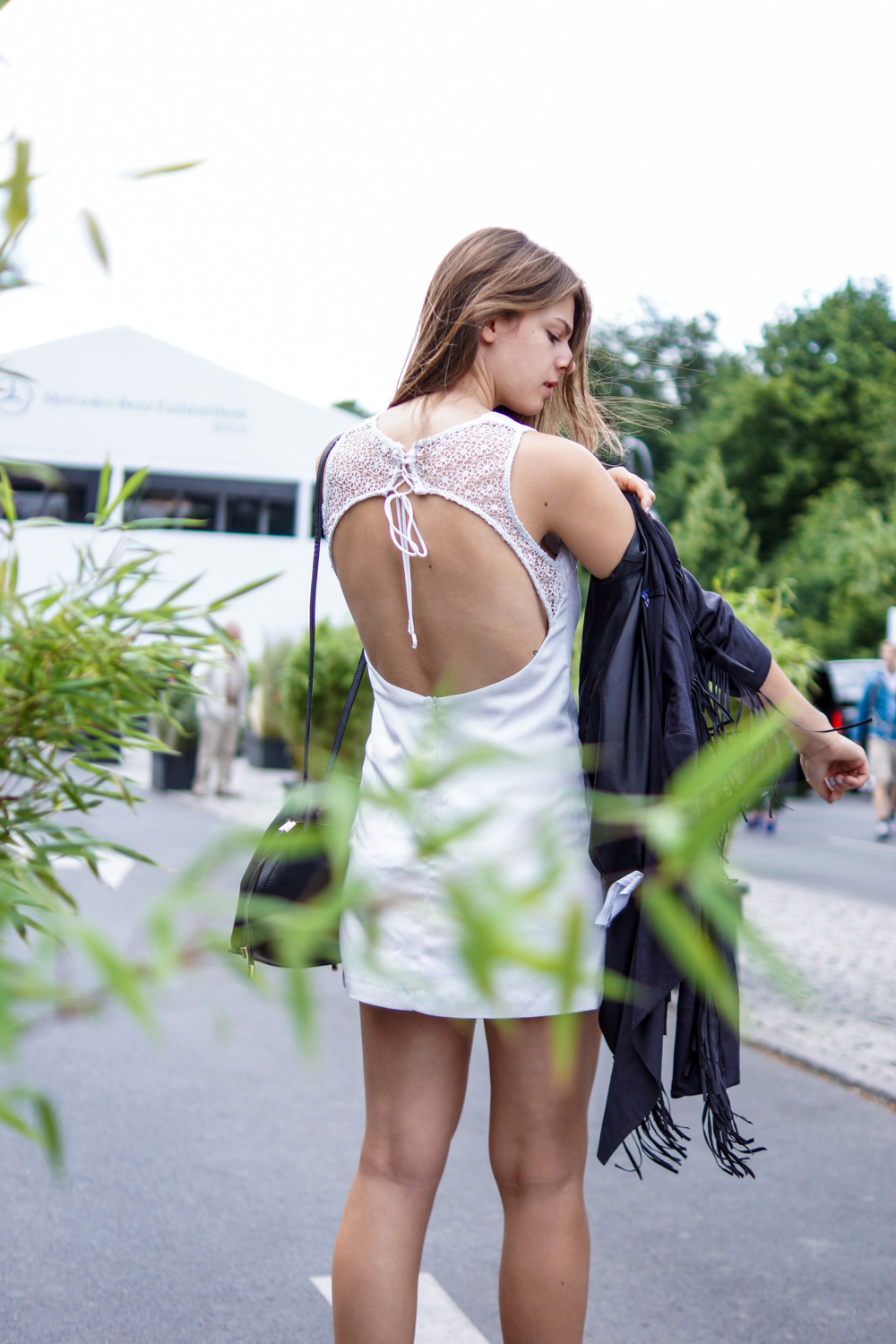 In cooperation with Bershka