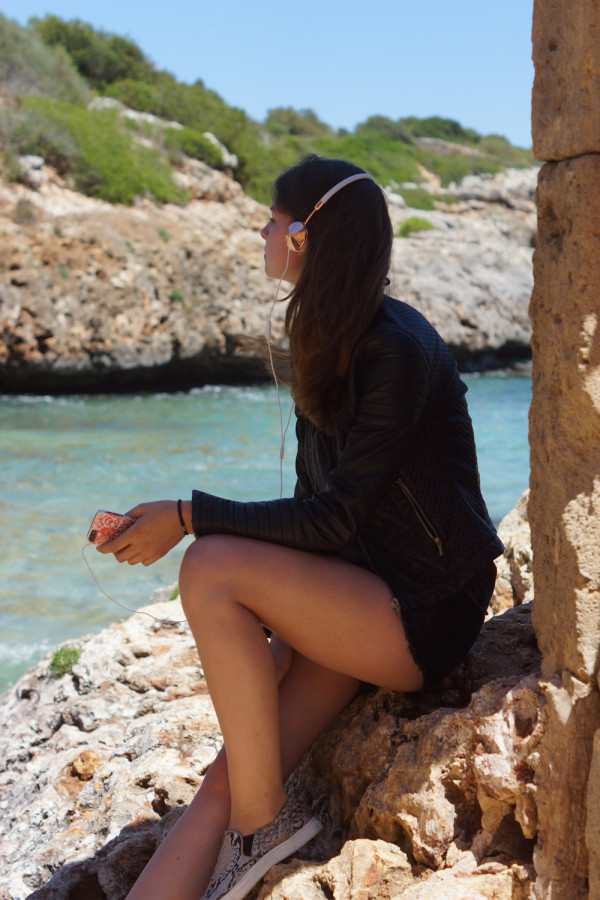 My new Frends headphones, the sun and a nice beach/bay. That's all I need here in Mallorca. 🙂 Music on, world off!
Since I saw the Frends Layla in rosegold the first time I love the look. But is the sound as great as the design is? It's definitely better than I expected. The sound is really nice and once you are wearing the headphones you hear less surrounding sounds. To make a long story short: it's worth buying the Layla Rosegold from Frends! 🙂
The day we shot these pictures I was wearing a simple look: black high waisted shorts, a grey top, H&M slip ons and my Zara leather jacket. The location? A hidden bay in the east of Mallorca with an old stone house. We spent a couple of hours in the old stone house and of course the sea before we decided to walk along the cliffs.
Now I'm off enjoying my last day here. Don't want to leave tomorrow 🙁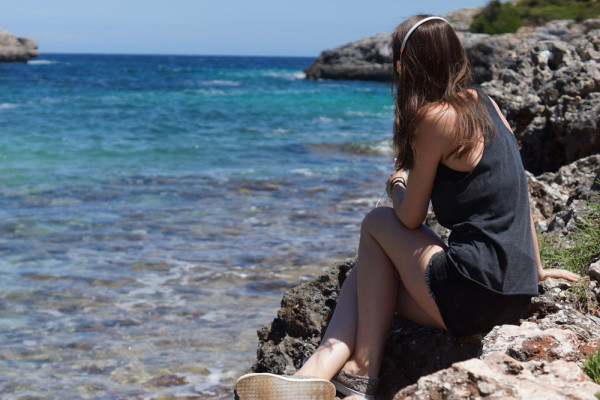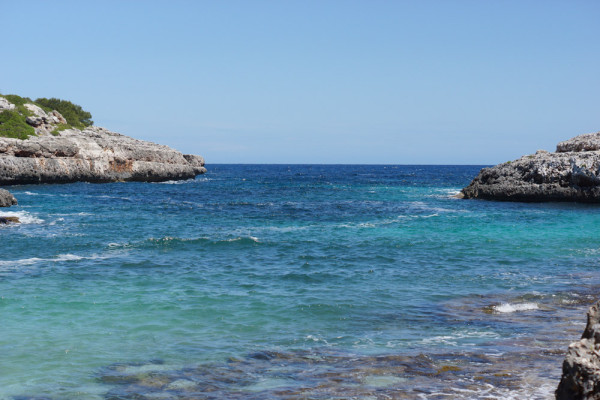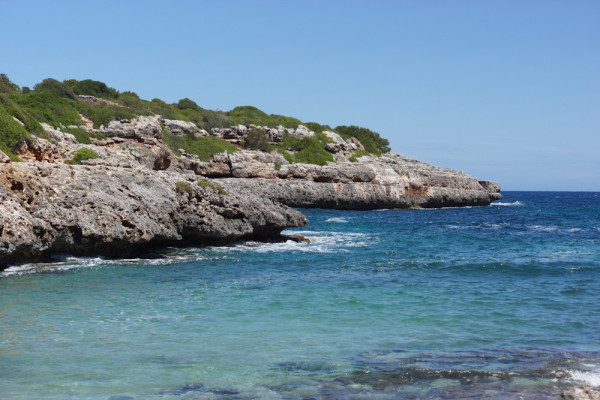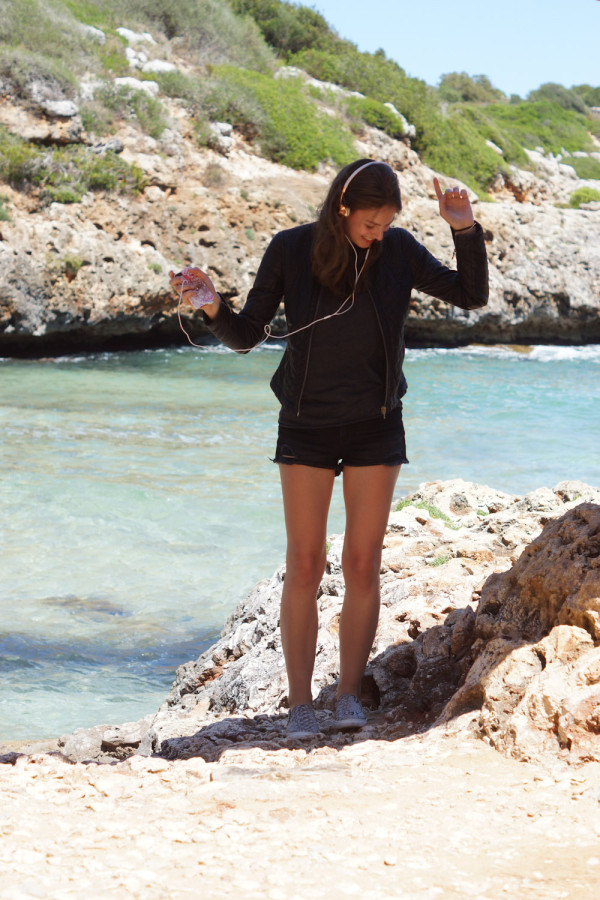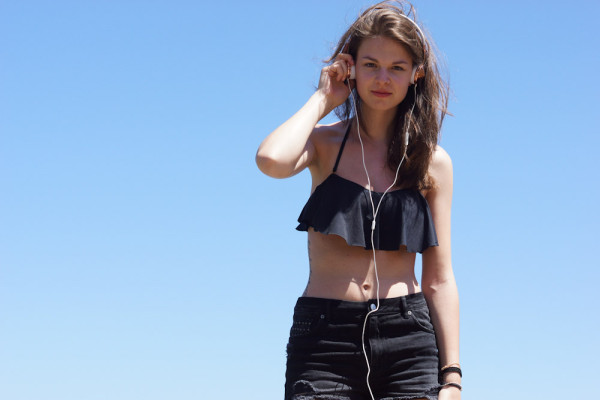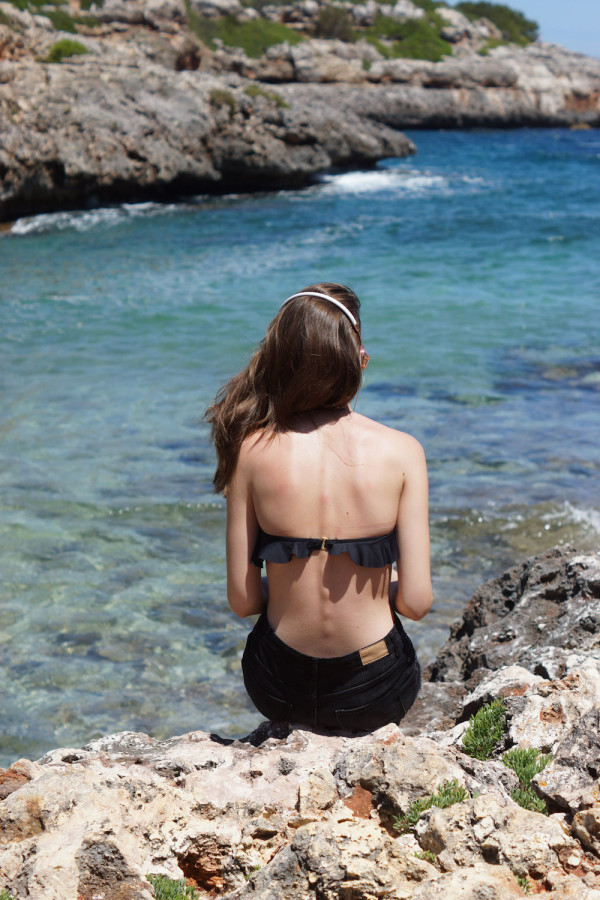 Zara Leather Jacket // H&M Shorts // Forever 21 Top // Forever 21 Bikini Top // H&M Slip Ons // Frends Layla Rosegold Headphones