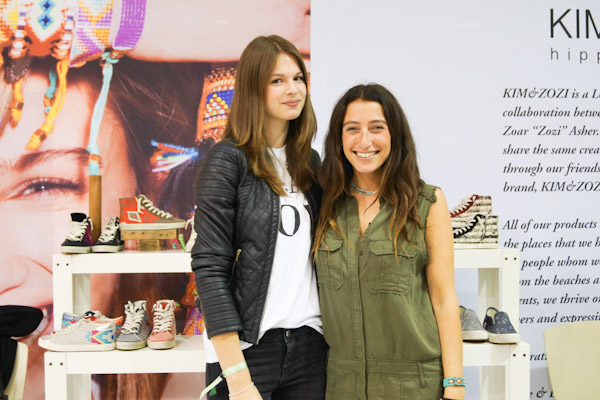 Last week I spent about 31 hours spread over a total of 5 days visiting events, shows and exhibitions during the Berlin Fashion Week. Including my visit to the label Kim&Zozi at the Premium exhibition here in Berlin.
But who or what is Kim&Zozi?
Sometimes it needs just a simple idea to create something really big. That's pretty much the story of Kimandzozi. Originally designed as a gift for family and friends the bracelets enjoyed great popularity. That's why the two designers Kim Ben Shimon and Zoar " Zozi " Asher converted this gift idea into a business idea and the label Kimandzozi was born. Creativity, passion and lust for life are what the unique Hippie Bling is made of. The jewelry and shoes are made with love inspired by the places they've been and the people the designers met.
In Germany still quite unknown, in other countries it's not possible to imagine the fashion world without Kim&Zozi bracelets. The designs can be purchased in over 5000 shops including big players such as Nordstrom, Urban Outfitters, Anthropologie, Bloomingdales and revolve.com.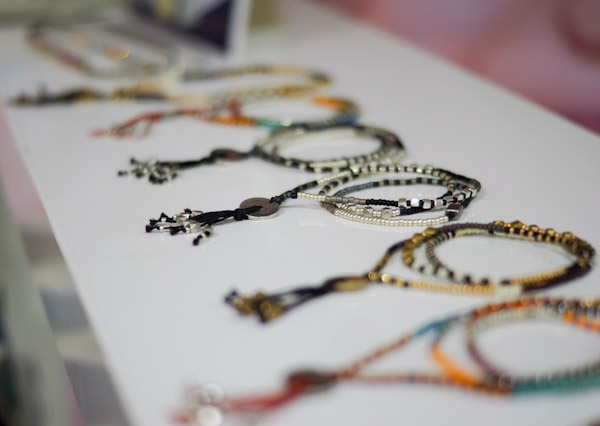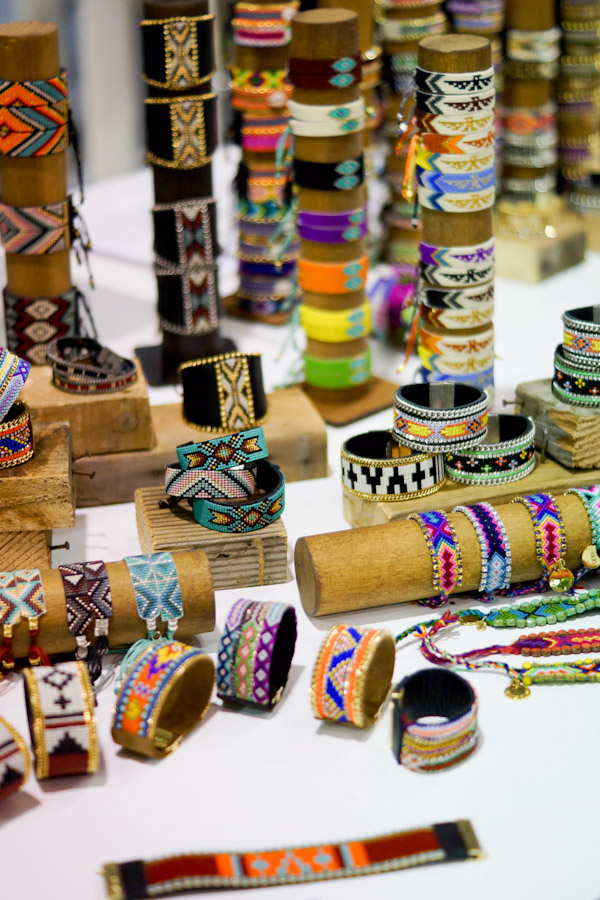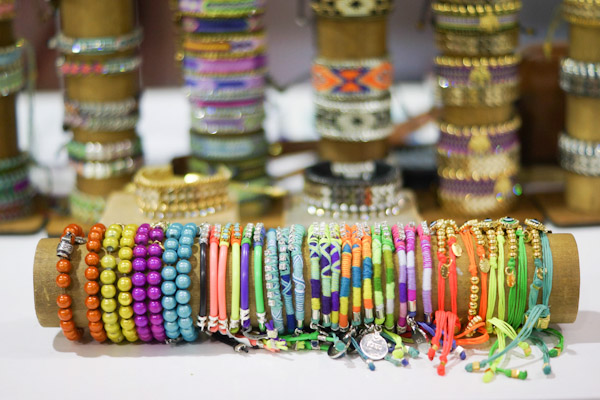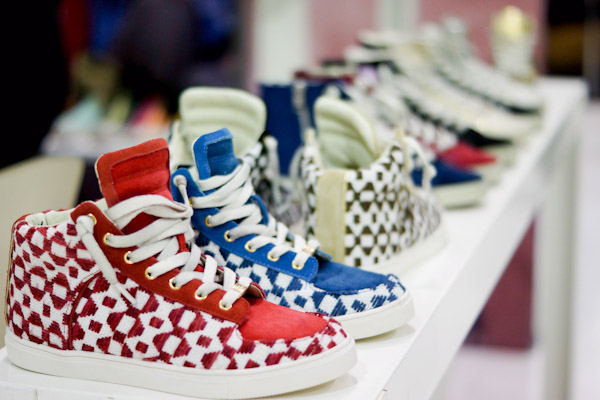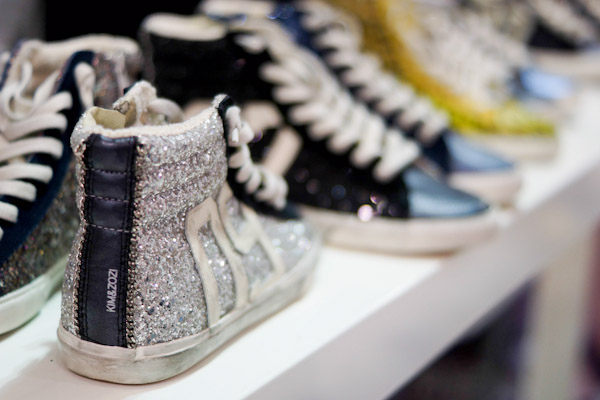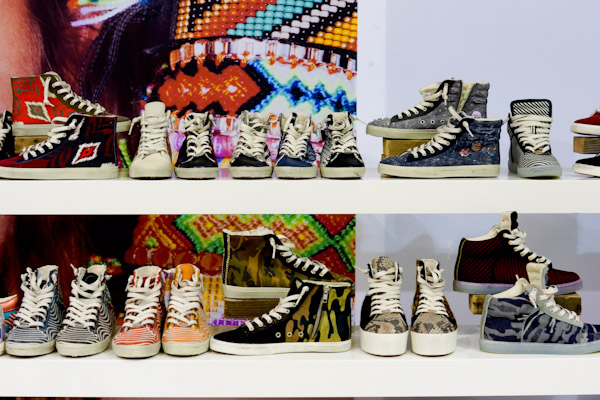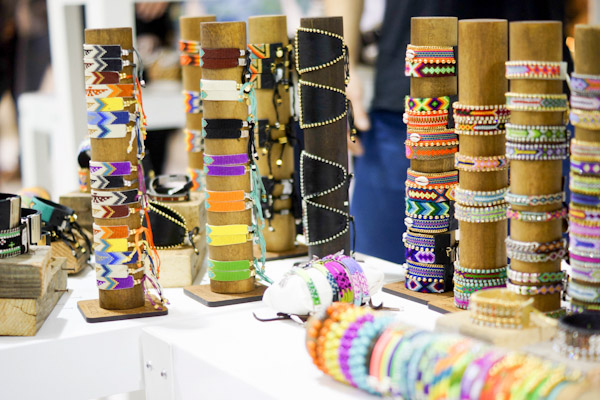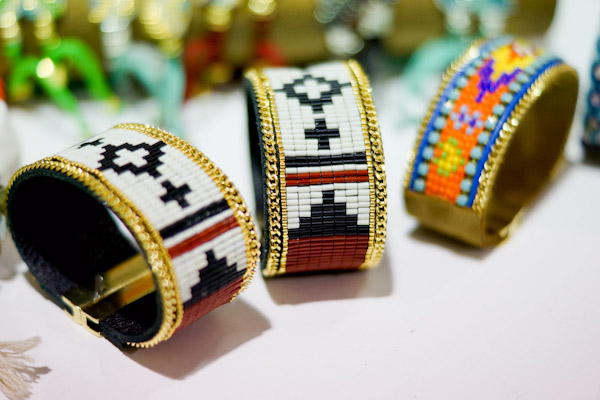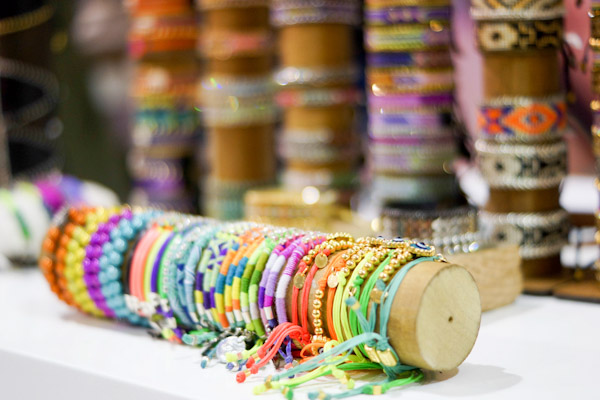 My meeting with Kim&Zozi at the Premium Berlin 2014
As you already know I want to introduce as many new labels on my Fashion Blog as possible.
Last week on Thursday I had the honour to meet Zozi at the Premium exhibition in Berlin and to have a look at new Kim and Zozi collection. Slip-ons and sneaker in hippie bling, with glitter or in camouflage style and much more cater for all tastes. And of course they have the matching bracelets for each shoe. Zozi and I created a small collection of bracelets that we photographed for you. 🙂 As I have learned from Zozi , it is most important that the colours of the bracelets are going well together. Therefore first you have to chose one colour and the other bracelets has to match this colour! You can see our result in the pictures.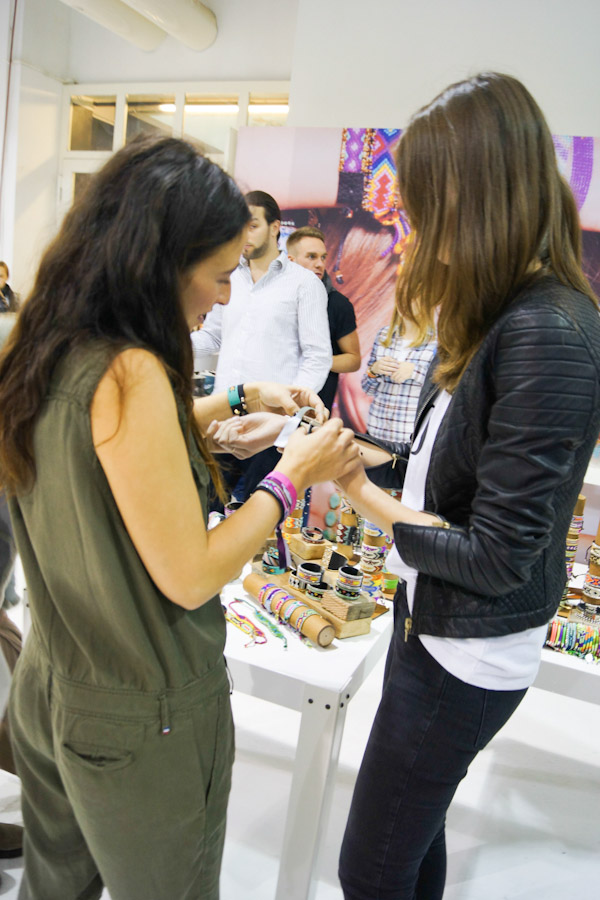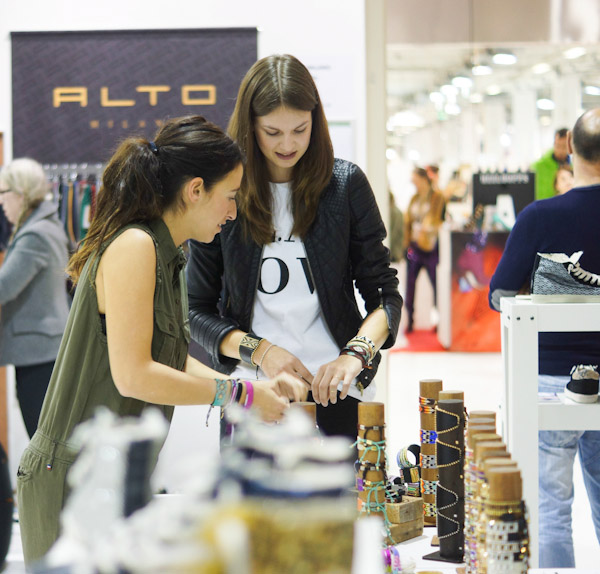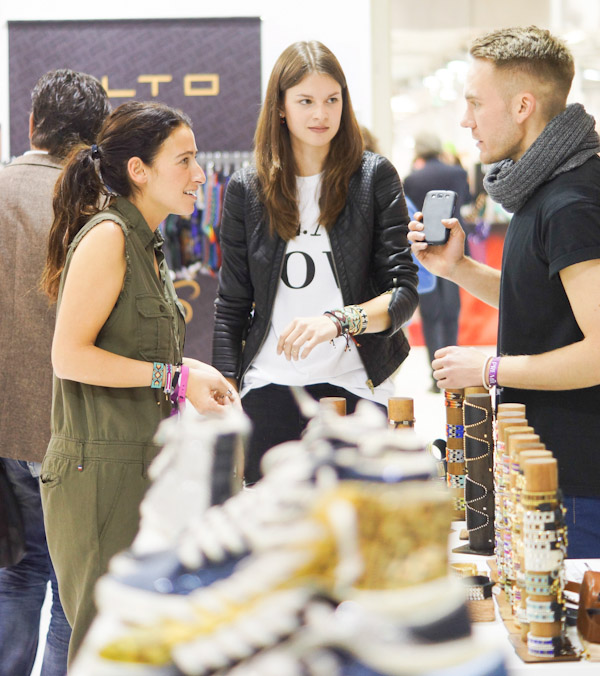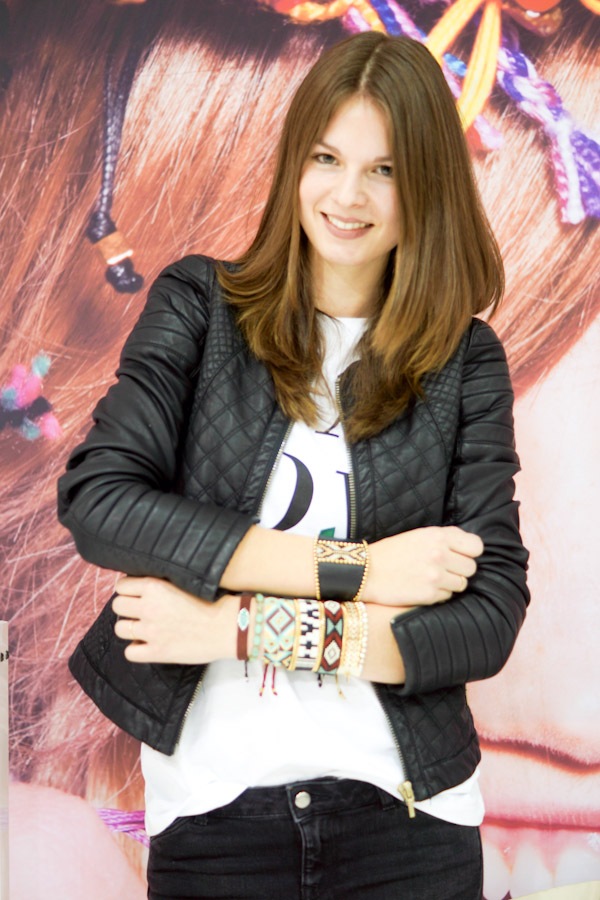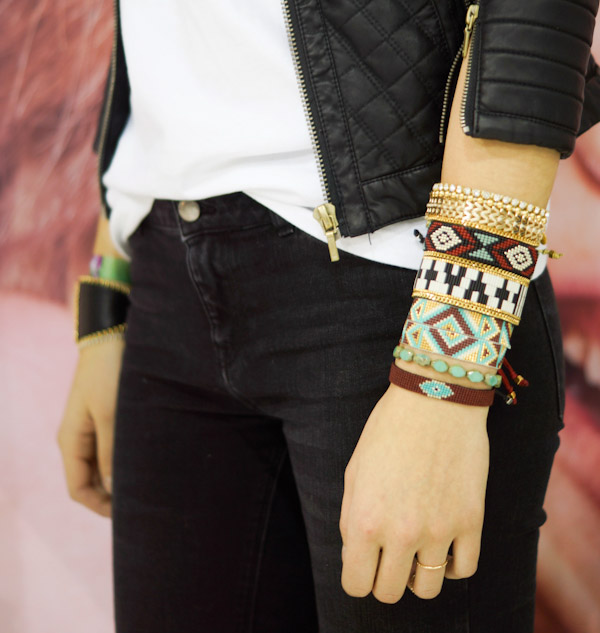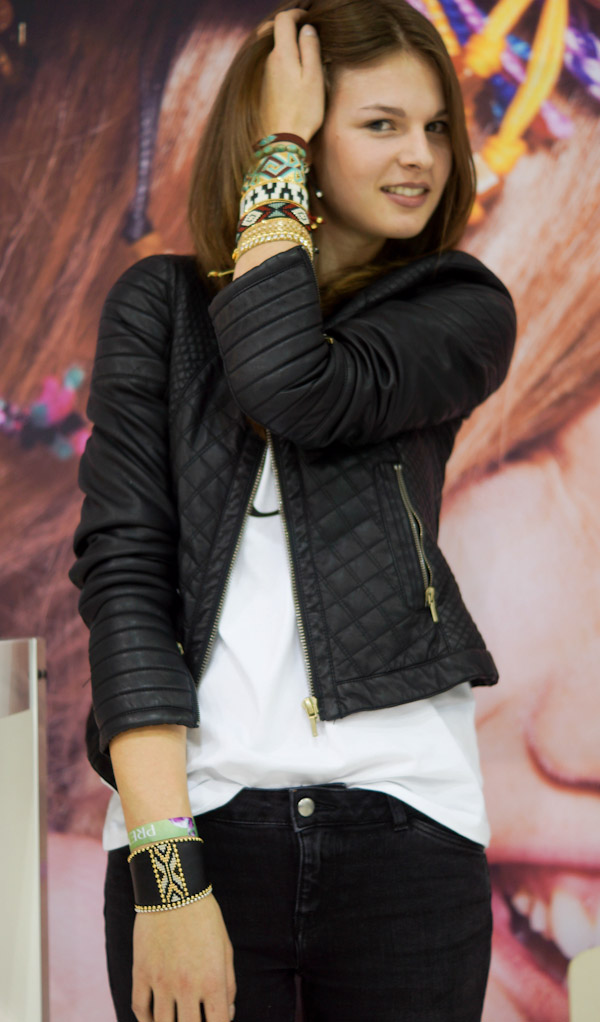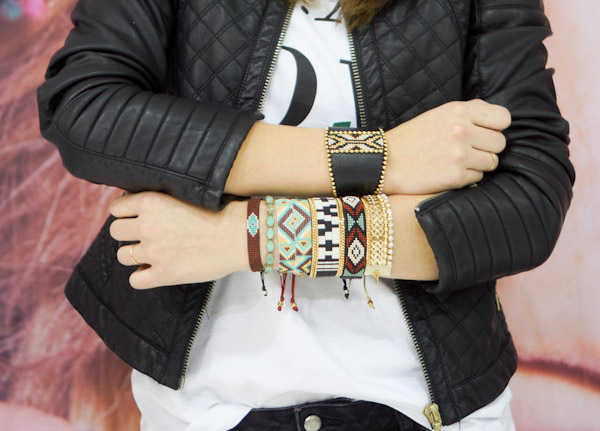 They are so beautiful, aren't they? 🙂
Kim & Zozi bracelets, shoes and necklaces – my personal opinion
The exhibition stand at the Premium with all of their flashy Hippie Bling was a nice eyecatcher compared with other ones. Zozi – one of the designers – has taken a lot of time, talking and taking pictures with me. 🙂 As already mentioned we combined a collection of bracelets and she told me a few things about the designs. The time at the Premium went by so fast and at the end Zozi gave me one of her unique bracelets as a gift that you'll see in an outfit post very soon 😉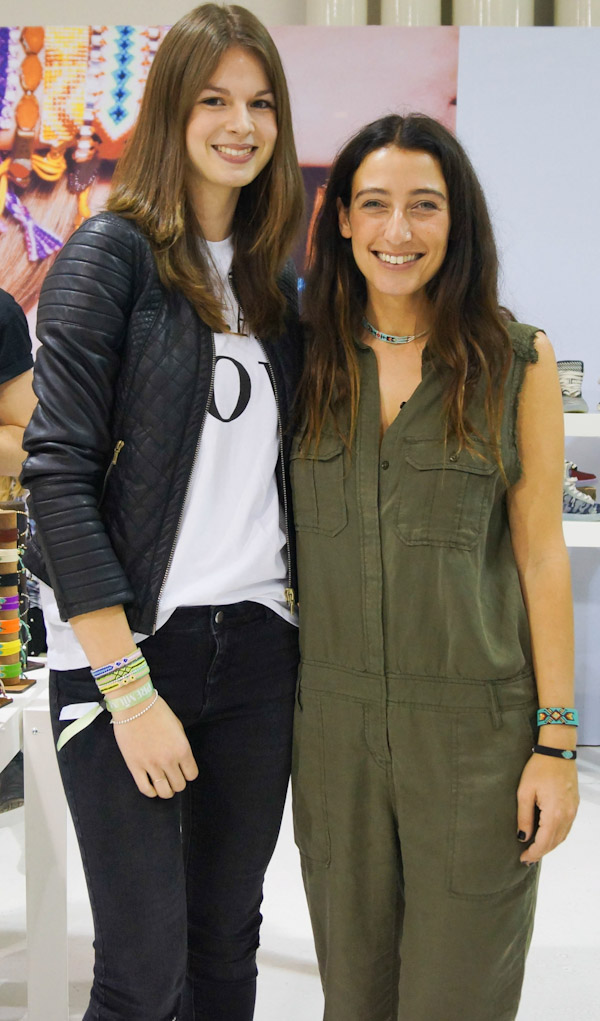 What do you think about the bracelets and shoes? Do you like them?
find out more kimundzozi.de