Of course living in the abundance of information can be very charming. Unfortunately, this often overlooks exciting news. So I decided that I would research for you and share with you what I find interesting or important.
Today there are three top topics that I would like to write about.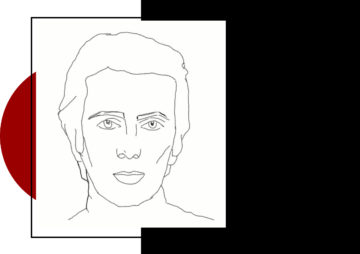 To anticipate the worst: Hubert de Givenchy has passed away. The 91-year-old fashion designer was one of the greatest designers in history. His timeless and purist models made him world famous. Tight fitting jersey dresses were just as much a part of his designs as linen evening wear. He designed the balloon coat and elegant velvet bustiers.

In the context of Givenchy people often think of Audrey Hepburn. A long friendship and close cooperation connected the two persons, who turned the entire film industry upside down. Givenchy dedicated Hepburn garments and even his first perfume "L'Interdit." In addition to Hepburn, Grace Kelly, Elizabeth Taylor, and Jacqueline Kennedy also wore Givenchy clothing.
About 20 years ago, Givenchy sold his business to LVMH (Moët Hennessy Louis Vuitton- leader in the luxury goods industry). Since then, he has worked sporadically for the company and later retired completely from the company. In 1995 he said goodbye with a spectacular fashion show.
Hubert de Givenchy is said to have been a special person and a craft-oriented designer.
The second news is very pleasing: Donatella Versace wants to design without fur. After many luxury labels such as Gucci, Armani, Hugo Boss or Stella McCartney have joined the international "Fur Free Retailer Programs", Donatella Versace is also following. After all, Versace has used real fur for years.
In 2008 PETA launched a campaign against Donatella Versace in person, which she shows on a poster with the words: "Fur: worn by beautiful animals and ugly people."
Whether Versace made the decision from a moral point of view or because of the pressure from outside, I could not find out. And honestly? It does not matter to me.
Whether people should wear fur or not, they will decide for themselves. It is nevertheless pleasing, if a fashion house with a lot of influence decides against a process, which in my view, is questionable.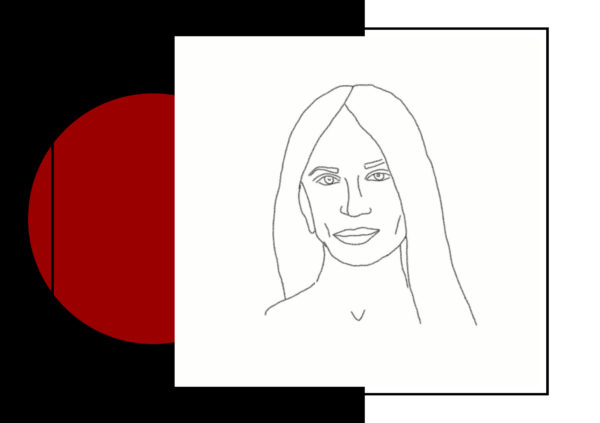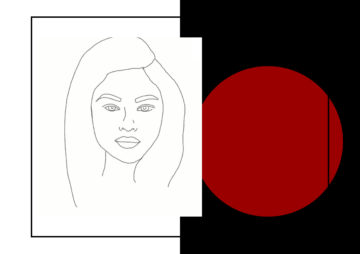 Message number three: Selena Gomez makes a collection together with COACH. The New York label COACH and the actress and singer Selena Gomez have been working together since 2016. Until the collection, Gomez promoted individual parts of the collection and identified them as her favorites. Whether she was involved in the design process is unclear.
Now this is about to change. In the fall of 2018, the collection COACH x Selena Gomez will move into the shops. The collection consists of clothing, shoes, bags and small accessories. COACH Creative Director, Stuart Revers, is at Gomez's side.
We are curious.
My favorite piece of the week is a blazer in the trendy military style and contrasting ruffles. The rich blue color goes well with light skinny jeans, maxi skirts, mini skirts, baggy pants and just about any other lower cloth piece imaginable. Personally, I'm a big fan of the double-breasted button placket and sidecut.
Info of the day:
Incidentally, today is the day of freedom of information. Who, like me, is not directly informed, gets an overview from me. I took the liberty to research for you:
March 16 is the birthday of the fourth American President James Madison, one of America's Founding Fathers. Madison committed herself to the Enlightenment and was instrumental in writing the United States Constitution. Freedom of information is basically a civil right to access public records. The goal is the democratic opinion of the population. The day is celebrated worldwide.