As you guys already might know, I'm currently in Dublin visiting my sister during her internship. We arrived Thursday night (well, it was already Friday) after a delayed flight and were pretty tired when we had to get up at 8.30 (!) to have breakfast.. so our first day was all about COFFEE!
We spent the first day in Dublin at the city centre, walking through the streets and of course a few stores.. 😉 The perfect way to finish this day? A pub and Guinness beer!
Dublin Outfit No.1
First of all: you'll see only comfy sightseeing outfits from Dublin, so I hope you won't be disappointed. 🙂 For the first day I chose my Kenzo sweater to keep me warm, black jeans, the Pepe Jeans croc coat and my new Chelsea boots from Zara, because they're super comfortable – isn't it one of the most important things, when you're on a city trip?
Don't have to say much more about our first day. I'm now off on my way to St. Stephens Green, where we'll start day number two. Wish you a great Saturday! xx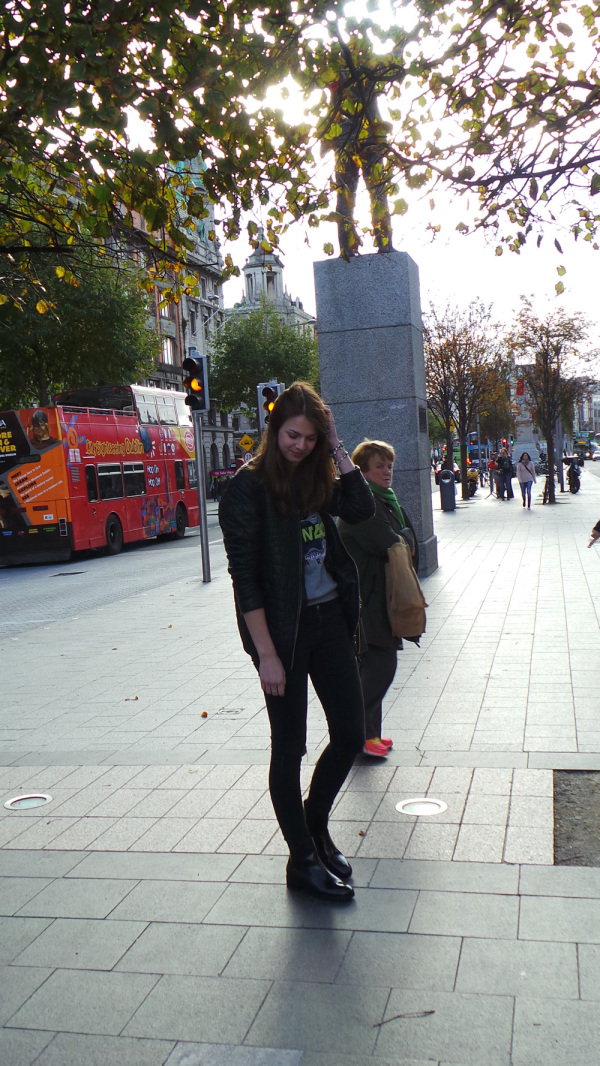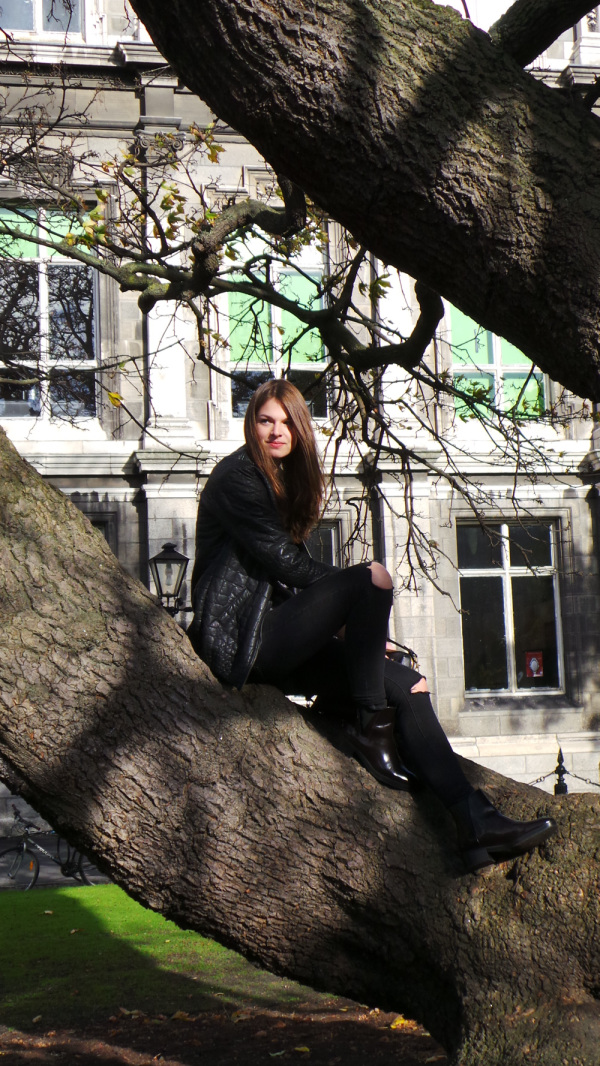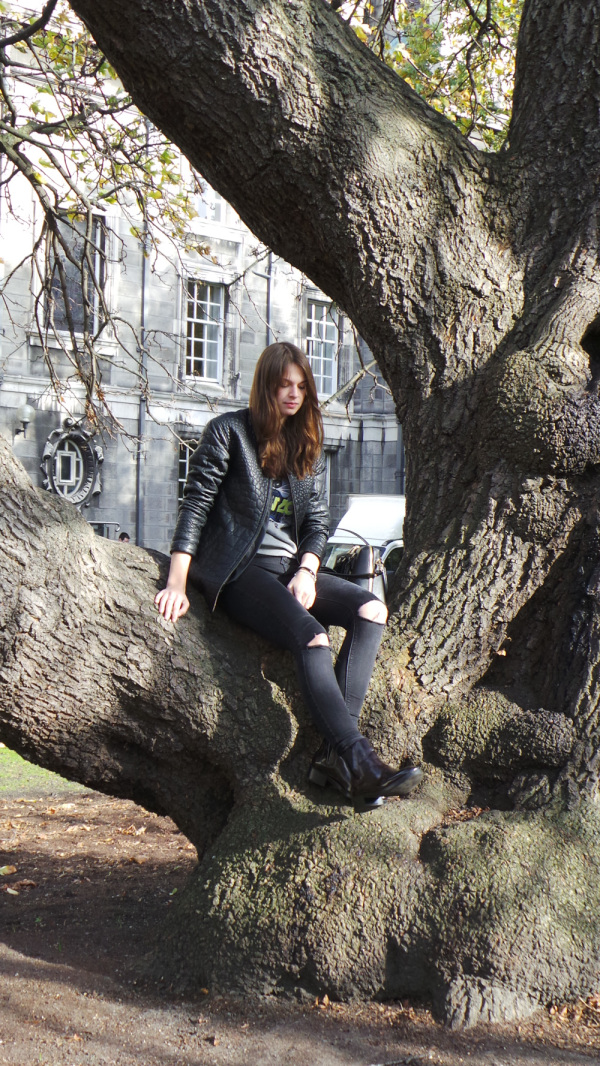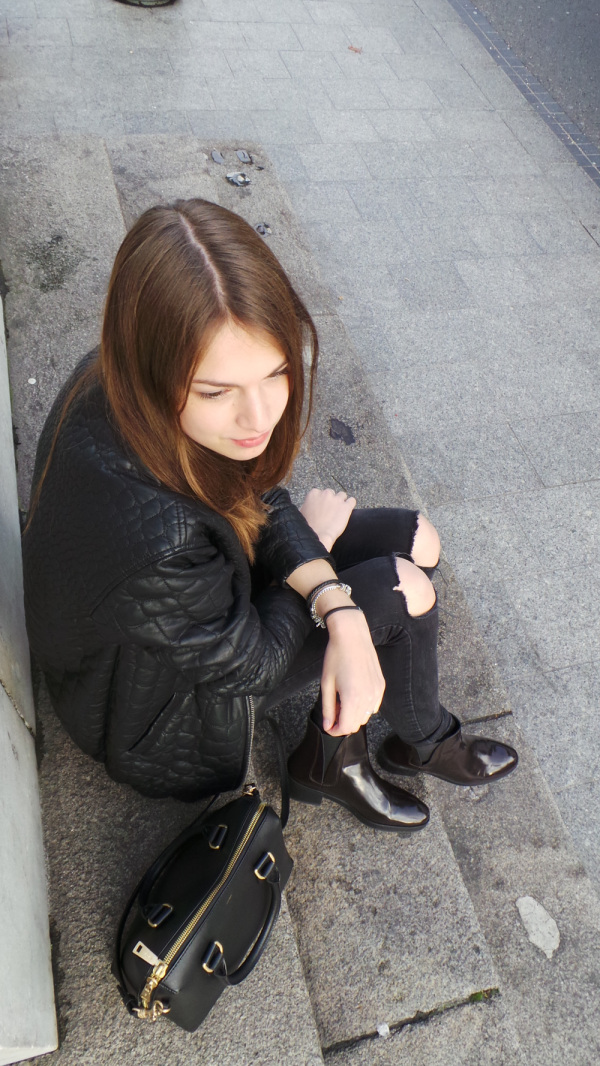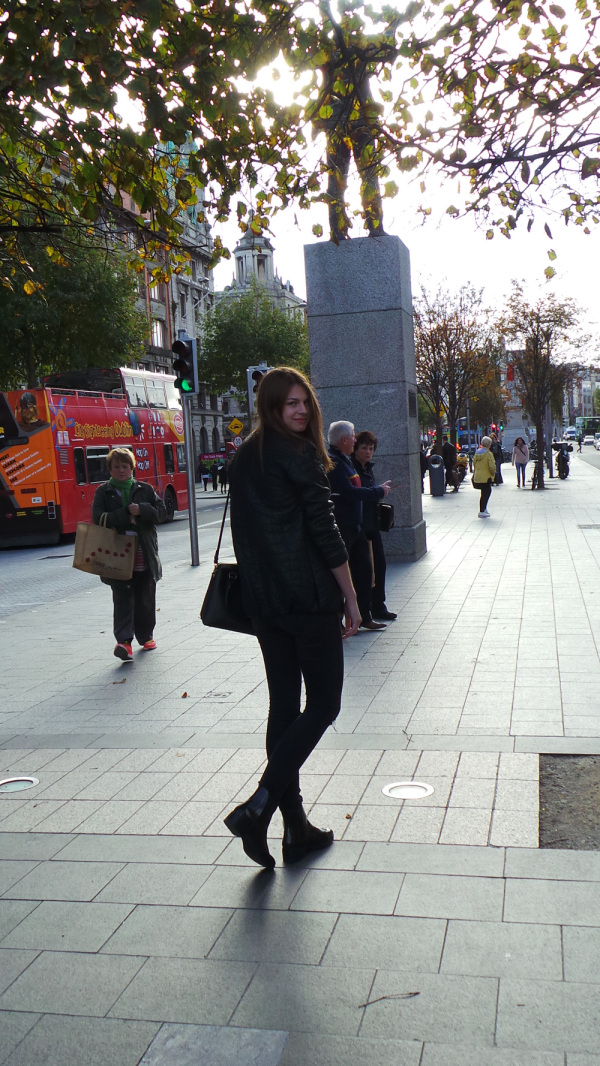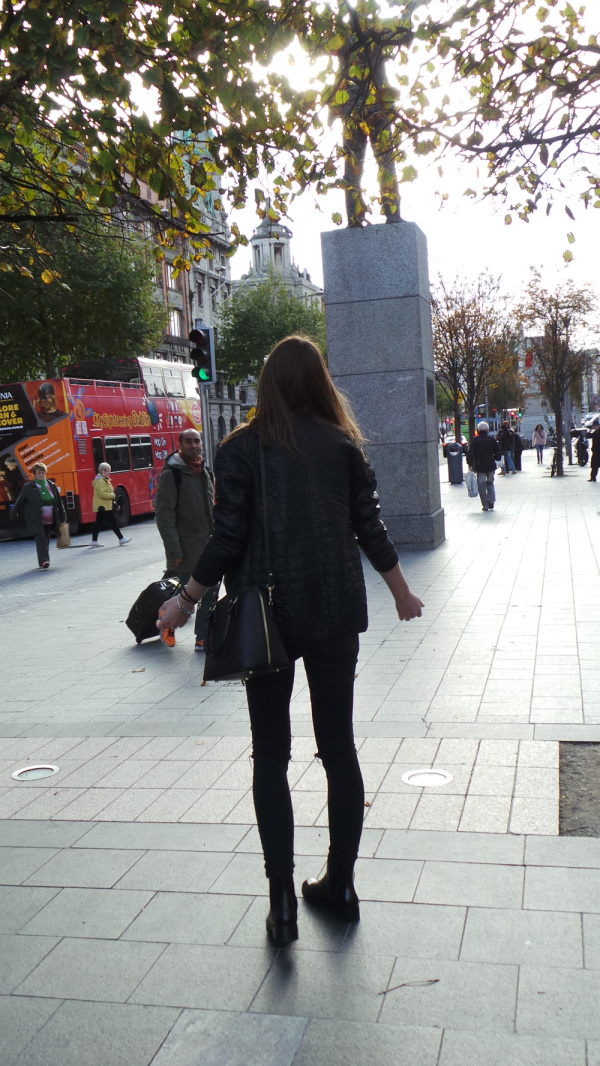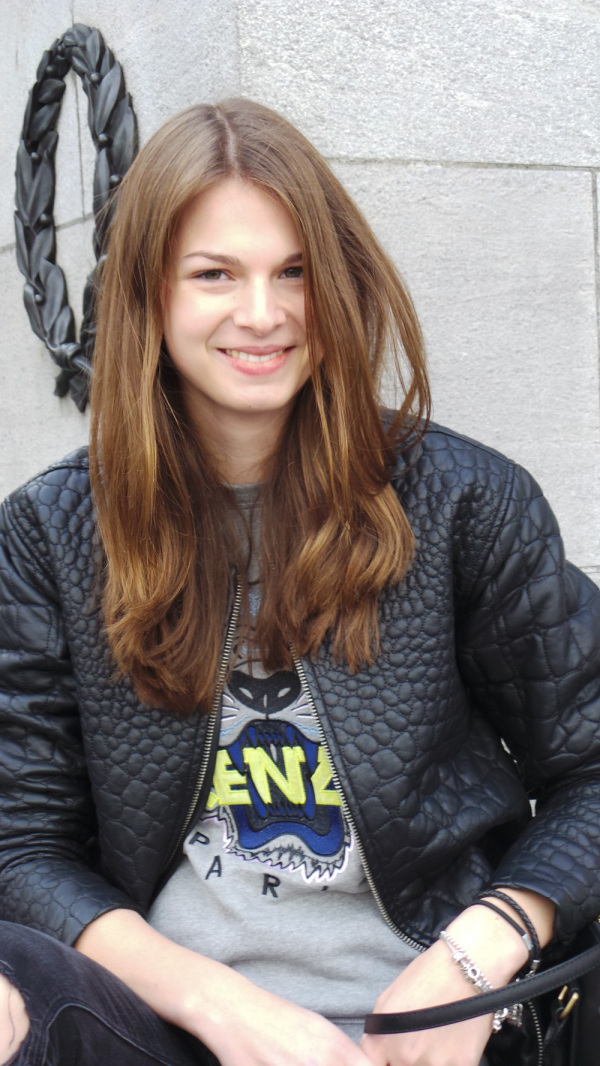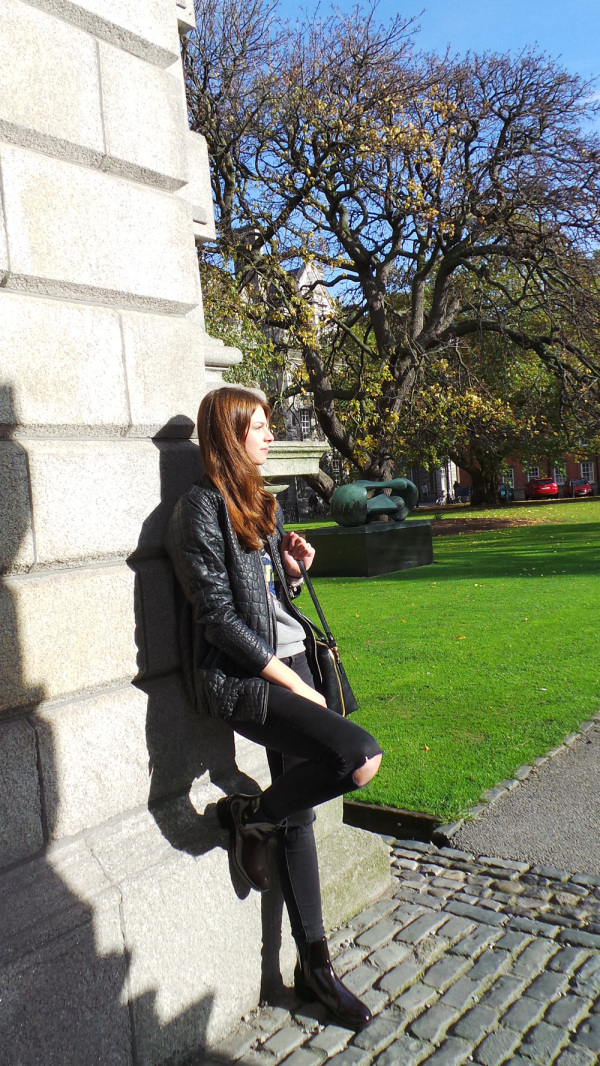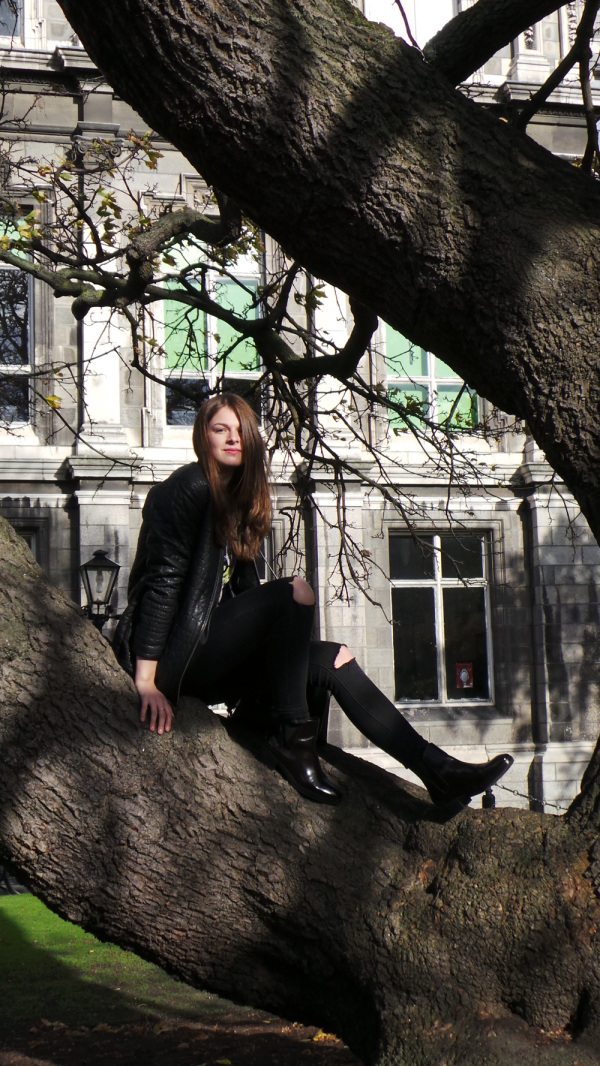 SHOP SIMILAR CLOTHES // LOOk-A-LIKE