Happy new weeeeeek! This is my last week in Sydney, well for now. I changed my plans last week: instead of travelling the west coast in March, I'll leave Sydney for one week only and probably won't leave this city before April. 🙂 But I'll talk to you about my new plans in another post. Today's post is about yesterday, Chinese New Year and of course the outfit I wore 😉
Chinese New Year Festival Sydney
The Chinese New Year Festival in Sydney is one of the largest outside of China. There are several events from the 13th of February til the 1st of March to celebrate 2015, the Year of the Sheep. Actually we didn't attend a lot of those events, but I visited the Lanterns of the Terracotta Warriors and China Town as well as the Chinese Garden of Friendship. 🙂
Unfortunately we were to exhausted to attend the Chinese New Year Twilight Parade "with lanterns, floats and projections lighting up Sydneys streets and buildings".
Striped Dress
These outfit pictures were taken in Chinese Garden of Friendship. How beautiful is this place? 🙂
I chose a pretty simple outfit for this day, because it was really warm and we walked a looooot, about 8 km… so I definitely needed a comfortable outfit. And guess what? I chose one of the other striped garmends I haven't shared with you so far: my striped dress.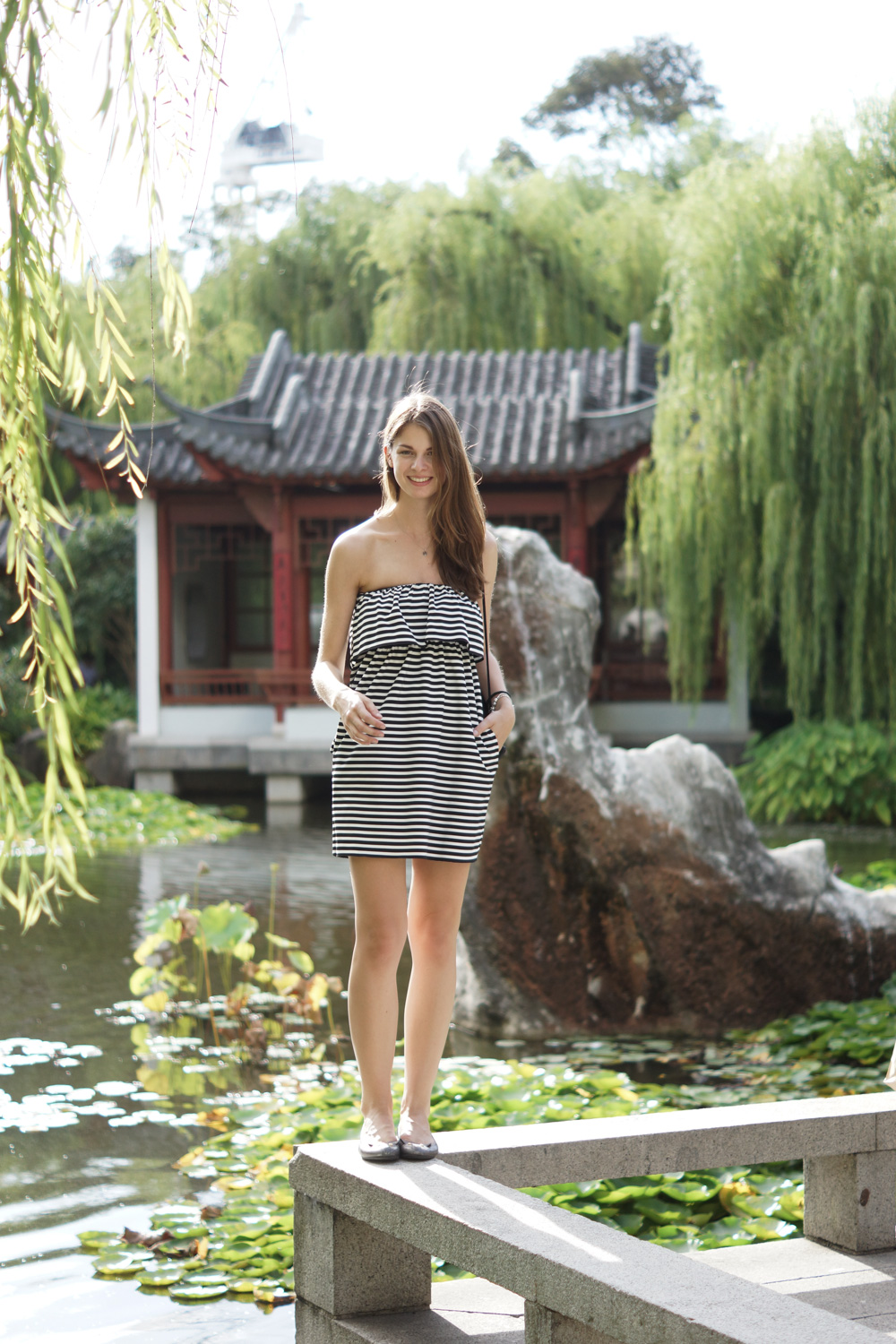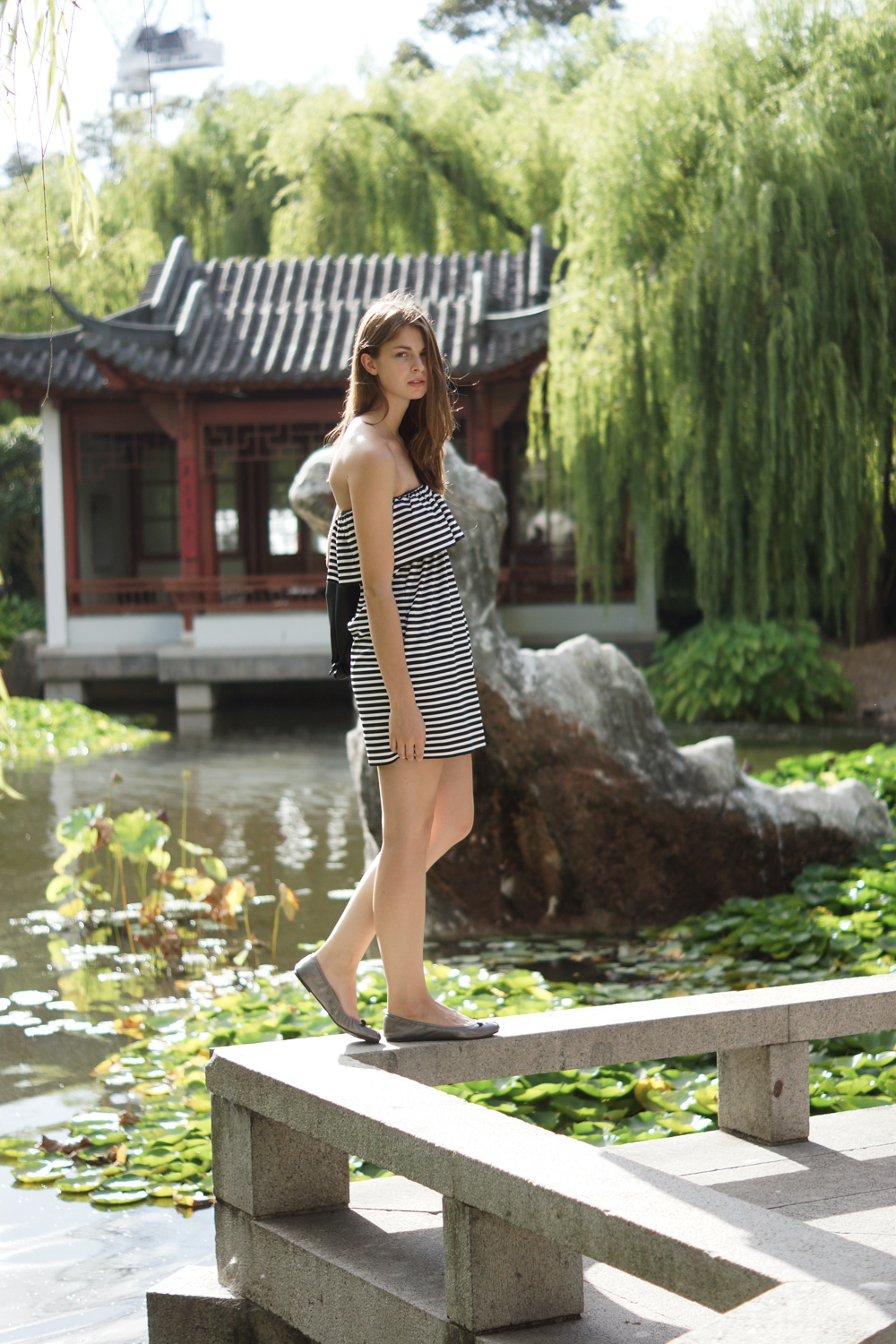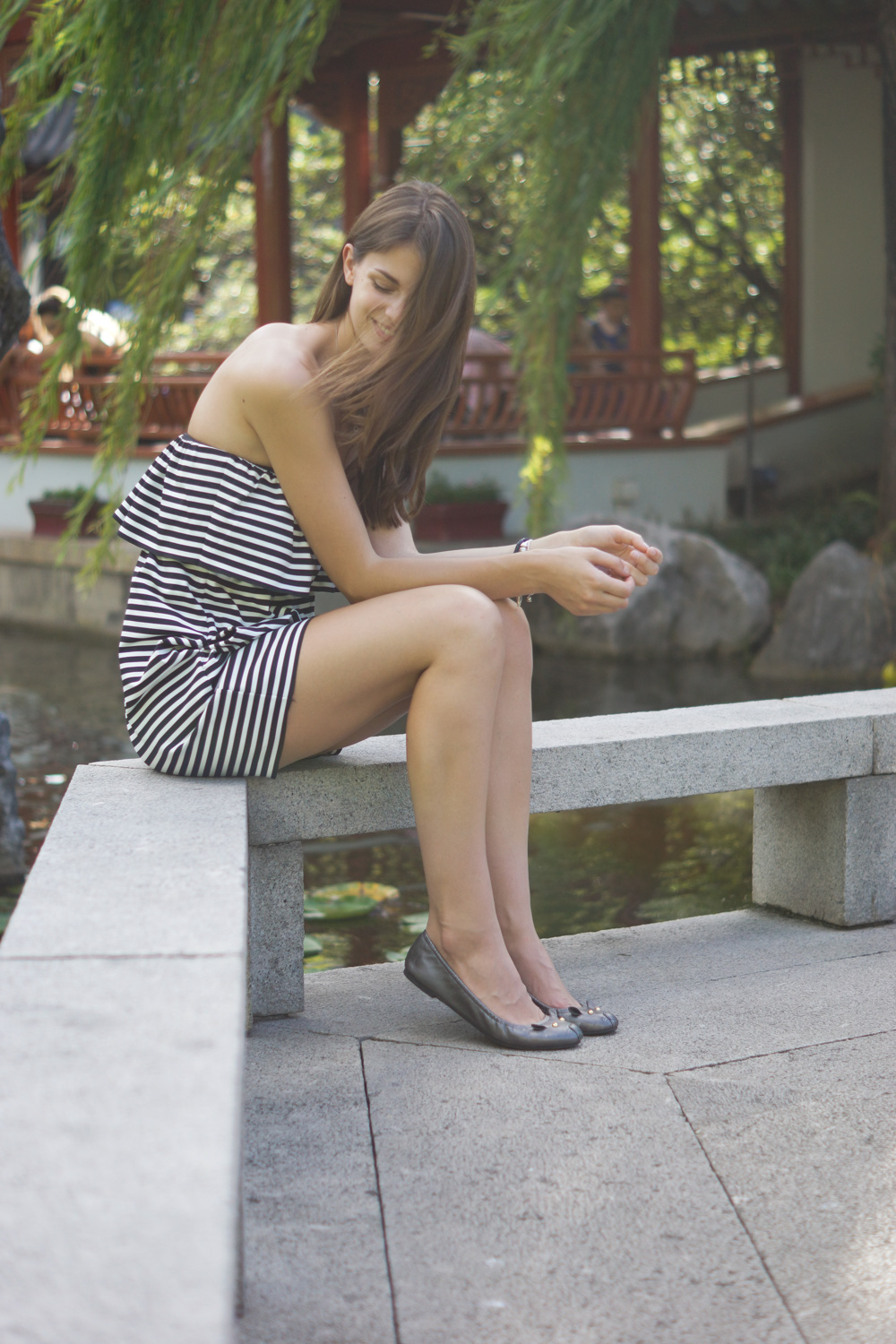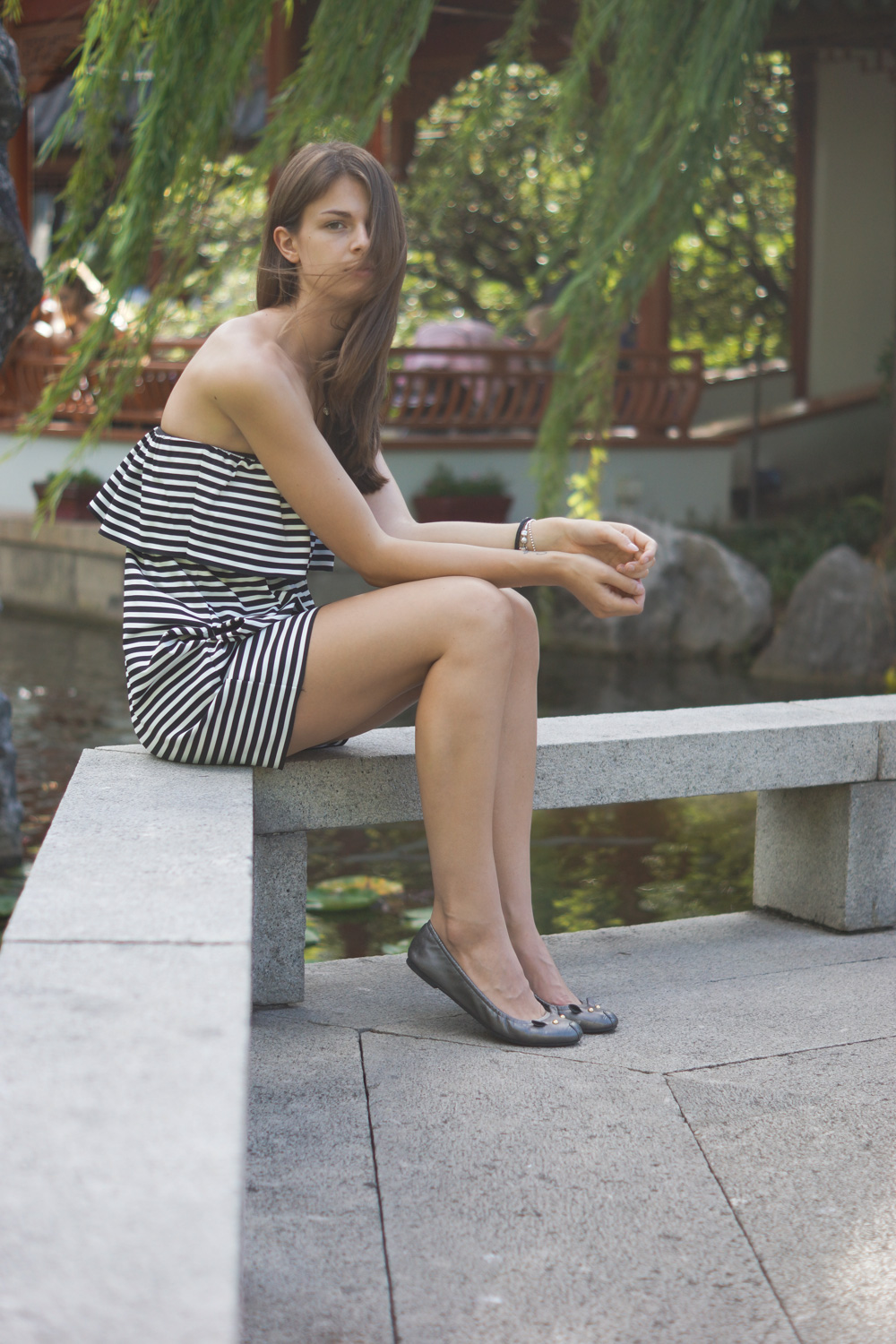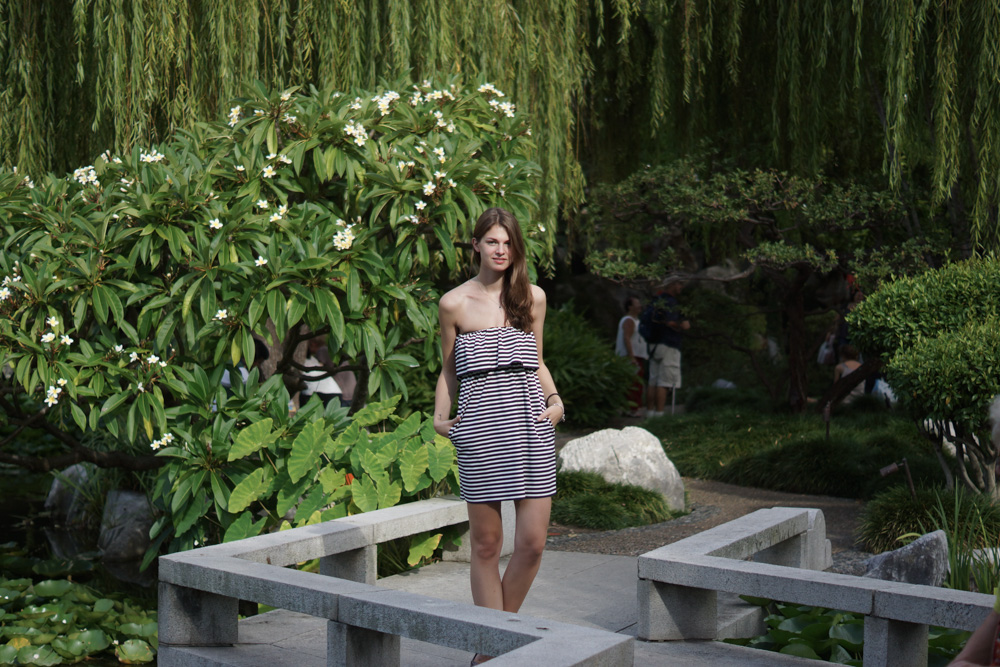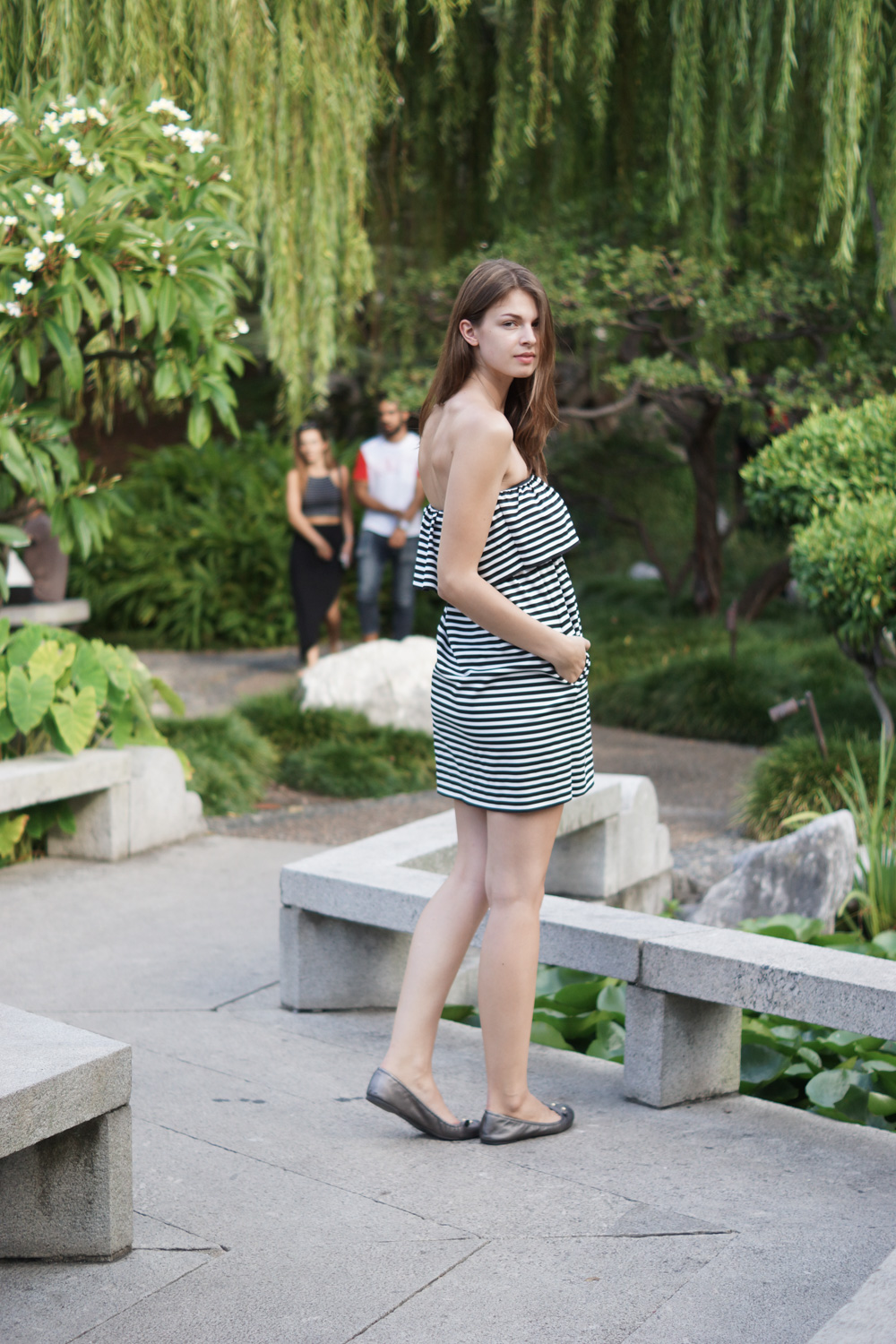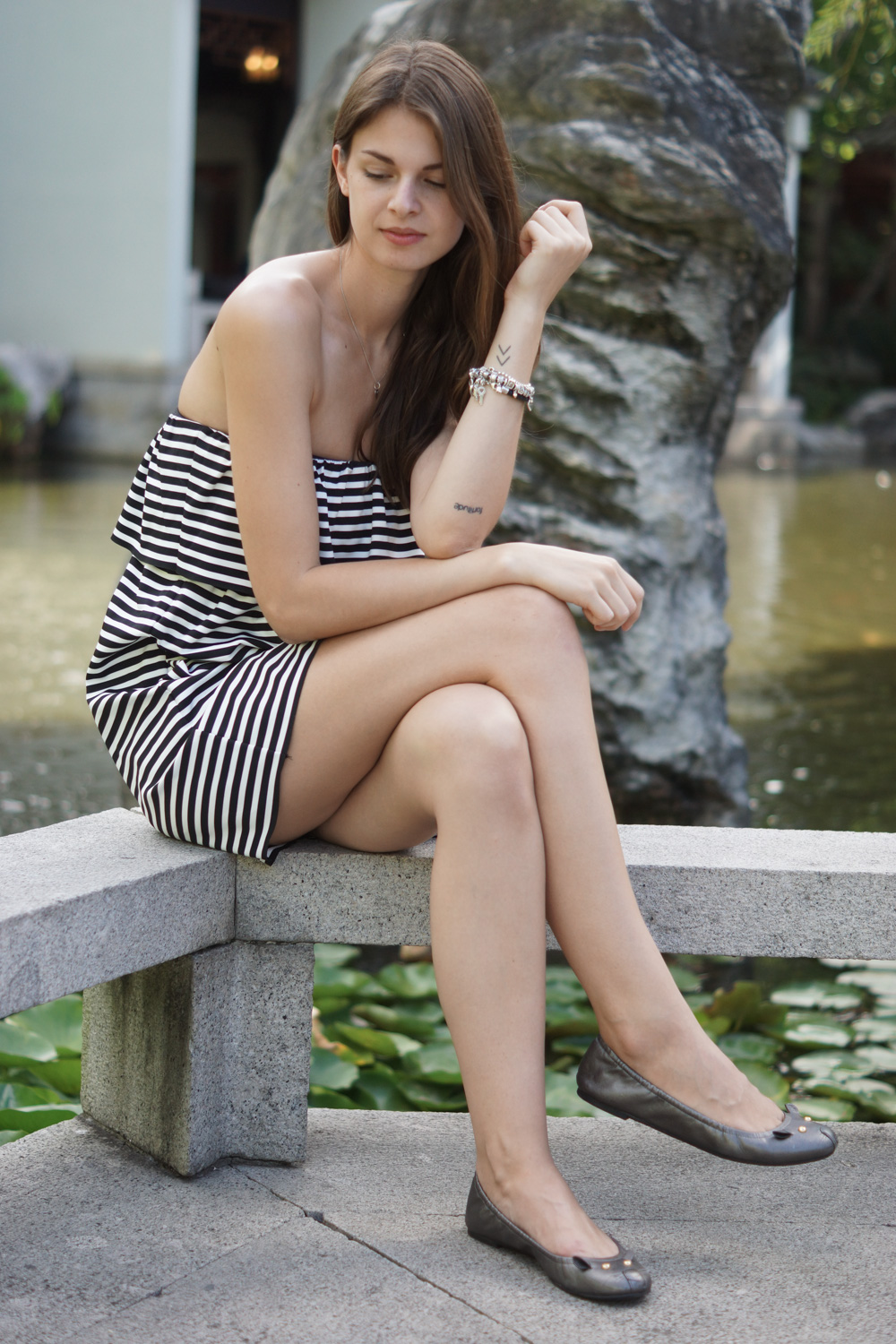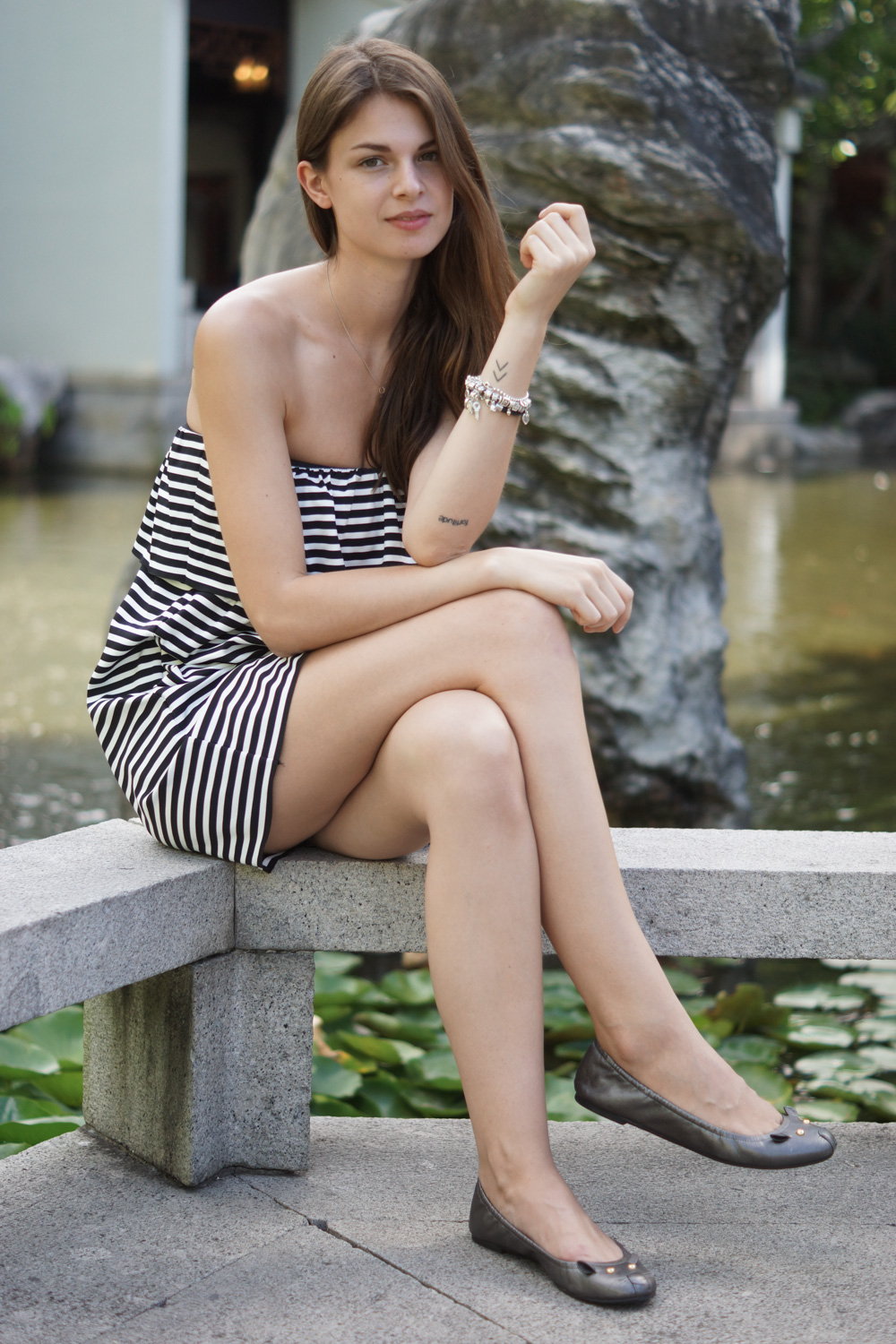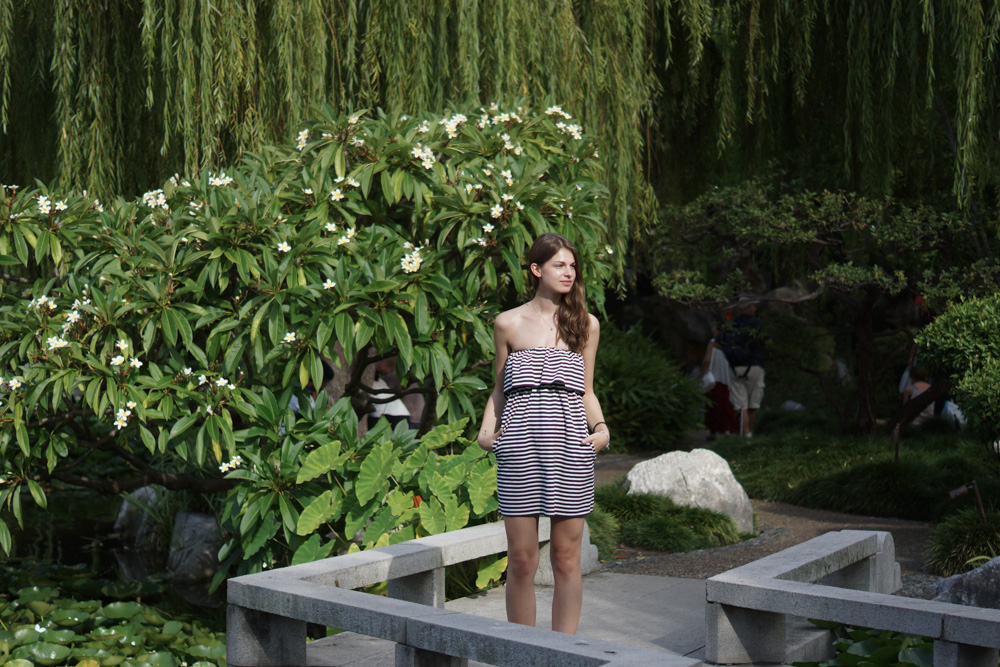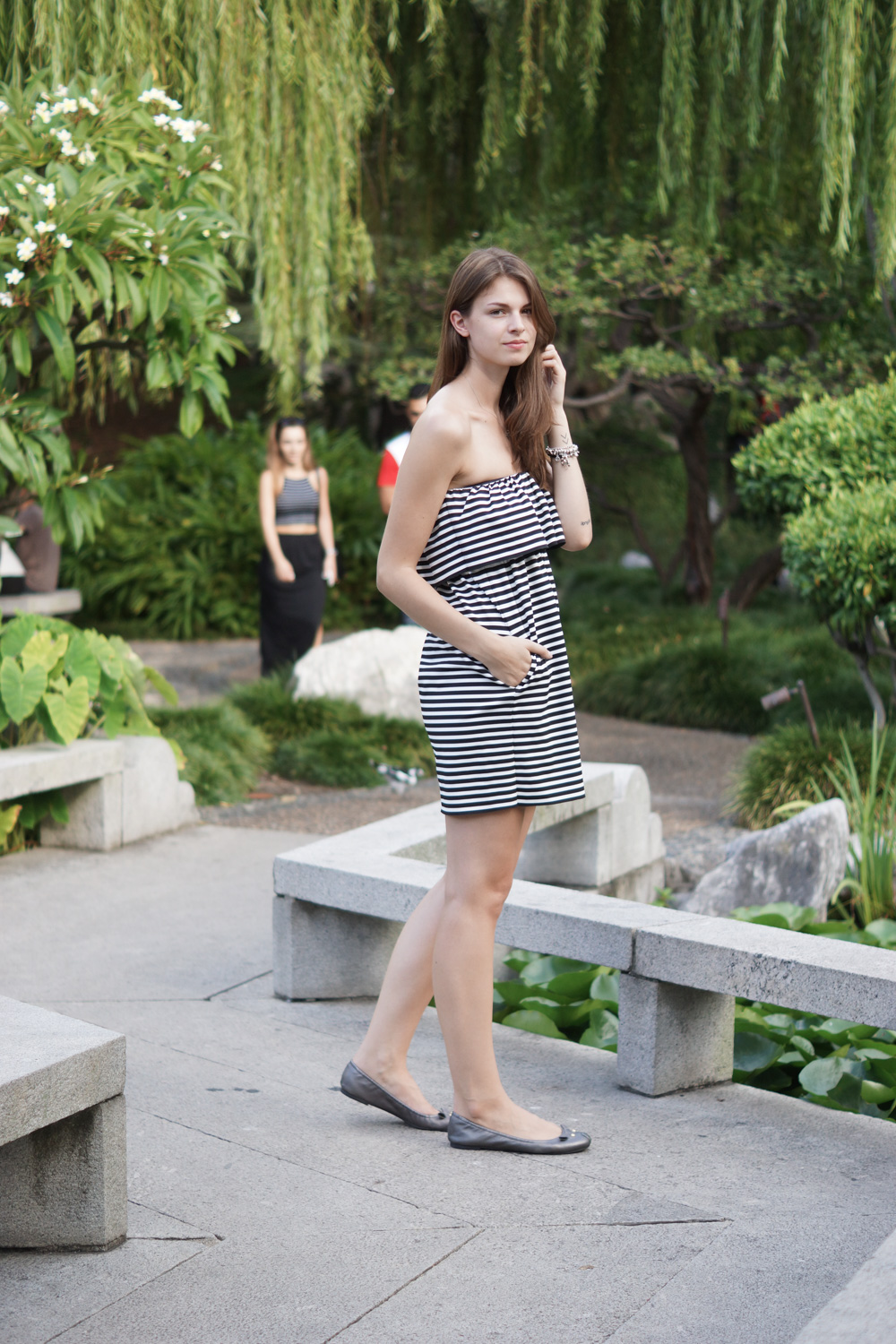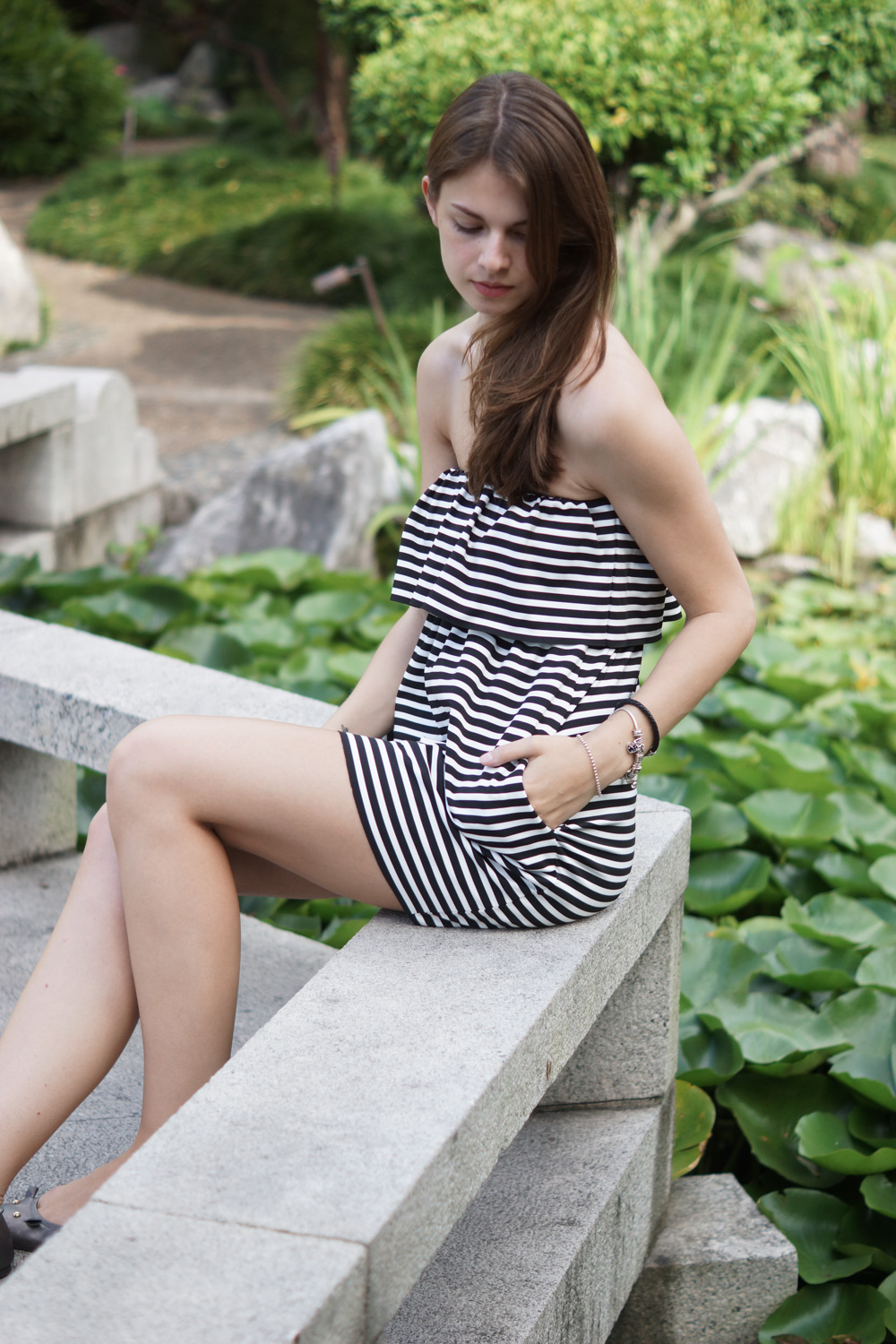 SHOP THE LOOK // SIMILAR CLOTHES