I don't even know how many weeks we've been in quarantine due to Corona already. But I know that it's hard to keep one busy and motivated. I first saw this whole Corona lockdown as a chance and was very motivated to finally get things done and work on the tasks on my to-do list I've been postponing the past months.
In the beginning, it worked quite well. The change of scenery – we started working from home instead of the office – as well as the lack of possible distractions helped me a lot.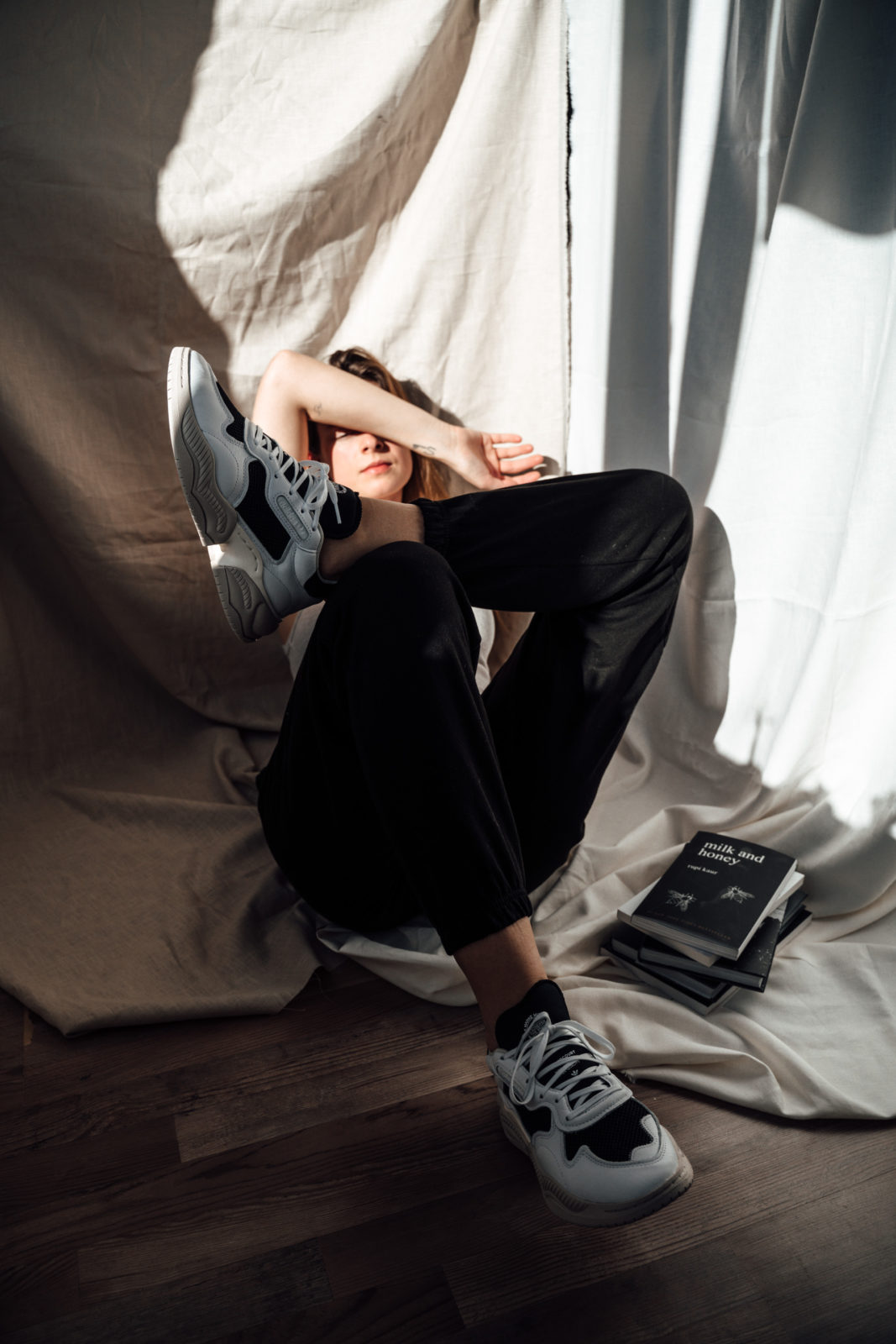 Well, this mood wasn't one to stay. After some weeks of working from home, I started to become unmotivated and kind of frustrated. Let's face it; we are living in strange times. We don't know how long this situation will stay, what will happen next, and if and when there will be a Corona vaccine.
As a blogger, I am used to being on the go non-stop. I traveled a lot in the past years, and I had a lot of plans for 2020 as well. During the past weeks, I had to face the fact that I probably won't be able to travel this year. This frustrated me; the whole situation frustrated me. I had to find a way out of this, and today I want to share my top things I did to keep myself busy, motivated, and entertained during Corona lockdown. I am sure a lot of you guys feel just the same as I do (did), and I hope my tips and ideas will help you.
First of all: don't put yourself under pressure. 
You don't have to be constantly busy during this lockdown. It's okay also to take some time for yourself, to do nothing at all, and just enjoy this bit of "free time" you got!
Watch all the movies and series that's been on your list for a long time.
Now that you don't have a lot of other things to do, you can finally start watching all the amazing series and movies you've wanted to watch for so long. Now that we don't have to drive to our work/ office and can barely go anywhere else, we can use this extra time for binge-watching Netflix & Co. 😉
Some of my favorite series:
Suits
Peaky Blinders
Dark
Bodyguard
Money Heist
Gotham
Punisher
Daredevil
Jessica Jones
Defenders
Taboo
The Rain
The Sinner
Ozark
Suburra
Titans
The Witcher
Versailles
You
When they see us
The OA
Mr. Robot
The Affair
Ballers
Bake or cook something every day.
Before Corona and lockdown, I always saved so many recipes I wanted to try one day but never really found (took) the time to do it. Due to lockdown, all restaurants and cafés are closed and only open for take-away. So isn't this the perfect opportunity to finally try all the recipes? I am cooking or baking something every single day, and it's so much fun – and super delicious. I might gain some extra pounds during this time, but that's worth it, haha. I will share a blog post with some of my favorite breakfast recipes very soon, stay tuned.
It's time for a home makeover.
During this time, we are spending a lot of time at home, so this place should be a place we feel comfortable in. If you are not happy with some parts of your home and have wanted to rearrange, renovate, or decorate, now's the time to do it.
Make a plan for the next years.
Do you know what you want to do in five and ten years from now? Where do you see yourself? What are your biggest goals and dreams? Take some time for yourself during the lockdown and think about what you want from this life, where, and how you see yourself. Make a plan for the next years, set goals, and write down how you want to achieve them. Now is the time to focus on yourself, on your life and where you want it to go.
Read books and educate yourself.
I've always enjoyed reading but barely did it during the last years. Even though I always bought new books, I never took the time to read them. Since lockdown started, I finished at least one new book every week. I mix up entertaining and educational/ informative books. It inspires me a lot and also helps me to get some motivation back.
Some of my favorite books and authors are:
Chevy Stevens
Sebastian Fitzek
Ferdinand von Schirach
John Strelecky
"The subtle art of not giving a fuck" and "Everything is fucked" – Mark Manson
"Factfulness" – Hans Rosling
"The Four" – Scott Galloway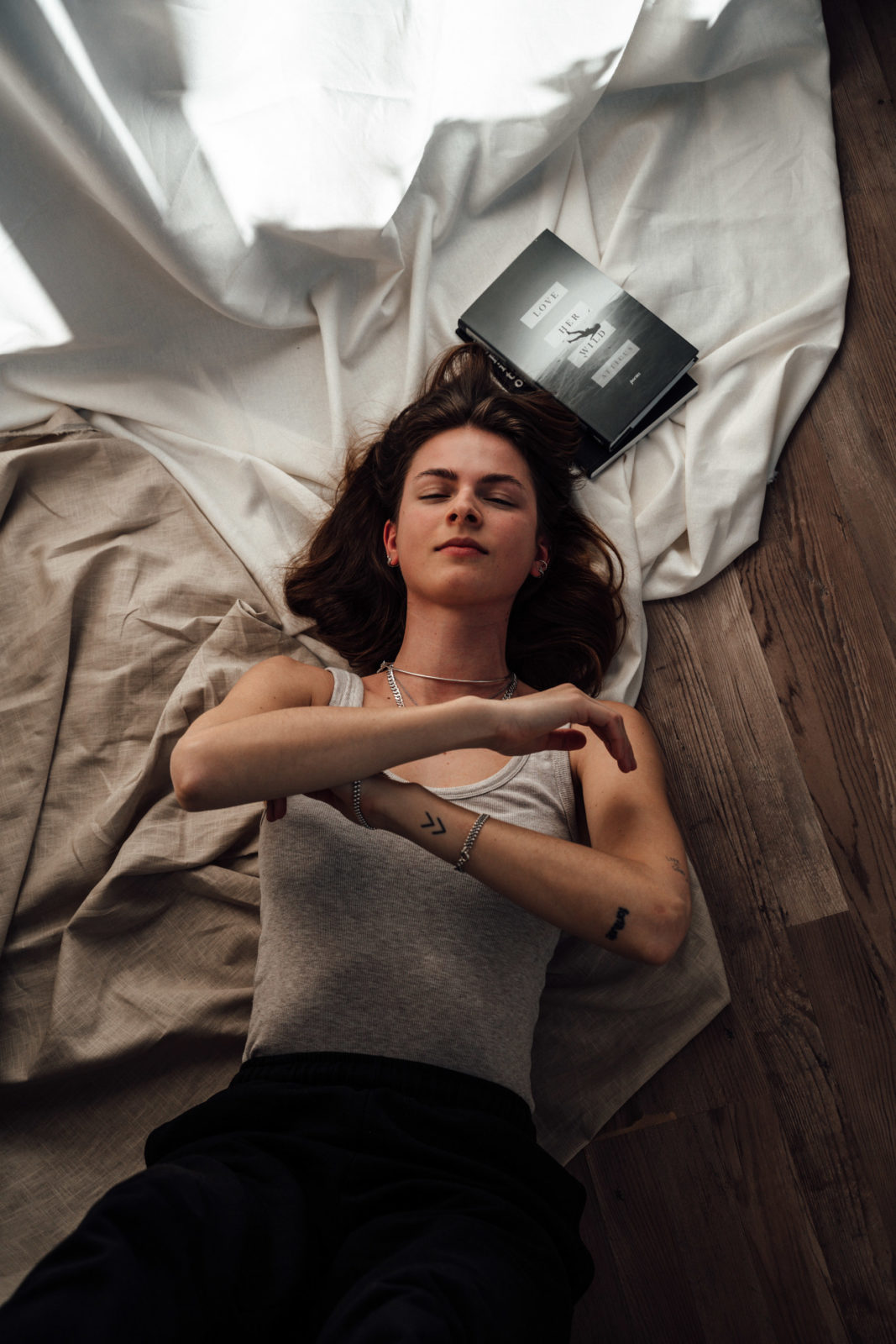 Stay active and try to get some fresh air every day.
With a new virus out there, we must take care of ourselves. We need to strengthen our immune system. To do so, we should not only try to eat healthy and balanced but also stay active and try to get some fresh air every day. During these days, I like to either go for a quick run outside, work out from home, go for a long walk with my dog Jimmy or open the windows at home and sit right in front of them for ten to fifteen minutes. As long as you are allowed to go outside, do it. But keep the recommended distance to others, avoid contacts, and do it by yourself.
What are your tips for quarantine?
I could continue this list forever as there are so many things you can do. The things I just mentioned are the ones that keep me busy, sane, and motivated.
I would love to hear your thoughts about it. Leave me a comment and let me know how quarantine makes you feel. Also, if you have some more amazing ideas on how to stay busy during the lockdown, don't hesitate to leave them in the comments. Stay healthy, stay sane, and feel hugged. xx