Going back to the beginning of this month, I wouldn't have thought that it would go the way it did. What a month – wow. Probably most of you expected something different. Here's how I expected March to be:
The plan was to spend the first half of the month in Berlin, getting a lot of work done and finalizing some of our current projects. In the second half of the month, we wanted to spent somewhere warm and sunny. My birthday is on March 22nd and we usually always spent it in another country. This time we either wanted to go to Italy, Portugal, or South Africa. Well, this plan didn't work out.
Here's what my month looked like instead – and probably for most of you as well: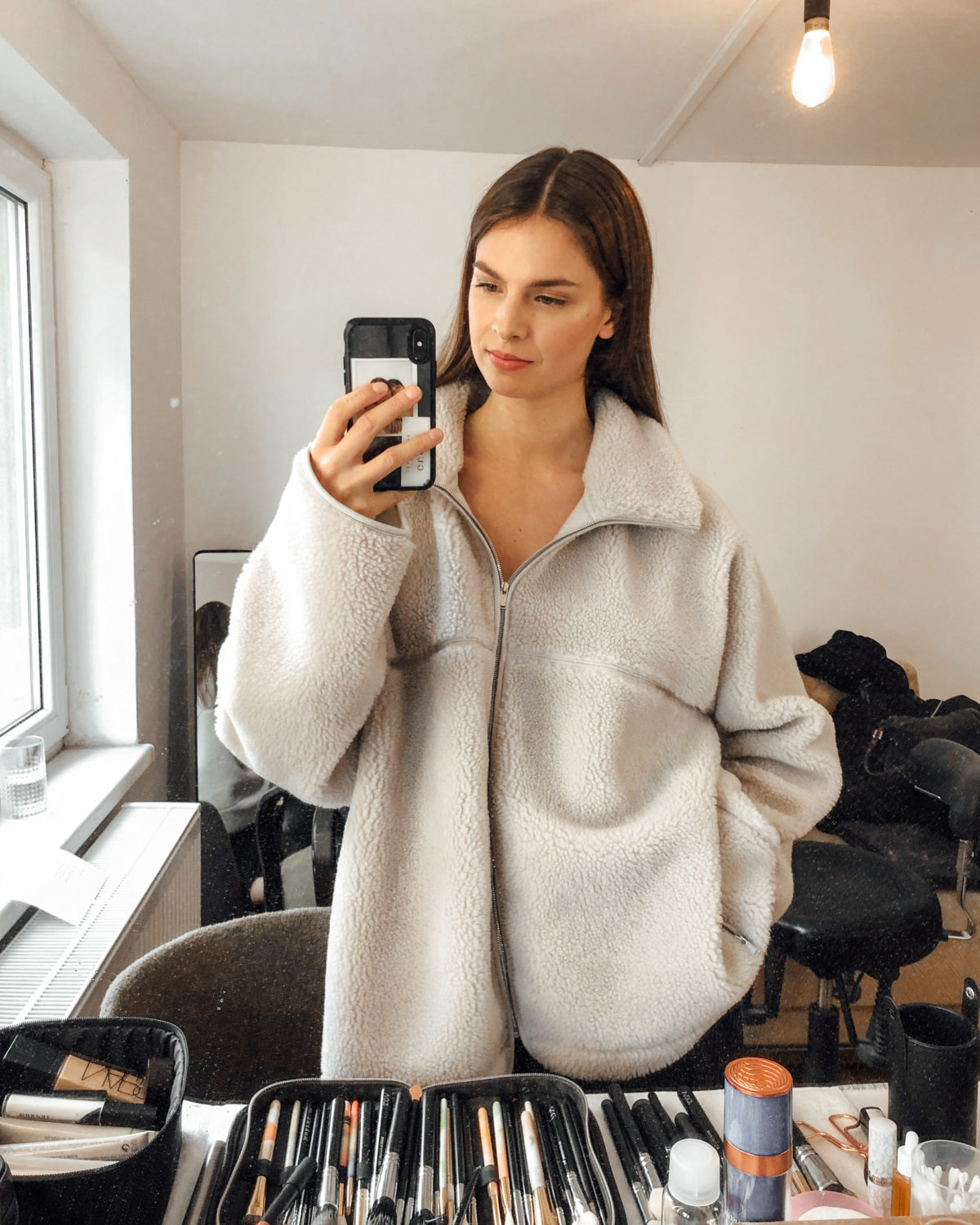 We did some photo shootings
Well, the first week of the month went as expected. I worked a lot, got stuff done, including some nice photo shootings. We created some nice content ourselves, but I also had a bigger photo shooting with Zalando and Timberland. It was such a fun experience, and the best was that I got to work together with Hannah (@hannahliza).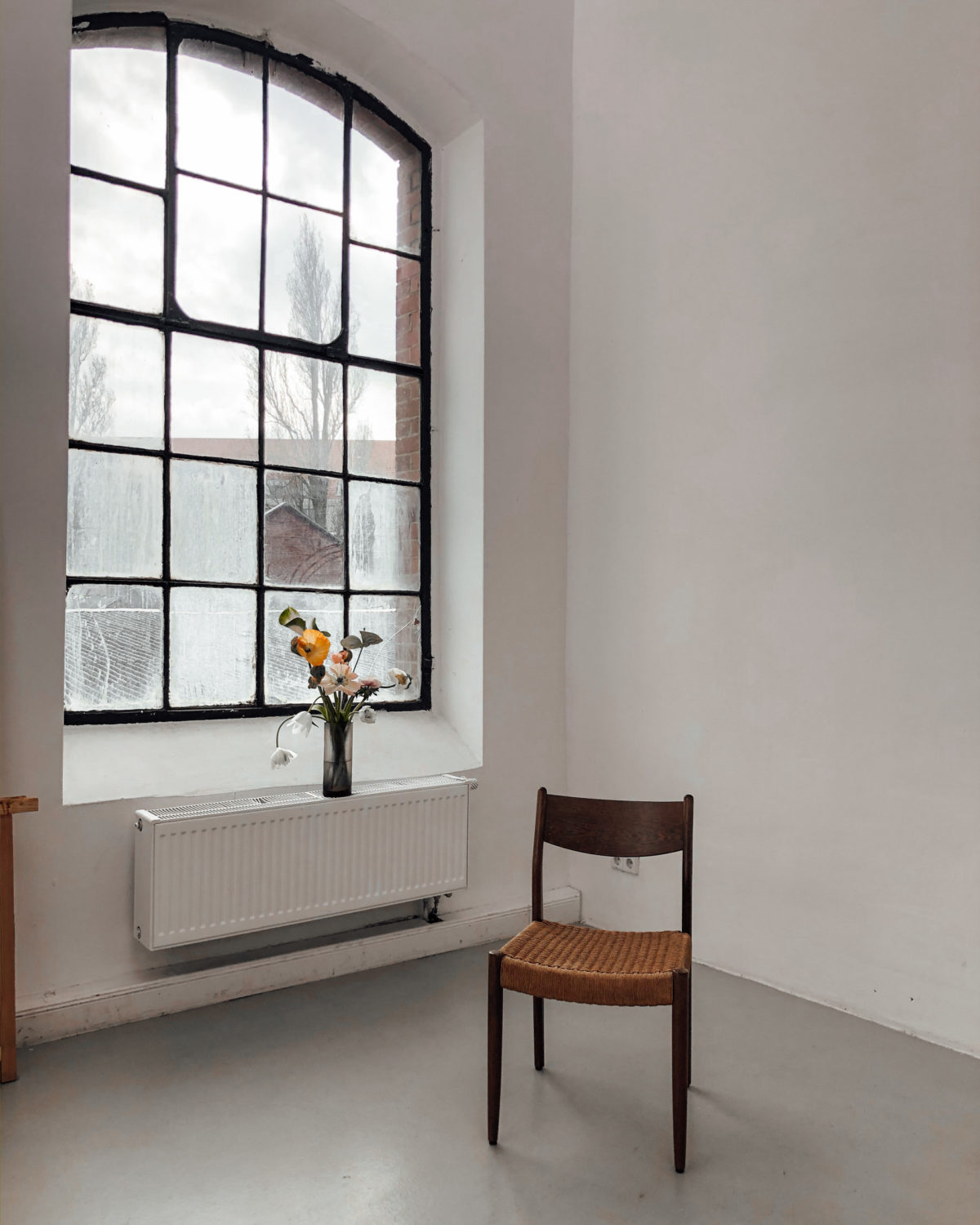 I finalised my Invisalign treatment
I don't know if I mentioned it here on the blog… I did an Invisalign treatment to straighten my lower teeth. End of 2019, I had the first appointment to check my teeth health and prepare everything for the treatment, and in early 2020 I started it. I got ten aligners and had to wear each one for one week. And guess what? The ten weeks were over just before my birthday, and I couldn't be happier with the result. I will soon share a bit more about it on my Instagram, so make sure to follow me there or leave a comment if you have any questions about the treatment 🙂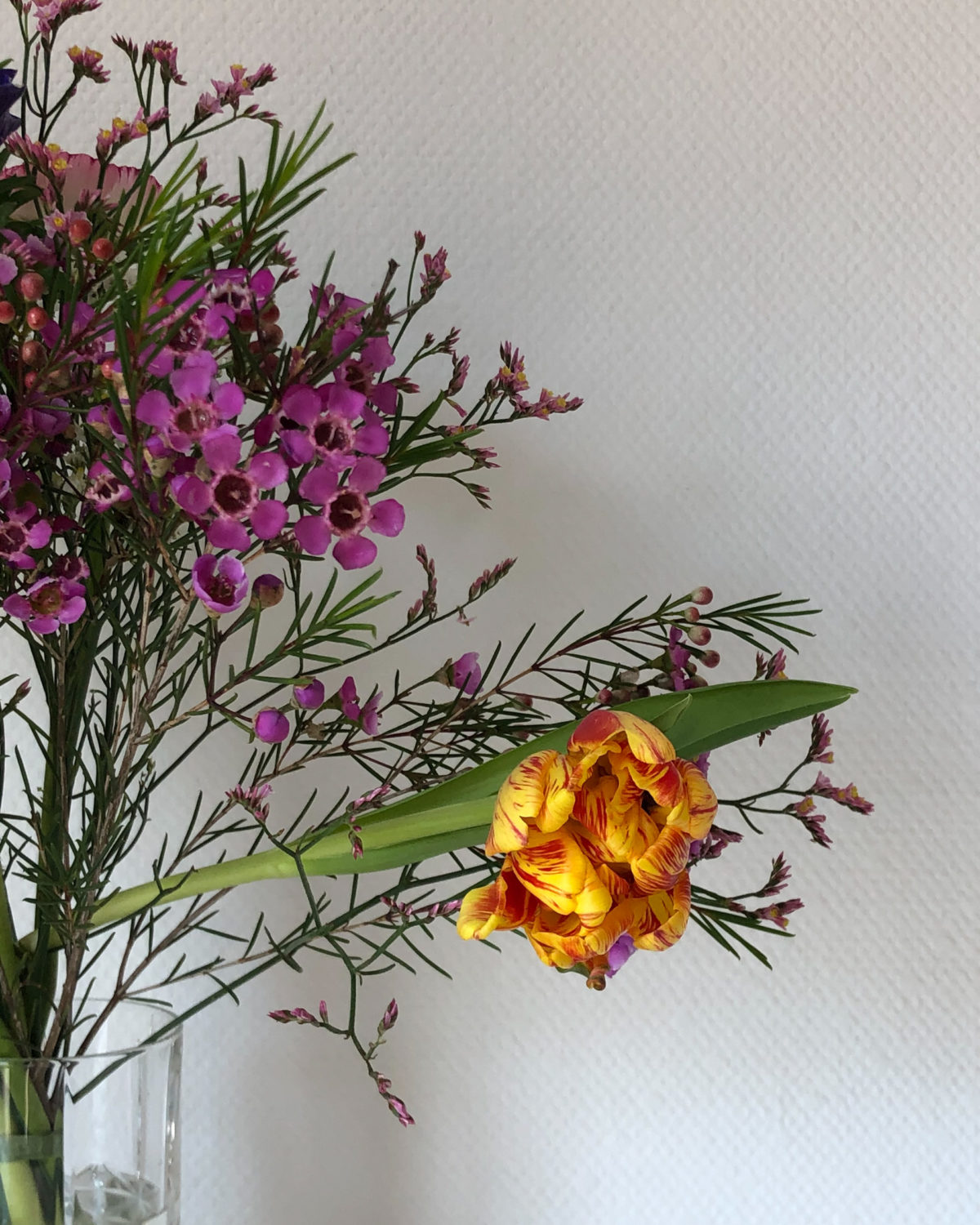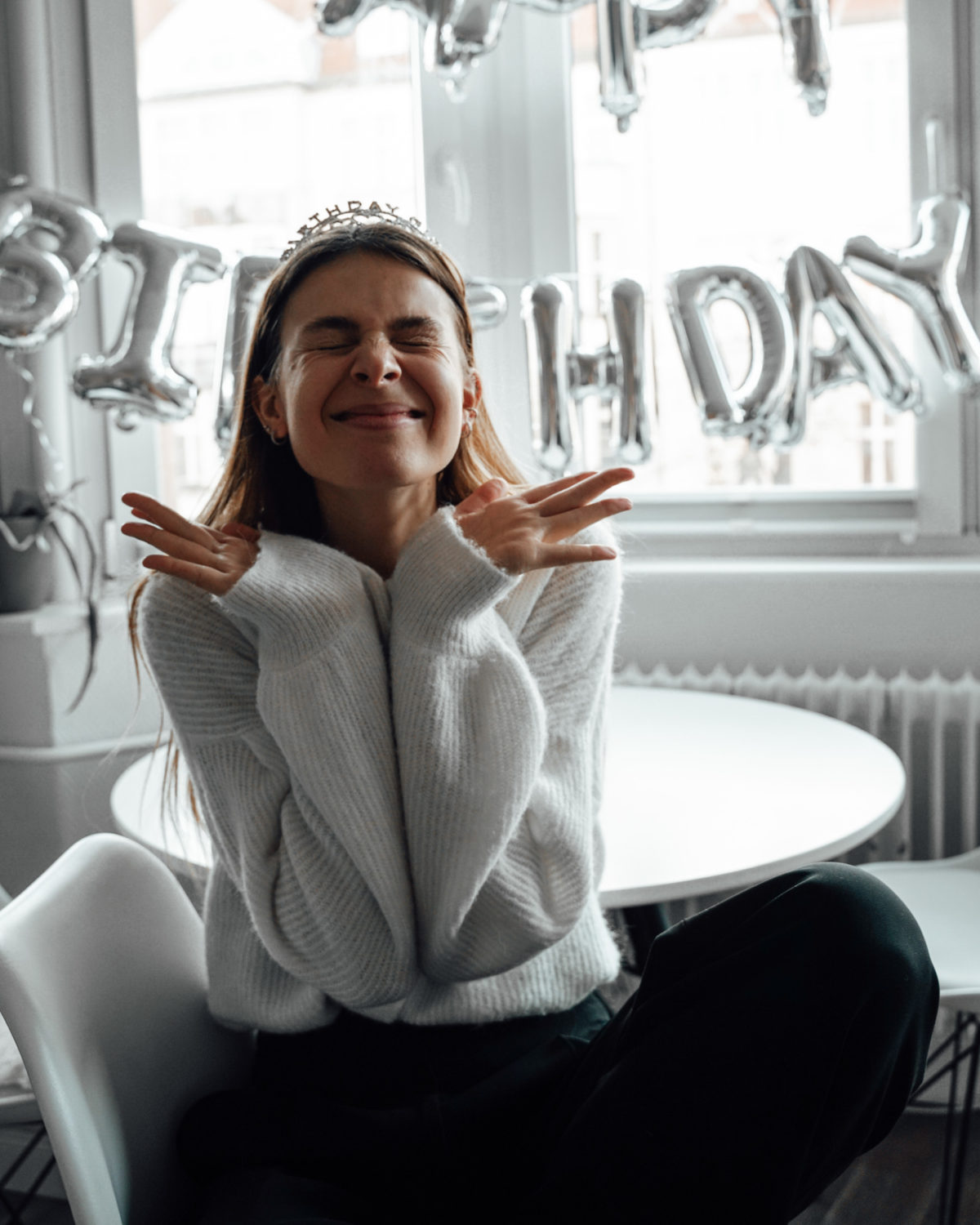 My 28th birthday in quarantine
Yes, I had different plans for my birthday, but the week before, it was officially announced that everyone must stay at home as much as possible and avoid contact with others. Luckily, I do life together with my boyfriend, so I wasn't alone at all. And actually, I did have a very nice day. I woke up to breakfast and balloons, got to see my grandma, headed to my parents to quickly see them (always kept a distance, of course!!), and ended the day with burgers from my favorite vegan restaurant in Berlin. I could not have asked for more, and even though this whole situation is quite strange and different, I had an amazing day.
March 2020 Impressions
Quarantine and home office
Now let's get a bit more into details about the reason why this month didn't go as expected and was hard for probably most of us. The virus affects all of us, some more than others, but all our lives seem to be on hold at the moment. We can't travel, walk around and do all the things we want to do due to the virus. I have to admit; it first was a bit hard for me. Having to cancel all upcoming travel plans, being restricted in general, was something I hadn't experienced before. But after maybe one week, I began to understand and calm down a little bit. I realized that we still have so many things we can do. Even when staying home! We can work out from home; we can read, watch movies, we can work from home, we can still do online shopping and order food, we can cook, we can bake, we can be creative and start painting, we can redecorate our home. And these are only a few examples.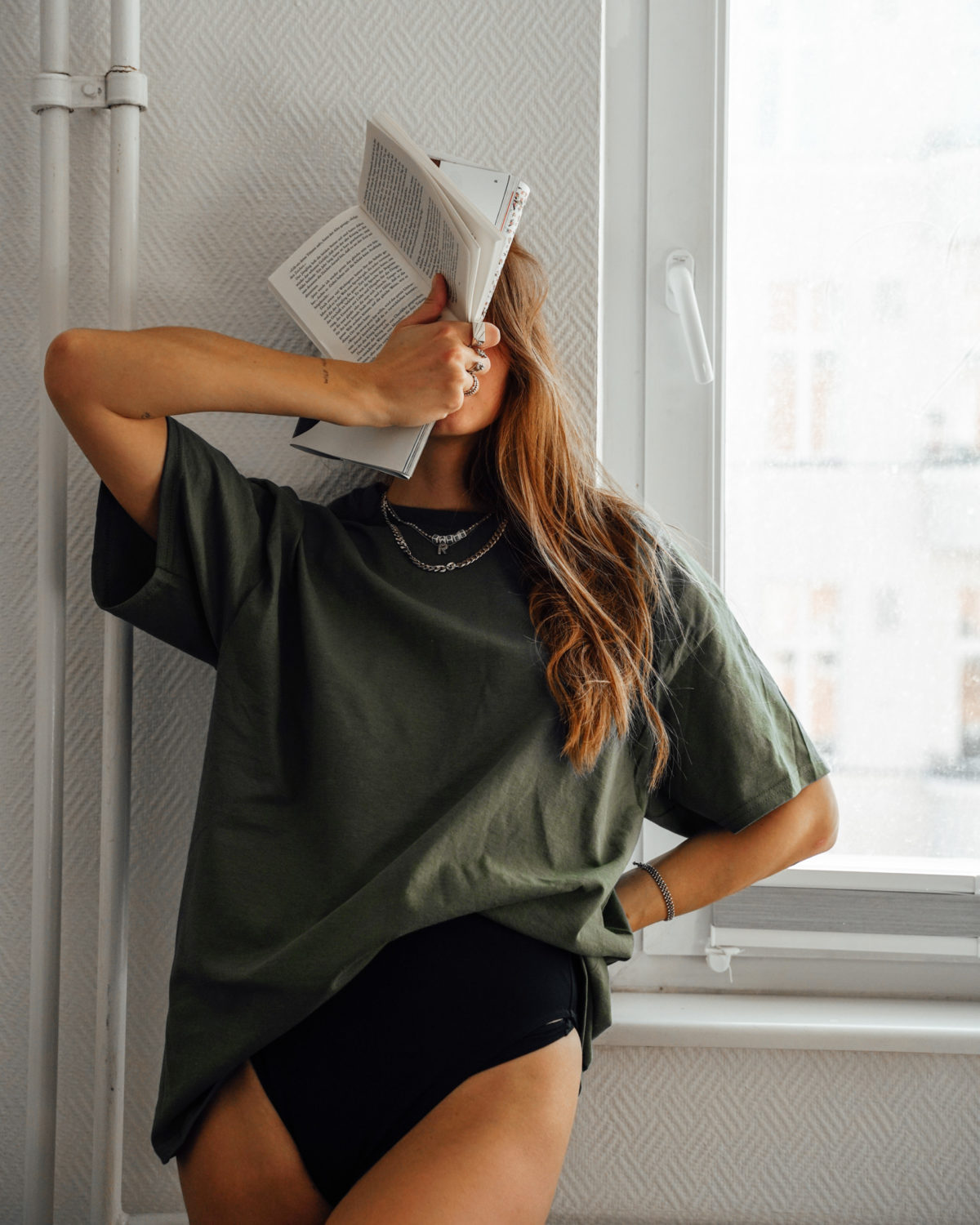 What did I do? I worked a lot from home; I started using TikTok more frequently (feel free to follow me there), I redecorated our apartment a little bit, worked out A LOT (almost every day) and cooked a lot at home but also went to my favorite cafés and restaurants to support them in these times.
Outfits I was wearing in March