The weather last weekend was A-MA-ZING, so I finally had the chance to wear my new C&A swimwear. We spent the day at one of Berlin's lake and enjoyed the hot temperatures to the fullest. I have to confess that I wasn't that much into summer, but Australia changed my mind 😉 I probably got used to the hot temperatures and now I can't wait for more days like the one we had at the weekend. Hopefully we'll have a "real" summer this year in Berlin. What do you think?
Ready for the beach with C&A swimwear
Well, you can't compare a lake with the beaches and the ocean I saw and spent my time at in Australia, but at least it is water and at least I had the chance to wear my new C&A beachwear, so I really don't wanna complain. But BEACH BETTER BE READY, because sooner or later we'll meet again. 😉
Some of you might remember the post in which I introduced the new C&A beachwear and I'm more than happy to share the outfit I combined with some clothes of their new collection today. I already told you, that it isn't pretty easy for me to find a bikini that acutally fits, one I feel comfortable in, but luckily some of the bikinis from C&A are not only available in size XS to XL. I tried several bikinis from different brands with a back similar to this one, but I couldn't find one, that fits, so you can imagine, that I'm more than happy that I found this one at C&A.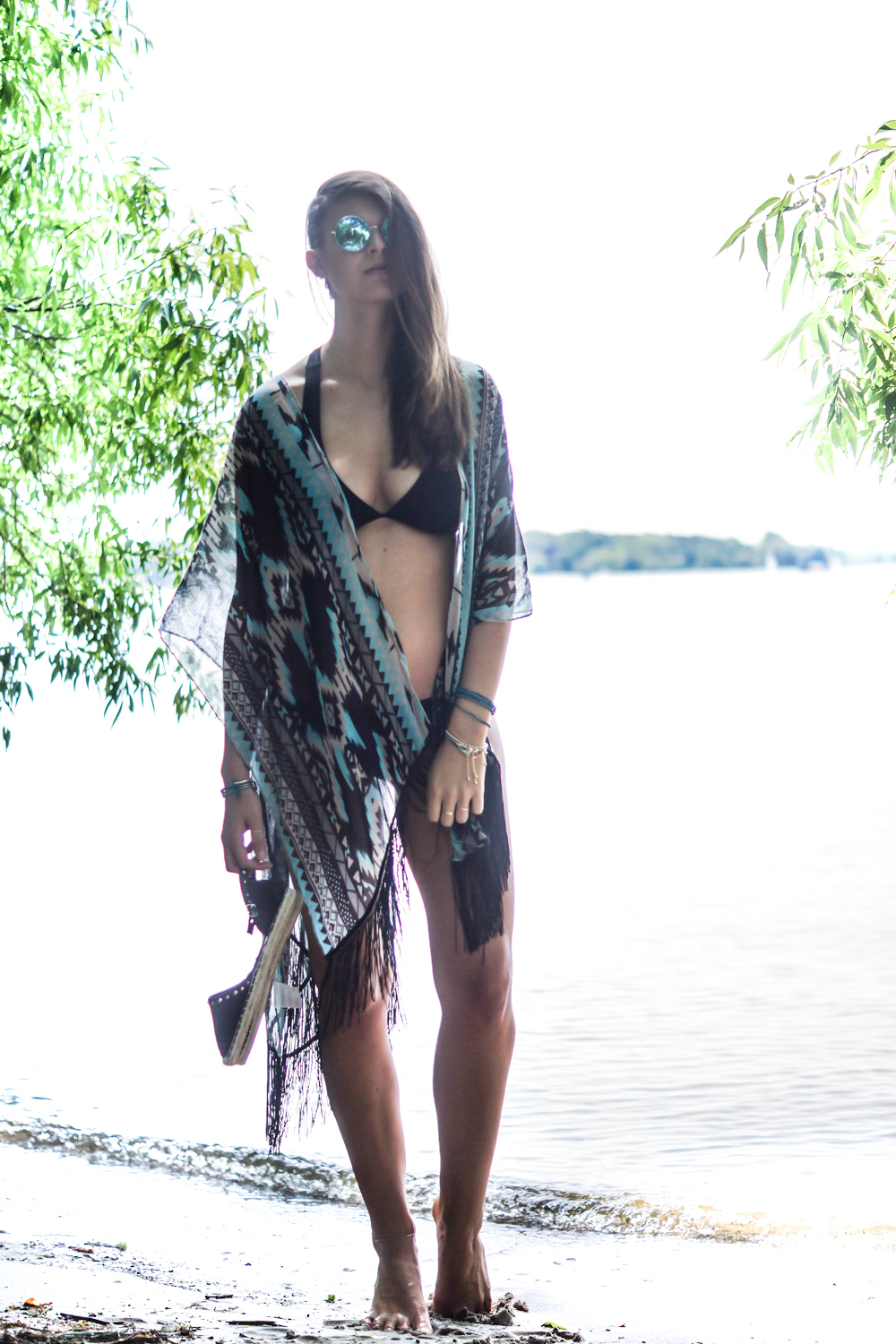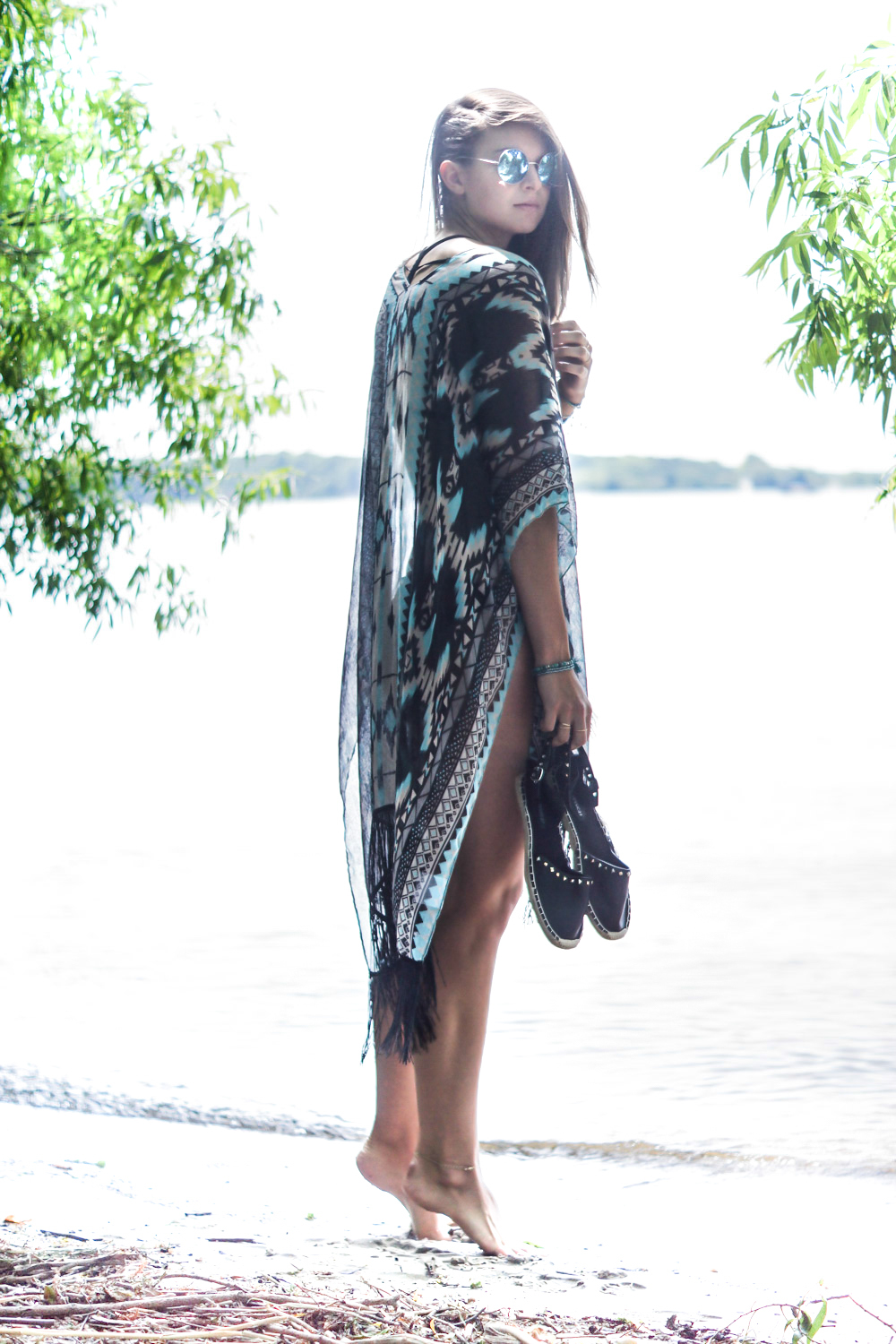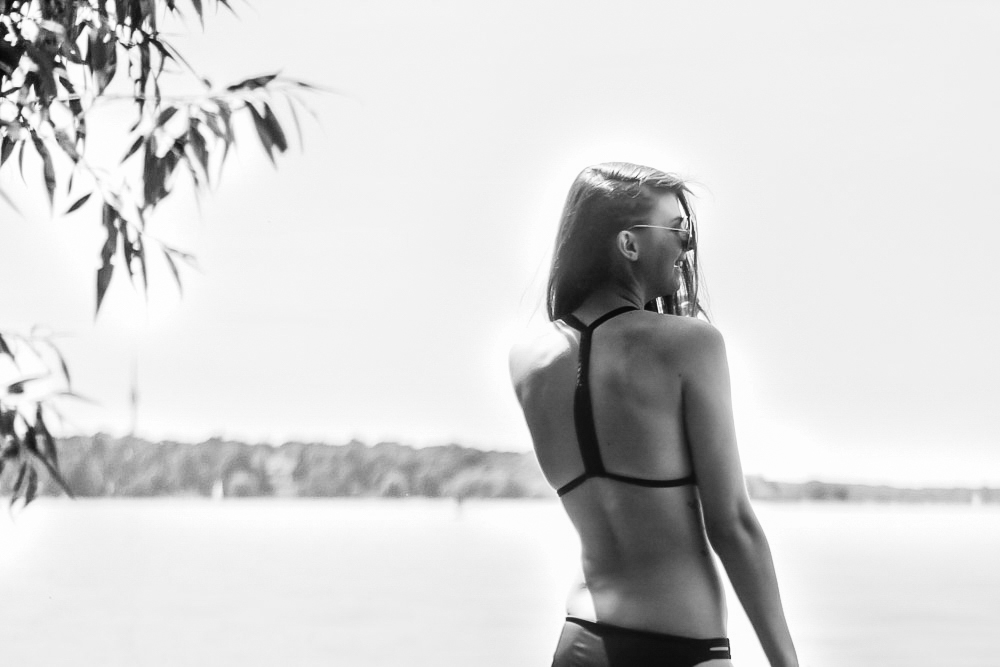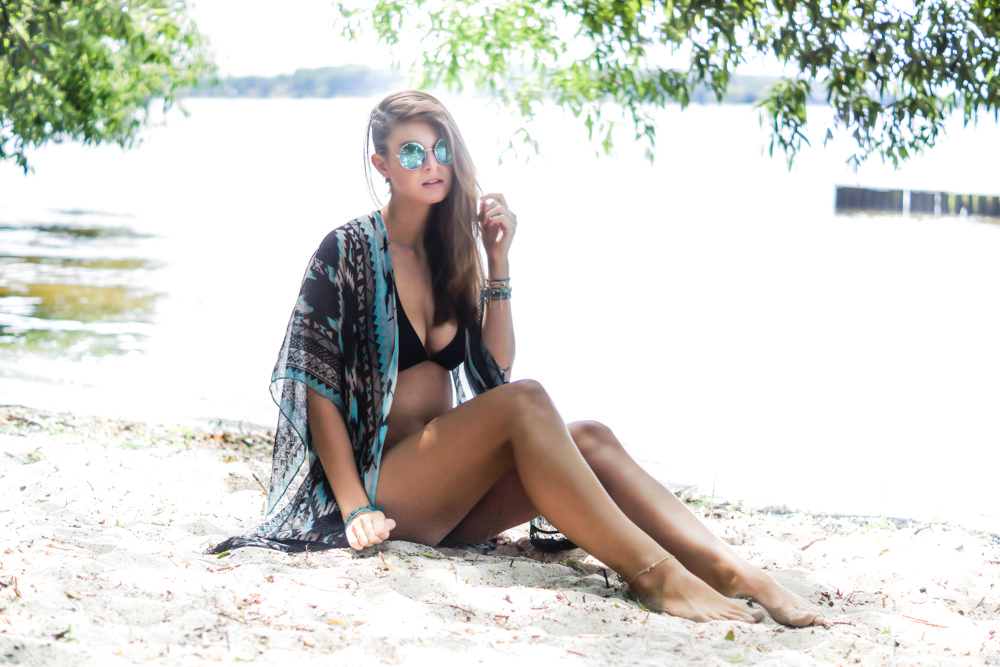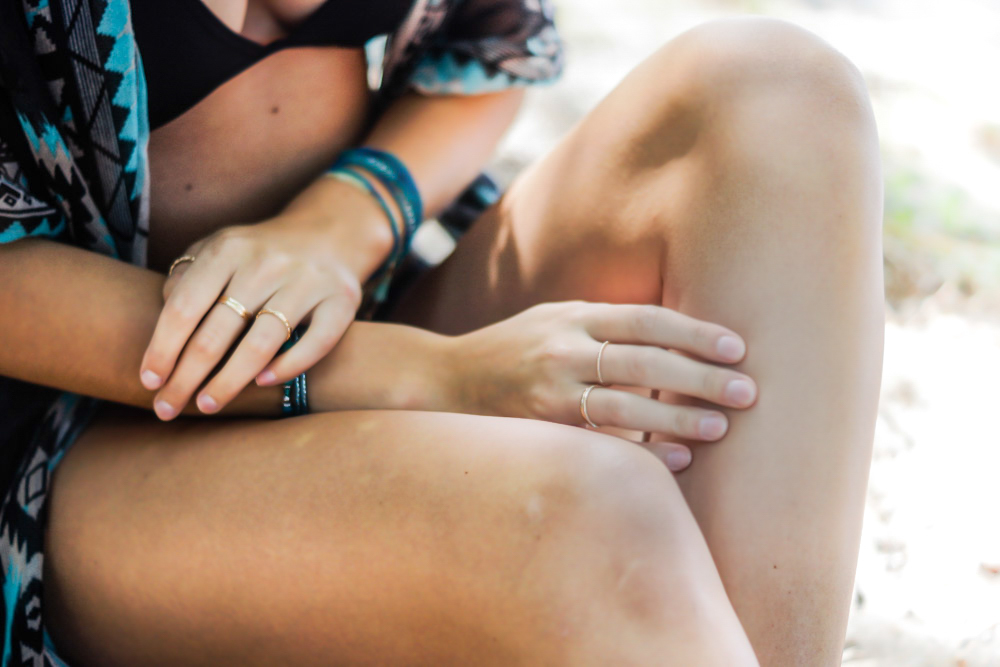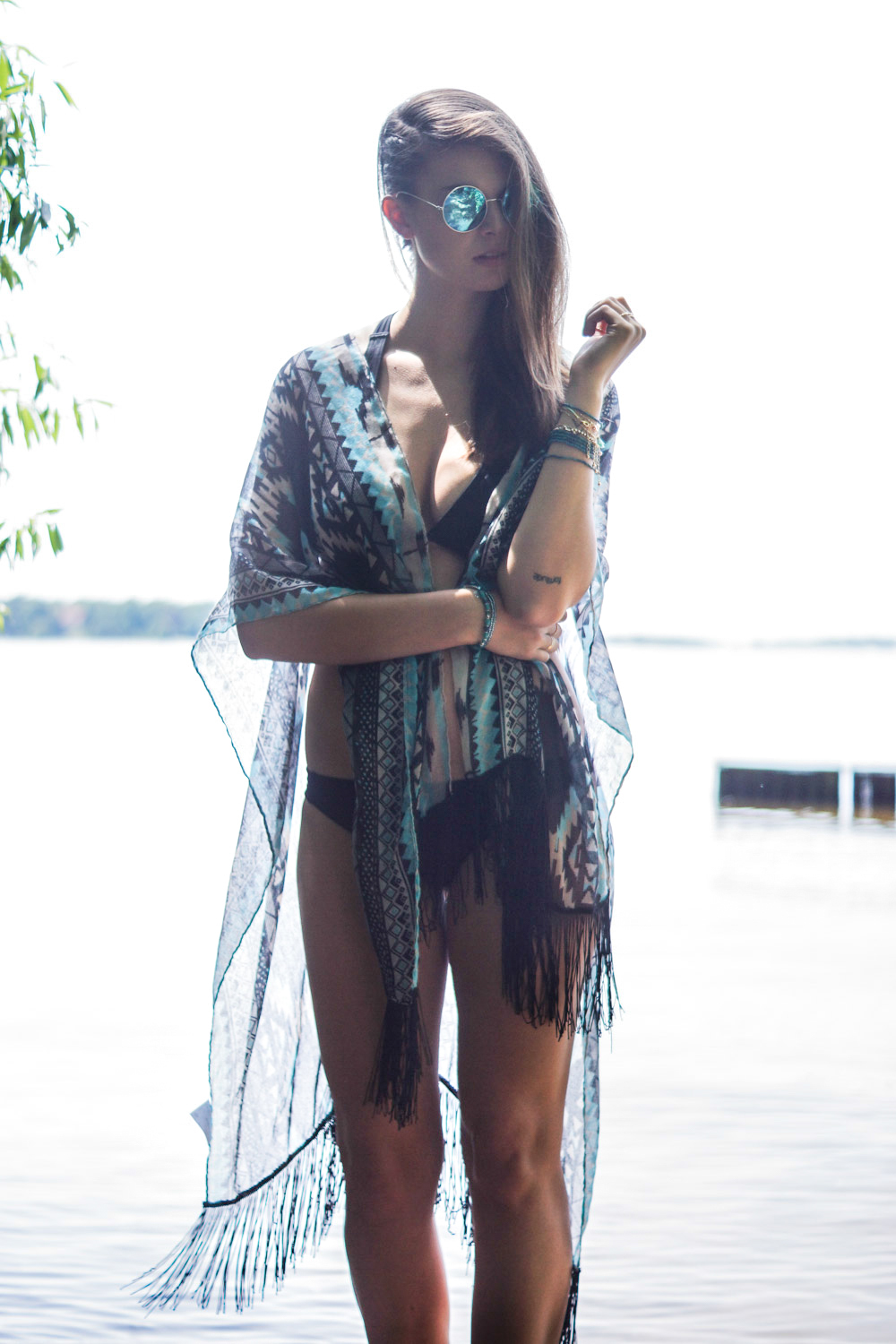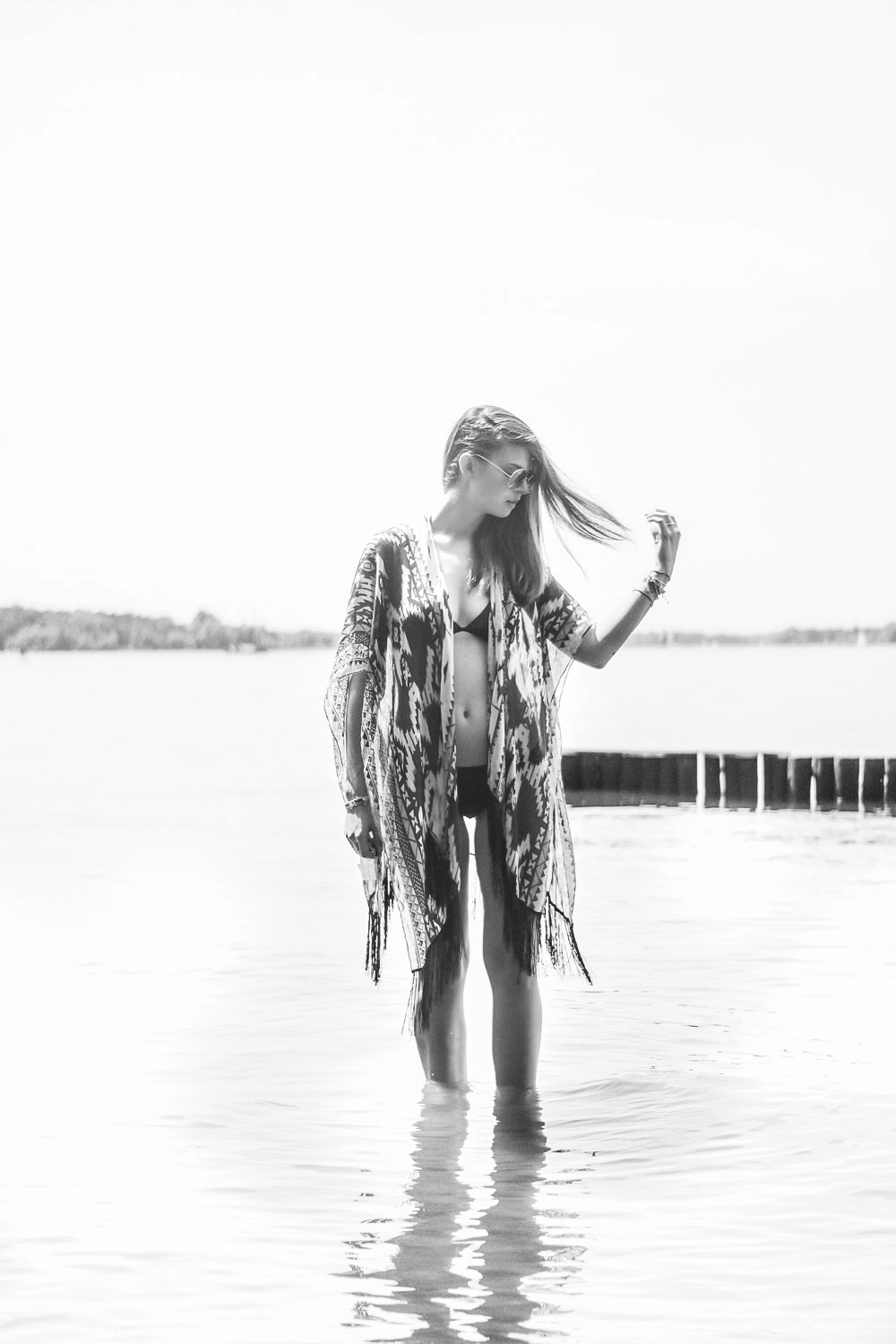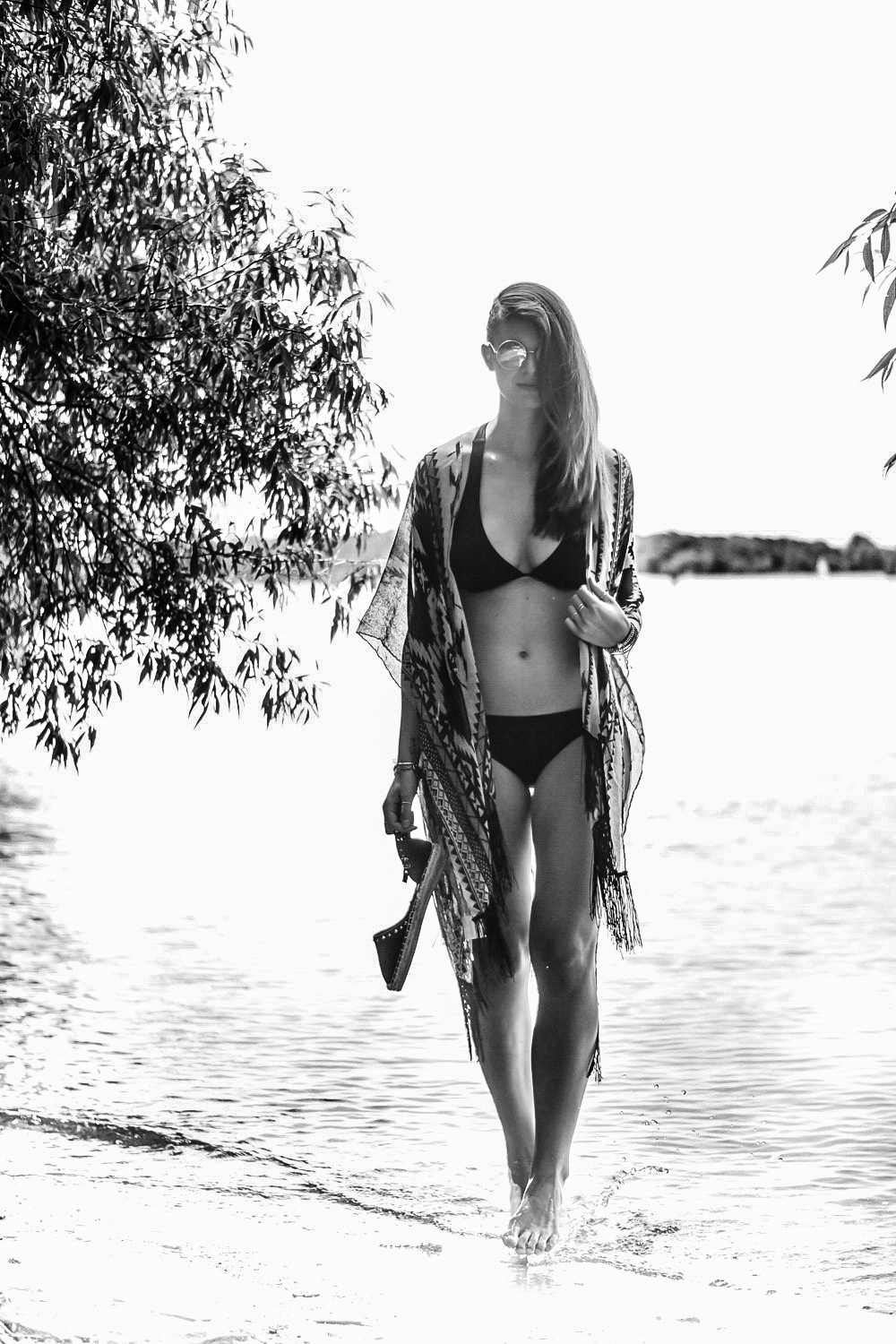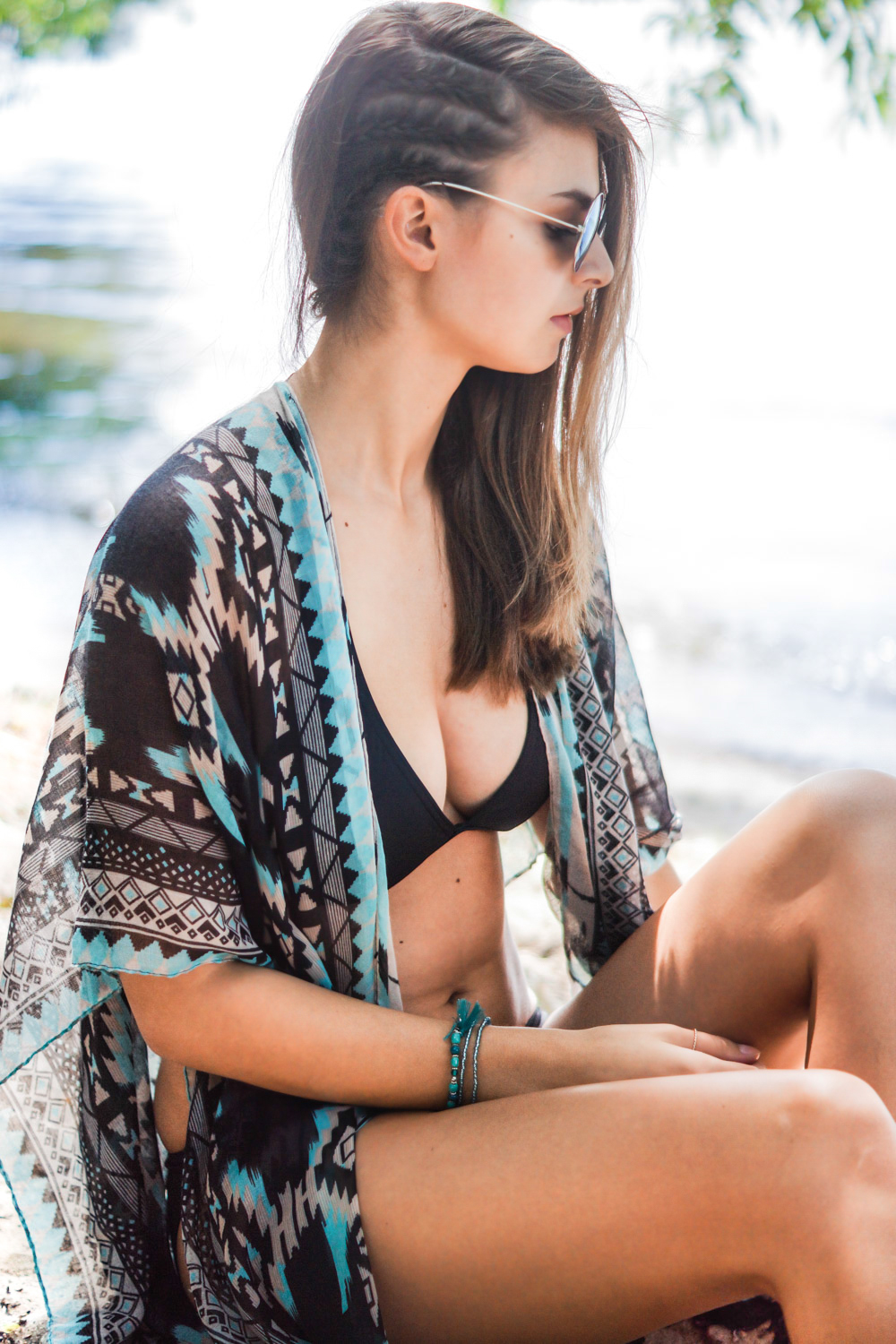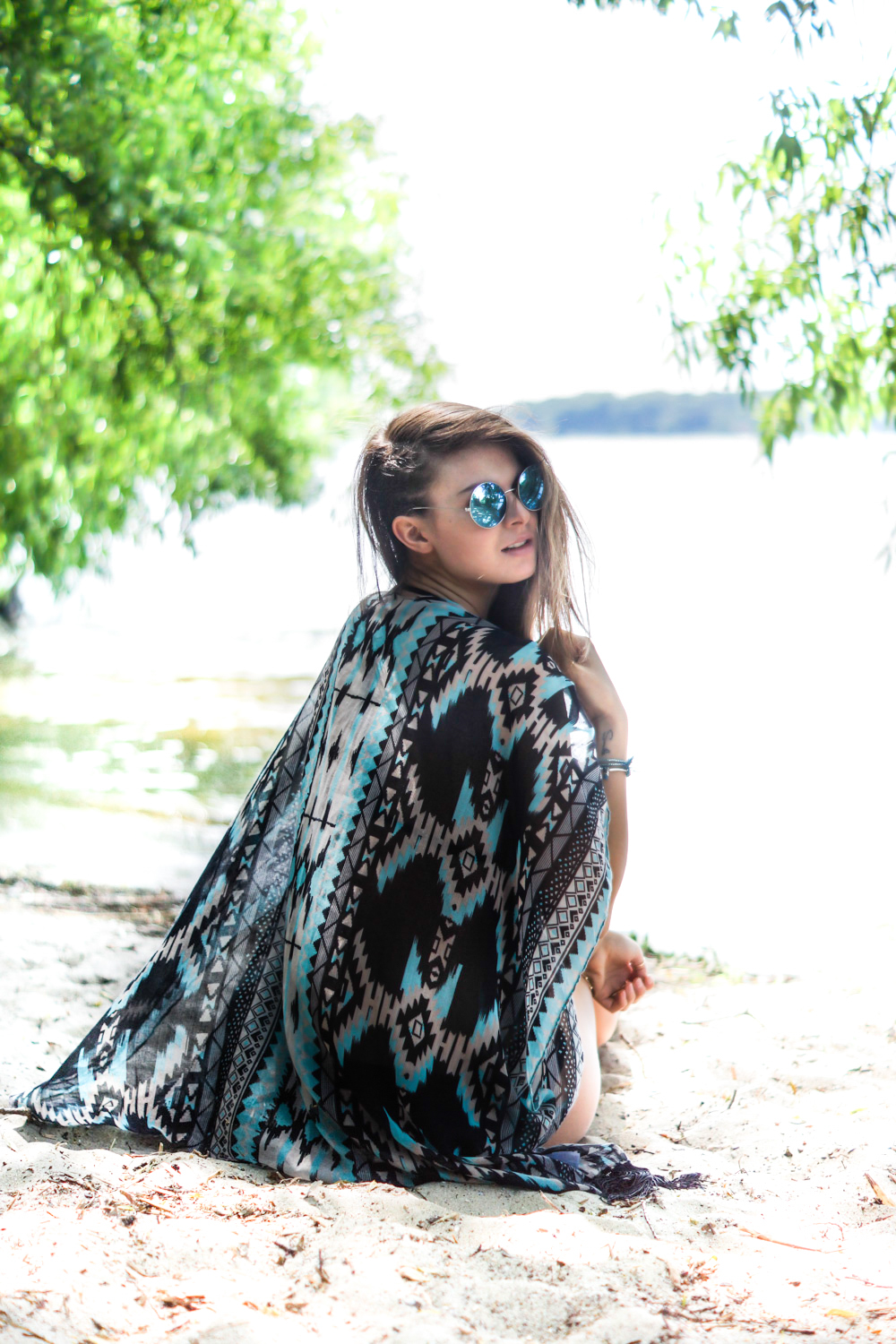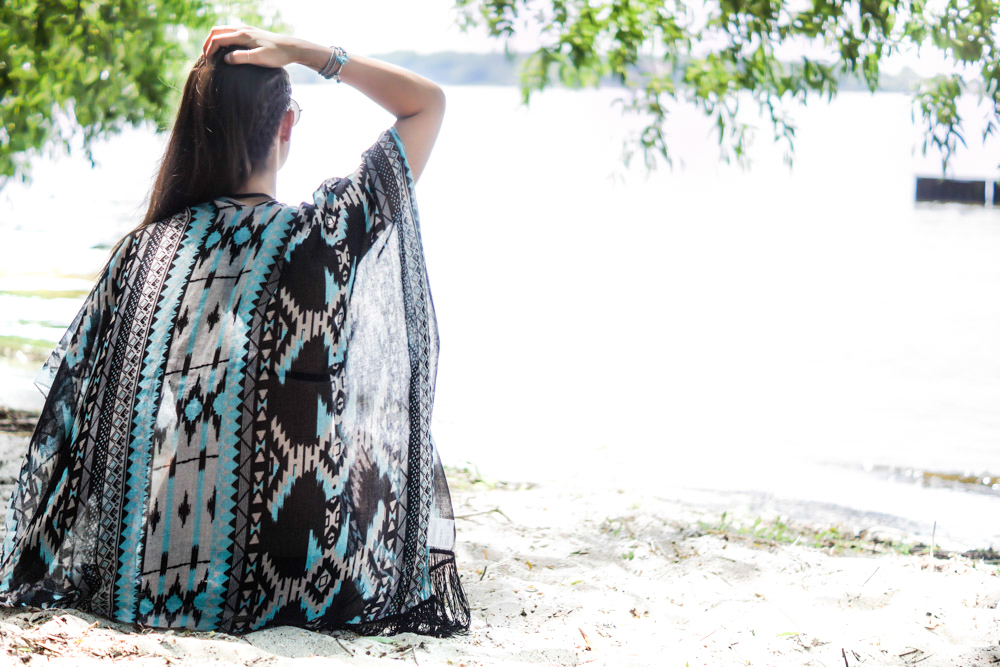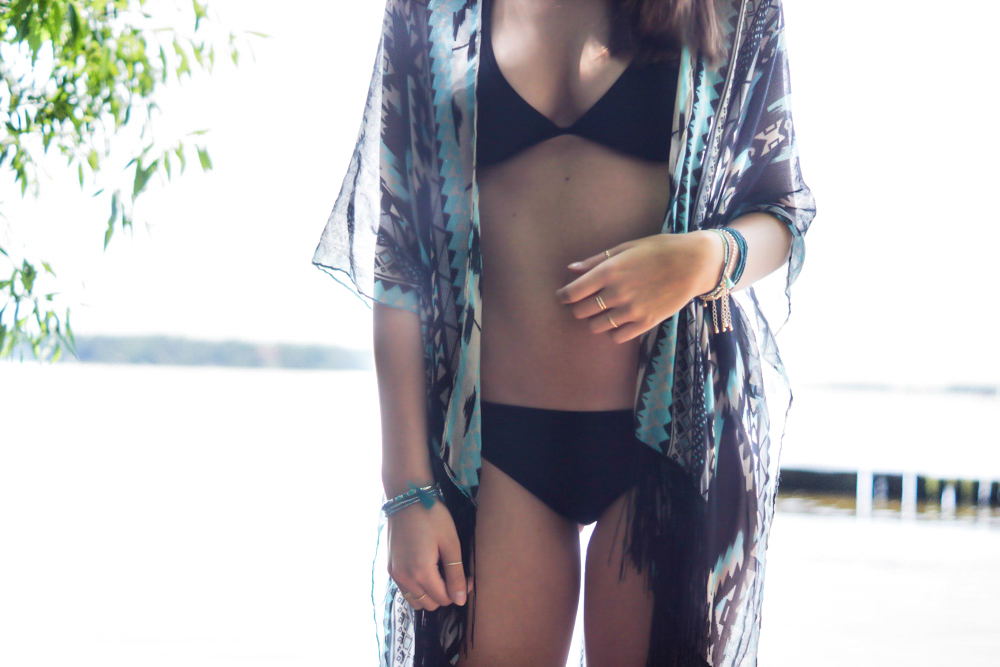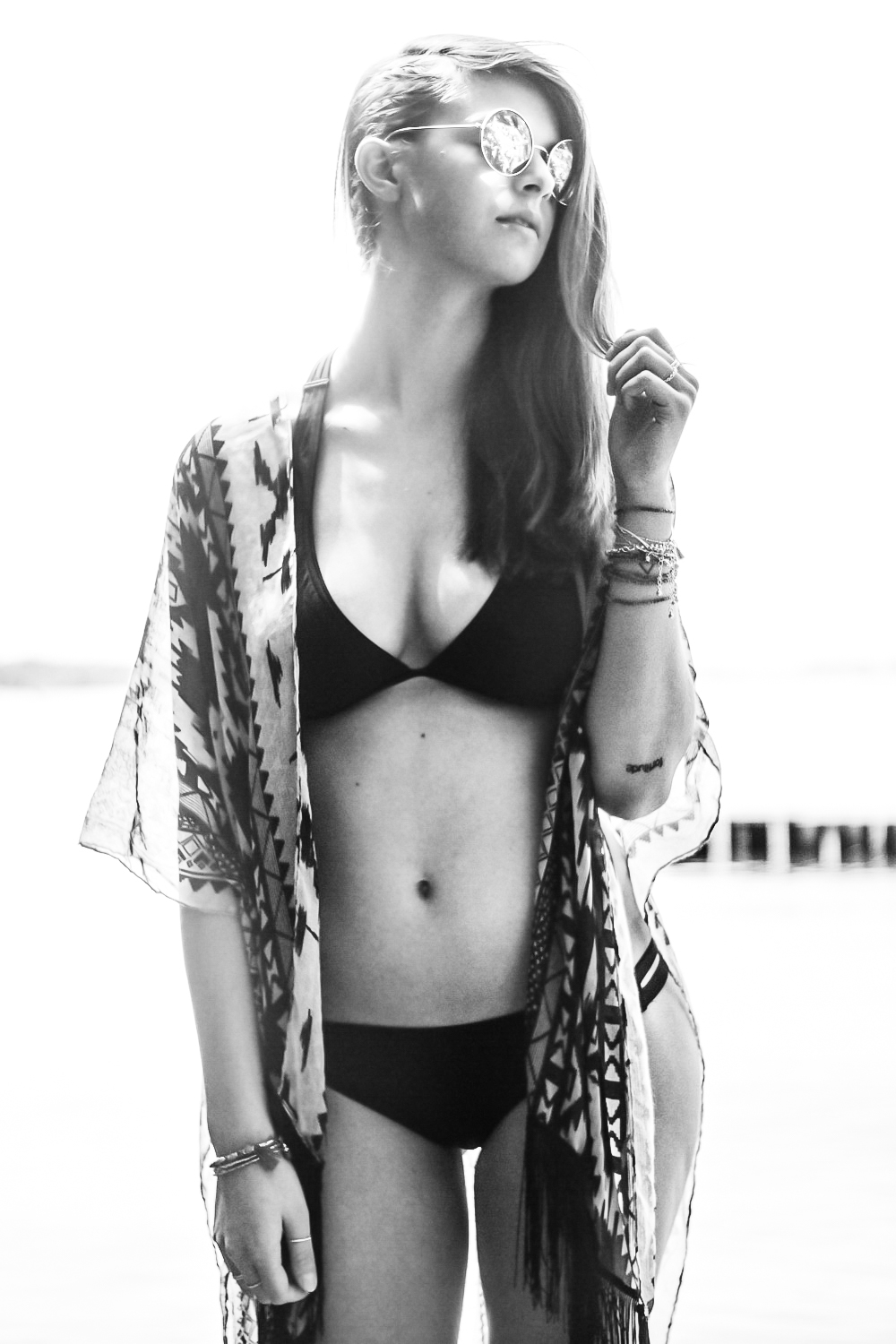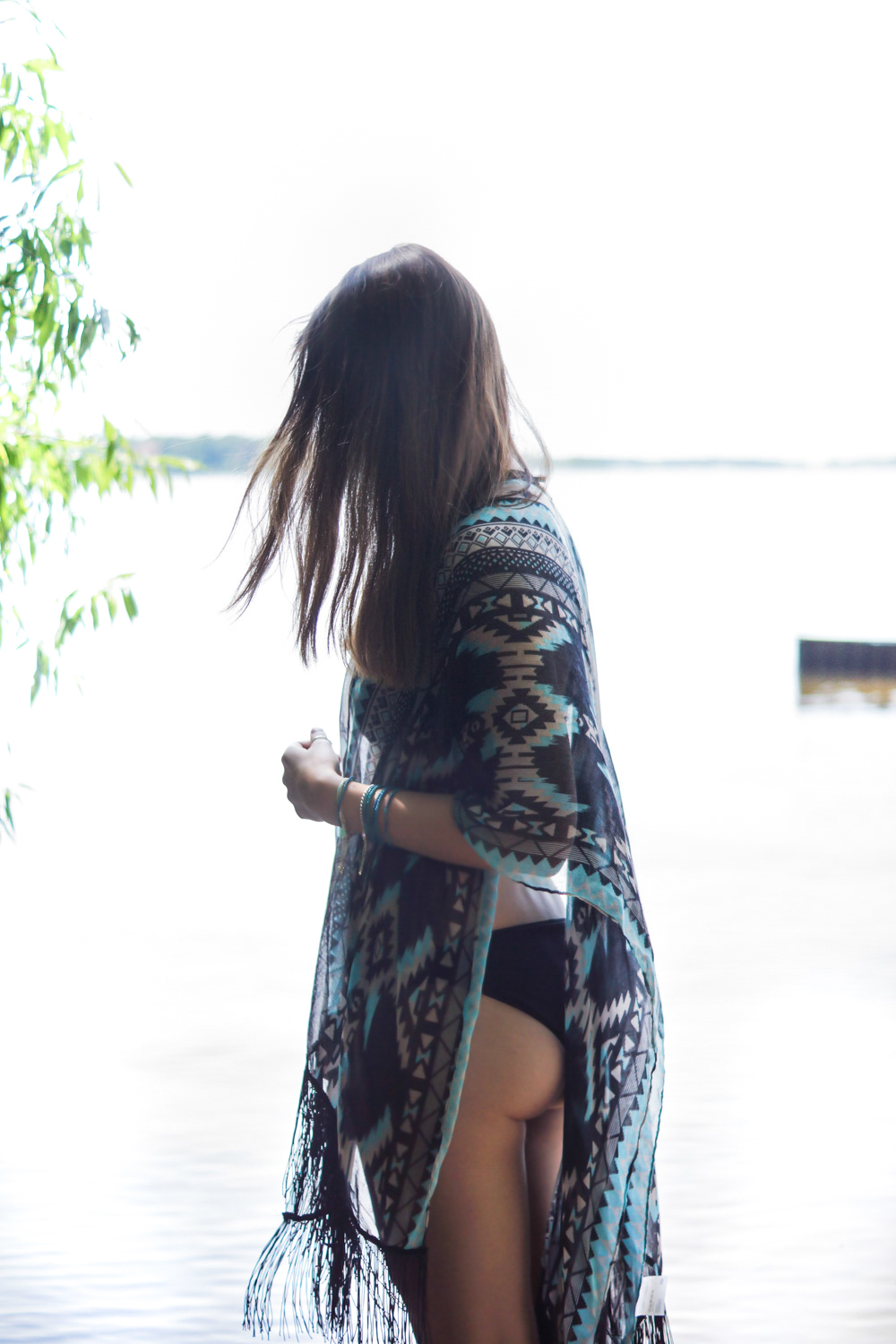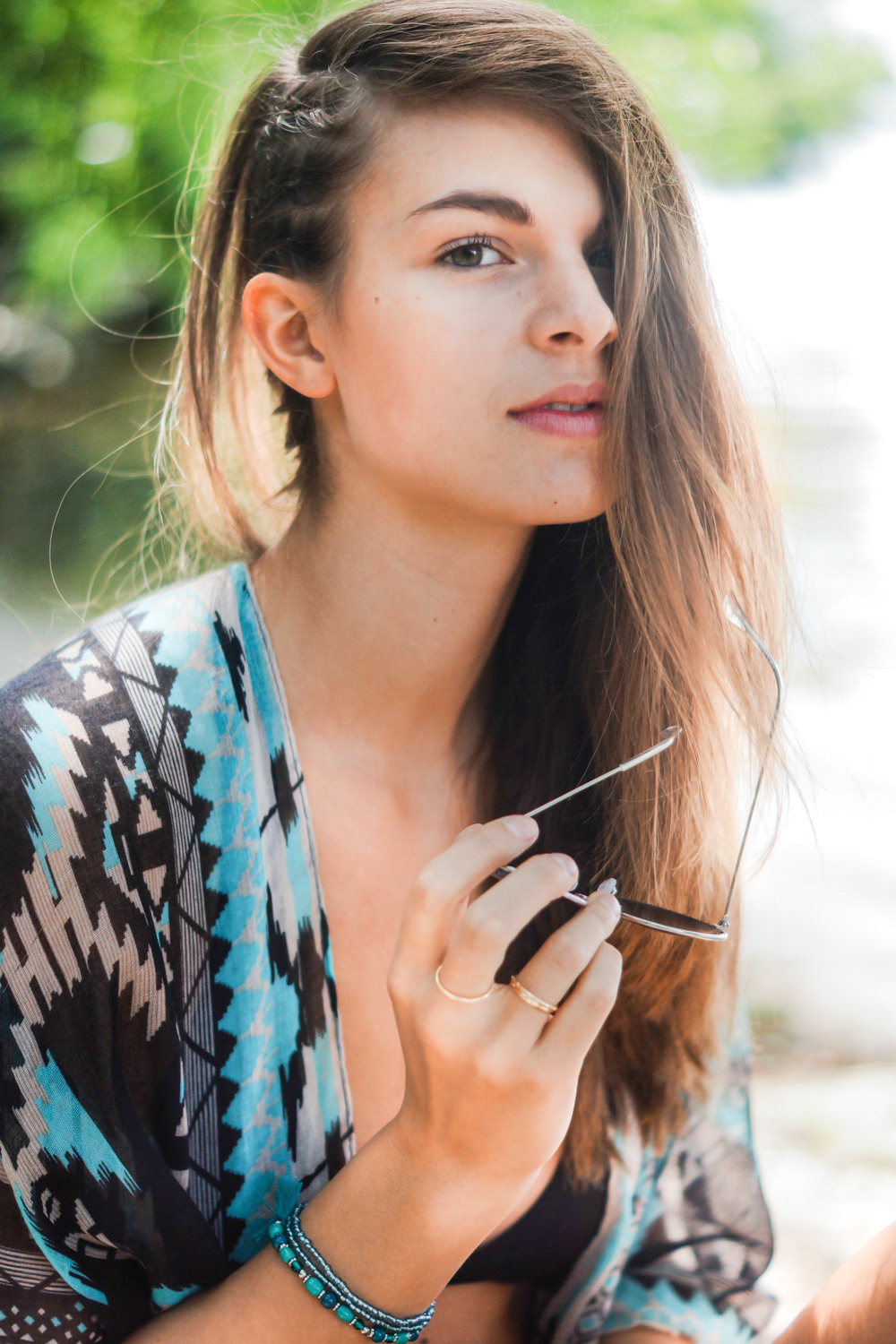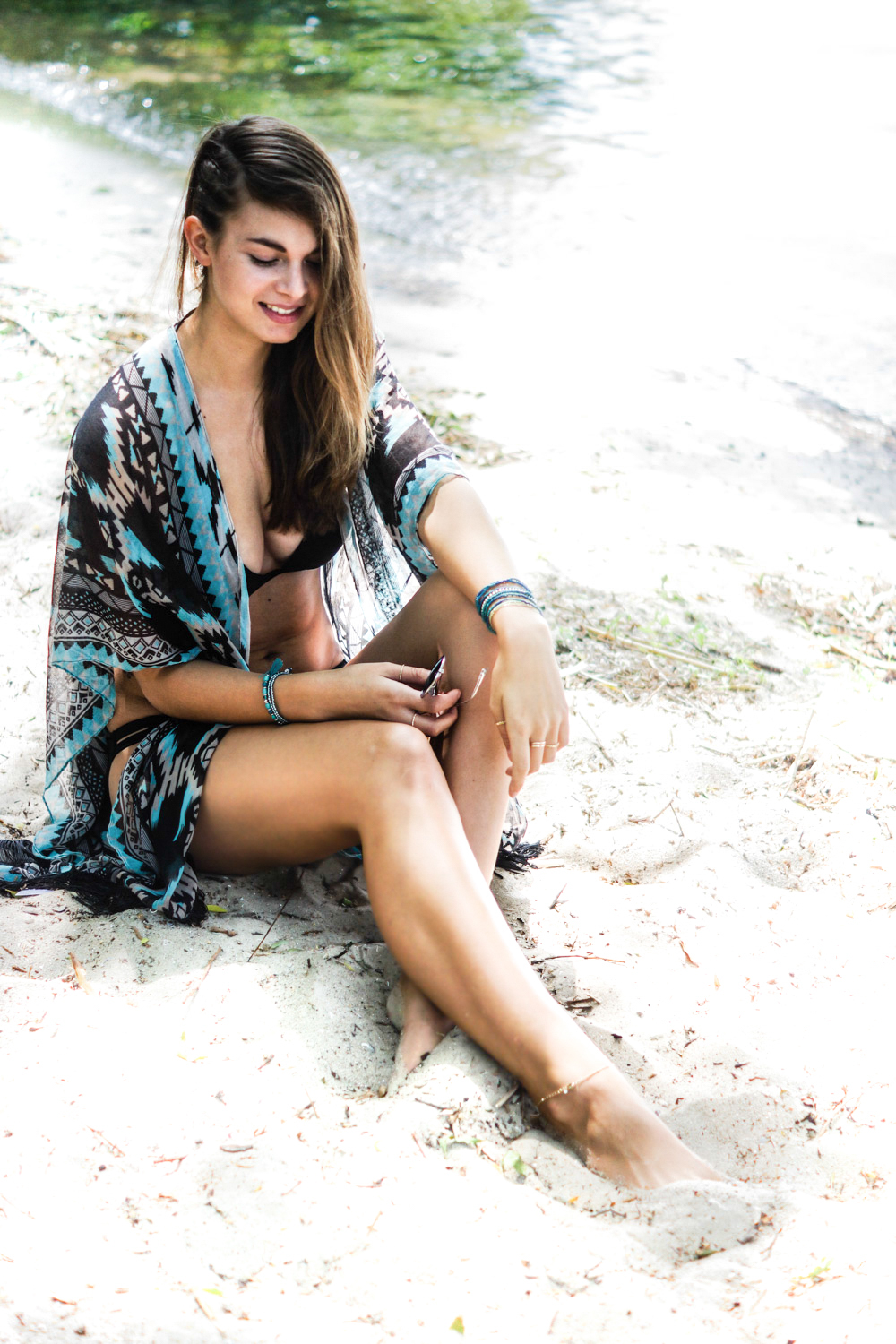 In Cooperation with C&A and Stylebook BlogStars