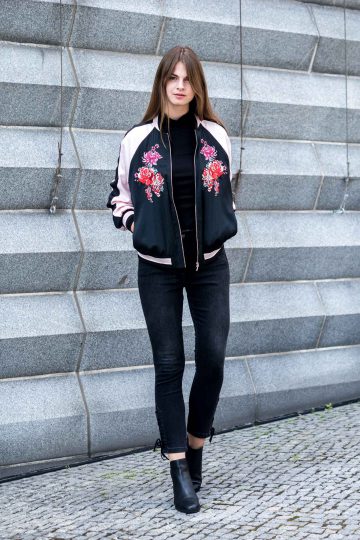 Autumn is here; temperatures are dropping, and it's time to transition your wardrobe from summer to fall. One thing is for sure, we have to pack all our summer dresses, shorts and skirts away and get all the jackets, jeans and sweaters out. And if you want to dress according to the latest trend, you need to know what is in fashion right now. That's why I teamed up with Marks & Spencer. I picked out my favourite autumn essentials for 2016 at Marks & Spencer and will share three of them with you in today's post.
Autumn Essentials 2016: the bomber jacket
The first trend – and my favourite autumn trend of all – is the bomber jacket. It's actually not a new trend, but it's one of the pieces you can't live without this autumn. You can either wear them oversized or fitted; you can wear it from daytime to night. The hottest jacket of the season comes in so many different styles such as lightweight, athletic, varsity-style or satin. There is a style for every outfit you want to put together. You can combine the bomber jacket with a t-shirt or body or such as I did with a black turtleneck, the possibilities are endless. I got this style from Marks & Spencer, and I like it a lot. I love the mix of colours, the fabric and the print on the front. I got it one size up because I like to wear bomber jackets a little bit oversized. When you buy them one size up, you can easily wear a sweater or another jacket underneath.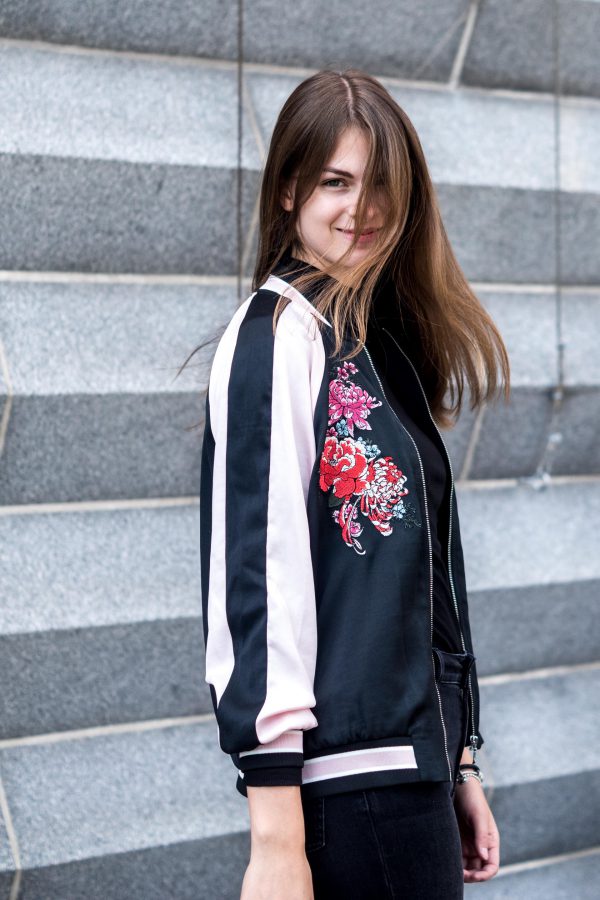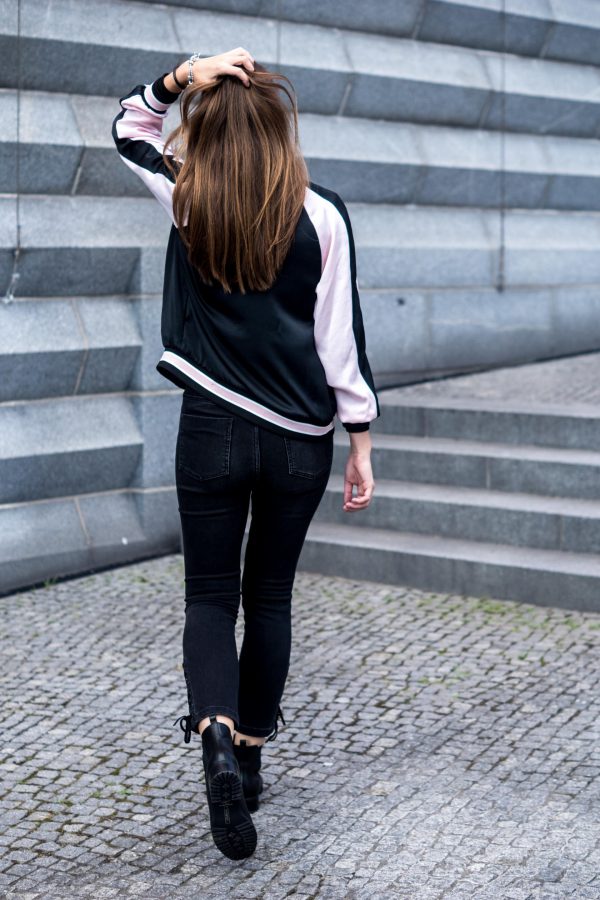 Autumn Essentials 2016: jeans with special details
The next autumn essential for 2016 is a pair of jeans with a special detail. Jeans are always in fashion, but this season you should look for a style with a special detail such as this one from M&S with the lacing on the side of the leg. They also added a lacing detail on the pockets of the jeans, which makes it even more special. Other details could be a special washing, patches or rips. Make your autumn outfit look more interesting by adding a pair of jeans with special details!
Autumn Essentials 2016: black boots
Last but not least: black boots. Black boots are not only in fashion this season; they're always in fashion. I'm a huge fan of black boots and can't have enough in my wardrobe. Therefore I already got five new pairs of black boots for this autumn season and this pair from Marks & Spencer is one of them. I chose a simple, flat pair of black boots because they simply go with everything. But even heeled boots or boots with cut outs are allowed. I would say there are no limits when it comes to black boots; you should wear whatever you feel most comfortable in.
What are your autumn essentials 2016? Would you agree on the three essentials (bomber jacket, jeans and black boots) I just named? Or would you disagree? I'm looking forward to reading your comments. xx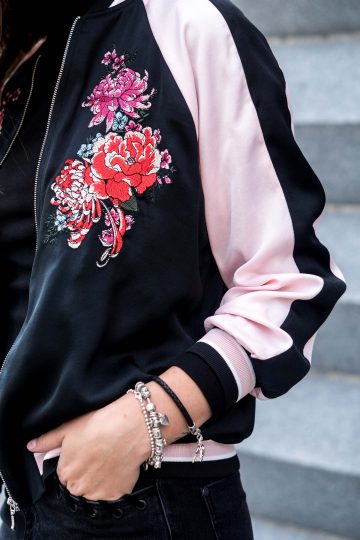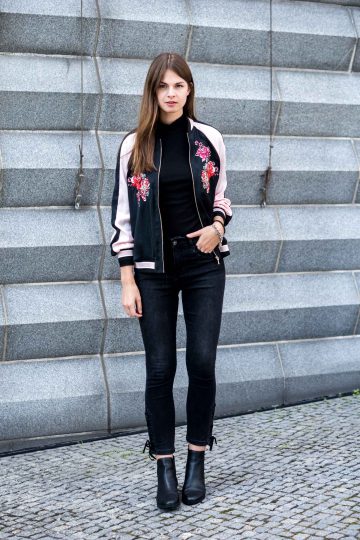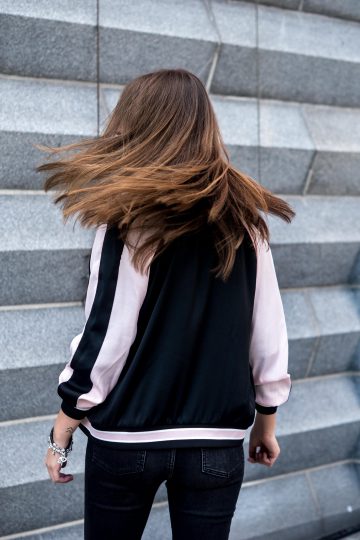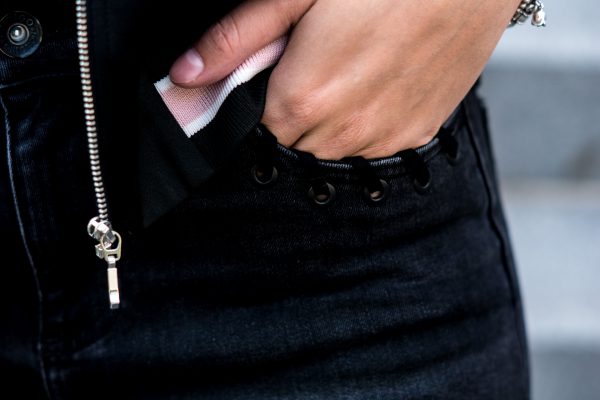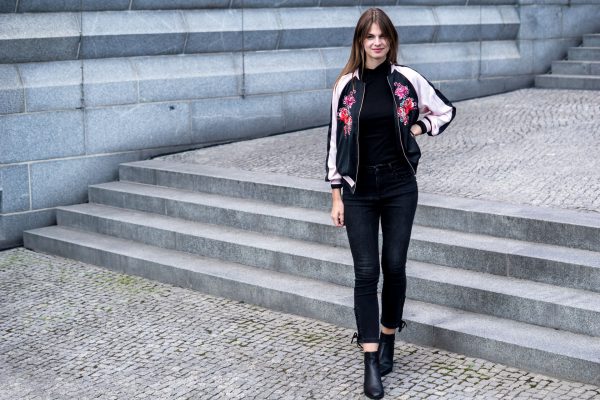 In friendly cooperation with Marks & Spencer and Shoppinglinks