Time to talk business on this Wednesday! 😉 If you're like most bloggers (including myself) you probably publish at least one post per week on your blog. We usually focus on the new posts and forget about the old ones, they kinda get lost in our archives and most people will never see them. But we shouldn't focus on new content only, because we put a lot of time and work into the old posts as well. That's why I want to talk about how you can get new traffic to your old posts today. It's not only a great way to draw attention to your old posts, but also to have something to post, when you've no new content to share. Here are five tips to get visitors to your old posts: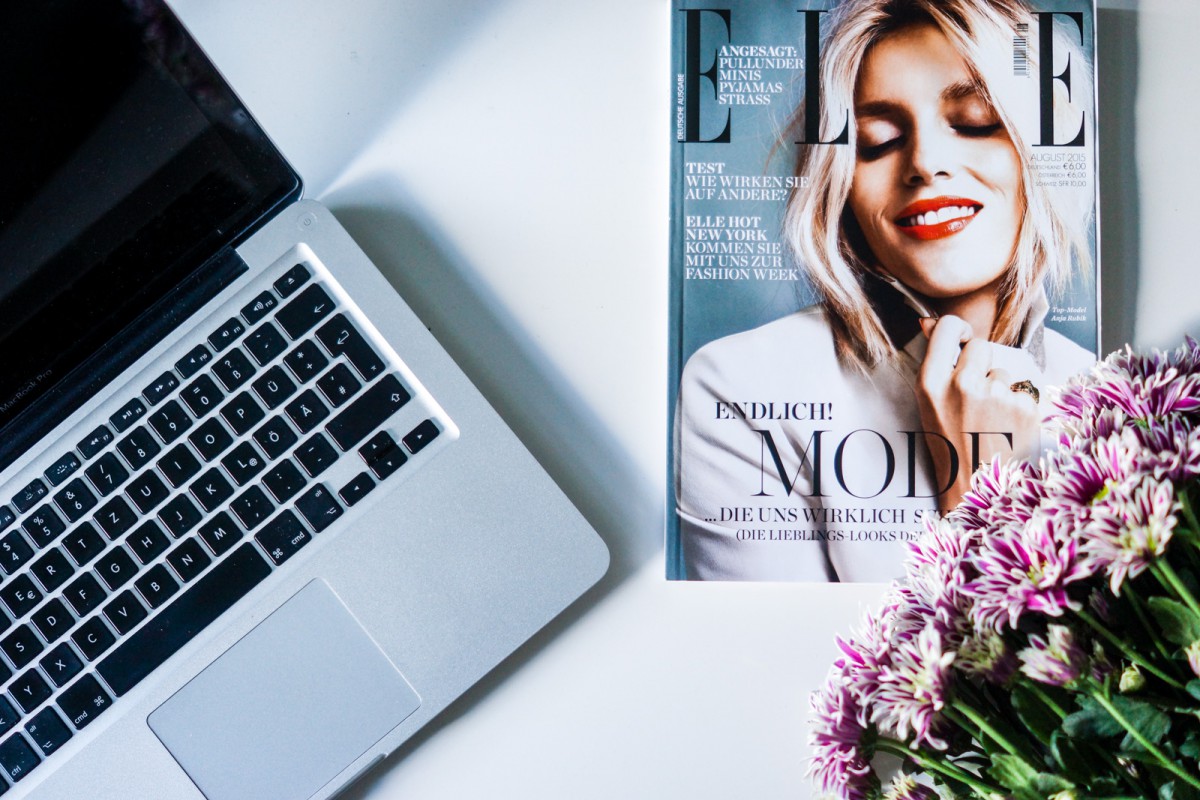 1.Link to your old posts in new posts
Sometimes you might write an article that is about a similar subject as something you've published before or you've created a similar look. Make sure to link back to this post not only to get more visitors to you old posts, but also to get more pageviews and regarding similar looks to show your visitors as many different outfits as possible.
2. Add a "popular post" widget or "you might also like" widget to your sidebar or posts
I've had a popular post widget on my homepage from the beginning as well as the "you might also like" widget in every post. There are a lot widgets you can choose from, I'm using self-build plugin, which will be soon available for download pretty soon. 🙂 The widgets are an easy way to focus on similar or popular content and to show your followers what could interest them as well.
3.Share your old posts through Social Media
This is probably the easiest way to share older content with you followers and to draw attention to your blog content, because not all your followers on Instagram or Facebook might know about your blog or check it regulary. Just post a picture of an old post and add the link of this post. Add a question just as "Remember this post?" or take it as an opportunity to talk about last years trends.
4.Create throwback posts
"Throwback Thursday" or "Flashback Friday" are weekly social media posting trends to remember a past event or – in our case – a past outfit. So why not sharing a Throwback Posting on your blog as well? It's not only great for your followers (new and old), but also for you to remember some of your favourite moments of the past. You might be surprised how many people haven't seen the original content yet.
5.Improve your SEO
It's always important to use SEO, but I'm sure many of you haven't done this from the beginning. That's why it's very good to go back to your older articels and to improve the SEO so they can be more accurate for Google. What you can do? Add Keywords, improve the title of the post, set a custom meta description etc.
I hope my five tips helped to get more visitors to your old posts. Let me know! 🙂