As I mentioned on Friday, we are changing a couple of things here on the blog and the "24 hours a day, 7 days a week" posts are affected by these changes. Have you already seen the post? I would love to hear your feedback, you can read it here. 🙂 But you will probably see the difference without reading the blog post. Since the past week was quite calm, it will be a quite short weekly recap, but it will for sure give you an idea of what the upcoming ones will be like. I hope you will enjoy the new structure of my 24/7 posts.
Looks of the Week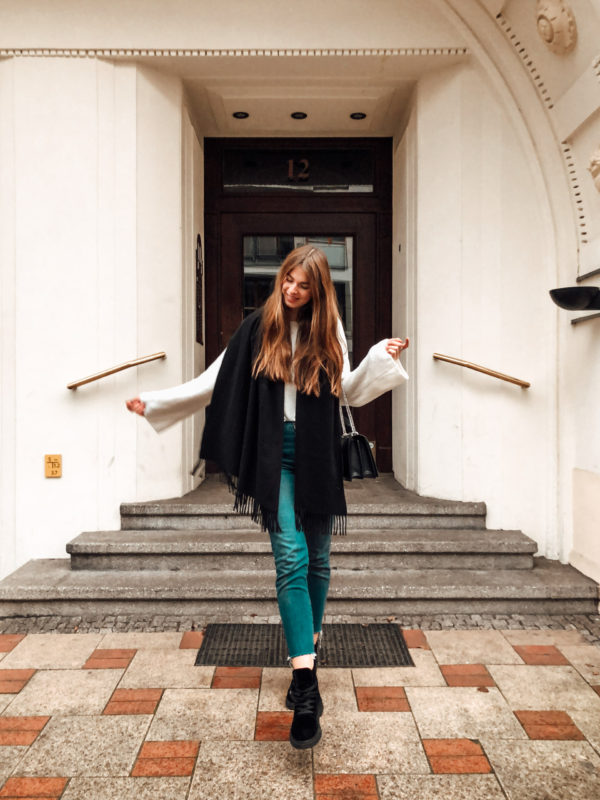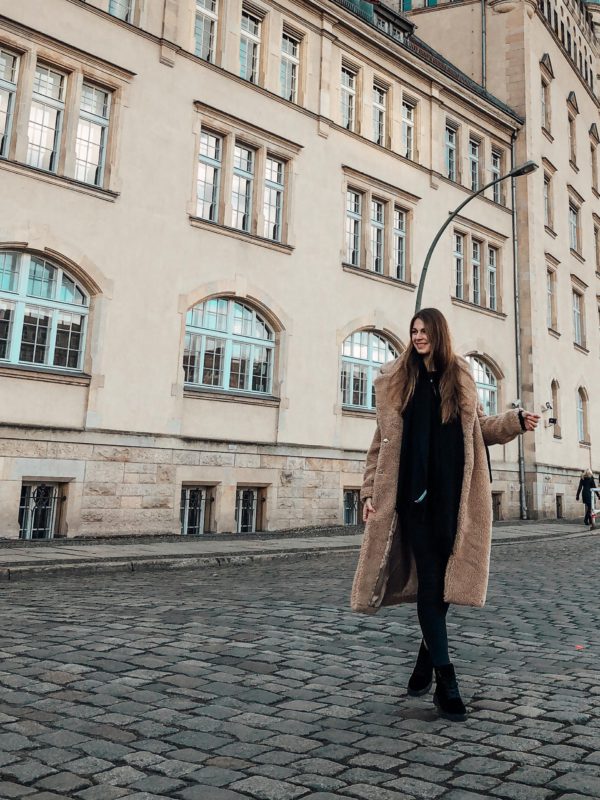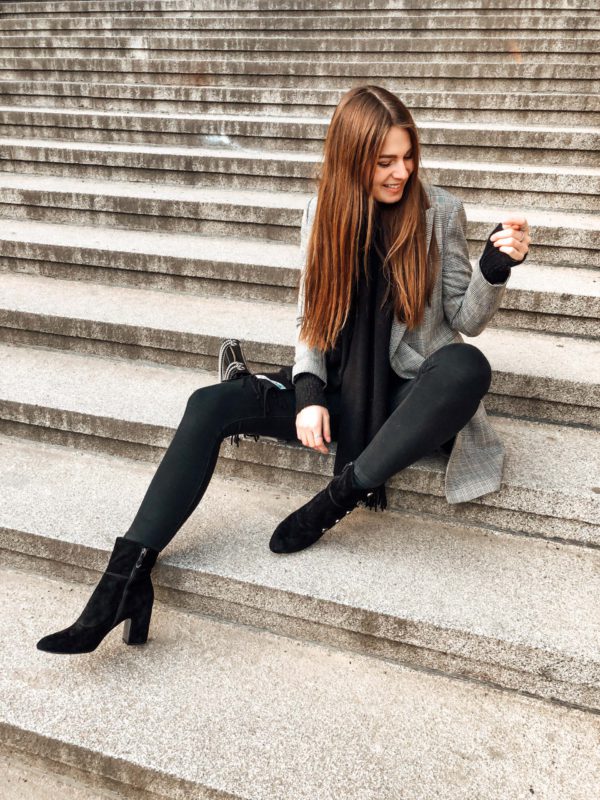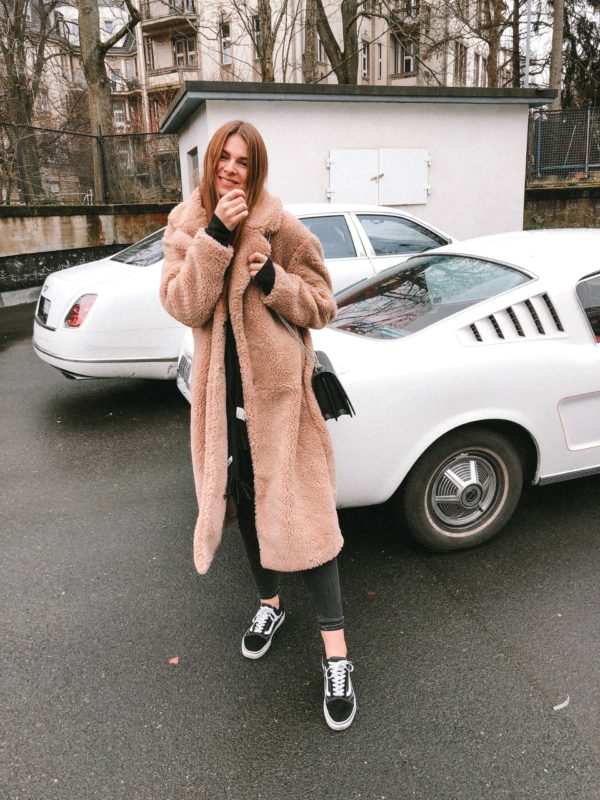 What happened the past week
The past week was such a productive week at the office. But before that we were, of course, celebrating the new year on Sunday night. Our NYE was quite calm, I celebrated with my boyfriend only, and we decided to go out and have dinner at an Asian restaurant and spent the rest of the night in Berlin-Mitte. After celebrating with friends for the past eight year it was nice to celebrate as a pair for a change 🙂 And since it was only the two of us, we didn't go to bed that late and had a nice first day of the year. We spent a lot of time home, but also enjoyed some time outside since the sun was shining on Monday. We played tourists in our own hometown and drove to some very touristy but beautiful places such as the Museum Island and the Berlin dome. You can see some of the pictures in the post I shared on Friday.
From Tuesday to Friday we spent most of the time at the office and started the year in the most productive way you can imagine. We reorganised a couple of things, started working on our Berlin Fashion Week Schedule and, as you already know, we worked on a new concept for the blog.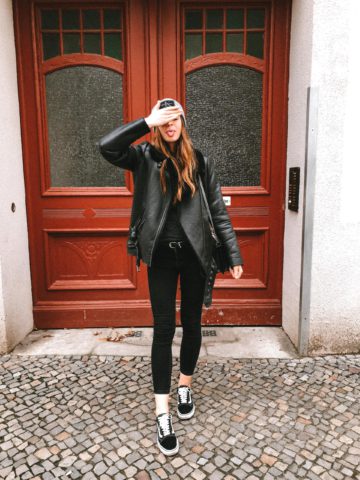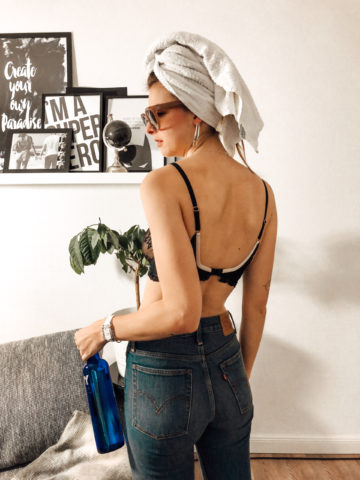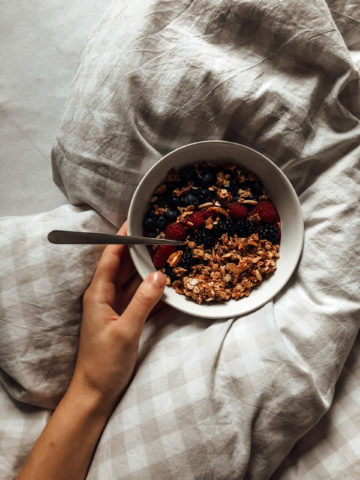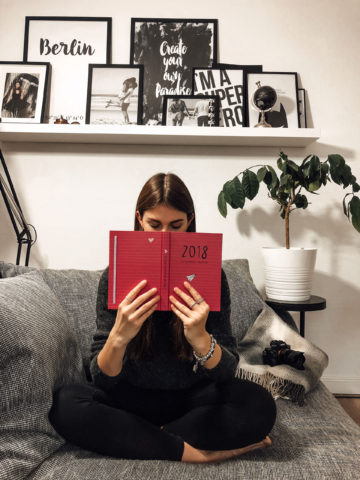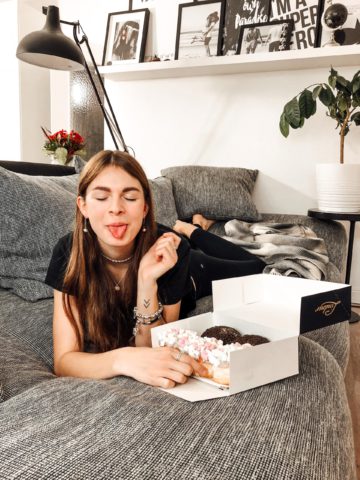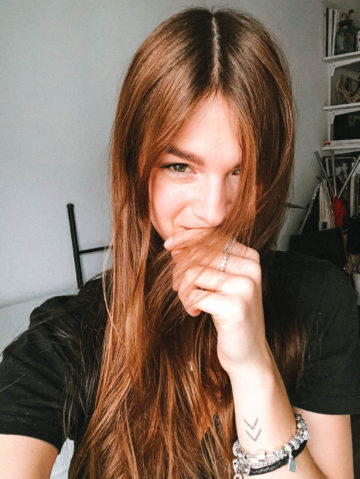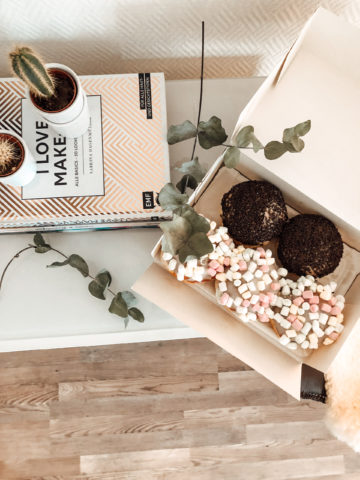 Netflix Recommendation
Yep, I am a Netflix junkie, and we finished a lot of series the past weeks. At the moment I don't know what to watch next, but I will figure that out quite soon 😉 For now, I want to share my latest favourite with you:
Peaky Blinders – the fourth season just started on Netflix, and we finished it in two days! It definitely was one of the best seasons, but the series, in general, is worth a watch! It is set in the Birmingham of the 1920's, the aftermath of World War I. It is all about the Peaky Blinders gang and centres on the gang's leader Tommy Shelby and his family. Do I have to say more? Seriously guys, just watch it!
Three most liked posts on Instagram