The past week didn't work out the way I planned it. I came back from Malmö on Friday night and fell asleep right away. I was super tired and didn't feel like doing anything that night. Even on Saturday, I didn't feel like doing anything. We actually wanted to take outfit pictures, and even though the sun was shining, I just didn't want to go outside, because it was super cold that day. Later that day I changed my mind, got dressed in my warmest clothes and we went for a walk. We walked to a café in our neighbourhood where I had the most delicious matcha cheesecake and coffee. That's actually everything we did that day. In the evening, we just cooked ourselves something for dinner and watched Suits, and that's it.
On Sunday I had an event starting at 2 pm. It was the Global Event from Sebastian Professional where they showed their iconic products and gave a preview of the new SS17 RE-CHARGE collection. It was super interesting and fun. The event ended around 4.30 pm, but it didn't make sense to drive back home because the dinner already started at 7.30 pm. Sounds like a lot of time, but it was quite far from my home (45 minutes drive), and I didn't want to sit in my car all day. Therefore Amandine and I just went to a café where we sat down for a while and talked about a couple of things 🙂 We drove back to the location just in time for the dinner, which was sooooo good. I couldn't take any pictures because the light was very bad. But believe, it was very good!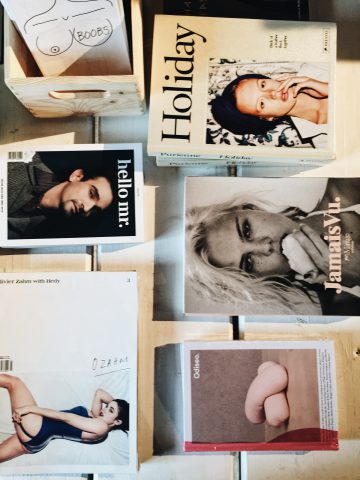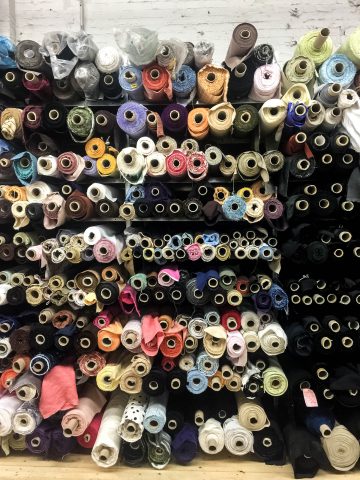 On Monday morning I actually wanted to go to the gym after a too long time. But I didn't feel quite good and decided to lie in instead and drive to the office. In the evening I felt even worse and went to bed straight away. And even though I didn't have the time to do that, I stayed at home on Tuesday and Wednesday to get better. This was probably the best decision because I slept a lot. I wasn't a hundred percent fit on Thursday, but since I had a meeting at noon, I had to drive to the office. I also had a lot of work to get done and couldn't spend one more day at home. I just hate being sick! But maybe it was just my body telling me to calm down for a bit and to relax. Since we came back from Sri Lanka, I've been on the run non-stop, and in addition to this, it's freezing cold in Berlin! The difference in temperature might have been a little bit too big.
So on Thursday I was at the office to work and because of the meeting. I didn't do anything that evening and went to bed when I was back home. Friday started with breakfast together with my family, because it was my sisters birthday. After that, I had another important meeting, which took quite a long time. That's why I didn't drive back to the office and met up with a friend instead. Not a bad way to end the week, is it? 🙂