Blog Posts and Youtube Videos of the Week
Once again I have to tell you, that I didn't share as many posts as I wanted to this week. I wanted to share a lot of festive outfits, but I just didn't have the time. This doesn't mean, that you won't find outfit inspirations for Christmas Even on my blog. I published two new posts the past week and more than five outfit ideas. In the first outfit post, you will find an outfit I was wearing in Athens. I had it with me because I knew it would be perfect for the festive season and I just wanted to have it photographed. It is a chic outfit for the festive season, and I combined a jumpsuit with a pair of heeled boots. For the second post, I put together four different outfit ideas for Christmas Eve. All four outfits are different and if you still don't know what to wear the next days, make sure to have a look. You still got some time to go shopping and find the festive clothes you need in stores.
On YouTube, it was even calmer than on the blog because last week I didn't have any time to edit all the videos I still want to share with you. I just finished another episode of BBSTB, but unfortunately, it is only available in German. I will soon also share new videos with English subtitles, and I also want to share an NYE Lookbook next week, so stay tuned.
Looks of the Week
And again I have bad news for you guys. I did not only not share a lot on the blog and on YouTube, but we also didn't really take new outfit pictures this week. But I hope that will change last week. It is supposed to be a bit warmer the next days, and I really want to go outside and take new outfit pictures.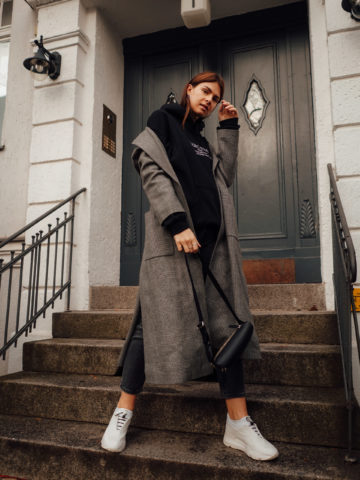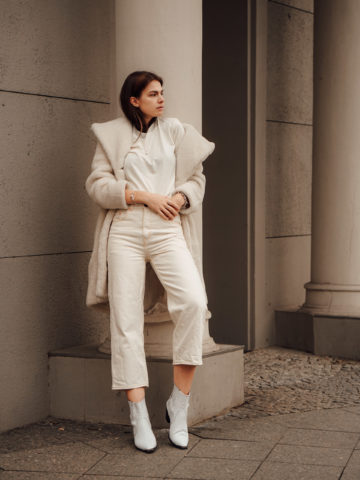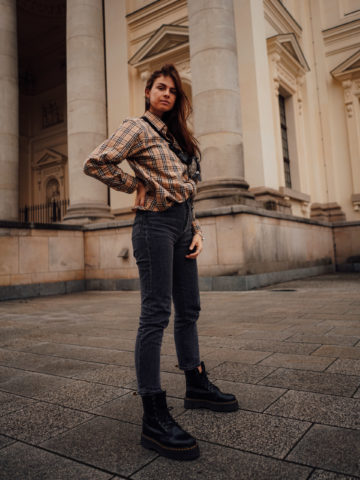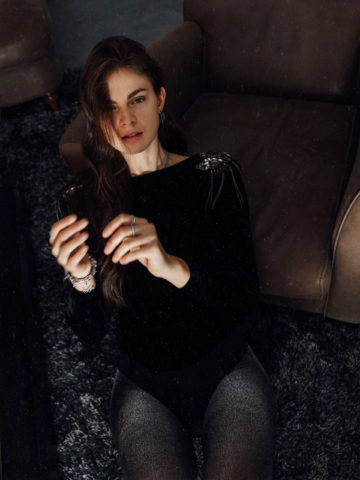 What happened the past week
It's been such a busy week because I had so much work to get done before Christmas, I didn't know how to do it all. Additionally, I got some last-minute collaborations, and that's why we also had to work on the weekend a little. We created new content, worked on collaborations and went to a Santoni event at KaDeWe here in Berlin. From Monday to Friday I spent most of the time at the office and I worked until 9 or 10 in the evening almost every day. I had to finish a lot of things, send content for approval and create new content. I also didn't have time to follow my #activemonthdecember. I did something active for myself maybe three or four times instead of every day this past week. We went ice skating twice, and on Monday morning I was at the gym. You could also count the long walk with Jimmy on Saturday as an activity, but that's it. The rest of the week I barely moved from my laptop.
In addition to all the work, I also had a few fun moments last week. On Monday afternoon we had an early dinner with Luisa, and we were at one of my favourite restaurants in the neighbourhood at Neni. On Tuesday I met Kim and Caro one last time for this year to take some photos, and in the evening we met up with friends at a Christmas market. It was the second time this year for me, and I actually think it might also be the last time. Another highlight of this week was the Carpe Diem Breakfast Club event on Friday. I met a few of my blogger friends and also got to speak about beauty a little bit. Afterwards, I went back to the office and in the afternoon Luisa, and I made Christmas cookies as we do it every year. We were super late this year, but I am happy we both found the time to do it to continue this tradition.