Blog Posts and Youtube Videos of the Week
Due to my trip to London at the beginning of the past week, I didn't have a lot of time to work on the blog. That's why I only shared two new outfit posts instead of three. I was wearing both outfits in Athens but tried to make them suitable for the winter season as well. You can transform both outfits I shared last week into a winter outfit in no time. The first outfit post I shared was all about a pair of plaid pants I combined with my cowboy boots as well as a blazer and a belted sweater. In the second outfit post, I talked about how to wear a corduroy blazer in autumn and winter.
It also was very quiet on YouTube, because I didn't have the time to edit the videos. But it wasn't a week without any new videos. I actually uploaded two new lookbooks. The first one showed all the outfits I was wearing in Athens, and for the second lookbook I met up with Kim and Caro again, and we filmed six Christmas outfits for you. Head over to YouTube, have a look and let me know how you like the lookbooks 🙂
Looks of the Week
In regards to outfits, we weren't very productive. Neither in London nor in Berlin, we took a lot of outfit pictures even though that's what we had planned. Instead, I can share a few festive outfits as well as the only outfit we took pictures of last week: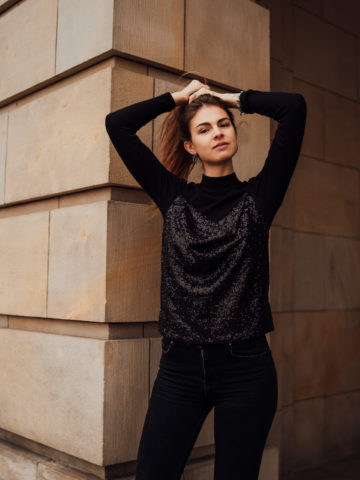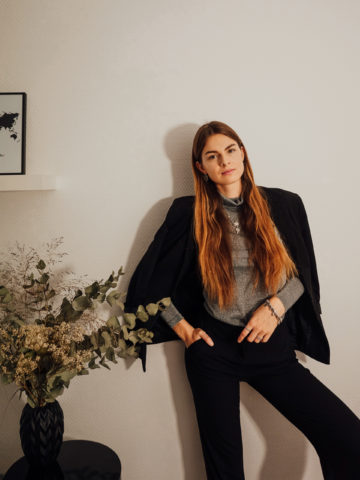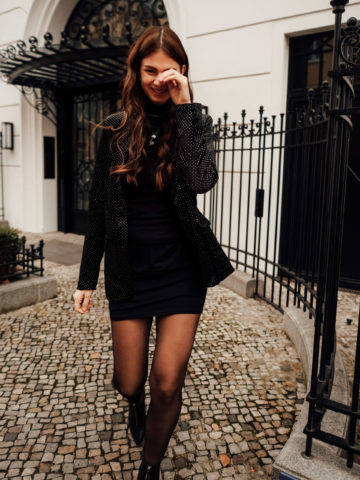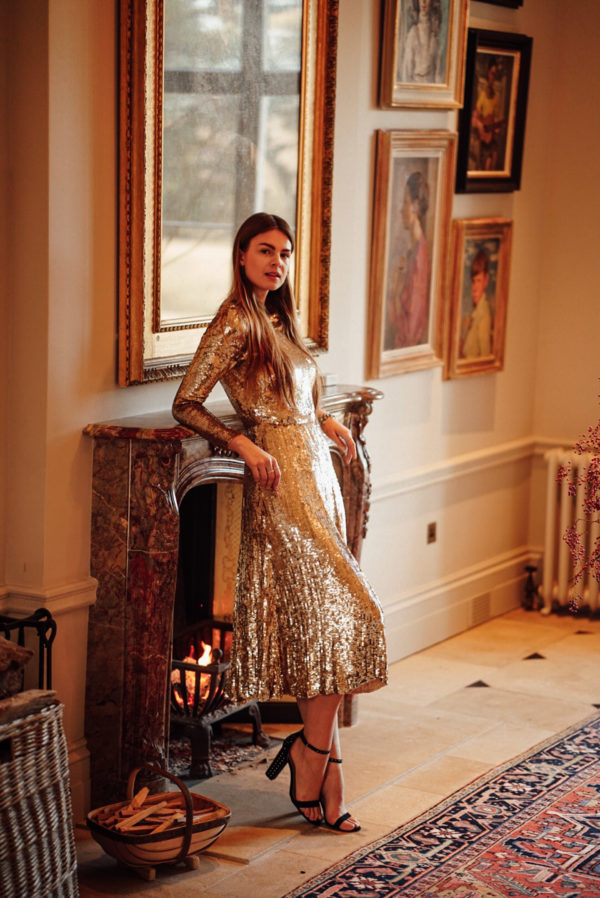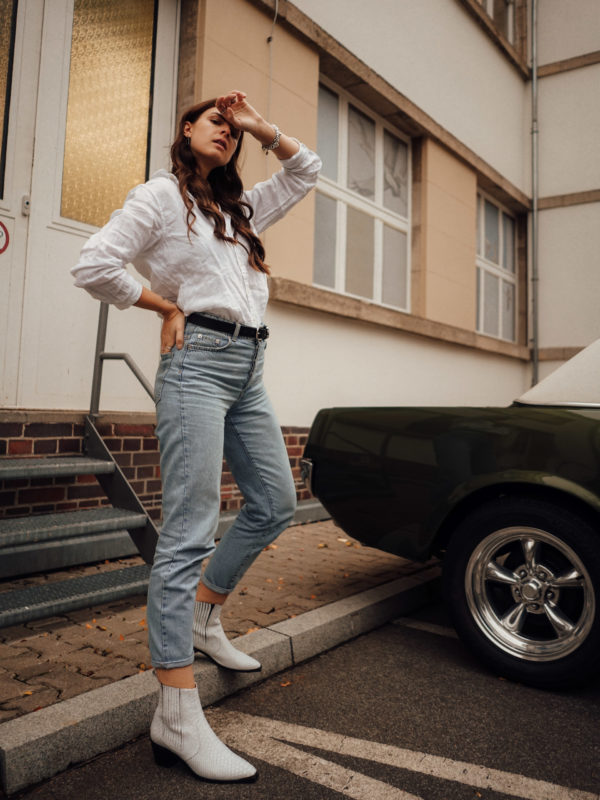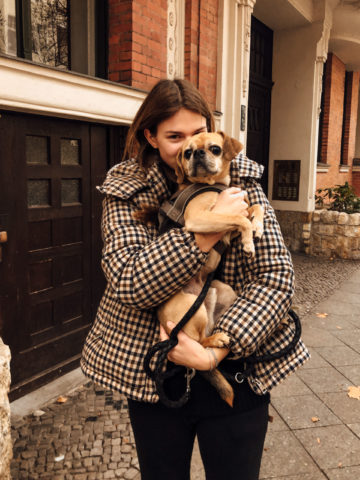 What happened the past week
Let's start with the past weekend, that was quite busy even though I wanted to spent a lot of time at home and just do nothing. But we had to work a little bit, go Christmas shopping and I also went to the gym for a boxing class and to a Christmas market with my family. It doesn't sound like it's a lot, but it's more than I wanted to do haha. On Monday morning I flew to London where I spent two nights together with Farfetch. The actual event took place on Tuesday, but Sandra (black-palms.com) and I decided to take an early flight to spend Monday together in London. We arrived in London in the early afternoon (it always takes sooo long to get into the city), went straight to the hotel to check in and get changed and walked along Oxford Street for the rest of the day. Tuesday started very early, and we spent all day together with Farfetch. We drove to a beautiful hotel outside of London where we had the chance to put on some festive outfits and take pictures, explore the area, do a flower workshop and eat delicious food. It was such a lovely day and once we were back at the hotel, Sandra and I just went to Burger King for fries and spent the evening in the hotel room working a little bit.
On Wednesday I headed back to Berlin. My flight was in the morning, and I arrived around noon in Berlin – without my luggage. I wanted to drive straight to the office to work, but had to go to the baggage claim first. At first, I was super pissed, that my luggage didn't make it, but I just filled in the form and went to the office and guess what? I got my luggage the exact same day in the evening delivered to the office 🙂 Once I had my luggage we went ice skating and afterwards I went to bed straight away because I was very tired. Thursday was a very exciting day because I had an appointment at the Wella World Studio in Berlin in the morning. I will tell you more about under "recommendation". Afterwards, I went to the office for work, and in the evening we had our office's Christmas party. Luckily we started at 6 pm, so I wasn't in bed too late and fit enough for a workout on Friday morning 😉 And this was the most exciting part of the day because the rest of the day I just spent at the office working.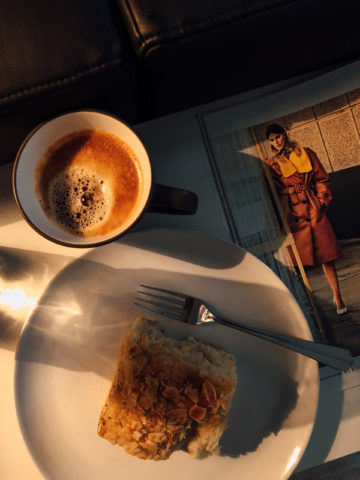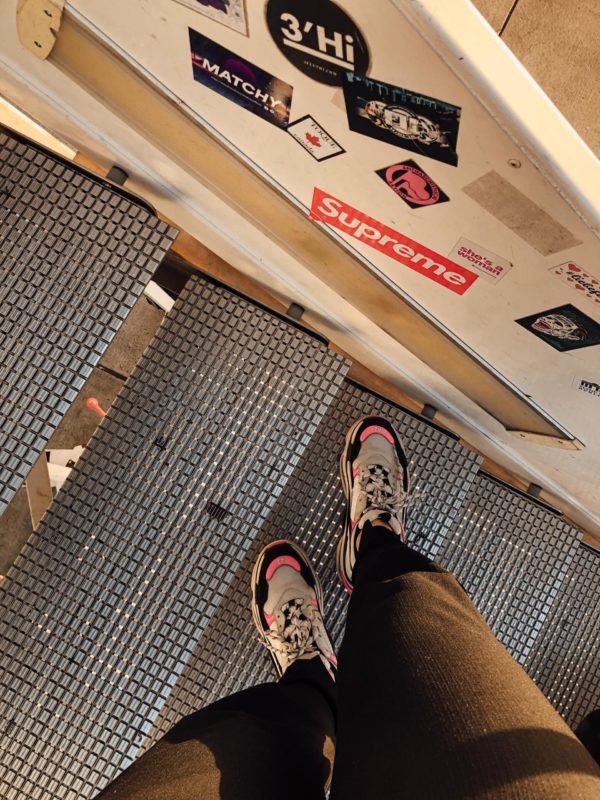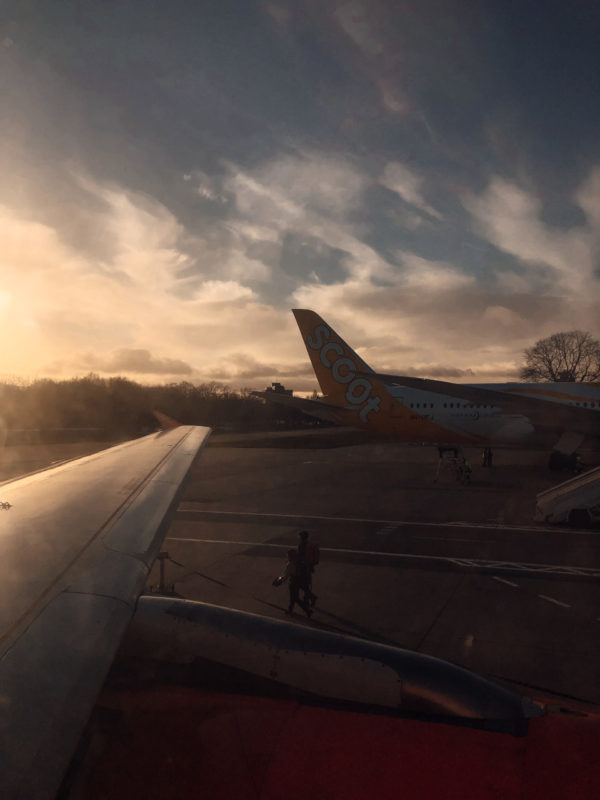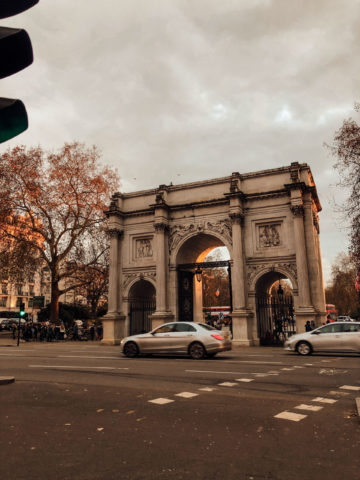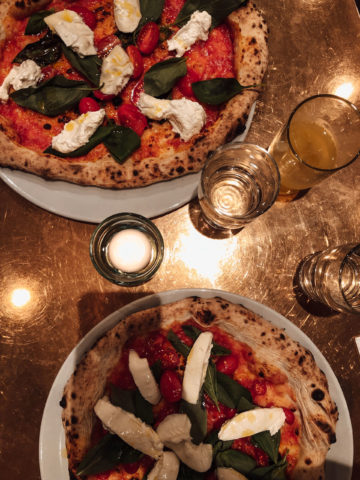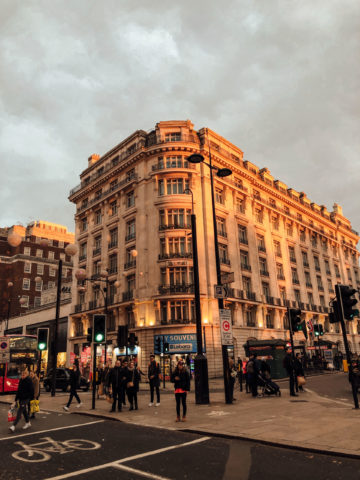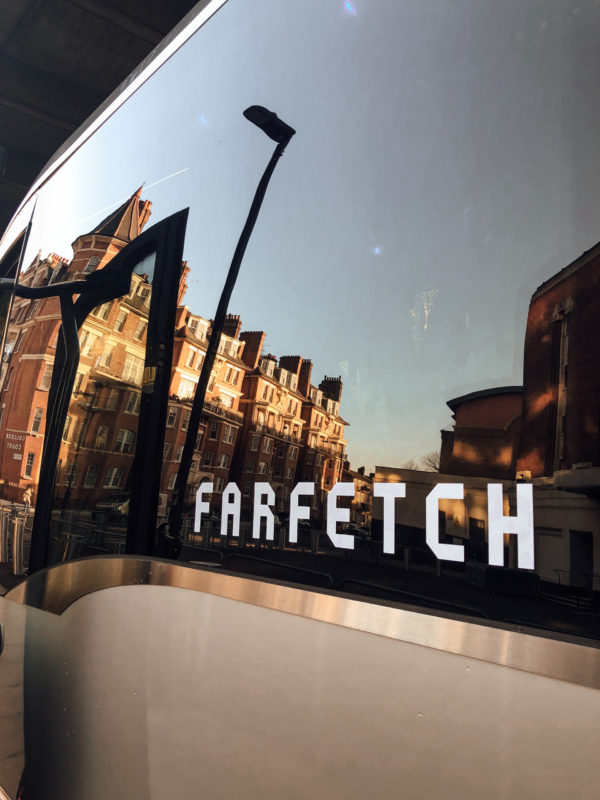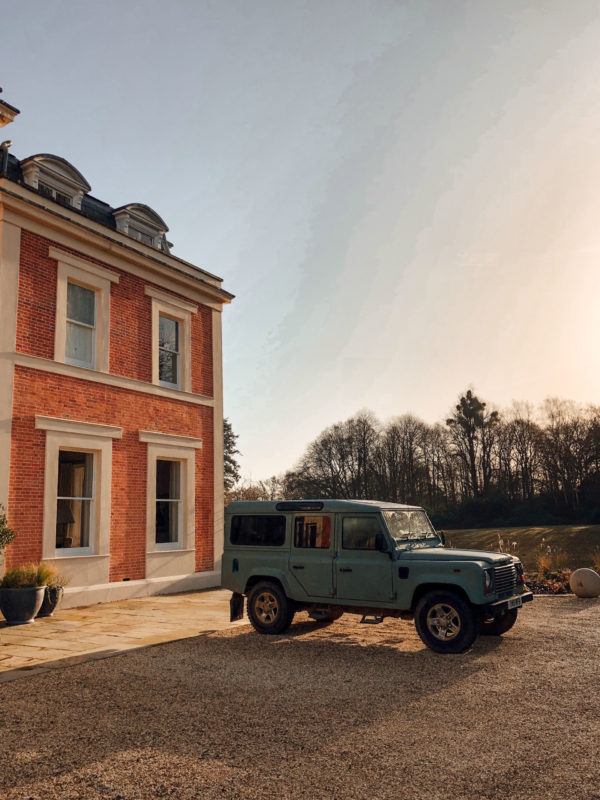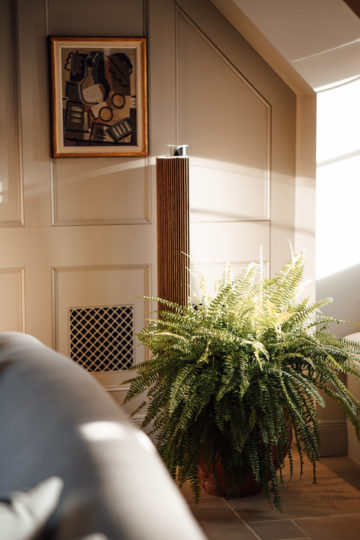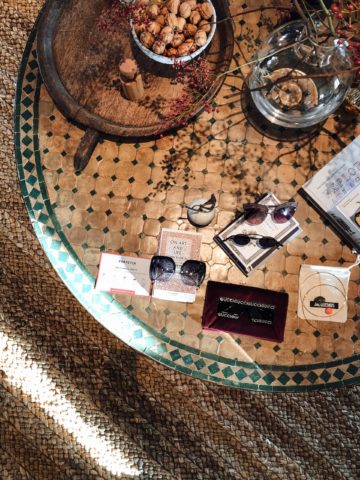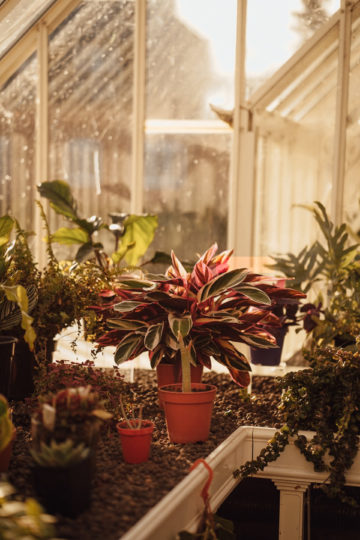 Hair Colour Recommendation
Back in Berlin, I went straight to Wella Professionals not only because it's been a while since I last saw a hairdresser, but also because I really needed treatment and wanted to try something new. I teamed up with Wella Professionals once again, but this time not only to try their new haircare products. This time I wanted to try their new hair colour, the new Koleston Perfect Hair Colour. They did a lot of research and development during the past seven years to create the new Koleston Perfect, that is way less damaging for the hair than the old hair colour. They work with a technology called Pure Balance as well as Me+-Colour molecules, and the result is not only beautiful hair colour but also healthy, shiny hair. Do you guys know what hair colour your hair dresses uses and what's inside this hair colour?