Blog Posts and Youtube Videos of the Week
What can I say, I didn't share anything new on the blog or on YouTube last week. I've said this a bit too often during the past weeks, I know. But I promise it'll get better. Yesterday, I arrived back in Berlin after a full day of traveling. And now that I am back in Berlin, I am back at the office and my working routine and can finally get some new posts and maybe even a few videos ready for you.
I do have quite a few outfits from Bali left, I want to share with you. Other than that, I also would like to know if there's anything you would like to know about our time in Bali. Shall I share my favorite places, some more restaurants (you can already find two restaurant guides for Bali on my blog), and travel tips in general? Let me know in the comments.
Looks of the Week
The weather this last week in Bali was very hot, and due to that, I didn't really feel like dressing up. I was wearing swimwear or an oversized t-shirt most time of the day and usually only got dressed in a proper outfit for the evenings. In the following, you can see the few outfits we photographed for you.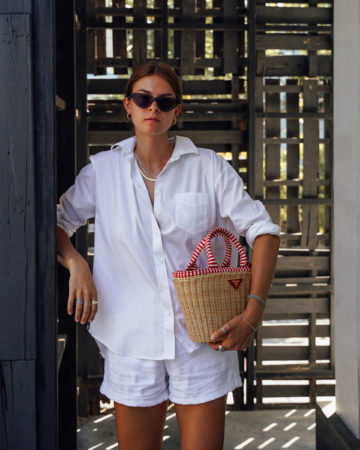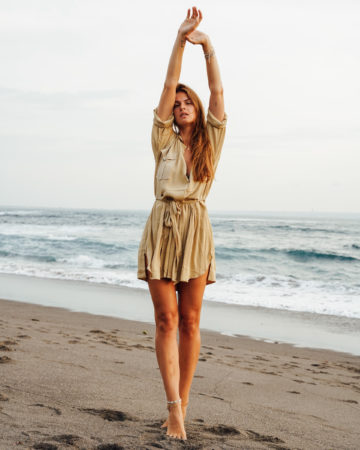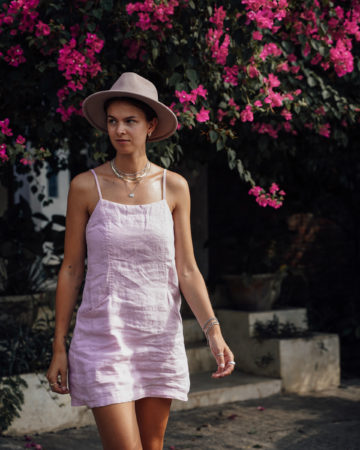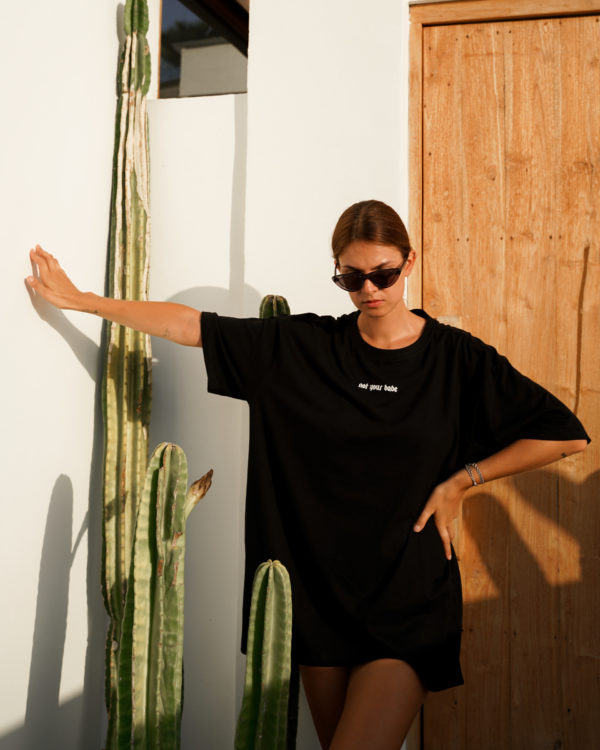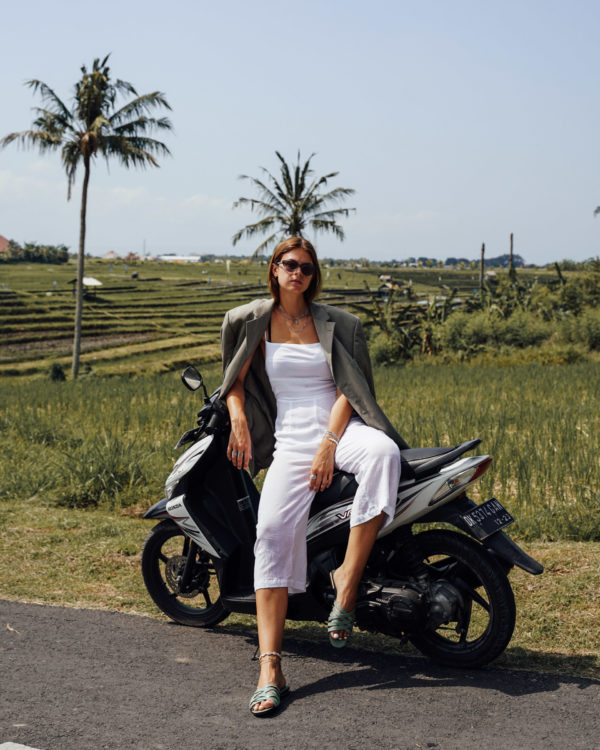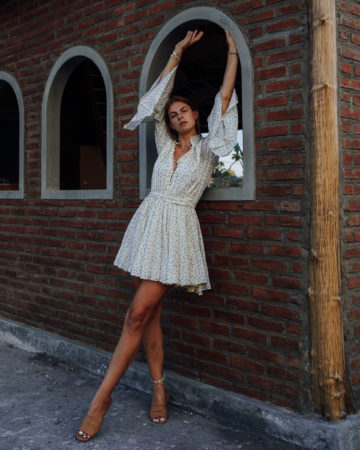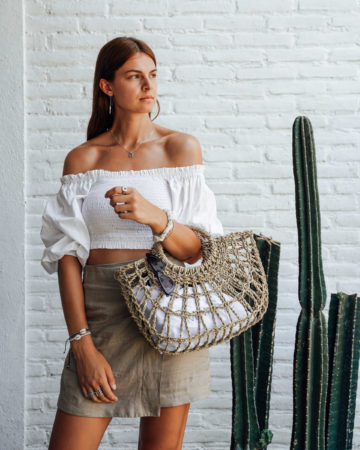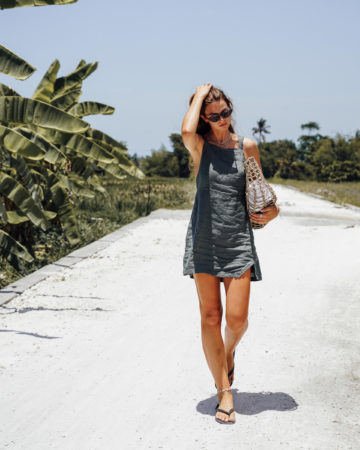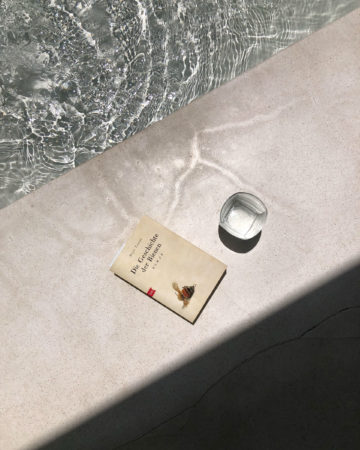 What happened the past week
It was our last week in Bali and we tried to make the most out of it, but also had to organize a few things, get some last samples for Onvacay, and prepare a new order. On Saturday, we had a very slow morning and spent some time by the pool before joining a beach clean-up at Canggu Beach. Every Saturday at 3 pm, you can go to Old Men's to join them for a one-hour beach clean-up. Unfortunately, we weren't in Canggu the other Saturdays; I would have loved to do this every week! We got everything we needed and had one hour to walk on the beach and pick up all the non-natural trash we can find. It's crazy how much you can find in only one hour! If you are in Bali, make sure to join them and help cleaning the beaches in Bali 🙂
The beach clean-up was the biggest highlight of the week. The other days we usually spent some time by the pool or in front of our laptop, were driving around looking for samples, picking up samples, organizing stuff, or creating content. We also went to our favorite cafés and restaurants, watched the sunset on the beach almost every evening, and just had an amazing time. No other place fills me with so much energy and inspires me as Bali does. I am sad not to be there anymore, but I also left with a big smile, with lots of new energy and plenty of ideas! I love Bali, and I would have loved to stay longer, but at the same time, I am also happy to be back. To get back into a routine, to work on all the deas and on myself, to have Jimmy bag and to see my friends and family again. Last year we said, that this year would be the last one we travel to Bali, but we changed our minds! We definitely will go back next year – at least once – and I already can't wait. 🙂 Have you guys ever been to Bali? If yes, how do you feel about this island?