Blog Posts and Youtube Videos of the Week
The last two weeks have been very busy, and I started to stress myself out a lot. That's why I decided that I won't share four new posts in addition to a weekly recap anymore. I will focus on three posts per week for now, and maybe I will even lower the number of new posts to two. With all the other channels such as YouTube and Instagram, I feel like I am a content-creation-machine and that it has been all about quantity the past weeks and that quality might have suffered from it.
The past week I shared three new outfit posts, and all of them were autumn outfits. My favourite one was the first one I shared this past week, and it was all about Cowboy Boots. It's one of the current trends I like a lot, and I am telling you where I found a nice pair of vintage cowboy boots. Other than that I shared an outfit with a snake print jacket, and the last outfit post was all about a leo print skirt and cardigan.
On YouTube, I finished off with all my vlogs from Bali. If you haven't seen them yet, make sure to have a look 🙂 The Bali vlogs are one of my favourites, and I like this year's vlogs even better than the ones from the last year.
Looks of the Week
The weather in Berlin wasn't the best. It was raining a lot and super dark most of the time so that we couldn't take a lot of outfit pictures. But we tried our best and took advantage of the few better moments and here's what I can share today: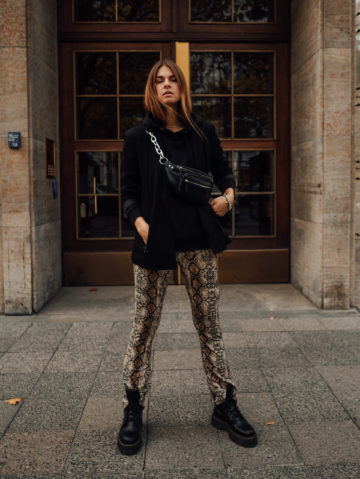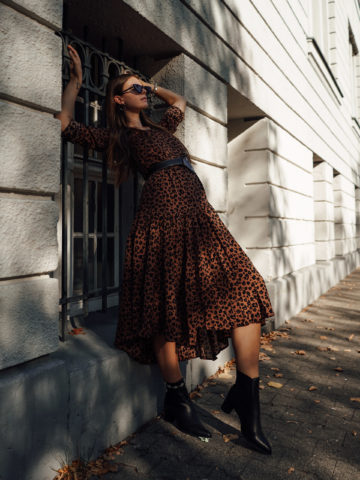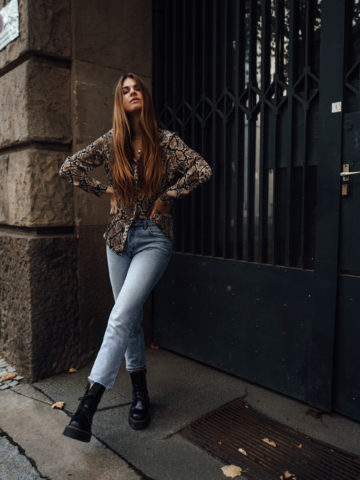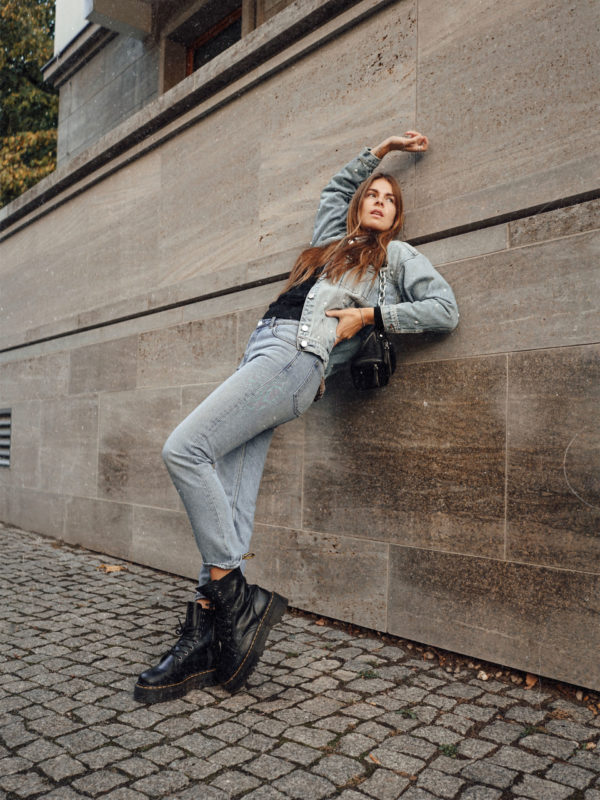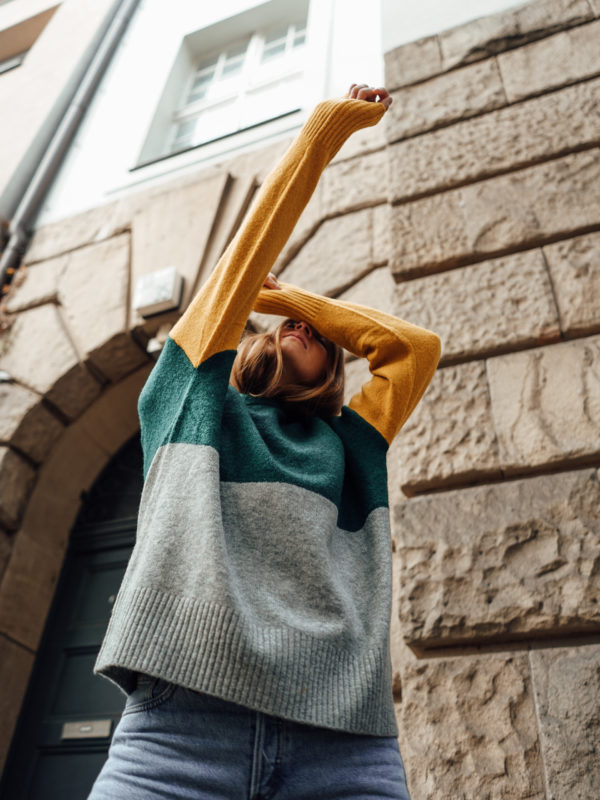 What happened the past week
As I mentioned before, the past week was quite stressful. I had a lot of work to get done at the office as well as some meetings and events. The sad thing is, that I had to check my calendar on the phone to remember all the things I did in the past week. But yep, here you go:
Saturday was a quite calm day. We spent a lot of time at home, watched Netflix and just relaxed after a stressful week at the office. And after a dark Saturday, the sun came out on Sunday, and we decided to take some outfit pictures. The rest of the day I spent working and watching series. Monday to Wednesday was long days at the office; we didn't even make it to one of the events we were invited to. But I knew that I wouldn't be able to get anything done on Thursday, and that's why I wanted to be productive the days before, and I also had to finalise a couple of things.
On Thursday I had a lot of event invitations, but I ended up going to two only. In the morning I was at the Fabletics event for their 5th birthday. We were invited to join them for an aerial yoga session at the Aspria, and it was a lot of fun. I had done it before and knew what to expect 🙂 Afterwards, I met up with Luisa to film a new video for YouTube and then we went to the Schiesser Store opening. There for several other store events close to the Schiesser Store as well, but we spent too much time there, and I didn't make it to the other events.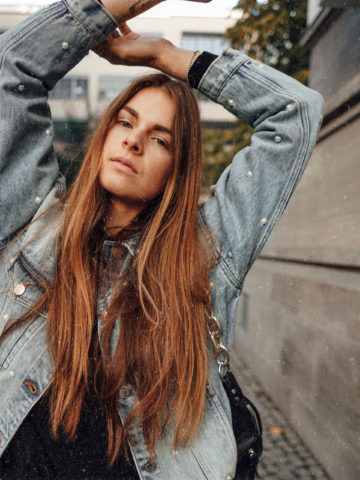 On Friday I started the day at the Aspria again. I wanted to try the Tribalfit workout which is similar to cross fit. And guys, it was sooo exhausting. It was the first proper workout after three months, and maybe it wasn't the best idea haha – my muscles are still sore. But it was good, that I did the workout because I slowly feel as if I am getting back into a routine and that's so much needed! I miss working out regularly and doing something for my body. Other than the workout I did in the morning, I also spent a lot of time at the office – what a surprise haha. But I was soo hungry and tired after the workout; I could barely focus on work. That's why we left the office early, ordered some food and watched Netflix all evening!