Blog Posts and Youtube Videos of the Week
Unfortunately, I didn't share any new blog posts with you last week. When I was back at the office after being at the Lollapalooza in Berlin the weekend before, I didn't feel like texting. Also, I wanted to focus on editing my vlogs from Menorca, and that's exactly what I did.
I managed to go through all the footage I had from Menorca and ended up creating four different vlogs. One of them is already online on YouTube. I will share the second one today, and next week I will share the final two Menorca vlogs. If you don't want to miss them, make sure to subscribe to my channel.
Looks of the Week
I wasn't very productive on the blog, but we took some new outfit photos for you. In the following, you can find my festival outfits as well as some of the outfits I was wearing back at the office.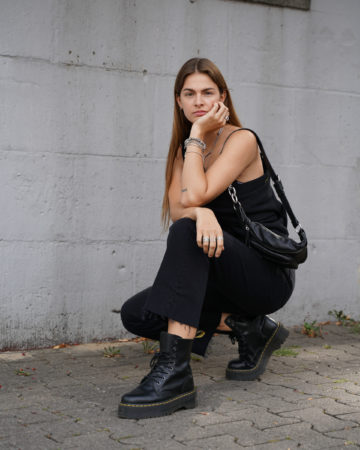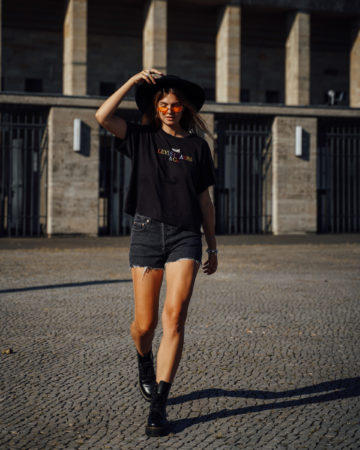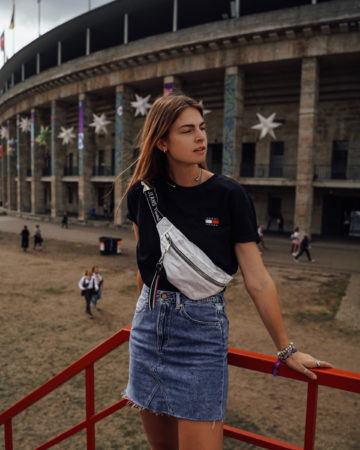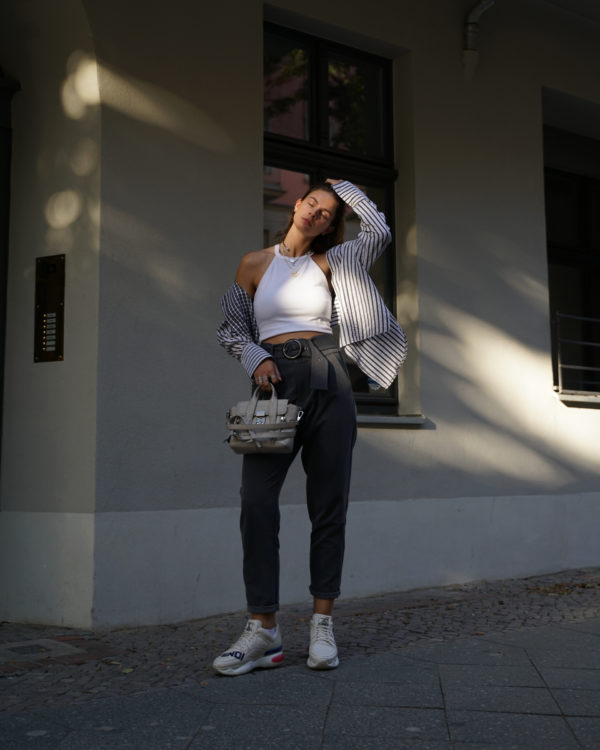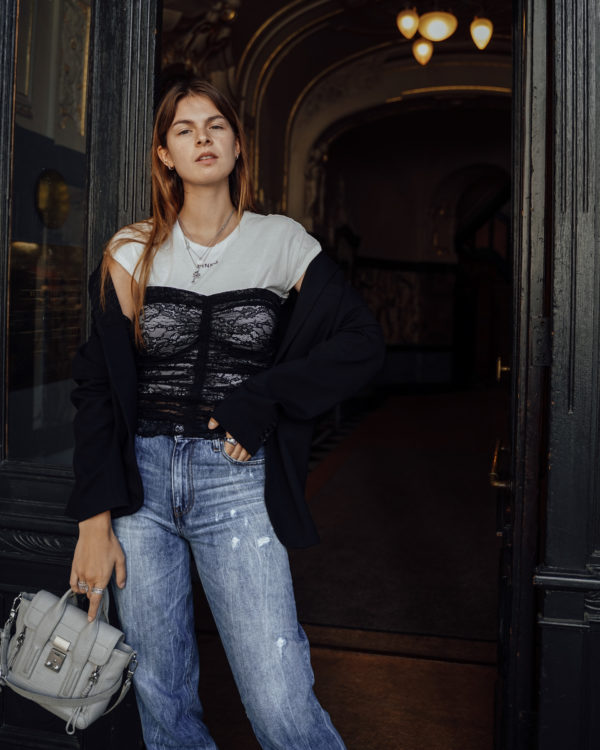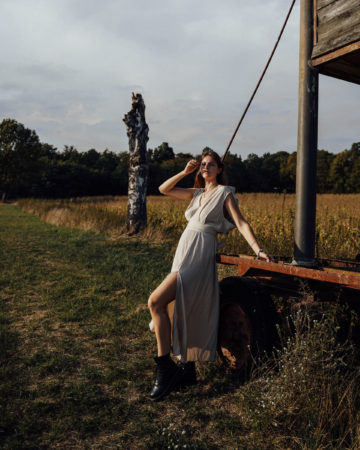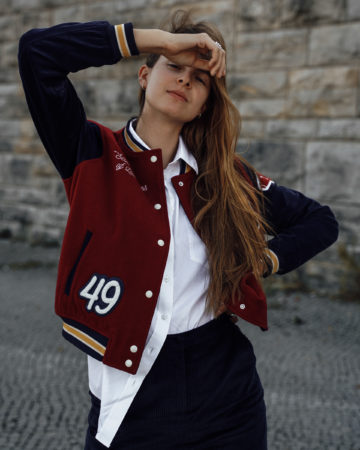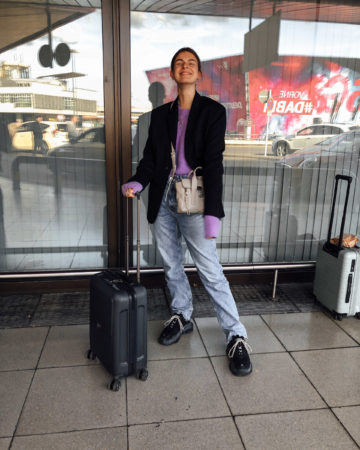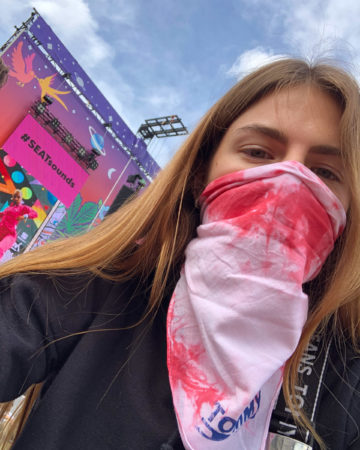 What happened the past week
As I already mentioned earlier in this post, I was at Lollapalooza in Berlin last weekend. We spent both days, Saturday and Sunday, at the festival and had such a good time. I didn't have a lot of expectations as I had never been at Lollapalooza before and it ended up being so much fun. The acts weren't as good as last year, but some of them were such as surprise. My favourite was Casper and Marteria on Saturday as well as Swedish House Mafia. On Sunday, I went to Kraftklub as well as Martin Garrix, and both were surprisingly good. I don't really enjoy listening to their music on the radio or Spotify, but the performances were pretty good.
After being at the festival for 10 to 12 hours both days, I was quite exhausted on Monday morning. We decided to sleep in and take it easy that day. We worked from home, just went to the office to finalize last months accounting and prepare some shop orders. In general, I didn't really feel like working last week and felt a bit under the weather.
So even from Tuesday on I didn't spend a lot of time at the office. I worked partly from home, partly in the office. On Wednesday, we focused on content creation and finalized three projects. That actually was a lot of fun, and I was really happy with the results.
Thursday was a special day for us as it was my boyfriends and my 11th anniversary. We didn't go to the office, just created some content, spent the afternoon in a park in our neighbourhood, and had dinner at our favourite Greek restaurant in the evening.
And on Friday? On Friday it was time to fly to Amsterdam. I started the day with a workout (the third one of the week, by the way), went home to pack my suitcase, headed to the office to get some work done and in the early afternoon, we drove to the airport to catch our flight. The flight was delayed, and we arrived quite late at our final destination: Arnhem. I will soon share more about why we went to Arnhem and what we did there, so stay tuned.